"We're lucky to have a roof over our heads and our basic needs met," says Divya Kapur, the founder of the Literati Bookshop in Calangute, while talking to NT GoGoaNow.
Sheryl Gonsalves | NT GoGoaNow
 This ex-lawyer started focusing on what she could do at home during the lockdown. She checked in on her friends and family to see if they were okay. Divya jokingly shared that she's not that productive but she spent her time reading, watching television, and engaged in some physical activities. Speaking about the Literati Bookshop she reveals that they're encouraging people to opt for home delivery. Now they hold virtual book club meets but movie screenings and book launches can't happen.
Divya is of the opinion that a simpler life is better. She says, "I'm looking forward to going to the beach, swimming in the sea, and watching the sunset."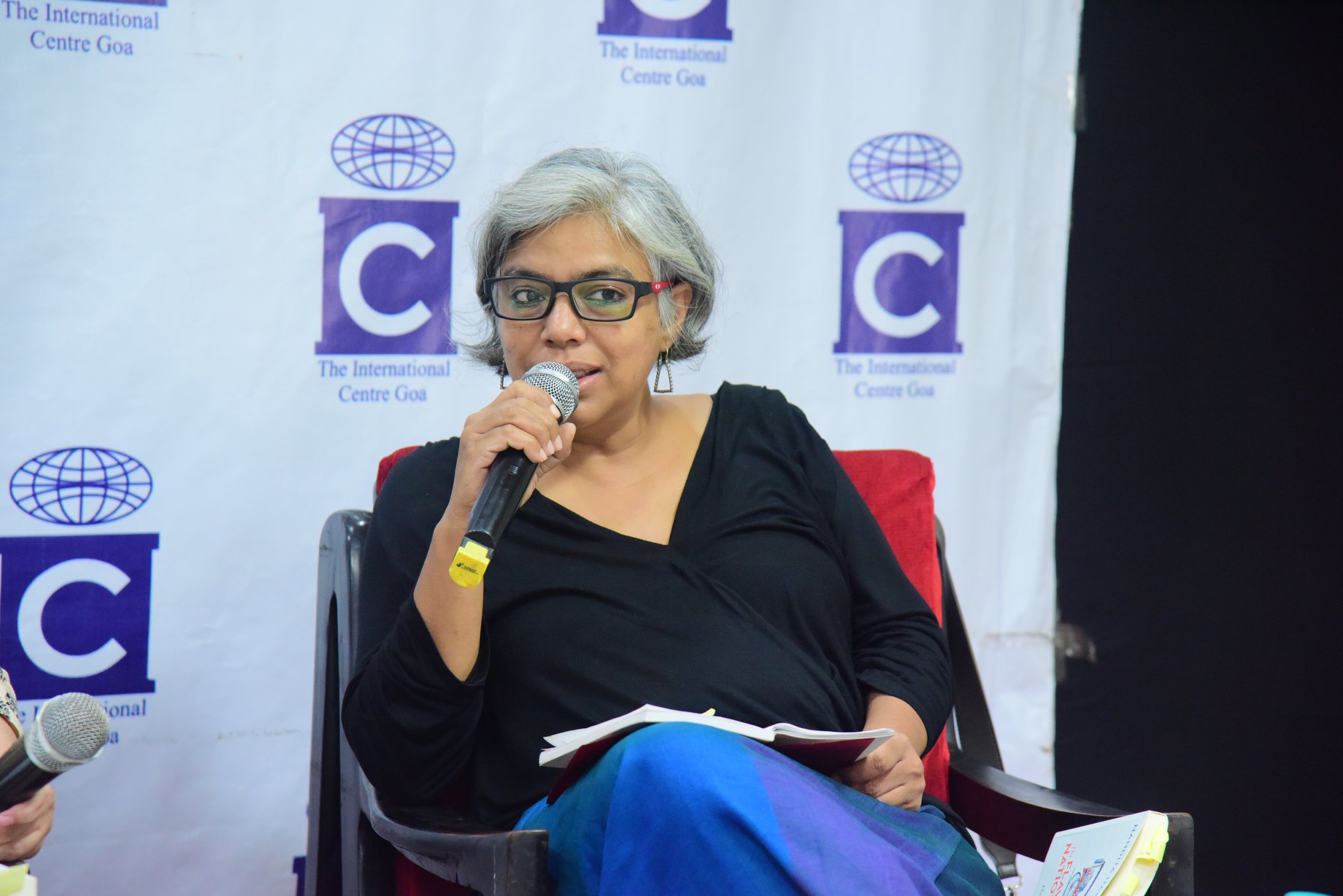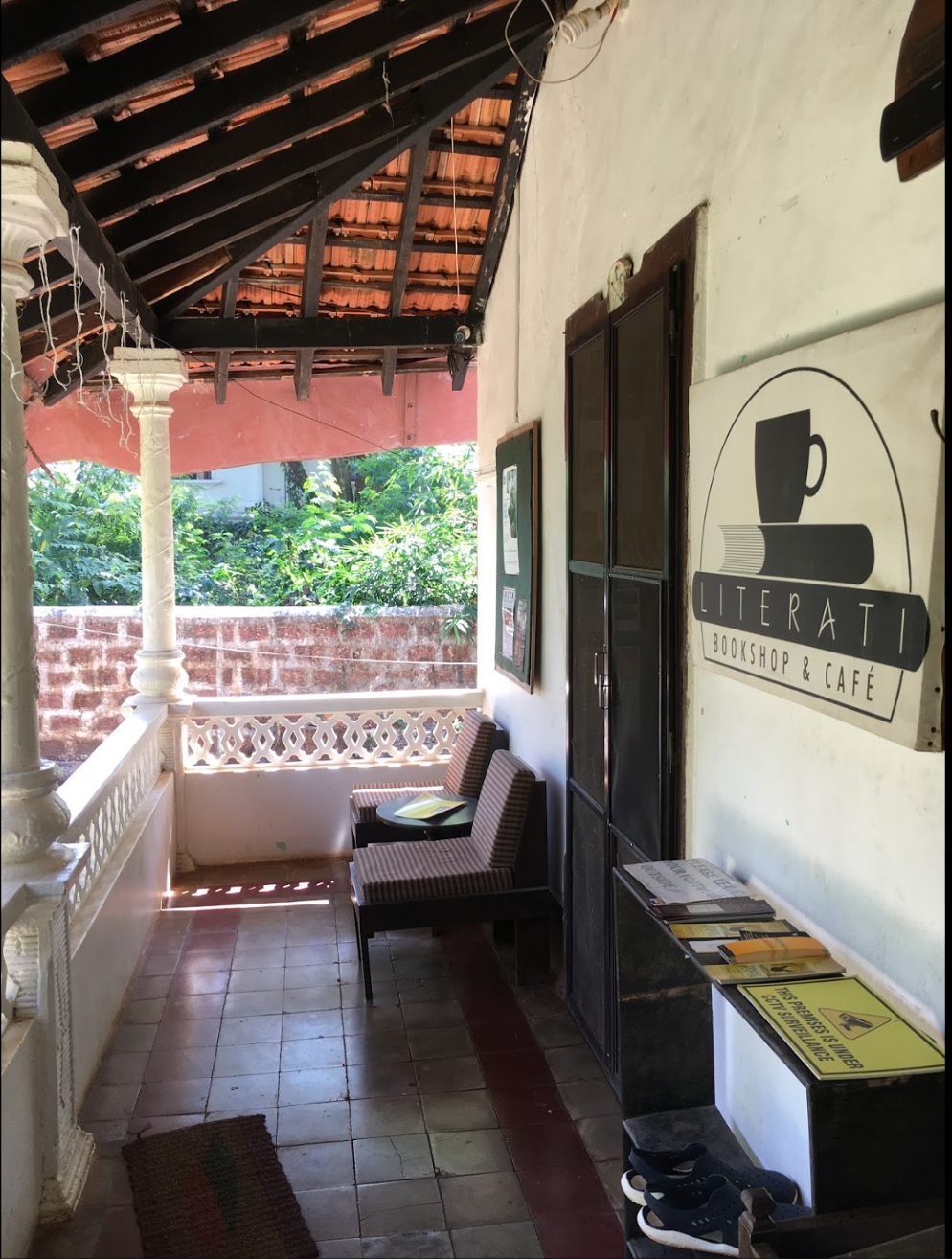 Featured Events
A Catholic men's conference will be held on February 5, 4.30 p.m. to 8 p.m. at the Carmelite Monastery, Margao. This event, which is inclusive of Sunday Mass is exclusively for men 21 years and above to deepen their relationship with Christ, enhance their personal, family and social commitments, and become aware of the Christian lay apostolate. The speakers at the conference will be Fr. Mario Fernandes, OCD and Fr. Alvito Fernandes, OCD. Details: 2735052/8050573532.
Thomas Stephens Konknni Kendr will be conducting a Konkani course from February 7 to March 9, 10 a.m to 12.30 p.m. from Monday to Friday at its premises at B.B. Borkar Road, Porvorim. Details: 2415857/ 2415864.
Goa Book Fair will be held from February 9 – 13 at Ravindra Bhavan, Margao.
The Mahalo Ukulele festival will be held on February 18 and 19 at Saraya Goa. Details: +971502460101.