"We're lucky to have a roof over our heads and our basic needs met," says Divya Kapur, the founder of the Literati Bookshop in Calangute, while talking to NT GoGoaNow.
Sheryl Gonsalves | NT GoGoaNow
 This ex-lawyer started focusing on what she could do at home during the lockdown. She checked in on her friends and family to see if they were okay. Divya jokingly shared that she's not that productive but she spent her time reading, watching television, and engaged in some physical activities. Speaking about the Literati Bookshop she reveals that they're encouraging people to opt for home delivery. Now they hold virtual book club meets but movie screenings and book launches can't happen.
Divya is of the opinion that a simpler life is better. She says, "I'm looking forward to going to the beach, swimming in the sea, and watching the sunset."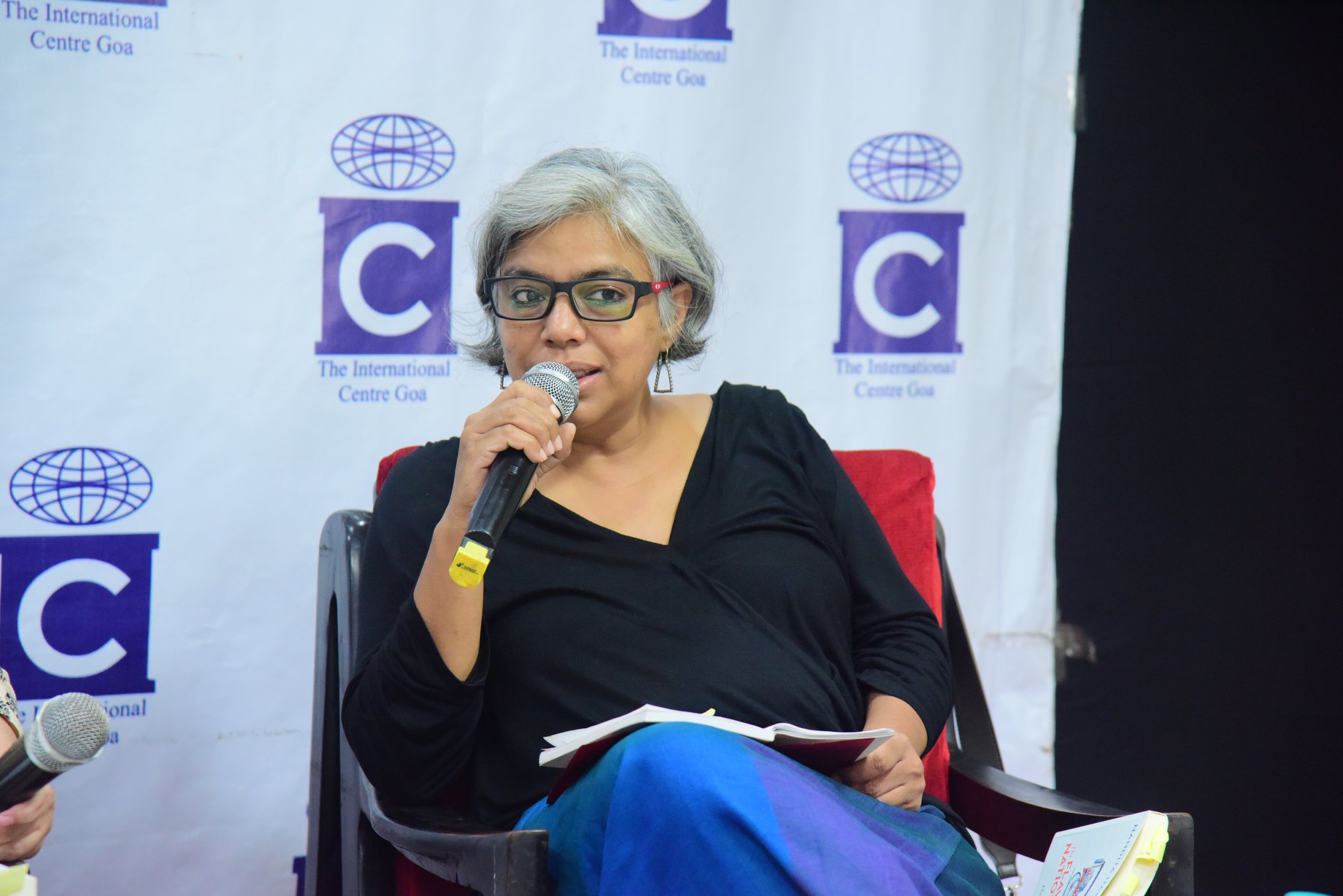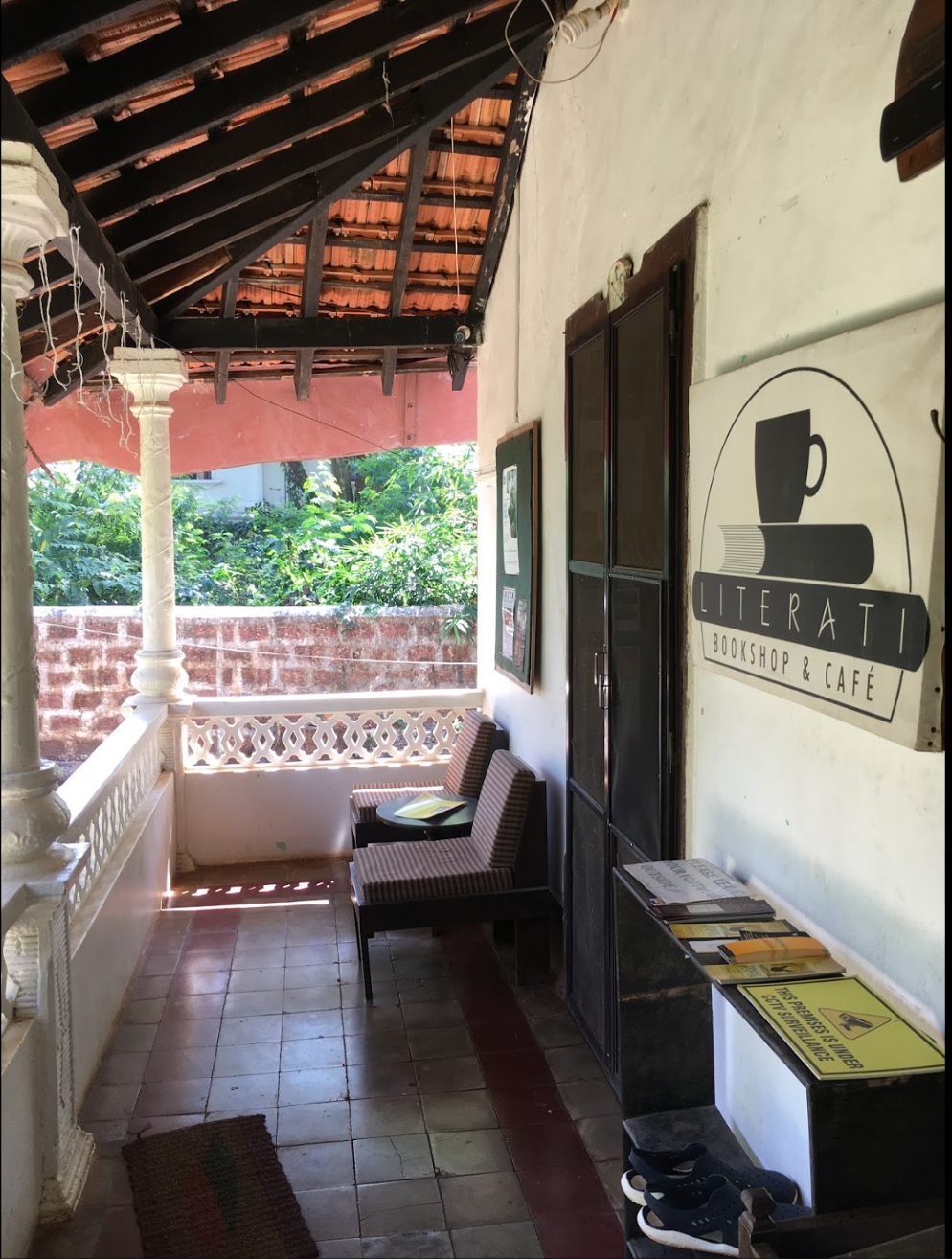 Featured Events
An exhibition, 'Dakshin Gangotri' is being organised to celebrate the 40 years of the first Indian Research station in Antarctica. The exhibition is on till December 15 at the Philatelic Bureau, Opposite the Head Post Office, Panaji.
Kala Academy Goa has invited entries for the 9th Tiatr competition in 'B' Group. The last date for submission of entries at Kala Academy is December 12.
A painting exhibition by Mohit Naik and Mohan Naik, along with Sarah and Yolanda Kammermeier is being organised on December 14 at Art Chamber, Galeria de Belas Artes, Calangute. Details: 9822160073.
The Botanical Society of Goa is organising the 32nd Annual Home Garden Competition. Participants can send photos of their home garden by December 15 on botanicalsocietyofgoa@gmail.com.
The Indo-Portuguese Friendship – Goa will present the Xmas Dine & Dance 2023 on December 15, 7.30 p.m. onwards with foot-tapping music by 'Sound of Music'.
Clube Harmonia De Margao is organising a Christmas market on December 21 from 4 p.m. to 10 p.m. Details: 2714818 / 9765134443.