"We're lucky to have a roof over our heads and our basic needs met," says Divya Kapur, the founder of the Literati Bookshop in Calangute, while talking to NT GoGoaNow.
Sheryl Gonsalves | NT GoGoaNow
 This ex-lawyer started focusing on what she could do at home during the lockdown. She checked in on her friends and family to see if they were okay. Divya jokingly shared that she's not that productive but she spent her time reading, watching television, and engaged in some physical activities. Speaking about the Literati Bookshop she reveals that they're encouraging people to opt for home delivery. Now they hold virtual book club meets but movie screenings and book launches can't happen.
Divya is of the opinion that a simpler life is better. She says, "I'm looking forward to going to the beach, swimming in the sea, and watching the sunset."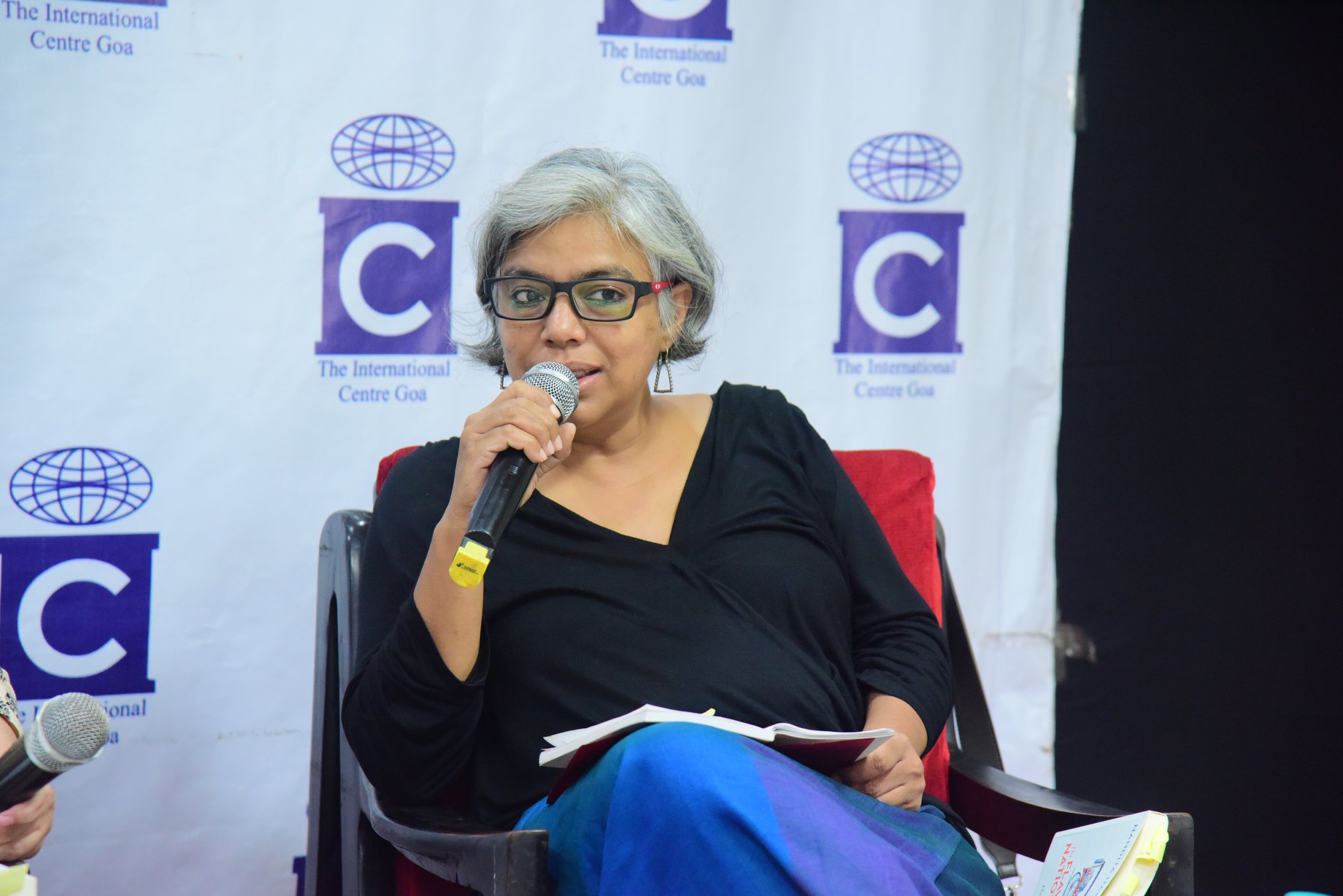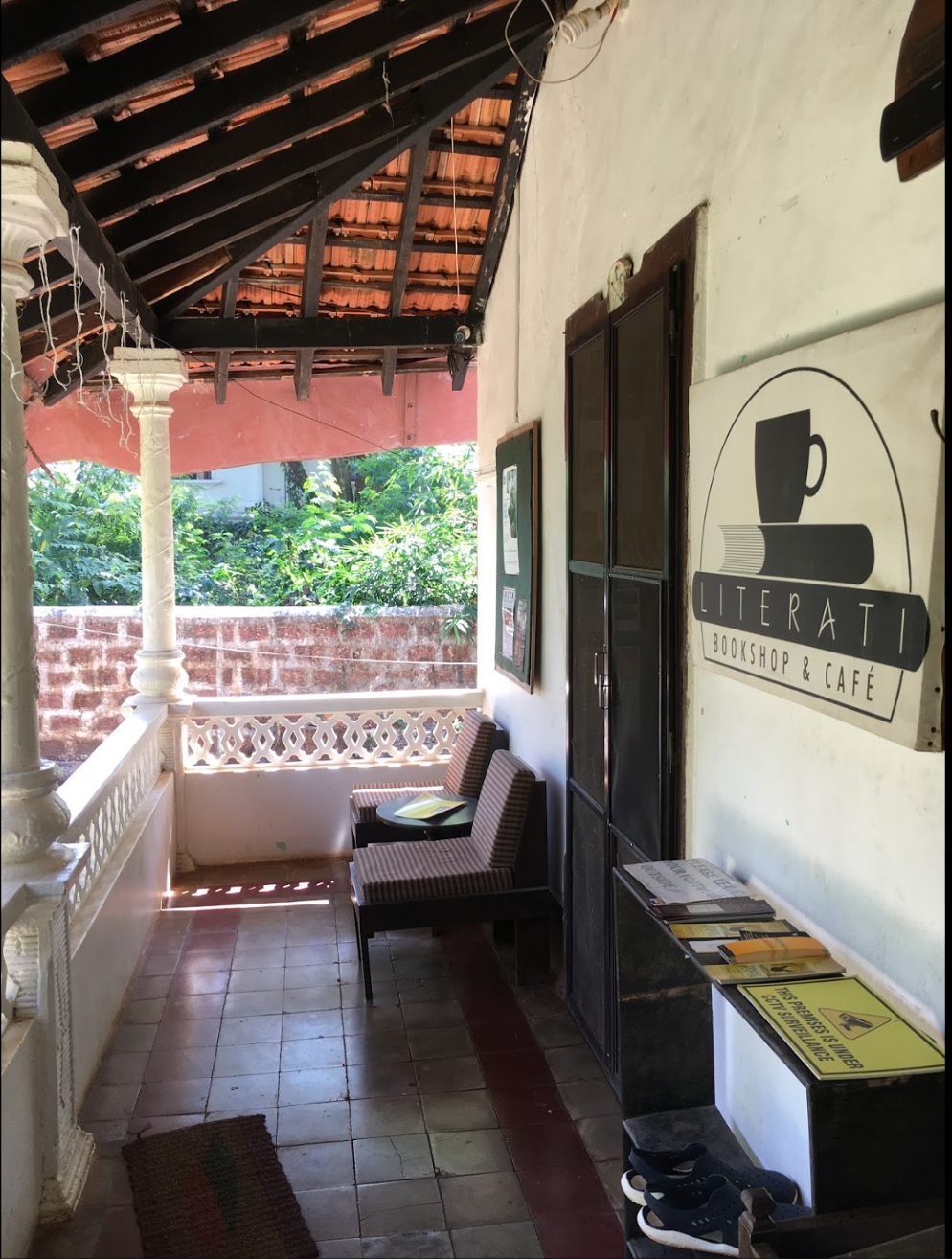 Featured Events
Sunaparanta Goa Centre for the Arts is organising an exhibition of Works from the Goa Open Arts Grants 2022 – 2023, Echoes till June 10 at their premises. Details: 9370675100.
Fundacao Oriente Panaji is organising the 7th Fundação Oriente Short Story Competition. In this regard, the organisation will organise a creative writing workshop between June 23 and 25. Entries for the competition 2023 will be accepted between August 15 and 30. The shortlisted stories will be announced on November 30 and the winners will be declared at a function to be held on December 8. The winning and shortlisted stories will be translated into English and published in the anthology 'Short Stories from Goa' in 2024. Regulations and registration forms are available on request by email to fossc2023@gmail.com. Details: 2230728.