Experience the vibrancy of Portuguese architecture in this quarter of Panaji.
The Fontainhas is the oldest Latin Quarter located in Panaji.
In the late 1700s, this locality belonged to a Goan expat who was also known as 'Mossmikar', as he hailed from the Portuguese colony of Mozambique in East Africa. Since this place was an open space it was called as 'Mollo', finally leading to be identified as 'Mala'.The 'Mossmikar' later converted this land into coconut plantation hence called as Palmar Grande.
The Fontainhas became more civilized when the Portuguese moved out from Old Goa to Panjim in the 1840's due to sanitary problems that led to repeated outbreaks of plague in Old Goa.Since this was a plain area, it became the first choice of habitation for the Portuguese.
When the Kadambas ruled Goa, what we now know as Panaji was called as Pancham Khali.  The Portuguese called it as Novo Goa or New Goa as they had moved out of Old Goa.The city of Panaji was built around Fonte de Phoenix. Fonte De Phoenix (Fountain of Phoenix) is a water reservoir which was constructed in the Portuguese era. On the top of the fountain there was a plate which had a picture of Phoenix on it hence the fountain was called as Fonte De Phoenix.
Since this area was built out of a marshy land or it can also be said that this area was born out of nothing. This relates to the legend of Phoenix, a bird which is born out of ashes. Therefore this area was called as Fonte De Phoenix. Over the period of time Fonte De Phoenix became Fontainhas. Numerous headquarters of the Portuguese Government were shifted to Panaji and Fontainhas developed into a residential area for rulers and administrators.
The lively colors of the houses in Fontainhas and the beautiful house number plates covered by Azulejo ceramic tiles lift the mood.There are a number of art galleries spread across Fontainhas. The art works, in watercolors and oil, have a distinct character to them. There are even sketches and cartoons, including some drawn by cartoonist Mario Miranda, that are on display at these galleries.
There is certain significance to the streets of this Latin Quarter such as, the 31st January Road or Rua 31 de Janeira was named after the independence of Portugal from Spain on January 31, 1640.The 18th June Road was named after Ram Manohar Lohia, an Indian leader who launched the civil disobedience movement that eventually led to the liberation of Goa from the Portuguese.
There are various details in Fontainhas that one can notice and remember while taking a walk through the streets of this Latin Quarter.
AUSTIN DIAS | NT GoGoaNow
Pics Credit - Shivang Mishra I NT GOGOANOW.COM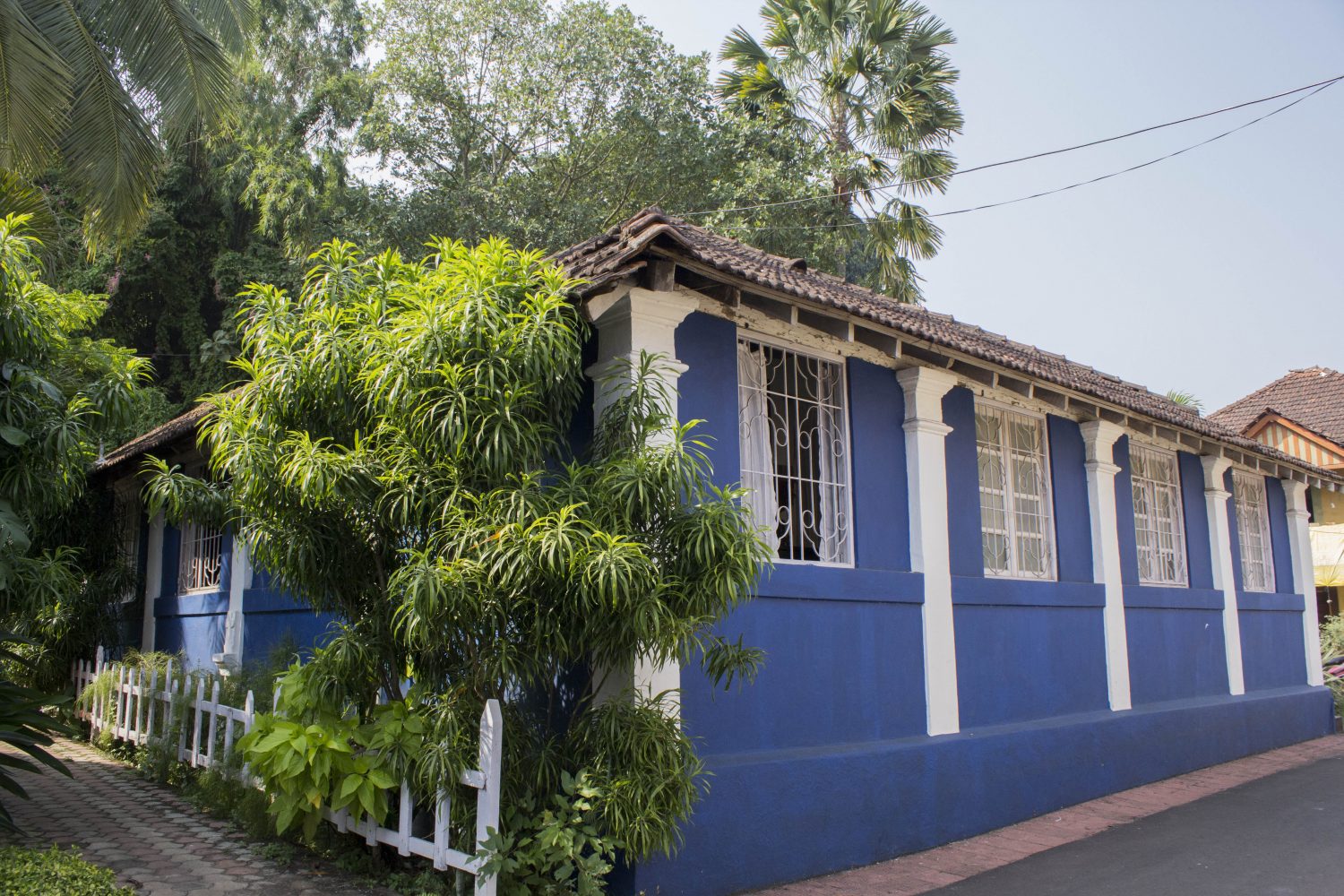 Featured Events
Events Pro | Info: There are no events created, add some please.