Among the eight exceptional music artists handpicked for the B-side Music Production Residency programme, 'Discokid', a Goa-based musician will be performing at the Serendipity Arts Festival 2023. The 11-day workshop concluded in Olaulim recently and was organised by the Serendipity Arts Foundation.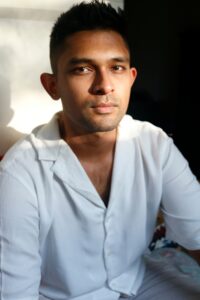 The eight artists namely Dzerouengmit Lepcha, Fatima Hakeen (Discokid), Lenix Lobo, Hasan Shahrukh, Govi, Ashel Unger, Rushaki Ghosh and Medhaj Dempo, delved deep into the intricacies of music production using Ableton Live, a digital audio workstation during the residency, which formally culminated on October 20. The residency was mentored by industry experts, including Jay Pei, Megha Balani, SHFT and Puneesh Suri.
Fatima Hakeen aka 'Discokid' is a musician and producer based out of Goa and has been featured in well-known online music shows like Mixmag Goa and Worldwide FM.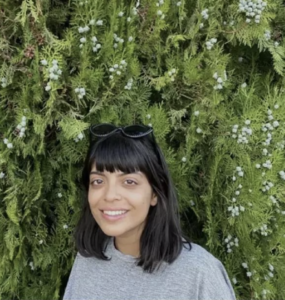 Over the eleven-day intensive program, the participants explored a myriad of techniques, from working with audio clips and MIDI basics to advanced production methods, honing their skills and collectively broadening their creative horizons.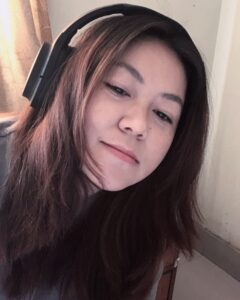 "Each participant brings a unique flavour to the table: from Dzerouengmit Lepcha's soulful melodies to Discokid's groovy beats, Lenix Lobo's experimental sounds and Govi's fusion of Carnatic vocals with indie and alternative genres. Hasan Shahrukh, with his expertise in mixed media artistry, promises a sensorial experience, while Ashel Unger's intuitive music resonates with the depths of the ocean. Rushaki Ghosh's haunting vocals and experimental compositions add another layer of richness, while Medhaj Dempo, with his blend of Hindustani classical and experimental music, offers a fresh perspective," says Jay Pei, B-side's course facilitator.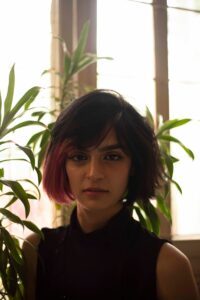 The Foundation's B-side Music Production Residency, an innovative initiative is centred around independent music and cultural currents originating from contemporary music practices in South Asia. The residency program took place in Goa from October 10 to 20 this year and is designed to foster conversations and collaboration in music production, DJ-ing, research, performances and educational modules.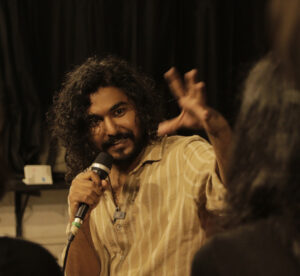 The Serendipity Arts Festival, known for its celebration of diverse artistic expressions, provides the perfect platform for these artists to showcase their talent. From electronic beats to acoustic harmonies, the performances promise a sonic journey that mirrors the vibrant diversity of South Asian musical heritage. The event not only marks the fruition of the participants' intensive training, but also embodies the spirit of collaboration, learning and innovation championed by Serendipity Arts.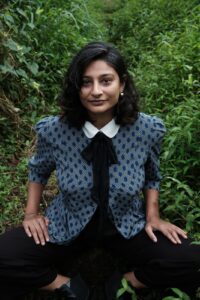 The sixth edition of Serendipity Arts Festival will take place in Panaji, Goa from 15 to 23 December 2023.
Featured Events
An exhibition, 'Dakshin Gangotri' is being organised to celebrate the 40 years of the first Indian Research station in Antarctica. The exhibition is on till December 15 at the Philatelic Bureau, Opposite the Head Post Office, Panaji.
Kala Academy Goa has invited entries for the 9th Tiatr competition in 'B' Group. The last date for submission of entries at Kala Academy is December 12.
A painting exhibition by Mohit Naik and Mohan Naik, along with Sarah and Yolanda Kammermeier is being organised on December 14 at Art Chamber, Galeria de Belas Artes, Calangute. Details: 9822160073.
The Botanical Society of Goa is organising the 32nd Annual Home Garden Competition. Participants can send photos of their home garden by December 15 on botanicalsocietyofgoa@gmail.com.
The Indo-Portuguese Friendship – Goa will present the Xmas Dine & Dance 2023 on December 15, 7.30 p.m. onwards with foot-tapping music by 'Sound of Music'.
Clube Harmonia De Margao is organising a Christmas market on December 21 from 4 p.m. to 10 p.m. Details: 2714818 / 9765134443.