Lush green trees and the pristine Mandovi River flowing are notably one of the few things one will see cruising through the beautiful City of Panjim. Panjim being the capital city of Goa calls many visitors.
Cruising through Panjim will definitely take a travel thirsty wanderer back in time to the Portuguese era.
Fontainhas
Fontainhas is famously known to be the Latin quarters of Goa has proven to be a very photo-worthy location for many. The feature of this place is Portugal infused architecture. Walking through the lanes of Fontainhas you'll notice walls painted in hues of blue, yellow and strip white and that's only the tip of the beautiful architecture. Walking through the lanes it's definite to find many cafes and art galleries. Dive deeper into the architecture as you walk into the art galleries.
Our Lady of Immaculate Conception
One of the most famously known Churches in Goa is the Our Lady of Immaculate Conception Church. The church stands tall in the center of Panjim and receives hundreds of visitors on a daily basis. The church's white color instantly grabs the eye.  Another feature of this church is its zigzag stairs that lead to the church. The church also holds an ancient bell that is said to come from the Augustinian ruins of the Church of Our Lady of Grace and is the second-largest bell in the whole of Goa. After a bustling day in the city, sitting on the steps of the church gives out a beautiful view of the Goan city life.
Walkthrough Panjim market
Panjim Market is like any other market, busy and bustling with people. The Panjim market, however, should be in one's to-do list. Entering the market you'll see walls painted with the famous Mario Miranda's works. The Panjim market set a variety of local produce and different Goan sweet's as well. Apart from that one is definite to find an array of stalls and shops selling the famous Goan wines, Feni and many other drinks along with some cashew nut stalls as well. The best thing about them is they're at very reasonable prices.
A Yacht Trip in Mandovi
Yacht's in Goa is a fairly new concept and is one of the best ones should try in Goa! The trip compromises of a trip through the waters of the Mandovi. The prices of the trip are based on one's choice of activity for the day. They also have different varieties in the yacht such as Barbeques, Musical cruises and many more. Fun cruises Goa, Goa Yacht are some of the known services.
Mandovi River Cruise
Mandovi river cruise is known to be one of the oldest sightseeing activities in Goa. The cruise caters to a size of about 50 people and higher during peak season. The cruise provides a carnival-like experience to its visitors. The duration of this event is generally for an hour and it includes many musicals and dancing which gives the pure essence of Goa.
*Prices for the River Carnival offered by Goa tourism is priced at Rs. 500
Lyann D'Souza | NT GoGoaNow
Pics Credit – Shivang Mishra I NT GOGOANOW.COM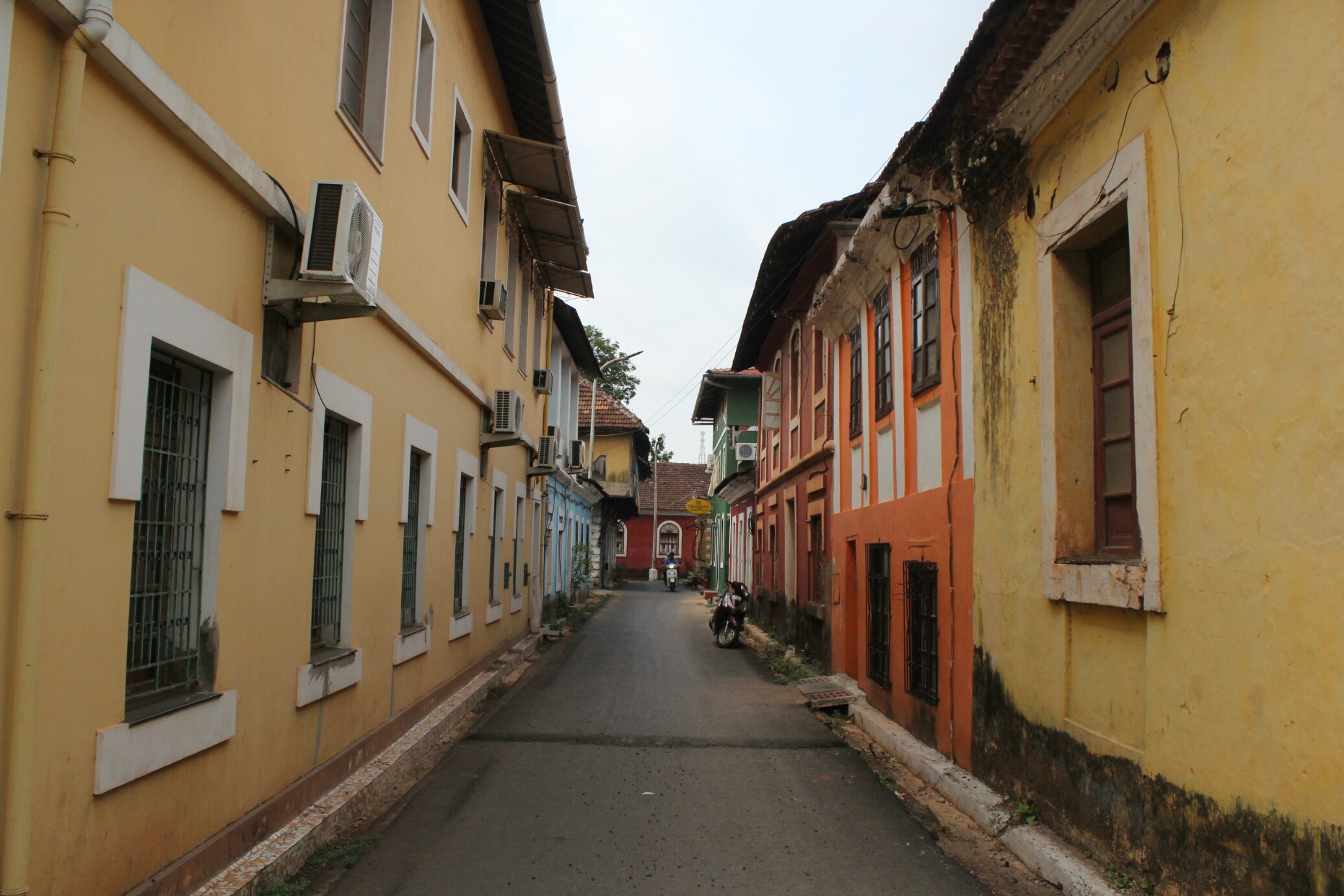 Featured Events
Goa Heritage Action Group is organising the Heritage Walk Festival from April 1 to April 16. It will include 25 heritage walks all around Goa led by resource persons who are renowned in their chosen fields of research and experience. Register: www.heritagewalkfest.com
A linocut workshop will be held on April 2, 11 a.m. at Carpe Diem, Majorda Participants will learn to use carving tools to create their own stamp designs in 'negative' design so that the positive impression can be used with ink as one's own personal customised stamp. Register by March 30. Details: 2881035/8888862462/info@carpediemgoa.com
Goa Science Centre, Miramar, will be organising a computer awareness programme for senior citizens and general public from April 3 to 8, 3 p.m. to 5 p.m. Limited seats. Entry on a first come first served basis. Nominal registration fees will be charged. Details: gscp.education@gmail.com.
Indo Portuguese Friendship Society, Altinho, Panaji, is organising its annual traditional, Noite-Indo Portuguesa Dine and Dance on April 14, 7.30 p.m. at Coco Loco, Agacaim. Details: 9552596875/ 9822046004.