Lush green trees and the pristine Mandovi River flowing are notably one of the few things one will see cruising through the beautiful City of Panjim. Panjim being the capital city of Goa calls many visitors.
Cruising through Panjim will definitely take a travel thirsty wanderer back in time to the Portuguese era.
Fontainhas
Fontainhas is famously known to be the Latin quarters of Goa has proven to be a very photo-worthy location for many. The feature of this place is Portugal infused architecture. Walking through the lanes of Fontainhas you'll notice walls painted in hues of blue, yellow and strip white and that's only the tip of the beautiful architecture. Walking through the lanes it's definite to find many cafes and art galleries. Dive deeper into the architecture as you walk into the art galleries.
Our Lady of Immaculate Conception
One of the most famously known Churches in Goa is the Our Lady of Immaculate Conception Church. The church stands tall in the center of Panjim and receives hundreds of visitors on a daily basis. The church's white color instantly grabs the eye.  Another feature of this church is its zigzag stairs that lead to the church. The church also holds an ancient bell that is said to come from the Augustinian ruins of the Church of Our Lady of Grace and is the second-largest bell in the whole of Goa. After a bustling day in the city, sitting on the steps of the church gives out a beautiful view of the Goan city life.
Walkthrough Panjim market
Panjim Market is like any other market, busy and bustling with people. The Panjim market, however, should be in one's to-do list. Entering the market you'll see walls painted with the famous Mario Miranda's works. The Panjim market set a variety of local produce and different Goan sweet's as well. Apart from that one is definite to find an array of stalls and shops selling the famous Goan wines, Feni and many other drinks along with some cashew nut stalls as well. The best thing about them is they're at very reasonable prices.
A Yacht Trip in Mandovi
Yacht's in Goa is a fairly new concept and is one of the best ones should try in Goa! The trip compromises of a trip through the waters of the Mandovi. The prices of the trip are based on one's choice of activity for the day. They also have different varieties in the yacht such as Barbeques, Musical cruises and many more. Fun cruises Goa, Goa Yacht are some of the known services.
Mandovi River Cruise
Mandovi river cruise is known to be one of the oldest sightseeing activities in Goa. The cruise caters to a size of about 50 people and higher during peak season. The cruise provides a carnival-like experience to its visitors. The duration of this event is generally for an hour and it includes many musicals and dancing which gives the pure essence of Goa.
*Prices for the River Carnival offered by Goa tourism is priced at Rs. 500
Lyann D'Souza | NT GoGoaNow
Pics Credit – Shivang Mishra I NT GOGOANOW.COM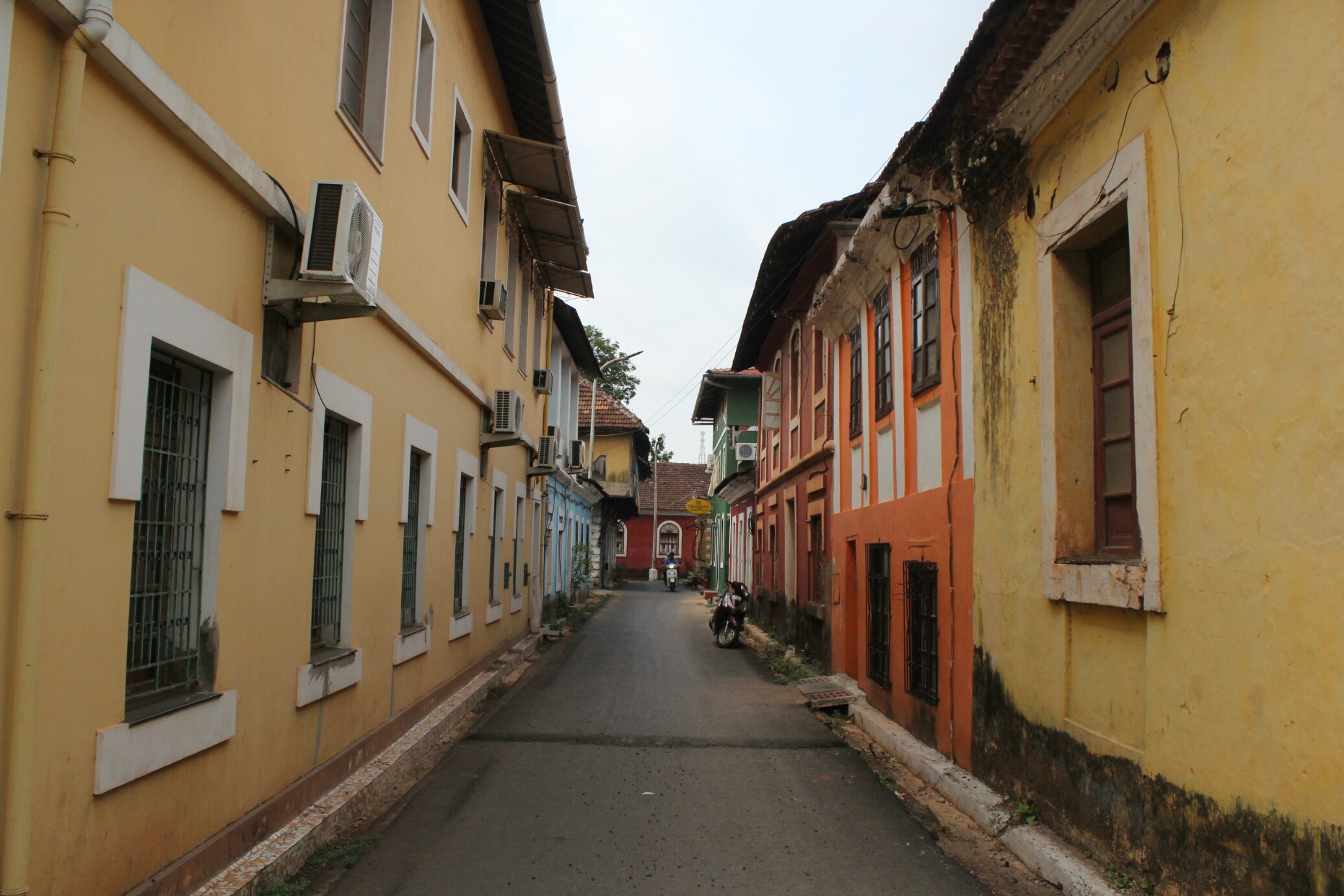 Featured Events
Sunaparanta Goa Centre for the Arts is organising an exhibition preview of the Korean artist Kyungwoo Chun's work titled, 'Song without Lyrics' on August 18 from 7 p.m. onwards at their premises. Last date of exhibition: November 11. Details: 9370675100/ 9767864206.
Caritas Goa in association with professional artist Lioba Knepple is organising a new certificate course on 'Art as healing tool' every Saturday from August 26 to November 4 at Institute Nosa Senhora de Piedade, near Hotel Mandovi, Panaji. Fee: Rs.2500. Details: 9422362627.
The Directorate of Sports and Youth Affairs is organising the South District Youth Festival on September 26 and 27 at Ravindra Bhavan, Margao, North District Youth Festival on September 29 and 30 at Ravindra Bhavan, Sankhali and State Level Youth Festival on October 5 and 6. Details: 2465704/dir-spor.goa@nic.in
Motoverse 2023 is all set to return for an epic weekend full of fun and adventure at Vagator from November 24 to 26, 2023. Register at: https://www.royalenfield.com/in/en/rides/events/motoverse/register
Fundacao Oriente Panaji is organising the 7th Fundação Oriente Short Story Competition. In this regard, the organisation will organise a creative writing workshop between June 23 and 25. Entries for the competition 2023 will be accepted between August 15 and 30. The shortlisted stories will be announced on November 30 and the winners will be declared at a function to be held on December 8. The winning and shortlisted stories will be translated into English and published in the anthology 'Short Stories from Goa' in 2024. Regulations and registration forms are available on request by email to fossc2023@gmail.com. Details: 2230728.