Life changed a lot as a lockdown was imposed on Goa. Some people loved the free time while others got jittery. Philu Martins, a fashion designer from Goa, speaks to NT GoGoaNow about her life during lockdown.
Sheryl Gonsalves | NT GoGoaNow
Picture Credit - Shivang Mishra I NT GOGOANOW
There is quite a difference between Philu's daily routine before the lockdown and now. The bubbly fashion designer keeps herself busy with reading, housework, and exercises. "It's a much healthier lifestyle. I'm eating more nutritious food and I love playing with my lovely dogs."
Philu doesn't think she's a good cook but that hasn't stopped her from trying out Goan recipes. "I really miss going out but this is a much required break which allows me to spend time with my family, and we are praying together and eating together. I'm blessed to have this housewife experience and I'm enjoying but I wouldn't want it to last forever," she reveals.  Philu also misses her clients, staff, working with weavers, and the practical part of being a fashion designer as her workshop is closed but she grateful for the holiday.
For Easter Sunday she was supposed to have a fashion show which got cancelled and that was quite disappointing for her.  However, this lockdown gave Philu a lot of free time which was combined with no stress and no deadlines. This allowed her to get a lot of ideas for new collections, draw sketches on paper, and do more research.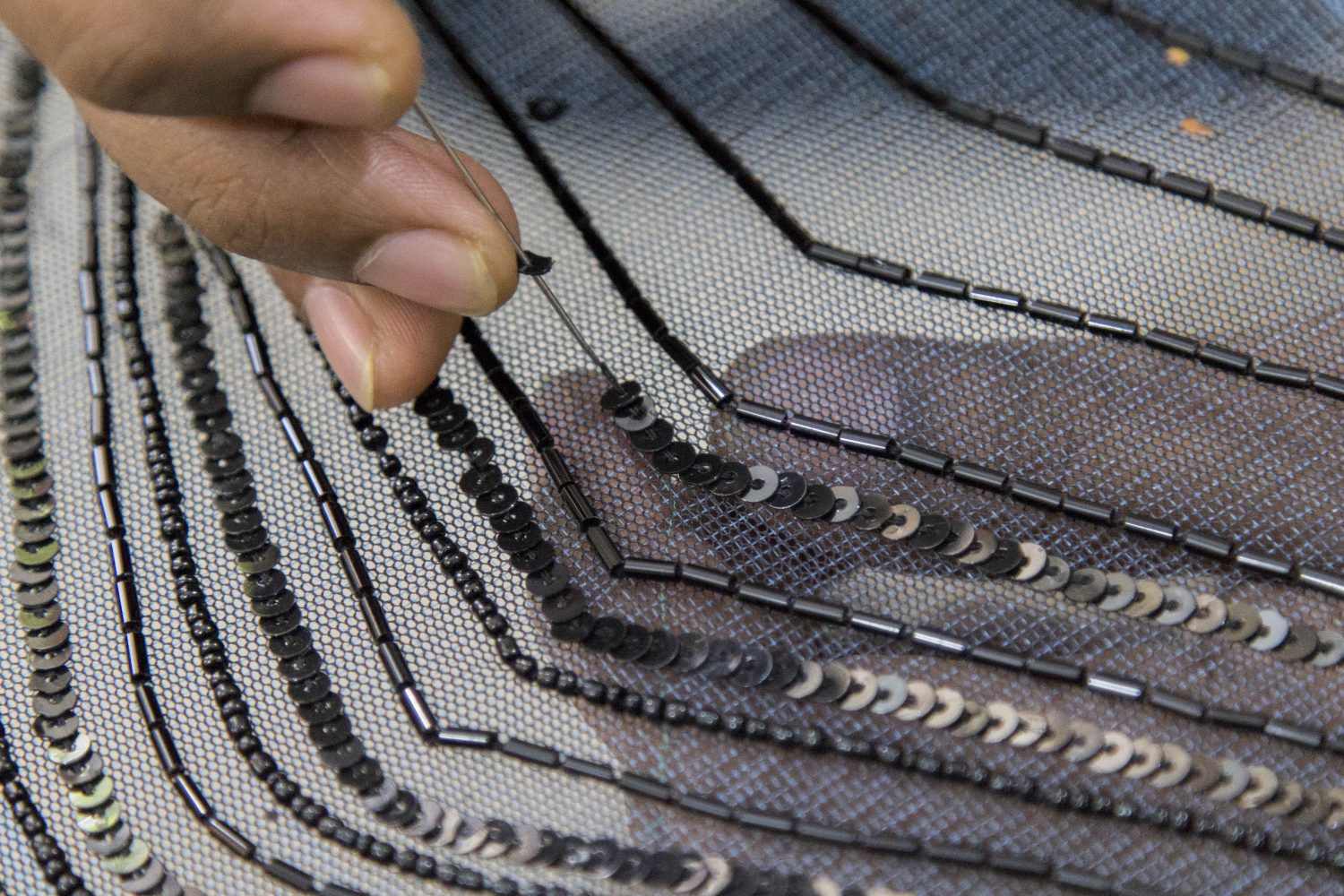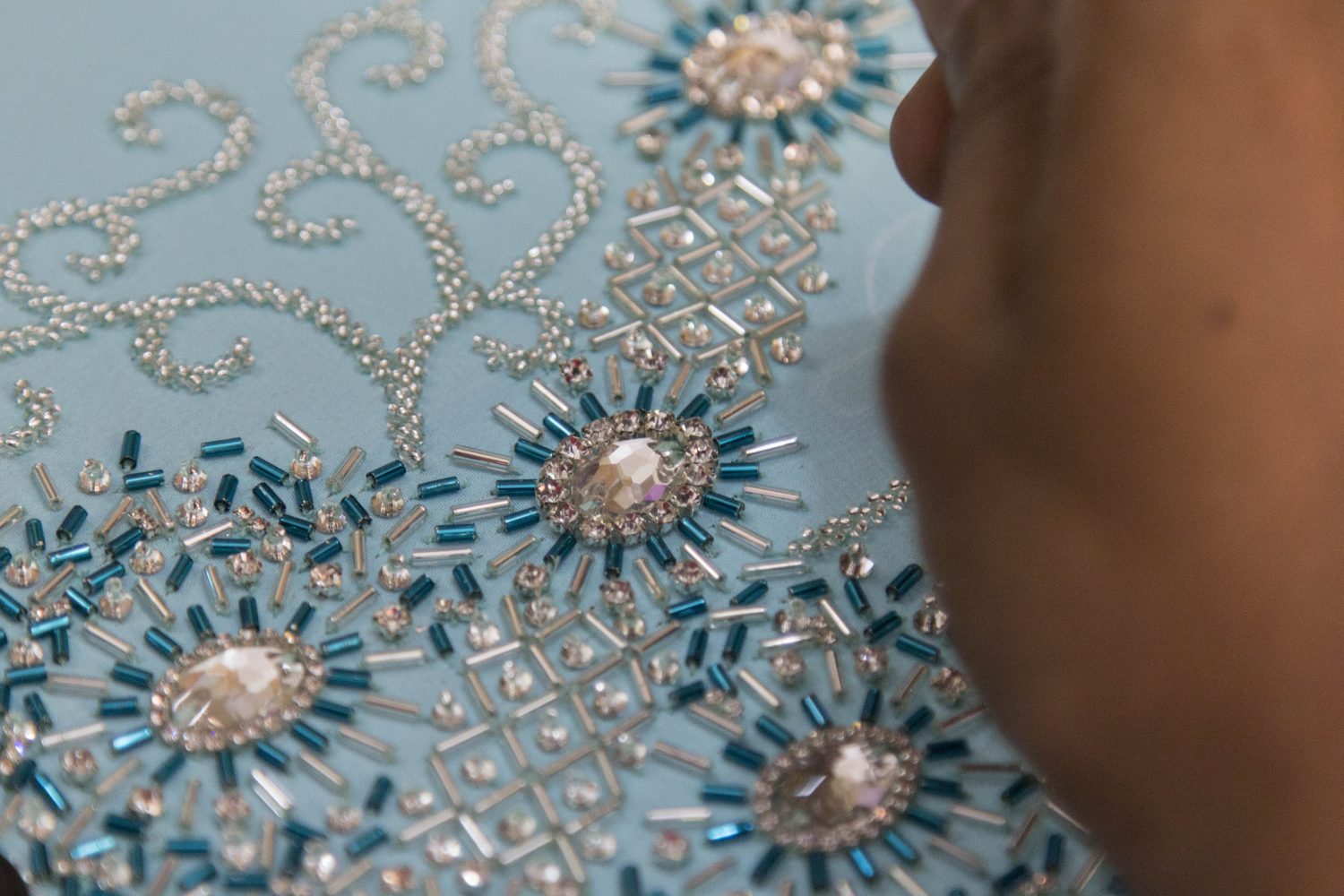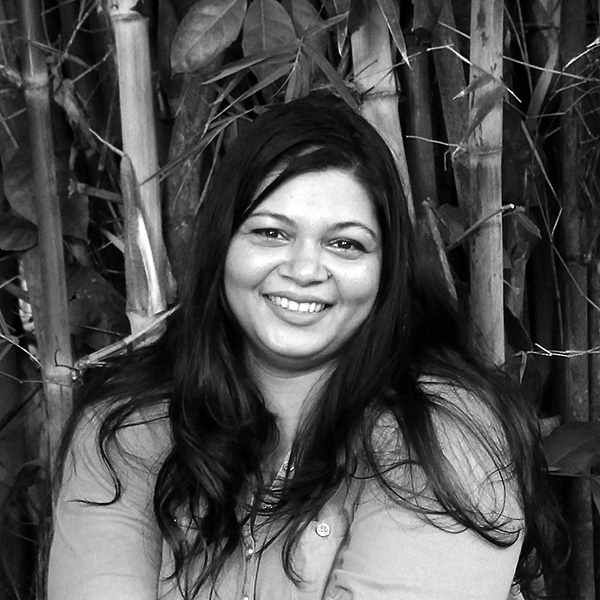 Featured Events
An exhibition entitled 'bigfuttsart', a distinct form of art with nostalgic and folk connections created by young talents and initiated by Maendra Alvares will be unveiled at Big Foot Art Gallery on March 1. The exhibition will remain on view till March 12, from 9:30 a.m. to 6 p.m. at Ancestral Goa – Big Foot, Loutolim. Details: www.ancestralgoa.com/ www.bigfootgoa.com
Kala Academy Goa is organising its 45th Konkani Drama Competition from March 1 to March 26 with the participation of 21 Konkani theatre groups from Goa. The competition will be held at Master Dattaram Sabhagruha, Rajiv Gandhi Kala Mandir, Ponda Goa. The event is organised in collaboration with Rajiv Gandhi Kala Mandir, Ponda. The competition will be held in adherence to all COVID-19 protocol. The shows in this competition will commence daily at 7 p.m. and tickets of `50 per person per show will be available at the ticket counter of Rajiv Gandhi Kala Mandir from 4 p.m. onwards on the day of the performance. Details: www.kalaacademygoa.co.in
A workshop for travel and food lovers on travel writing, conducted by Shikha Tripathi (Nat Geo published) will be held on March 6, at 11 a.m. at Barefoot Goa, Parra. A vegan lunch by Okapi Vegan Kitchen will follow. The workshop is a stepping stone to writing professionally, and will help participants find their voice, develop story ideas, and edit right. Fee: `2000. Details: 9820816965
The 18th Senior and 13th Junior National Para Powerlifting Championship 2021 will be conducted by Karnataka Sports Association for the Physically Challenged under the aegis of Paralympic Committee of India (PCI) on March 20 and March 21 at Shree Kanteerava Stadium, Bengaluru. The age criteria for juniors will be 20 years and below; and for seniors will be 20 years and above. Only state registered and players who are PCI license-holders will be allowed to participate in the competition. Those who are interested to participate in the championship have to pay state registration and PCI license fee. Interested players from Goa should register their names by February 28 to Goa Paralympic Association by email or via WhatsApp. Details: goaparaass@gmail.com/ 9422970919/ 8381011646.