Life changed a lot as a lockdown was imposed on Goa. Some people loved the free time while others got jittery. Philu Martins, a fashion designer from Goa, speaks to NT GoGoaNow about her life during lockdown.
Sheryl Gonsalves | NT GoGoaNow
Picture Credit - Shivang Mishra I NT GOGOANOW
There is quite a difference between Philu's daily routine before the lockdown and now. The bubbly fashion designer keeps herself busy with reading, housework, and exercises. "It's a much healthier lifestyle. I'm eating more nutritious food and I love playing with my lovely dogs."
Philu doesn't think she's a good cook but that hasn't stopped her from trying out Goan recipes. "I really miss going out but this is a much required break which allows me to spend time with my family, and we are praying together and eating together. I'm blessed to have this housewife experience and I'm enjoying but I wouldn't want it to last forever," she reveals.  Philu also misses her clients, staff, working with weavers, and the practical part of being a fashion designer as her workshop is closed but she grateful for the holiday.
For Easter Sunday she was supposed to have a fashion show which got cancelled and that was quite disappointing for her.  However, this lockdown gave Philu a lot of free time which was combined with no stress and no deadlines. This allowed her to get a lot of ideas for new collections, draw sketches on paper, and do more research.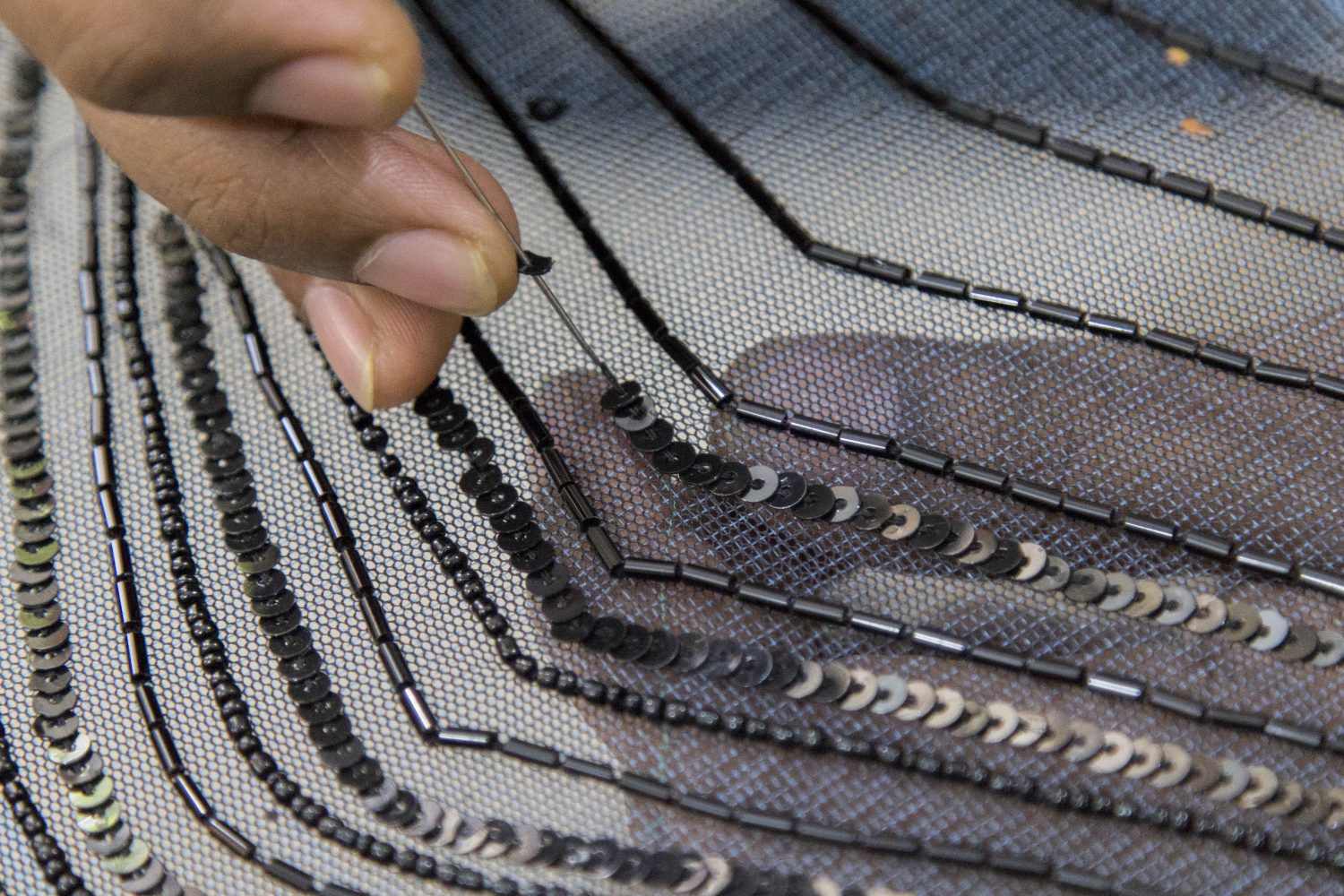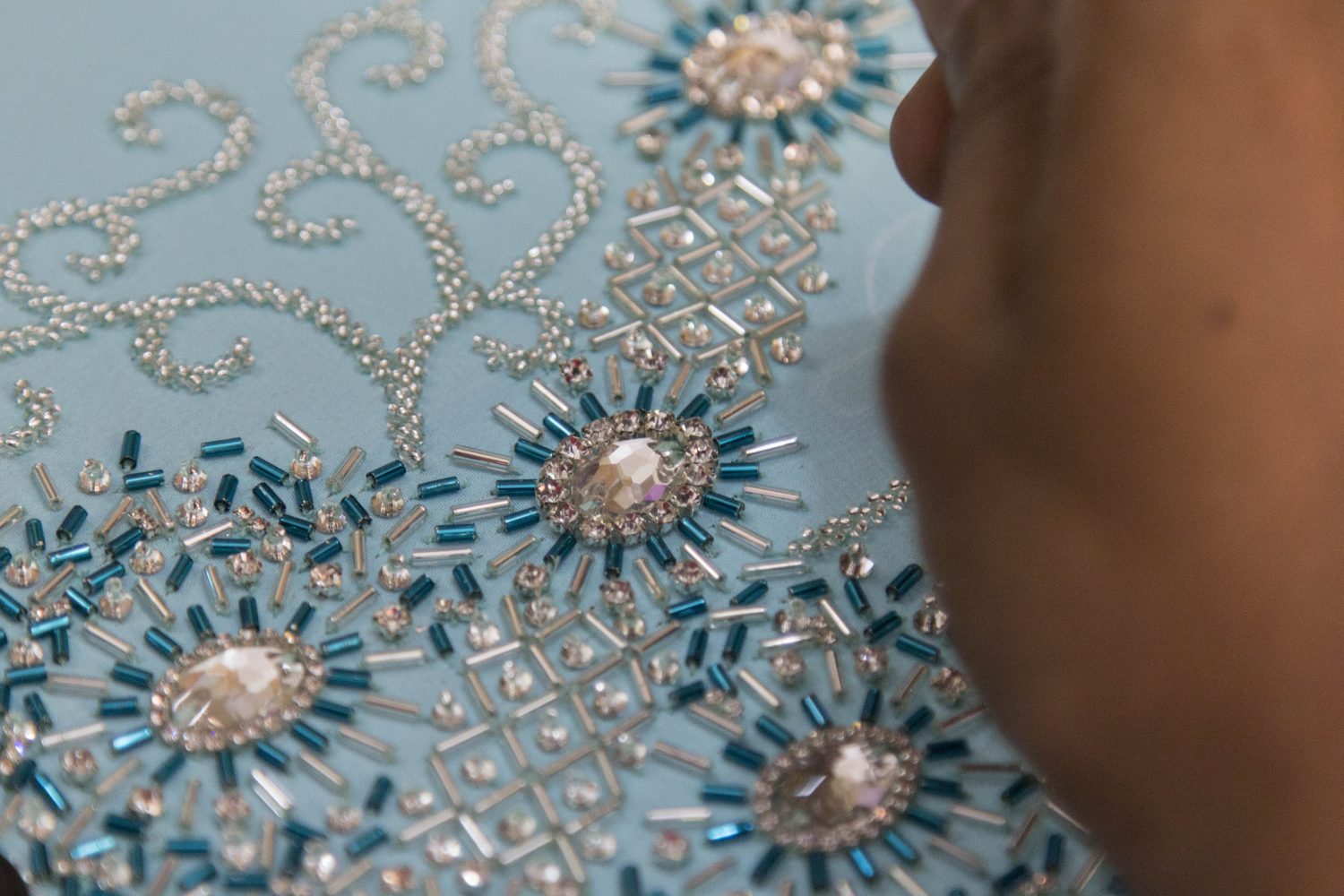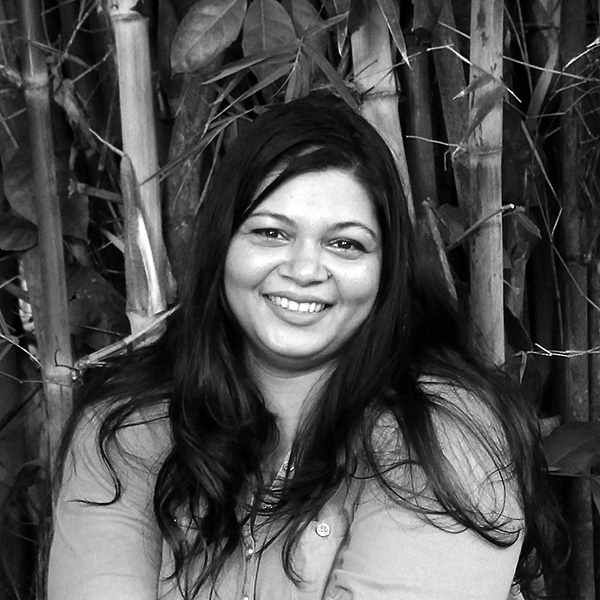 Featured Events
Sunaparanta Goa Centre for the Arts is organising an exhibition preview of the Korean artist Kyungwoo Chun's work titled, 'Song without Lyrics' on August 18 from 7 p.m. onwards at their premises. Last date of exhibition: November 11. Details: 9370675100/ 9767864206.
Caritas Goa in association with professional artist Lioba Knepple is organising a new certificate course on 'Art as healing tool' every Saturday from August 26 to November 4 at Institute Nosa Senhora de Piedade, near Hotel Mandovi, Panaji. Fee: Rs.2500. Details: 9422362627.
The Directorate of Sports and Youth Affairs is organising the South District Youth Festival on September 26 and 27 at Ravindra Bhavan, Margao, North District Youth Festival on September 29 and 30 at Ravindra Bhavan, Sankhali and State Level Youth Festival on October 5 and 6. Details: 2465704/dir-spor.goa@nic.in
Motoverse 2023 is all set to return for an epic weekend full of fun and adventure at Vagator from November 24 to 26, 2023. Register at: https://www.royalenfield.com/in/en/rides/events/motoverse/register
Fundacao Oriente Panaji is organising the 7th Fundação Oriente Short Story Competition. In this regard, the organisation will organise a creative writing workshop between June 23 and 25. Entries for the competition 2023 will be accepted between August 15 and 30. The shortlisted stories will be announced on November 30 and the winners will be declared at a function to be held on December 8. The winning and shortlisted stories will be translated into English and published in the anthology 'Short Stories from Goa' in 2024. Regulations and registration forms are available on request by email to fossc2023@gmail.com. Details: 2230728.