Life changed a lot as a lockdown was imposed on Goa. Some people loved the free time while others got jittery. Philu Martins, a fashion designer from Goa, speaks to NT GoGoaNow about her life during lockdown.
Sheryl Gonsalves | NT GoGoaNow
Picture Credit - Shivang Mishra I NT GOGOANOW
There is quite a difference between Philu's daily routine before the lockdown and now. The bubbly fashion designer keeps herself busy with reading, housework, and exercises. "It's a much healthier lifestyle. I'm eating more nutritious food and I love playing with my lovely dogs."
Philu doesn't think she's a good cook but that hasn't stopped her from trying out Goan recipes. "I really miss going out but this is a much required break which allows me to spend time with my family, and we are praying together and eating together. I'm blessed to have this housewife experience and I'm enjoying but I wouldn't want it to last forever," she reveals.  Philu also misses her clients, staff, working with weavers, and the practical part of being a fashion designer as her workshop is closed but she grateful for the holiday.
For Easter Sunday she was supposed to have a fashion show which got cancelled and that was quite disappointing for her.  However, this lockdown gave Philu a lot of free time which was combined with no stress and no deadlines. This allowed her to get a lot of ideas for new collections, draw sketches on paper, and do more research.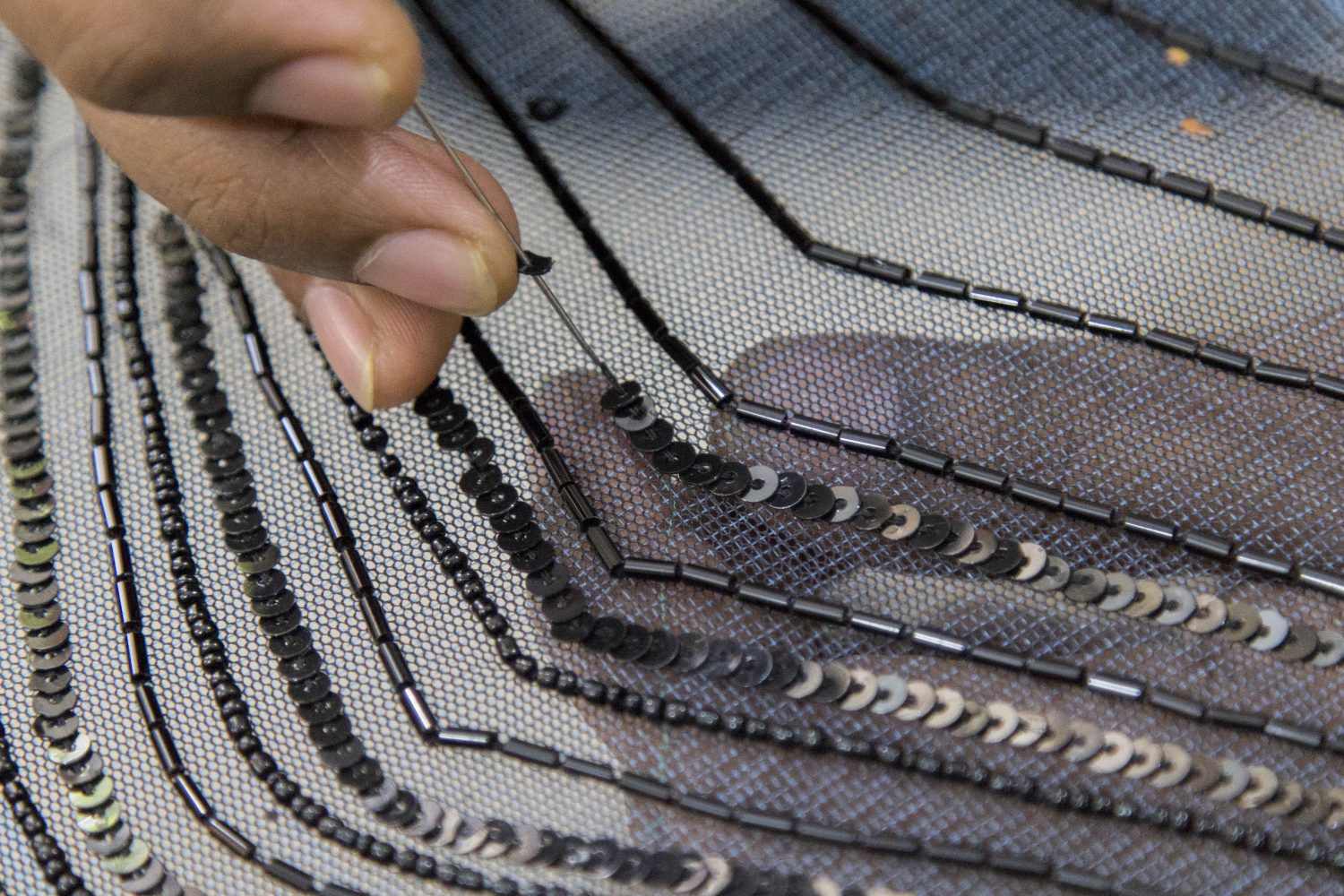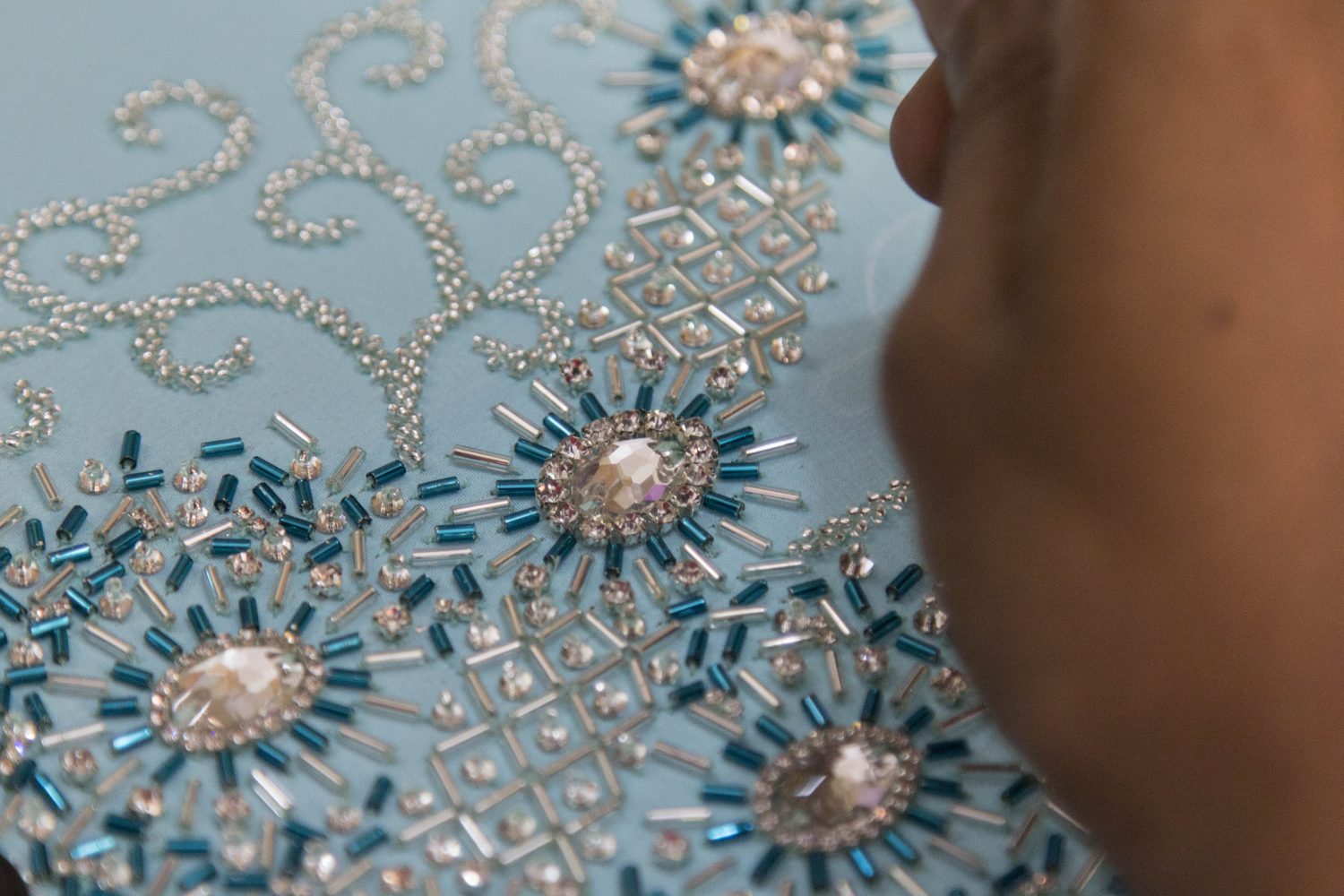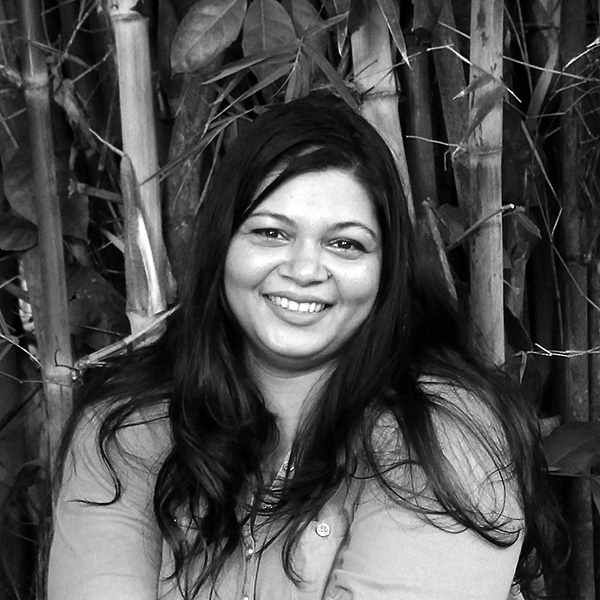 Featured Events
Goa Heritage Action Group is organising the Heritage Walk Festival from April 1 to April 16. It will include 25 heritage walks all around Goa led by resource persons who are renowned in their chosen fields of research and experience. Register: www.heritagewalkfest.com
A linocut workshop will be held on April 2, 11 a.m. at Carpe Diem, Majorda Participants will learn to use carving tools to create their own stamp designs in 'negative' design so that the positive impression can be used with ink as one's own personal customised stamp. Register by March 30. Details: 2881035/8888862462/info@carpediemgoa.com
Goa Science Centre, Miramar, will be organising a computer awareness programme for senior citizens and general public from April 3 to 8, 3 p.m. to 5 p.m. Limited seats. Entry on a first come first served basis. Nominal registration fees will be charged. Details: gscp.education@gmail.com.
Indo Portuguese Friendship Society, Altinho, Panaji, is organising its annual traditional, Noite-Indo Portuguesa Dine and Dance on April 14, 7.30 p.m. at Coco Loco, Agacaim. Details: 9552596875/ 9822046004.