Why should you talk about art during the coronavirus? Subodh Kerkar, founder of Museum of Goa, answers this question while in conversation with NT GoGoaNow -  "Art helps a lot during lockdown. Things like music, drawing, and cinema, makes life more bearable and enjoyable. Art is what makes us human."
 Sheryl Gonsalves | NT GoGoaNow
Subodh reveals that he's been working on five children's books which he didn't get time for before. He has spent his lockdown days reading, drawing, and having online lectures for schools. This passionate artist is also studying art education for children and is trying to come up with new syllabi for kids. He is inspired by an eye-opening book that says that a person doesn't have to be an artist to teach children art.
"I've never had a better time in my life than this past 1 month. Because of the uninterrupted time, I've done a lot more works this month than I've done in the past 1 year," Subodh says. Normally he used to work at his museum till 7 pm or later, but now he walks near the fields of Saligao everyday for 3-4 hours and has lost weight.
When asked about the future Subodh replied, "We have to re-think what the future of our planet is. All those people who we call outsiders are actually supplying our food. Gandhi talked about self-sufficient economies. The focus should be more on localization than globalization."
Featured below are some of the projects Subodh Kerkar has been working on: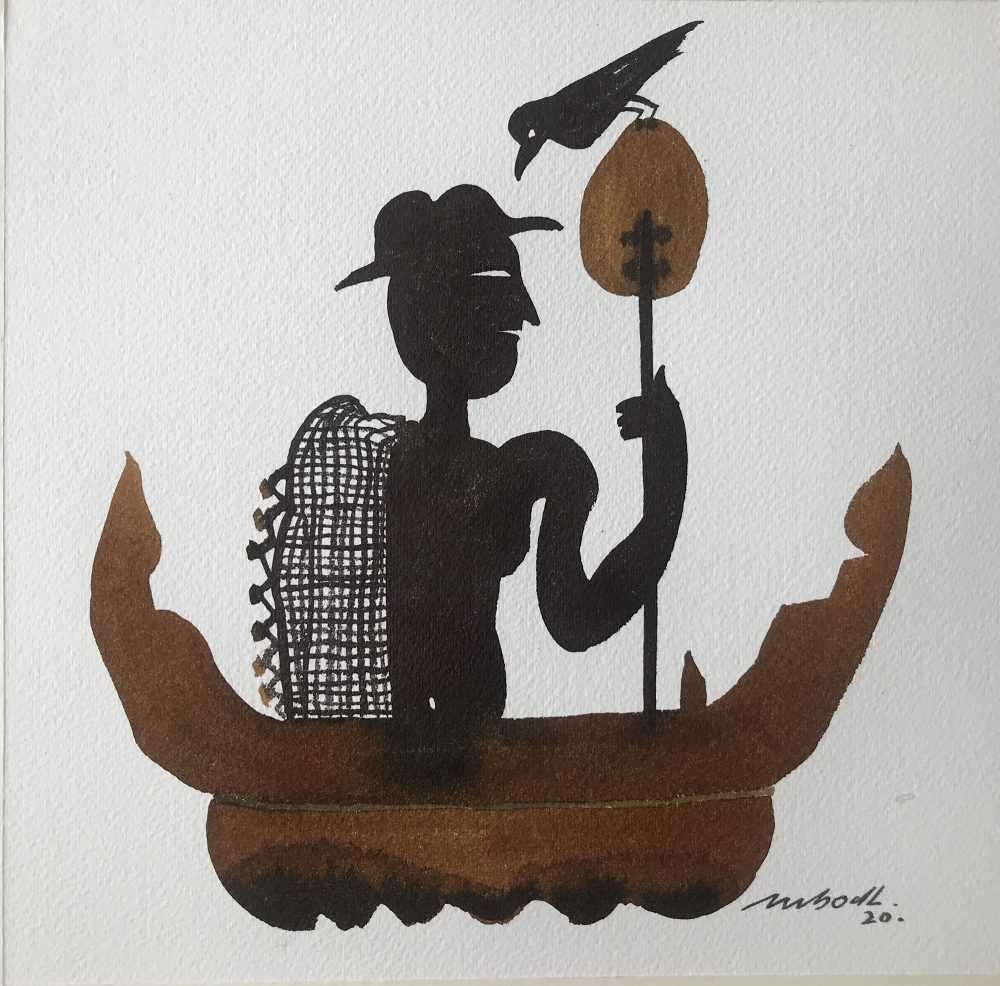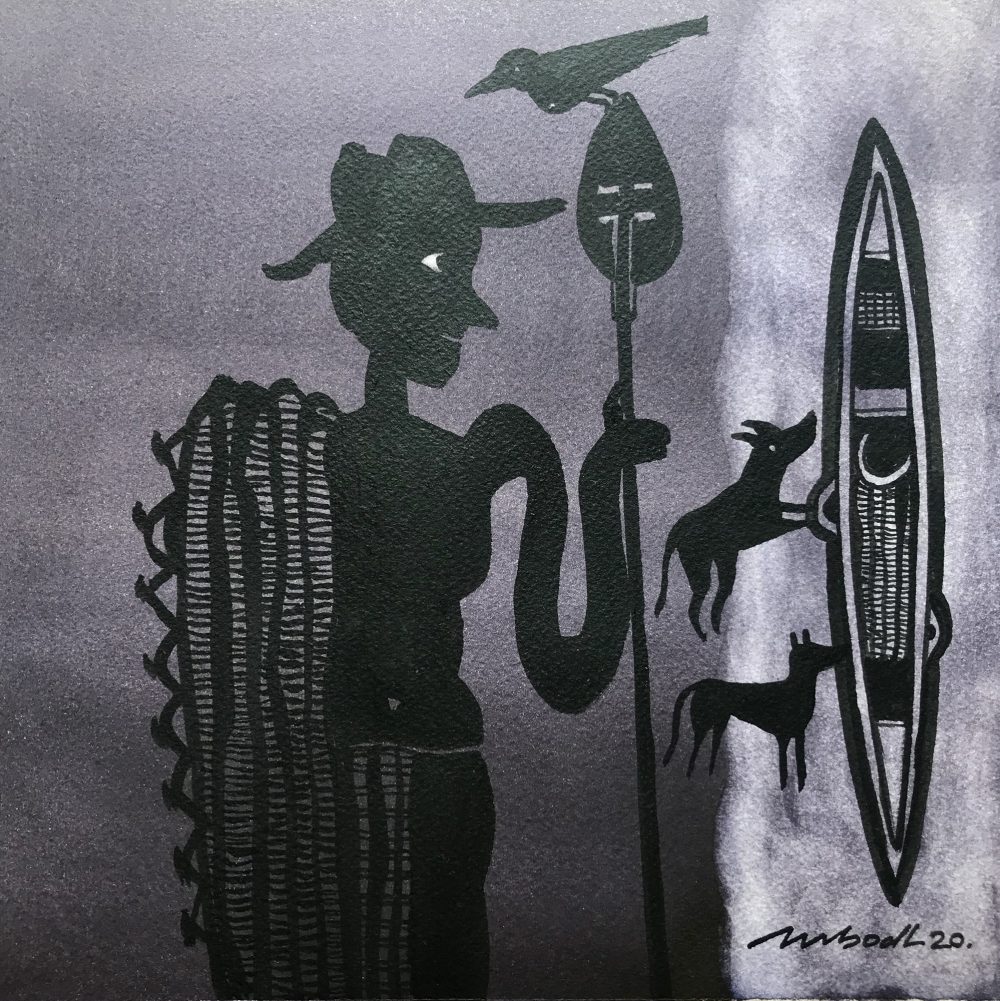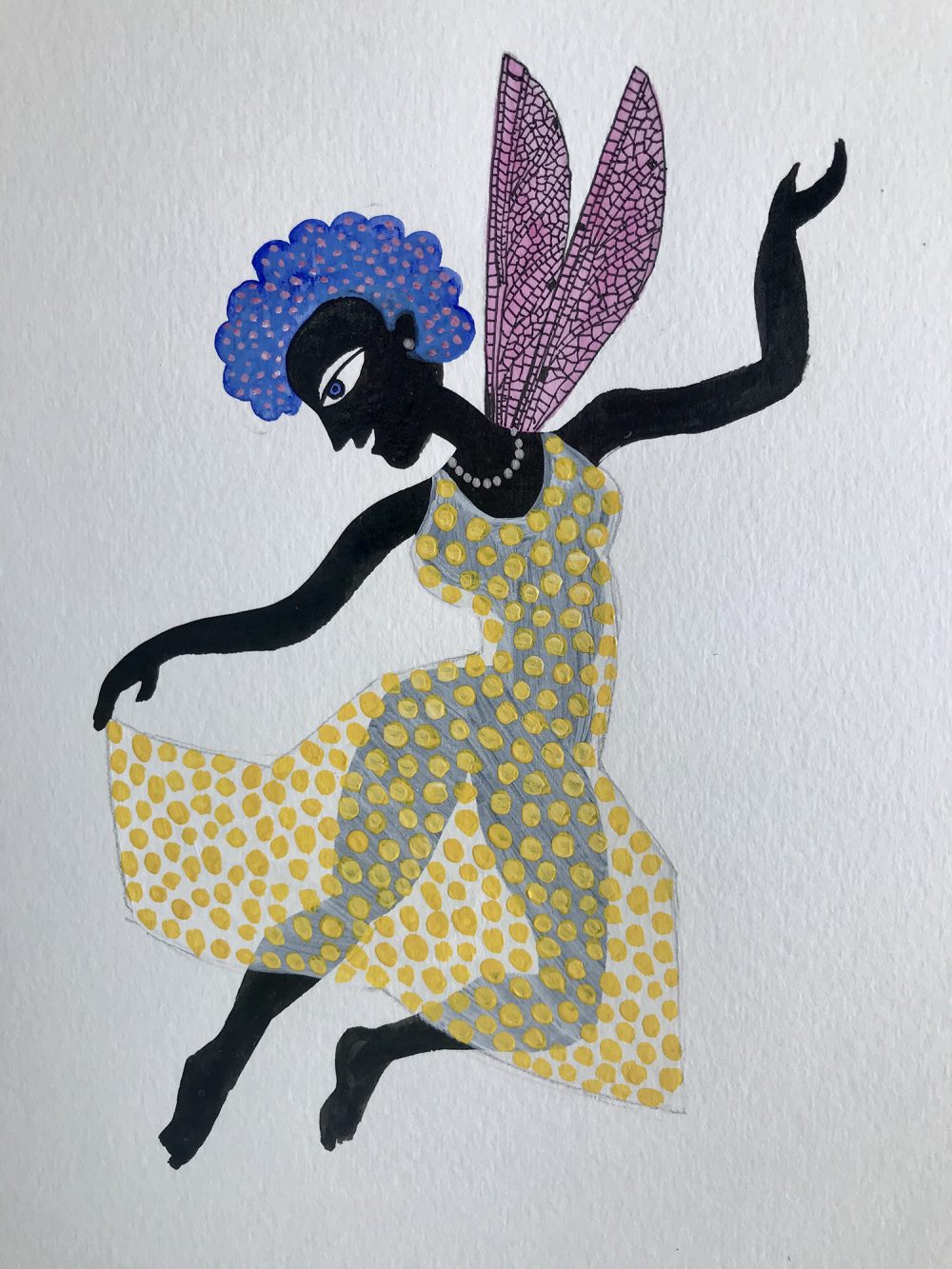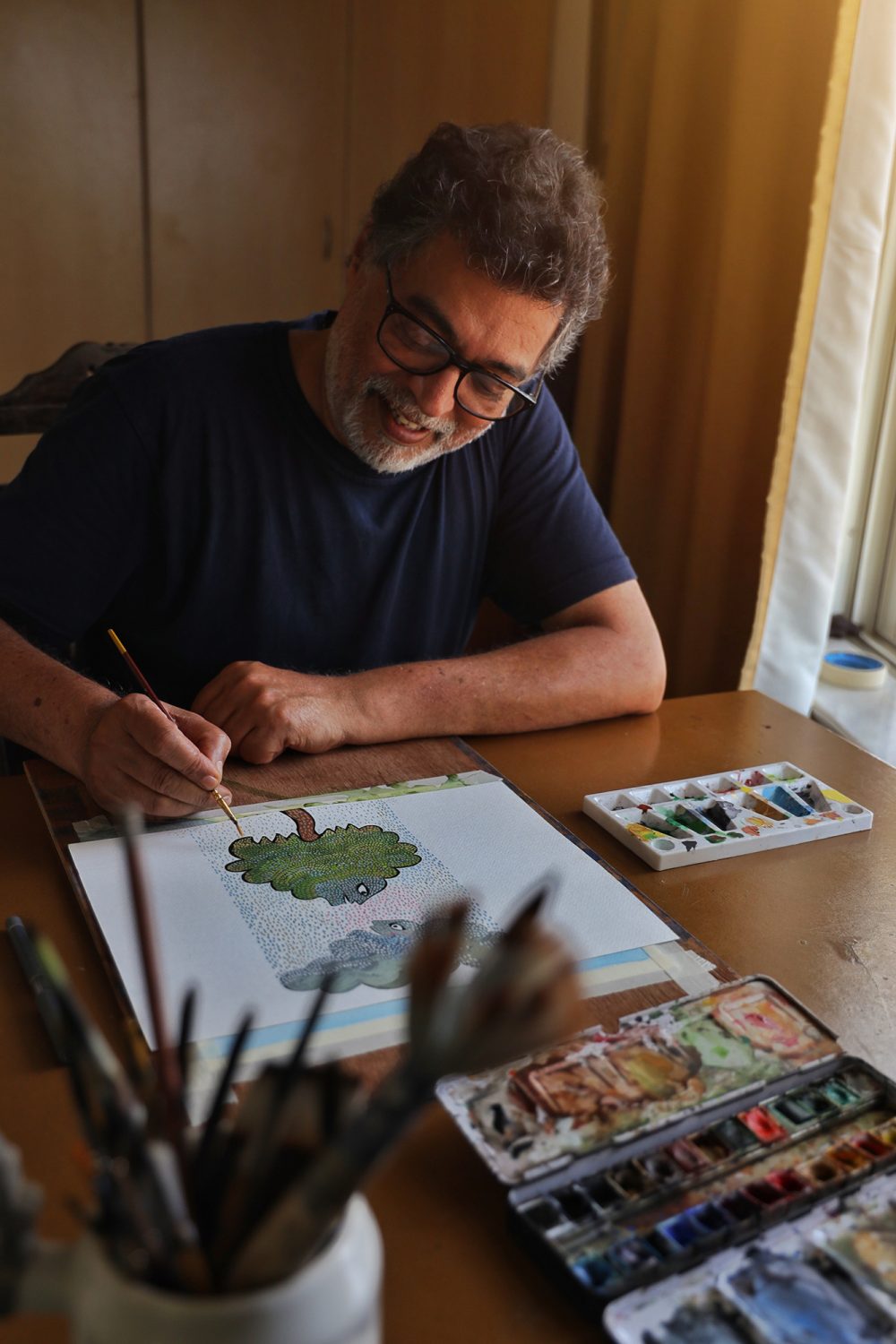 Featured Events
Events Pro | Info: There are no events created, add some please.