Why should you talk about art during the coronavirus? Subodh Kerkar, founder of Museum of Goa, answers this question while in conversation with NT GoGoaNow -  "Art helps a lot during lockdown. Things like music, drawing, and cinema, makes life more bearable and enjoyable. Art is what makes us human."
 Sheryl Gonsalves | NT GoGoaNow
Subodh reveals that he's been working on five children's books which he didn't get time for before. He has spent his lockdown days reading, drawing, and having online lectures for schools. This passionate artist is also studying art education for children and is trying to come up with new syllabi for kids. He is inspired by an eye-opening book that says that a person doesn't have to be an artist to teach children art.
"I've never had a better time in my life than this past 1 month. Because of the uninterrupted time, I've done a lot more works this month than I've done in the past 1 year," Subodh says. Normally he used to work at his museum till 7 pm or later, but now he walks near the fields of Saligao everyday for 3-4 hours and has lost weight.
When asked about the future Subodh replied, "We have to re-think what the future of our planet is. All those people who we call outsiders are actually supplying our food. Gandhi talked about self-sufficient economies. The focus should be more on localization than globalization."
Featured below are some of the projects Subodh Kerkar has been working on: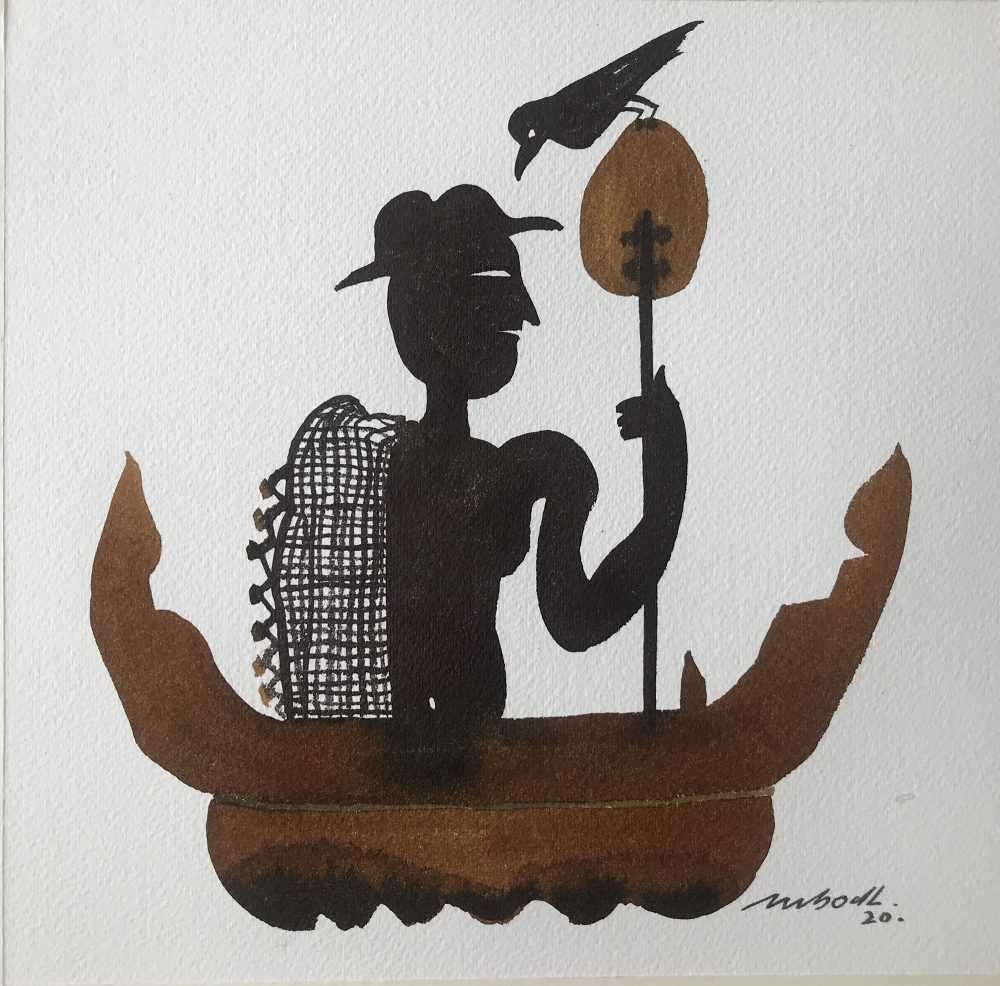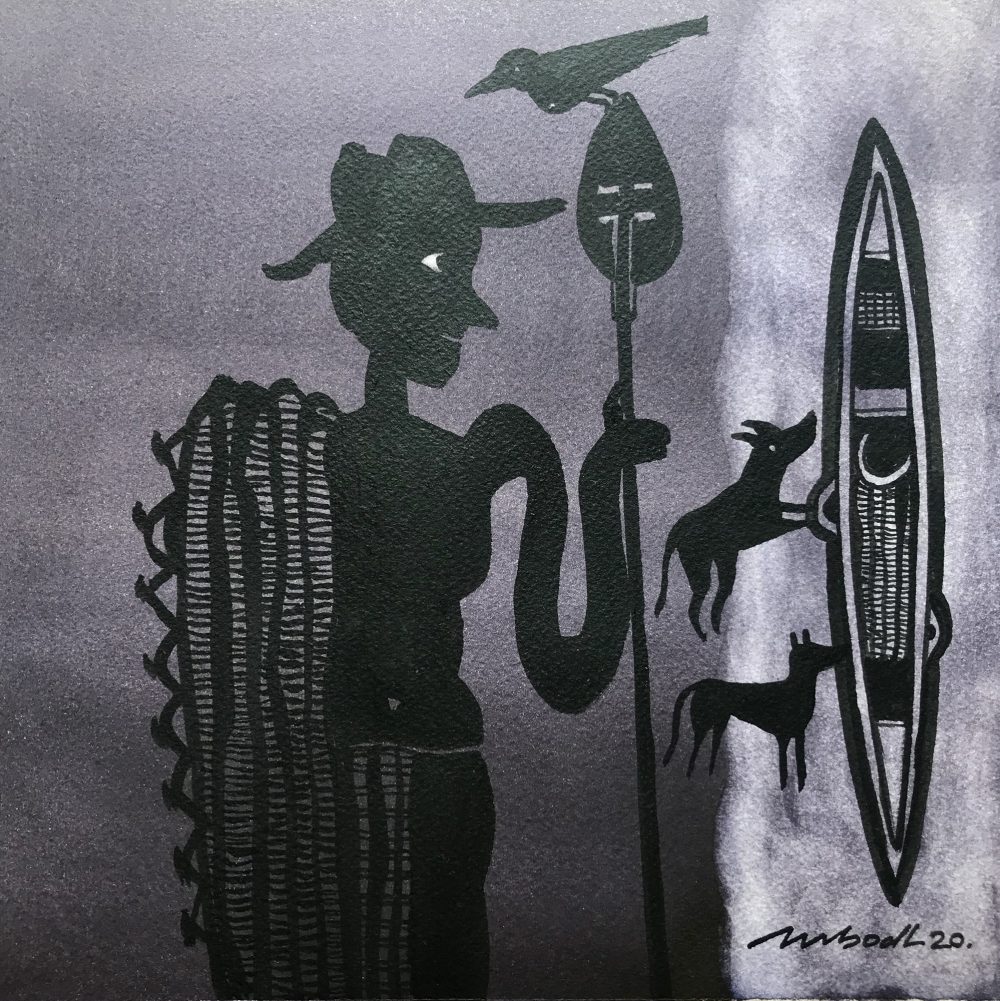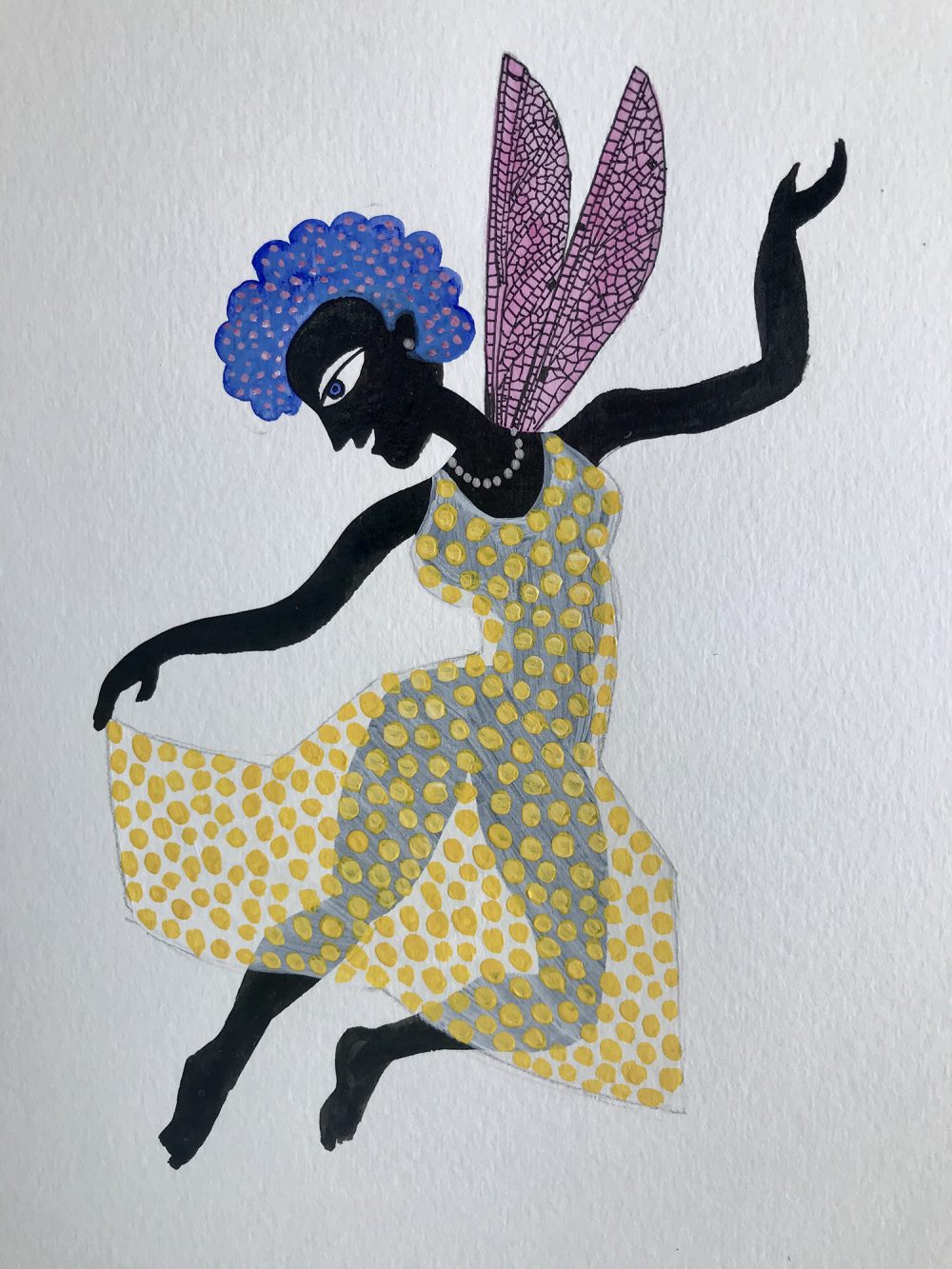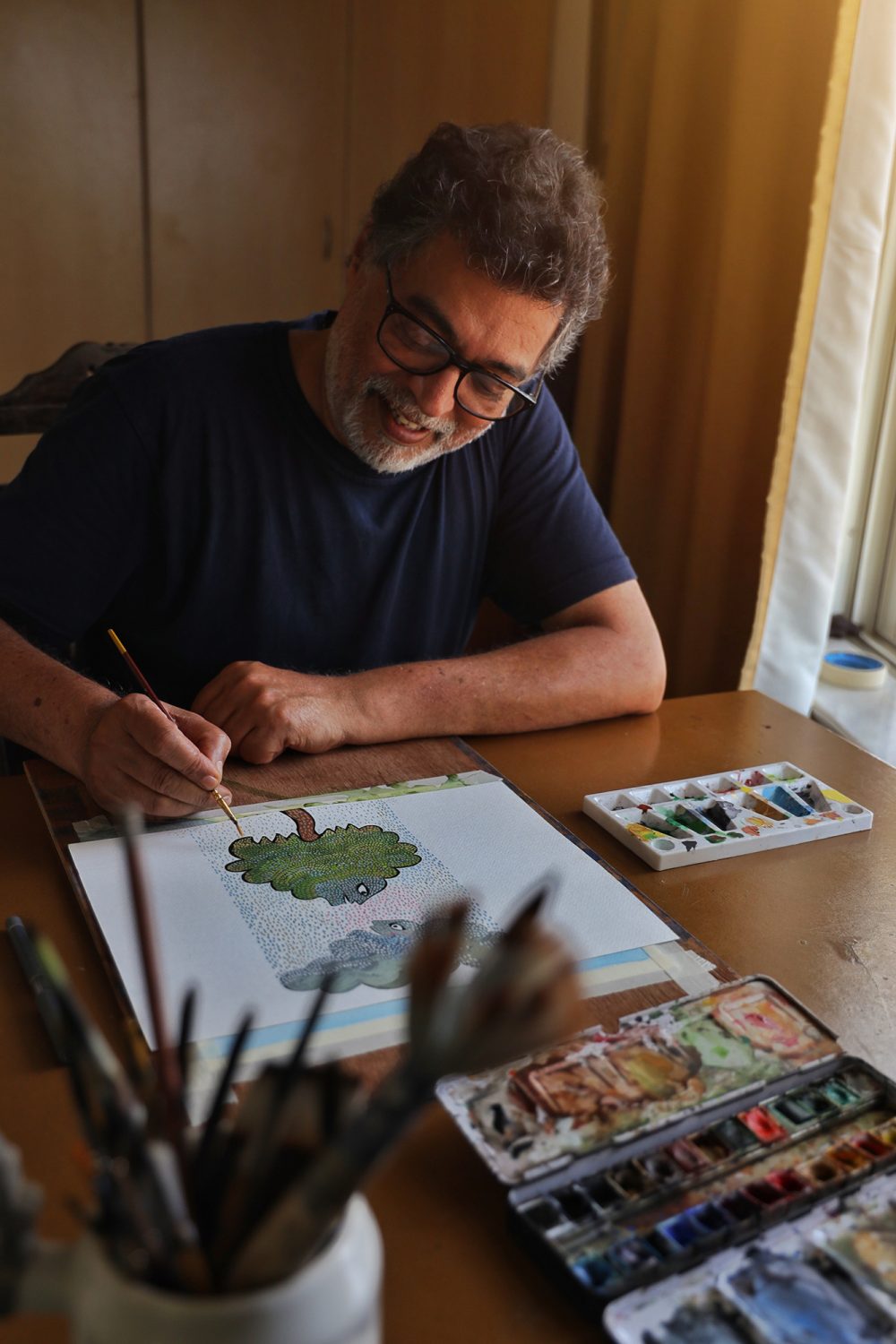 Featured Events
An exhibition entitled 'bigfuttsart', a distinct form of art with nostalgic and folk connections created by young talents and initiated by Maendra Alvares will be unveiled at Big Foot Art Gallery on March 1. The exhibition will remain on view till March 12, from 9:30 a.m. to 6 p.m. at Ancestral Goa – Big Foot, Loutolim. Details: www.ancestralgoa.com/ www.bigfootgoa.com
Kala Academy Goa is organising its 45th Konkani Drama Competition from March 1 to March 26 with the participation of 21 Konkani theatre groups from Goa. The competition will be held at Master Dattaram Sabhagruha, Rajiv Gandhi Kala Mandir, Ponda Goa. The event is organised in collaboration with Rajiv Gandhi Kala Mandir, Ponda. The competition will be held in adherence to all COVID-19 protocol. The shows in this competition will commence daily at 7 p.m. and tickets of `50 per person per show will be available at the ticket counter of Rajiv Gandhi Kala Mandir from 4 p.m. onwards on the day of the performance. Details: www.kalaacademygoa.co.in
The 18th Senior and 13th Junior National Para Powerlifting Championship 2021 will be conducted by Karnataka Sports Association for the Physically Challenged under the aegis of Paralympic Committee of India (PCI) on March 20 and March 21 at Shree Kanteerava Stadium, Bengaluru. The age criteria for juniors will be 20 years and below; and for seniors will be 20 years and above. Only state registered and players who are PCI license-holders will be allowed to participate in the competition. Those who are interested to participate in the championship have to pay state registration and PCI license fee. Interested players from Goa should register their names by February 28 to Goa Paralympic Association by email or via WhatsApp. Details: goaparaass@gmail.com/ 9422970919/ 8381011646.