We have all heard about the famous Goan fish thalis, prawn curries, sorpotel, chicken cafreal, and vindaloo. Now it's time to celebrate the sweets of Goa. The people of Goa still make traditional sweets from recipes passed down from generation to generation. Here are some of the famous traditional sweets of Goa:
Bebinca
This is a type of layered pudding. The ingredients which usually go into it are all-purpose flour, eggs, sugar, coconut milk, nutmeg, and ghee.  It takes time to prepare this lovely dessert as each layer has to be baked first before adding the next one. Bebinca usually has 7 to 16 layers. In many places, it is served with vanilla ice-cream. You can eat all the layers at once or peel one layer at a time and savour each one.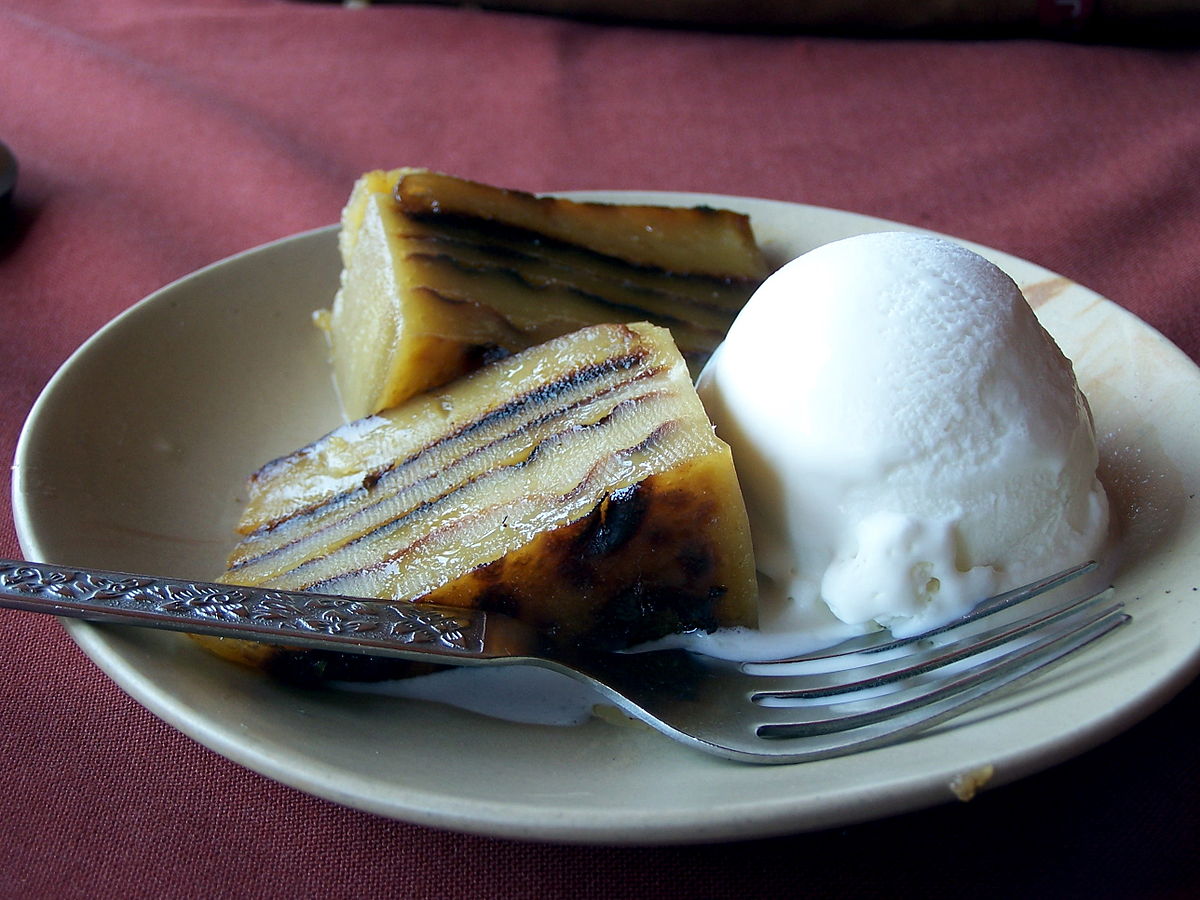 Dodol
Dodol is made using coarsely ground raw paddy rice flour, black jaggery, coconut milk, and cashew nuts. The coconut is ground and the juice/ milk is extracted. It is traditionally cooked on firewood.  The end result is a pudding-like sweet which almost melts in your mouth. It is mostly made for Christmas. Sugar isn't used and so dodol gets its taste from the delicious Goa jaggery. Its colour can be either light brown or dark brown.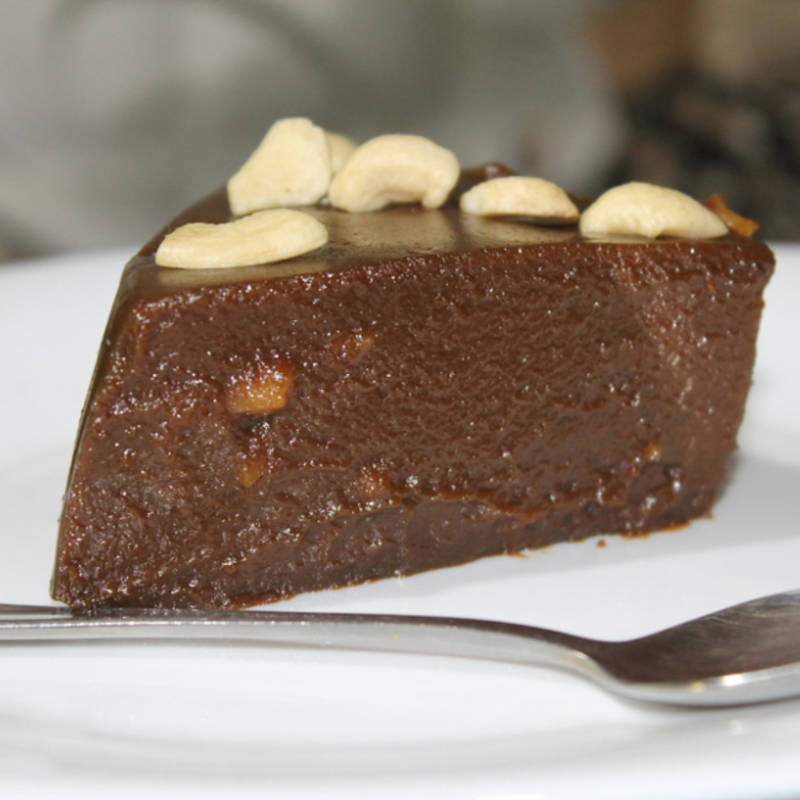 Pinag
Pinag/ Pinaca is another favourite among the Goan folk. The Goan brown rice used to make this sweet has to be sprinkled with salted water to give it moisture and is then lightly roasted. Peppercorns, cloves, ginger juice, jaggery, and coconut give the popular pinag its unique flavour. It is usually moulded into the same shape as the Goa croquettes.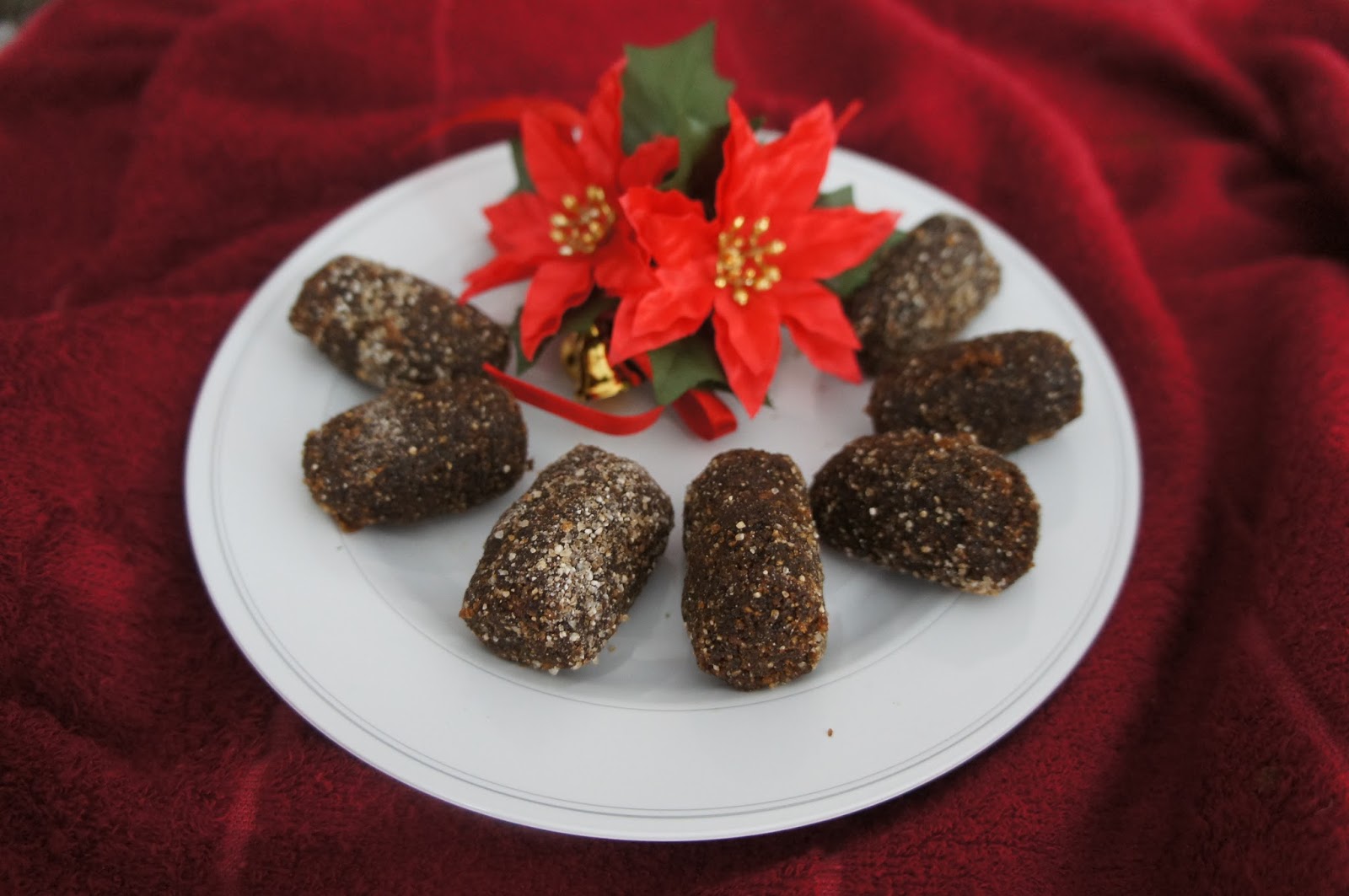 Kulkuls
Kulkuls are crispy delights which people tend to binge eat. Flour, semolina, milk/ coconut milk, sugar, eggs, and ghee are made into a hard dough which is then rolled on a fork and then deep fried. You'll see a lot more kulkuls around during Christmas season.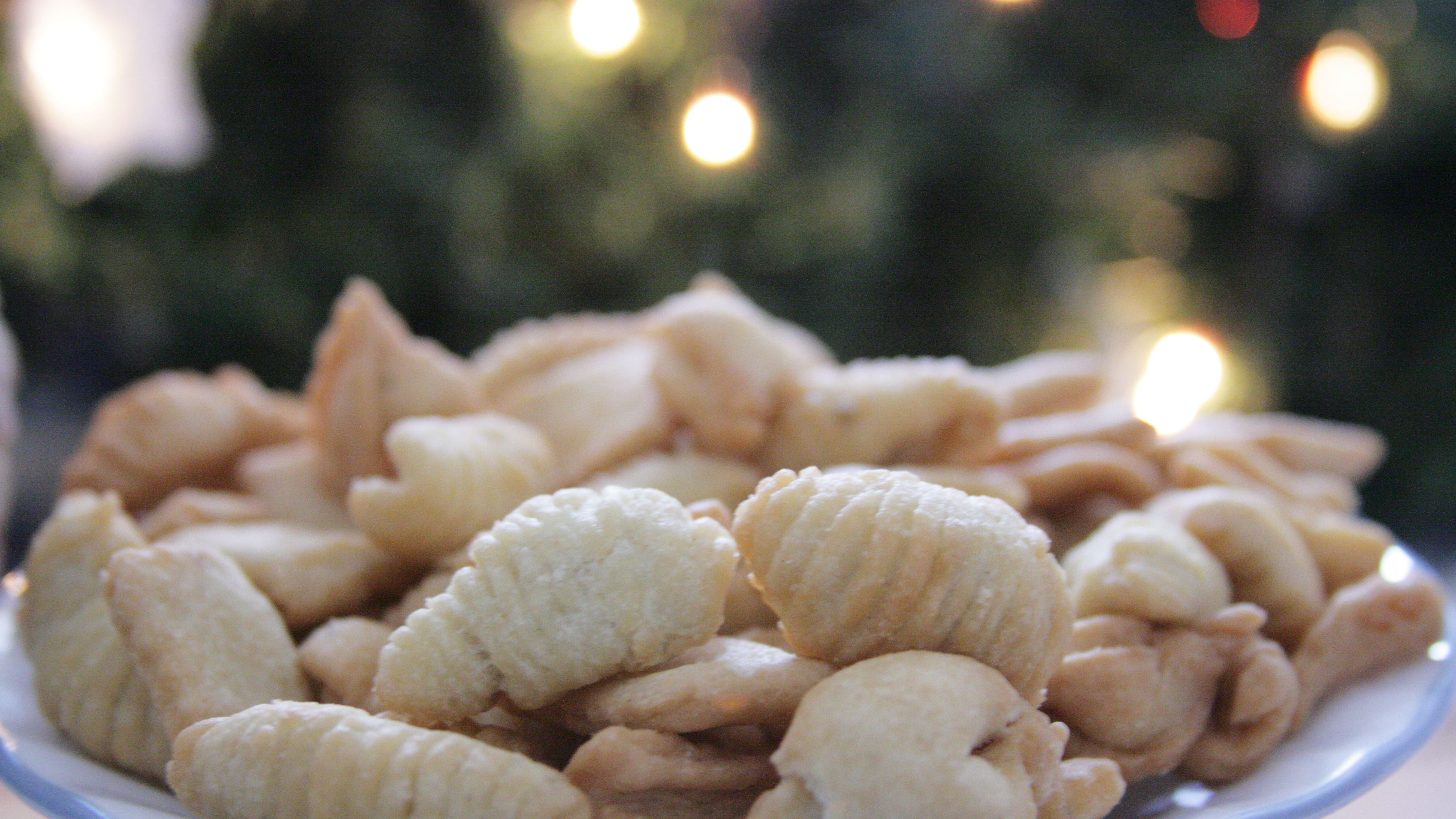 Patoleo
Paloleo harnesses the flavour of turmeric leaves. Ground rice is spread on the leaves and filled with a coconut jaggery mix. It is then steamed which transfers the lovely haldi flavour onto the rice. They can also be filled with a gram dal and sugarcane jaggery mix.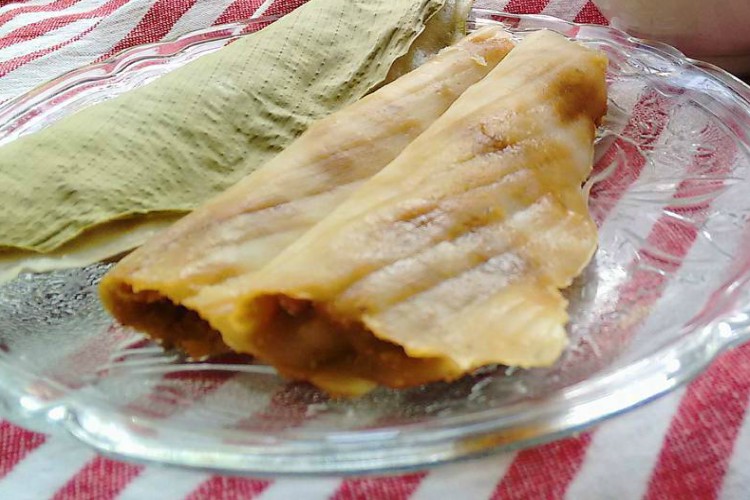 Letri
This sweet may not have a significant presence in markets but it can be ordered specially. To make this dessert, thick sugar syrup, scraped semi-tender coconut, and bread/ egg whites are boiled and thickened. Cashew nuts, raisins, and other dried fruits can be added. Egg yolk is used to make a lattice pattern on top.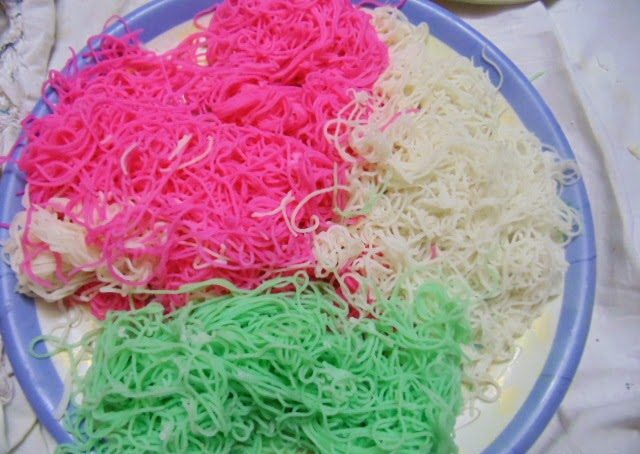 Doce
Doce can be seen at many Goan festivals and weddings. Its flavour comes from coconut, sugar, ghee, and cardamom powder. It usually comes in cubes or diamond shapes.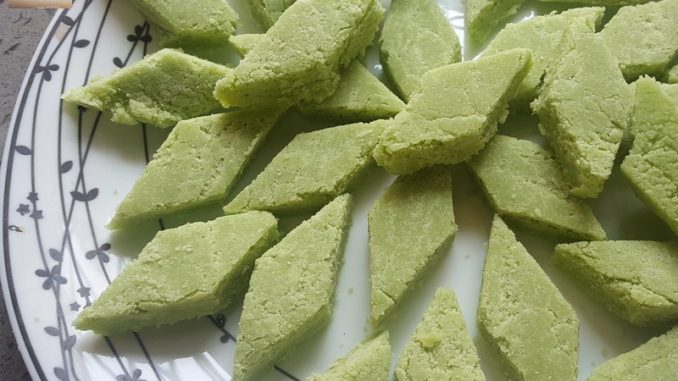 Bol
Bol is a jaggery coconut cake which contains coarsely ground wheat and toddy. It's hard on the outside, soft on the inside and has a slightly tangy taste which comes from the toddy. It is usually prepared for weddings.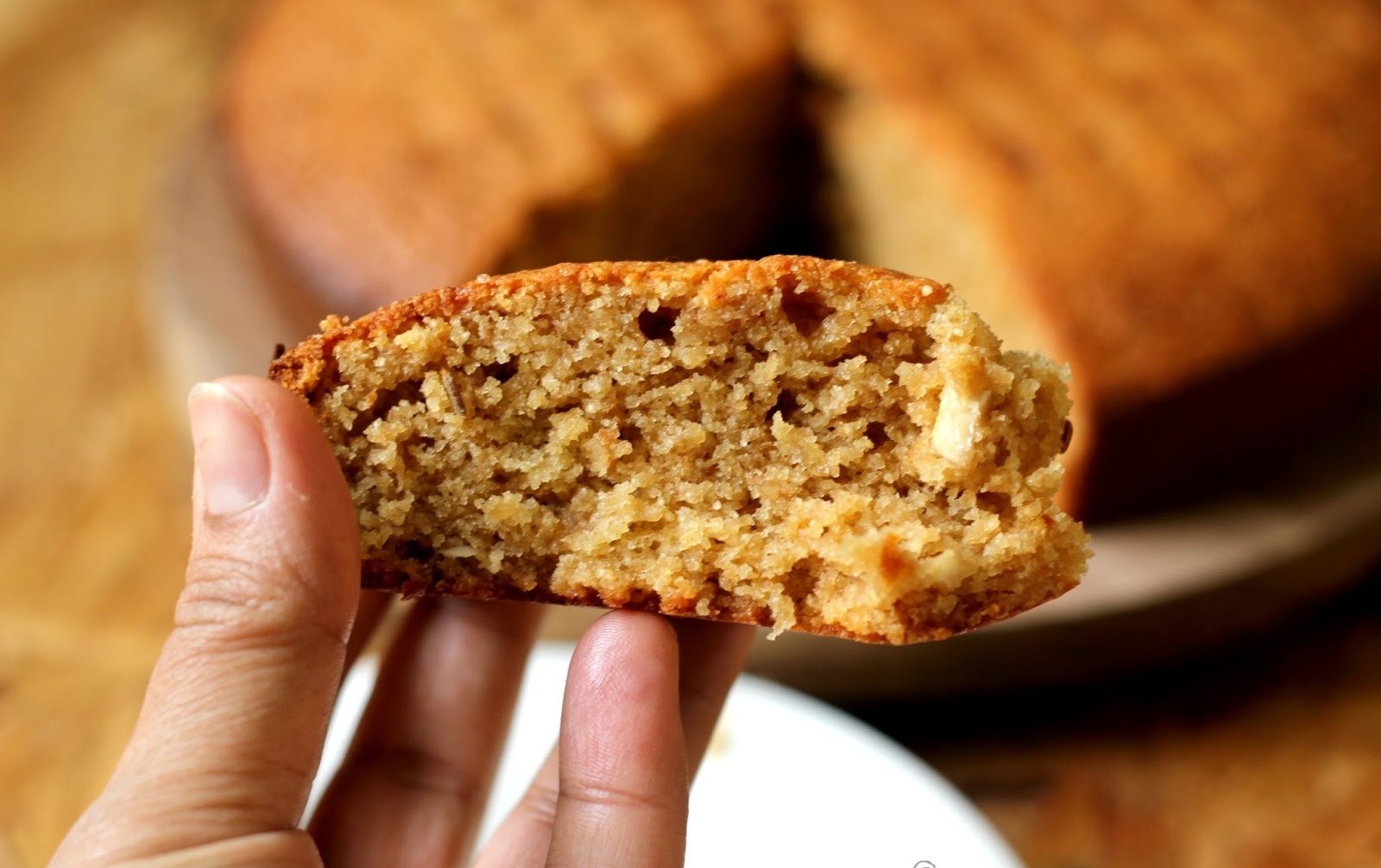 Alle Belle
These are Goan pancakes. A soft crepe-like outer layer is filled with coconut and jaggery.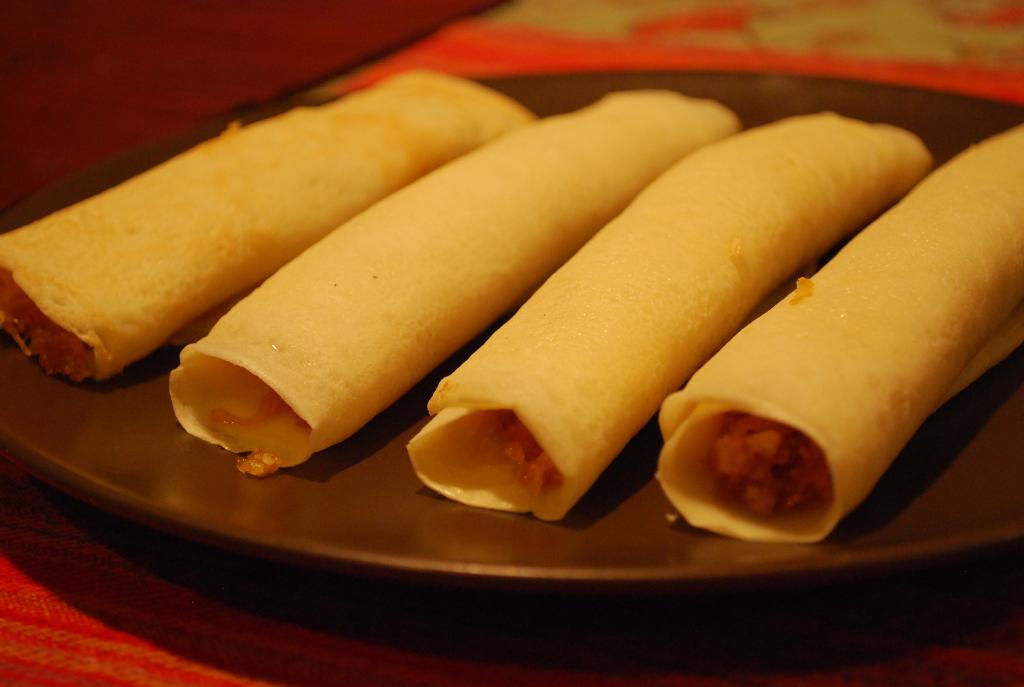 Coconut Toffee
Coconut toffee is a good option for those who love sweets. It usually has a pinkish hue and contains milk, ground coconut, cashew nuts, cardamom powder, and vanilla extract.
Perad
Perad is guava cheese. The preparation time for this appetizing sweet can be lengthy. They are soft and slightly chewy.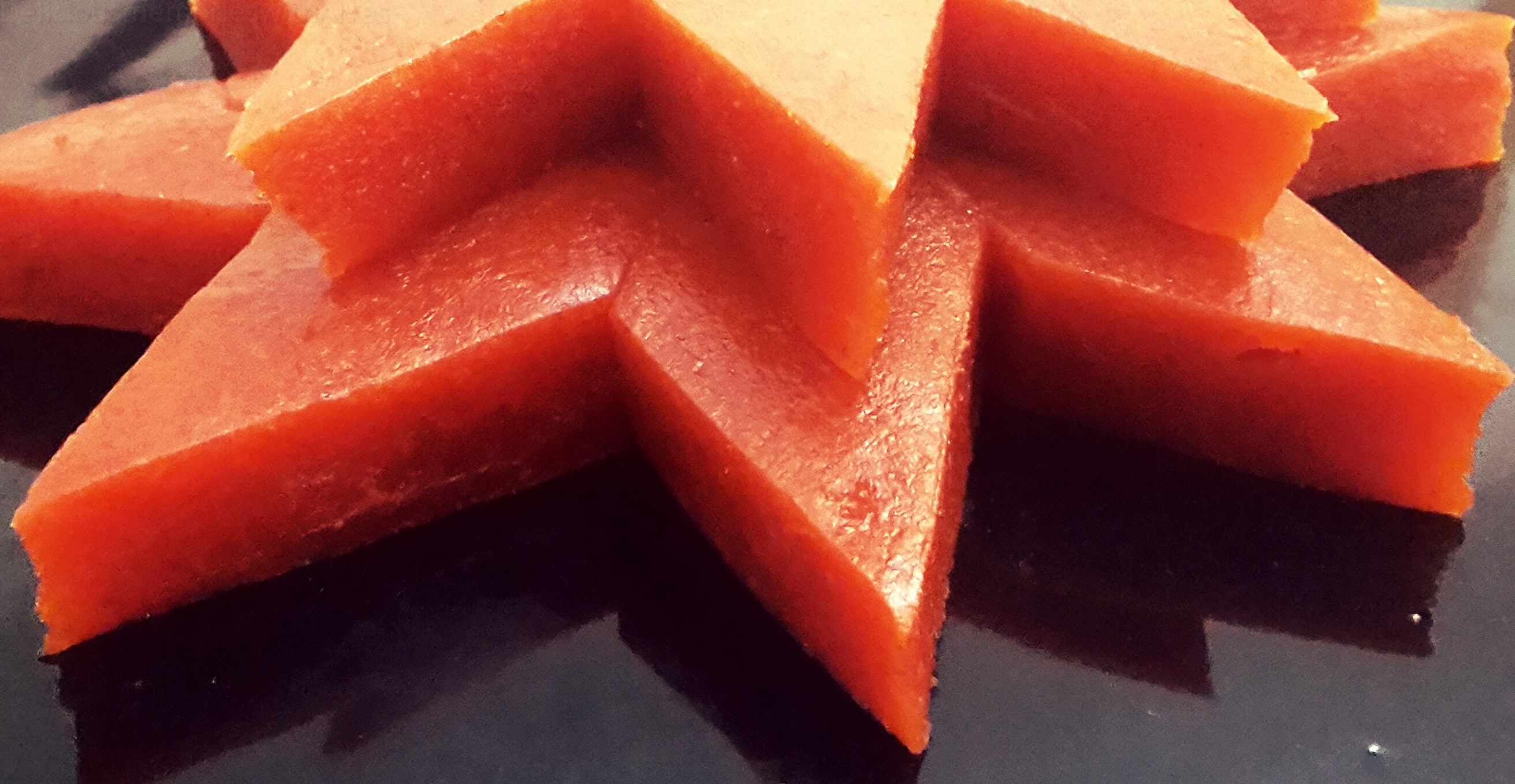 Kokad (Cocada)
Kokad has a whitish shade and is similar to doce. It contains sugar, semolina, and coconut.  This sweet is usually made for Goan weddings. The new bride distributes kokad to the people in her husband's village.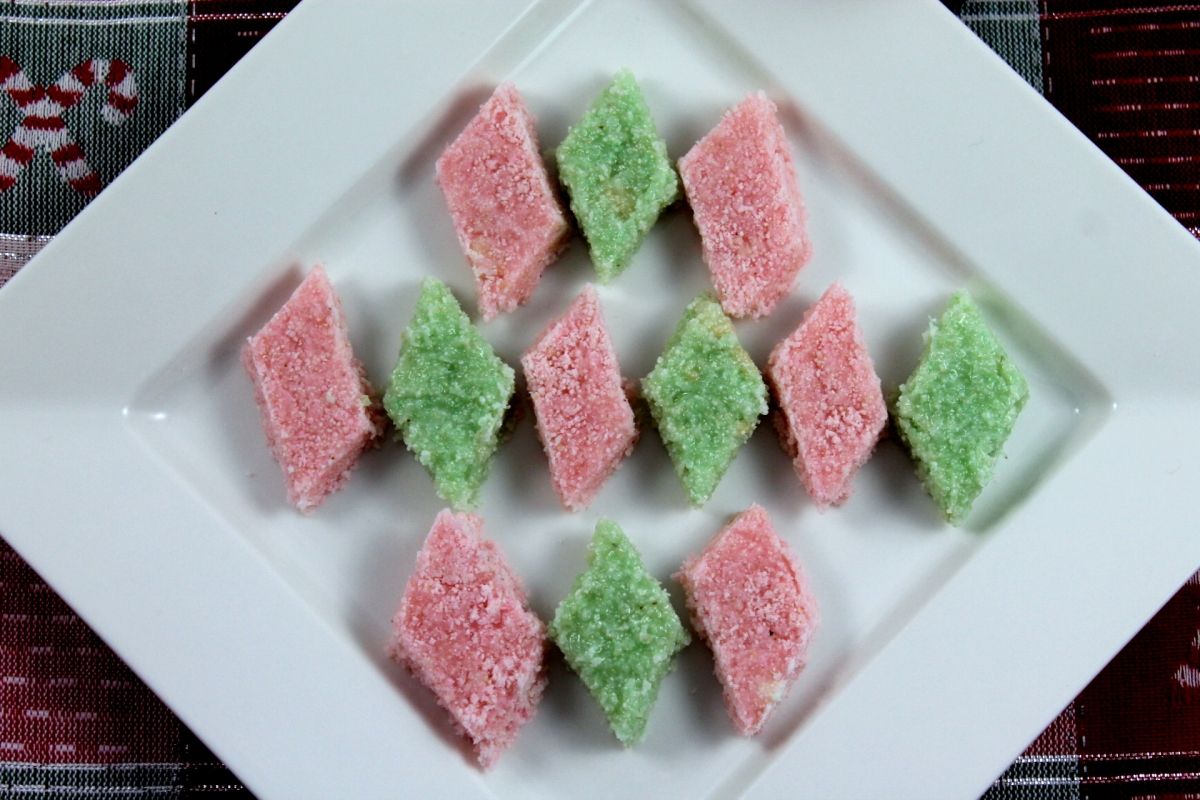 One can get these sweets at supermarkets, local markets, and bakeries like Simonia's, Confeitaria 31 De Janeiro, Mr Baker 1922, etc. Note: Some of these sweets are available mostly during the Christmas season.
Goa is not only limited to these traditional delights. A number of restaurants serve elegant modern desserts which belong to various cuisines. In a nutshell, you won't leave Goa with your sweet cravings unsatisfied. 
SHERYL GONSALVES | NT GOGOANOW
Featured Events
An exhibition entitled 'bigfuttsart', a distinct form of art with nostalgic and folk connections created by young talents and initiated by Maendra Alvares will be unveiled at Big Foot Art Gallery on March 1. The exhibition will remain on view till March 12, from 9:30 a.m. to 6 p.m. at Ancestral Goa – Big Foot, Loutolim. Details: www.ancestralgoa.com/ www.bigfootgoa.com
Kala Academy Goa is organising its 45th Konkani Drama Competition from March 1 to March 26 with the participation of 21 Konkani theatre groups from Goa. The competition will be held at Master Dattaram Sabhagruha, Rajiv Gandhi Kala Mandir, Ponda Goa. The event is organised in collaboration with Rajiv Gandhi Kala Mandir, Ponda. The competition will be held in adherence to all COVID-19 protocol. The shows in this competition will commence daily at 7 p.m. and tickets of `50 per person per show will be available at the ticket counter of Rajiv Gandhi Kala Mandir from 4 p.m. onwards on the day of the performance. Details: www.kalaacademygoa.co.in
The 18th Senior and 13th Junior National Para Powerlifting Championship 2021 will be conducted by Karnataka Sports Association for the Physically Challenged under the aegis of Paralympic Committee of India (PCI) on March 20 and March 21 at Shree Kanteerava Stadium, Bengaluru. The age criteria for juniors will be 20 years and below; and for seniors will be 20 years and above. Only state registered and players who are PCI license-holders will be allowed to participate in the competition. Those who are interested to participate in the championship have to pay state registration and PCI license fee. Interested players from Goa should register their names by February 28 to Goa Paralympic Association by email or via WhatsApp. Details: goaparaass@gmail.com/ 9422970919/ 8381011646.