Ornella Menezes, a teen from Colvale, loves to keep herself busy. She creates crochet jewellery which was even showcased for the Schulen Fernandes for Wendell Rodricks Zentangle Collection at the Lotus Make-up India Fashion Week in Delhi.
She tells NT GoGoaNow that her normal days consisted of school and homework but now, during the lockdown, a lot of her time has been freed up for crochet. While everyone else's businesses have been negatively affected, Ornella reveals that her sales increased in the midst of the lockdown days. The crochet items she usually creates are doilies, table runners, jewellery, and centrepieces.
A day in her life consists of mostly creating crochet works, playing the piano, paper quilling, and taking online singing classes. The free time helped her get a lot more ideas by taking inspiration from Pinterest posts. She hardly gets bored and enthusiastically says: "I'm looking forward to buying new threads" for her crochet works.
Sheryl Gonsalves | NT GoGoaNow
Picture Credit - SHIVANG MISHRA II NTGOGOANOW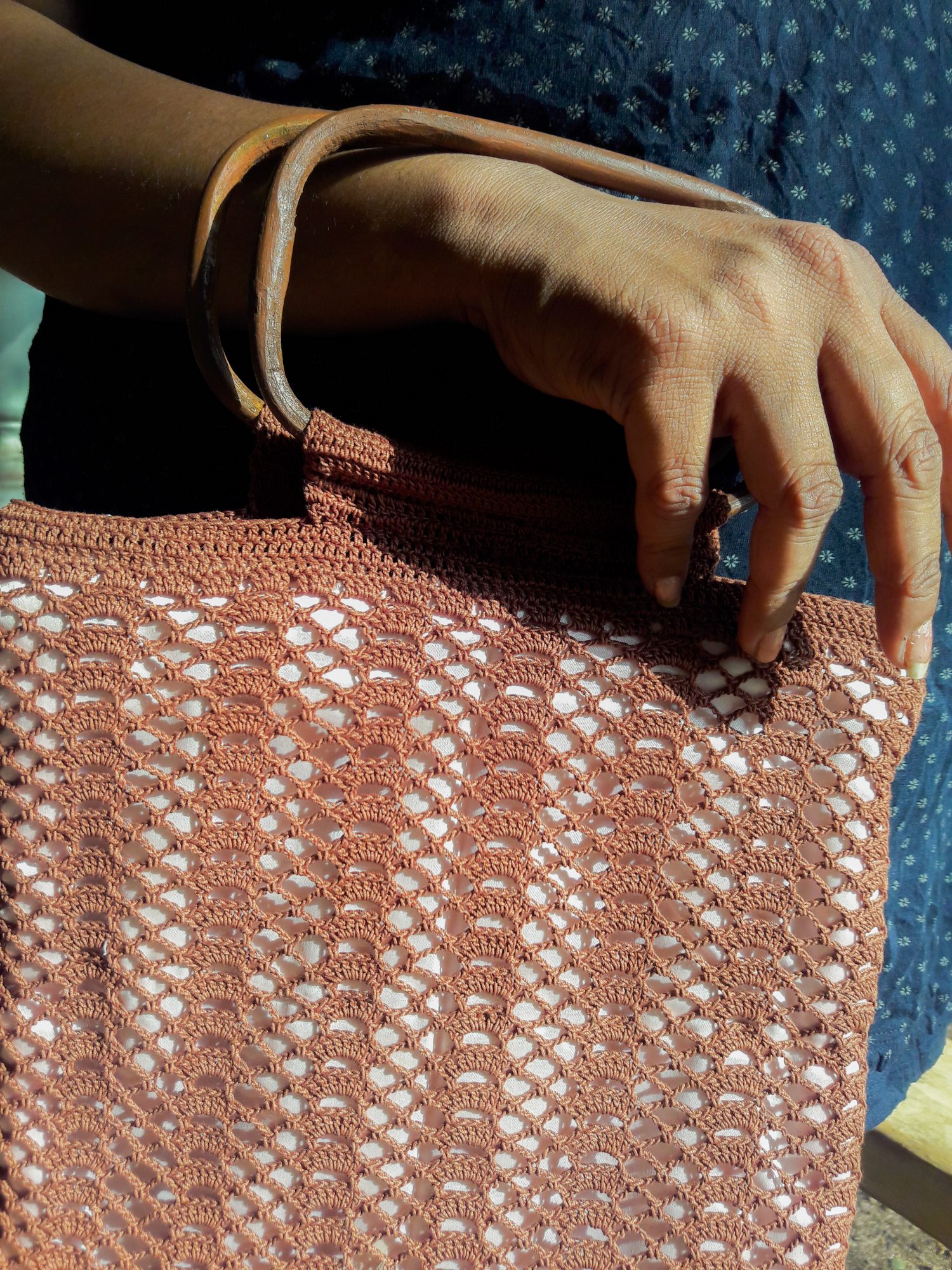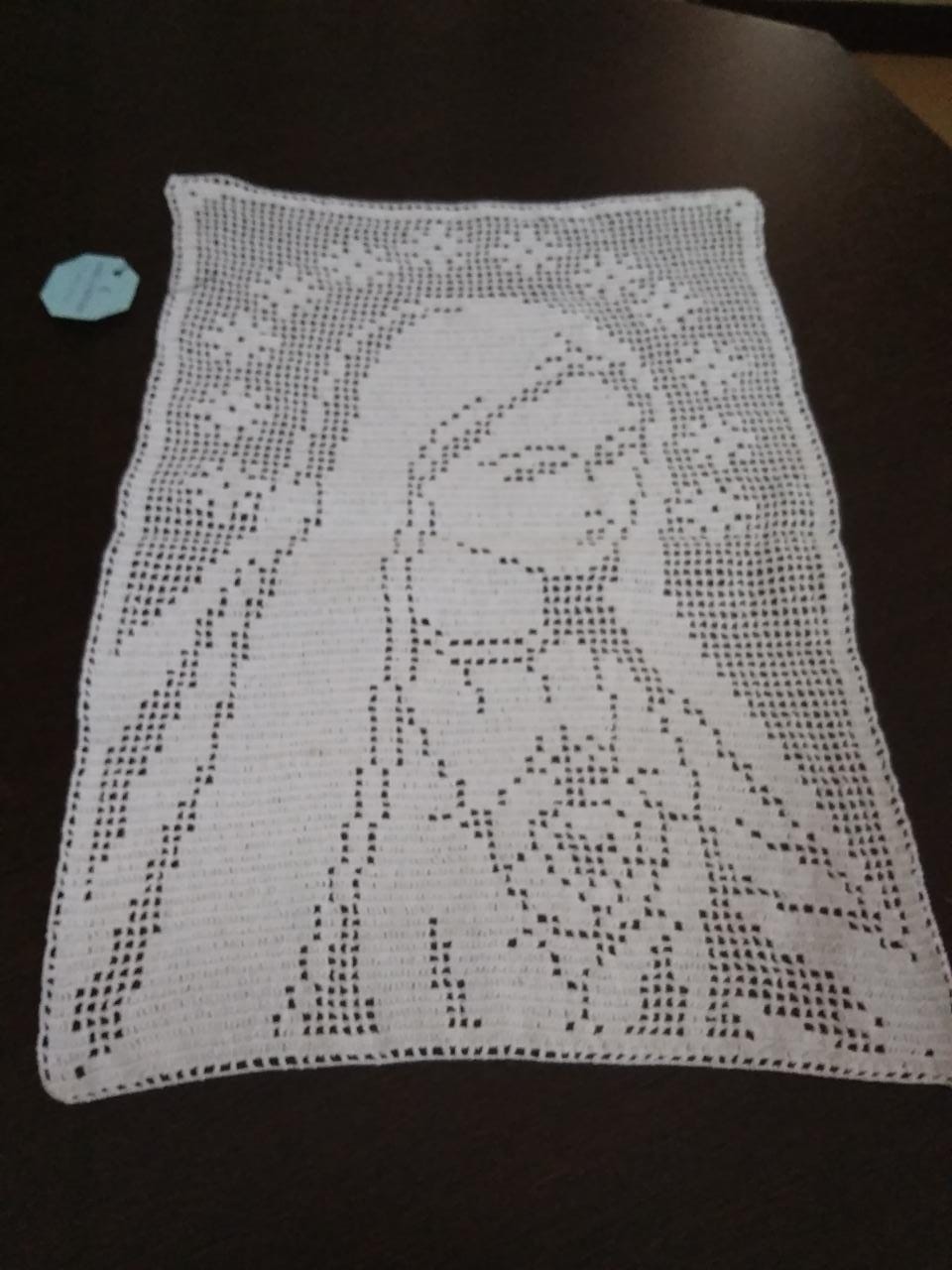 Featured Events
Sunaparanta Goa Centre for the Arts is organising an exhibition of Works from the Goa Open Arts Grants 2022 – 2023, Echoes till June 10 at their premises. Details: 9370675100.
Fundacao Oriente Panaji is organising the 7th Fundação Oriente Short Story Competition. In this regard, the organisation will organise a creative writing workshop between June 23 and 25. Entries for the competition 2023 will be accepted between August 15 and 30. The shortlisted stories will be announced on November 30 and the winners will be declared at a function to be held on December 8. The winning and shortlisted stories will be translated into English and published in the anthology 'Short Stories from Goa' in 2024. Regulations and registration forms are available on request by email to fossc2023@gmail.com. Details: 2230728.