Ornella Menezes, a teen from Colvale, loves to keep herself busy. She creates crochet jewellery which was even showcased for the Schulen Fernandes for Wendell Rodricks Zentangle Collection at the Lotus Make-up India Fashion Week in Delhi.
She tells NT GoGoaNow that her normal days consisted of school and homework but now, during the lockdown, a lot of her time has been freed up for crochet. While everyone else's businesses have been negatively affected, Ornella reveals that her sales increased in the midst of the lockdown days. The crochet items she usually creates are doilies, table runners, jewellery, and centrepieces.
A day in her life consists of mostly creating crochet works, playing the piano, paper quilling, and taking online singing classes. The free time helped her get a lot more ideas by taking inspiration from Pinterest posts. She hardly gets bored and enthusiastically says: "I'm looking forward to buying new threads" for her crochet works.
Sheryl Gonsalves | NT GoGoaNow
Picture Credit - SHIVANG MISHRA II NTGOGOANOW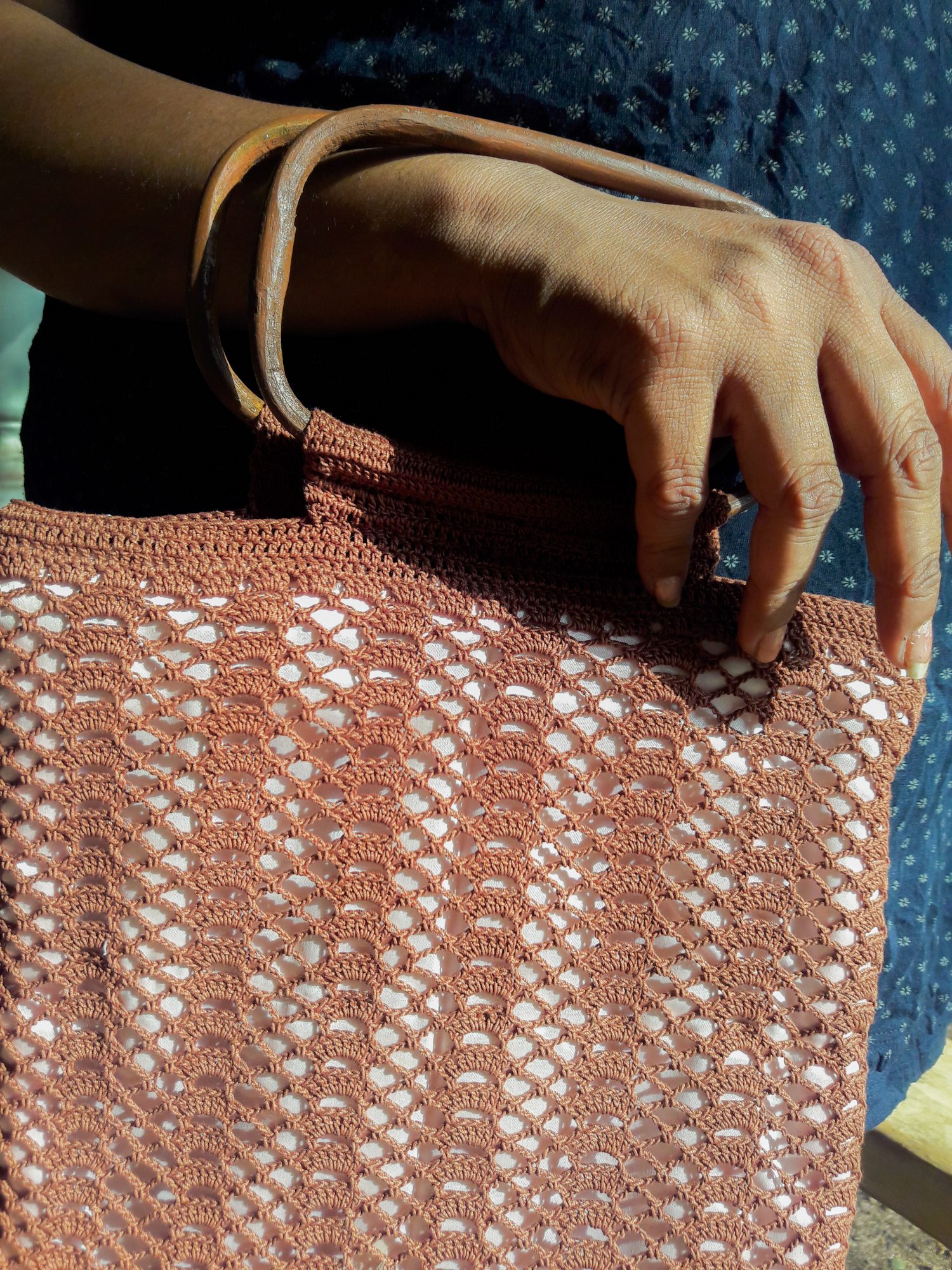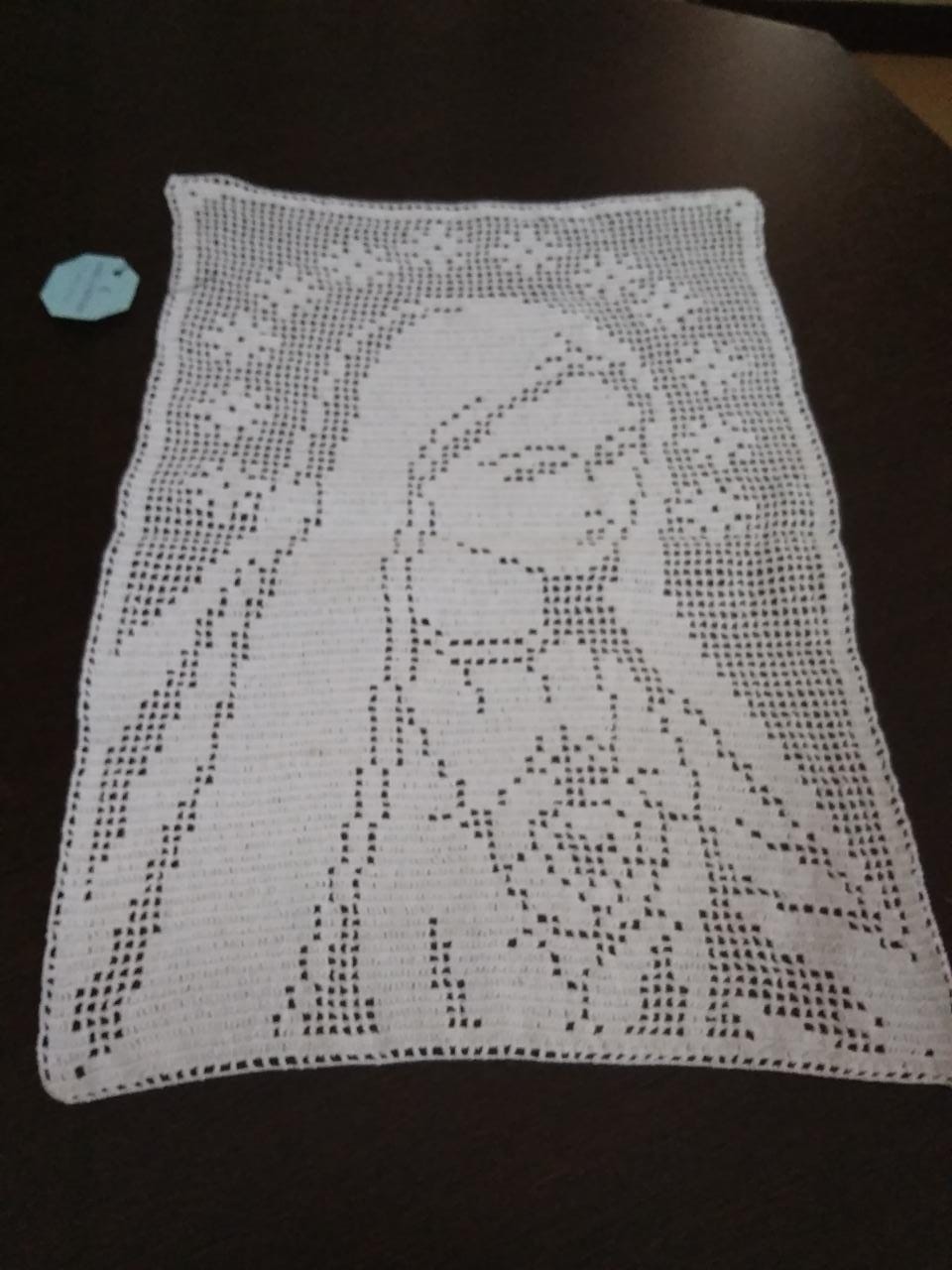 Featured Events
A Catholic men's conference will be held on February 5, 4.30 p.m. to 8 p.m. at the Carmelite Monastery, Margao. This event, which is inclusive of Sunday Mass is exclusively for men 21 years and above to deepen their relationship with Christ, enhance their personal, family and social commitments, and become aware of the Christian lay apostolate. The speakers at the conference will be Fr. Mario Fernandes, OCD and Fr. Alvito Fernandes, OCD. Details: 2735052/8050573532.
Thomas Stephens Konknni Kendr will be conducting a Konkani course from February 7 to March 9, 10 a.m to 12.30 p.m. from Monday to Friday at its premises at B.B. Borkar Road, Porvorim. Details: 2415857/ 2415864.
Goa Book Fair will be held from February 9 – 13 at Ravindra Bhavan, Margao.
The Mahalo Ukulele festival will be held on February 18 and 19 at Saraya Goa. Details: +971502460101.