If you live in Goa, you have probably seen D'ziners- a bespoke tailoring clothing store. Andrew Fernandes, the proprietor, has a little chat with NT GoGoaNow to share what changes have happened in his life.
 Sheryl Gonsalves - NT GoGoaNow
Picture Credit - Shivang Mishra I NT GoGoaNow
Andrew used to be a very busy man. He used to start with his Margao store and end up at his Mapusa store. Now he uses his time to play badminton, help out in the kitchen, pray with his family, and spend time with the Bible. He even worked on some paintings which have Biblical themes.
Andrew opens up about his difficulties and shares that he may have to close down some of his stores as he's currently unable to pay the rent, electric bills, and salaries. He reveals, "We are hardly getting customers. Clothing is a lifestyle business. Now, food is more important for people than clothes." Also, there are no events for people to dress up for.
When things are well in the future, Andrew has a dream of using his beautiful Benaulim house to open up a boutique restaurant. He says, "No one can predict anything. I'm looking forward to a normal life. But I've realized that I've to spend more time with God rather than the business."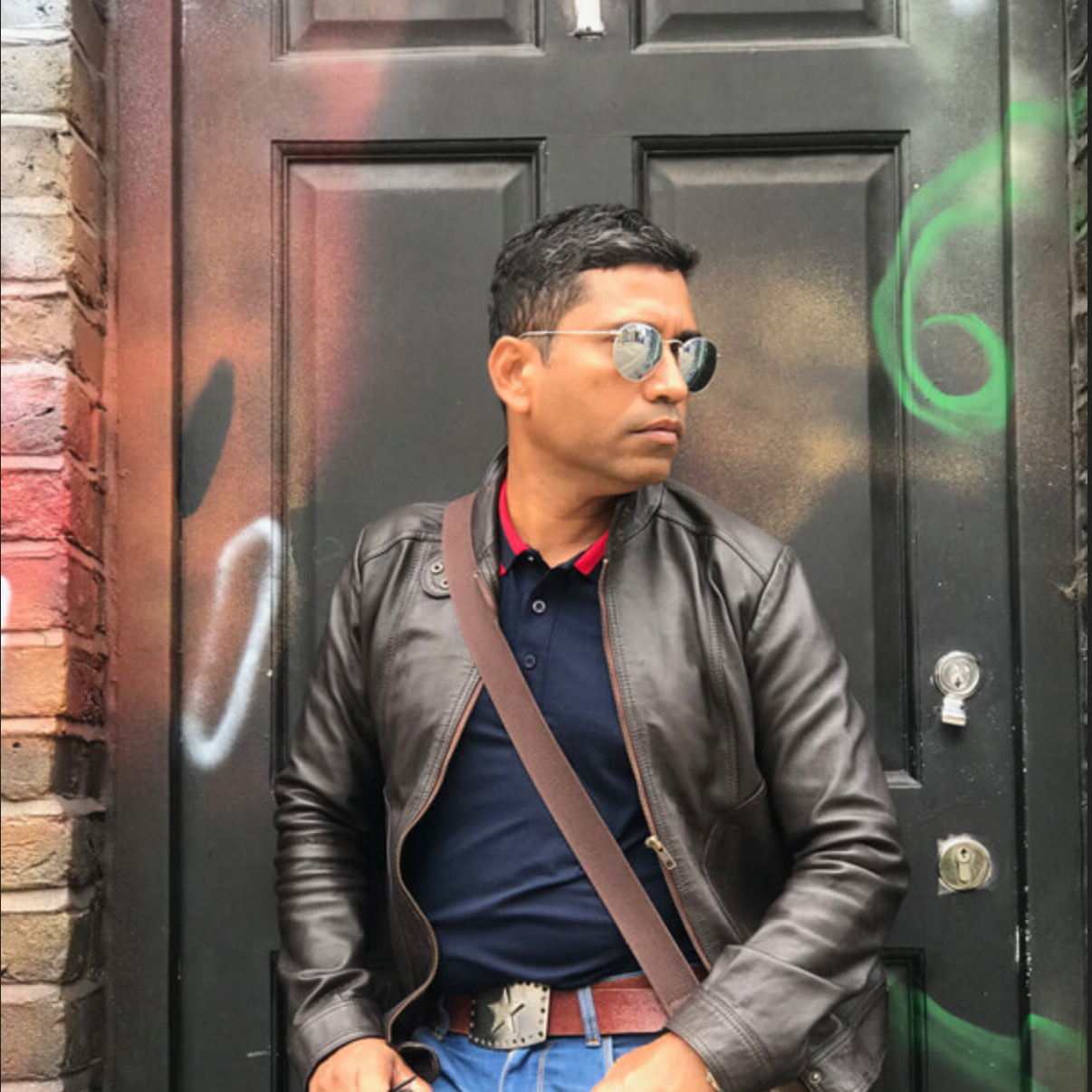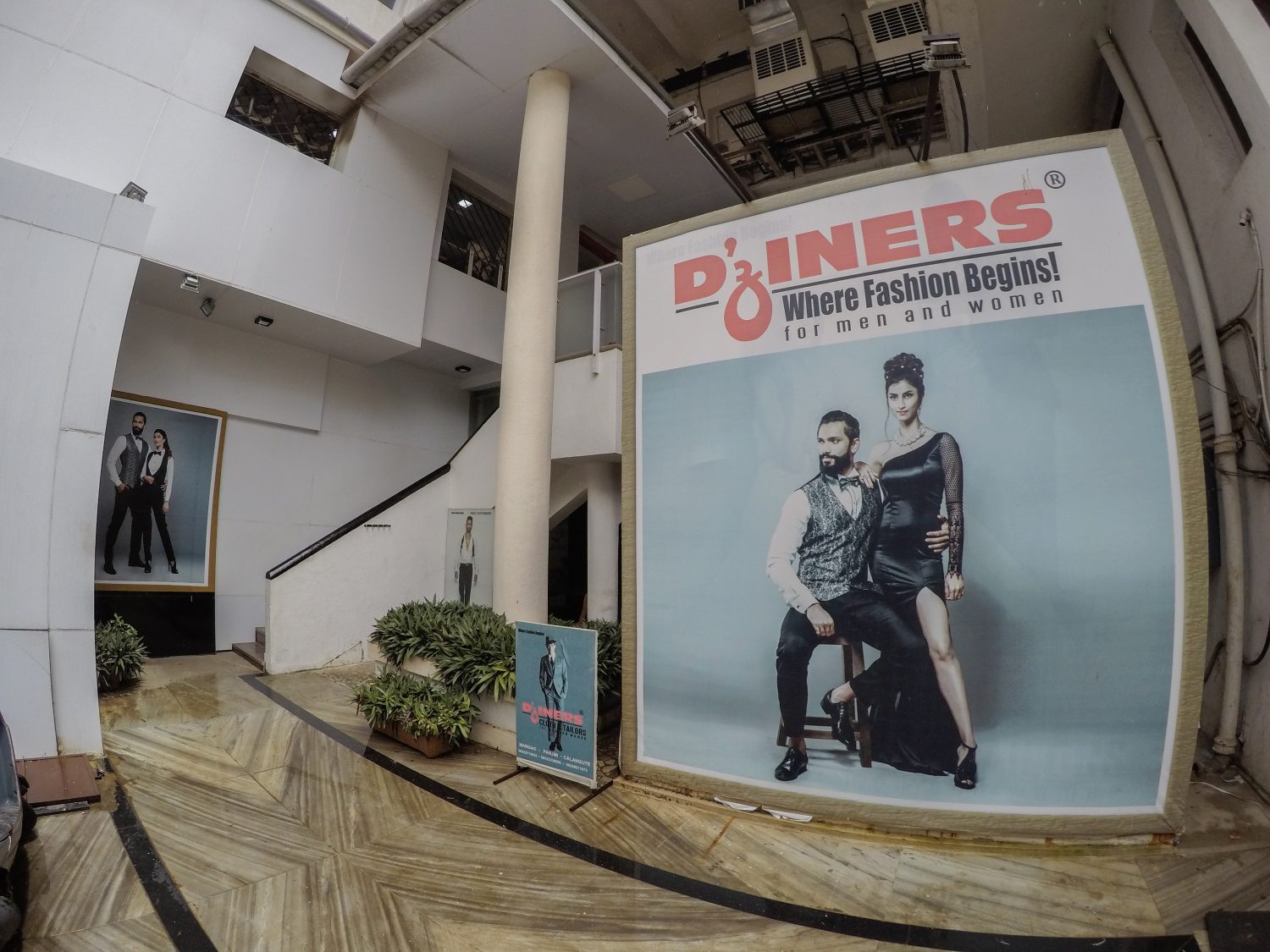 Featured Events
Sunaparanta Goa Centre for the Arts is organising an exhibition preview of the Korean artist Kyungwoo Chun's work titled, 'Song without Lyrics' on August 18 from 7 p.m. onwards at their premises. Last date of exhibition: November 11. Details: 9370675100/ 9767864206.
Caritas Goa in association with professional artist Lioba Knepple is organising a new certificate course on 'Art as healing tool' every Saturday from August 26 to November 4 at Institute Nosa Senhora de Piedade, near Hotel Mandovi, Panaji. Fee: Rs.2500. Details: 9422362627.
The Directorate of Sports and Youth Affairs is organising the South District Youth Festival on September 26 and 27 at Ravindra Bhavan, Margao, North District Youth Festival on September 29 and 30 at Ravindra Bhavan, Sankhali and State Level Youth Festival on October 5 and 6. Details: 2465704/dir-spor.goa@nic.in
Motoverse 2023 is all set to return for an epic weekend full of fun and adventure at Vagator from November 24 to 26, 2023. Register at: https://www.royalenfield.com/in/en/rides/events/motoverse/register
Fundacao Oriente Panaji is organising the 7th Fundação Oriente Short Story Competition. In this regard, the organisation will organise a creative writing workshop between June 23 and 25. Entries for the competition 2023 will be accepted between August 15 and 30. The shortlisted stories will be announced on November 30 and the winners will be declared at a function to be held on December 8. The winning and shortlisted stories will be translated into English and published in the anthology 'Short Stories from Goa' in 2024. Regulations and registration forms are available on request by email to fossc2023@gmail.com. Details: 2230728.