If you live in Goa, you have probably seen D'ziners- a bespoke tailoring clothing store. Andrew Fernandes, the proprietor, has a little chat with NT GoGoaNow to share what changes have happened in his life.
 Sheryl Gonsalves - NT GoGoaNow
Picture Credit - Shivang Mishra I NT GoGoaNow
Andrew used to be a very busy man. He used to start with his Margao store and end up at his Mapusa store. Now he uses his time to play badminton, help out in the kitchen, pray with his family, and spend time with the Bible. He even worked on some paintings which have Biblical themes.
Andrew opens up about his difficulties and shares that he may have to close down some of his stores as he's currently unable to pay the rent, electric bills, and salaries. He reveals, "We are hardly getting customers. Clothing is a lifestyle business. Now, food is more important for people than clothes." Also, there are no events for people to dress up for.
When things are well in the future, Andrew has a dream of using his beautiful Benaulim house to open up a boutique restaurant. He says, "No one can predict anything. I'm looking forward to a normal life. But I've realized that I've to spend more time with God rather than the business."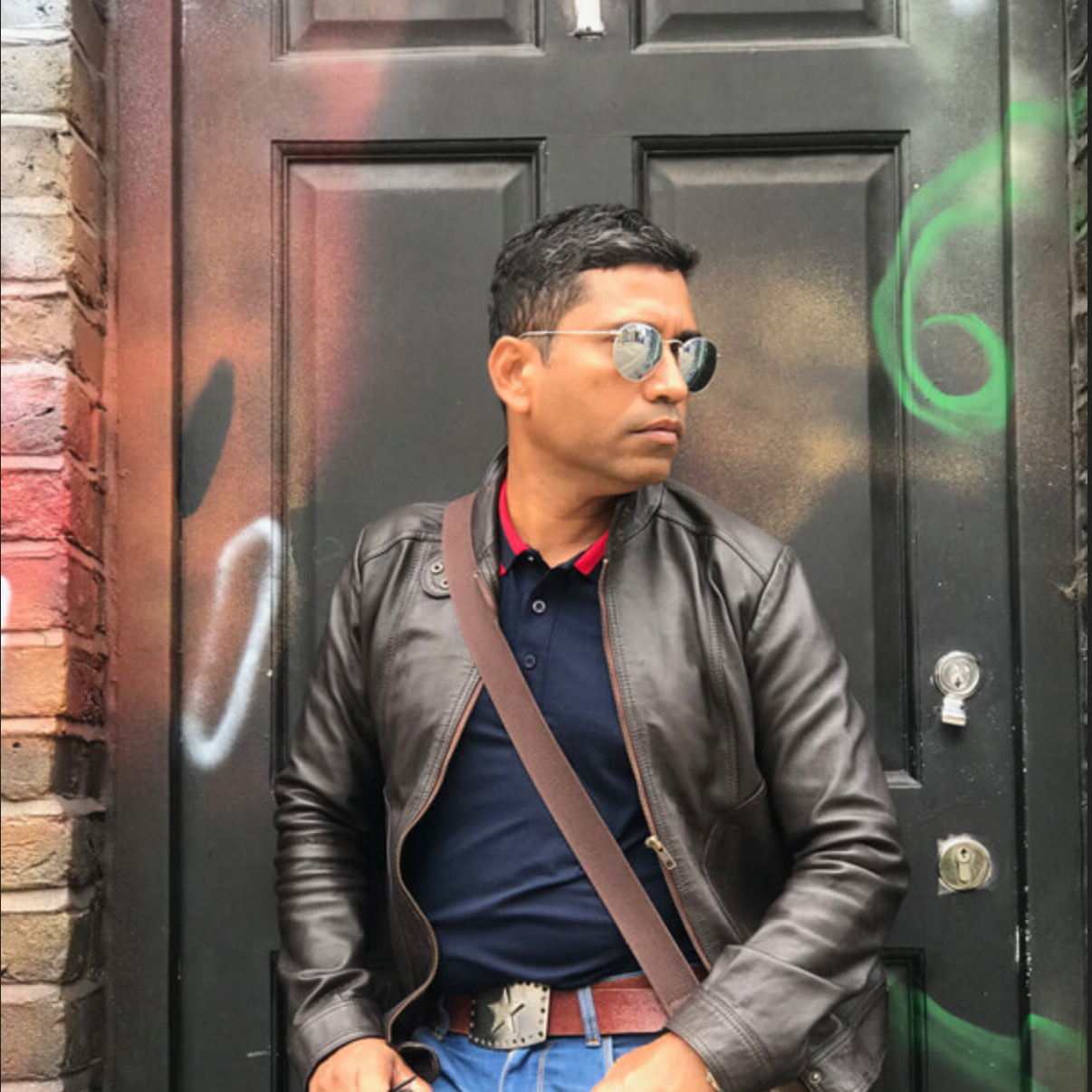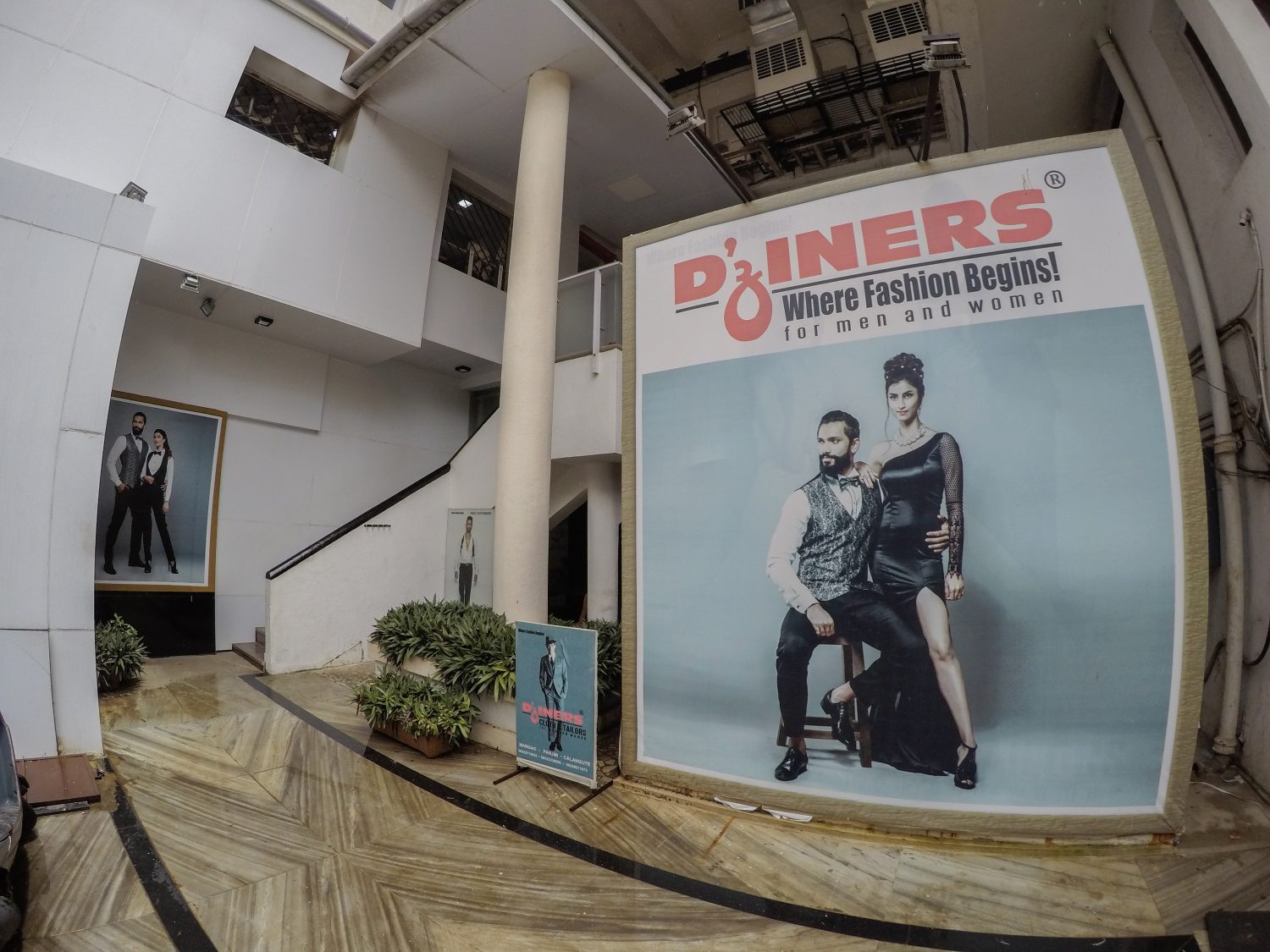 Featured Events
Goa Heritage Action Group is organising the Heritage Walk Festival from April 1 to April 16. It will include 25 heritage walks all around Goa led by resource persons who are renowned in their chosen fields of research and experience. Register: www.heritagewalkfest.com
A linocut workshop will be held on April 2, 11 a.m. at Carpe Diem, Majorda Participants will learn to use carving tools to create their own stamp designs in 'negative' design so that the positive impression can be used with ink as one's own personal customised stamp. Register by March 30. Details: 2881035/8888862462/info@carpediemgoa.com
Goa Science Centre, Miramar, will be organising a computer awareness programme for senior citizens and general public from April 3 to 8, 3 p.m. to 5 p.m. Limited seats. Entry on a first come first served basis. Nominal registration fees will be charged. Details: gscp.education@gmail.com.
Indo Portuguese Friendship Society, Altinho, Panaji, is organising its annual traditional, Noite-Indo Portuguesa Dine and Dance on April 14, 7.30 p.m. at Coco Loco, Agacaim. Details: 9552596875/ 9822046004.