It's no secret that Goa is one of the top destinations for couples. Whether you want to experience a dreamy romantic trip, have an exciting vacation with your significant other, or find a place to propose – Goa has it all.
The way to his/ her heart…
This beautiful state offers quiet dinners with dim lighting, meals with a sunset view, or lunches with live music. In North Goa, some good options are Old Bombay, Black Sheep Bistro, Awadh House, Sea, Sublime, Angry Sardar Courtyard, Base, La Plage, Indian curry house, House of Lloyds, etc.
If you're in South Goa, feast at places like Riverside, Soul Souffle, The Fisherman's Wharf, and The Garden. If you want a unique eating experience, dine in the dark at Alila Diwa or go for sky dining in Anjuna.
Spoil yourselves
Tired from touring? Have a relaxing day at a spa. Cheron spa, Sereno Spa, Zaara Spa, Jiva Spa, Spa by Clarins, and Quan spa are good options. Some spas offer experiences for couples.
Romantic beach walks and sunsets
The quieter, less crowded beaches are mostly in South Goa. Some of these are Galgibag beach, Butterfly beach, Kakolem beach, Bogmalo Beach, and more. The North Goa beaches (Vagator, Candolim, Calangute, Baga) have more watersports activities and nightlife. North Goa beaches which are less crowded are at Morjim, Mandrem, and Ashvem.
Try something a little different 
See new places in different ways. For example, go trekking or take a cycling tour. Both of you can even go camping overnight and gaze at the stars. Agencies such as Khoj-aao!, B:Live, Adventure Breaks, and others help organize such trips.
Feel the rush together
Both of you can check off your adventure bucket list by going for activities like scuba diving, bungee jumping (by Jumpinheights), parasailing (at beaches like Calangute, Baga, Candolim, Vagator, Colva, Bogmalo, etc), hot air ballooning, whitewater river rafting, etc. You can also go for jungle tours, crocodile trips, and more. GTDC, John Boat Tours, and Adventure Breaks are some notable operators.
Waterfalls
There's something about waterfalls that's magical, powerful, and breathtakingly beautiful. They look even more amazing during the monsoons.  One of the most popular waterfalls is Dudhsagar. Tambi Surla waterfalls, another popular spot, is 1.5 hours away by trekking through a jungle from the Tambi Surla temple. Other waterfalls to visit are Sada Waterfalls (slightly difficult trek), Charavane waterfalls (an untouched waterfall - 1.5 km trek uphill), Shivling waterfall (can be reached by trekking through the Mhadei wildlife sanctuary), Bamanbudo Waterfalls (no trekking required), and more.
Shopping – Get your better half a gift
Designer clothes, handicrafts, accessories, home décor, and so on, are in abundance in Goa. Click here for ideas on where both of you can shop together.
Dreamy Cruises
There are different types of cruises in Goa like backwater cruises, dolphin cruises, 1-hour group cruise trips, dinner cruises, casino cruises, island cruises, etc. You can even rent your own yacht to have special time with your beloved. Kayaking is another great option. 
 Other activities
Just explore… visit museums and art galleries. Have quiet time at spice plantations. Eat at ice-cream parlours. Enjoy your vacation together. 
SHERYL GONSALVES | NT GOGOANOW
Pic Credit - SHIVANG MISHRA II NTGOGOANOW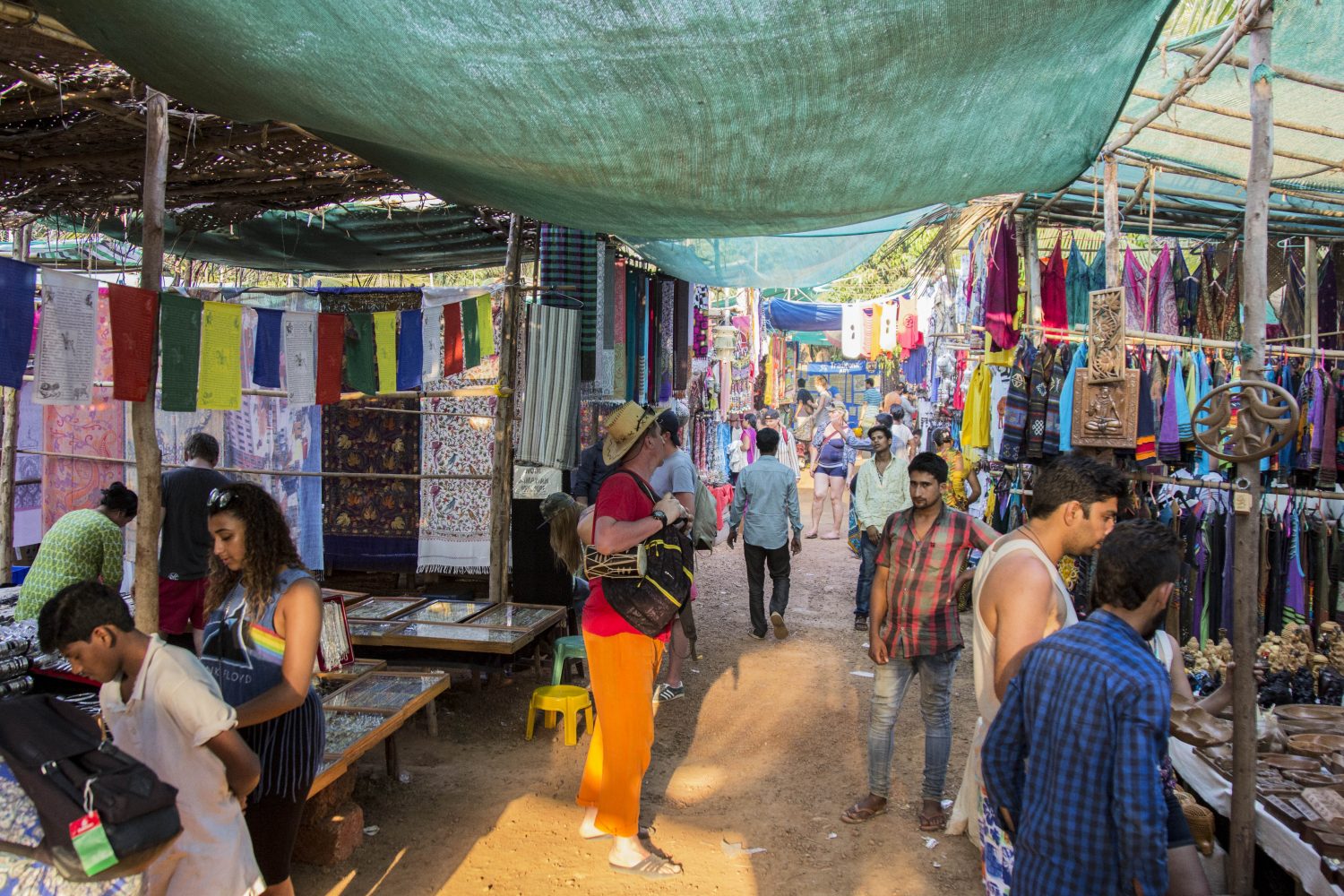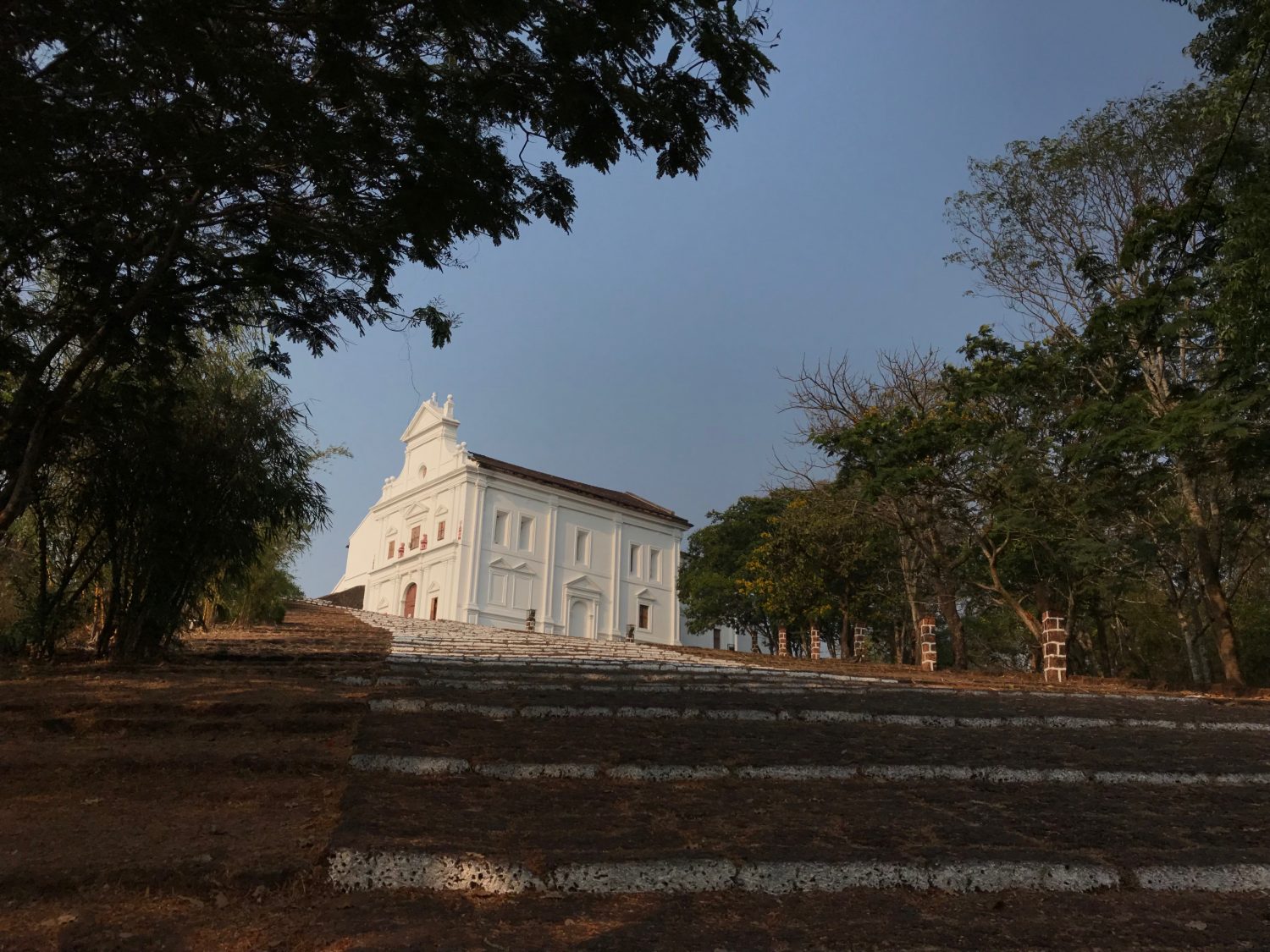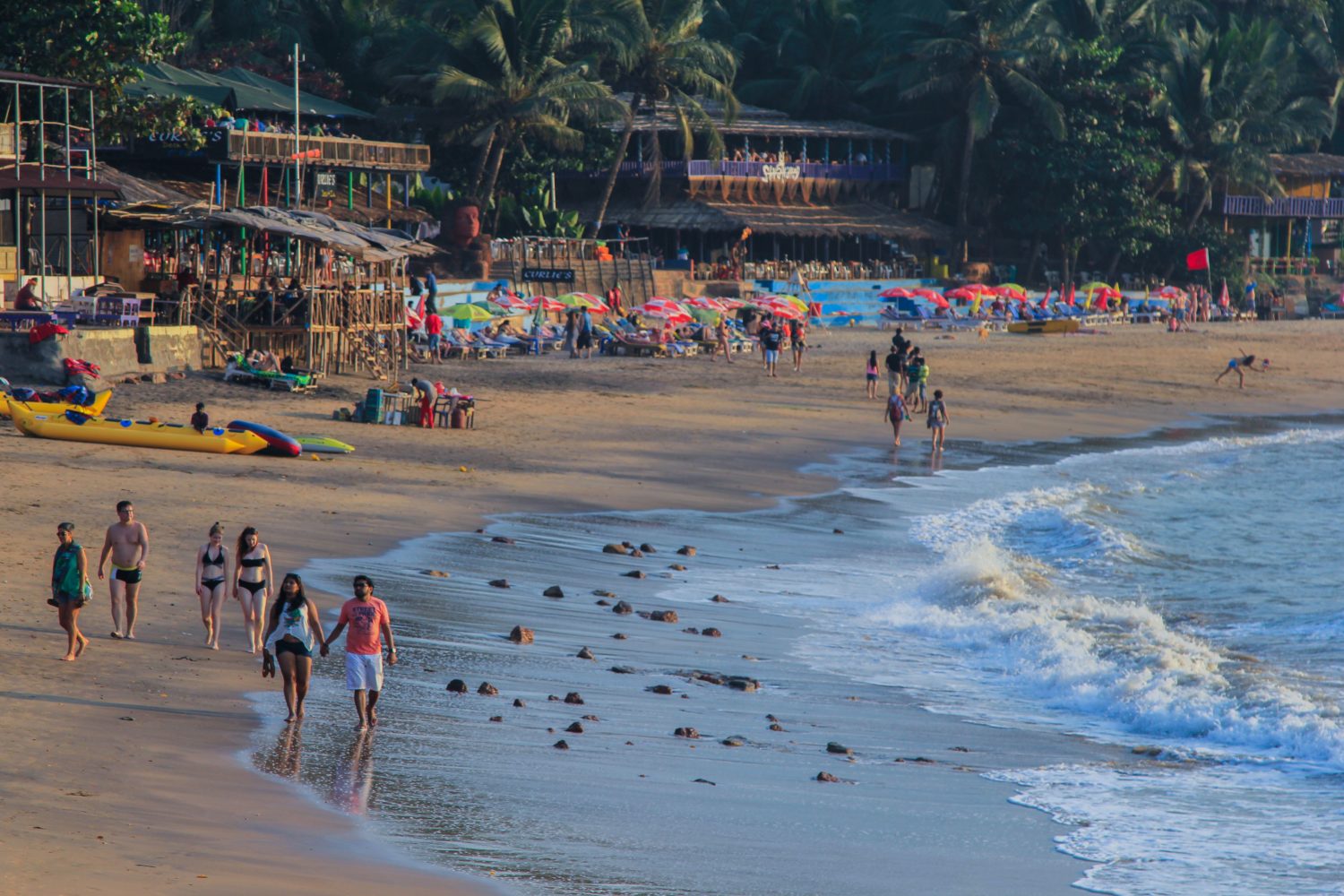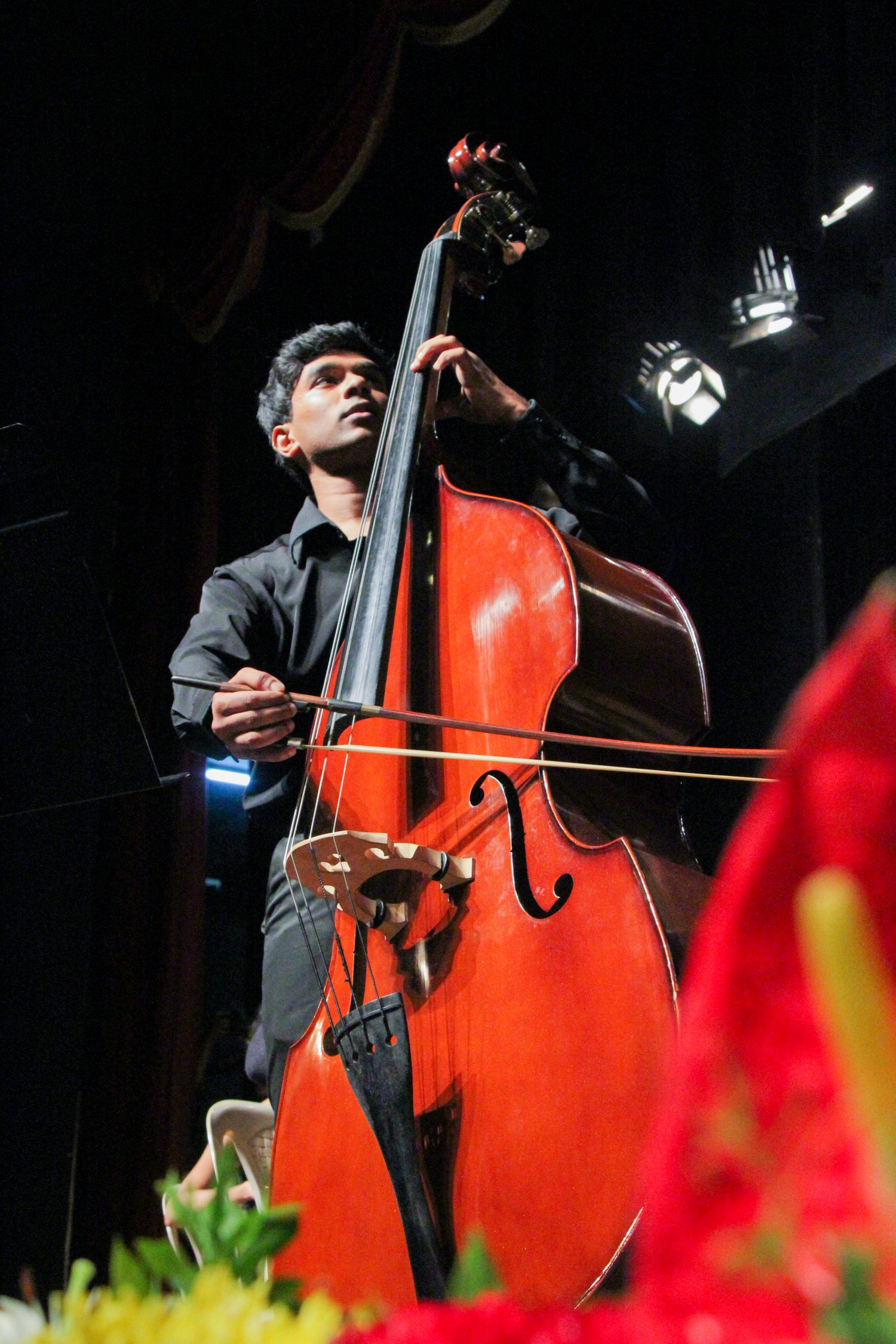 Featured Events
Goa Heritage Action Group is organising the Heritage Walk Festival from April 1 to April 16. It will include 25 heritage walks all around Goa led by resource persons who are renowned in their chosen fields of research and experience. Register: www.heritagewalkfest.com
A linocut workshop will be held on April 2, 11 a.m. at Carpe Diem, Majorda Participants will learn to use carving tools to create their own stamp designs in 'negative' design so that the positive impression can be used with ink as one's own personal customised stamp. Register by March 30. Details: 2881035/8888862462/info@carpediemgoa.com
Goa Science Centre, Miramar, will be organising a computer awareness programme for senior citizens and general public from April 3 to 8, 3 p.m. to 5 p.m. Limited seats. Entry on a first come first served basis. Nominal registration fees will be charged. Details: gscp.education@gmail.com.
Indo Portuguese Friendship Society, Altinho, Panaji, is organising its annual traditional, Noite-Indo Portuguesa Dine and Dance on April 14, 7.30 p.m. at Coco Loco, Agacaim. Details: 9552596875/ 9822046004.