Being able to turn super humble ingredients into dishes worthy to be served at a 5-star resort is no easy feat. However, the Goa Marriott Resort & Spa have done just that through their 'Millet Food Festival'. Doesn't the word 'millet' conjure up some very boring dishes in your mind? Well, think again!
Some of the millets they have used are Foxtail (Rajasthan), Ragi (Karnataka), Jowar (Maharashtra), Kodo (Telangana), and more. Now let's get into the interesting part… the dishes! The first one is assorted millet crisps with smoked Lehsooni chutney – a simple, pleasant snack.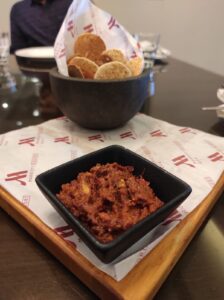 The next one is like a superfood chaat! It contains puffed foxtail, date chutney, and cherry tomatoes. Another Indian classic dish that they have given a 'millet twist' to is the humble idli. It is a ragi idli with curry leaves and a red chilli tempering where you can't stop at one piece.
They even added burgers and tacos to this special menu! The burger contains Kodu millet, foxtail buns, and silken tofu instead of cheese to make it completely vegan. A dish on the menu that I was least excited about was the barley fried rice, an unassuming plate of food that turned out to be one of my favourites.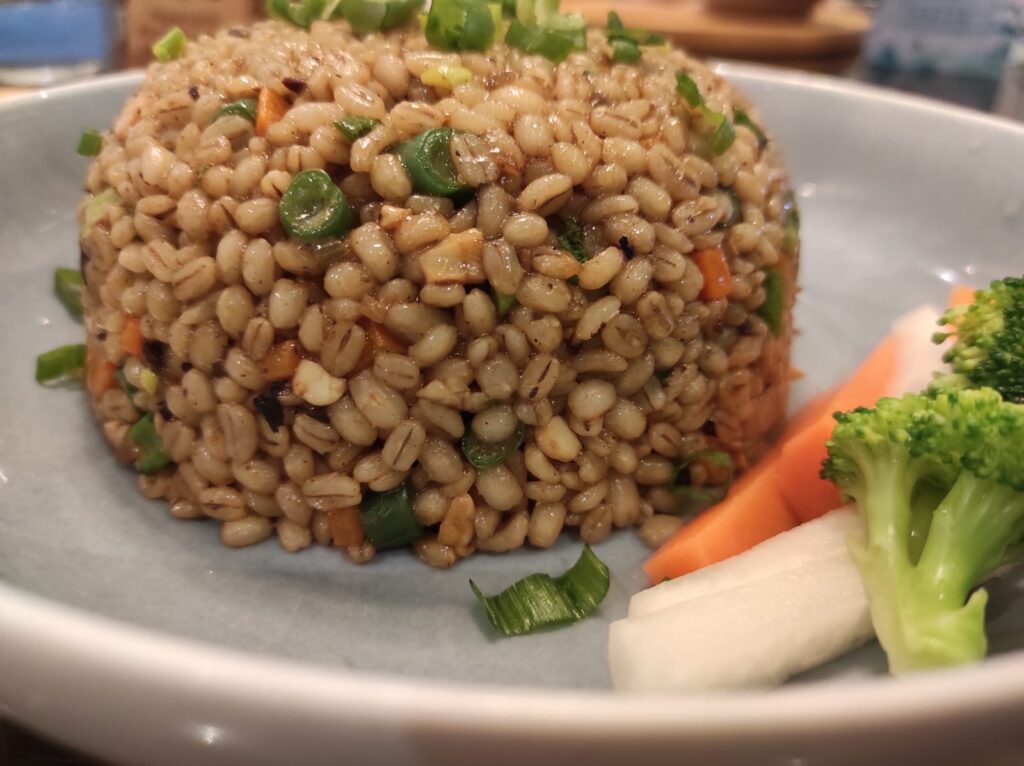 They have more savoury dishes, but let's dive into the desserts. One of them is a palm jaggery cake with kodo and banjara. It looks dry on the outside but once you tuck in, you'll realize it's nice and moist. However, the ragi brownie was the real star which tasted amazing with the vanilla ice cream that was made by Marriott itself.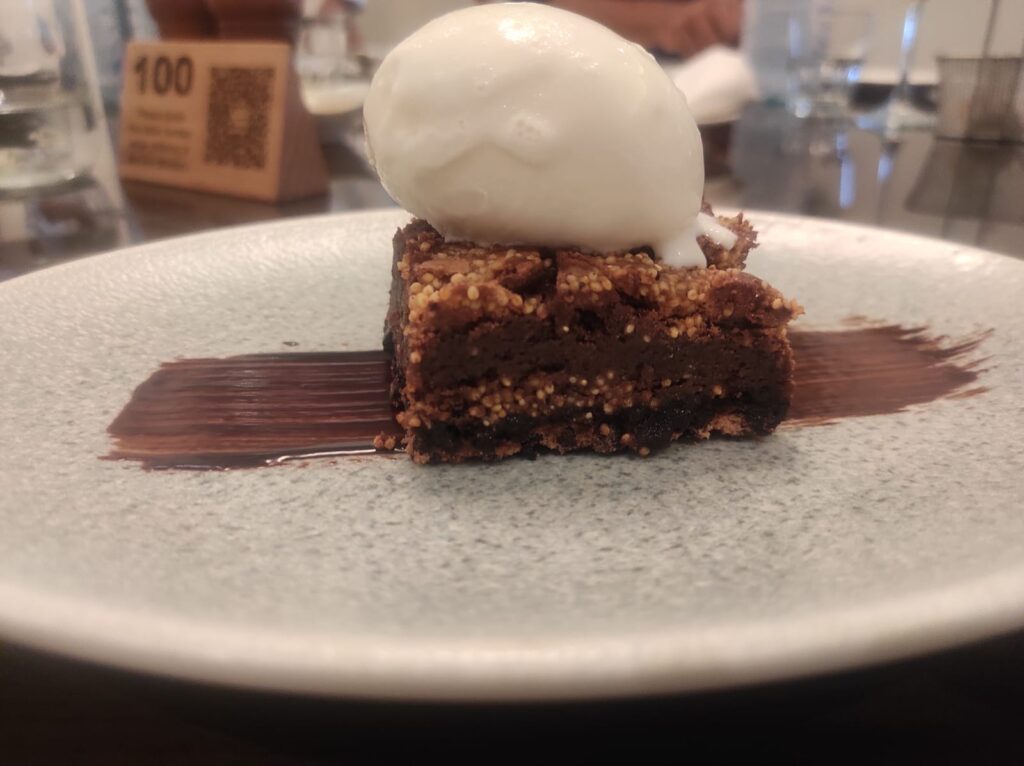 (The Millet Food Festival will continue till March 31 2023)
Featured Events
Sunaparanta Goa Centre for the Arts is organising an exhibition of Works from the Goa Open Arts Grants 2022 – 2023, Echoes till June 10 at their premises. Details: 9370675100.
SMRC's V.M. Salgaocar Hospital in association with Caring Souls and in collaboration with the Goa Medical College (GMC) will be organising a blood donation camp on June 8 from 9.30 a.m. to 1.30 p.m. at the SMRC Hospital, Off Airport Road, Chicalim. Details: 83266 91919 / 9158000900.
A pottery workshop is being held every Friday and Saturday from 3 p.m. to 5 p.m. at Carpe Diem Art Centre, Majorda. Details: 2881035 / 8888862462.
Fundacao Oriente Panaji is organising the 7th Fundação Oriente Short Story Competition. In this regard, the organisation will organise a creative writing workshop between June 23 and 25. Entries for the competition 2023 will be accepted between August 15 and 30. The shortlisted stories will be announced on November 30 and the winners will be declared at a function to be held on December 8. The winning and shortlisted stories will be translated into English and published in the anthology 'Short Stories from Goa' in 2024. Regulations and registration forms are available on request by email to fossc2023@gmail.com. Details: 2230728.