Being able to turn super humble ingredients into dishes worthy to be served at a 5-star resort is no easy feat. However, the Goa Marriott Resort & Spa have done just that through their 'Millet Food Festival'. Doesn't the word 'millet' conjure up some very boring dishes in your mind? Well, think again!
Some of the millets they have used are Foxtail (Rajasthan), Ragi (Karnataka), Jowar (Maharashtra), Kodo (Telangana), and more. Now let's get into the interesting part… the dishes! The first one is assorted millet crisps with smoked Lehsooni chutney – a simple, pleasant snack.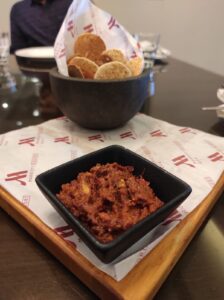 The next one is like a superfood chaat! It contains puffed foxtail, date chutney, and cherry tomatoes. Another Indian classic dish that they have given a 'millet twist' to is the humble idli. It is a ragi idli with curry leaves and a red chilli tempering where you can't stop at one piece.
They even added burgers and tacos to this special menu! The burger contains Kodu millet, foxtail buns, and silken tofu instead of cheese to make it completely vegan. A dish on the menu that I was least excited about was the barley fried rice, an unassuming plate of food that turned out to be one of my favourites.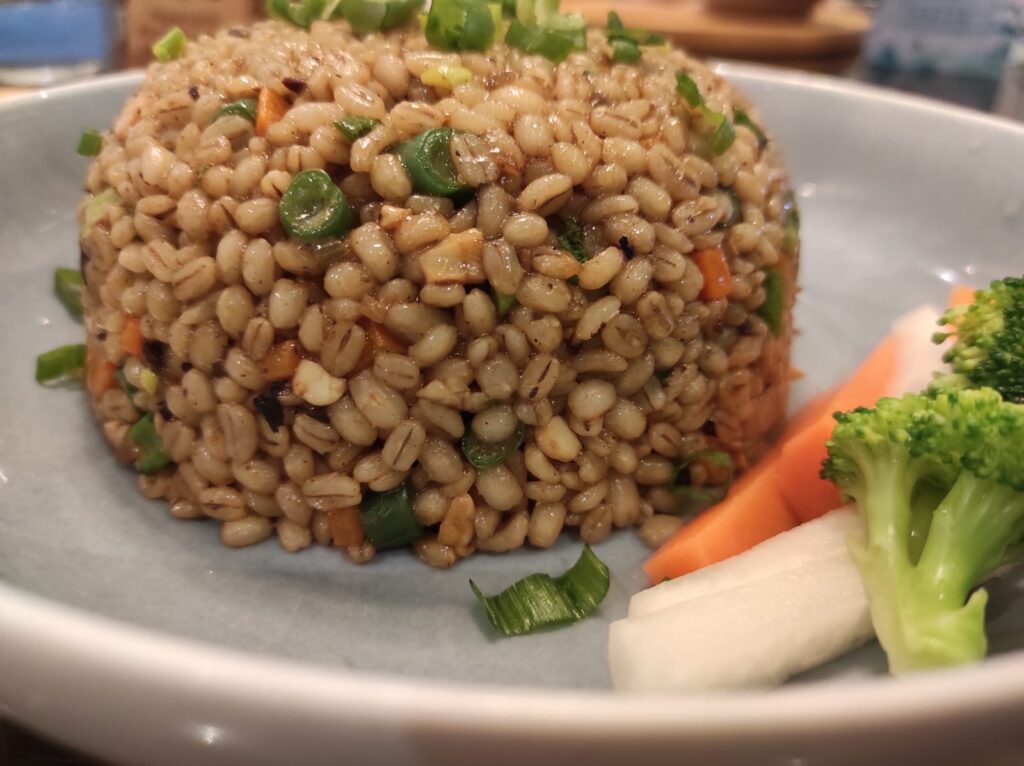 They have more savoury dishes, but let's dive into the desserts. One of them is a palm jaggery cake with kodo and banjara. It looks dry on the outside but once you tuck in, you'll realize it's nice and moist. However, the ragi brownie was the real star which tasted amazing with the vanilla ice cream that was made by Marriott itself.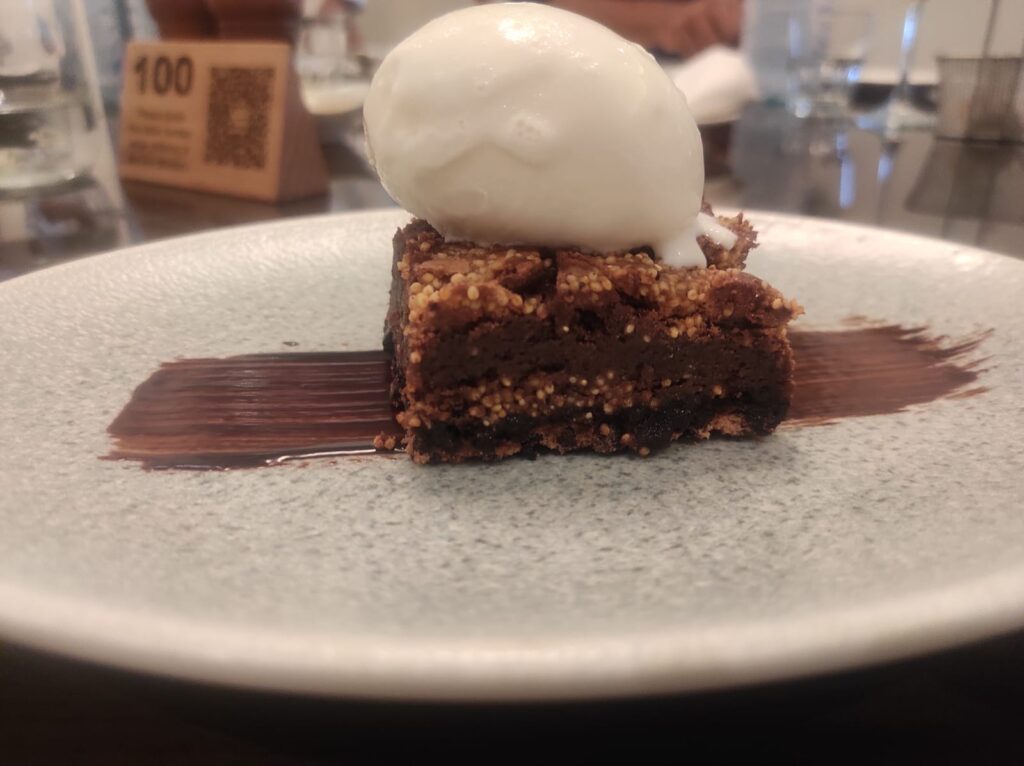 (The Millet Food Festival will continue till March 31 2023)
Featured Events
An exhibition, 'Dakshin Gangotri' is being organised to celebrate the 40 years of the first Indian Research station in Antarctica. The exhibition is on till December 15 at the Philatelic Bureau, Opposite the Head Post Office, Panaji.
Kala Academy Goa has invited entries for the 9th Tiatr competition in 'B' Group. The last date for submission of entries at Kala Academy is December 12.
A painting exhibition by Mohit Naik and Mohan Naik, along with Sarah and Yolanda Kammermeier is being organised on December 14 at Art Chamber, Galeria de Belas Artes, Calangute. Details: 9822160073.
The Botanical Society of Goa is organising the 32nd Annual Home Garden Competition. Participants can send photos of their home garden by December 15 on botanicalsocietyofgoa@gmail.com.
The Indo-Portuguese Friendship – Goa will present the Xmas Dine & Dance 2023 on December 15, 7.30 p.m. onwards with foot-tapping music by 'Sound of Music'.
Clube Harmonia De Margao is organising a Christmas market on December 21 from 4 p.m. to 10 p.m. Details: 2714818 / 9765134443.