For Maria Martins, the proud owner of Mum's Kitchen restaurant, the lockdown has been quite eye-opening. She has a heart to heart chat with NT GoGoaNow and shares her thoughts and reflections during Covid-19.
Sheryl Gonsalves | NT GoGoaNow
Picture Credit - SHIVANG MISHRA II NTGOGOANOW
The lockdown was a bad phase for her as Maria was used to a hectic life and had to adjust to a slow-paced lifestyle. However, it was good in a way because she realized many things about life like the fact her worries are fewer in comparison to other people who are less fortunate. She has now comprehended what is actually required or not required in life. The bond between her and her workmates became stronger as she got to know the problems that they go through. 
"We can do away with a lot of things and still be happy. Life doesn't revolve around money. It needs human touch, love, and respect. We've to respect everyone no matter what they work as," Maria says. During these days she spent her time gardening and also brushed up on stitching and embroidery which she hadn't done since her college days. At the moment she is selling various types of xacutti styles belonging to different Goan villages under the brand 'Maria Sheetal'.
"I'm longing to meet my mom. She's in the South while I'm here. I also miss going to church. I was very much involved in the choir," she shares. Maria clings to the hope that brighter days will come if everyone follows the rules and guidelines. She says, "Many things can come our way but we always have to try to see the positive side."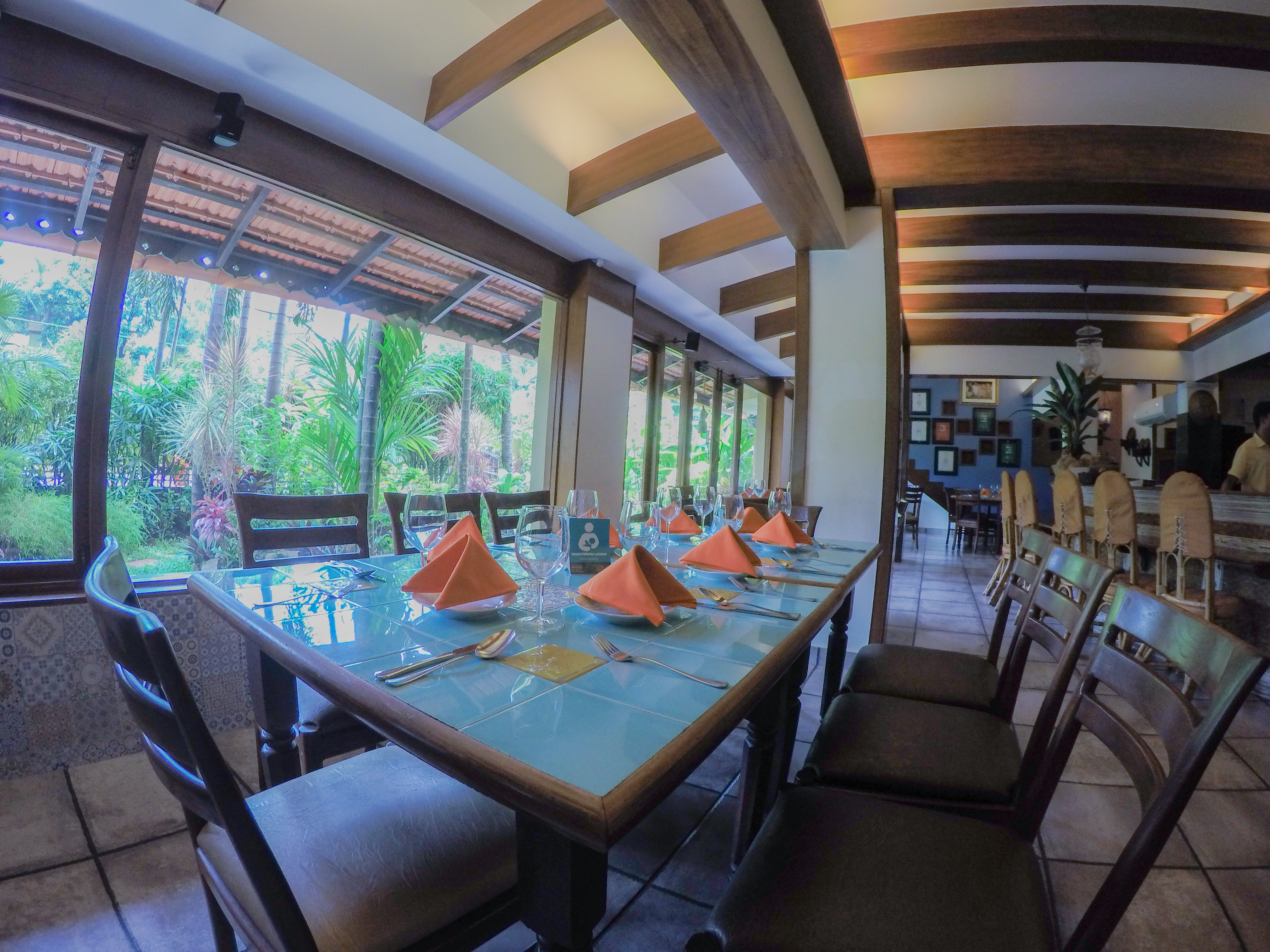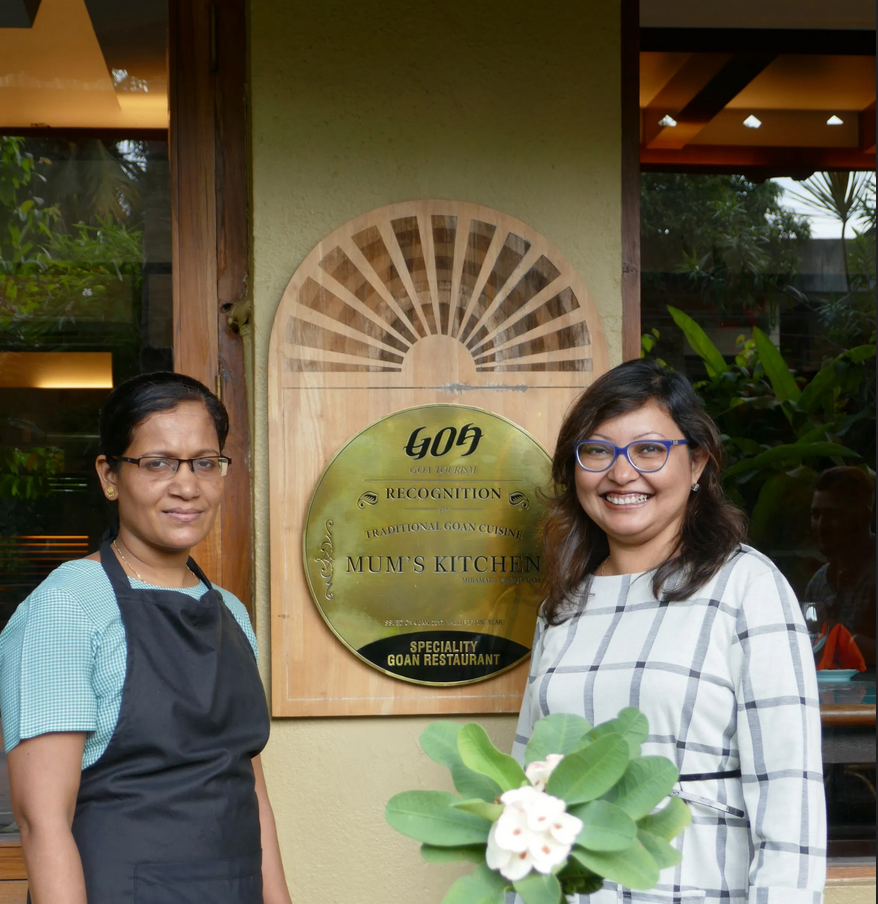 Featured Events
Sunaparanta Goa Centre for the Arts is organising an exhibition of Works from the Goa Open Arts Grants 2022 – 2023, Echoes till June 10 at their premises. Details: 9370675100.
Fundacao Oriente Panaji is organising the 7th Fundação Oriente Short Story Competition. In this regard, the organisation will organise a creative writing workshop between June 23 and 25. Entries for the competition 2023 will be accepted between August 15 and 30. The shortlisted stories will be announced on November 30 and the winners will be declared at a function to be held on December 8. The winning and shortlisted stories will be translated into English and published in the anthology 'Short Stories from Goa' in 2024. Regulations and registration forms are available on request by email to fossc2023@gmail.com. Details: 2230728.