The largest inter-disciplinary festival of the arts in South Asia is scheduled from the 15th to the 23rd of December 2023 in Panaji, Goa
A diverse line-up of interdisciplinary projects and initiatives will be conceptualised by a panel of distinguished curators spanning the performing, visual, culinary arts, and craft.
Sandeep Kumar Sangaru and Anjana Somany will be curating the section on Craft and bring forth varied crafts practices that blend traditional and contemporary practice. Quasar Thakore Padamsee who curated last year's theatre section of the festival is back to helm the Theatre segment of the festival that will showcase an eclectic selection of plays.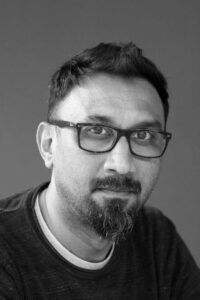 Food is closely linked with festivities and is an indispensable element of the festival, and for this edition, Chef Thomas Zacharias and The Locavore Team, will curate the important Culinary quotient of Serendipity Arts Festival through a gastronomical journey that ties people and cultures.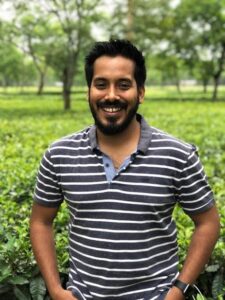 Bickram Ghosh, who has curated the festival's previous edition, along with Ricky Kej will curate the Music section with a wide range of concerts covering diverse genres and addressing various social-cultural ideas and topics.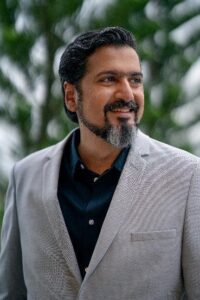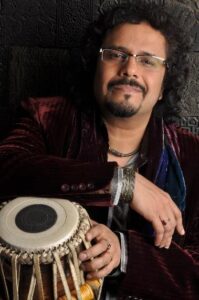 Geeta Chandran and Mayuri Upadhya will put together classical, experimental and contemporary dance performances and workshops. Visual Arts curators for this edition will be Veeranganakumari Solanki and Vidya Shivdas.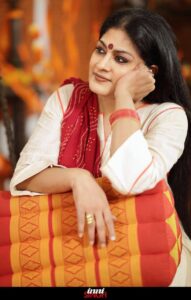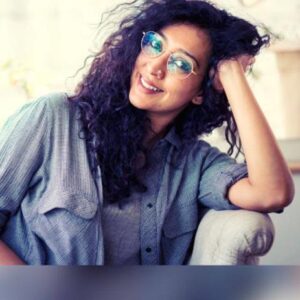 Spread across multiple venues in Panjim and around Goa, the festival will continue to promote innovation and experimentation within the arts, adhering to its core values of sustainability, inclusivity, and accessibility. The festival will continue to be a celebration of community with region-specific projects, as well as workshops for people with special needs, and a dedicated segment with children's programs.
The 6th physical edition of the festival will also feature a set of notable curators including Zubin Balaporia (Music), Vikram Iyanger (Dance), Elizabeth Yorke & Anusha Murthy with Edible Issues, who be the notable curators for culinary arts. Bhagyashree Patwardhan will return to curate a project around local Goan design practices. There might be additions to the list of notable curators, closer to the festival.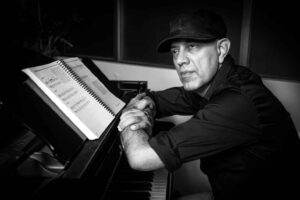 The festival is an amalgamation of creative collaborations with cultural institutions and cultural departments of foreign embassies. In addition to Institut Français (India), Pro Helvetia, and the British Council as project partners, the festival is expecting to showcase more projects brought in collaboration with other cultural institutions.
Featured Events
Sunaparanta Goa Centre for the Arts is organising an exhibition of Works from the Goa Open Arts Grants 2022 – 2023, Echoes till June 10 at their premises. Details: 9370675100.
SMRC's V.M. Salgaocar Hospital in association with Caring Souls and in collaboration with the Goa Medical College (GMC) will be organising a blood donation camp on June 8 from 9.30 a.m. to 1.30 p.m. at the SMRC Hospital, Off Airport Road, Chicalim. Details: 83266 91919 / 9158000900.
A pottery workshop is being held every Friday and Saturday from 3 p.m. to 5 p.m. at Carpe Diem Art Centre, Majorda. Details: 2881035 / 8888862462.
Fundacao Oriente Panaji is organising the 7th Fundação Oriente Short Story Competition. In this regard, the organisation will organise a creative writing workshop between June 23 and 25. Entries for the competition 2023 will be accepted between August 15 and 30. The shortlisted stories will be announced on November 30 and the winners will be declared at a function to be held on December 8. The winning and shortlisted stories will be translated into English and published in the anthology 'Short Stories from Goa' in 2024. Regulations and registration forms are available on request by email to fossc2023@gmail.com. Details: 2230728.