Photo Journalists' Association (PJAG) in association with the Directorate of Art and Culture organised a photo exhibition, felicitation, and prize distribution of the state-level photo contest on the occasion of 'World Photography Day' at Sanskruti Bhavan, Patto.
The chief guest at the occasion was Chief Minister Pramod Sawant while the guest of honour was Minister for Art and Culture, Govind Gaude. Also present were director, Department of Information and Publicity, Meghana Shetgaonkar; Utpal Parrikar among others.
In the school category, the five best prizes were awarded to Saraa Sansgiri, Nash Angwyn Lopes, Gargi G Shetkar, Arnan Jonathan Dias and Saloni Sanjay Nagde.
Apart from this, 20 of the best photographs were selected by a panel of judges. The list included photographs by Nash Angwyn Lopes, Samarth Updesh Kossembe, Ketan Suresh Naique, Urvi N Kambli, Prachi Atmaram Gauns, Yeshashvi L Kuttikar, Gargi G Shetkar, Manasvi N Majik, Shrikrishnna Rama Naik, Suyash S Chodankar, Vedarth Vivek Joshi, Snusha Samir Shirodkar, Ayush A Salgaonkar, and Liane Rossetti Nunes.
(The exhibition will be on view till August 20 at Sanskruti Bhavan, Patto)
Pics Credit - Shivang Mishra I NT GOGOANOW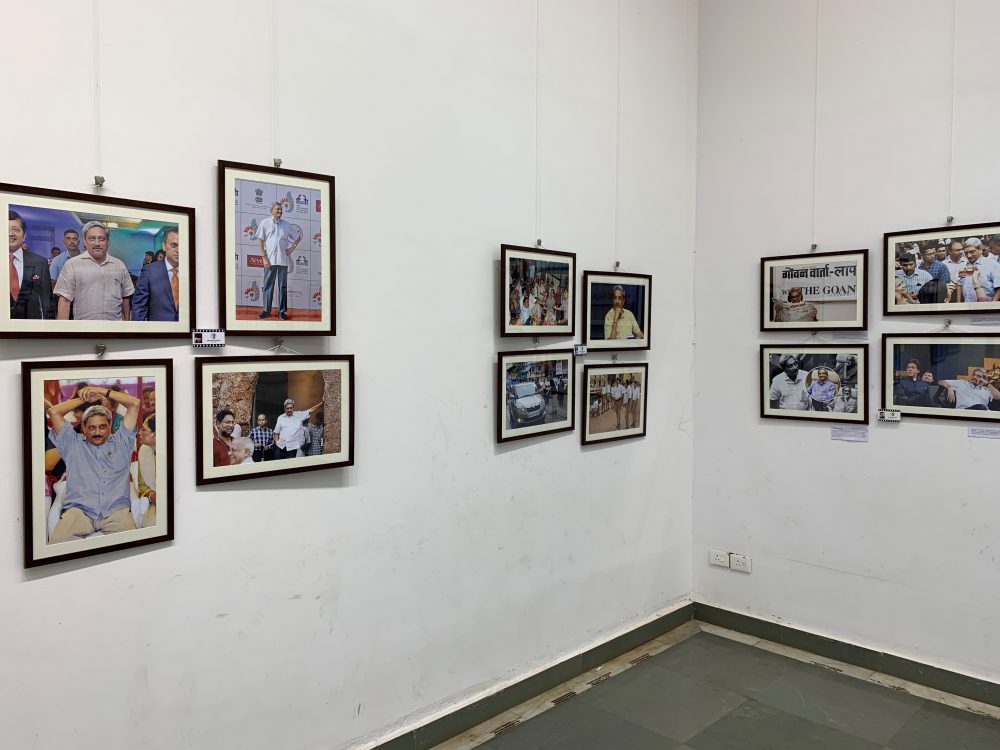 Featured Events
Goa Marriott Resort & Spa is hosting a Millet Food Festival to commemorate the International Year of Millets (IYM 2023). This festival features a selection of organic meals made with millets, the super grain, that have been hand-selected by executive chef Amit Dash and his team. The festival is on till March 31. Details: 8326656000/ 9967763776/ 7030040392.
Museum of Christian Art, Old Goa has organised an art exhibition 'Engraved Treasures-Part II' Contemporary Responses to 18th Century Prints from the MoCA Collection till April 30 from 10 a.m. to 4.30 p.m. Details: 8308805399.
The Cinephile Club is organising the screening of Japanese family drama, 'Our Little Sister' on March 30 from 6.30 p.m. onwards at Maquinez Palace, Old GMC Complex, Panaji.
PechaKucha Goa North Goa edition on the theme 'Beyond Stereotypes' that will feature presentations by women who dared to be different will be held on March 31, 7 p.m. onwards at Happy Soul by Autumn Leaf, Assagao. Details: 8788052757.
Indo Portuguese Friendship Society, Altinho, Panaji, is organising its annual traditional, Noite-Indo Portuguesa Dine and Dance on April 14, 7.30 p.m. at Coco Loco, Agacaim. Details: 9552596875/ 9822046004.