Photo Journalists' Association (PJAG) in association with the Directorate of Art and Culture organised a photo exhibition, felicitation, and prize distribution of the state-level photo contest on the occasion of 'World Photography Day' at Sanskruti Bhavan, Patto.
The chief guest at the occasion was Chief Minister Pramod Sawant while the guest of honour was Minister for Art and Culture, Govind Gaude. Also present were director, Department of Information and Publicity, Meghana Shetgaonkar; Utpal Parrikar among others.
In the school category, the five best prizes were awarded to Saraa Sansgiri, Nash Angwyn Lopes, Gargi G Shetkar, Arnan Jonathan Dias and Saloni Sanjay Nagde.
Apart from this, 20 of the best photographs were selected by a panel of judges. The list included photographs by Nash Angwyn Lopes, Samarth Updesh Kossembe, Ketan Suresh Naique, Urvi N Kambli, Prachi Atmaram Gauns, Yeshashvi L Kuttikar, Gargi G Shetkar, Manasvi N Majik, Shrikrishnna Rama Naik, Suyash S Chodankar, Vedarth Vivek Joshi, Snusha Samir Shirodkar, Ayush A Salgaonkar, and Liane Rossetti Nunes.
(The exhibition will be on view till August 20 at Sanskruti Bhavan, Patto)
Pics Credit - Shivang Mishra I NT GOGOANOW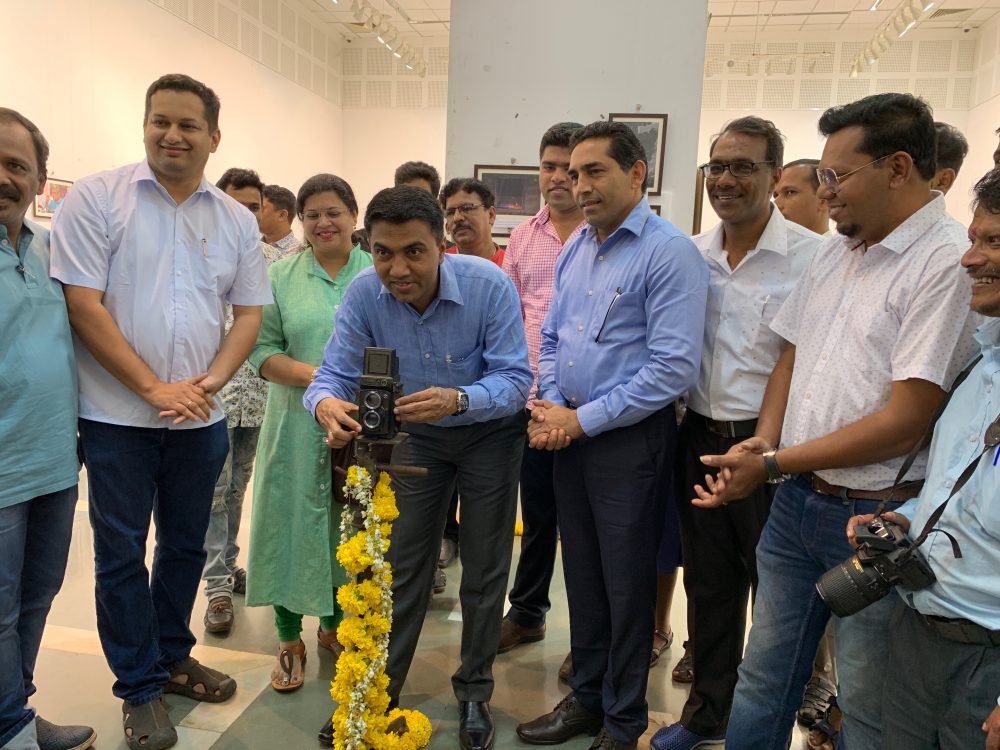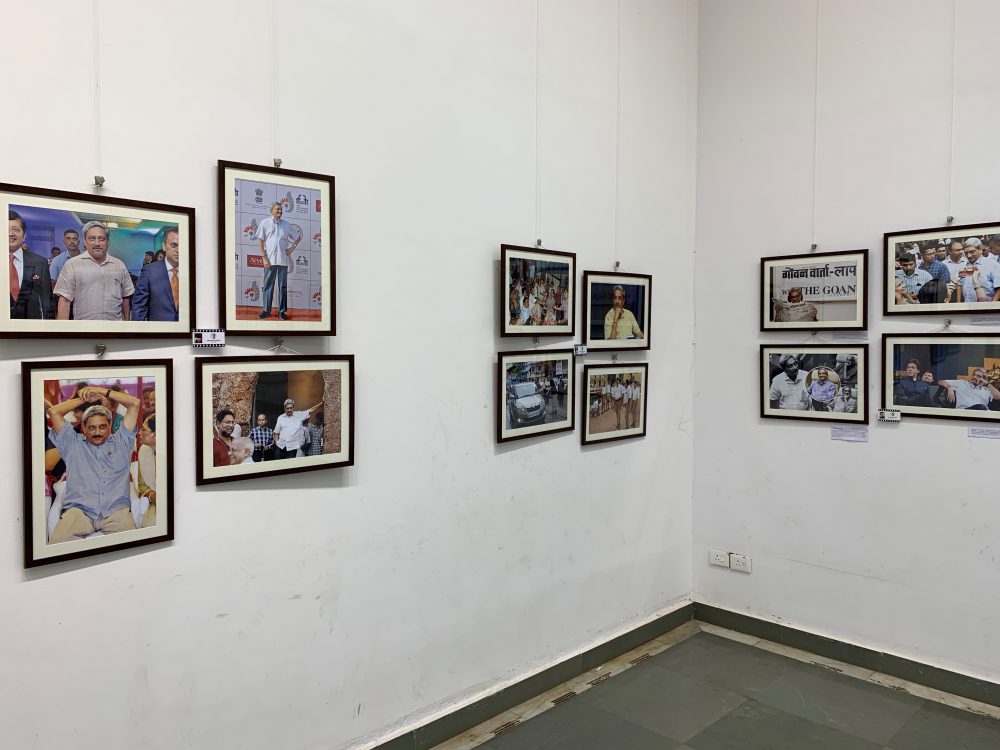 Featured Events
With an aim to strengthening emotional and mental wellbeing via self-awareness, a session on the art of wellness through self-care will be held on July 11 to July 12, 6 p.m. to 8 p.m. on Google Meet. The sessions will be conducted by wellness counsellors, Ketaki Thanki and Talasha Sawant. Details: 7507341959/ soulhealing.co.in
Learn to bake traditional Goan bread like sur poie (toddy), pao, kakon (bangle bread), undes (pokshe), poies (nachne kundia bhakri), stuffed and unstuffed paozinhos, sweet buns, koncheche , katre (revdo) bread, cinnamon buns and sliced bread on July 11, 5 p.m. to 8 p.m. online on Zoom. Details: alisonjanelobo@gmail.com/ 8554054640
Fundacao Oriente is organising an open call for entries for the FundacaoOriente Visual Arts Award (FOVAA) 2020. The competition is open to any artist, 18 years and above, customarily residing in Goa. Both amateur and professional artists are eligible to participate. Works in the mediums of drawing, printmaking, painting, photography, sculpture, installation and video art will be accepted for this award. Submissions will be accepted between July 15 and July 31. Details: fovaa2020 @gmail.com