'Style is greater than fashion' a workshop on the relevance of dressing right, establishing your style, investing in slow fashion and all things style, was held on Sunday, December 1 at Dempo House, Panaji. Conducted by the creative head of Wendell Rodricks, Schulen Fernandes, the workshop had a mix of participants which comprised students, homemakers, doctors, lawyers and more.
Maria Fernandes | NT
With a small self-introduction, Schulen briefly spoke about the advent of fashion and its relevance.  "It represents every culture in the world and is an important marker of time or civilization. It is the freedom of expression and the right to choose," she said.  Through a presentation, she explained how fashion adds value to everyday life and is an industry that brings communities and worlds together. She spoke of fashion's role in the medical field, citing the mastectomy bra as an example and how fashion helps in expression not just to make personal statements but also to bring to the fore issues that are relevant.
In the segment, future of fashion, she advocated change in the minds of the designer and consumer. Stating alarming facts on how the new culture of fast fashion harms the environment, she said, "The fashion Industry causes 10% of all greenhouse gas emissions. Producing more emissions than all international flights and shipping combined. Making and washing one pair of jeans emits the same CO2 as driving 100kms." Highlighting the importance of slow and sustainable fashion, she stated, "Both these movements have put the spotlight back on our rich heritage of cotton/khadi, the handloom and consequently our economy. They urge us to know the people or the ideology behind the brand. Fashion isn't only fashion; it's the person and mind behind the brand." The session definitely was an eye-opener which sparked interest and nudged the sensibilities of those present.
In the last segment, she simplified the various styles and spoke about personal style. "To become aware of your personal style, you need to ask yourself these questions. What words would you use to describe yourself? What do you want your style to say about who you are? Who inspires you, and why?" she explained. She stressed on the importance of dressing appropriately and according to body type, weather, occasion, and self. She shared tips on wardrobe essentials not just for the ladies present but also included the few men in the audience.
The extremely relevant and interesting session ended with Schulen speaking about body positivity. The style has no size, she emphasized and quoting, Yves Saint Laurent, she said, "Fashions fade but the style is eternal."
In the Q&A that followed, participants got their doubts cleared and queries answered.
FEEDBACK
Good curation and event. Well done!
Sunieta Stylewali
Excellent talk. Touched so many different aspects of style and fashion. Very informative and well-executed.
Safira Fernandes
An excellent workshop. Extremely interesting and informative.
Eusebia Dias
Realistic and down to earth.
Vinay Rodrigues
An excellent workshop. Thanks for giving us access to such a wonderful speaker.
Priti Pereira
A well-conducted and informative workshop. Schulen effortlessly imparted key fashion nuances and a refreshingly fresh perspective on the evolution of fashion and style.
Judy Tavora
Beautiful presentation, informative and forward-looking. These workshops should also be held in schools and colleges as there is greater outreach and helps in empowering people.
Genevieve D'Souza
Being a fashion enthusiast and someone who wants to pursue a career in this field, the workshop was extremely informative.
Louise Tavora
The workshop gave an insight into elegant dressing as per body shapes and also experimenting with colors and mix and match.
Sharmila Shirodkar
The workshop has taught me about fabric selection and how personal style is important in fashion.
Rajan Shirodkar
Informative and inspiring. Thank you, Schulen for sharing the finer aspects of how fashion impacts the environment. It will definitely make me more aware when I shop for clothes in the future.
Vrida Tavora
Schulen's talk was about fashion and style, not superficial to body type and complexions but deep down to the type of person you are. Great learning experience.
Ajay Karande
Schulen enlightened us about the history of fashion which many were unaware of. Thank you Navhind Times for organizing such a wonderful session.
Priyadarshini Natekar
Thank you so very much Navhind Times for having this workshop. I learned so much from Schulen Fernandes.
Shilpa Naik
A well researched and planned introduction into the exciting world of fashion and style.
Gustavo Pinto
Very impressive presentation and aroused sensibility and globalised indepths.
Zoya Joao
As an art student pursuing fashion and textile design, this session was very enjoyable especially since Schulen is from our state, it was inspiring.
Svetlana Pinto
It as an amazing workshop. As a college student, I got to know so much about fashion and style. And as a fashion enthusiast, listening to Schulen was amazing.
Aftab Ladji
This was one of the best workshops I have attended.
Jessica Colaco
An awesome and interesting talk.
Chelsea Fernandes
Style is an art and I completely agree with Schulen.
Vandana Arvind
The talk was oozing with Schulen's passion for style and body positivity. Her desire to design in future for differently-abled was very evoking.
Lida Joao
Picture Credit - Shivang Mishra II NTGOGOANOW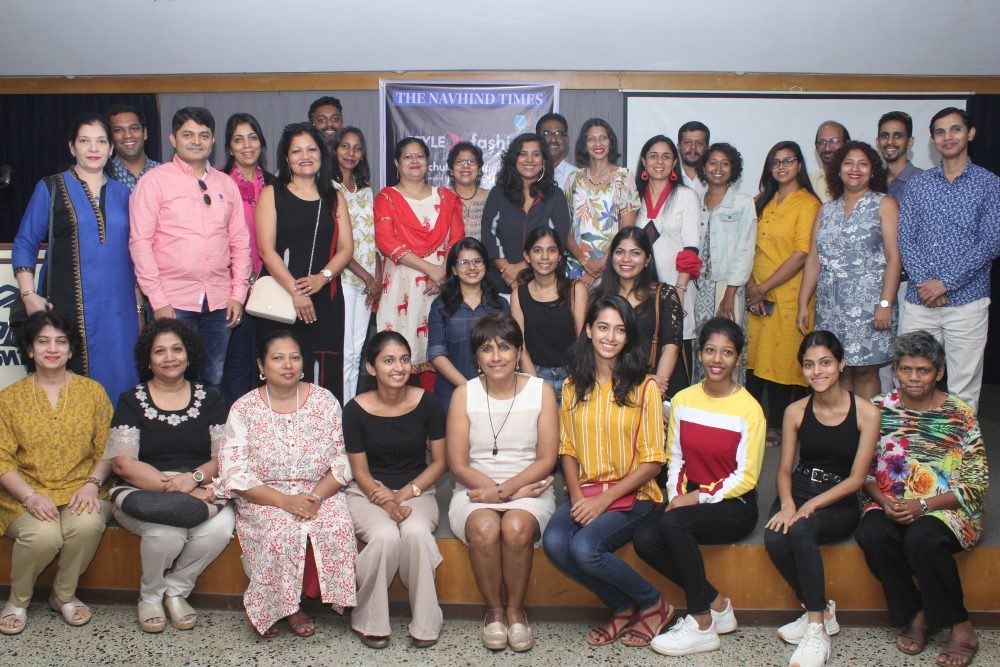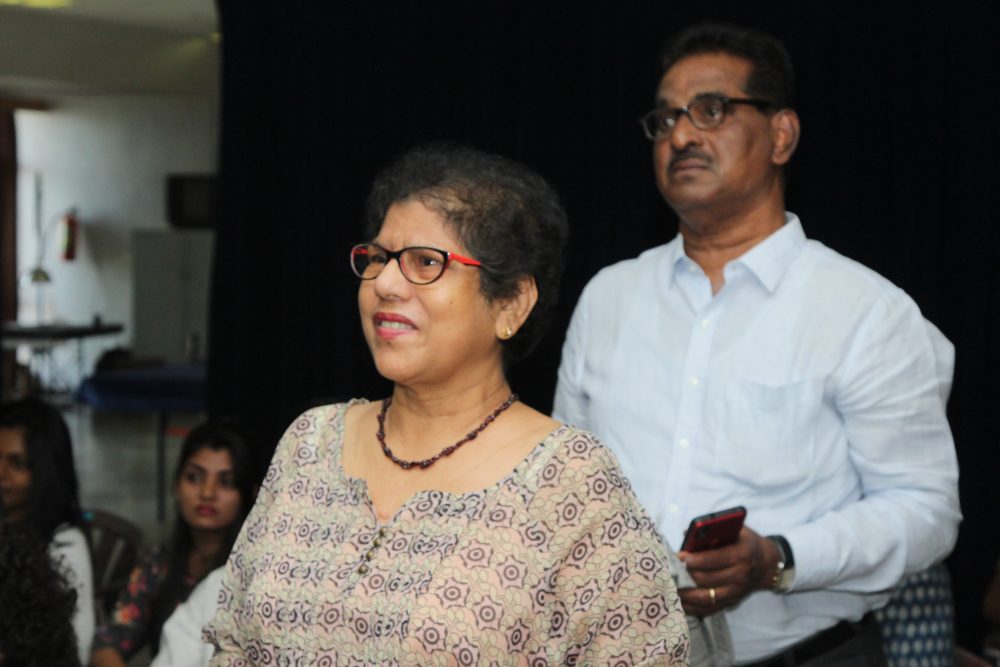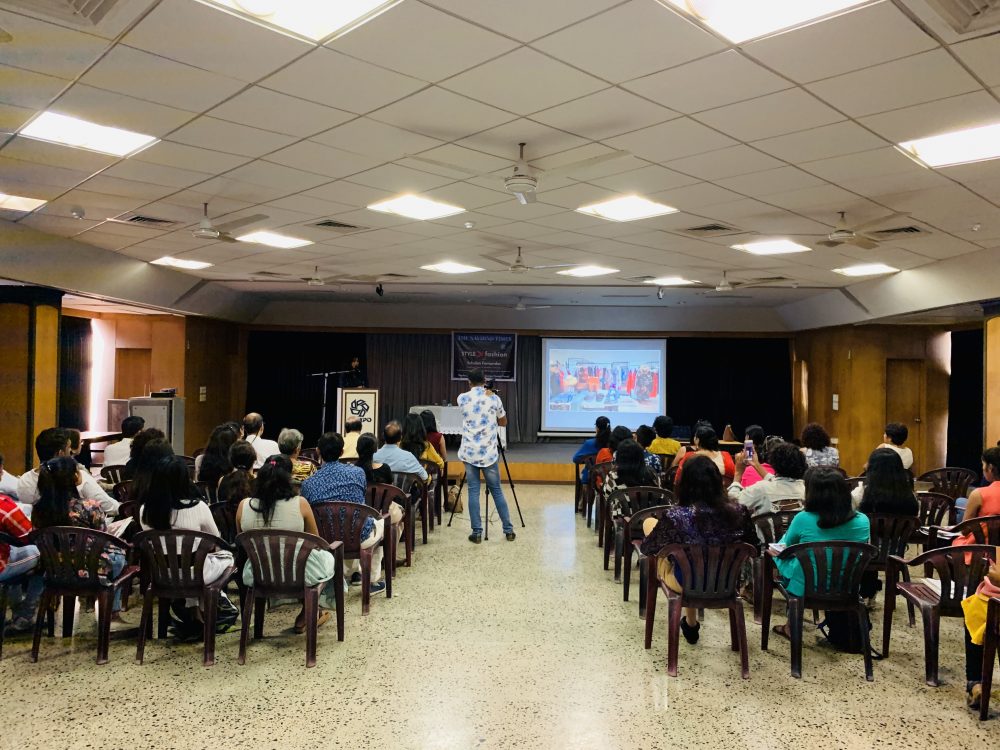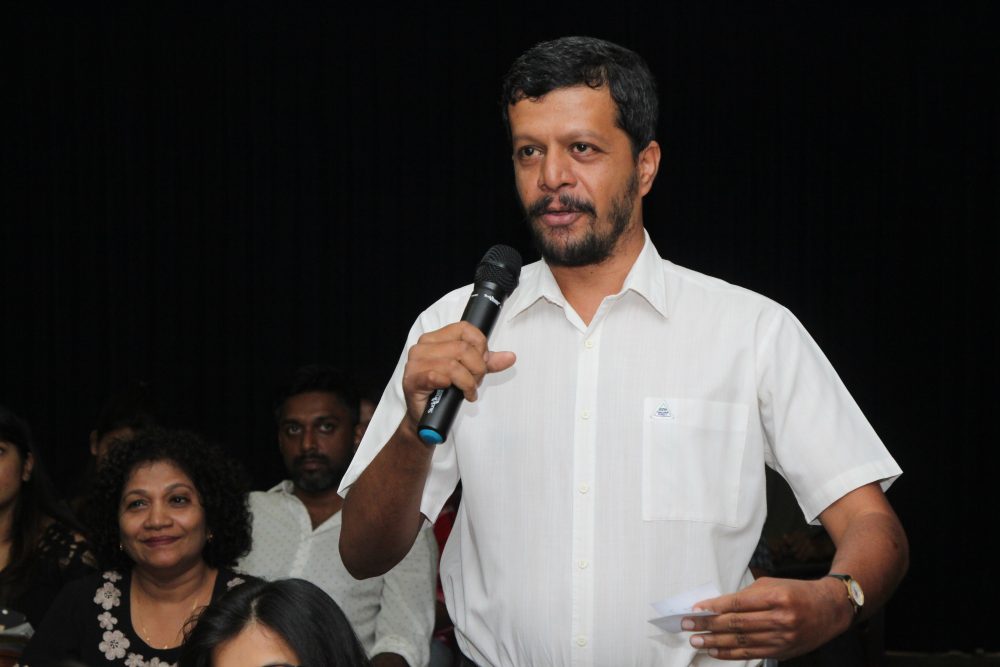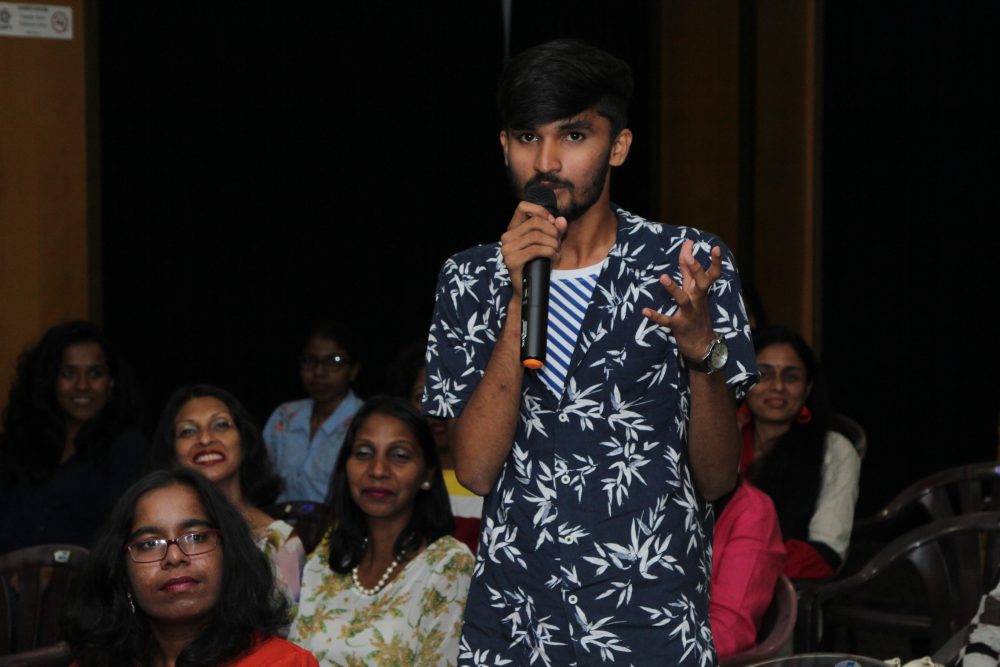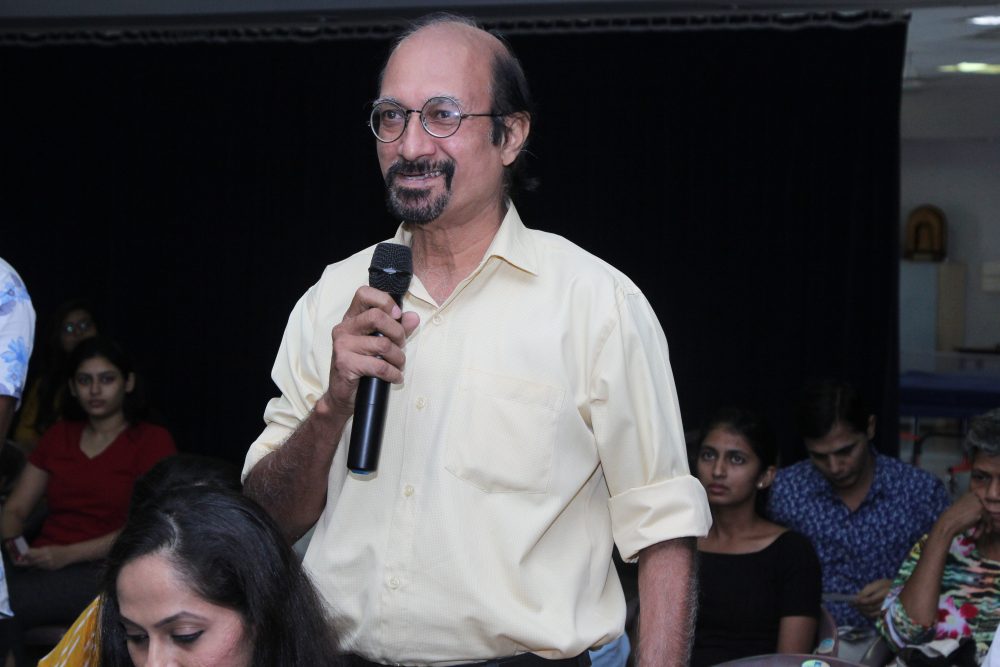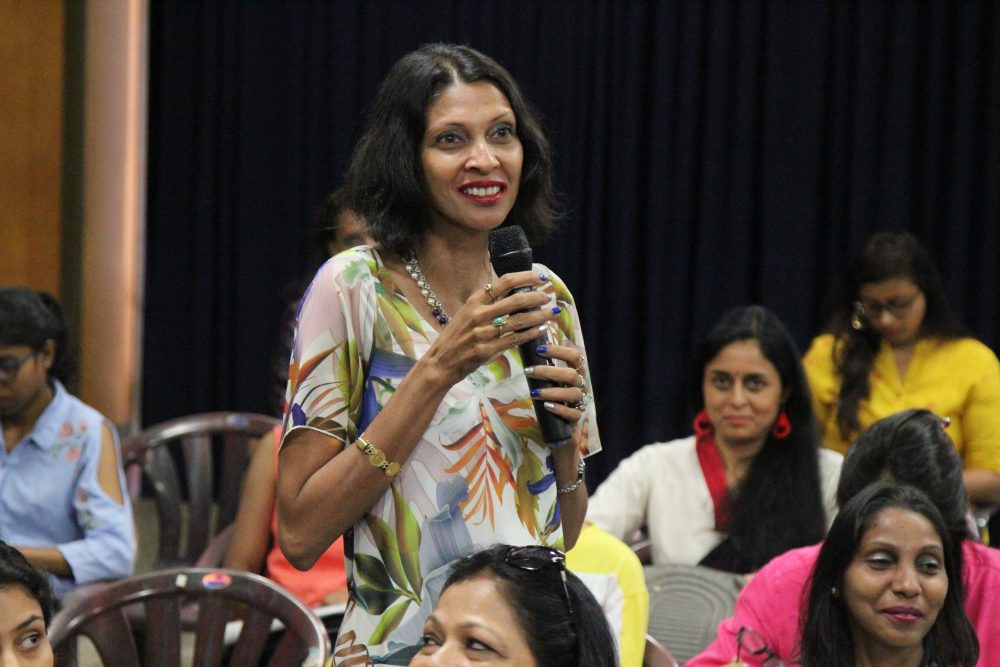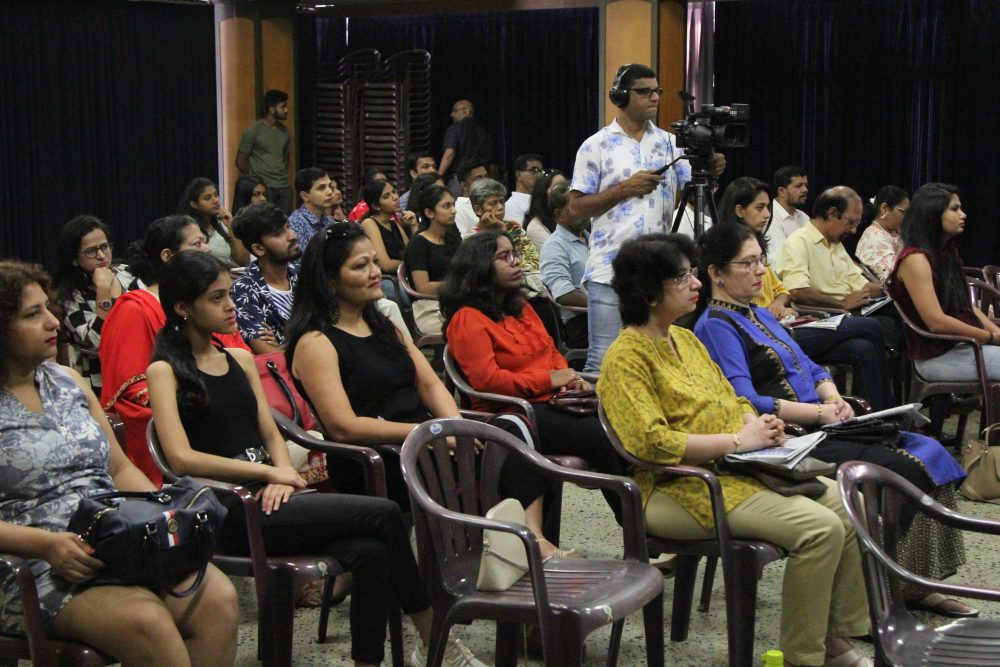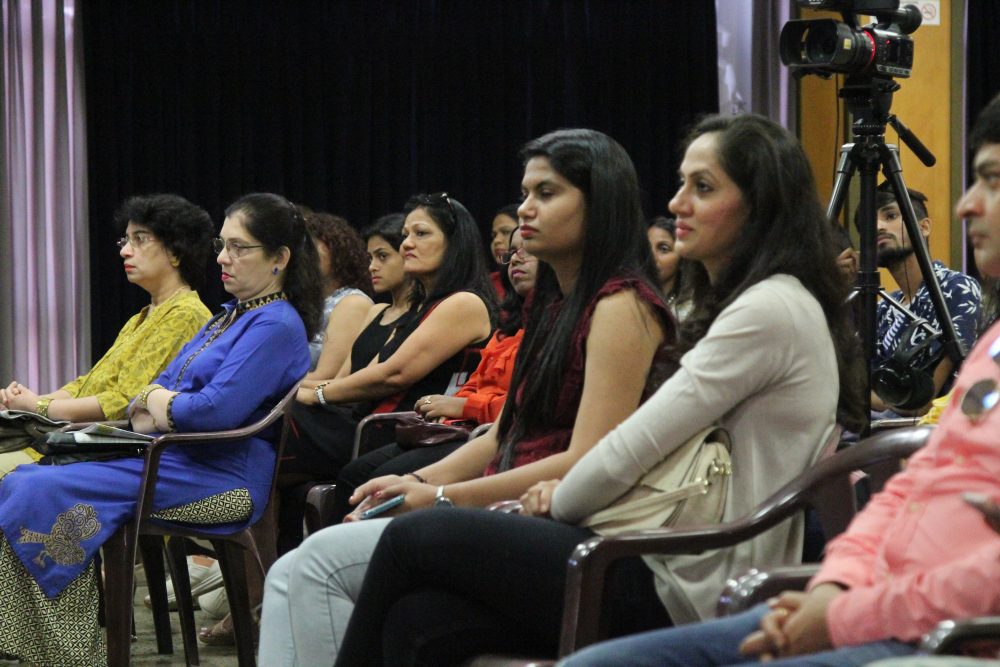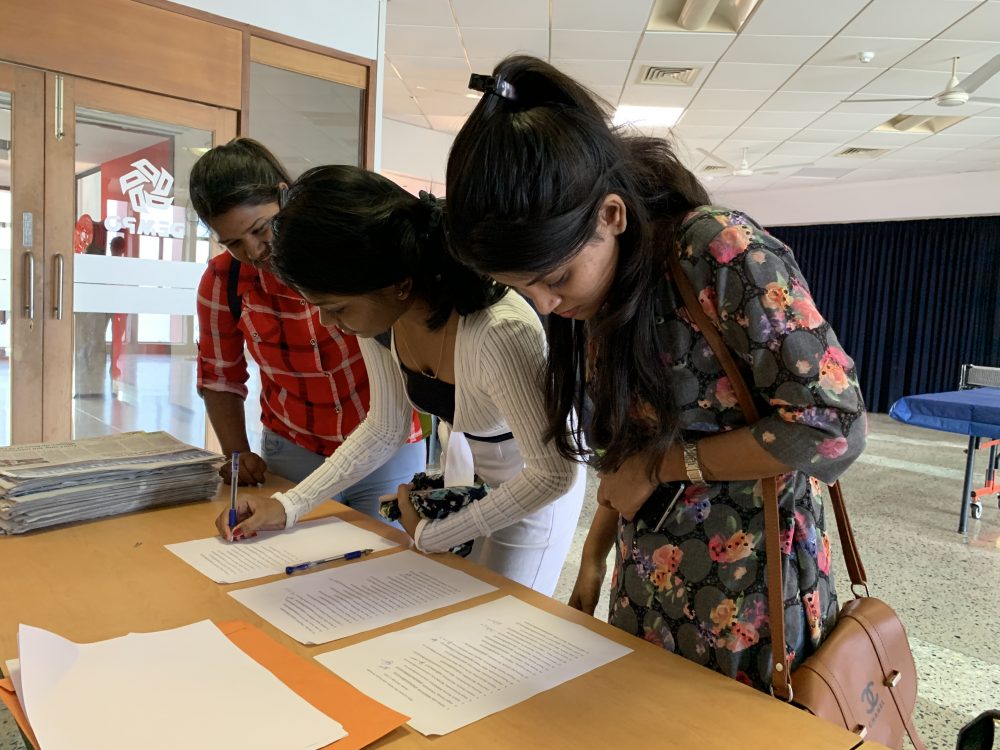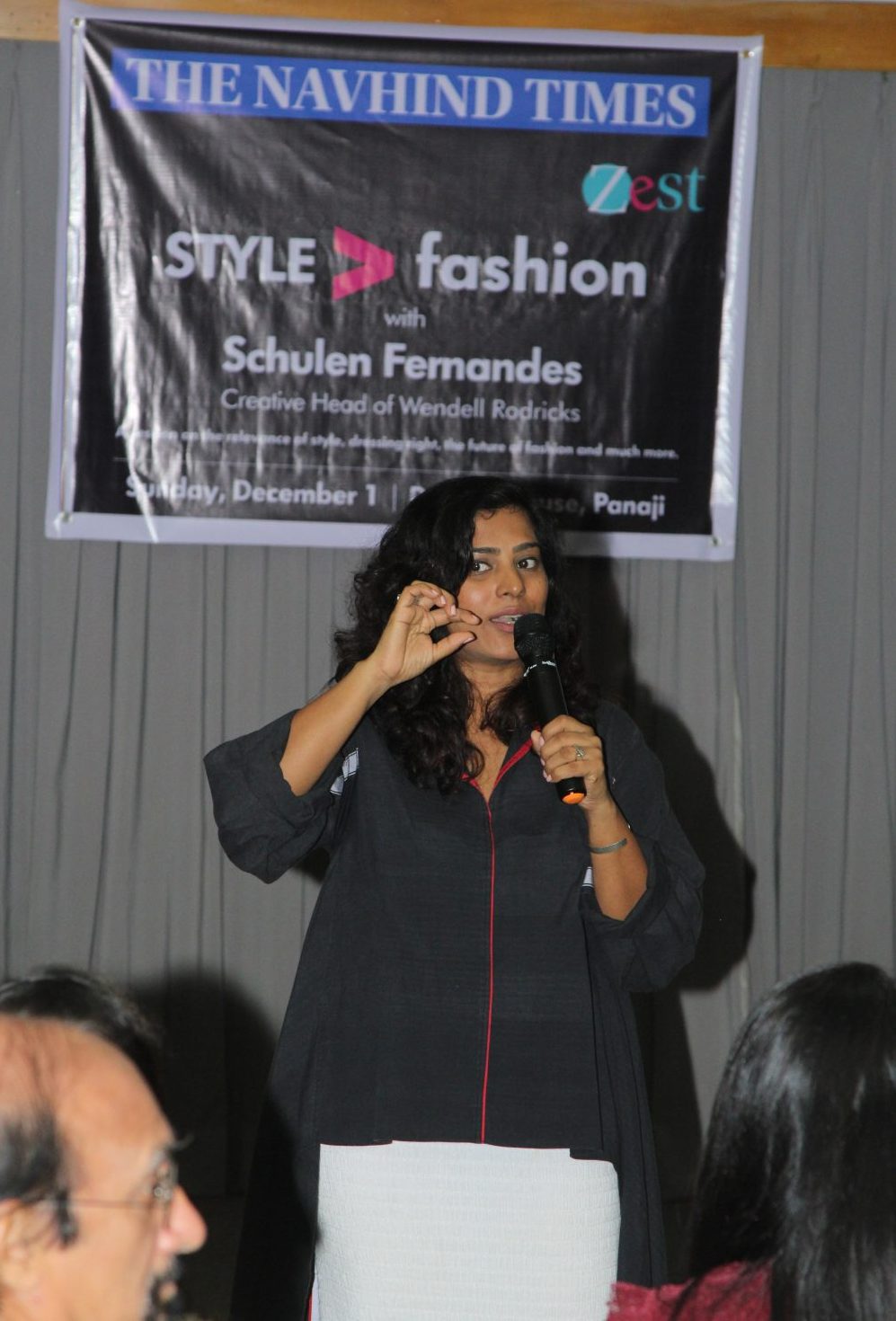 Featured Events
Sunaparanta Goa Centre for the Arts is organising an exhibition preview of the Korean artist Kyungwoo Chun's work titled, 'Song without Lyrics' on August 18 from 7 p.m. onwards at their premises. Last date of exhibition: November 11. Details: 9370675100/ 9767864206.
Caritas Goa in association with professional artist Lioba Knepple is organising a new certificate course on 'Art as healing tool' every Saturday from August 26 to November 4 at Institute Nosa Senhora de Piedade, near Hotel Mandovi, Panaji. Fee: Rs.2500. Details: 9422362627.
The Directorate of Sports and Youth Affairs is organising the South District Youth Festival on September 26 and 27 at Ravindra Bhavan, Margao, North District Youth Festival on September 29 and 30 at Ravindra Bhavan, Sankhali and State Level Youth Festival on October 5 and 6. Details: 2465704/dir-spor.goa@nic.in
Motoverse 2023 is all set to return for an epic weekend full of fun and adventure at Vagator from November 24 to 26, 2023. Register at: https://www.royalenfield.com/in/en/rides/events/motoverse/register
Fundacao Oriente Panaji is organising the 7th Fundação Oriente Short Story Competition. In this regard, the organisation will organise a creative writing workshop between June 23 and 25. Entries for the competition 2023 will be accepted between August 15 and 30. The shortlisted stories will be announced on November 30 and the winners will be declared at a function to be held on December 8. The winning and shortlisted stories will be translated into English and published in the anthology 'Short Stories from Goa' in 2024. Regulations and registration forms are available on request by email to fossc2023@gmail.com. Details: 2230728.