The students belonging to the schools of the Lokvishwas Pratishthan NGO proved that having a disability isn't a disadvantage. Their positive attitude is an inspiration to the world. Their enthusiasm for life and their talent is reflected in the paintings they created which are currently being displayed at Institute Menezes Braganza, Panaji. The brilliant artworks revolve around different subjects such as still life, nature, deities, flowers, abstract art, and sceneries.
(The exhibition is open for public viewing till 21st October 2018- 10 am to 6:30 pm)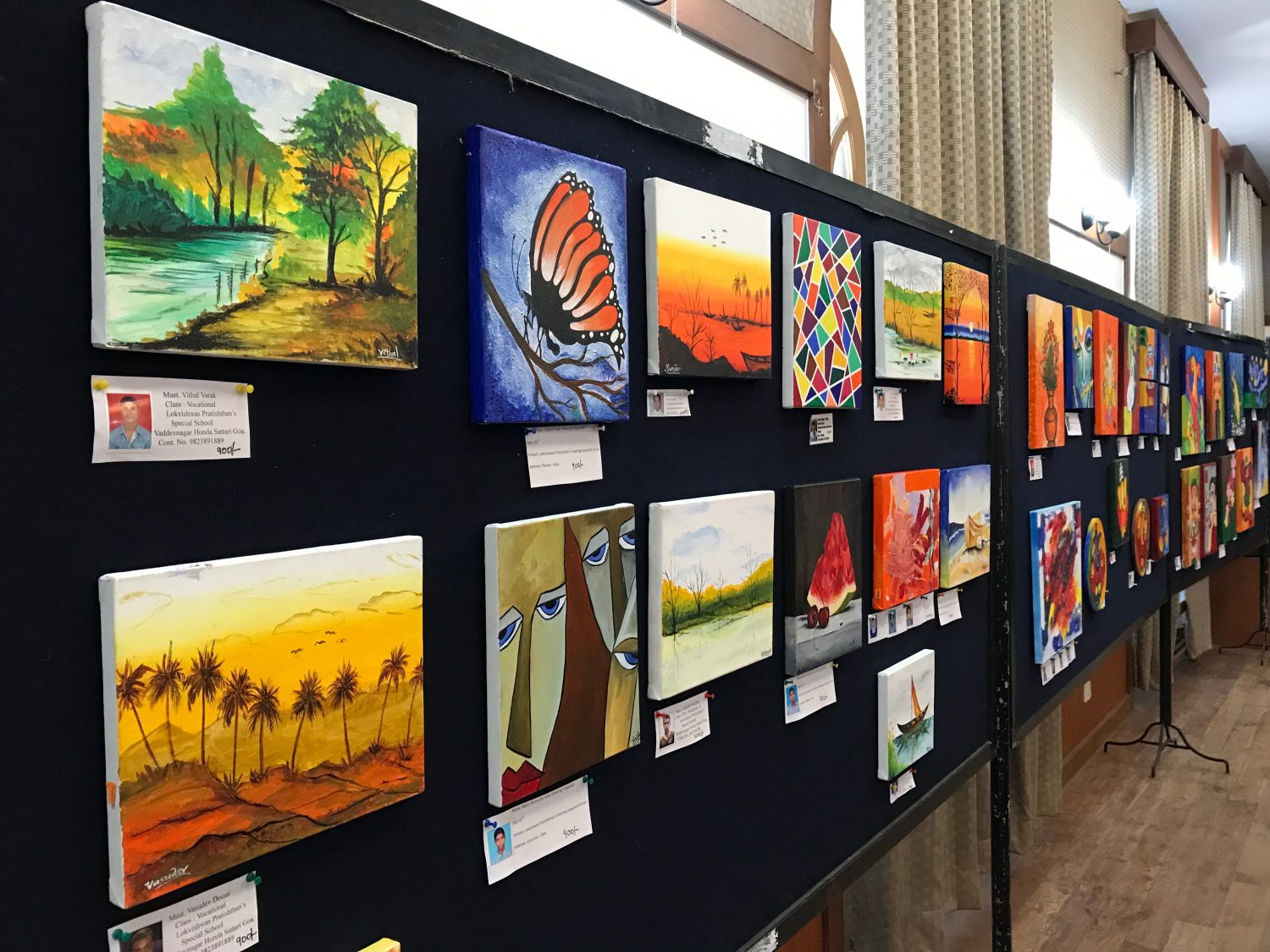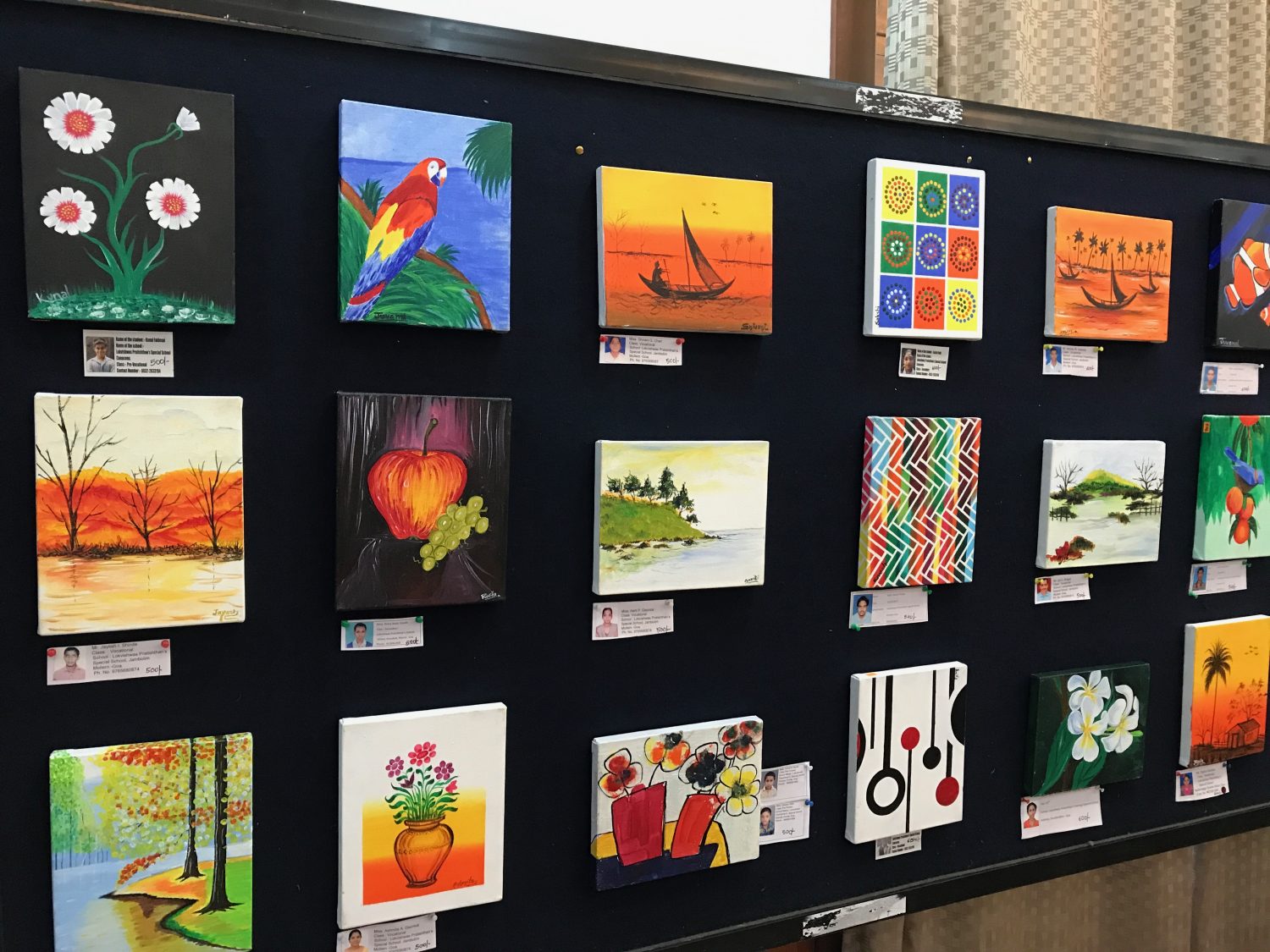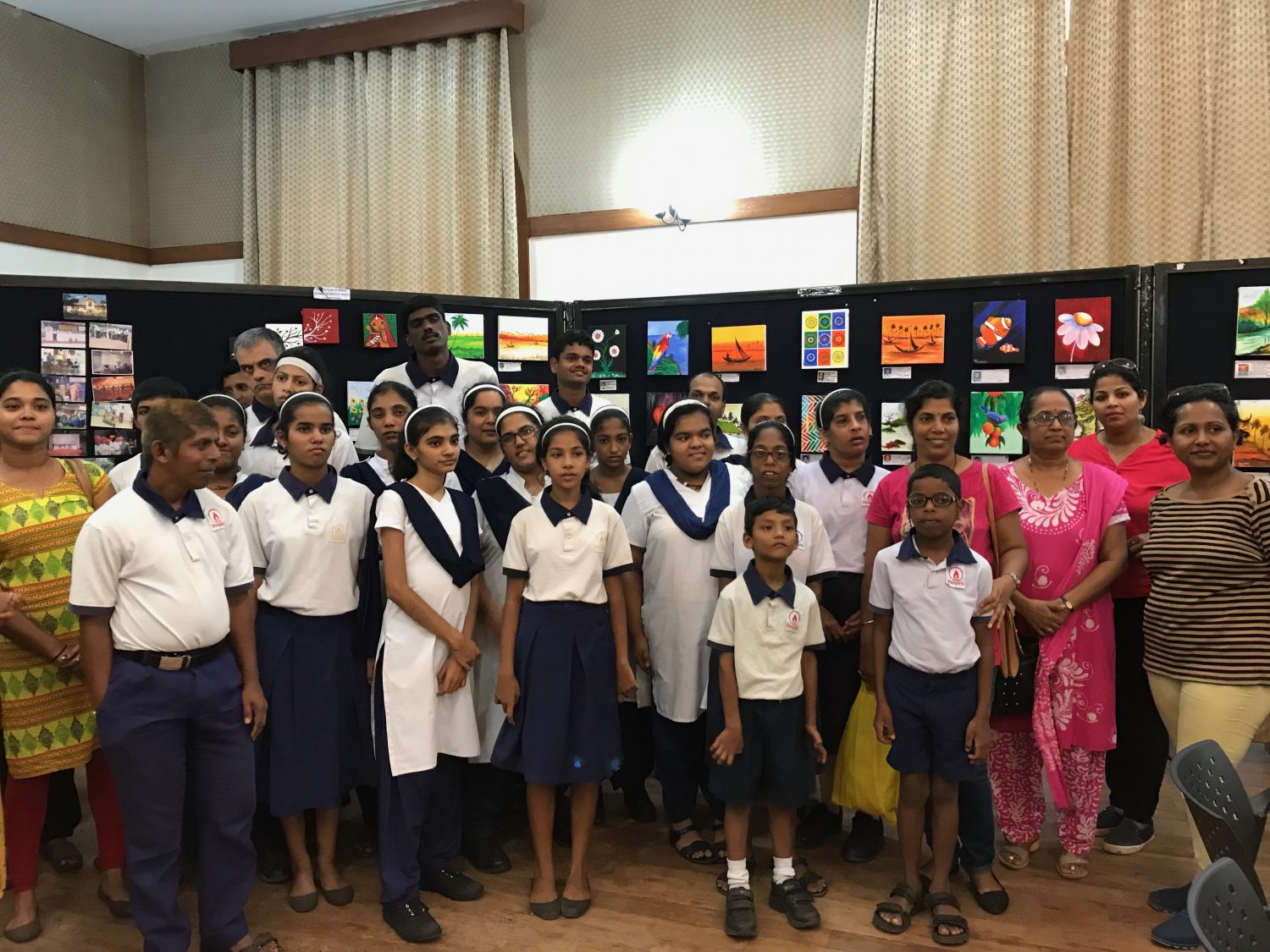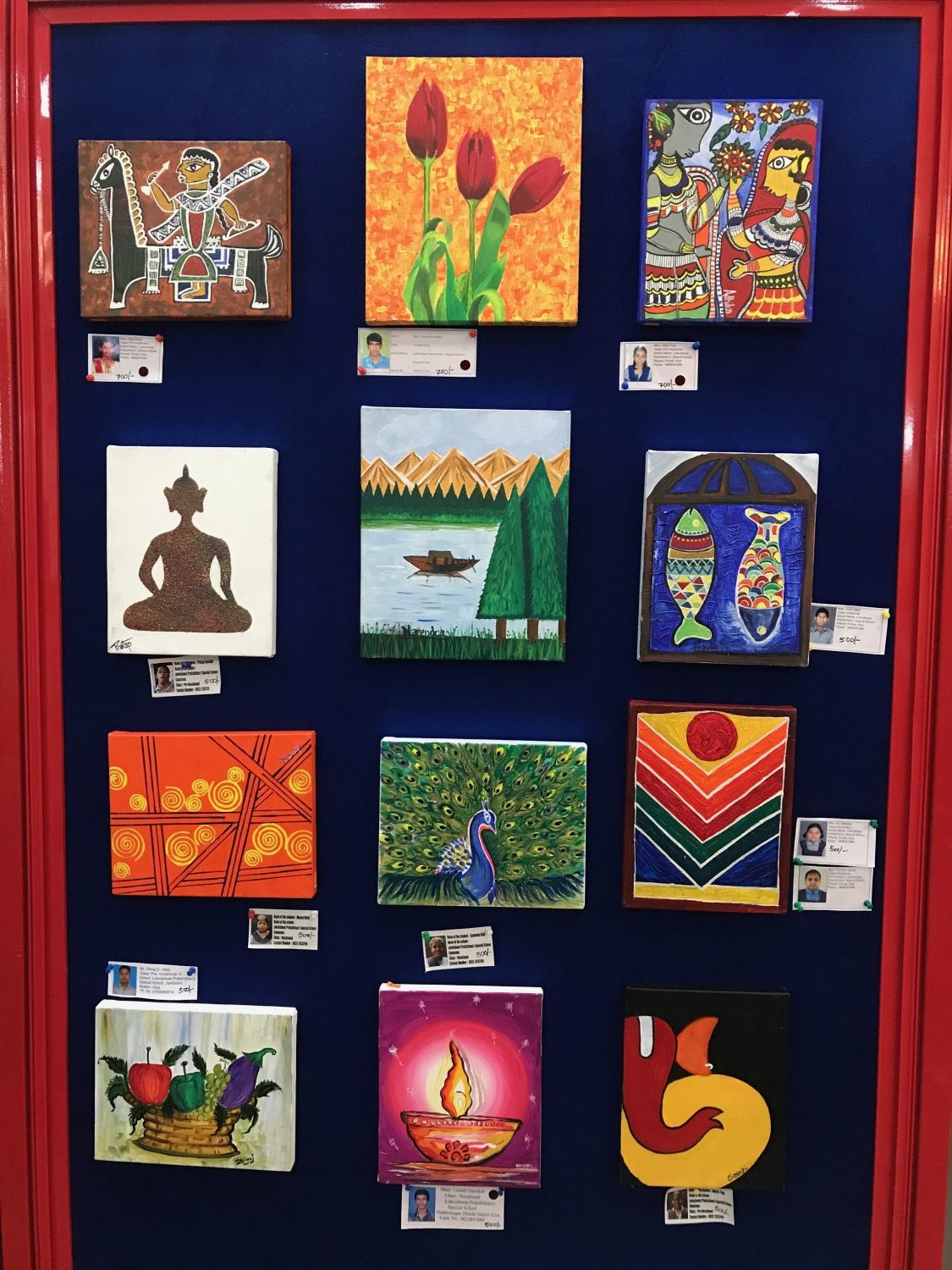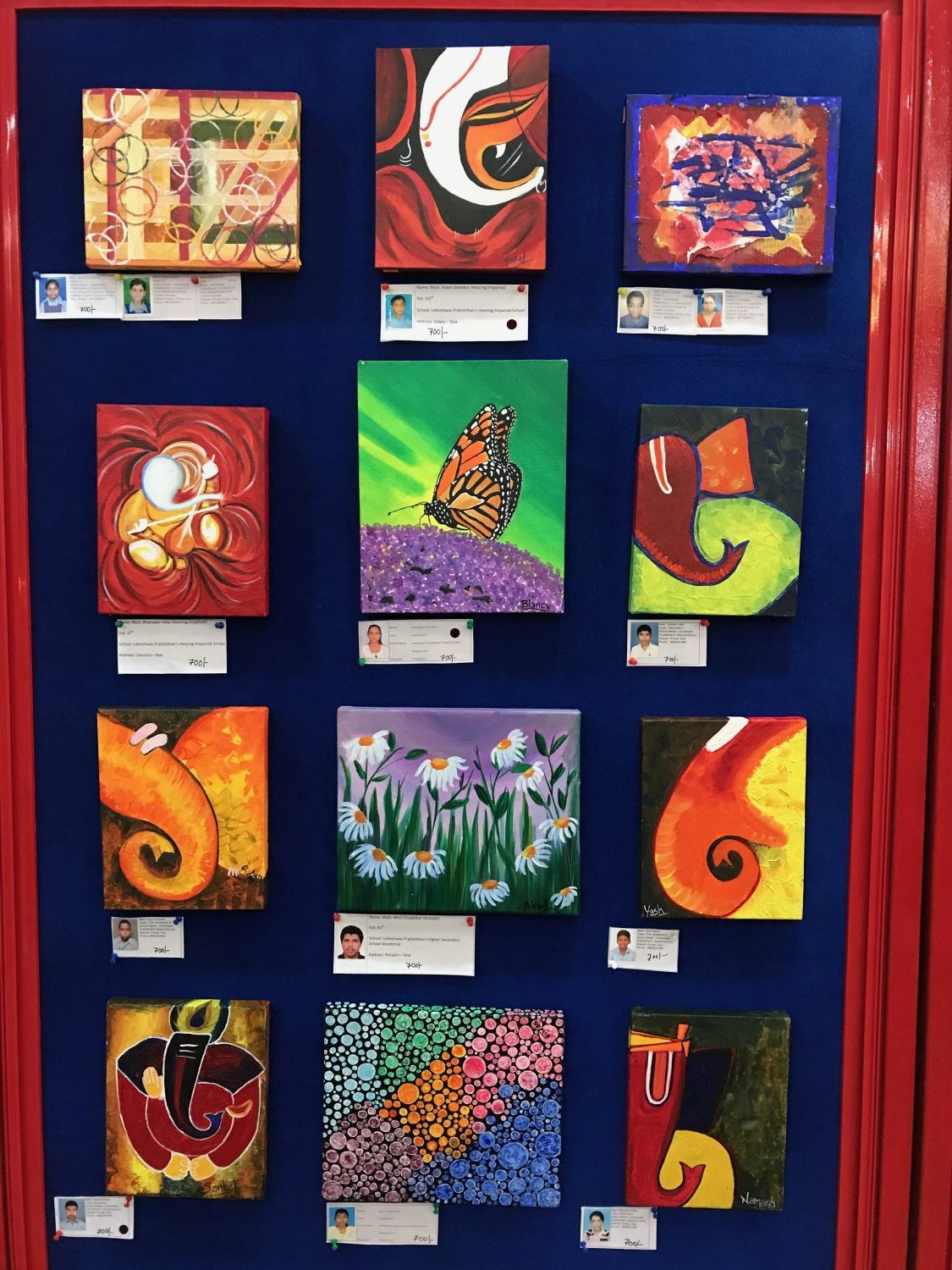 Featured Events
Events Pro | Info: There are no events created, add some please.