Goan cooking generally involves liberal amounts of spices giving dishes a strange taste and distinctive aroma. Particular combinations of spices have led to a number of styles of cooking, which have differing flavors; masala, vindaloo and balchao being some of the most famous. Chilies, particularly the dried red variety, are used widely to add pungency, flavor, texture, marinate meats and fish. The green variety is also used to make chutneys, pickles, give pungency and taste to vegetables, meats and fish.
The Christians prefer to use vinegar, while the Hindus use 'kokum' and tamarind to get the tang in their respective cuisines. Another important product of the palm is jaggery, a dark colored sweetener that is widely used in preparing Goan sweetmeats. Jaggery made from sugarcane is also used which has got a lighter colour compared to the coconut palm one.
The spice plantations of Goa are quite popular as a tourist attraction, for more details click on - Spice Plantations
The various spices found in the Goan markets (Local Markets) or any General stores around you are;
Fennel (Badisep)
 Asafetida (Hing)
Cardamom (Veichi)
Cumin (Jirem)
Pepper (Mirem)
Mustard seeds (Sasvam)
Cinnamon (Dalchini)
Clove (Lovang)
 Coriander Seed (Sukhi Kothmir)
 Cubeb (Teflam)
 Fenugreek seed (Methi)
Garlic (Losun)
Pic Credit - Shivang Mishra I NT GOGOANOW.COM
Ginger (Allem)
Green chili (Jiti Mirsang)
Bay leaf (Tikepalo)
Nutmeg (Jaifol)
Saffron (Kesar)
Rock salt (Mottem Mitt)
 Star Anise (Dagadful)
Tamarind (Amtan)
 Turmeric (Halad)
Peppermint (Ortelanv)
Kokum (Bhindda Sol)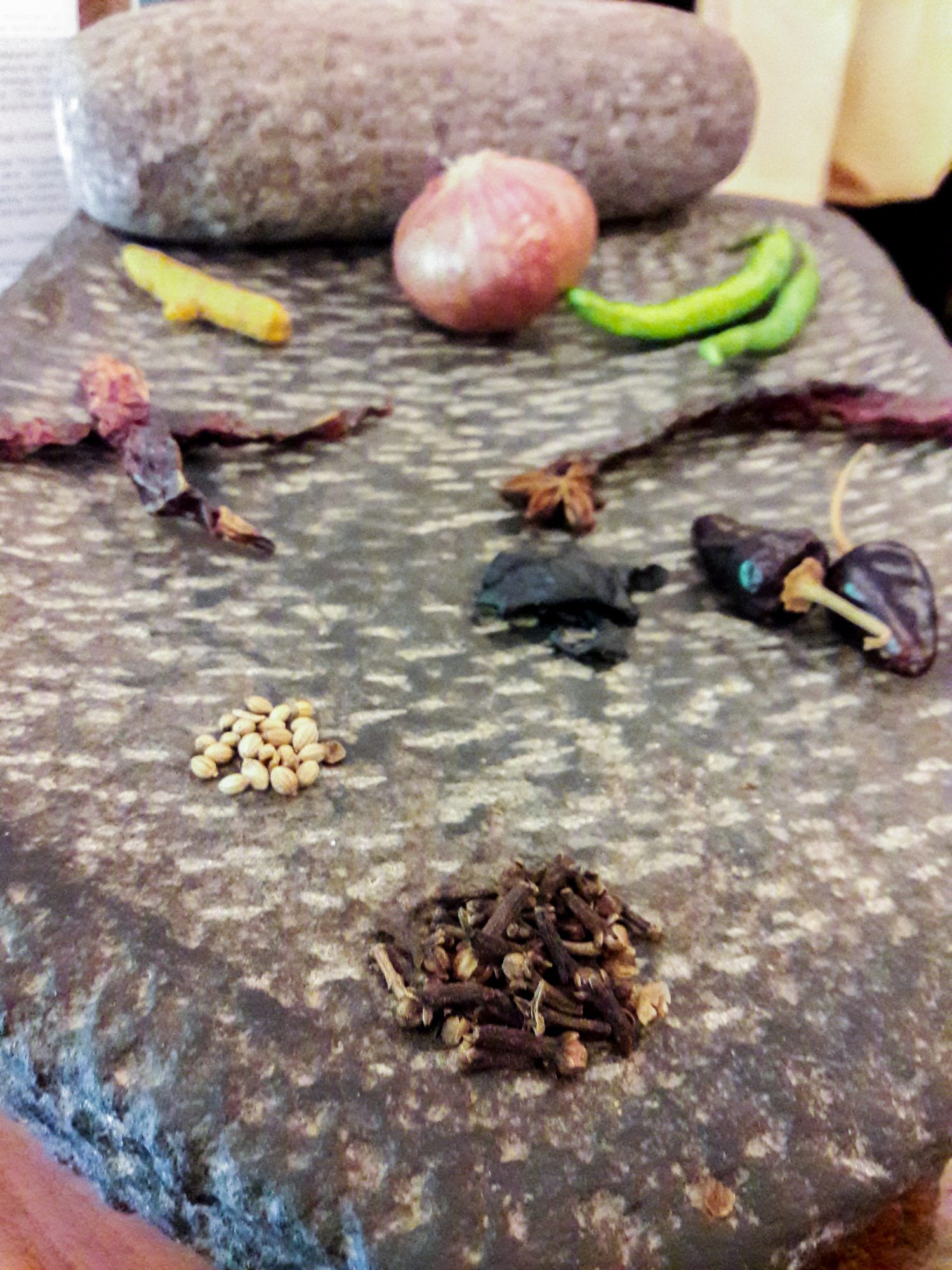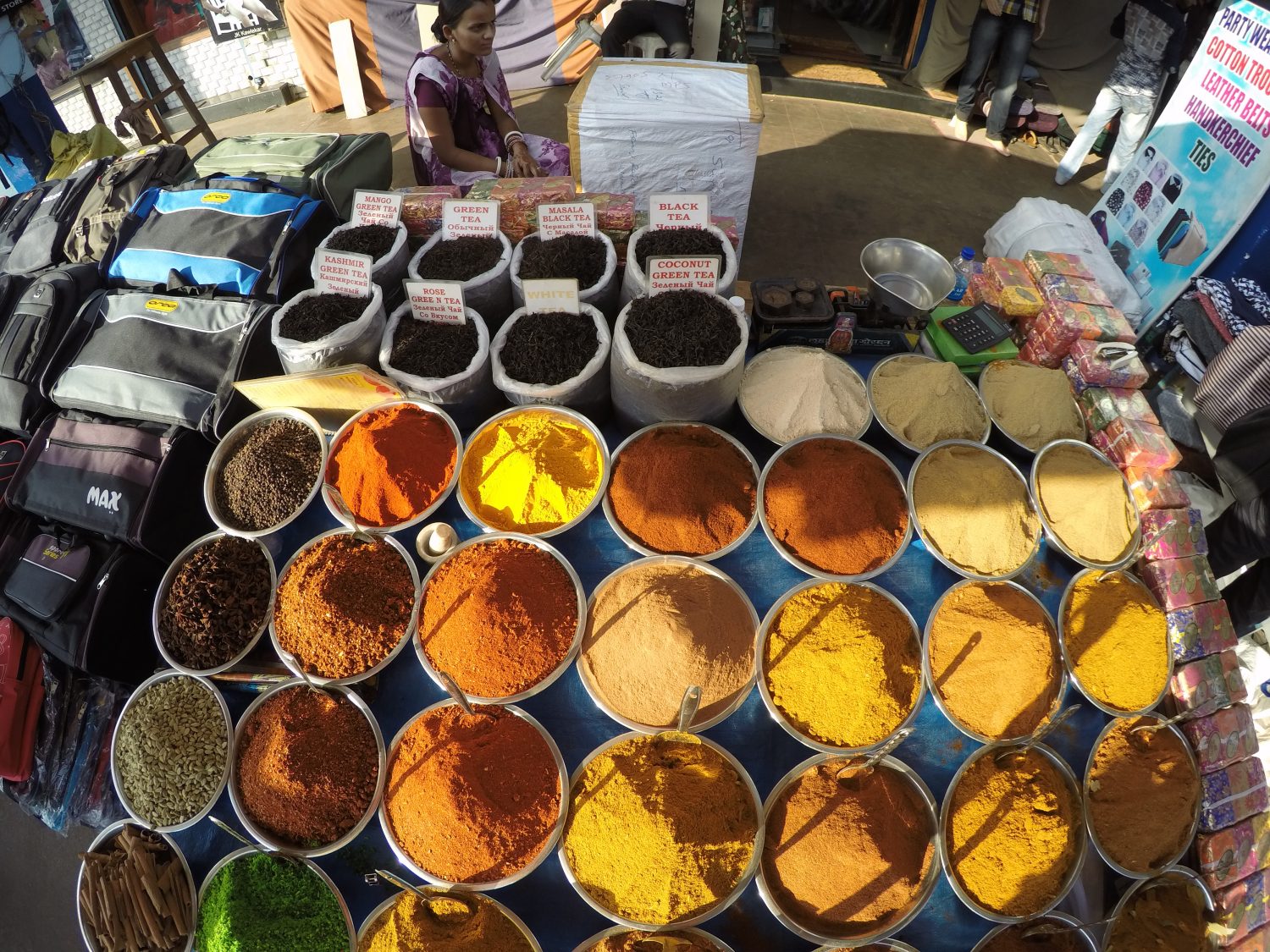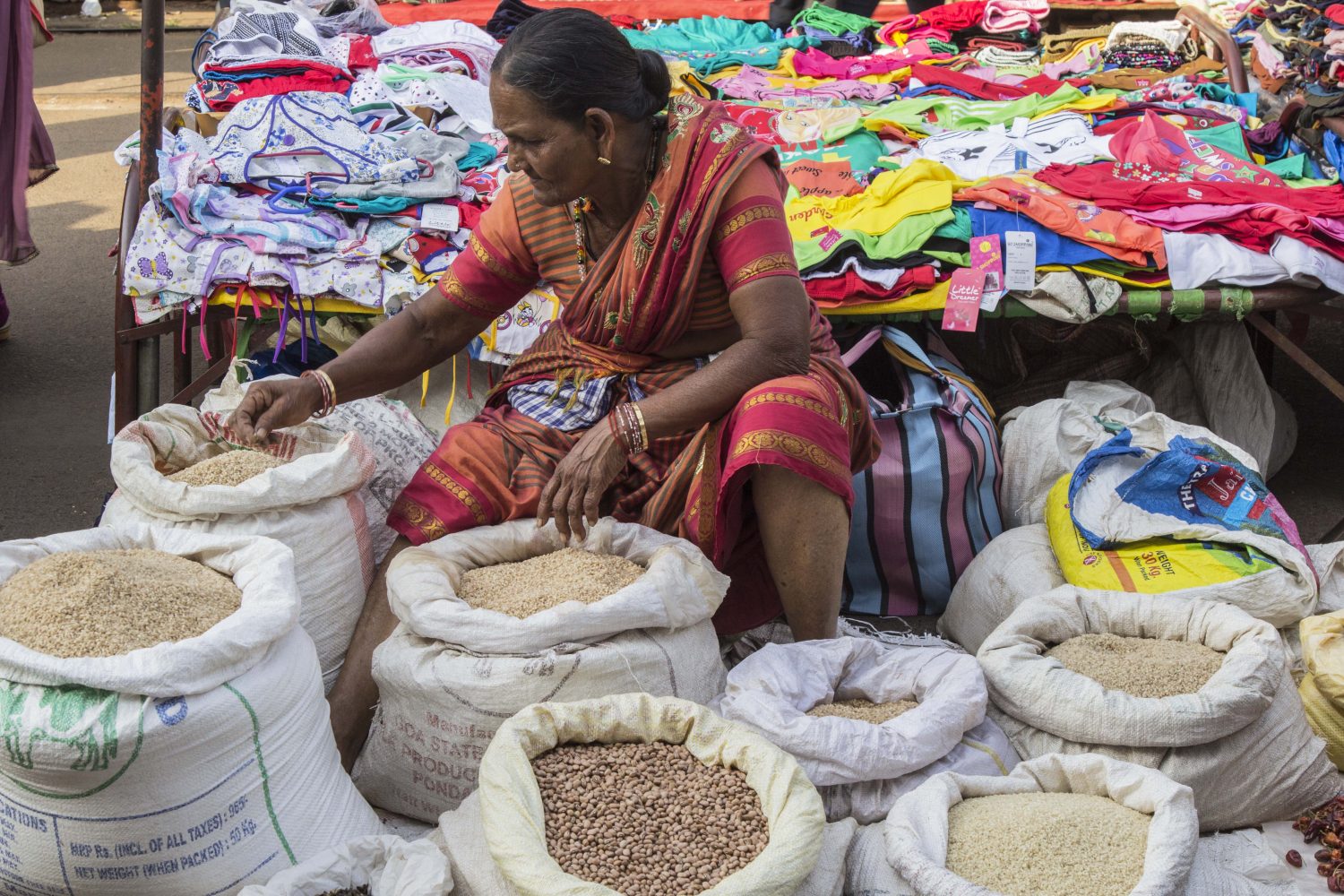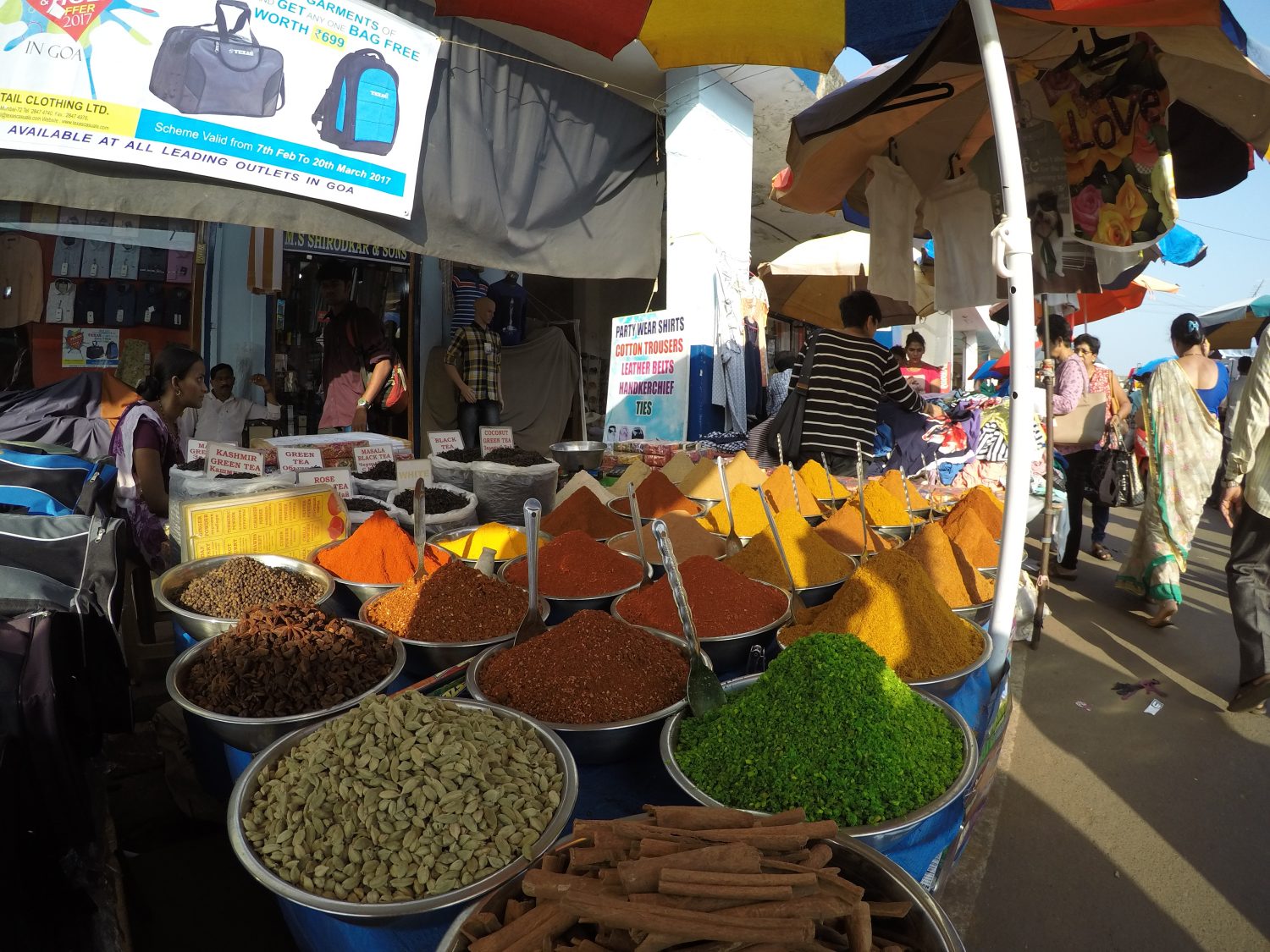 AUSTIN DIAS | NT GoGoaNow
Featured Events
Planet Goem Studios in association with the Entertainment School of Goa (ESG) and The Mirror of Goa (MoG) is organising the 2nd Konkanni Flix Short Film Story contest. Submissions will be through email: konkanniflix@gmail.com on or before December 23. Details: 9022266537.
The Tarang Christmas Bazaar will be held from December 2 to 4 at the Don Bosco Oratory, Panaji. On December 2 the exhibition will be open from 1.30 p.m. to 9 p.m. and on December 3 and 4, from 10 a.m. to 9 p.m. Details: 9158063030
The fifth edition of GADDO – a pop-up bazaar, will be organised by Classy Eventz on December 1, 10 a.m. to 10 p.m. at Umiya Mercado Mall, Benaulim. Details: 8208324679.