Goan cooking generally involves liberal amounts of spices giving dishes a delightful taste and distinctive aroma. Particular combinations of spices have led to a number of styles of cooking, which have differing flavors; masala, vindaloo and balchao being some of the most famous. Chillies, particularly the dried red variety, are used widely to add pungency, flavour, and texture, and to marinate meats and fish. The green variety is also used to make chutneys, and pickles. They give a kick and taste to vegetables, meats and fish.
The Christians prefer to use vinegar, while the Hindus use 'kokum' and tamarind to get the tang in their respective cuisines. Another important product of the palm is jaggery, a dark colored sweetener that is widely used in preparing Goan sweetmeats. Jaggery made from sugarcane is also used which has got a lighter colour compared to the coconut palm one.
The spice plantations of Goa are quite popular as tourist attractions. For more details click on - Spice Plantations
The various spices found in the Goan markets (Local Markets) or any General stores around you are;
Fennel (Badisep)
 Asafetida (Hing)
Cardamom (Veichi)
Cumin (Jirem)
Pepper (Mirem)
Mustard seeds (Sasvam)
Cinnamon (Dalchini)
Clove (Lovang)
 Coriander Seed (Sukhi Kothmir)
 Cubeb (Teflam)
 Fenugreek seed (Methi)
Garlic (Losun)
Pic Credit - Shivang Mishra I NT GOGOANOW.COM
Ginger (Allem)
Green chili (Jiti Mirsang)
Bay leaf (Tikepalo)
Nutmeg (Jaifol)
Saffron (Kesar)
Rock salt (Mottem Mitt)
 Star Anise (Dagadful)
Tamarind (Amtan)
 Turmeric (Halad)
Peppermint (Ortelanv)
Kokum (Bhindda Sol)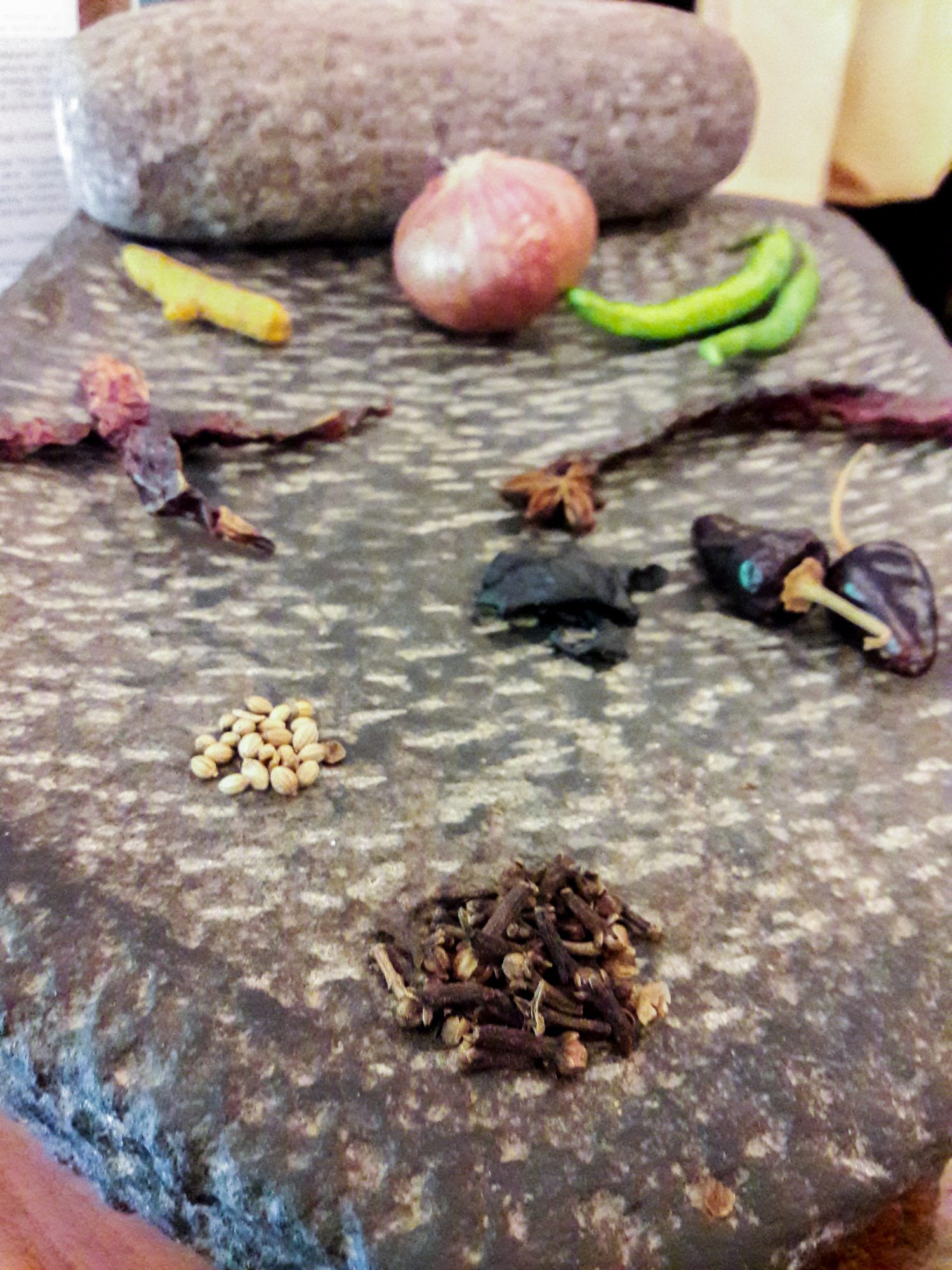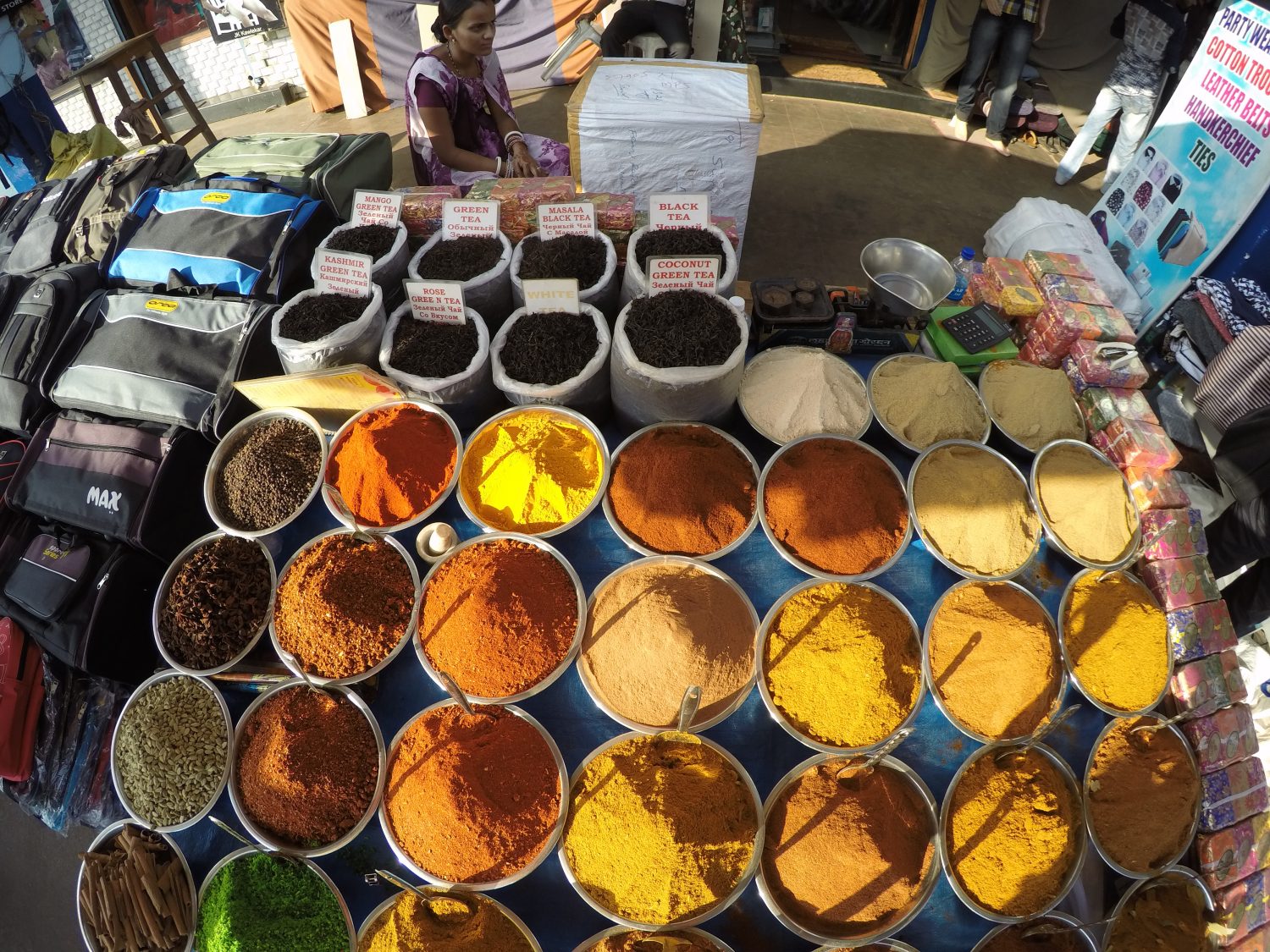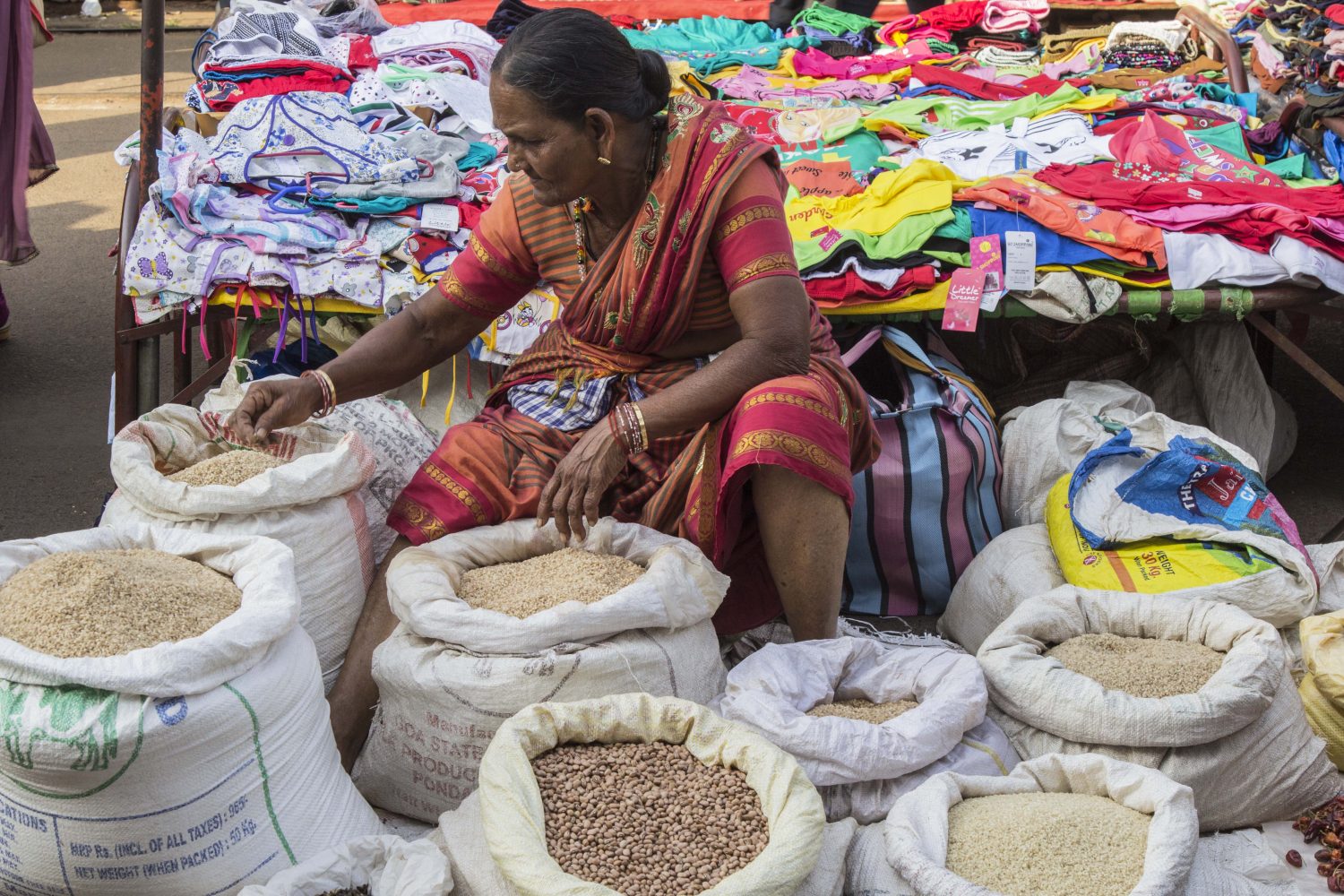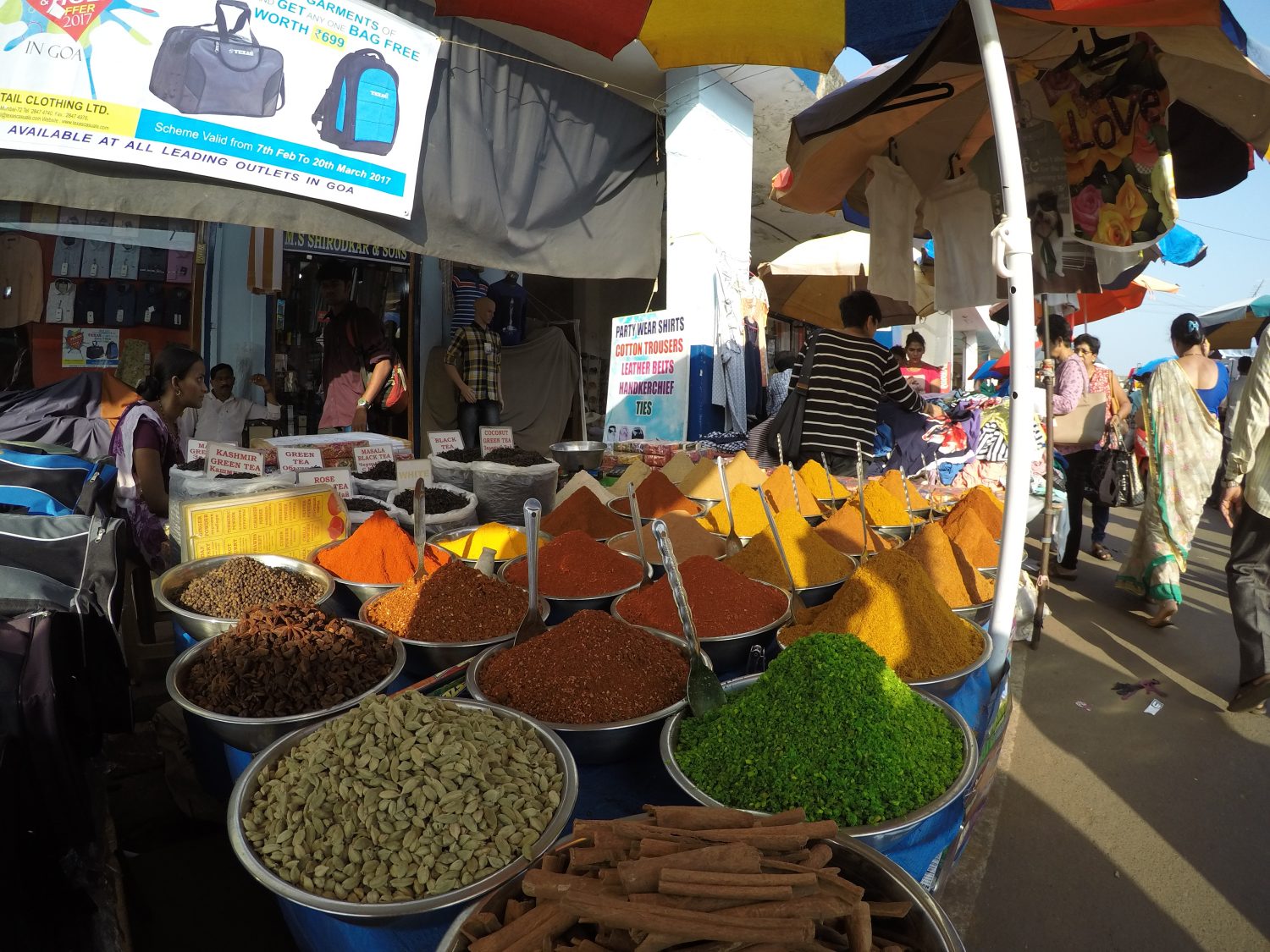 AUSTIN DIAS | NT GoGoaNow
Featured Events
Sunaparanta Goa Centre for the Arts is organising an exhibition preview of the Korean artist Kyungwoo Chun's work titled, 'Song without Lyrics' on August 18 from 7 p.m. onwards at their premises. Last date of exhibition: November 11. Details: 9370675100/ 9767864206.
Caritas Goa in association with professional artist Lioba Knepple is organising a new certificate course on 'Art as healing tool' every Saturday from August 26 to November 4 at Institute Nosa Senhora de Piedade, near Hotel Mandovi, Panaji. Fee: Rs.2500. Details: 9422362627.
The Directorate of Sports and Youth Affairs is organising the South District Youth Festival on September 26 and 27 at Ravindra Bhavan, Margao, North District Youth Festival on September 29 and 30 at Ravindra Bhavan, Sankhali and State Level Youth Festival on October 5 and 6. Details: 2465704/dir-spor.goa@nic.in
Motoverse 2023 is all set to return for an epic weekend full of fun and adventure at Vagator from November 24 to 26, 2023. Register at: https://www.royalenfield.com/in/en/rides/events/motoverse/register
Fundacao Oriente Panaji is organising the 7th Fundação Oriente Short Story Competition. In this regard, the organisation will organise a creative writing workshop between June 23 and 25. Entries for the competition 2023 will be accepted between August 15 and 30. The shortlisted stories will be announced on November 30 and the winners will be declared at a function to be held on December 8. The winning and shortlisted stories will be translated into English and published in the anthology 'Short Stories from Goa' in 2024. Regulations and registration forms are available on request by email to fossc2023@gmail.com. Details: 2230728.