We are destroying the only home we have. Our waters and land are filled with waste, especially plastic. Animals and sea creatures tend to consume this plastic which is very dangerous for their well being. It also releases toxins into the water which affects the food chain. Our laziness and carelessness concerning the environment not only affects nature but the human race itself.
There are many times when people try to enjoy the majestic beauty of our Goa beaches but instead they have to see and feel litter floating in the water. Areas of land which have the 'Do Not Litter' sign are dumped with even more waste material than usual. Why can't we refuse to accept plastic bags and use cloth bags? Why can't we plant more trees? Let's say No to plastic straws. Why can't we fight our urge to litter and reduce/ reuse/ recycle instead?  Tiny individual choices such as these will eventually have a positive impact on our planet.
Concerned Goans voiced out their opinions:
"It's not just the uneducated but even the educated who disregard the environment" - Desiree D'souza, student
"Mother Nature is deteriorating because of inconsiderate people"- Ashnett Fernandes, accountant
"There should be more clean-up drives initiated in Goa"- Abigail, Aldona resident
"The world is not fantastic, it's full of plastic. We see it everywhere. The land is littered like we just don't care. Mother Nature is humiliated by the ones who were supposed to take care of her."- Cephra, physiotherapy student
SHERYL GONSALVES | NT GOGOANOW
Pic Credit - Shivang Mishra I NT GOGOANOW.COM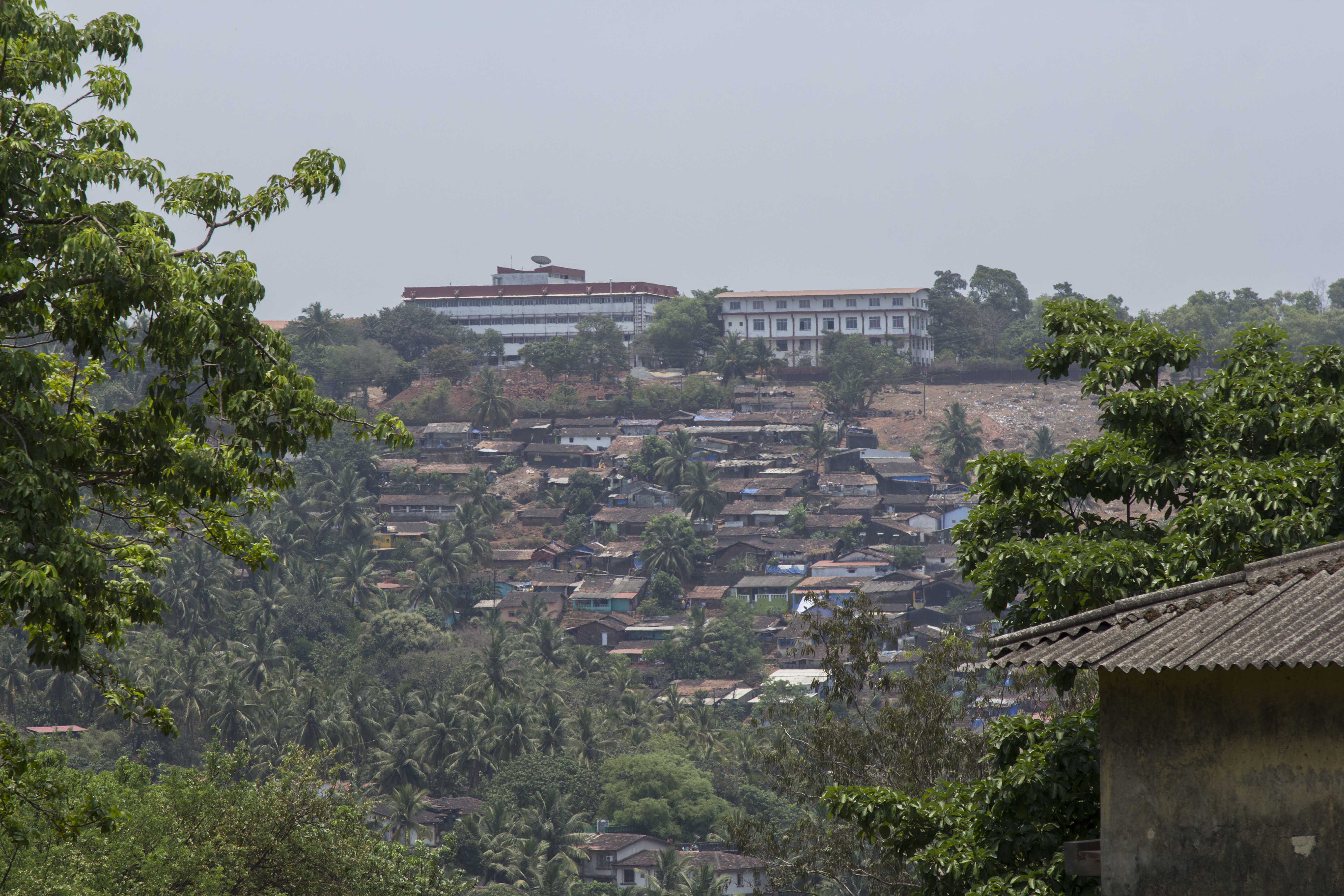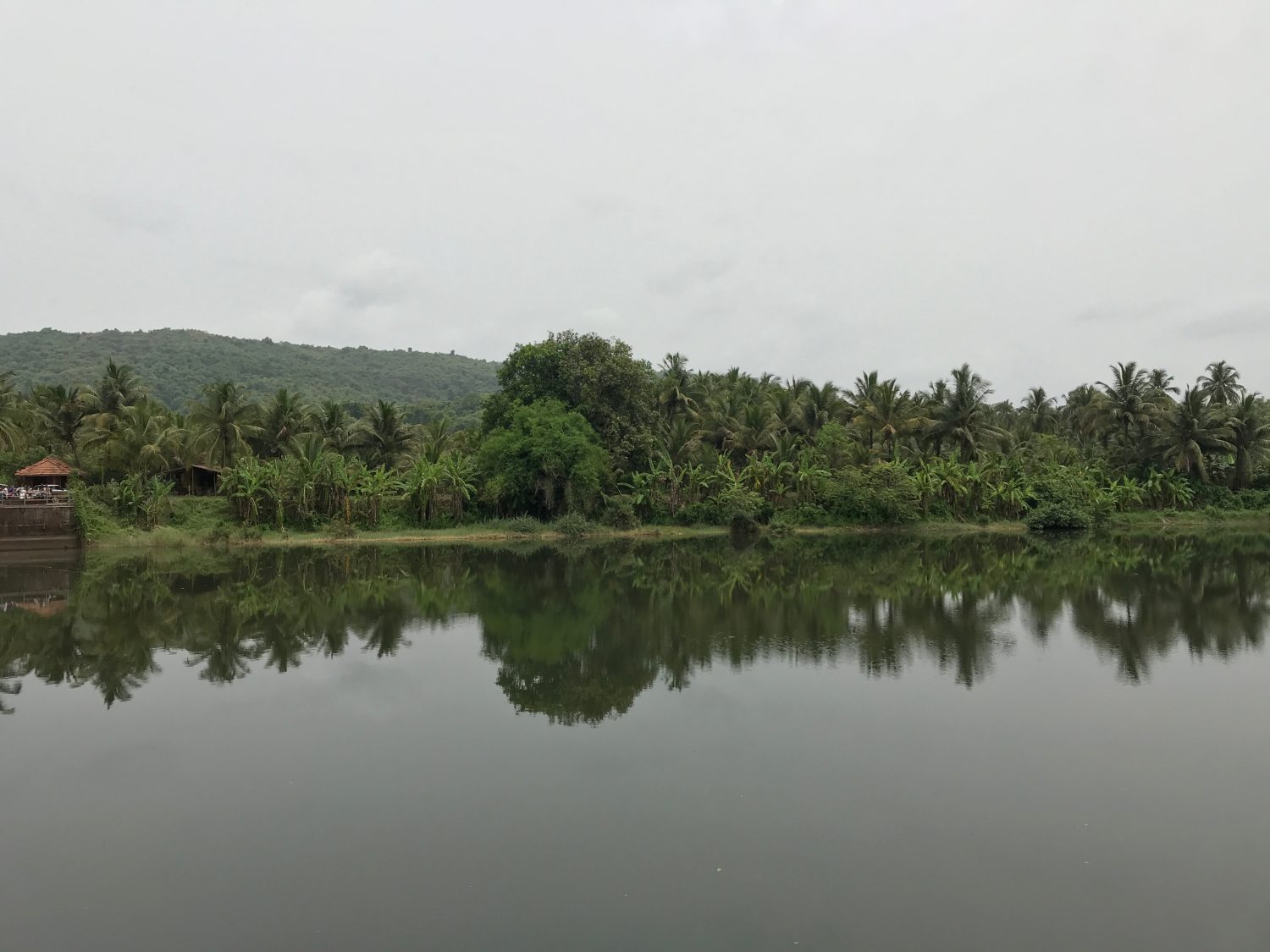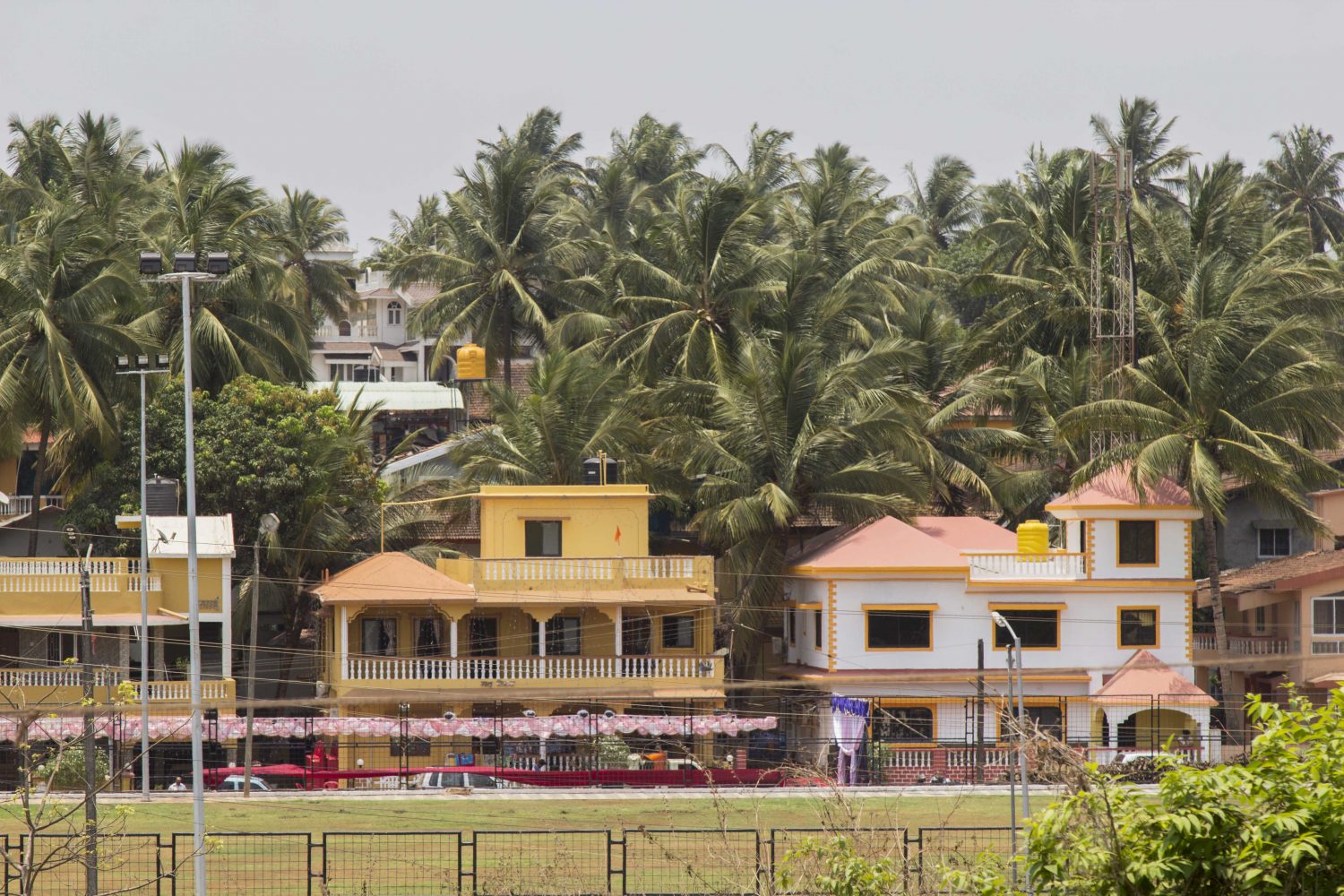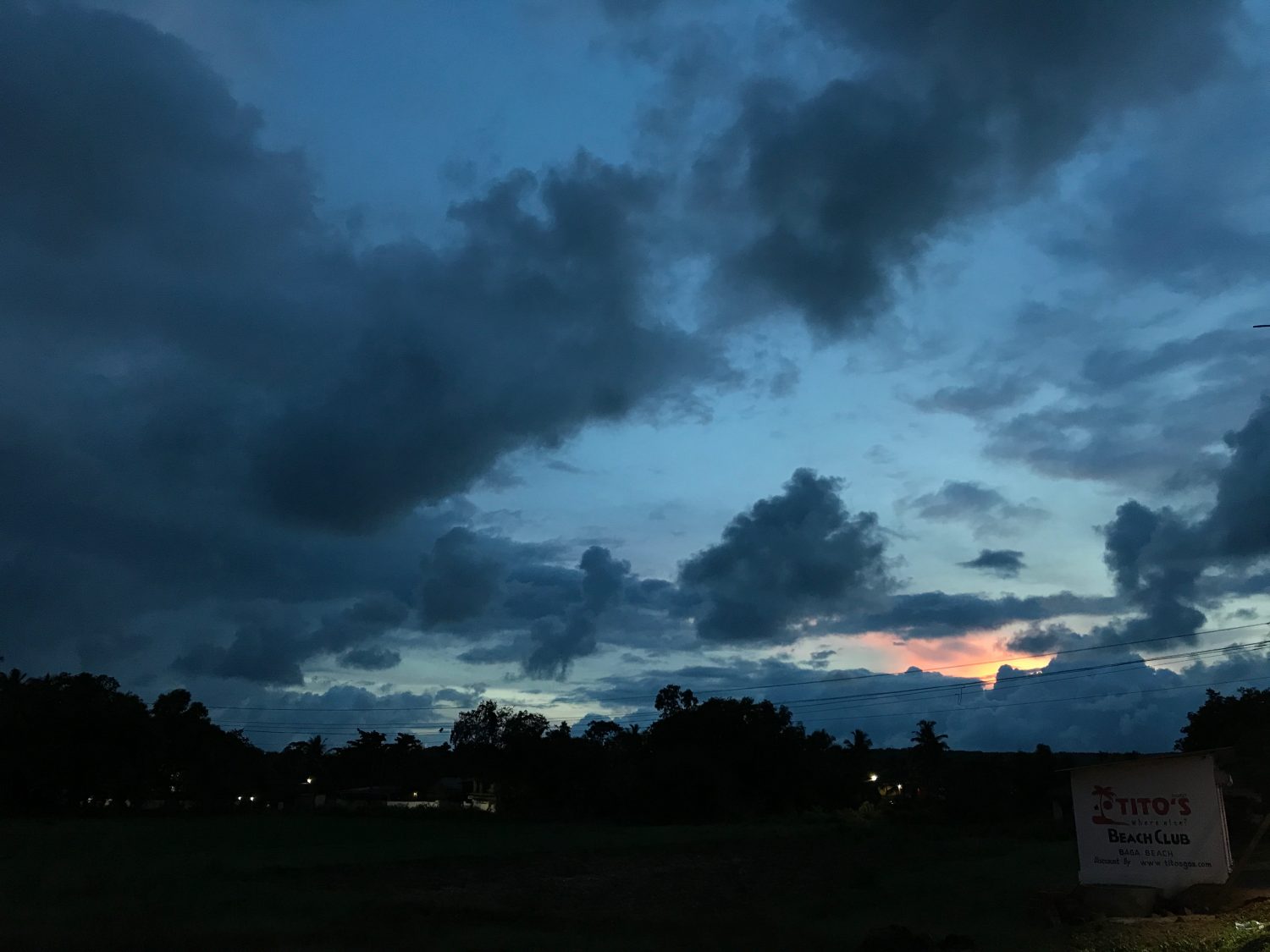 Featured Events
Goa Heritage Action Group is organising the Heritage Walk Festival from April 1 to April 16. It will include 25 heritage walks all around Goa led by resource persons who are renowned in their chosen fields of research and experience. Register: www.heritagewalkfest.com
A linocut workshop will be held on April 2, 11 a.m. at Carpe Diem, Majorda Participants will learn to use carving tools to create their own stamp designs in 'negative' design so that the positive impression can be used with ink as one's own personal customised stamp. Register by March 30. Details: 2881035/8888862462/info@carpediemgoa.com
Goa Science Centre, Miramar, will be organising a computer awareness programme for senior citizens and general public from April 3 to 8, 3 p.m. to 5 p.m. Limited seats. Entry on a first come first served basis. Nominal registration fees will be charged. Details: gscp.education@gmail.com.
Indo Portuguese Friendship Society, Altinho, Panaji, is organising its annual traditional, Noite-Indo Portuguesa Dine and Dance on April 14, 7.30 p.m. at Coco Loco, Agacaim. Details: 9552596875/ 9822046004.