We are destroying the only home we have. Our waters and land are filled with waste, especially plastic. Animals and sea creatures tend to consume this plastic which is very dangerous for their well being. It also releases toxins into the water which affects the food chain. Our laziness and carelessness concerning the environment not only affects nature but the human race itself.
There are many times when people try to enjoy the majestic beauty of our Goa beaches but instead they have to see and feel litter floating in the water. Areas of land which have the 'Do Not Litter' sign are dumped with even more waste material than usual. Why can't we refuse to accept plastic bags and use cloth bags? Why can't we plant more trees? Let's say No to plastic straws. Why can't we fight our urge to litter and reduce/ reuse/ recycle instead?  Tiny individual choices such as these will eventually have a positive impact on our planet.
Concerned Goans voiced out their opinions:
"It's not just the uneducated but even the educated who disregard the environment" - Desiree D'souza, student
"Mother Nature is deteriorating because of inconsiderate people"- Ashnett Fernandes, accountant
"There should be more clean-up drives initiated in Goa"- Abigail, Aldona resident
"The world is not fantastic, it's full of plastic. We see it everywhere. The land is littered like we just don't care. Mother Nature is humiliated by the ones who were supposed to take care of her."- Cephra, physiotherapy student
SHERYL GONSALVES | NT GOGOANOW
Pic Credit - Shivang Mishra I NT GOGOANOW.COM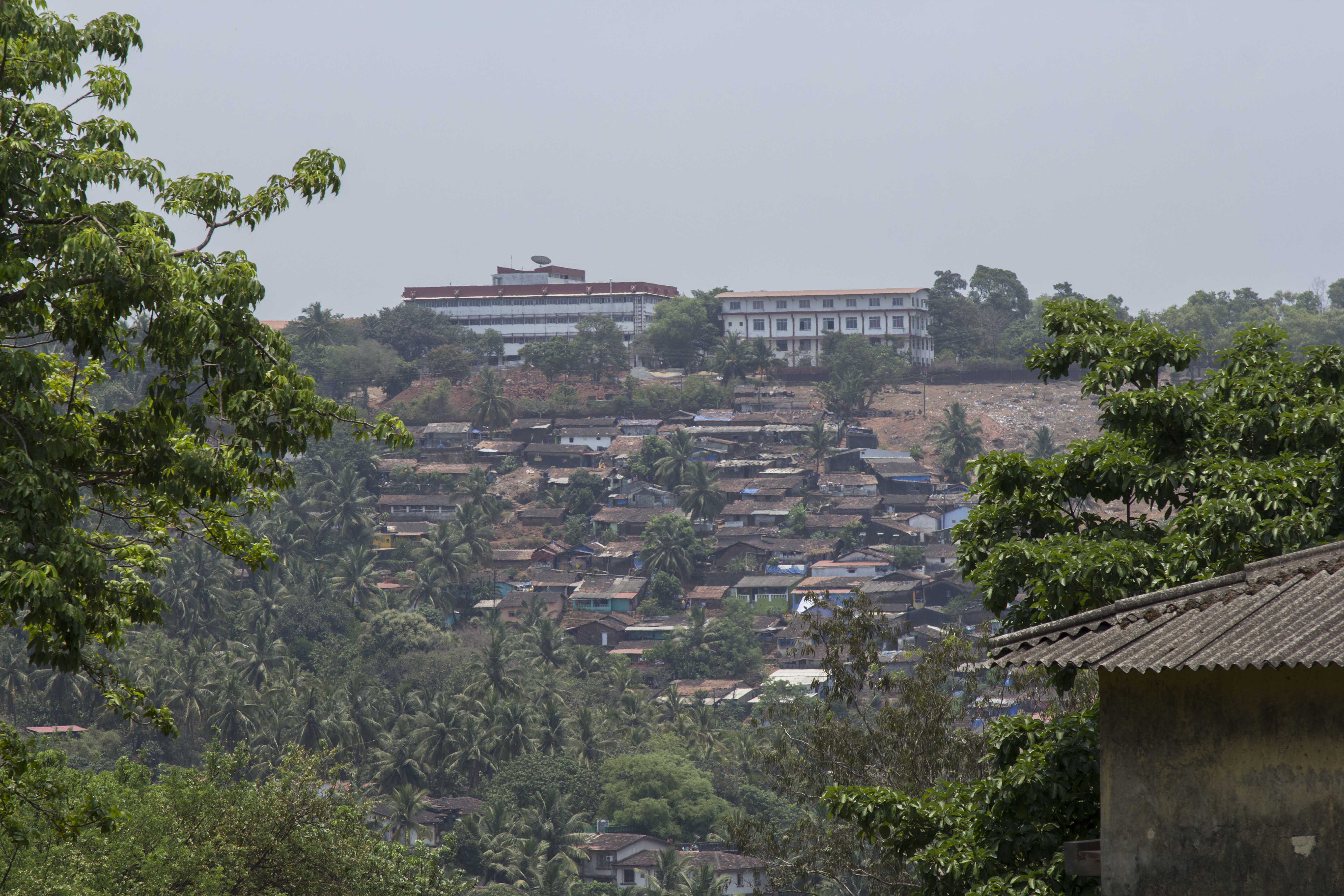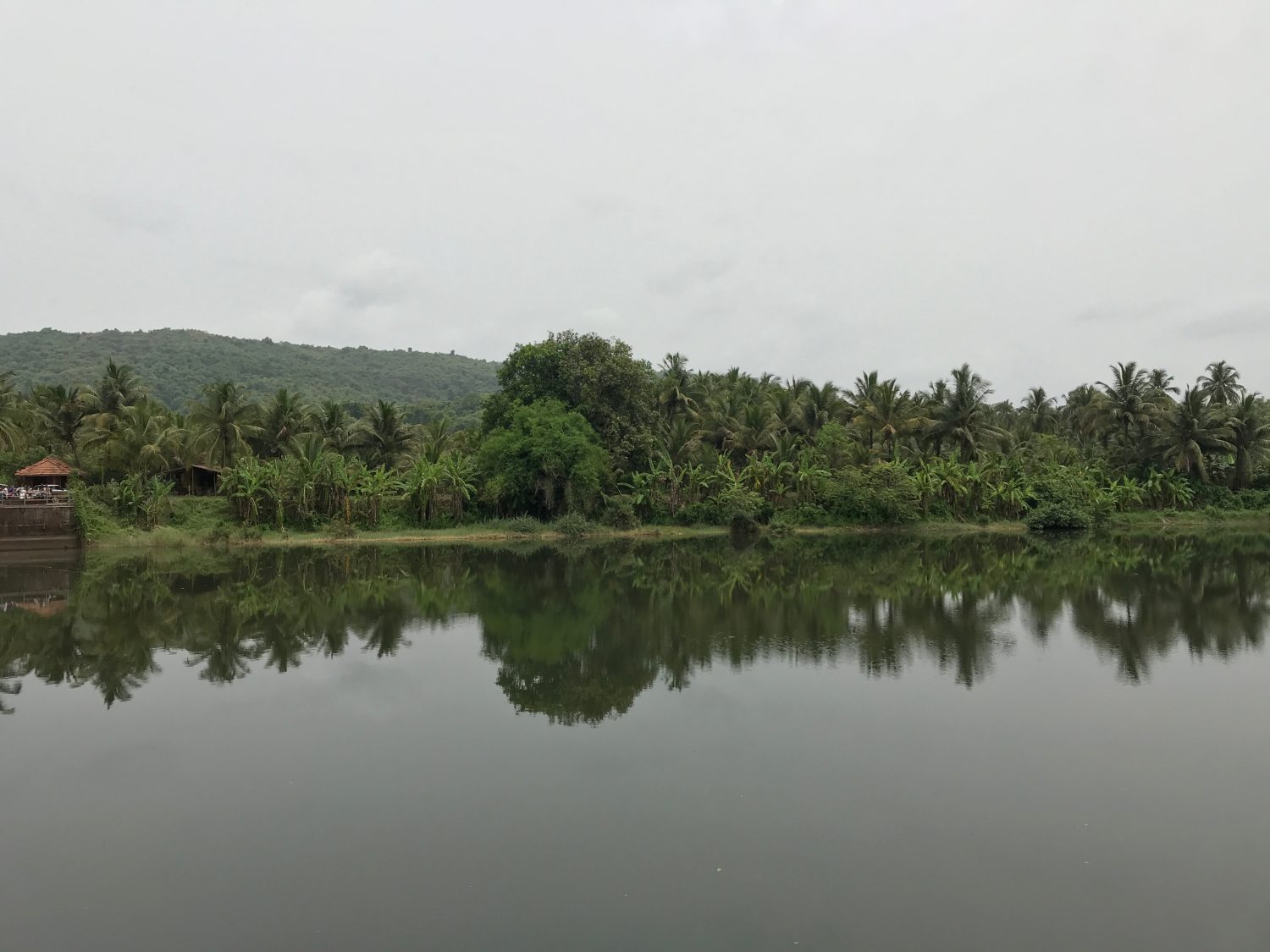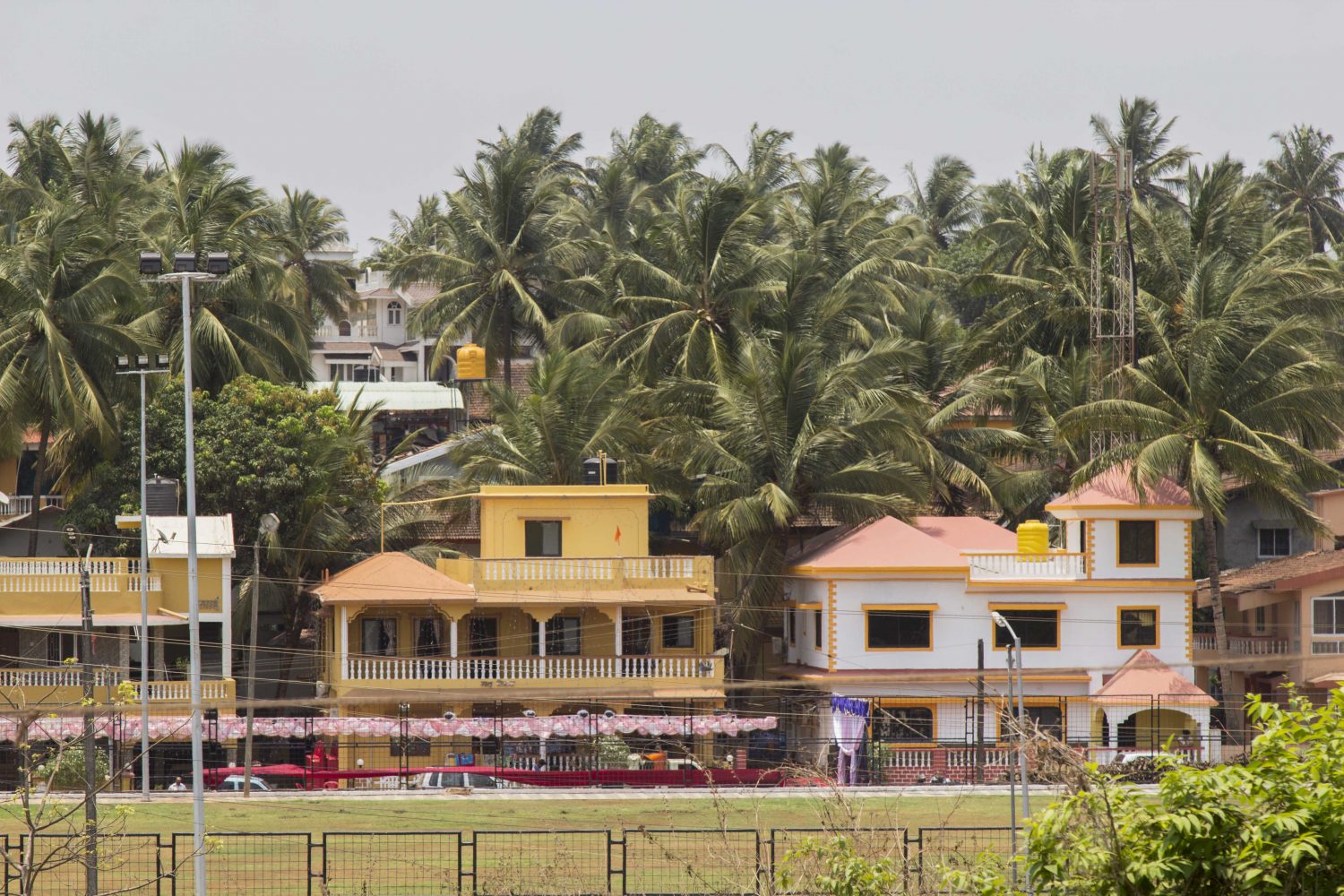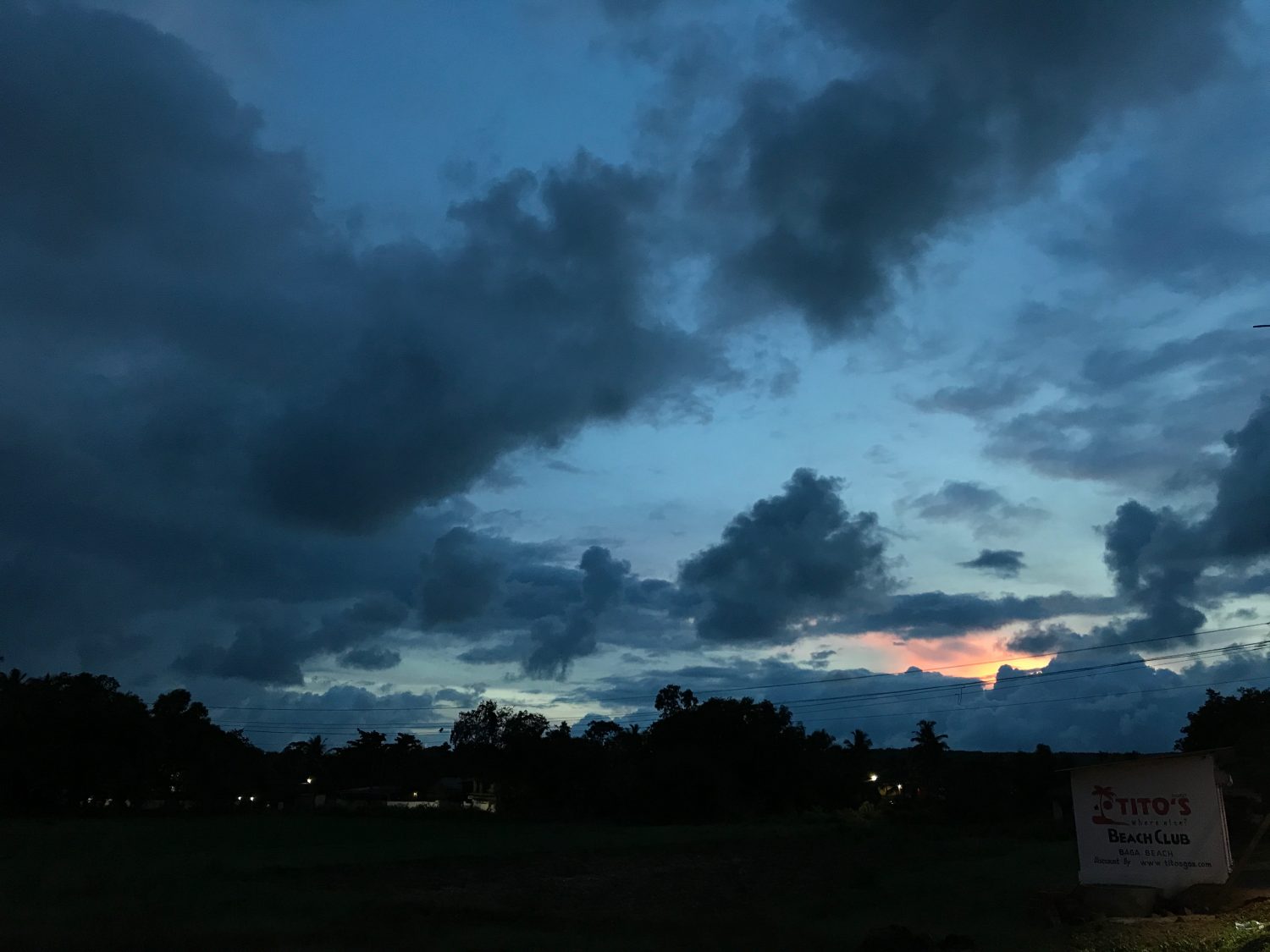 Featured Events
An exhibition, 'Dakshin Gangotri' is being organised to celebrate the 40 years of the first Indian Research station in Antarctica. The exhibition is on till December 15 at the Philatelic Bureau, Opposite the Head Post Office, Panaji.
Kala Academy Goa has invited entries for the 9th Tiatr competition in 'B' Group. The last date for submission of entries at Kala Academy is December 12.
A painting exhibition by Mohit Naik and Mohan Naik, along with Sarah and Yolanda Kammermeier is being organised on December 14 at Art Chamber, Galeria de Belas Artes, Calangute. Details: 9822160073.
The Botanical Society of Goa is organising the 32nd Annual Home Garden Competition. Participants can send photos of their home garden by December 15 on botanicalsocietyofgoa@gmail.com.
The Indo-Portuguese Friendship – Goa will present the Xmas Dine & Dance 2023 on December 15, 7.30 p.m. onwards with foot-tapping music by 'Sound of Music'.
Clube Harmonia De Margao is organising a Christmas market on December 21 from 4 p.m. to 10 p.m. Details: 2714818 / 9765134443.