A delicious traditional mango gravy
Ingredients:
1 half ripe Alphonso mango
½ tsp chilli powder
3 tbsp grated coconut
1 tsp sugarcane jaggery
1 green chilli
½ tsp turmeric powder
1 tsp mustard seeds
1tsp curry leaves
Method:
Put salt on mango pieces and let it marinate
Grind the chilli powder, coconut, jaggery, green chilli, and turmeric powder, to a paste.
Heat some oil in a pan and put in the mustard seeds and curry leaves. Then add the mangoes, ground paste, and a little water. Cook till ready.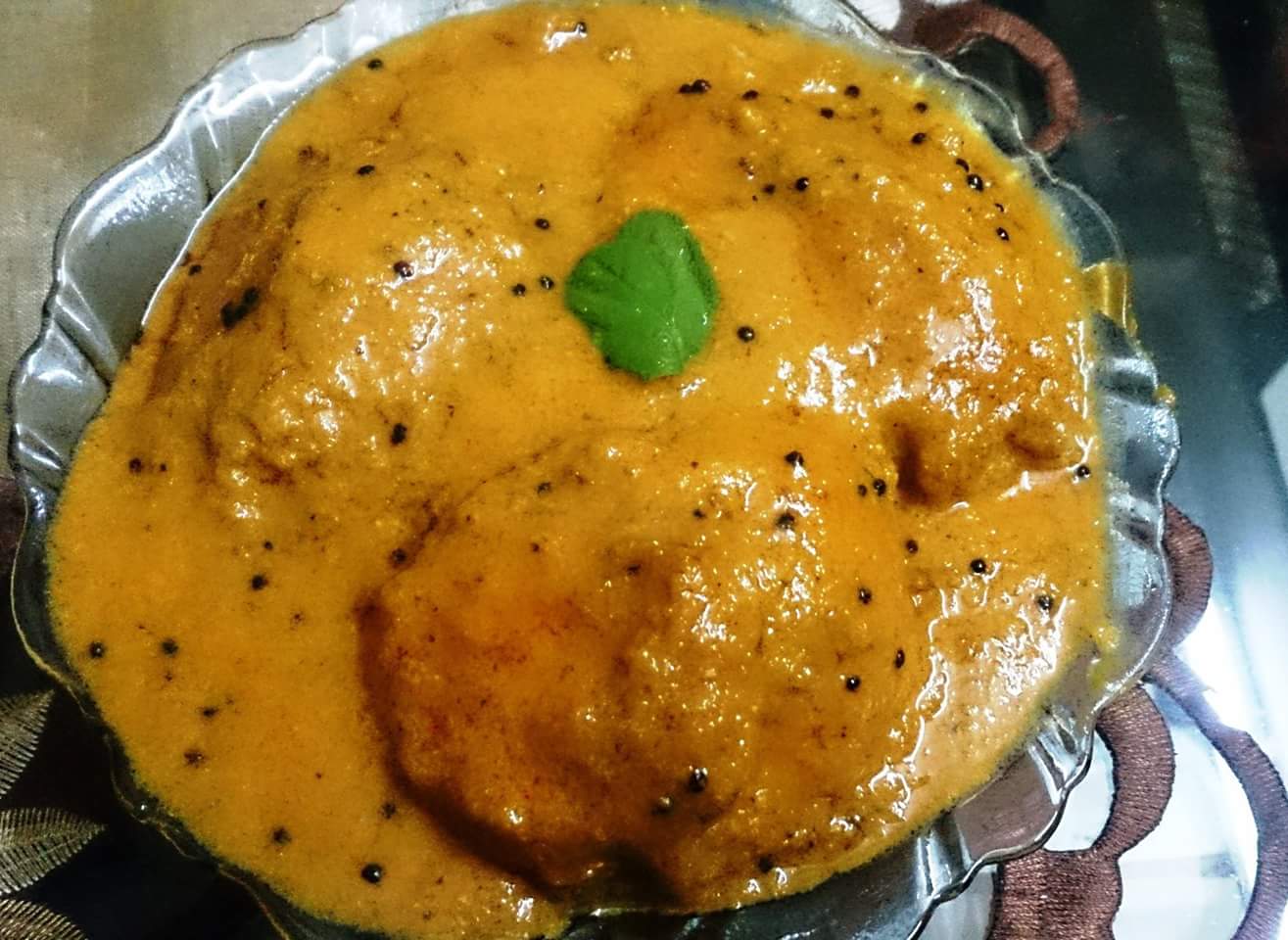 Featured Events
Goa Paralympic Association in collaboration with the Rifle Shooting Association of Goa and Kreeda Bharati Goa will be organising the first Para-Shooting Open Championship 2021 for differently-abled parashooters in air rifle/pistol at Yash Shooting Academy, Mapusa from September 19 to September 21. The competition will be held in two categories: AG1 (above 21 years) and AG2 (21 years and below). The minimum participation age is 12 years. Last date for submission of entries is September 15. Details: 8381011646.
Rotaract Bicholim in collaboration with www.searchope.com is organising a short film competition on the occasion of World Mental Health Day on October 10. Last date for registration is September 25. Last date for submission of entries is September 30. Details: 9923207063