Grape Escapade 2019- the wine festival of Goa- was inaugurated yesterday and was accompanied by a fireworks display. Tourism minister, Manohar Babu Azgaonkar, inaugurated the festival at DB Bandodkar Grounds, Panaji. The other dignitaries present for the occasion were Mr Parimal Rai, Dayanand Sopte (GTDC chairman), and Vithal Chopdekar (Mayor C.C.P).  Shine on duo performed 'I'm in love'- an original song. Darryl and Troupe kept the audience mesmerized by their synchronized acrobatic dance. Raul with Raagas 2 Riches provided the people with live music for the evening.
There are many types of wines available there such as amla, jambul, mango, cashew, ginger, anar, apple, pineapple, coconut, beetroot, white wine, red wine, Sauvignon blanc, etc. To complement the wine, there are food stalls selling interesting items like tandoori chicken, biryani, fusion food, burgers, chicken cafreal, ice-cream, xacuti, kingfish fry, shakes, prawn cutlets, berry pulao, kebabs, mutton chops, shawarma, and more.
Pics Credit - Shivang Mishra I NT GOGOANOW.COM
(Grape Escapade will continue till 3rd March 2019- 6 pm onwards)
For more details click here.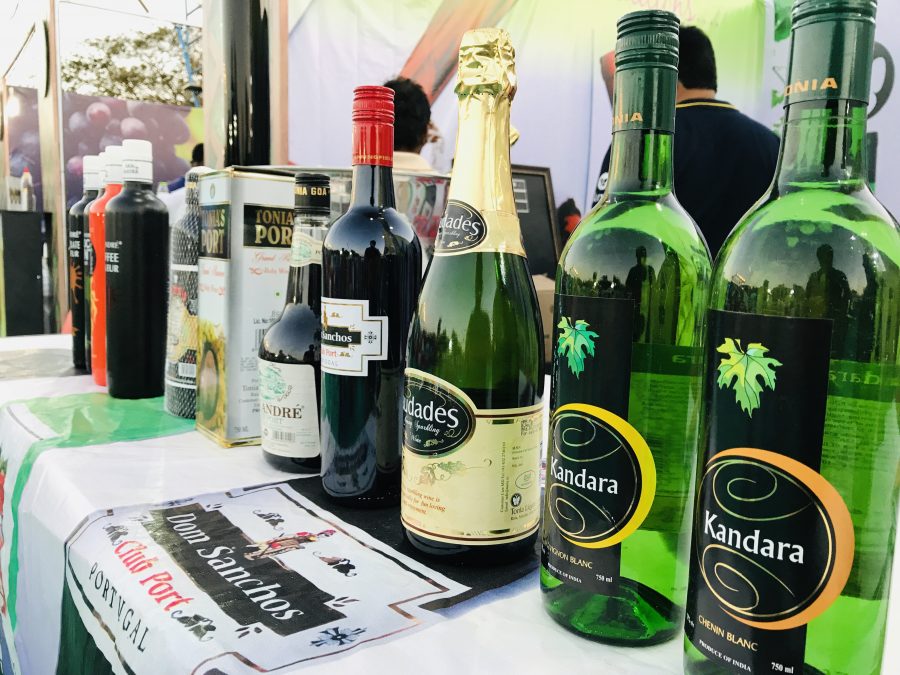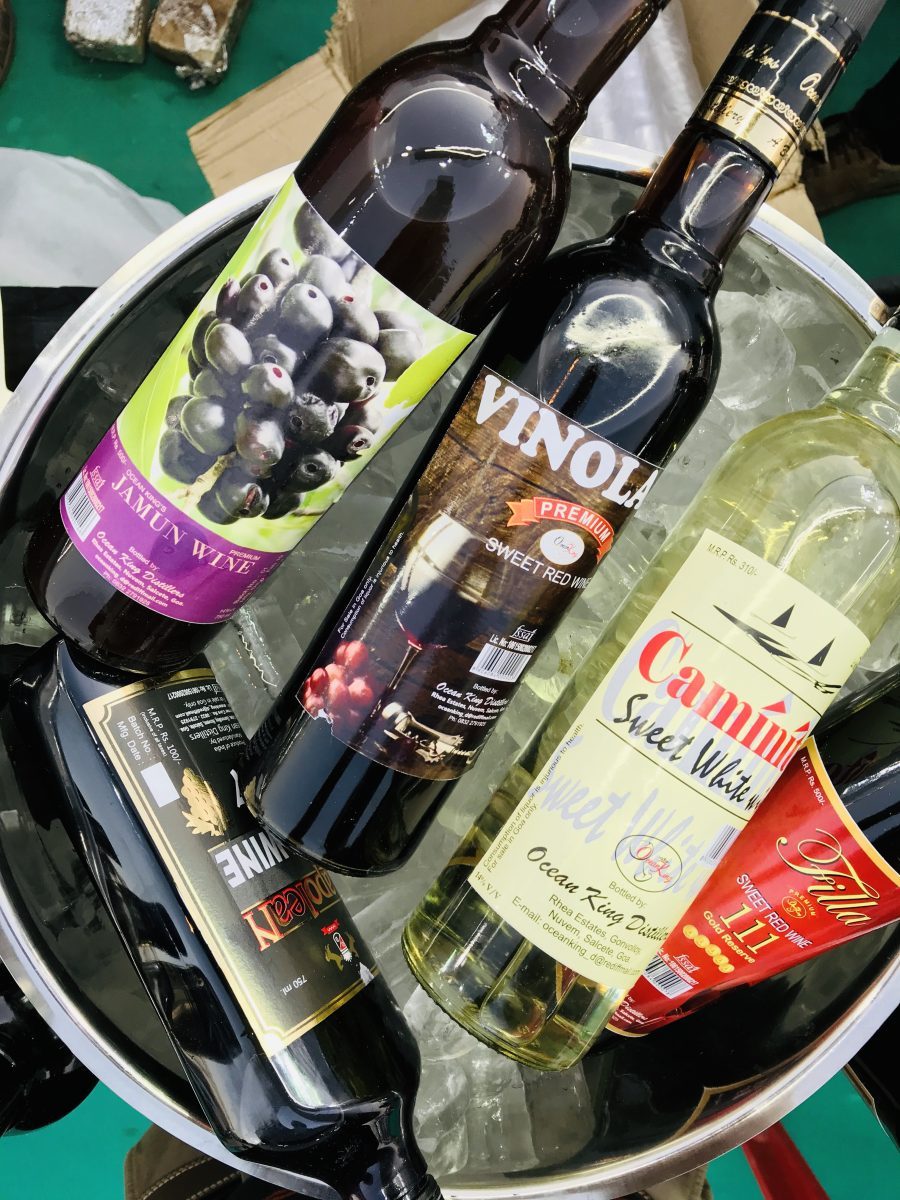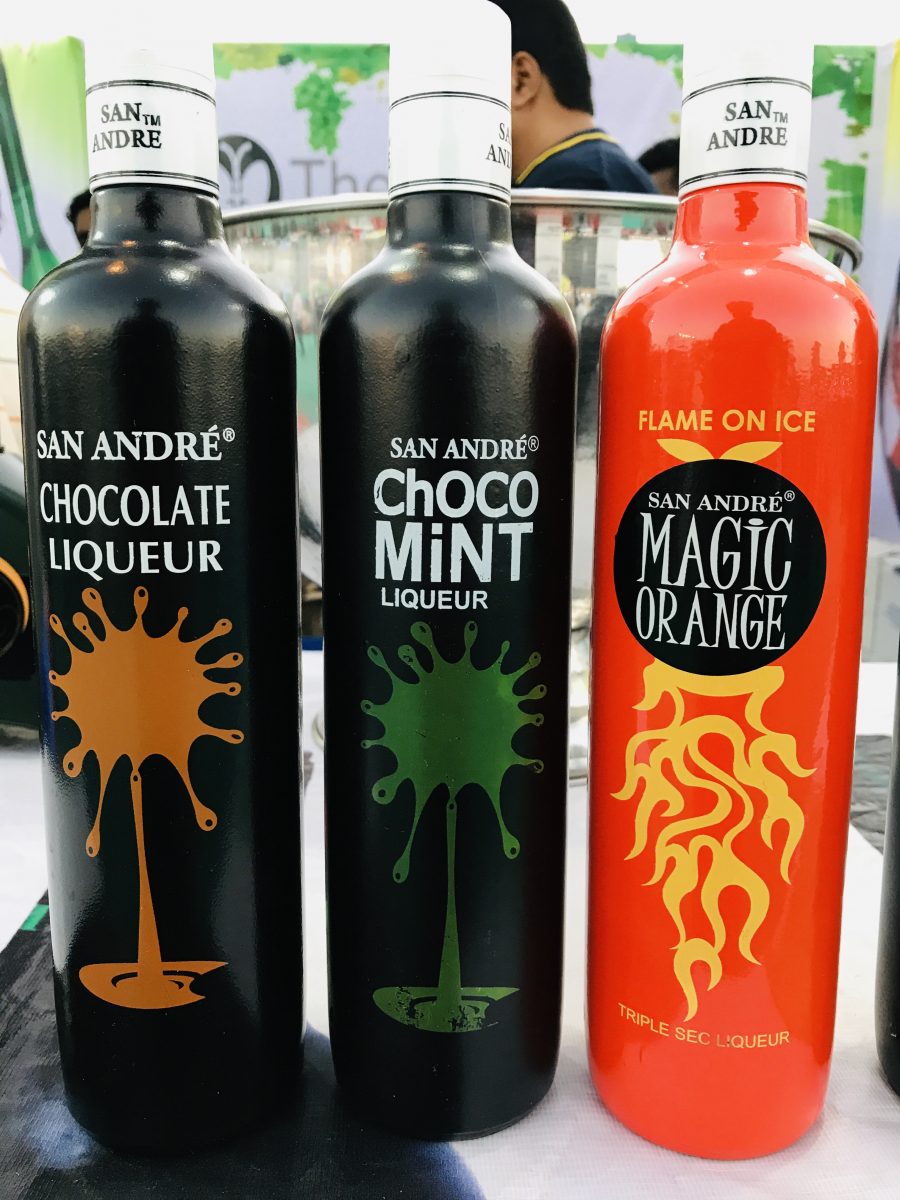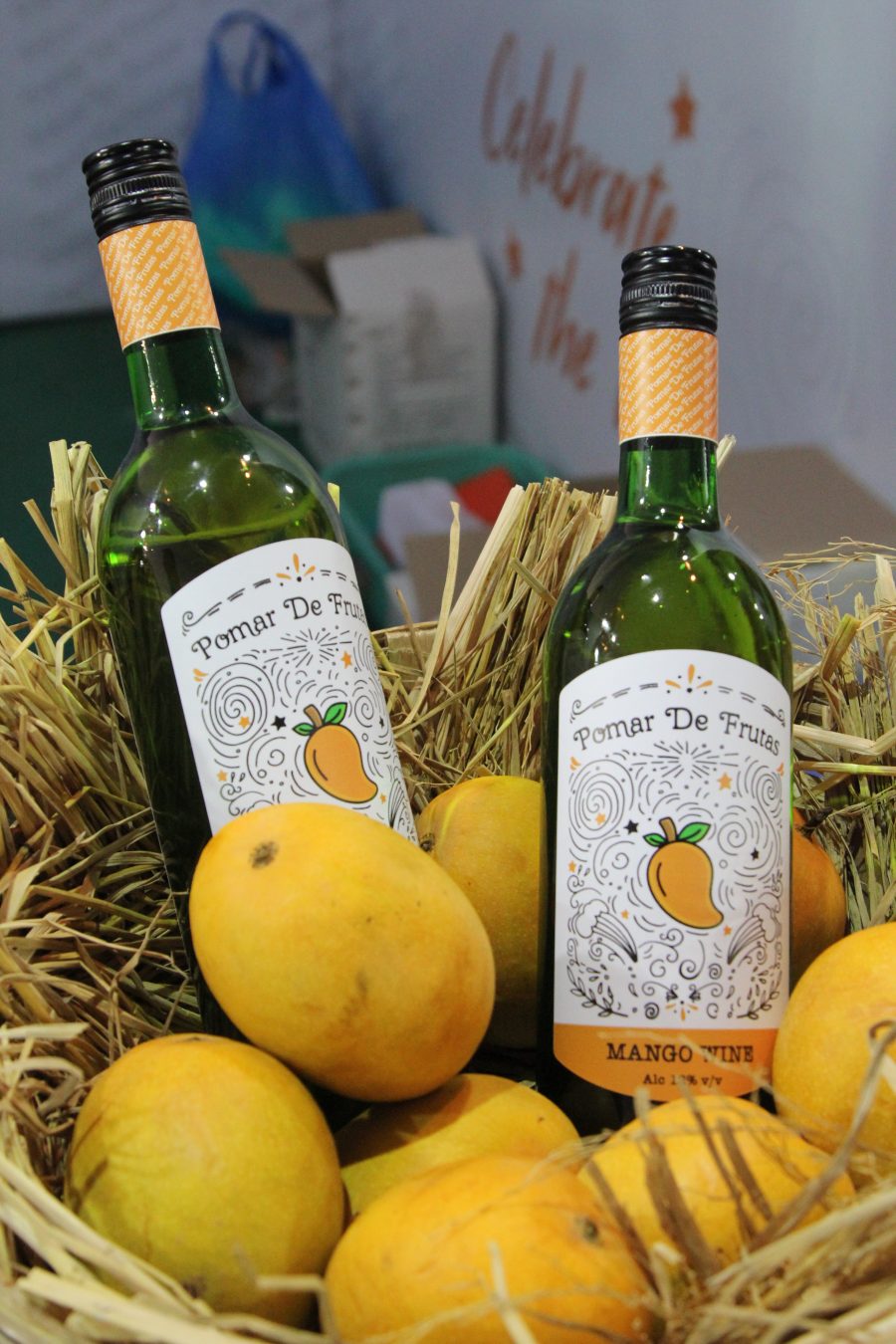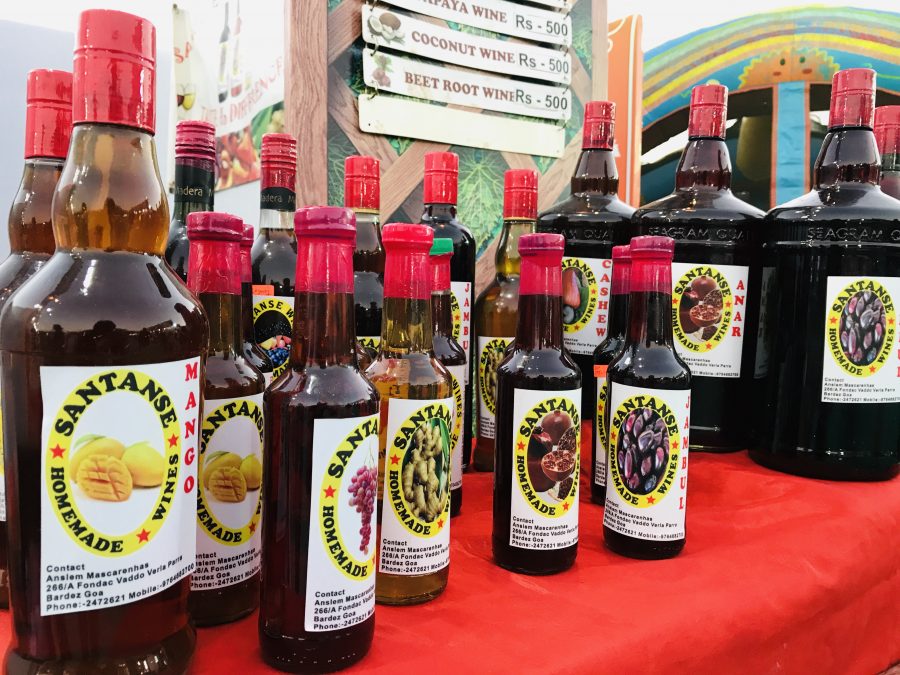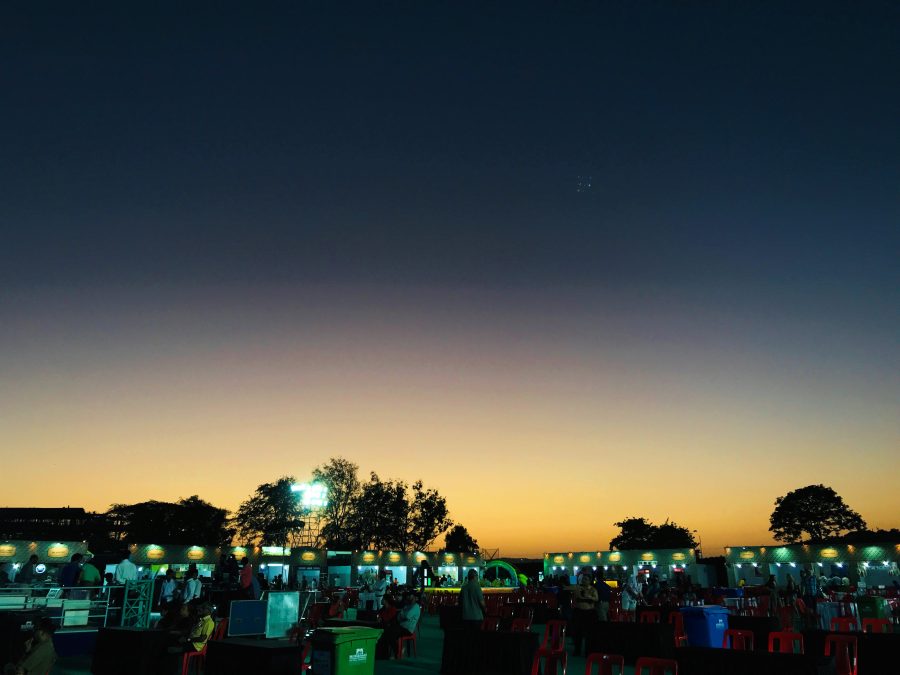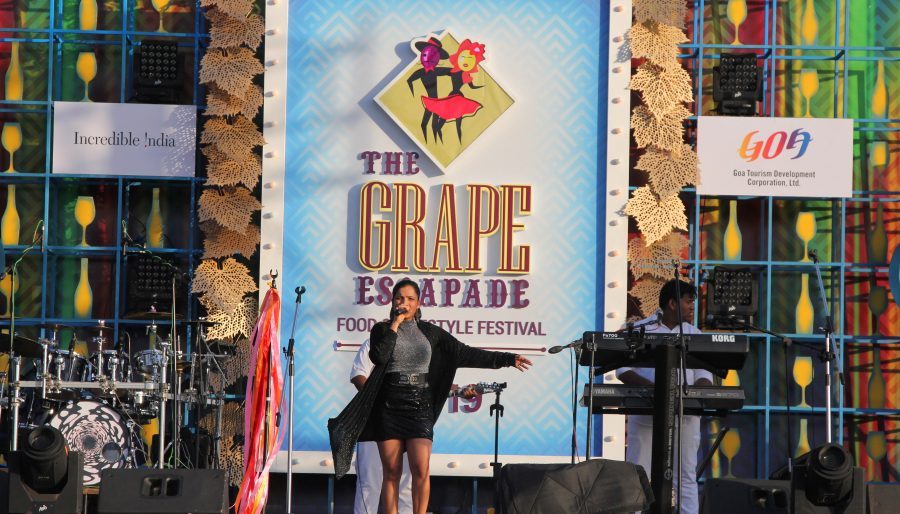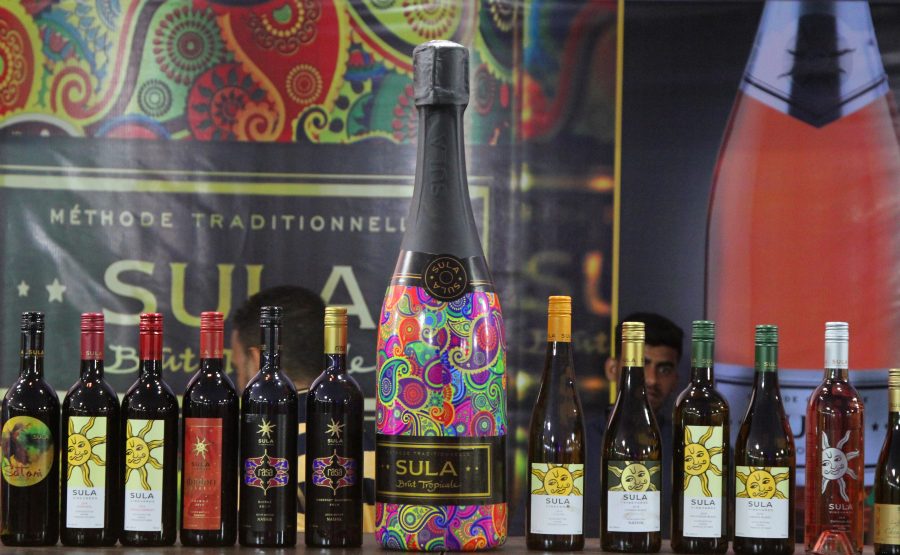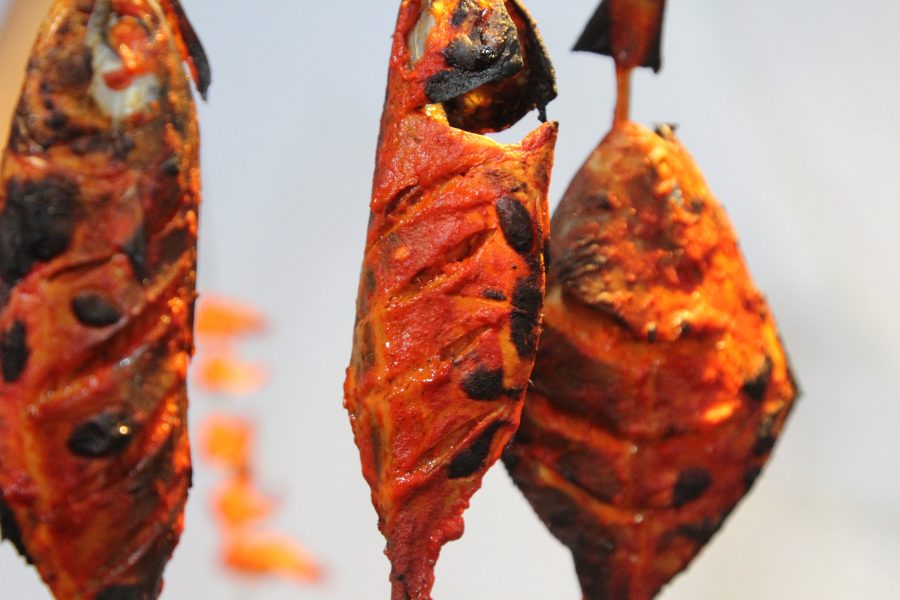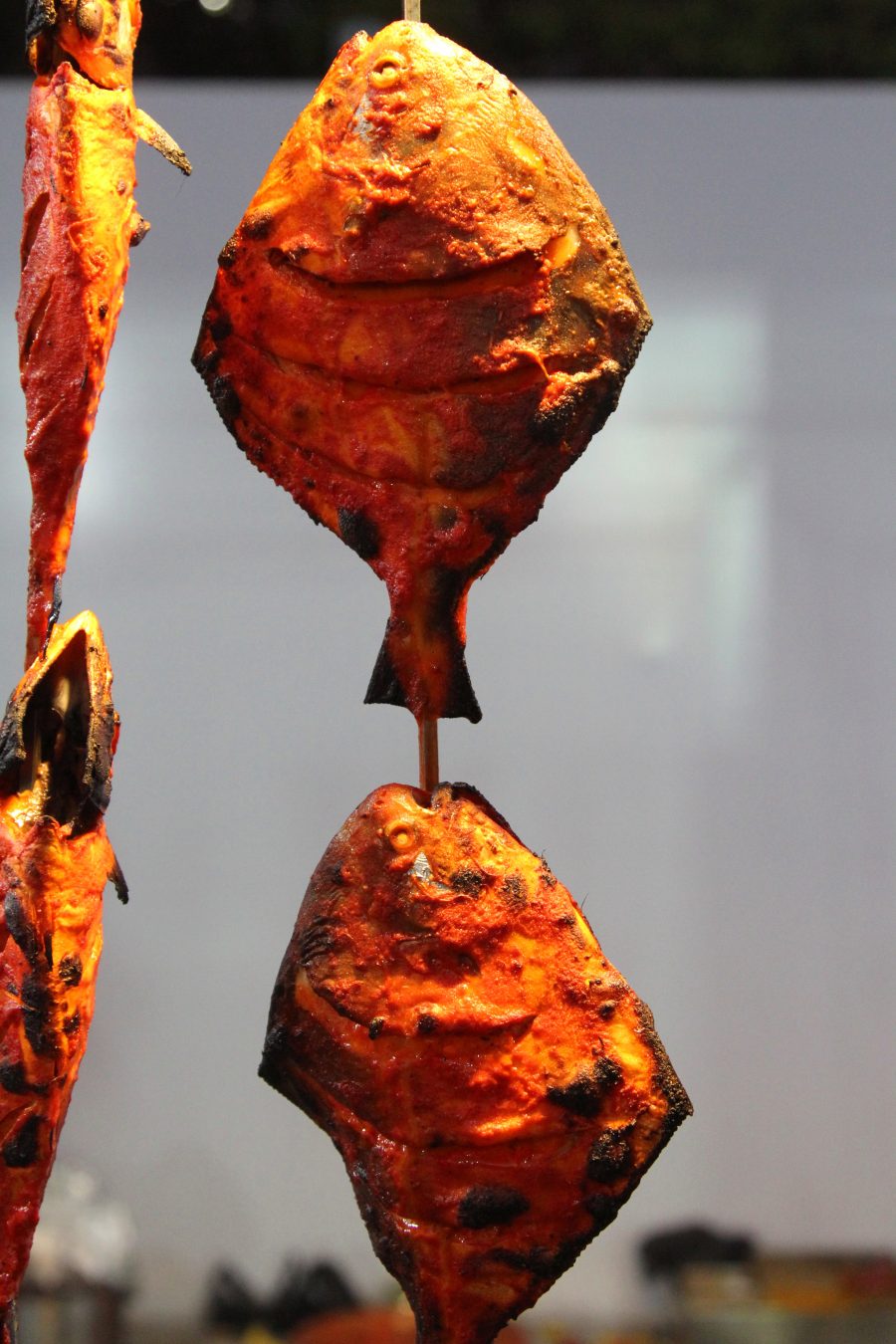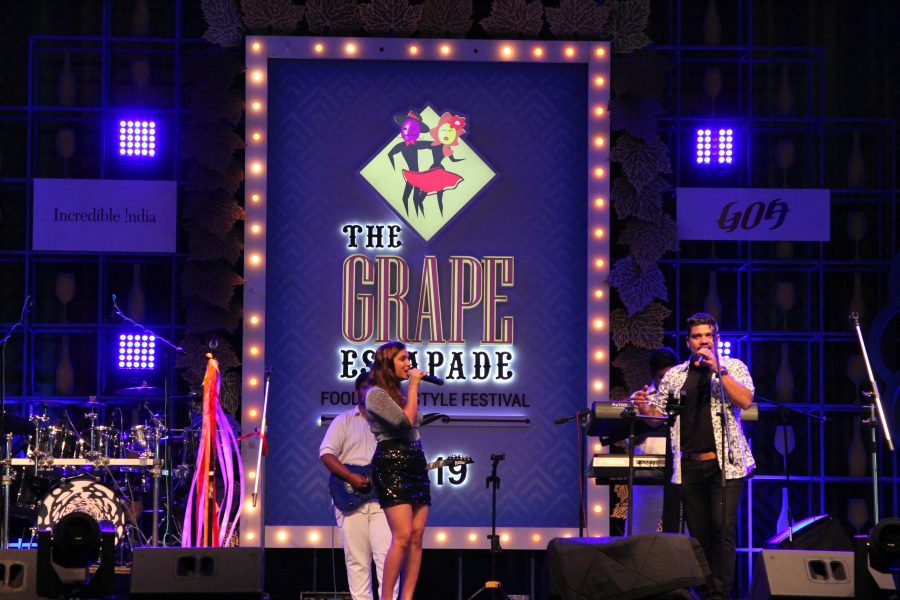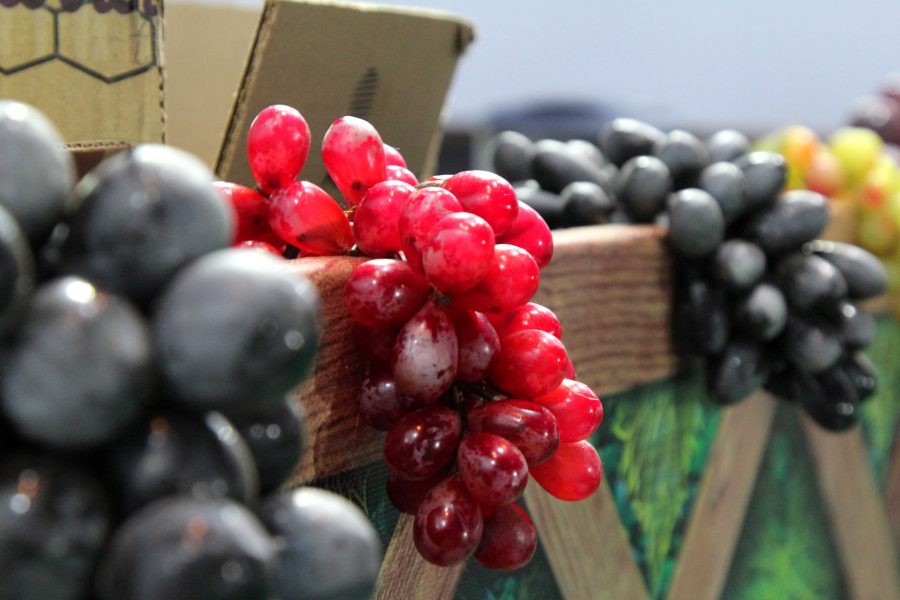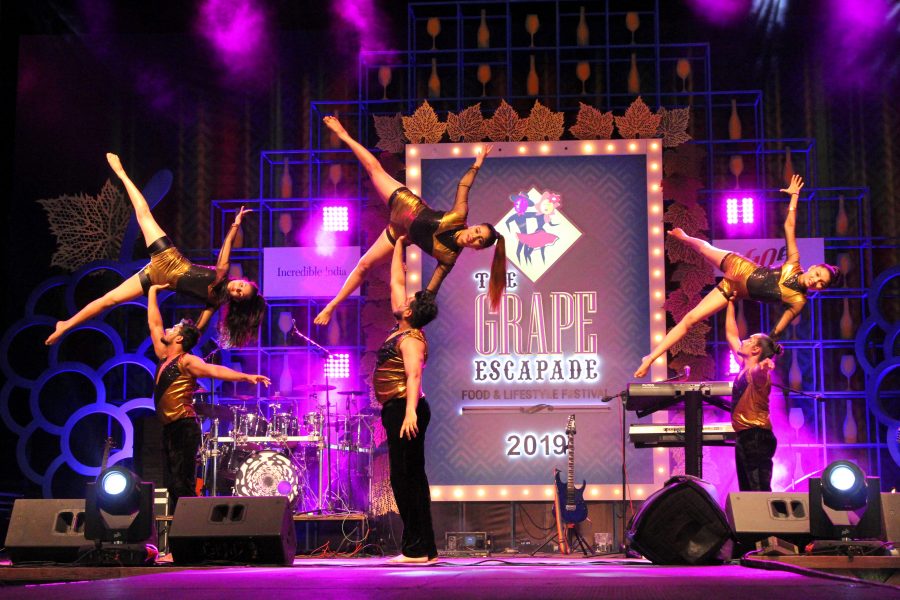 Featured Events
Celebrate the diverse flavours of India as Novotel Goa Dona Sylvia Resort brings to you its unique thali festival, with the spicy Kolhapuri mutton thali, special Goan fish thali, Punjabi chicken thali, traditional Saraswat vegetarian thali and more on offer. The festival is on till May 31 at Kebabs and Kurries, Novotel Goa Dona Sylvia Resort.
Sethu centre is hosting a workshop for primary school teachers to understand ADHD and promote learning from May 28 to May 30. Details: 7720013749/9326116124
"It is ten per cent how you draw, and ninety per cent what you draw." ― Andrew Loomis Join us as we Cholta-cholta, explore and sketch around Aldona We will meet on Tuesday 28th May, at 4:00 PM  at the Alban Couto Community Library (ACCL), Shop no.4, Parish center (near the St. Thomas Church). Following a small briefing and a few drawing exercises, we will head out to walk around. We will start this sketch series by walking around the main Aldona market and Church area. Following the walk, we shall stop at various areas and draw details/scenes that catch our eye. Materials will be provided. [Papers, Pencils, pastels]. Please come comfortably dressed and equipped to handle the May evening glare. Fee: Rs. 300 including all material Alban Couto Community Library (ACCL) members FREE! Contact 9823222665 for more details.