"This entire exhibition is a valiant effort by Vasant Datar, who has kept these currencies for posterity purpose. This valuable collection is a source of knowledge as it gives insights about those countries which are merged in the present world", said the minister for archives and archeology, Vijay Sardessai while speaking at the inaugural of the currency exhibition.
"As a minister for archives and archeology, I will be taking the initiative to provide a permanent place for such exhibits and to provide tourists with good museums", added Sardessai.
Speaking about his collection, numismatic, Vasant Datar said that, "this collective collection of currencies is a work of 50 years, Barring Panama I have visited almost all the countries. I even traveled to Pakistan to visit my maternal Grandfather (Babasaheb Gokhale), in this process I became the first and the last Indian to visit Pakistan through the Khyber region."
While speaking about his treasures Datar also highlighted that, he also posses, a smallest 1 paise gold coin which is of the size of a grain and its cost is estimated around 7 crores. In addition to it, he also has the largest coin, minted of gold which weighs around 10 kgs, this coin was from the reign of Mughal emperor Shah Jahan and was called the 'Nazrana Coin' and was given a present to the ambassadors of the visiting kingdoms."
Also present for the occasion were chairman of Lokmanya multi-purpose cooperative society, Kiran Thakur and South Goa collector, Agnelo Fernandes.
(The exhibition is open till March 10 in the premises of Kala Academy, Panaji.)
Pics Credit - Shivang Mishra I NT GOGOANOW.COM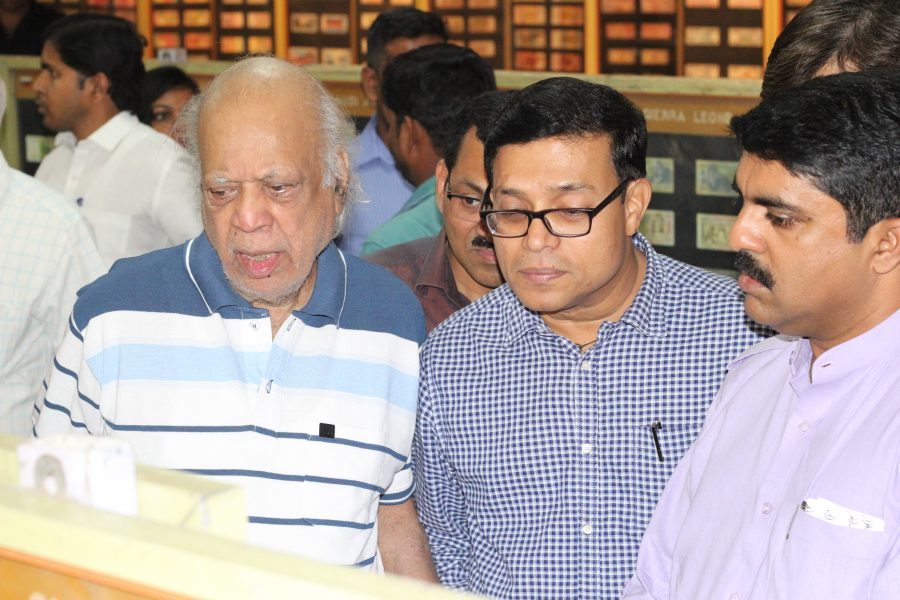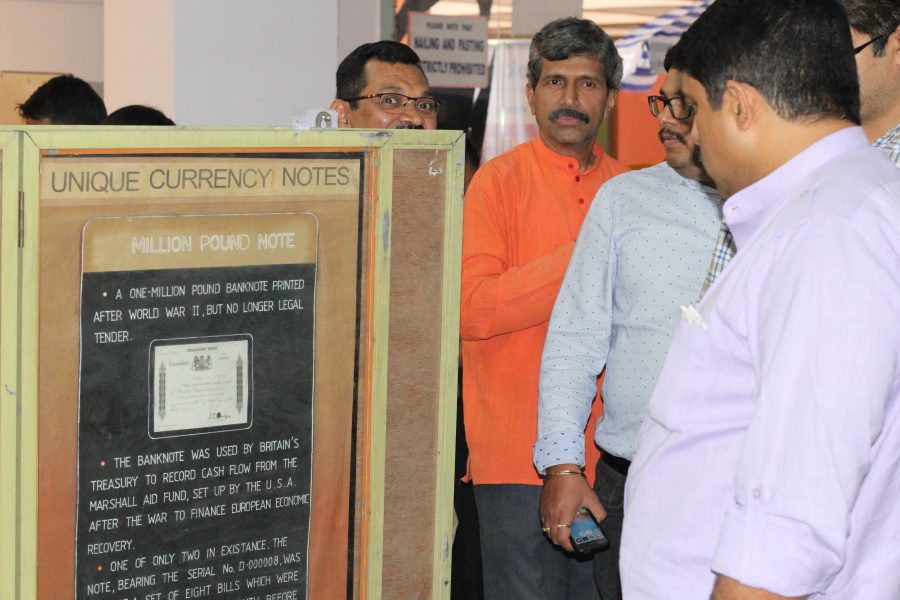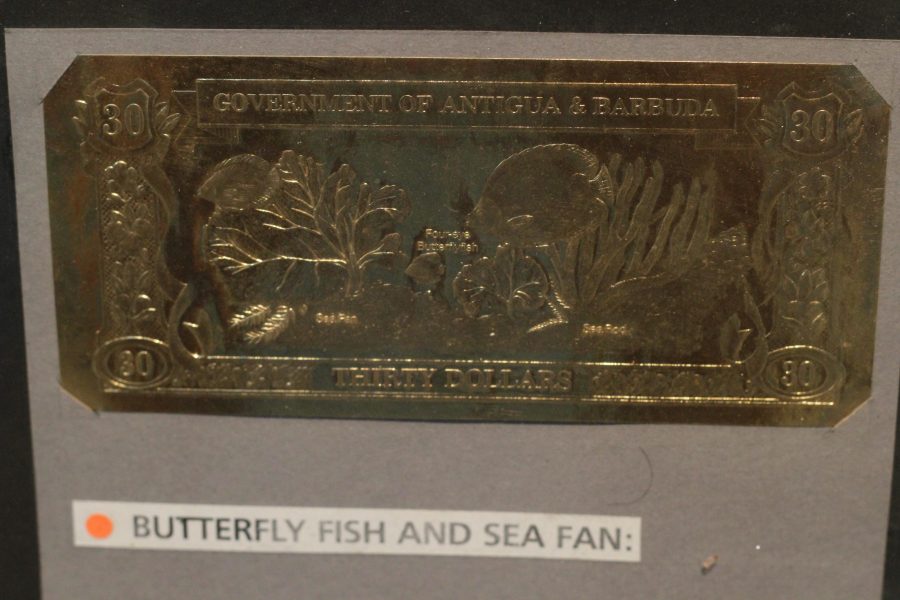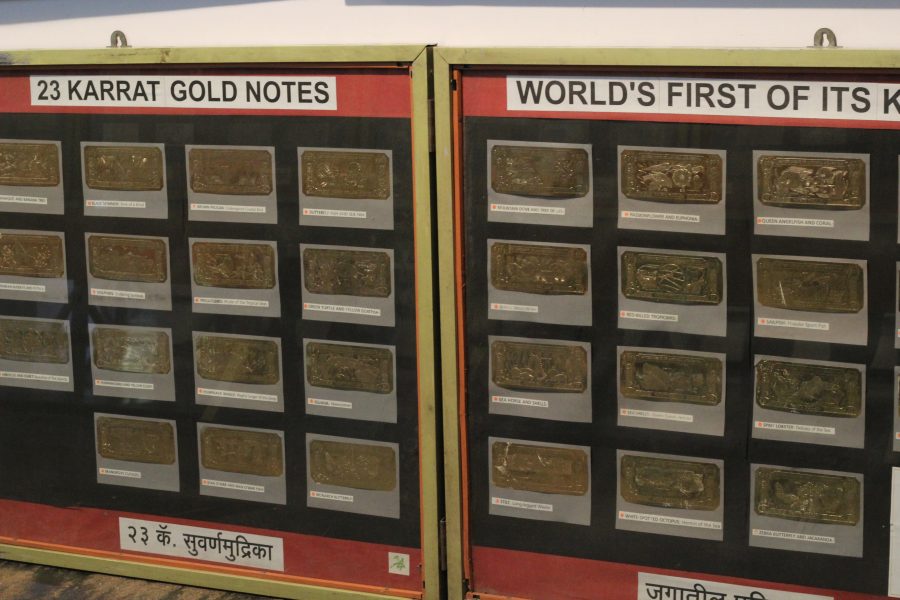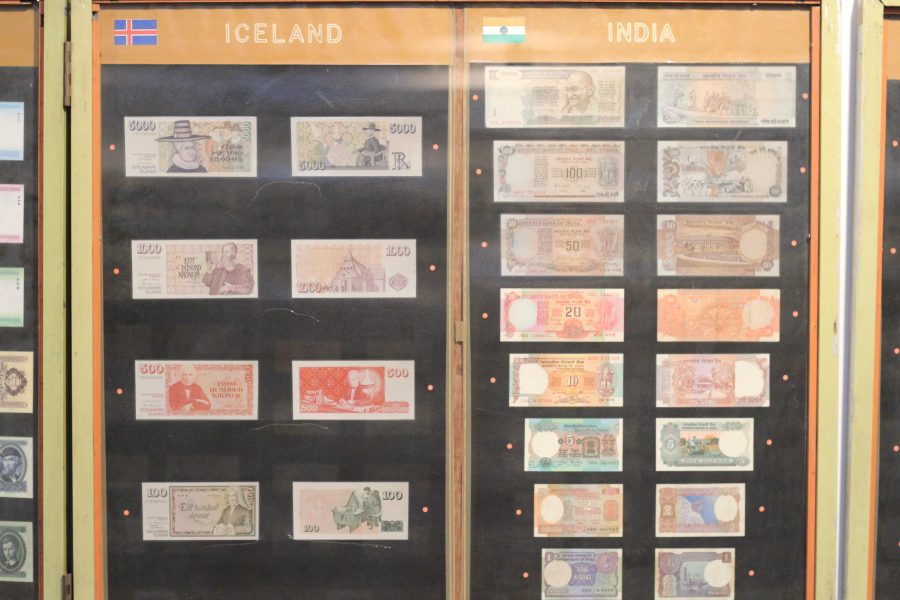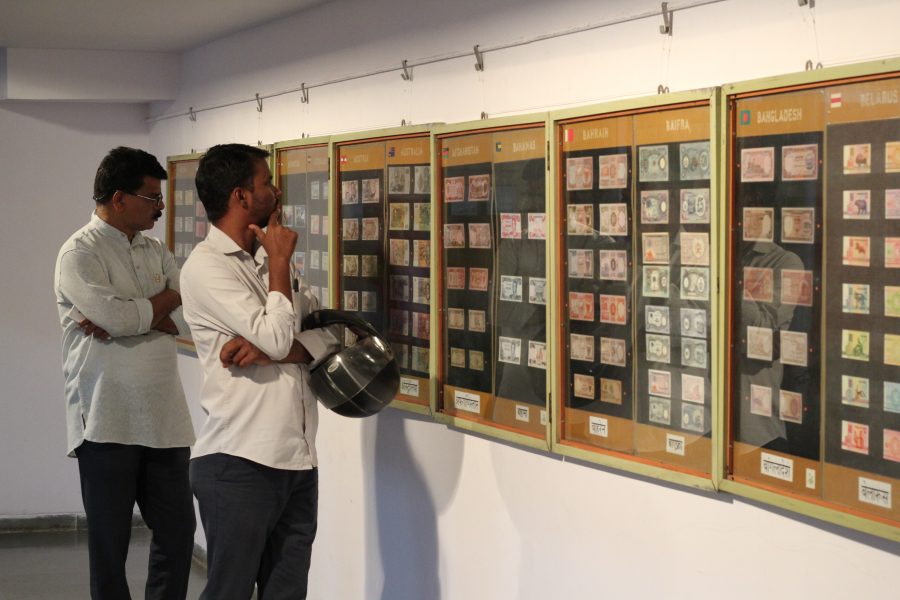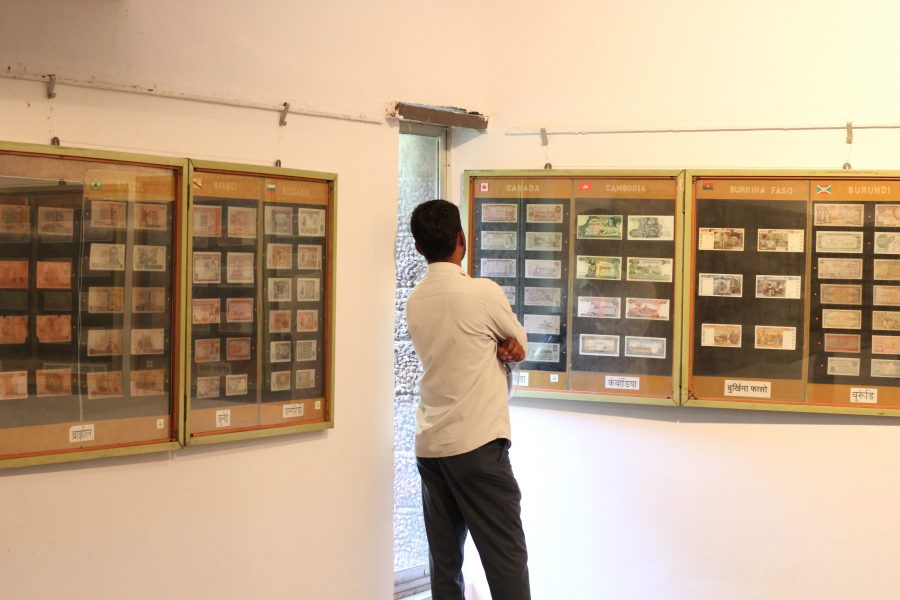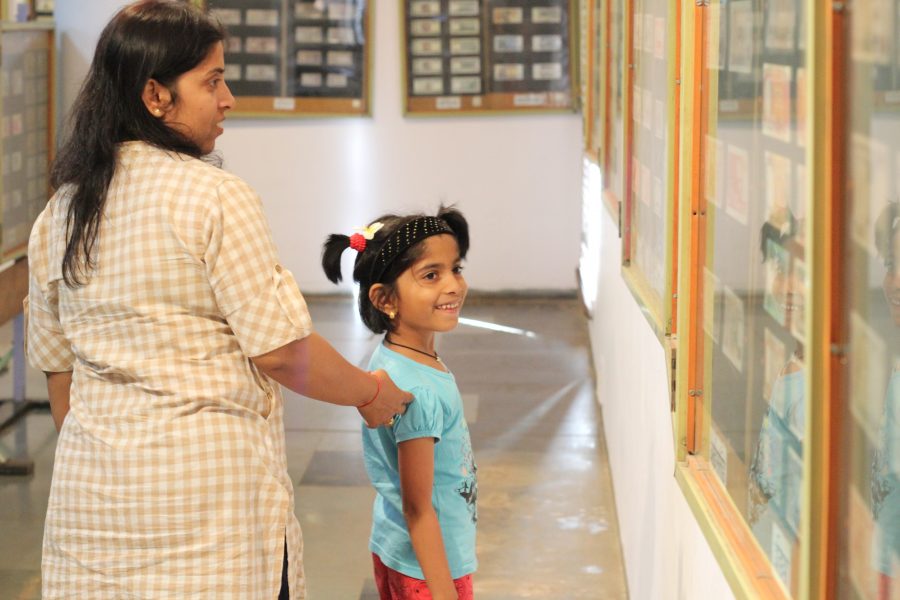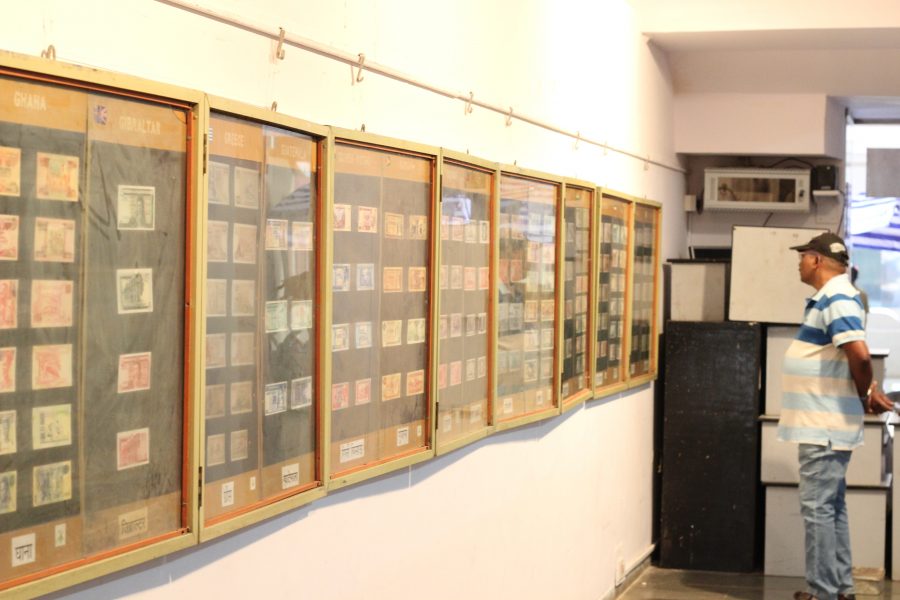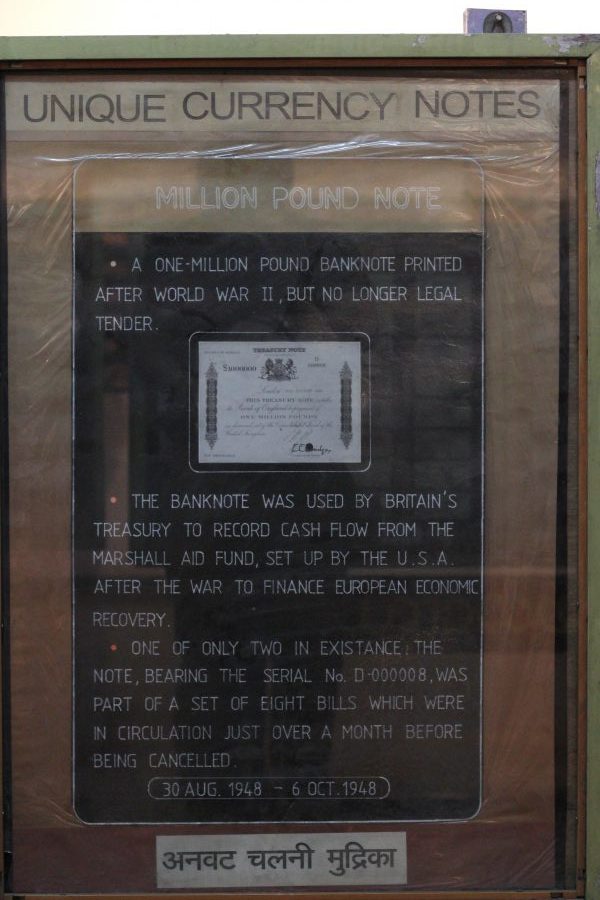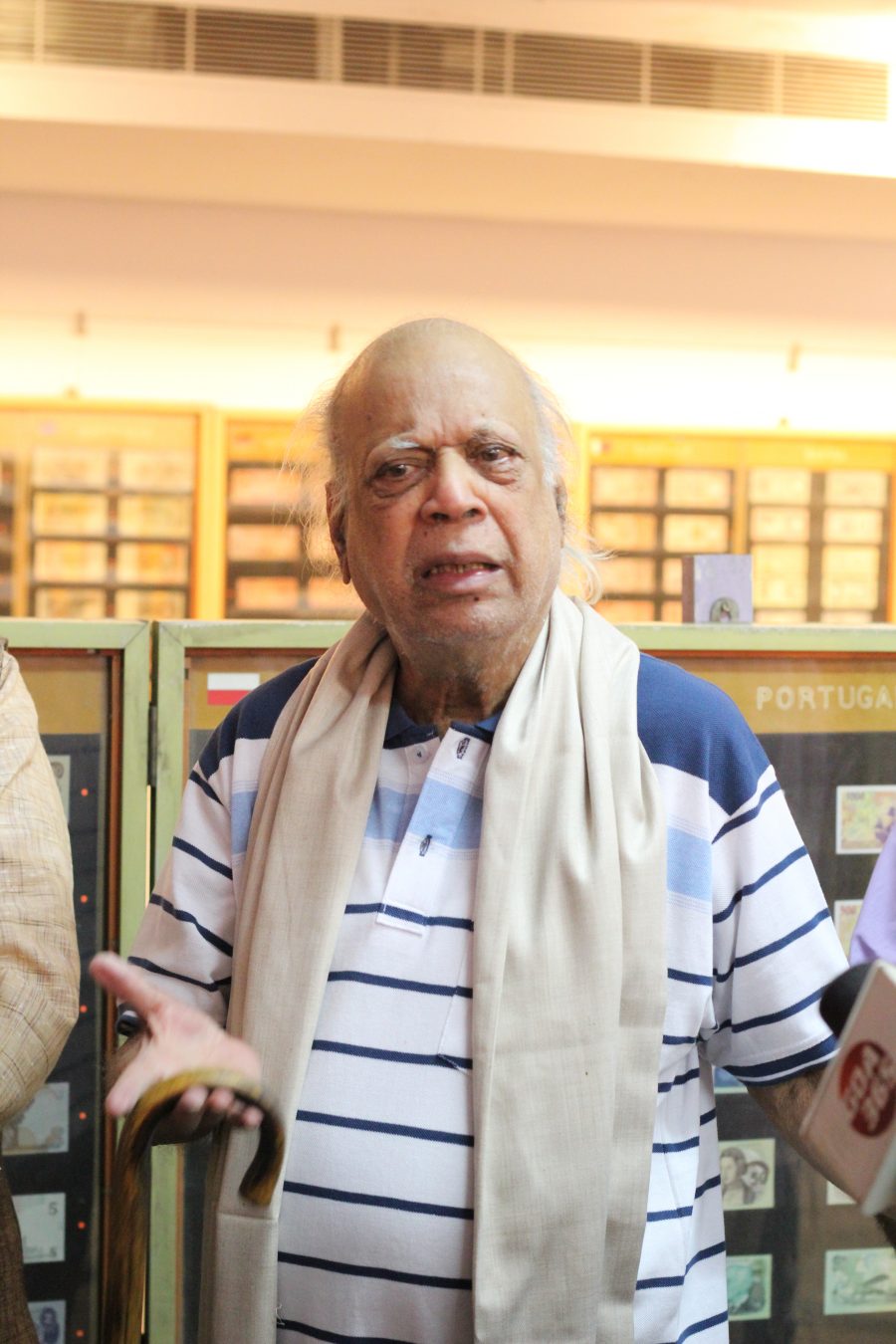 Featured Events
Celebrate the diverse flavours of India as Novotel Goa Dona Sylvia Resort brings to you its unique thali festival, with the spicy Kolhapuri mutton thali, special Goan fish thali, Punjabi chicken thali, traditional Saraswat vegetarian thali and more on offer. The festival is on till May 31 at Kebabs and Kurries, Novotel Goa Dona Sylvia Resort.
Sethu centre is hosting a workshop for primary school teachers to understand ADHD and promote learning from May 28 to May 30. Details: 7720013749/9326116124
"It is ten per cent how you draw, and ninety per cent what you draw." ― Andrew Loomis Join us as we Cholta-cholta, explore and sketch around Aldona We will meet on Tuesday 28th May, at 4:00 PM  at the Alban Couto Community Library (ACCL), Shop no.4, Parish center (near the St. Thomas Church). Following a small briefing and a few drawing exercises, we will head out to walk around. We will start this sketch series by walking around the main Aldona market and Church area. Following the walk, we shall stop at various areas and draw details/scenes that catch our eye. Materials will be provided. [Papers, Pencils, pastels]. Please come comfortably dressed and equipped to handle the May evening glare. Fee: Rs. 300 including all material Alban Couto Community Library (ACCL) members FREE! Contact 9823222665 for more details.