"This entire exhibition is a valiant effort by Vasant Datar, who has kept these currencies for posterity purpose. This valuable collection is a source of knowledge as it gives insights about those countries which are merged in the present world", said the minister for archives and archeology, Vijay Sardessai while speaking at the inaugural of the currency exhibition.
"As a minister for archives and archeology, I will be taking the initiative to provide a permanent place for such exhibits and to provide tourists with good museums", added Sardessai.
Speaking about his collection, numismatic, Vasant Datar said that, "this collective collection of currencies is a work of 50 years, Barring Panama I have visited almost all the countries. I even traveled to Pakistan to visit my maternal Grandfather (Babasaheb Gokhale), in this process I became the first and the last Indian to visit Pakistan through the Khyber region."
While speaking about his treasures Datar also highlighted that, he also posses, a smallest 1 paise gold coin which is of the size of a grain and its cost is estimated around 7 crores. In addition to it, he also has the largest coin, minted of gold which weighs around 10 kgs, this coin was from the reign of Mughal emperor Shah Jahan and was called the 'Nazrana Coin' and was given a present to the ambassadors of the visiting kingdoms."
Also present for the occasion were chairman of Lokmanya multi-purpose cooperative society, Kiran Thakur and South Goa collector, Agnelo Fernandes.
(The exhibition is open till March 10 in the premises of Kala Academy, Panaji.)
Pics Credit - Shivang Mishra I NT GOGOANOW.COM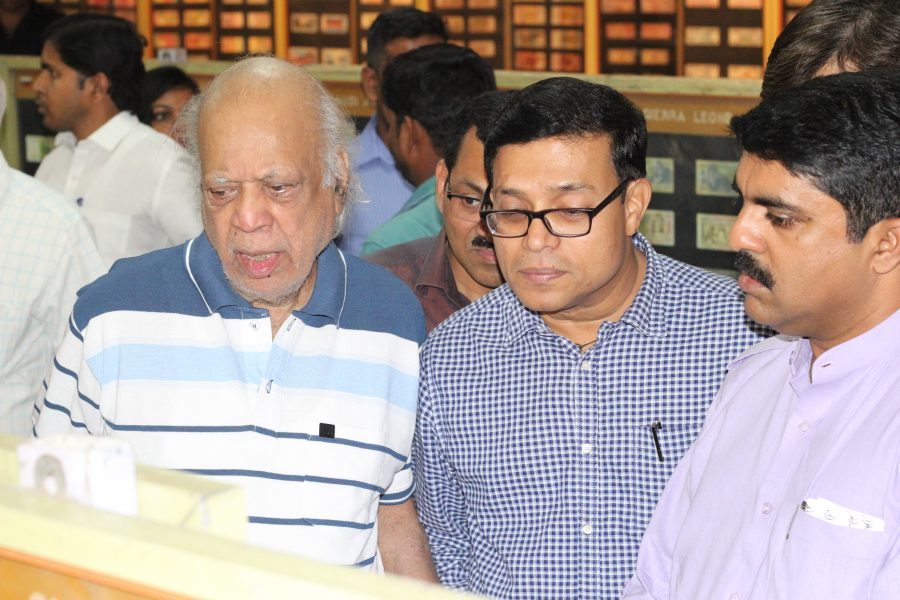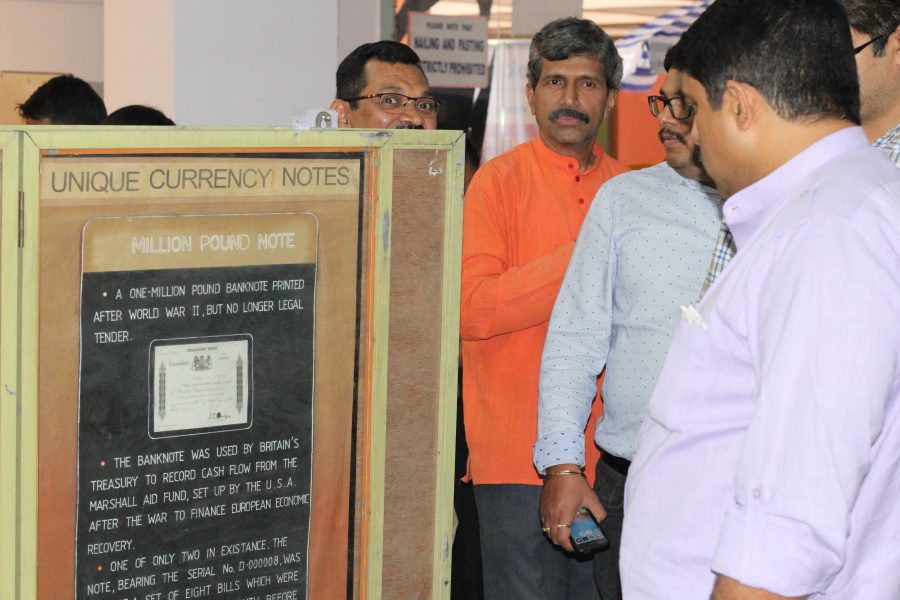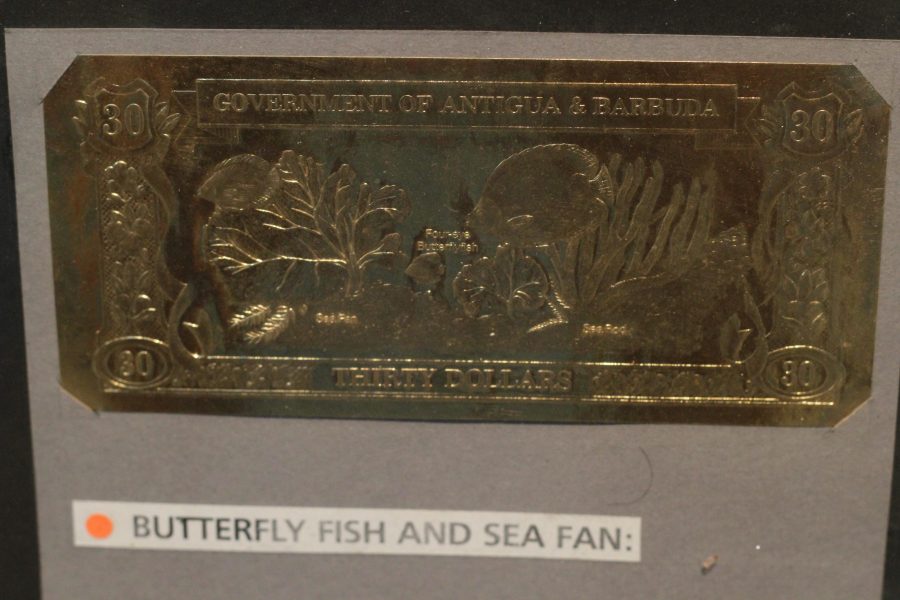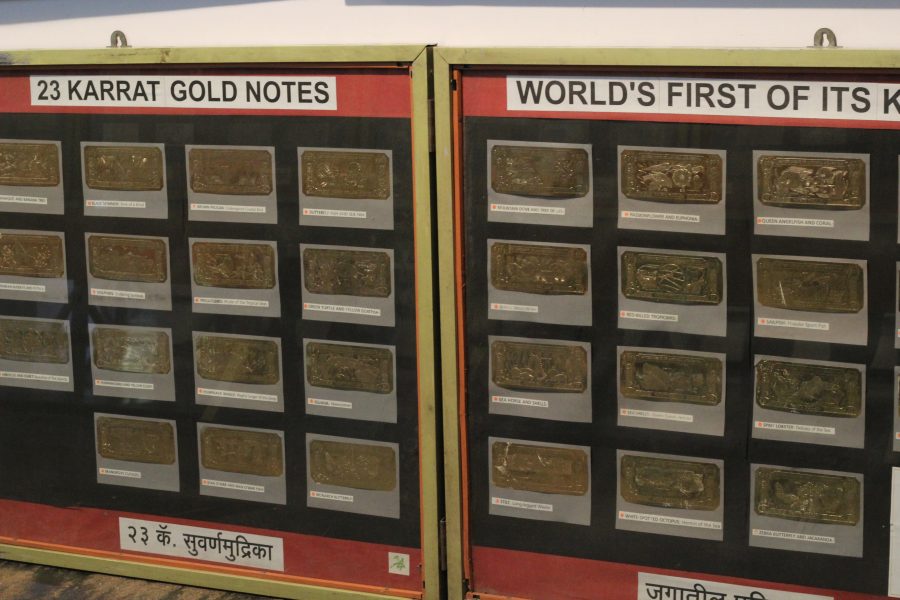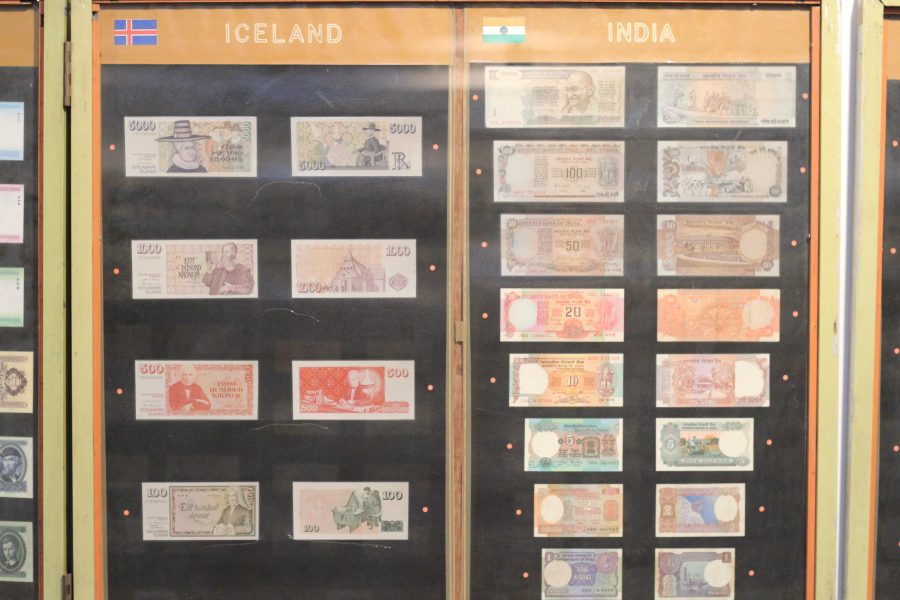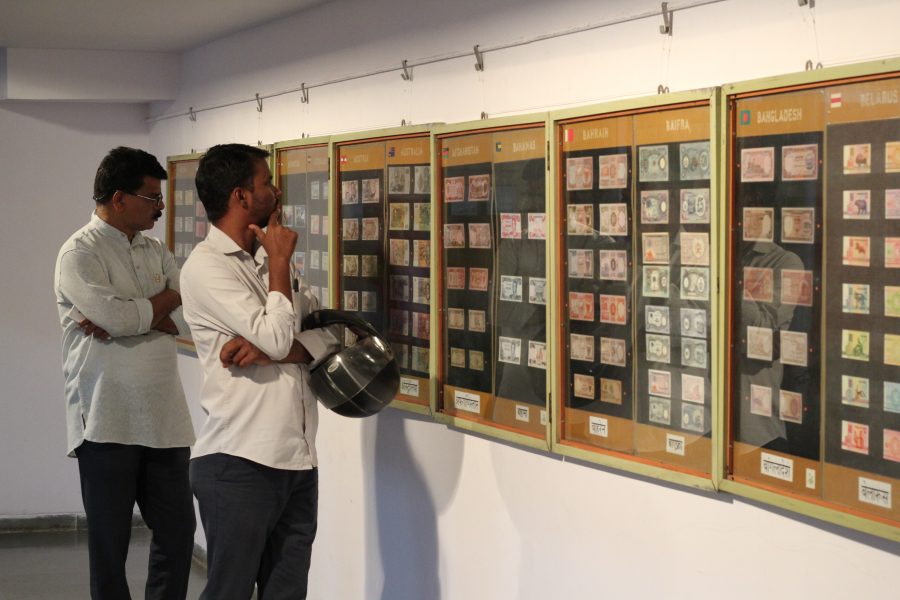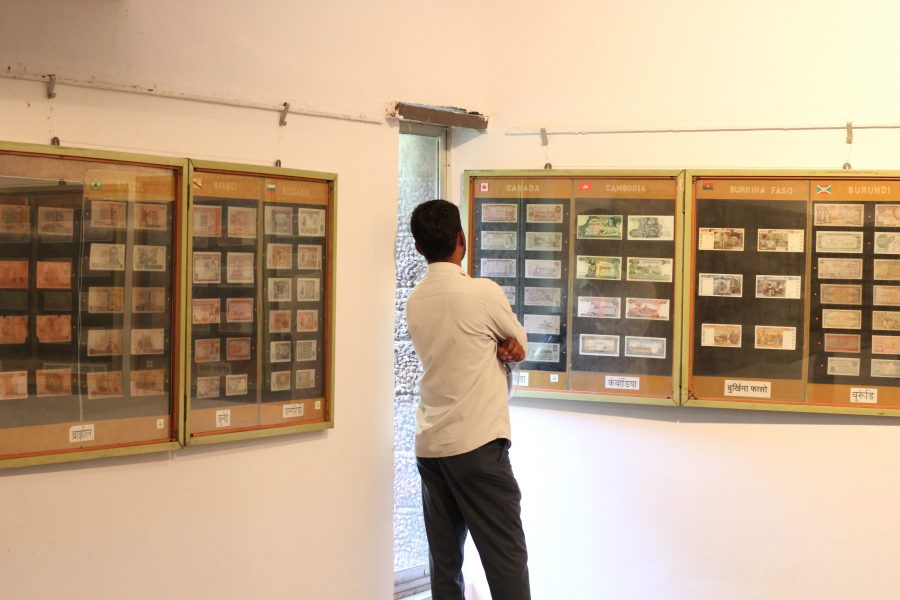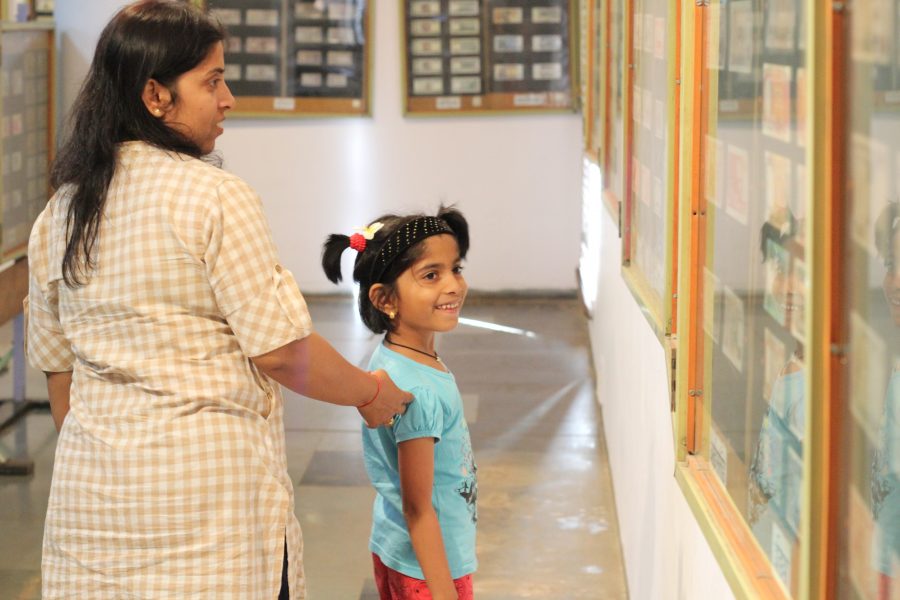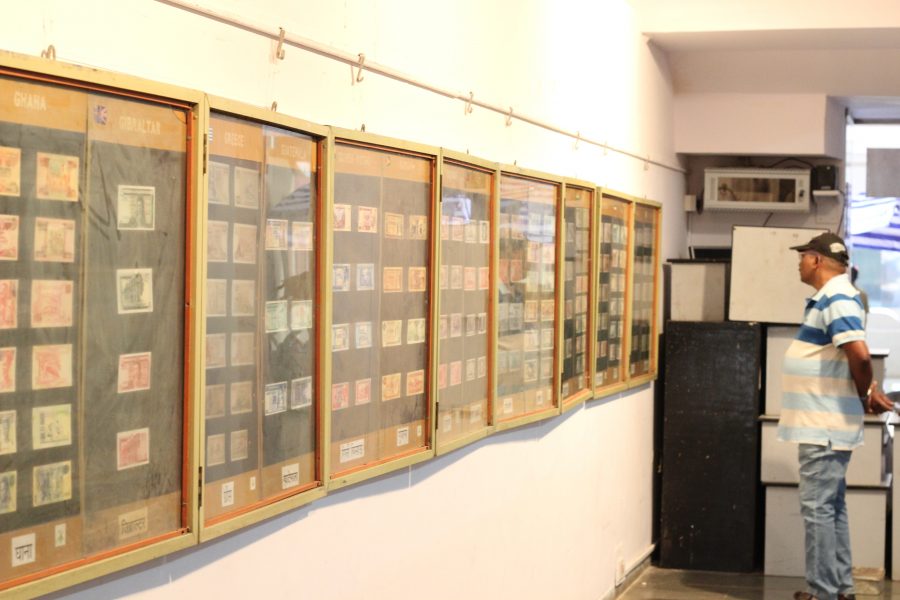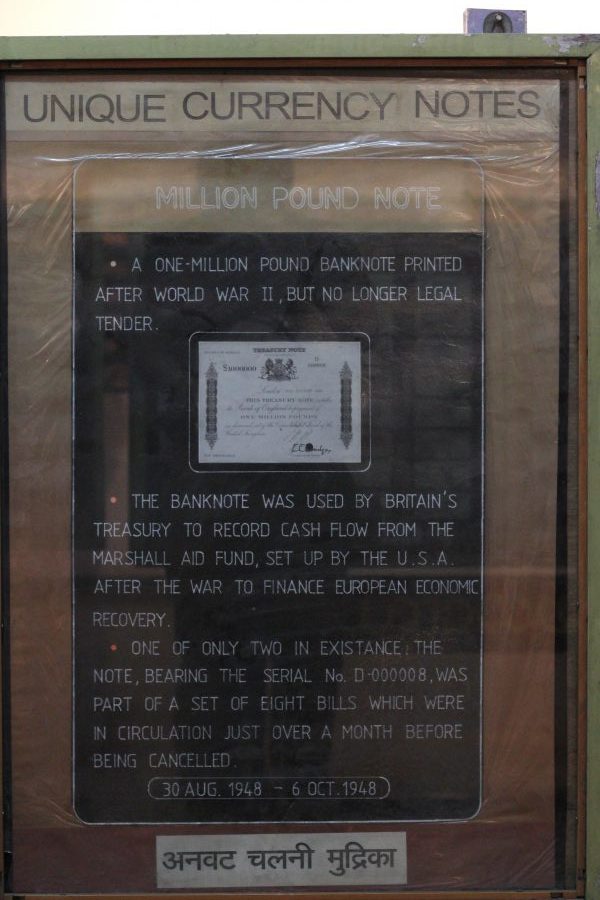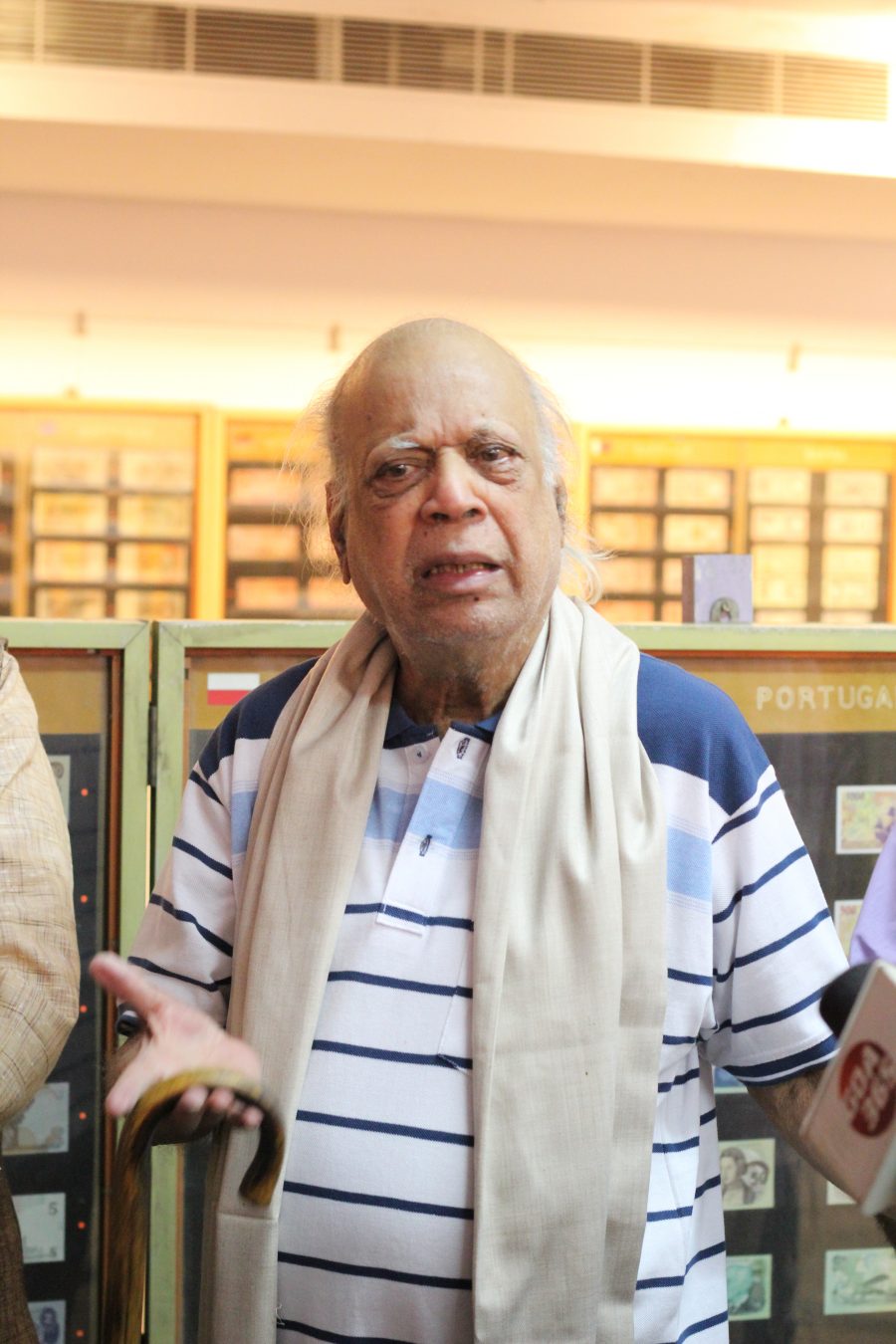 Featured Events
Kenilworth Resort and Spa will be celebrating the colours of Spring with a Brunch. Delight in the pure fun of colours, splash around in the rain dance to the beats of foot-tapping DJ music, celebrate togetherness, indulge in unlimited sweets, chaats, thandai, masala chaach and a specially crafted Holi-cious Brunch on March 21, from 11.30 a.m. to 3.30 p.m. Priced at INR 2999 per couple, INR 1099 for children between 6-12 years, and complimentary for kids below 6 years.
Goa Marriott Resort and Spa is hosting a joyful Holi bash on March 21,12:30 p.m. to 4 p.m. Waterfront Terrace and Bar, Goa Marriott Resort and Spa. Details: 8322463333
Cashew Fest Goa will be held from April 12 to 14 at Nature's Nest Goa. Learn about the journey of the cashew from tree to table during this festival. Details: info@indiauntamed.com