The 11th edition of Damodar Dharmanand Kosambi, Festival of ideas was inaugurated on February 13 at Kala Academy, Panaji. The festival was inaugurated by Art and Culture minister Govind Gaude in the presence of secretary of art and culture, Daulat Hawaldar.
Speaking on the occasion Gaude said that, this festival is a flagship program of directorate of art and culture and provides platform to share ideas and bring an awakening in ones human behavior.
Hawaldar said that, the continuous practice of innovative thoughts, sharing ideas and intelligence will help people move forward in life.
The 11th edition of the festival will focus on topics like; nationalism, culture and theatre: in times of globalization, the paradox of learning in 21st century, A Parsi's view on the future of India, UK and EU relations in the context of BREXIT and, What is today's art about?.
Pic Credit - Shivang Mishra I NT GOGOANOW.COM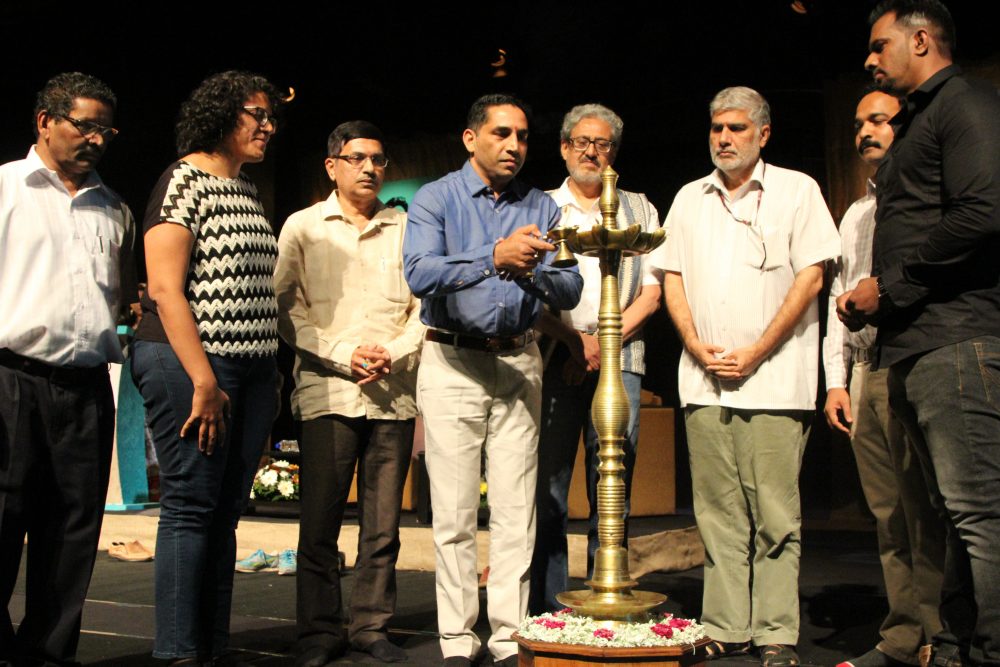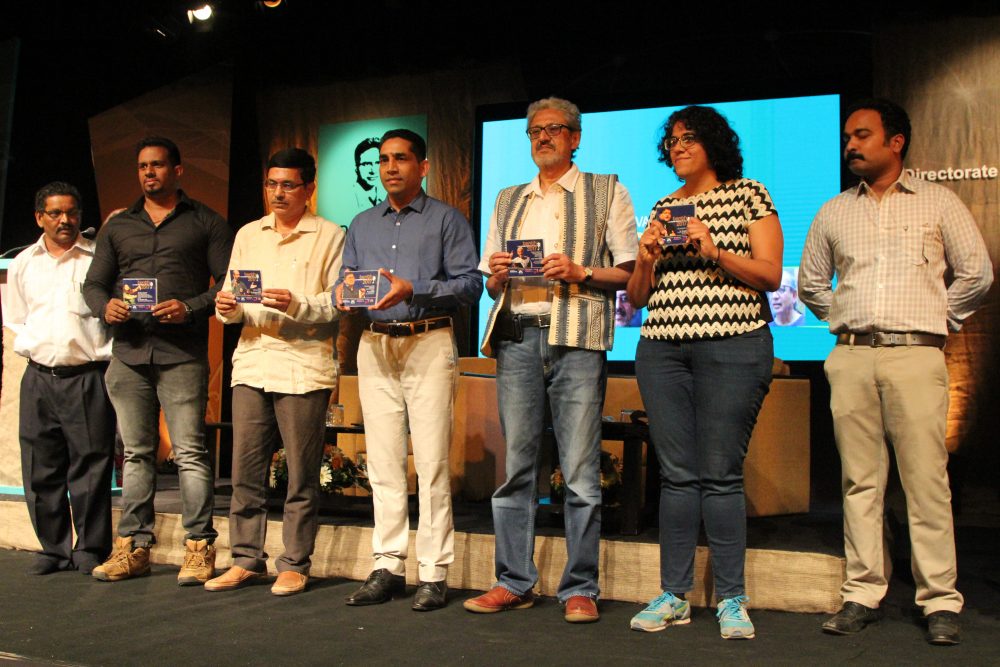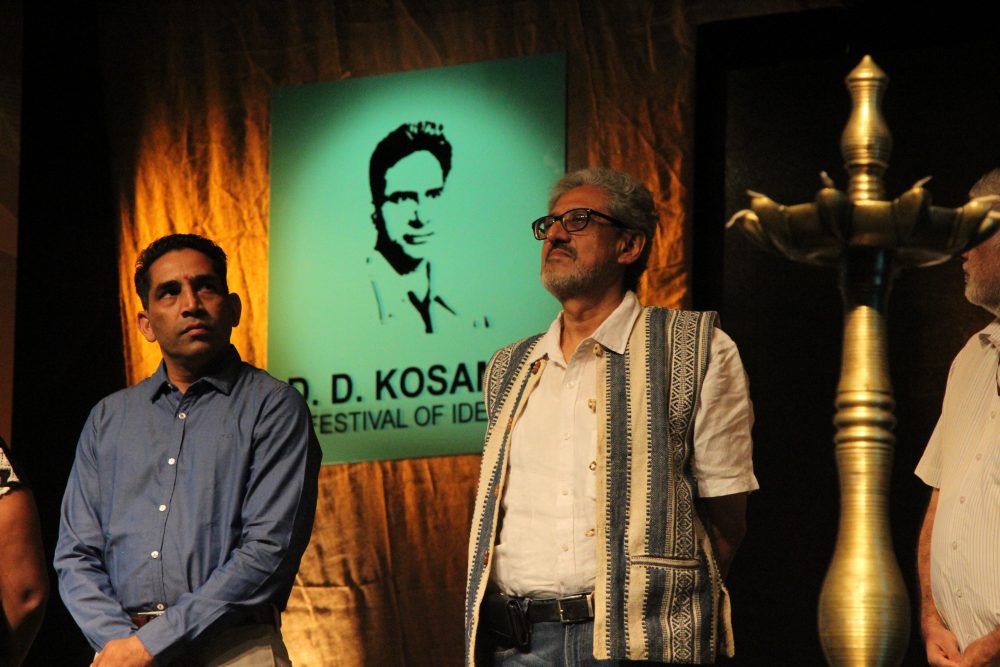 Featured Events
Fundacao Oriente is organising an open call for entries for the FundacaoOriente Visual Arts Award (FOVAA) 2020. The competition is open to any artist, 18 years and above, customarily residing in Goa. Both amateur and professional artists are eligible to participate. Works in the mediums of drawing, printmaking, painting, photography, sculpture, installation and video art will be accepted for this award. Submissions will be accepted between July 15 and July 31. Details: fovaa2020 @gmail.com