The 11th edition of Damodar Dharmanand Kosambi, Festival of ideas was inaugurated on February 13 at Kala Academy, Panaji. The festival was inaugurated by Art and Culture minister Govind Gaude in the presence of secretary of art and culture, Daulat Hawaldar.
Speaking on the occasion Gaude said that, this festival is a flagship program of directorate of art and culture and provides platform to share ideas and bring an awakening in ones human behavior.
Hawaldar said that, the continuous practice of innovative thoughts, sharing ideas and intelligence will help people move forward in life.
The 11th edition of the festival will focus on topics like; nationalism, culture and theatre: in times of globalization, the paradox of learning in 21st century, A Parsi's view on the future of India, UK and EU relations in the context of BREXIT and, What is today's art about?.
Pic Credit - Shivang Mishra I NT GOGOANOW.COM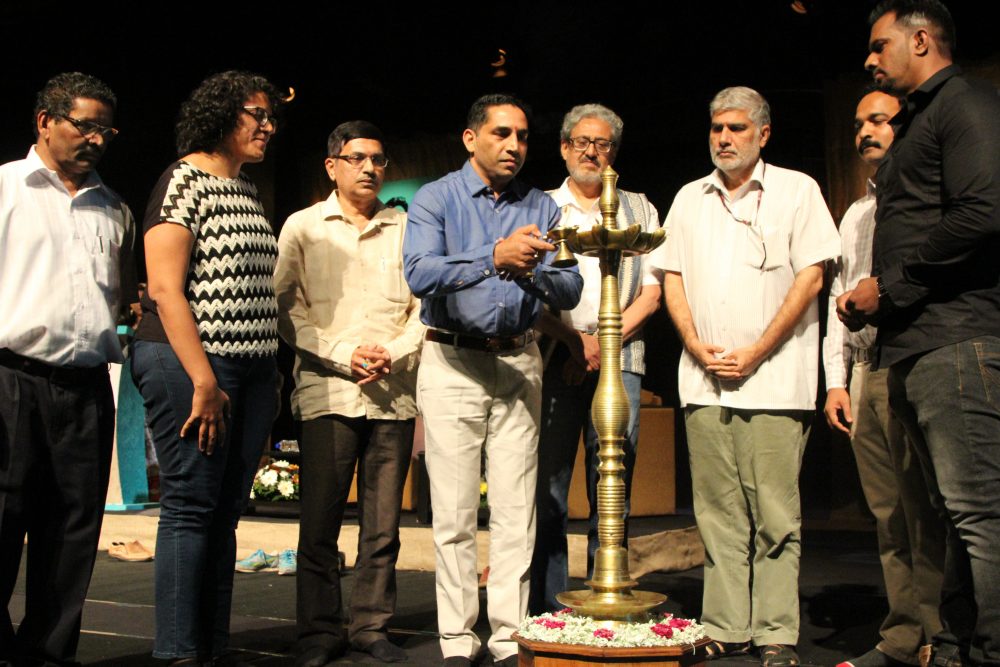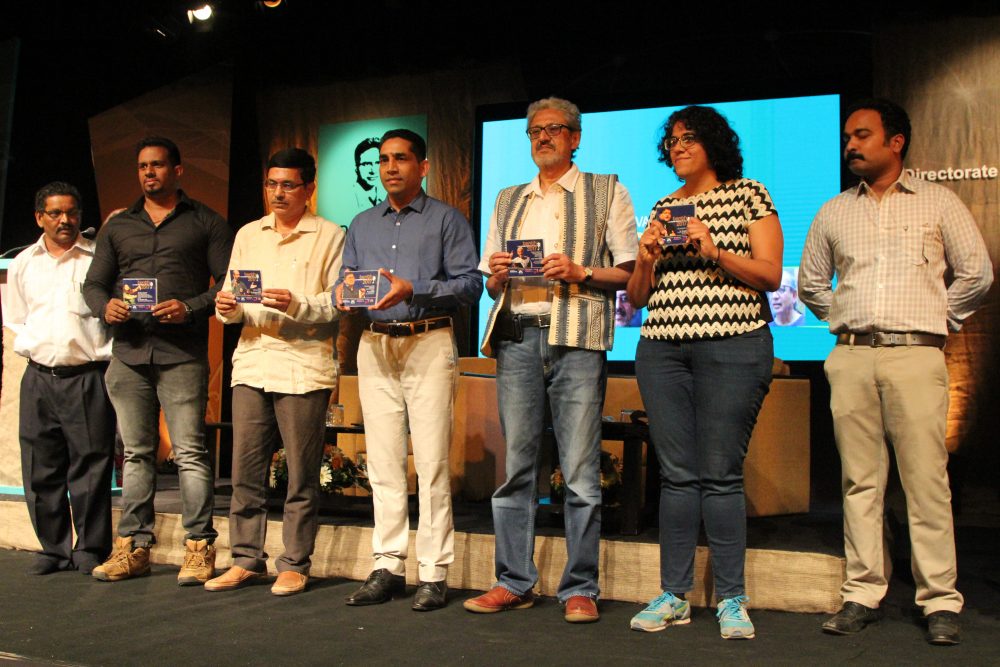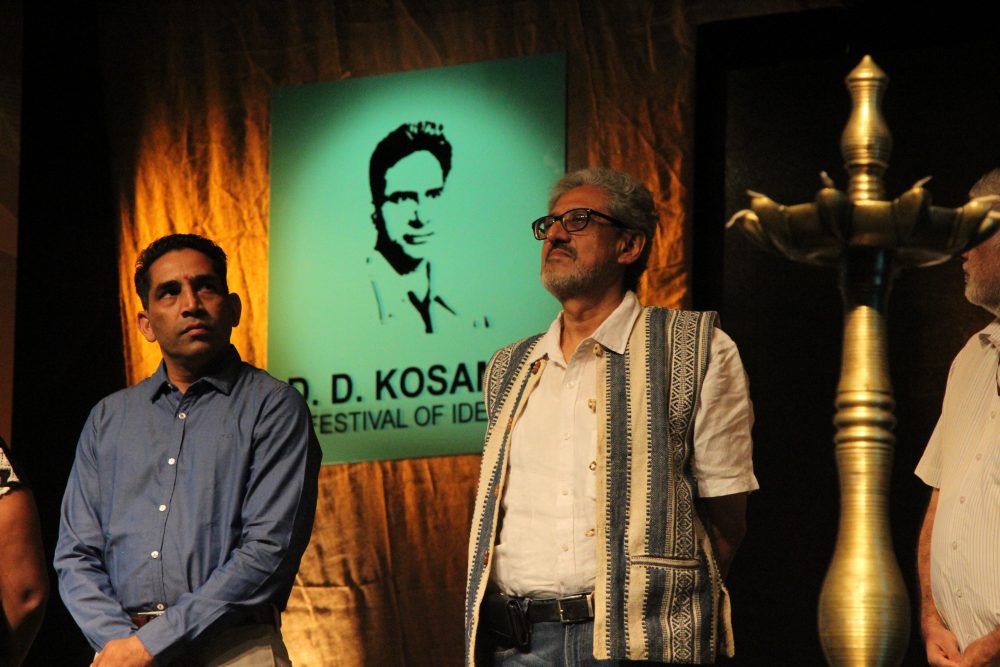 Featured Events
The famed Monsoon Flea is back again! A whole day of shopping, entertainment, music, fun, kids activities and a whole lot more to do while you shop through a variety of 100 plus stalls. What better way to add some POP this monsoon!
The Goa Trail Run (10K & 21K, and 7.5K Fun Run) is scheduled for Sunday 18 August 2019. It is a wonderful route in the wilderness through dense forest and grasslands with thousands of wildflowers. There is also a group discount for groups of 10 or more runners. You will have fun if you register. You can run or walk. It is on the Socorro Plateau in Porvorim, a virgin, unspoiled wonderland; an oasis in the very middle of Goa's fastest-growing urban area. LAST DAY FOR REGISTRATION IS 23:55HRS ON SUNDAY 28 JULY 2019 For the exact location, and more details contact: Ashwin Tombat: +91-8888250019 | +91-9834983802 Kim Sabir: +91-9511708507 | +91-8975841178 YOU COULD ALSO SEND YOUR QUESTIONS BY EMAIL TO <info@adventurebreaks.in>, BY WHATSAPP TO +91 8975841178 | +91 8888250019 http://goatrailrun.com