The annual feast of Our Lady of Milagres (Our Lady of Miracles) was celebrated at St Jerome's Church, Mapusa, on April 16; the feast is celebrated on Monday following the third week of Easter. The feast portrays the communal nature of the state wherein a Hindu's along with other devotes throng to St. Jerome's church to venerate and seek the blessings of Milagres Saibinn.
'Milagres Saibinn' is also believed to cure various ailments and many devotees from different religious communities make vows, pour coconut oil over the statue of our Lady of Milagres and offer wax figurines in repayment of favors received by them.
Pic Credit - Shivang Mishra I NT GOGOANOW.COM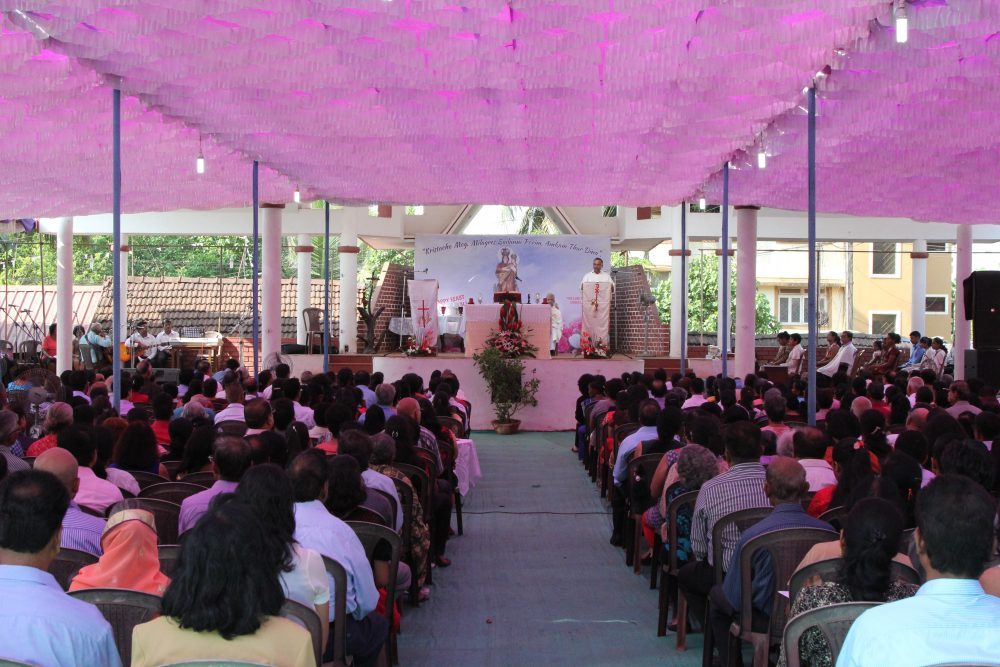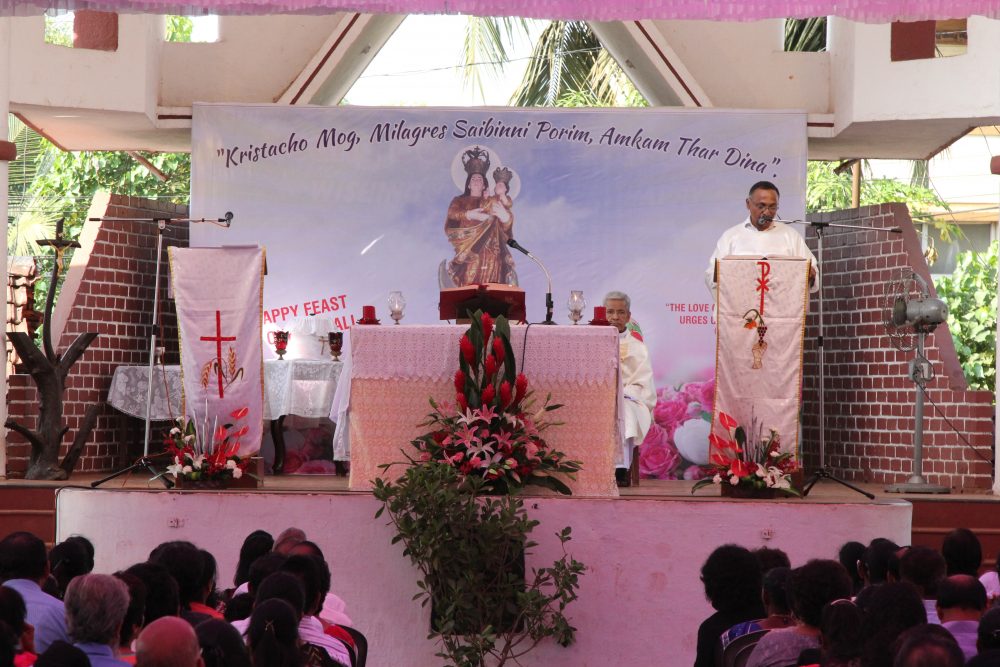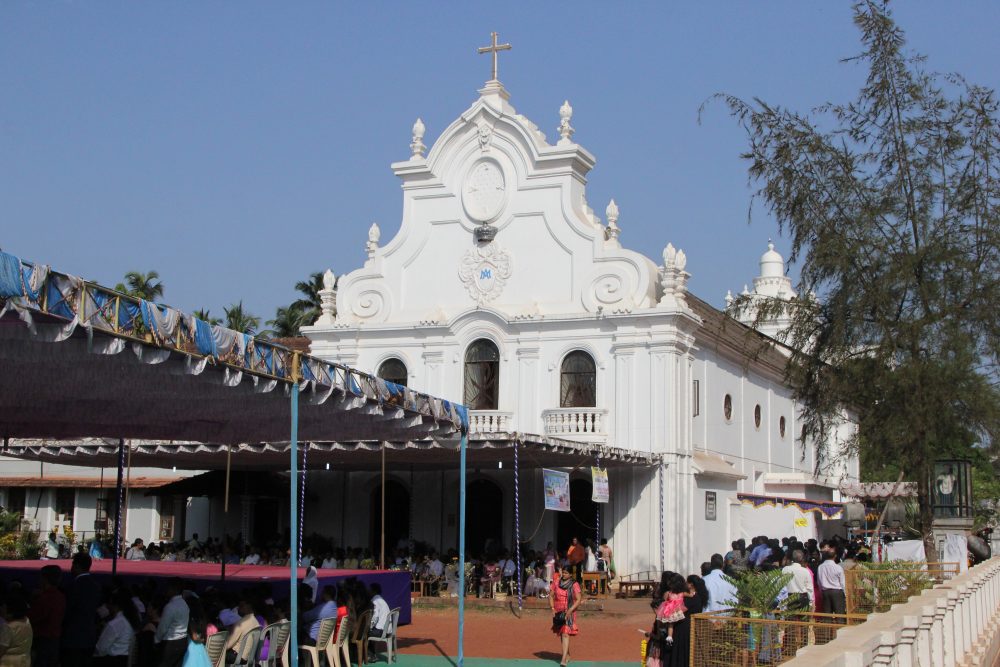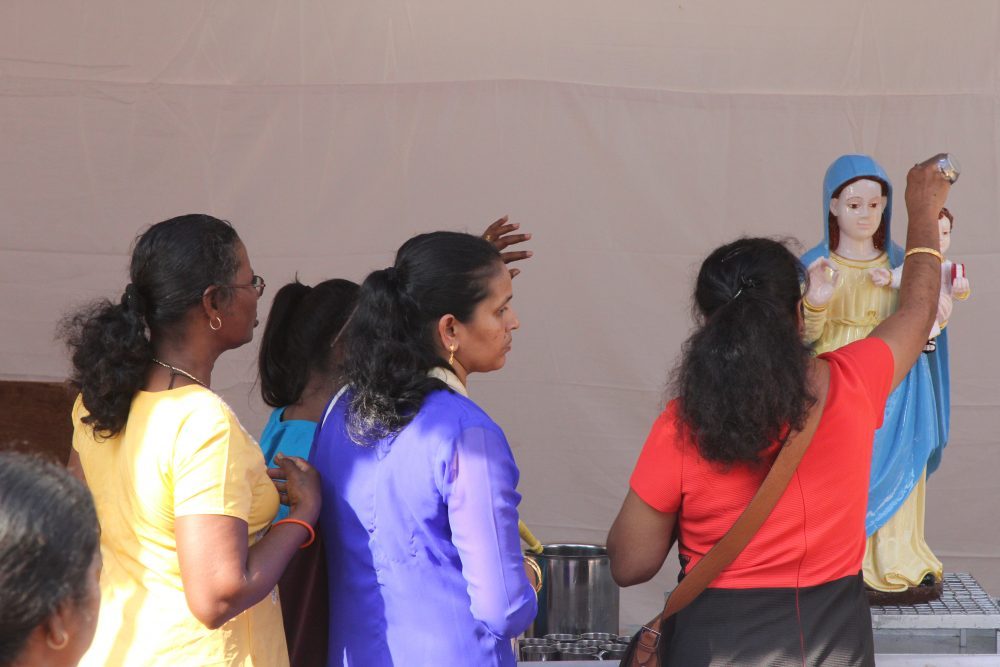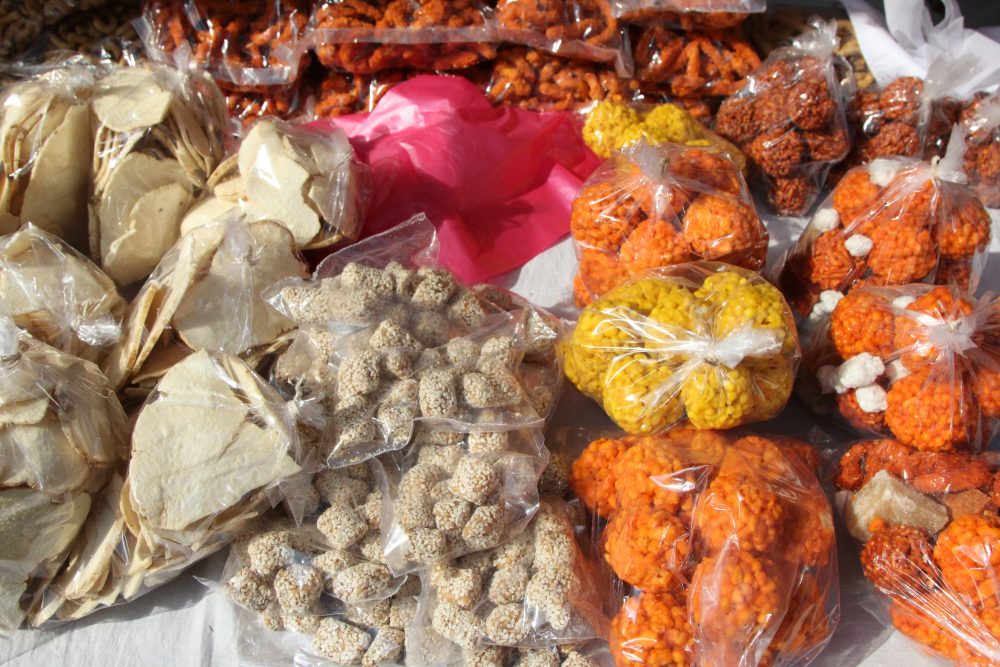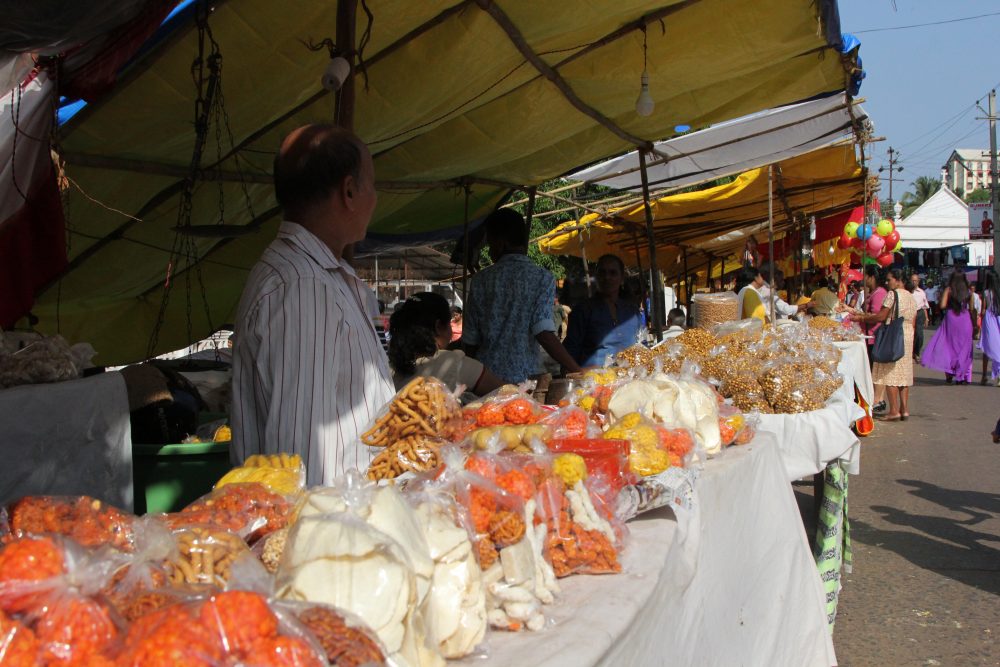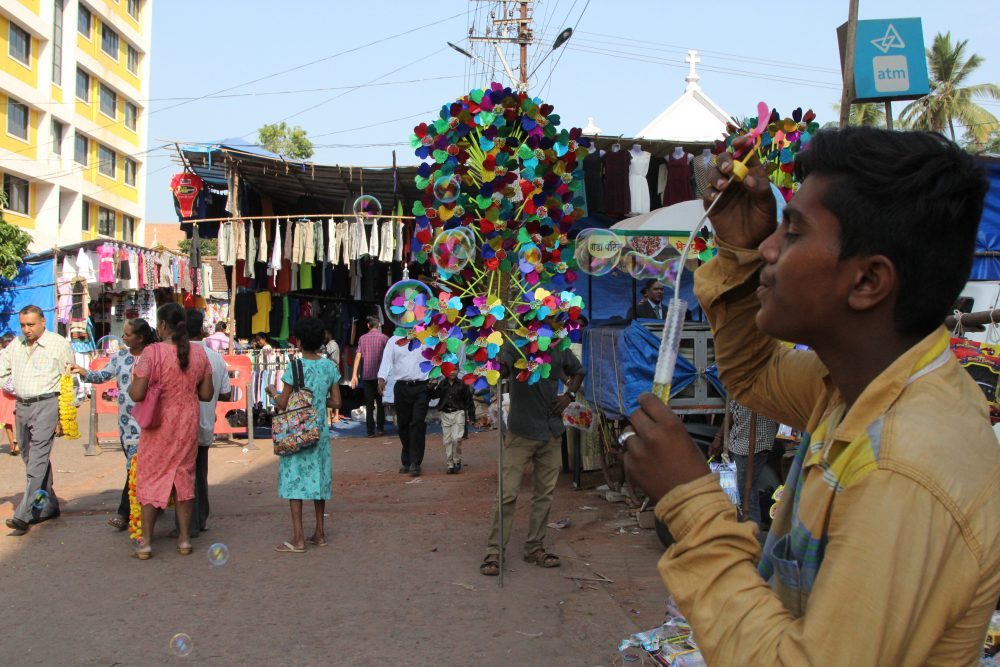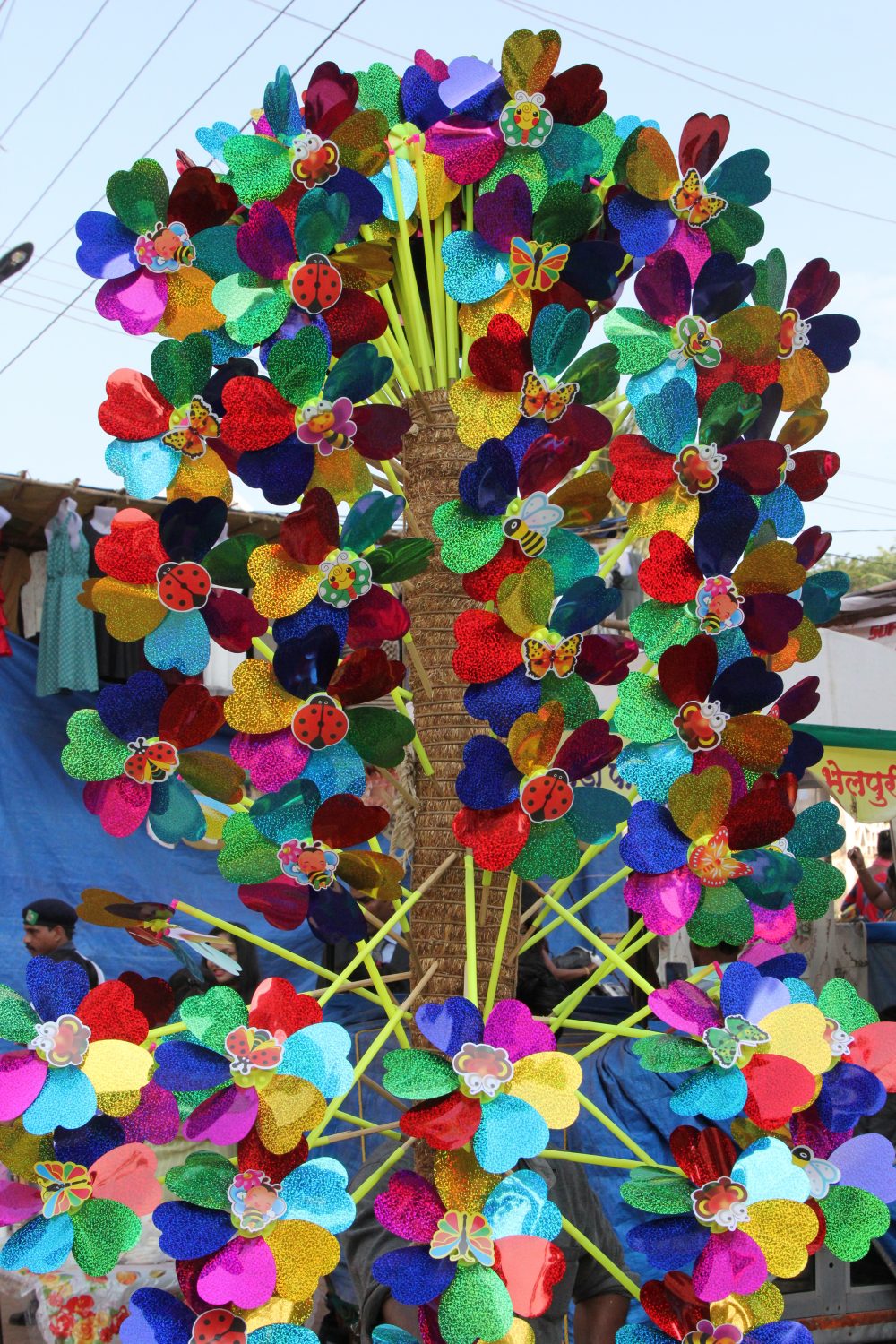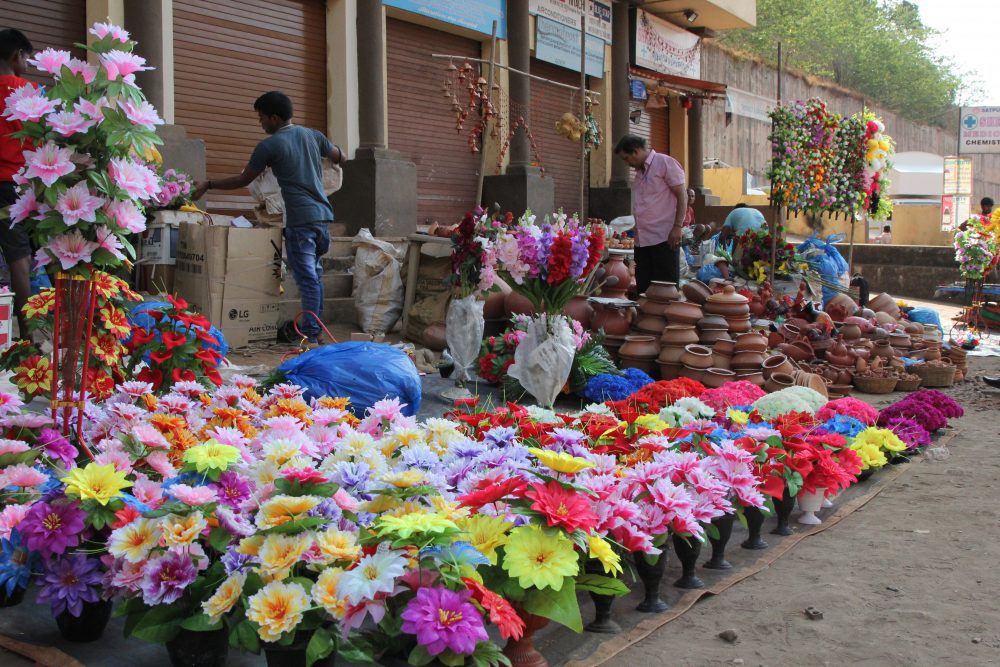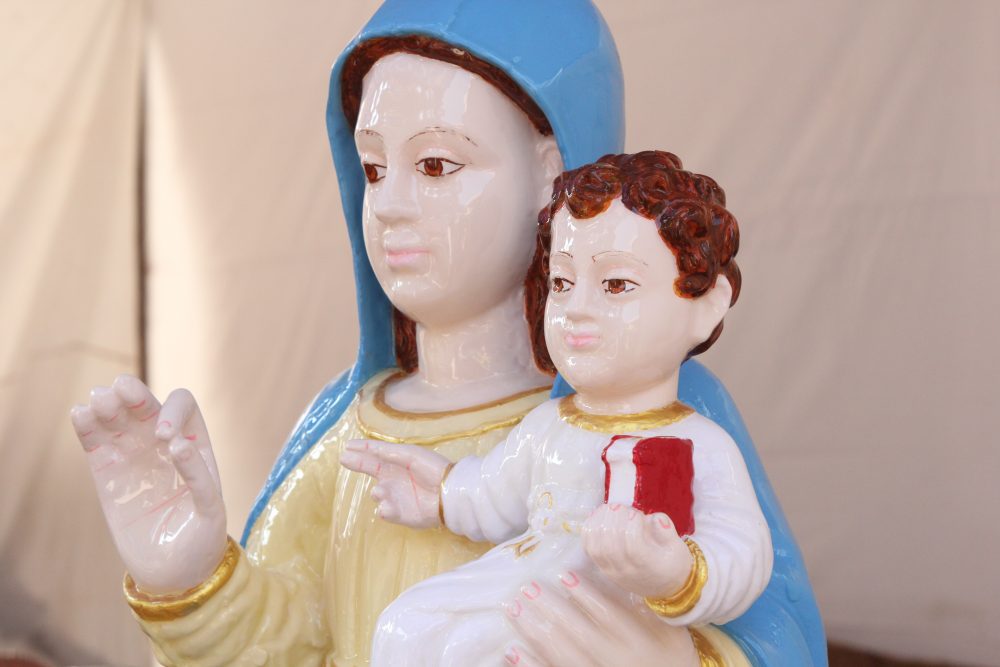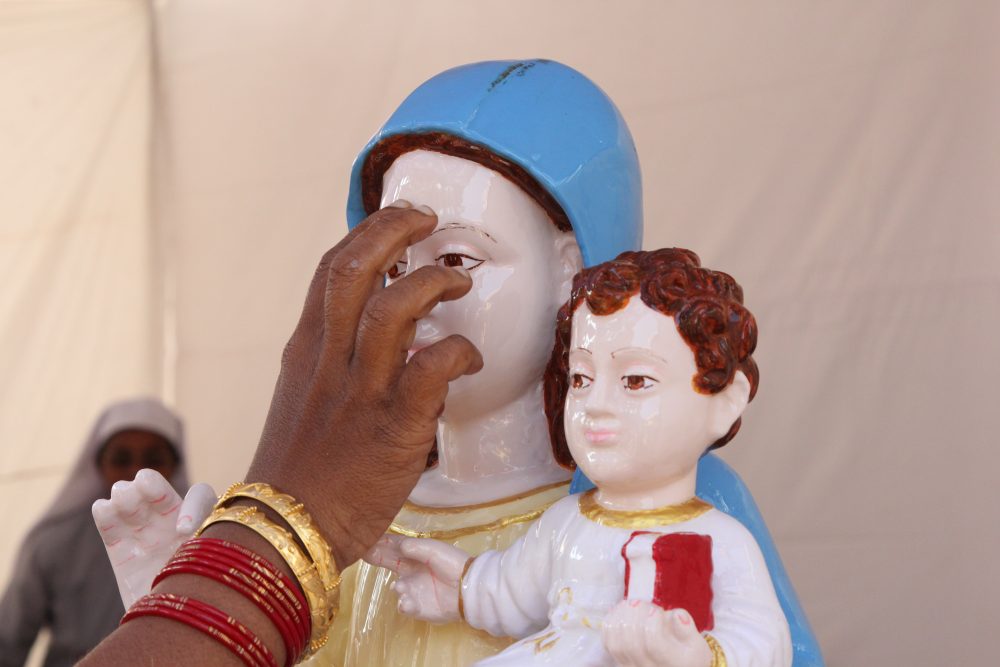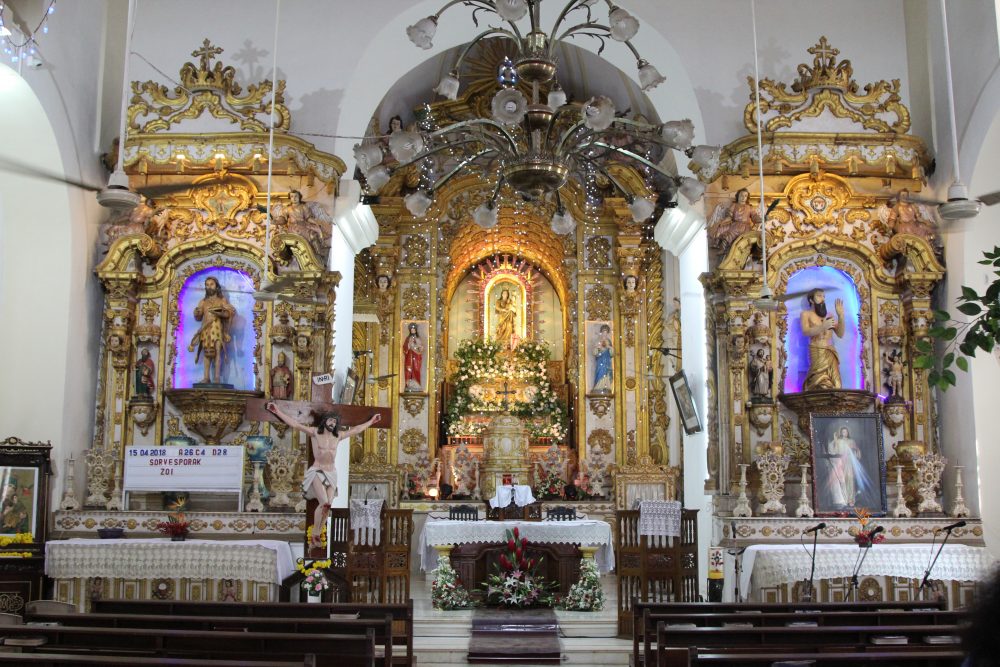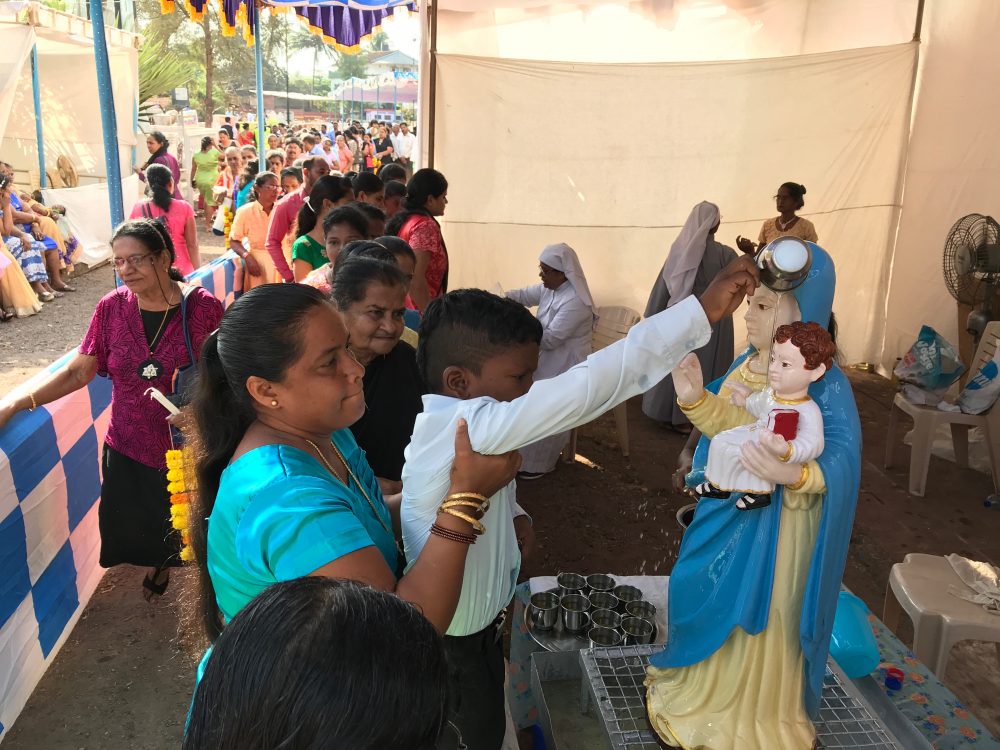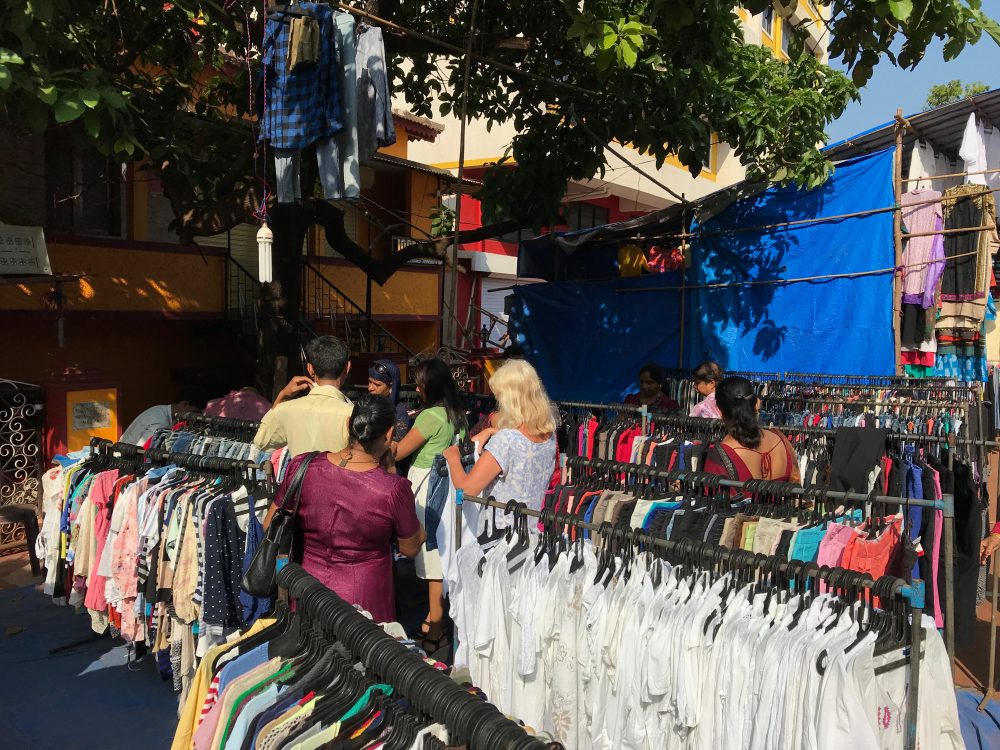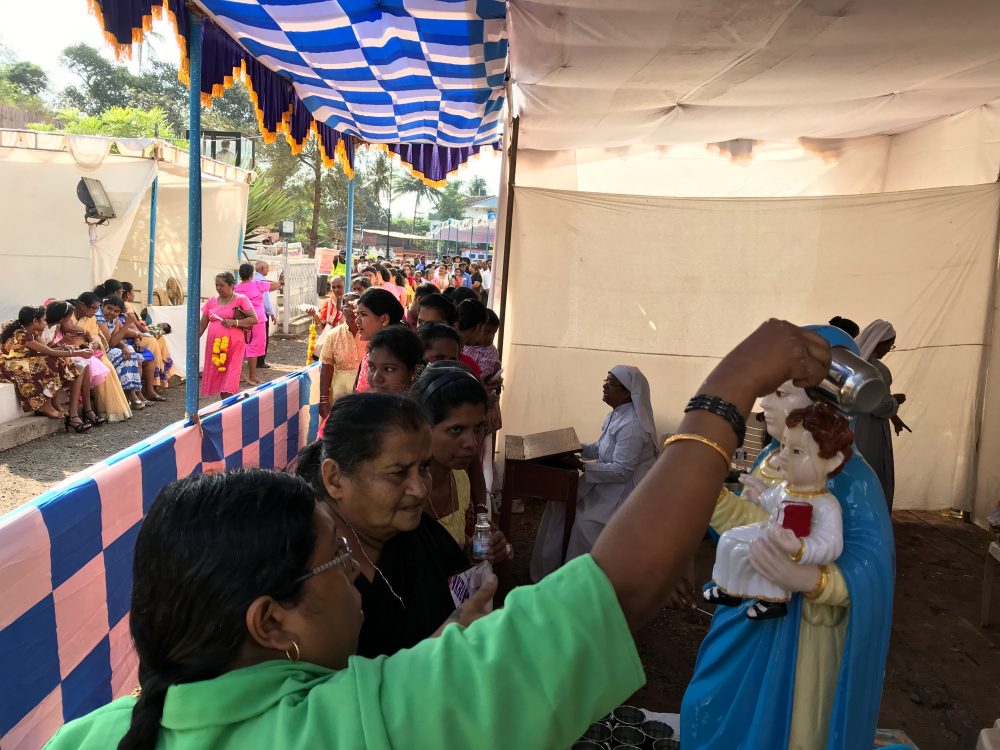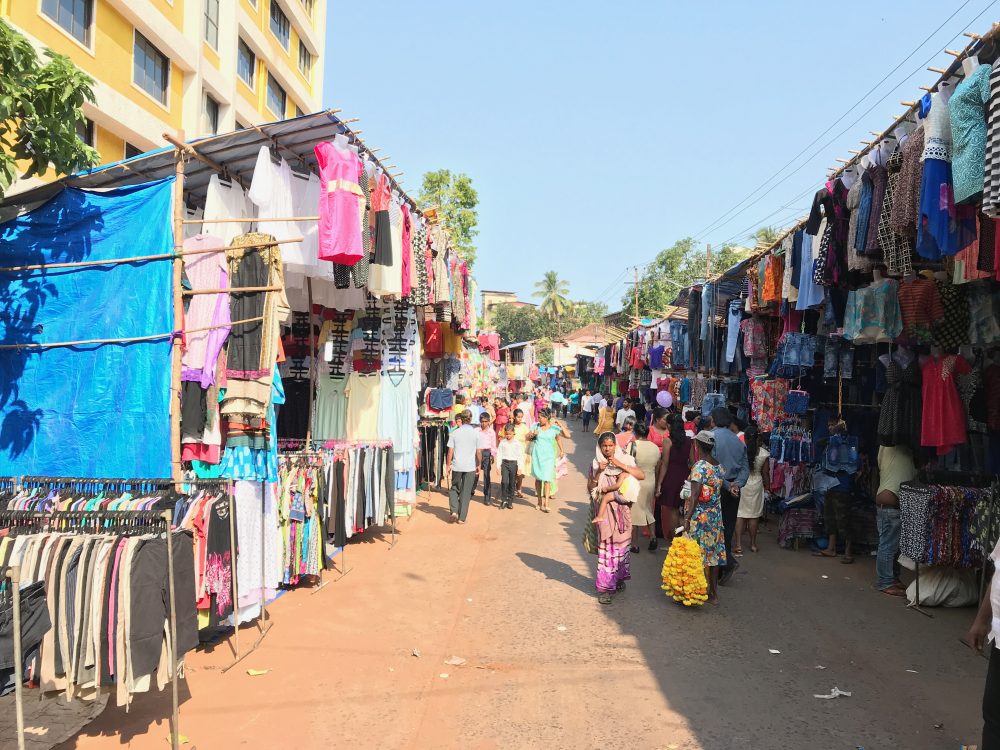 Featured Events
Planet Goem Studios in association with the Entertainment School of Goa (ESG) and The Mirror of Goa (MoG) is organising the 2nd Konkanni Flix Short Film Story contest. Submissions will be through email: konkanniflix@gmail.com on or before December 23. Details: 9022266537.
The Tarang Christmas Bazaar will be held from December 2 to 4 at the Don Bosco Oratory, Panaji. On December 2 the exhibition will be open from 1.30 p.m. to 9 p.m. and on December 3 and 4, from 10 a.m. to 9 p.m. Details: 9158063030
The fifth edition of GADDO – a pop-up bazaar, will be organised by Classy Eventz on December 1, 10 a.m. to 10 p.m. at Umiya Mercado Mall, Benaulim. Details: 8208324679.