The annual feast of Our Lady of Milagres (Our Lady of Miracles) was celebrated at St Jerome's Church, Mapusa, on April 16; the feast is celebrated on Monday following the third week of Easter. The feast portrays the communal nature of the state wherein a Hindu's along with other devotes throng to St. Jerome's church to venerate and seek the blessings of Milagres Saibinn.
'Milagres Saibinn' is also believed to cure various ailments and many devotees from different religious communities make vows, pour coconut oil over the statue of our Lady of Milagres and offer wax figurines in repayment of favors received by them.
Pic Credit - Shivang Mishra I NT GOGOANOW.COM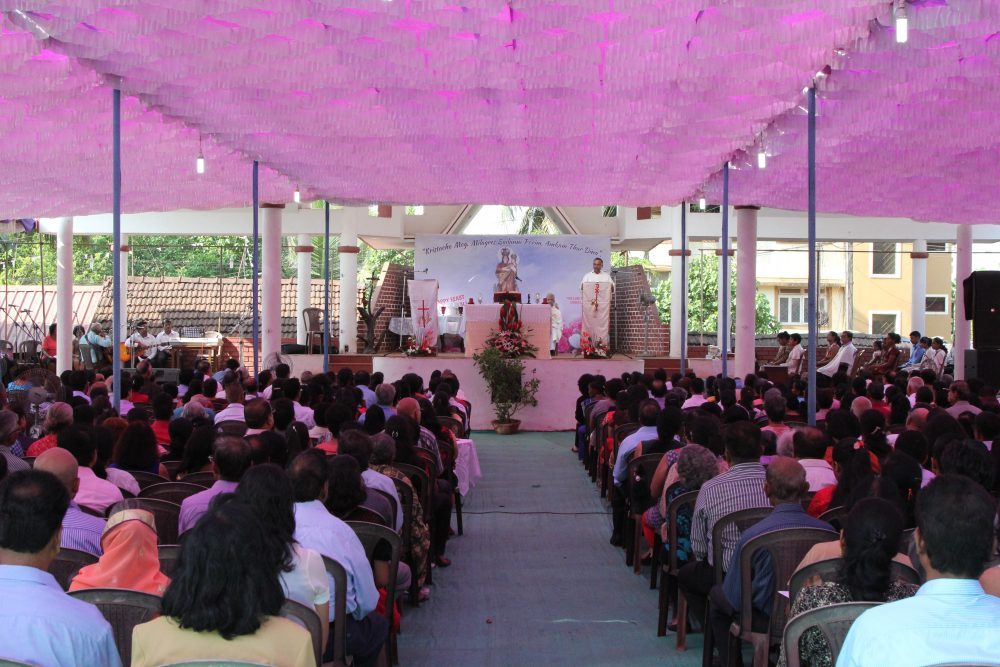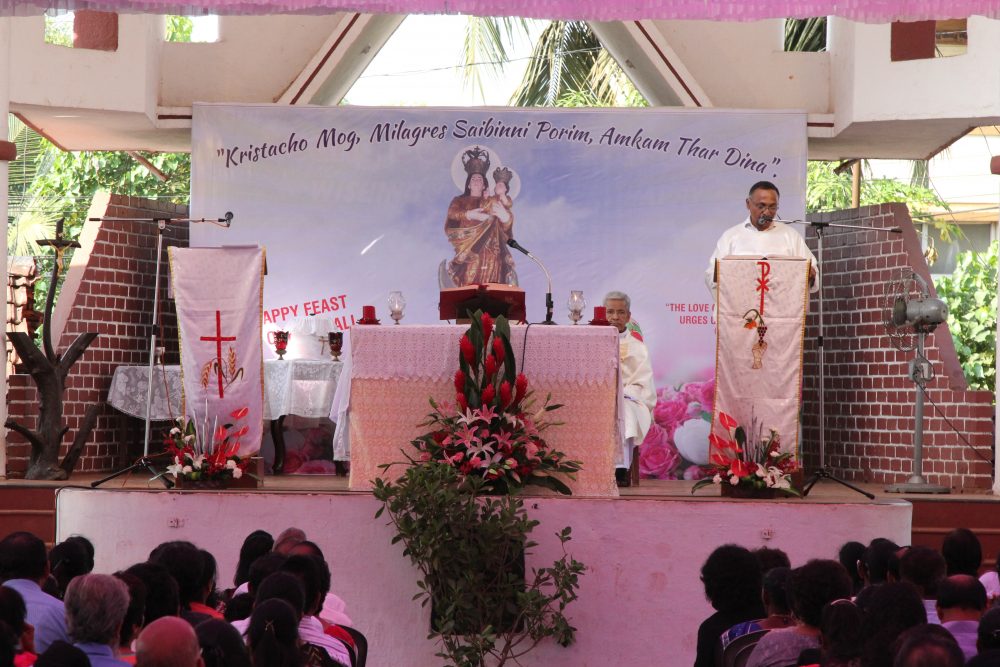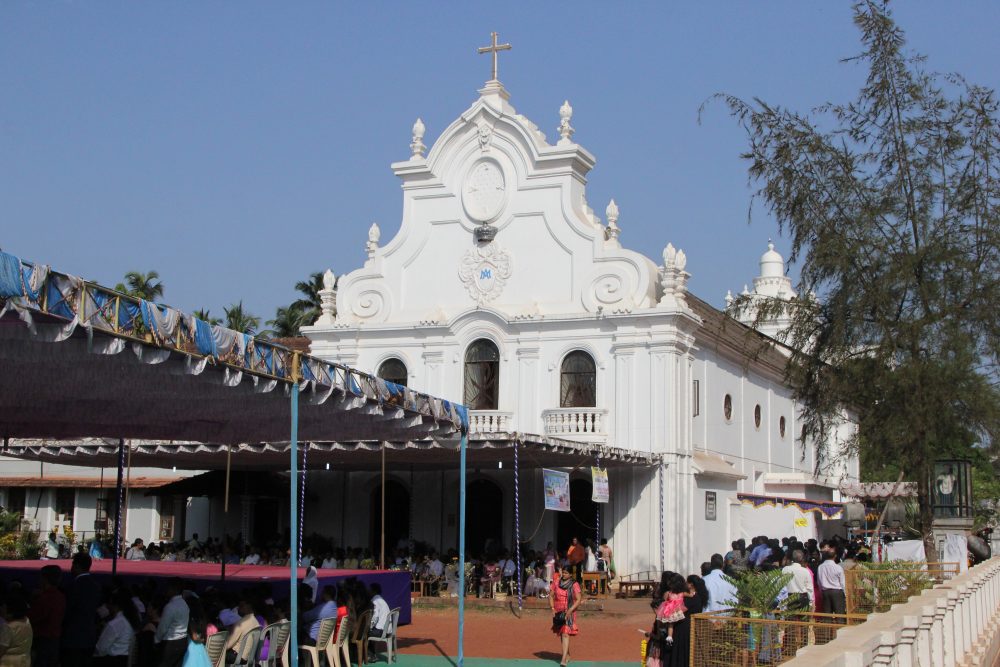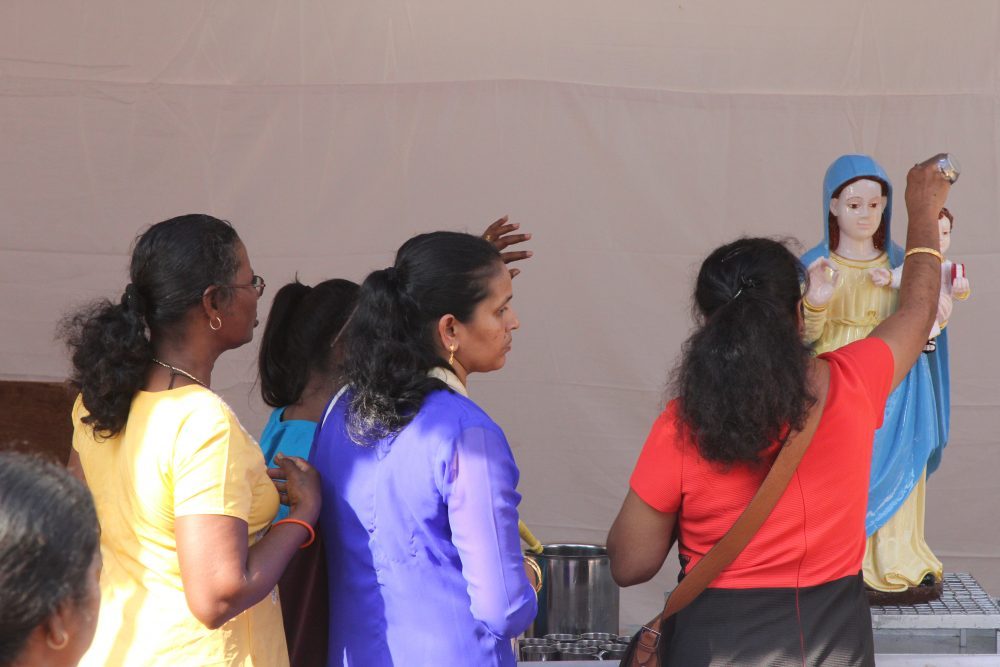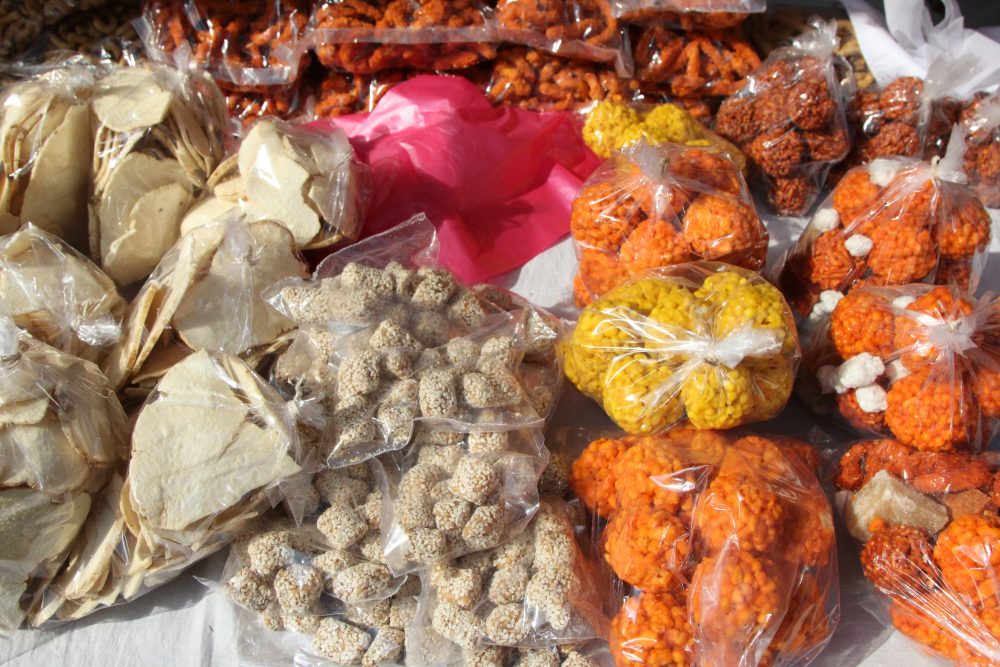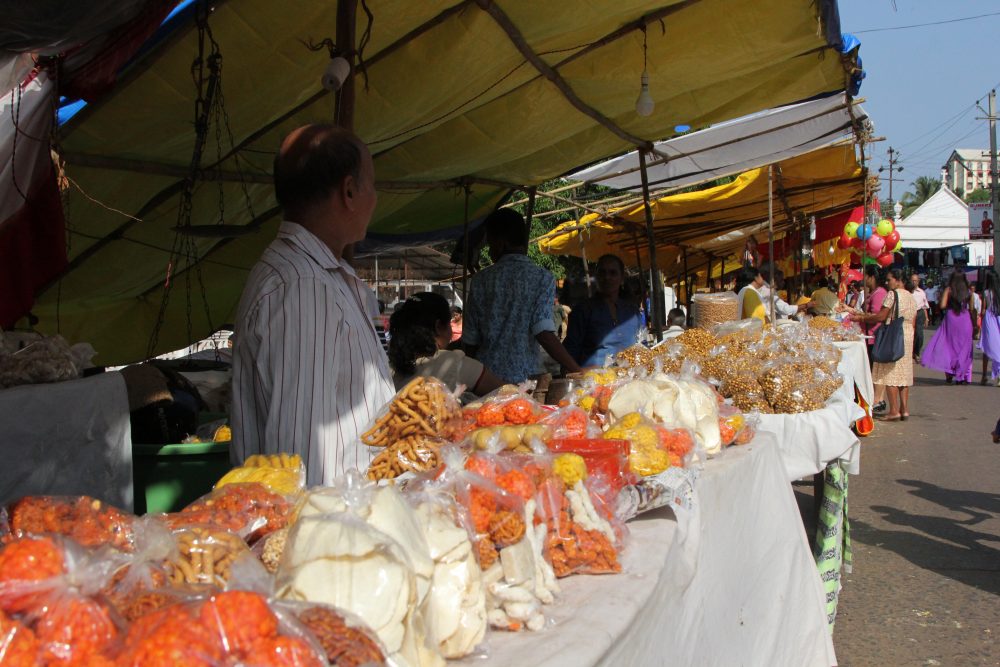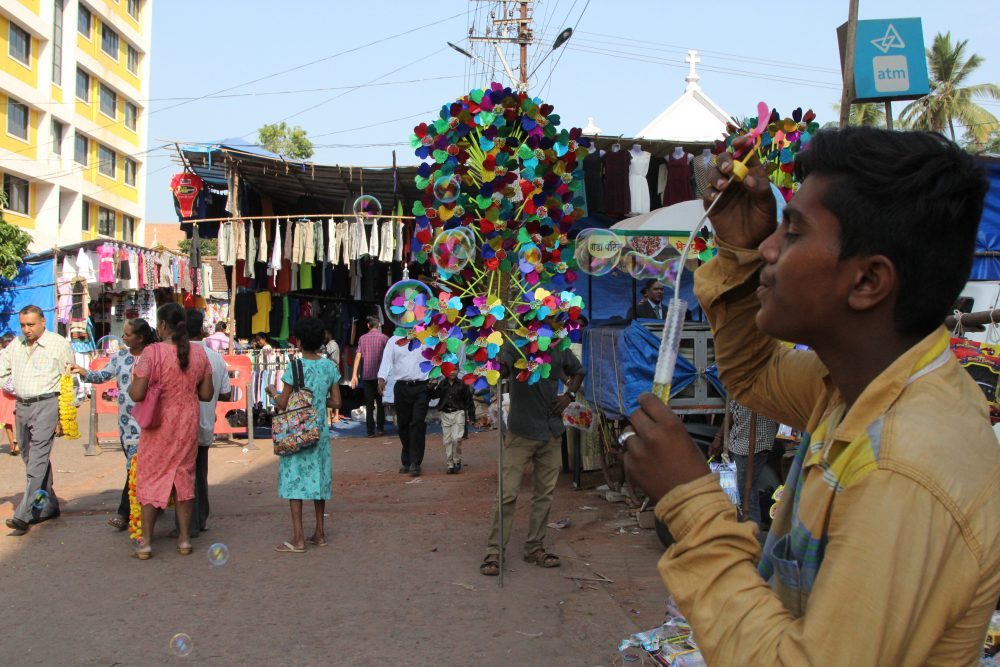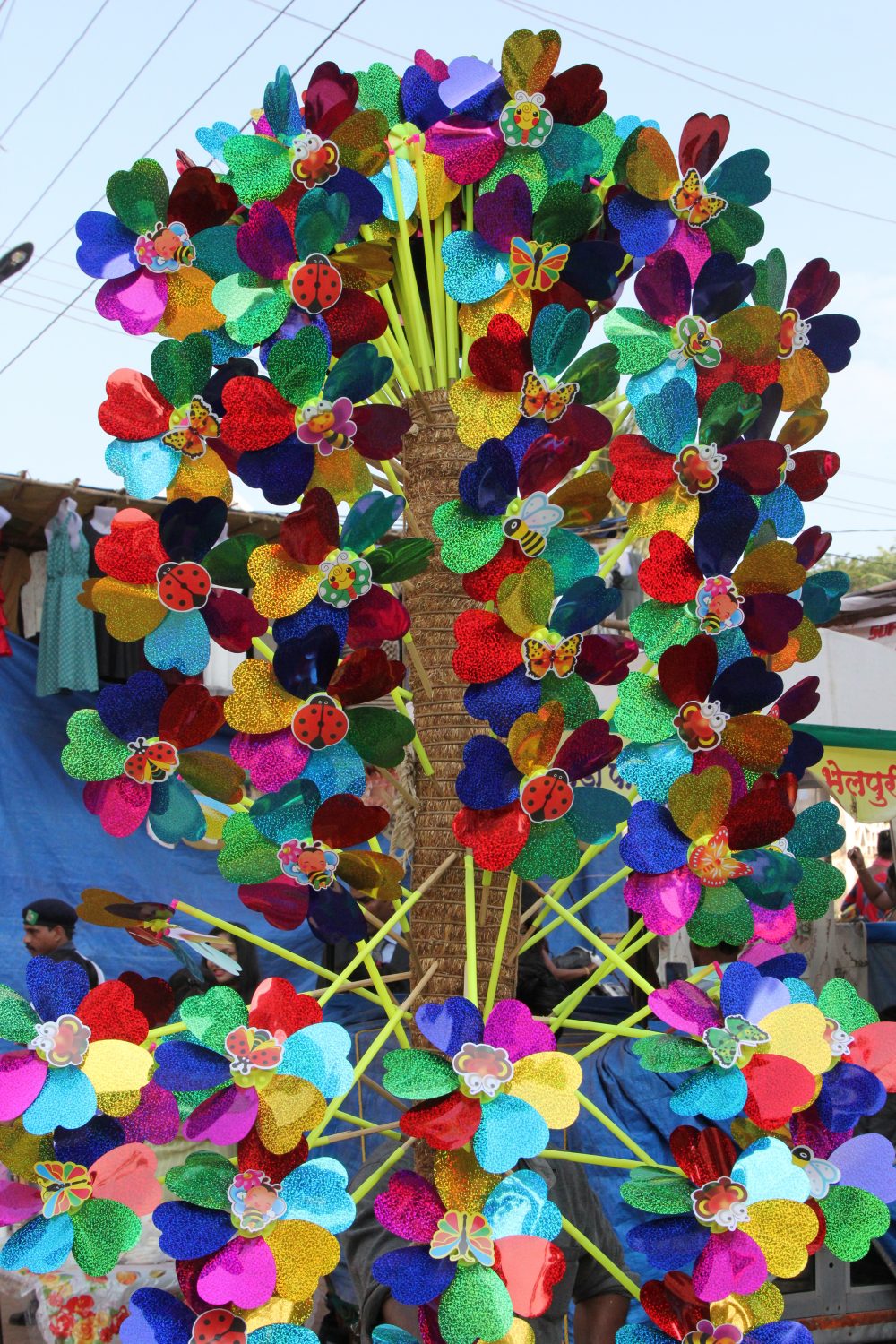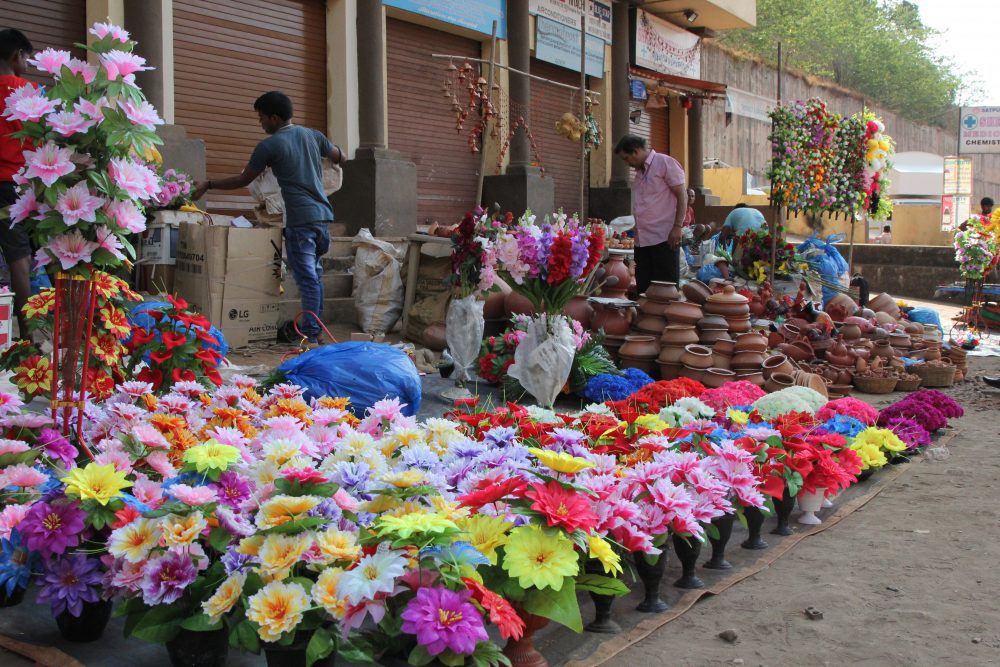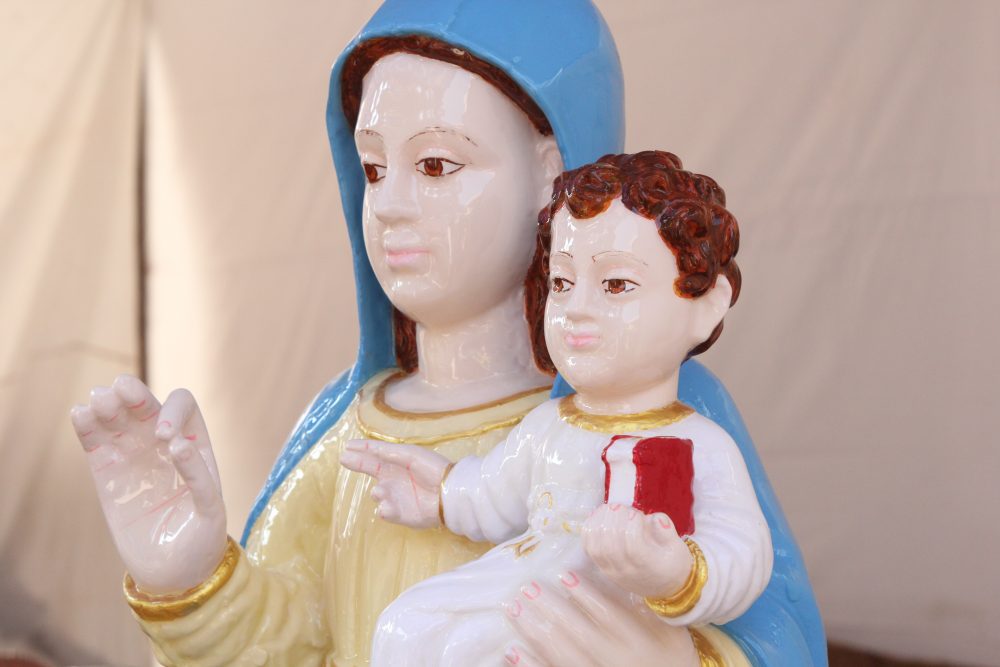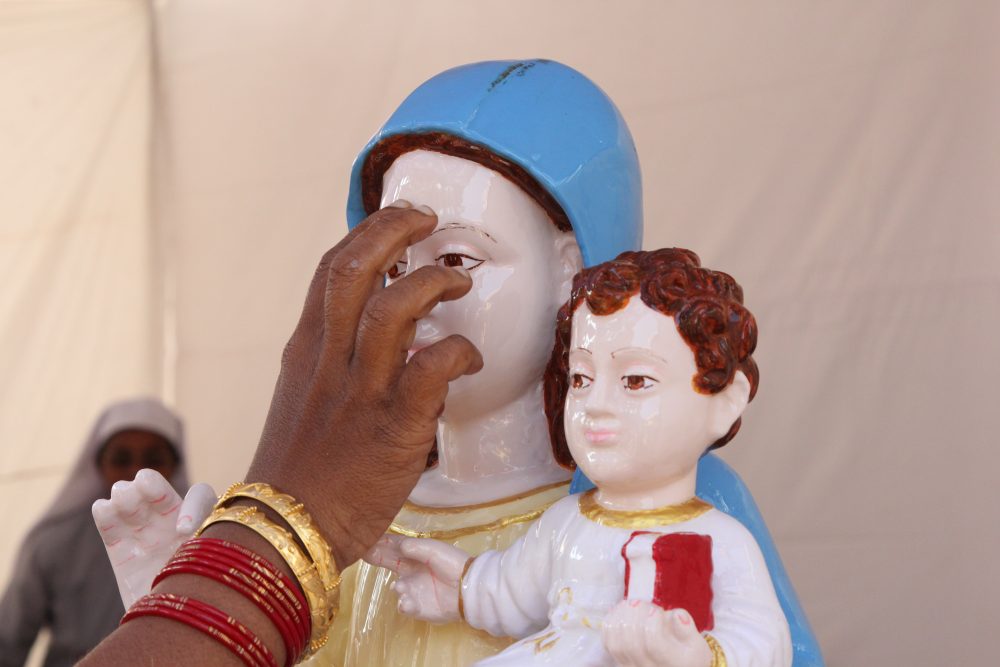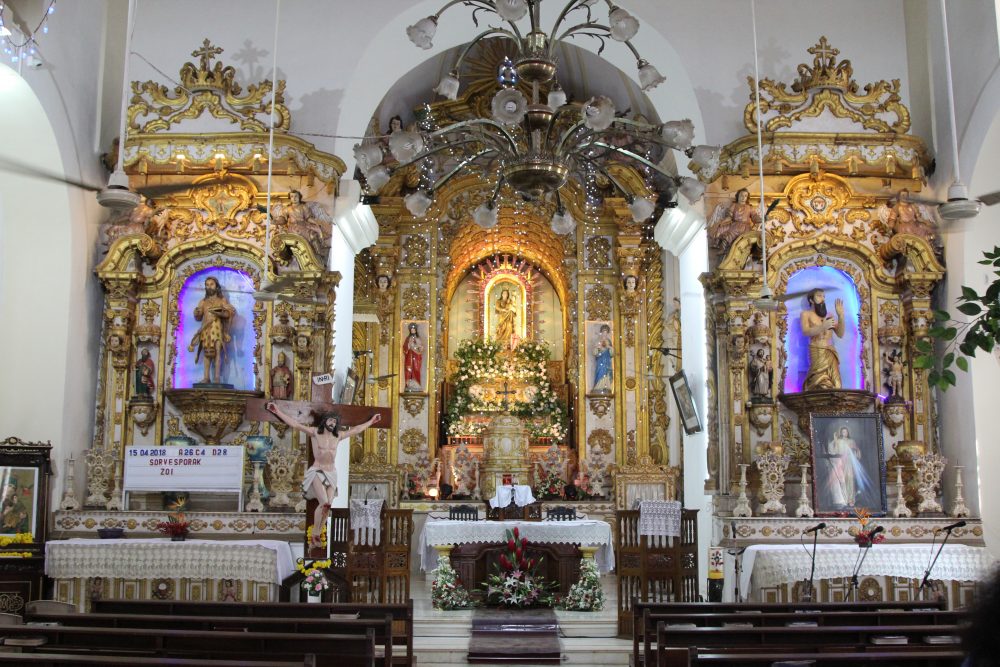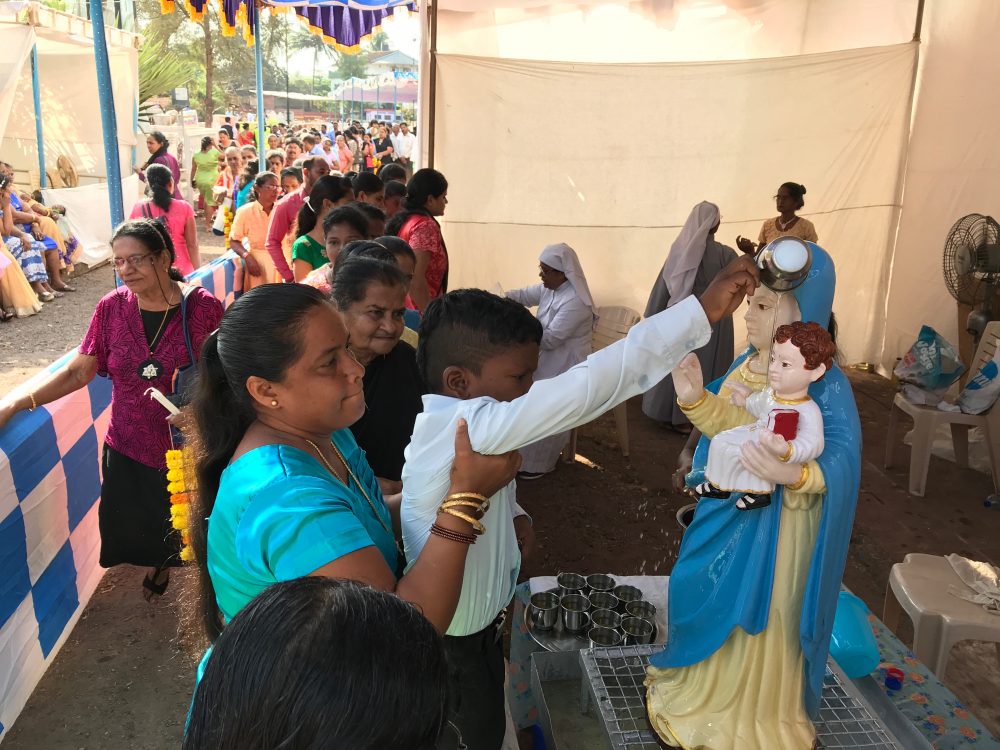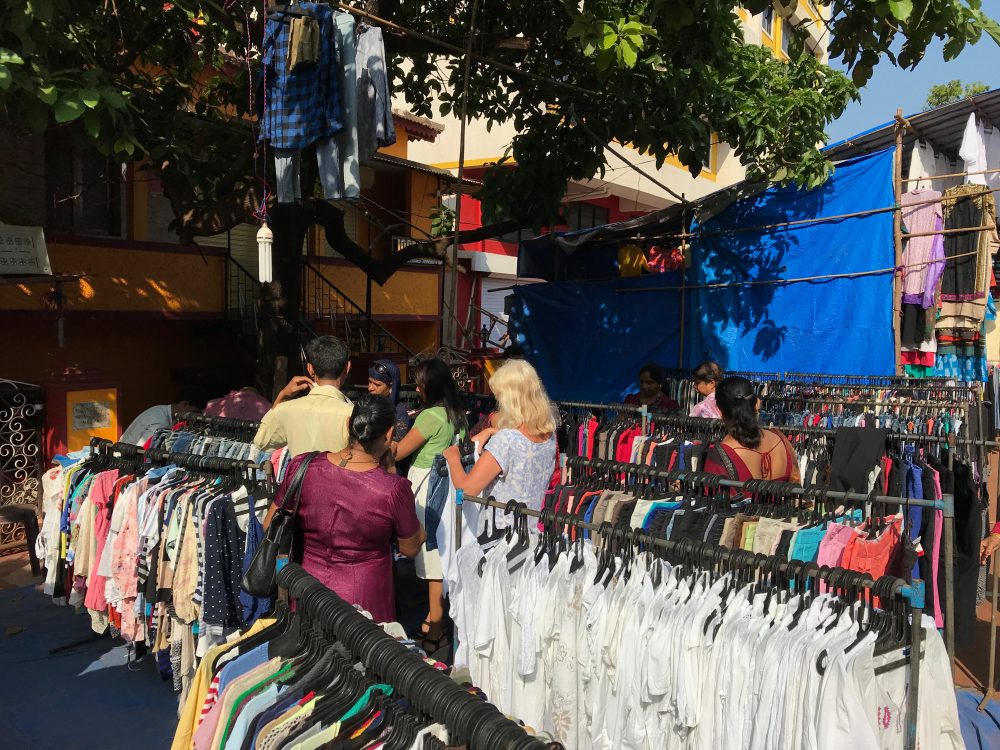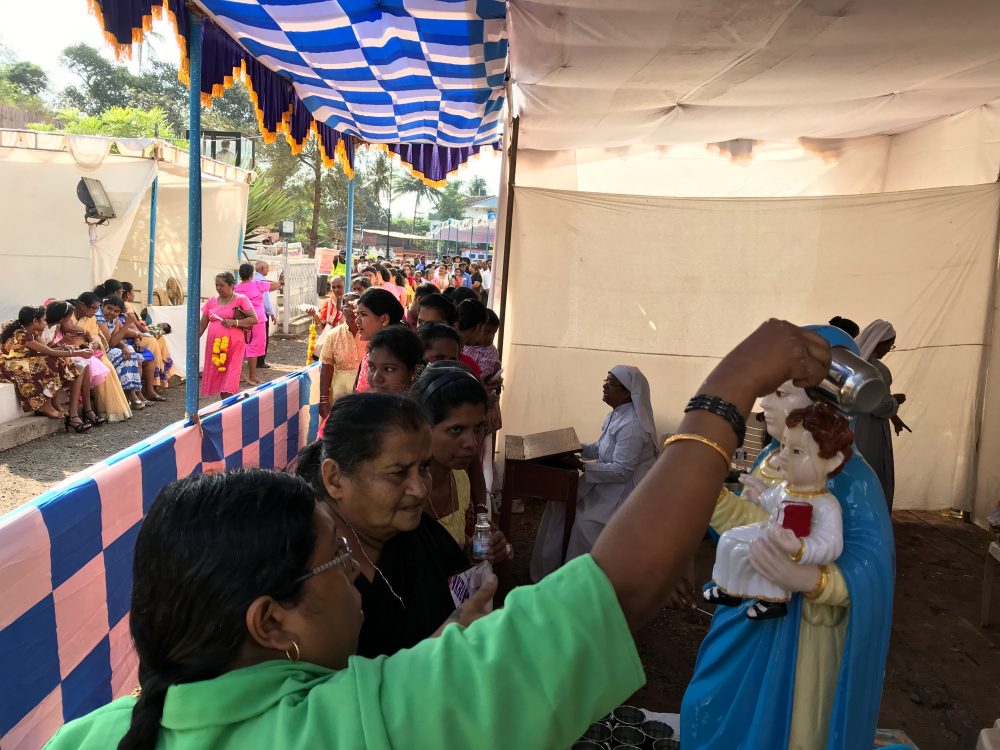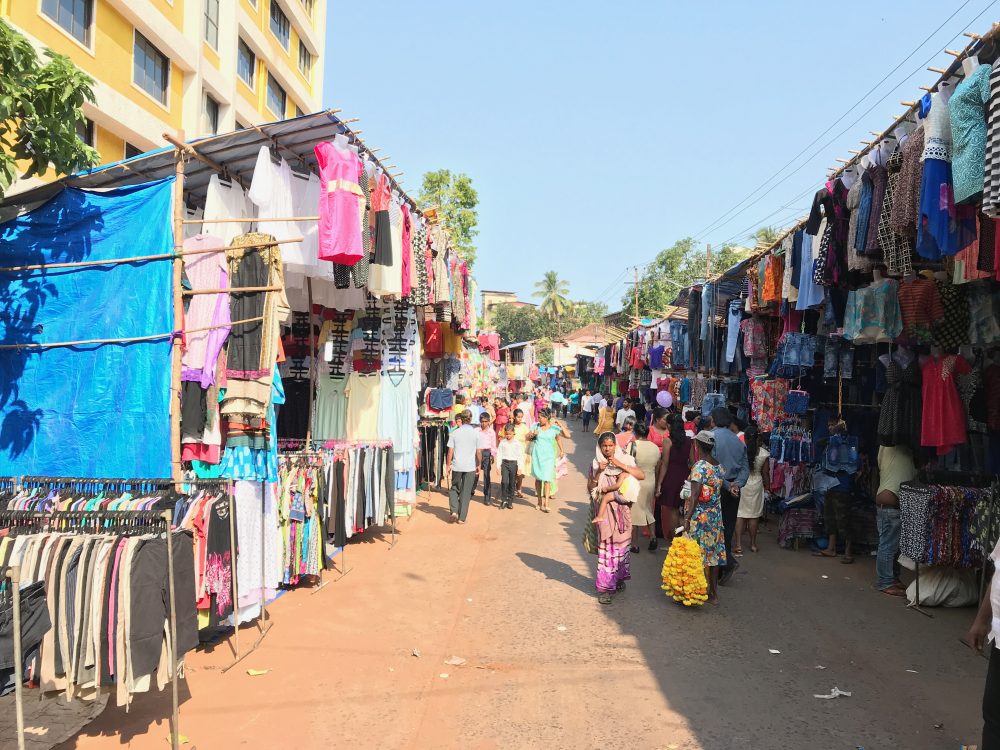 Featured Events
Goa Heritage Action Group is organising the Heritage Walk Festival from April 1 to April 16. It will include 25 heritage walks all around Goa led by resource persons who are renowned in their chosen fields of research and experience. Register: www.heritagewalkfest.com
A linocut workshop will be held on April 2, 11 a.m. at Carpe Diem, Majorda Participants will learn to use carving tools to create their own stamp designs in 'negative' design so that the positive impression can be used with ink as one's own personal customised stamp. Register by March 30. Details: 2881035/8888862462/info@carpediemgoa.com
Goa Science Centre, Miramar, will be organising a computer awareness programme for senior citizens and general public from April 3 to 8, 3 p.m. to 5 p.m. Limited seats. Entry on a first come first served basis. Nominal registration fees will be charged. Details: gscp.education@gmail.com.
Indo Portuguese Friendship Society, Altinho, Panaji, is organising its annual traditional, Noite-Indo Portuguesa Dine and Dance on April 14, 7.30 p.m. at Coco Loco, Agacaim. Details: 9552596875/ 9822046004.