The annual feast of Our Lady of Milagres (Our Lady of Miracles) was celebrated at St Jerome's Church, Mapusa, on April 16; the feast is celebrated on Monday following the third week of Easter. The feast portrays the communal nature of the state wherein a Hindu's along with other devotes throng to St. Jerome's church to venerate and seek the blessings of Milagres Saibinn.
'Milagres Saibinn' is also believed to cure various ailments and many devotees from different religious communities make vows, pour coconut oil over the statue of our Lady of Milagres and offer wax figurines in repayment of favors received by them.
Pic Credit - Shivang Mishra I NT GOGOANOW.COM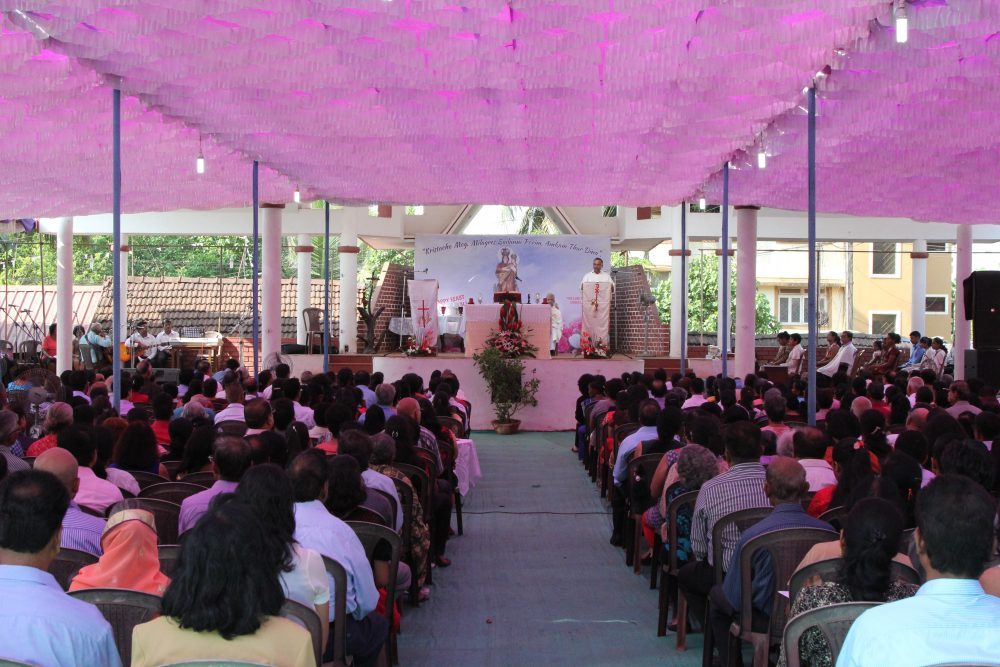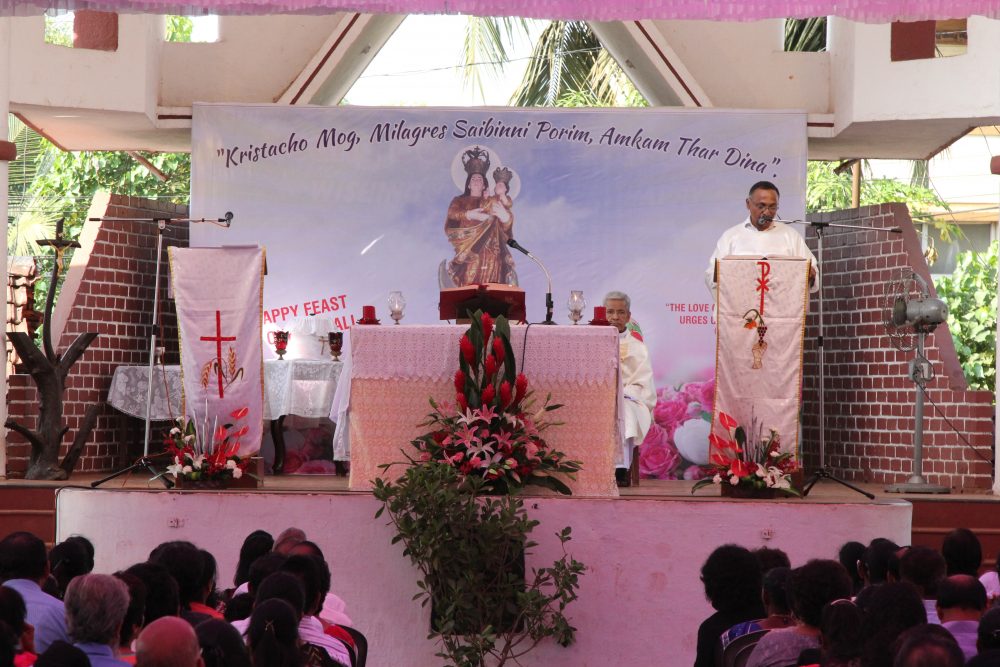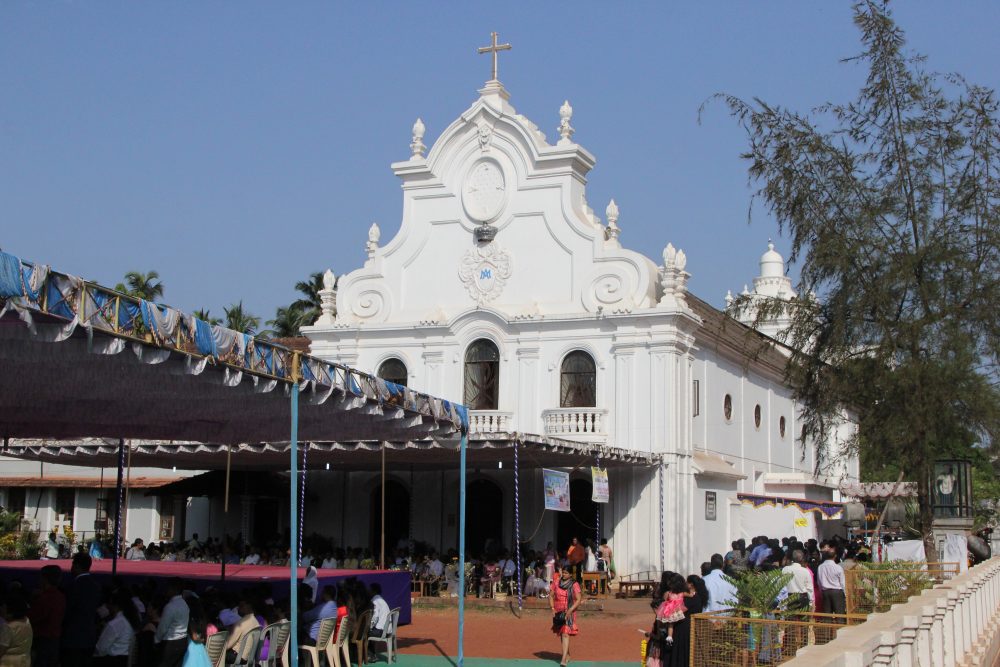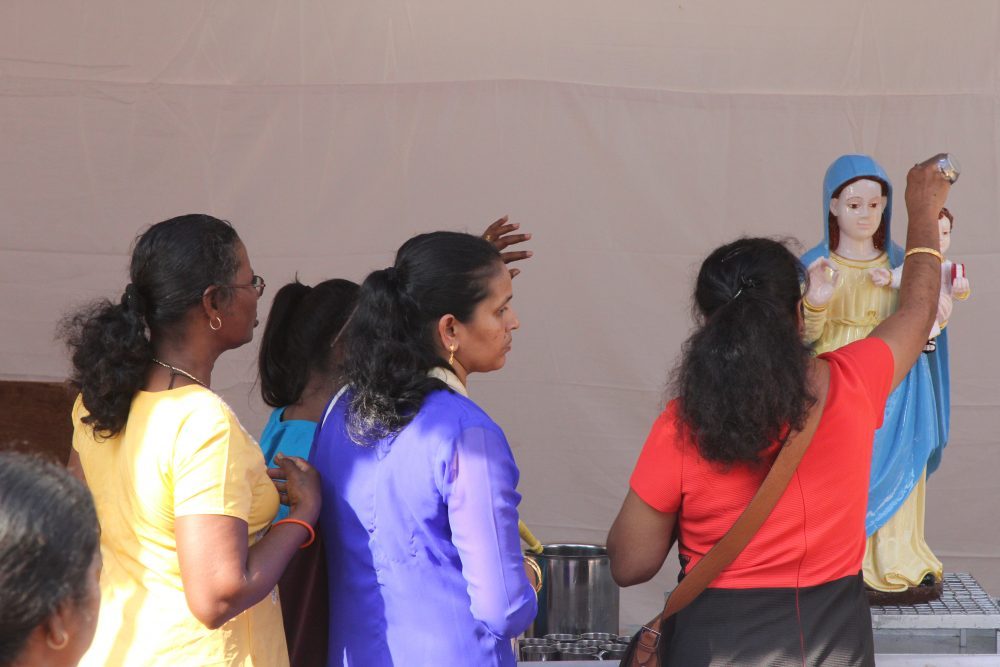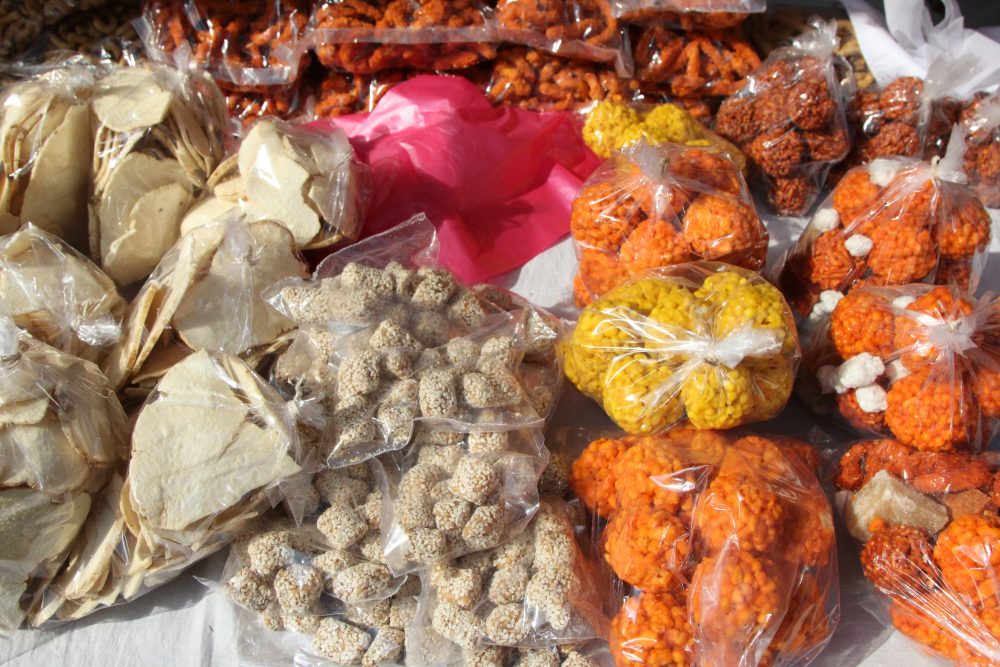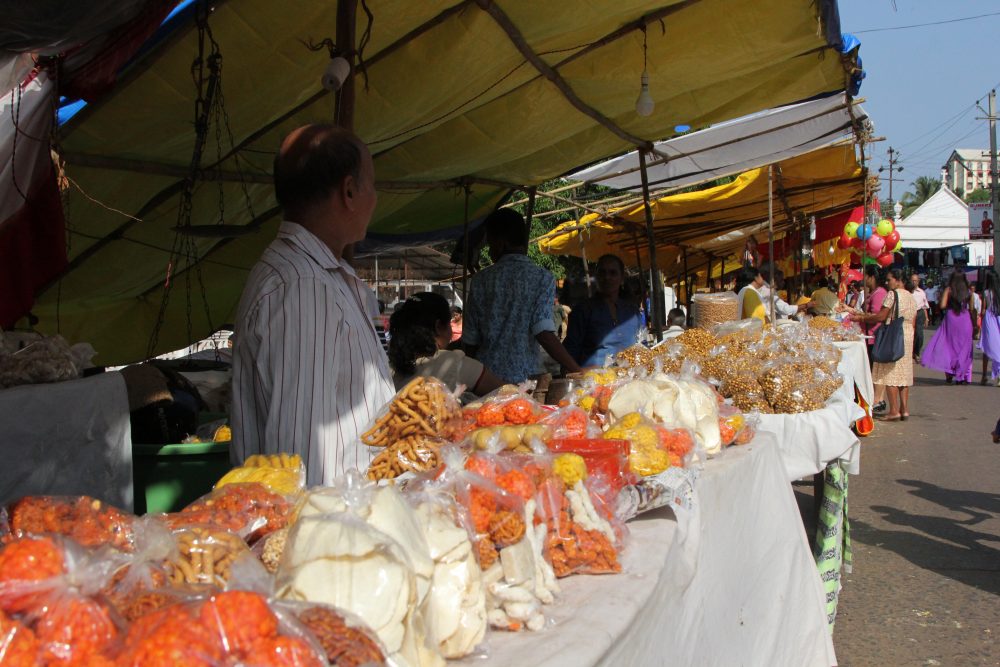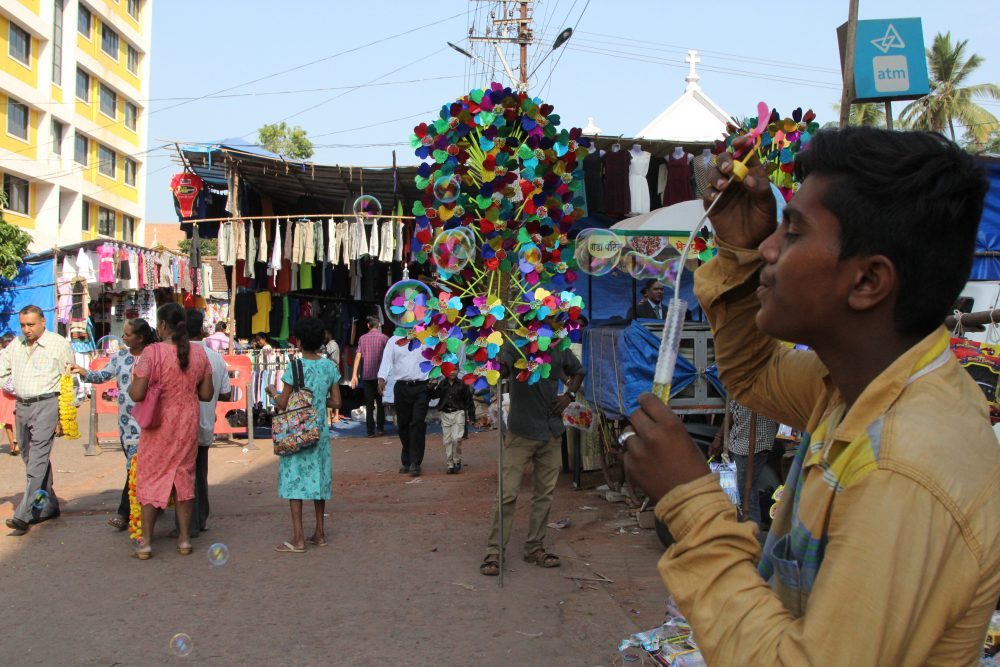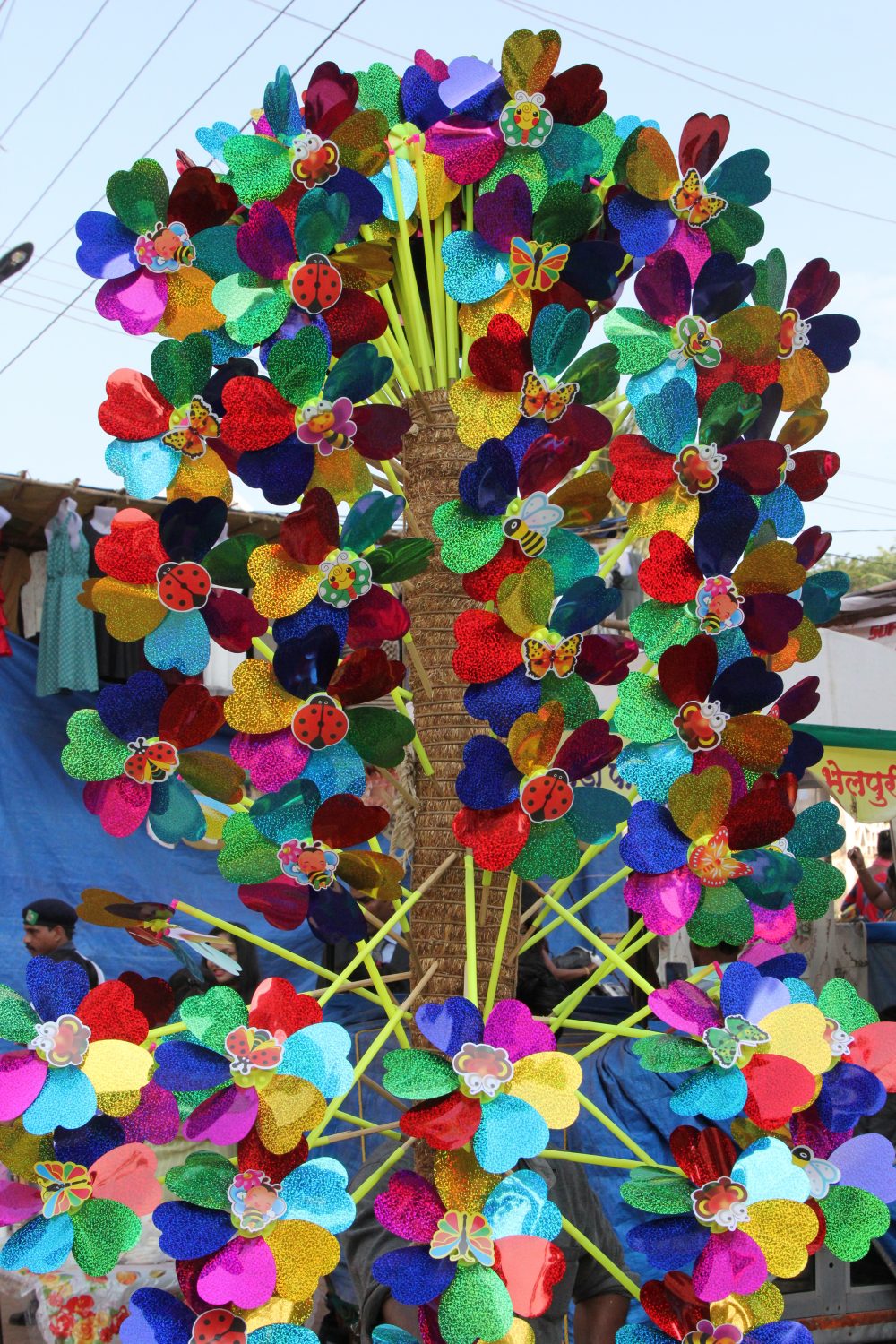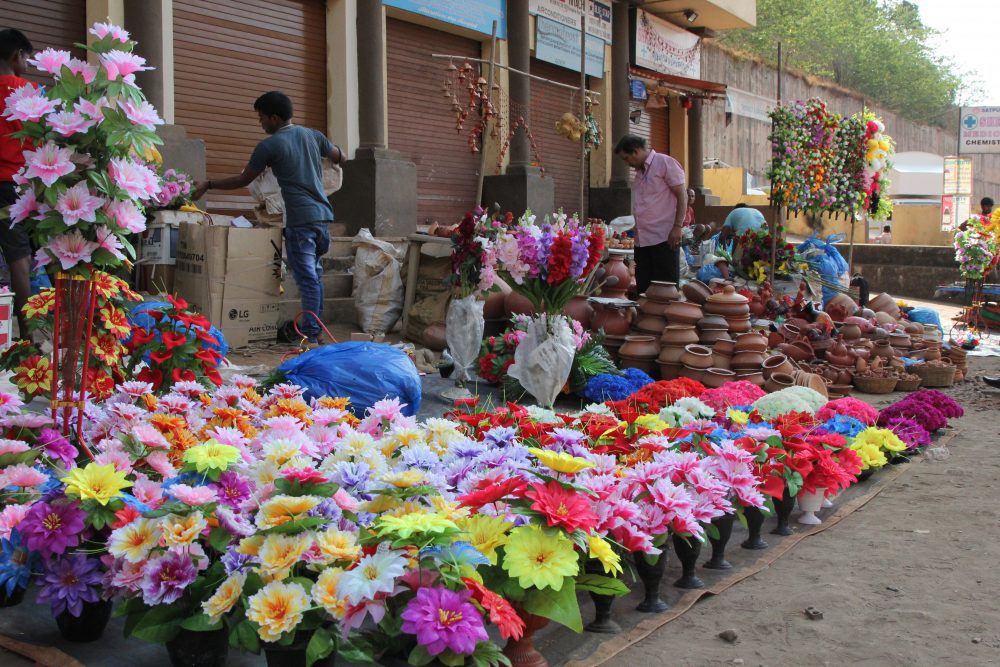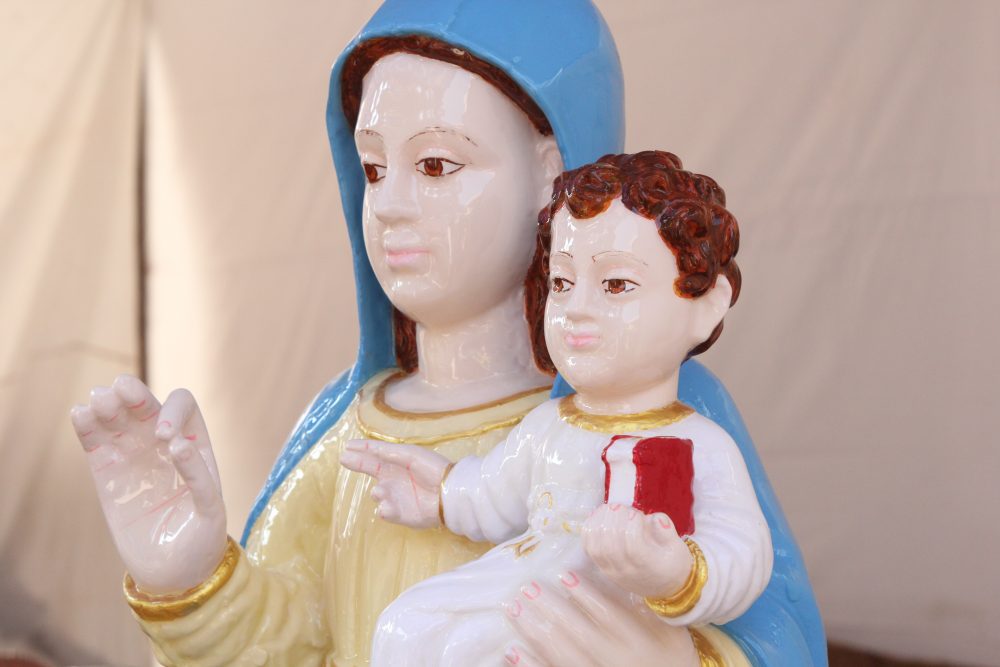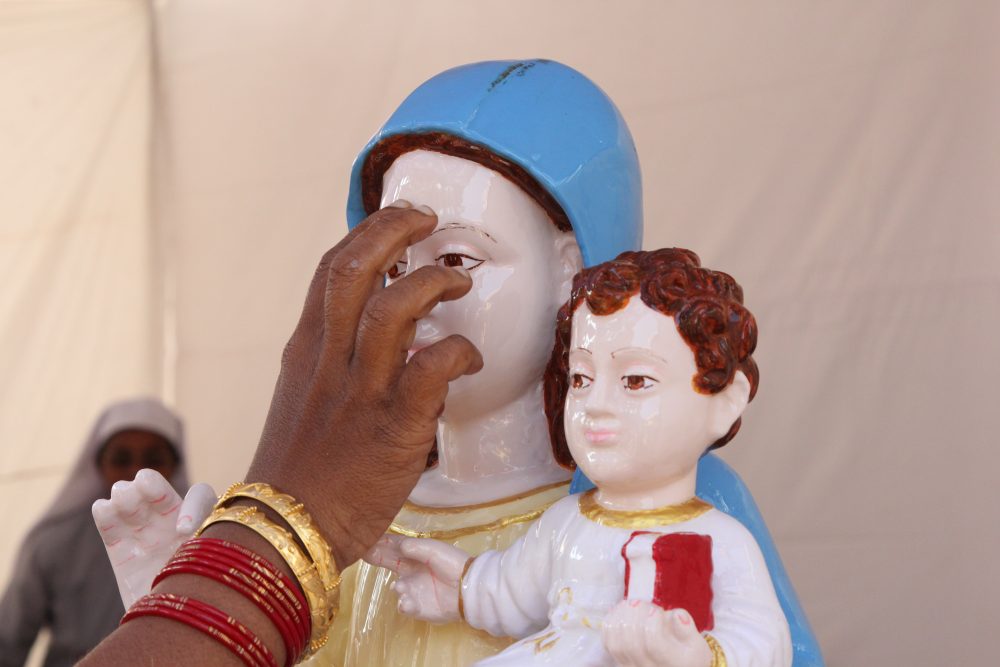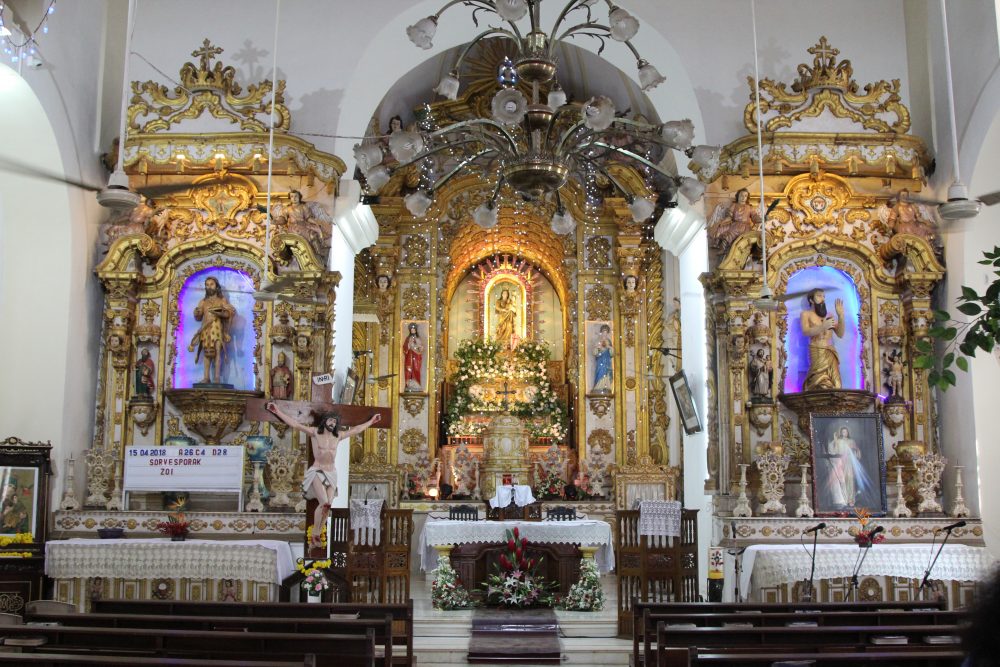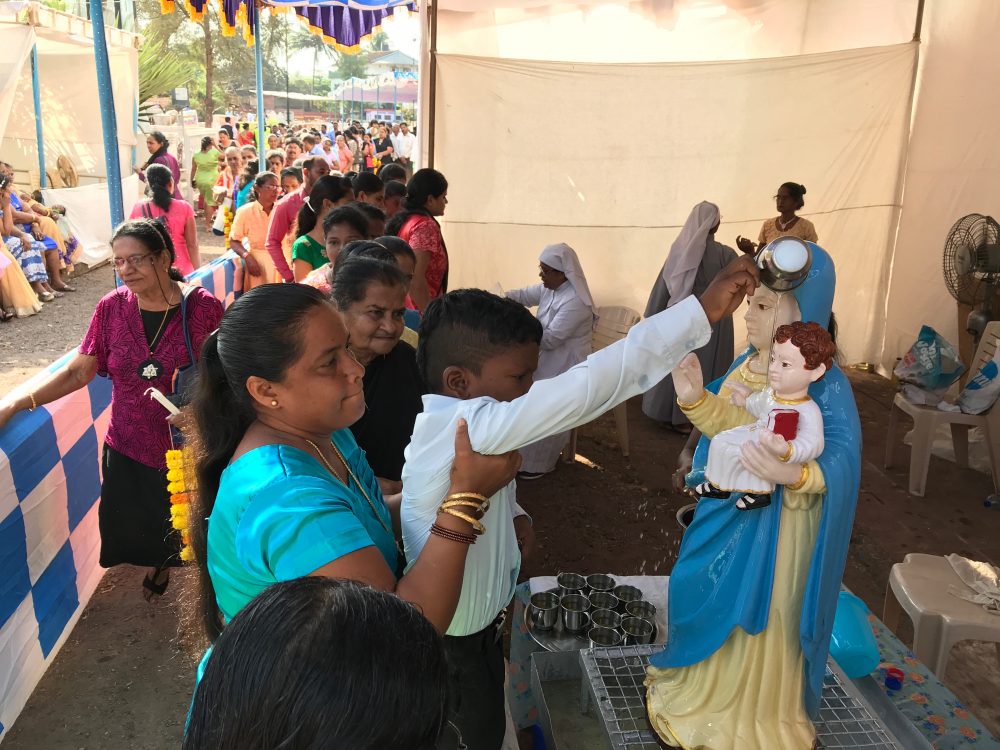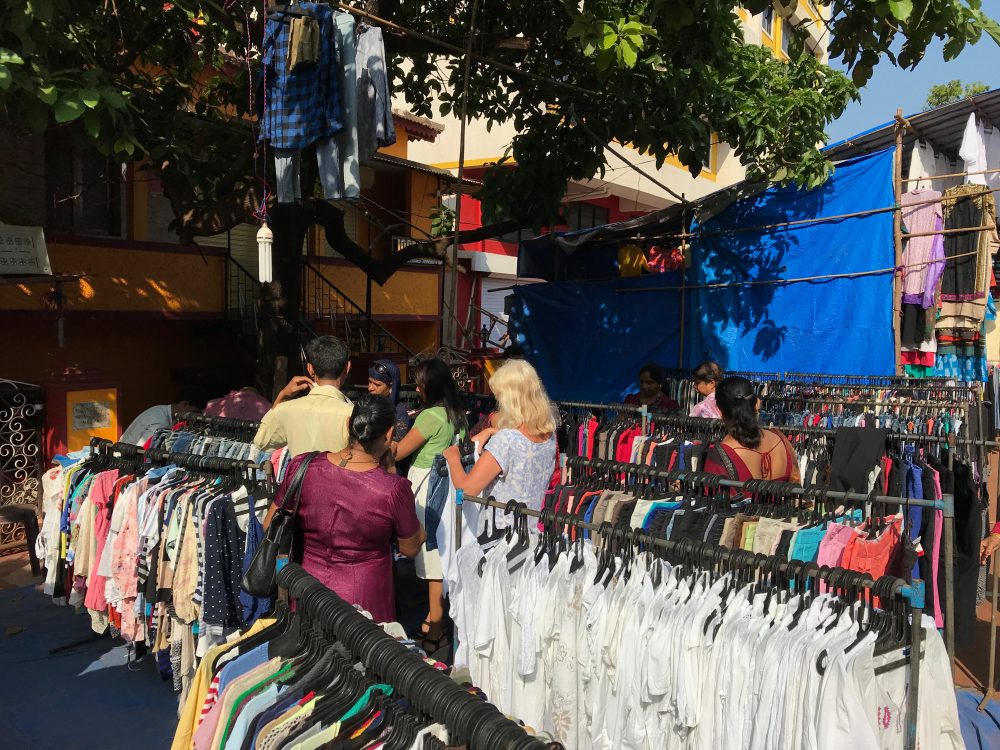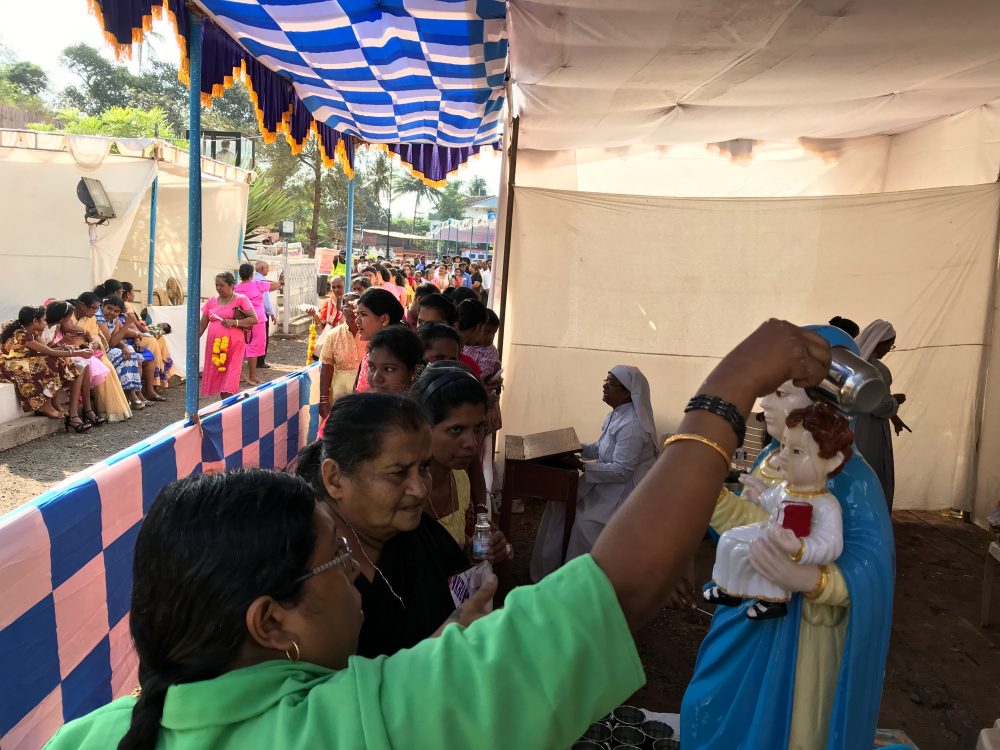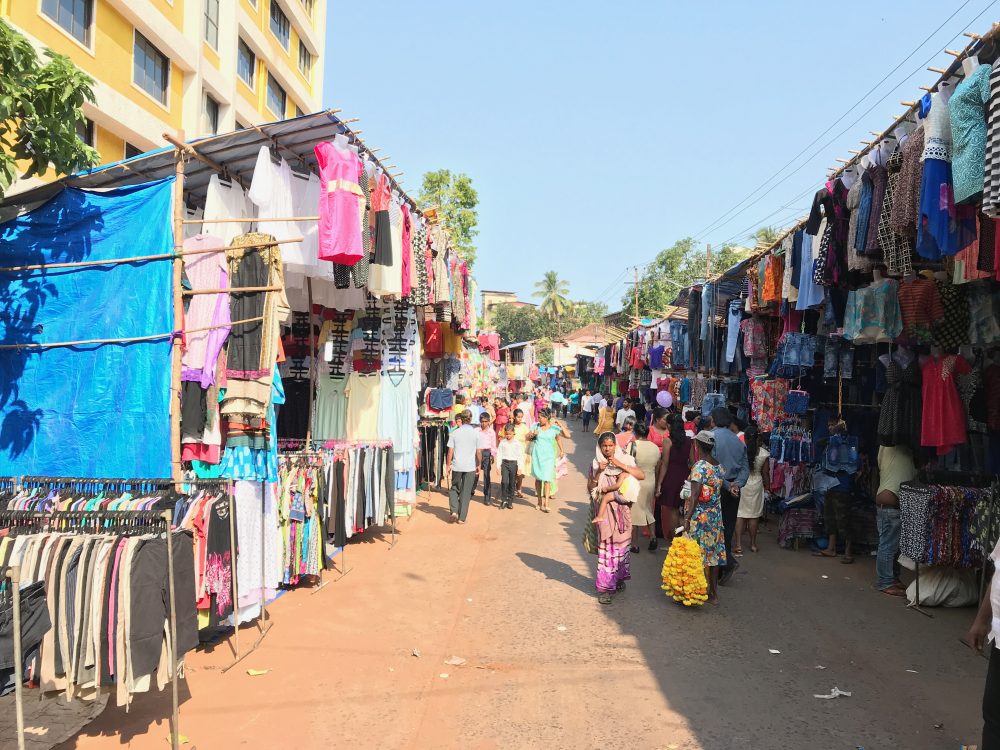 Featured Events
An exhibition, 'Dakshin Gangotri' is being organised to celebrate the 40 years of the first Indian Research station in Antarctica. The exhibition is on till December 15 at the Philatelic Bureau, Opposite the Head Post Office, Panaji.
Kala Academy Goa has invited entries for the 9th Tiatr competition in 'B' Group. The last date for submission of entries at Kala Academy is December 12.
A painting exhibition by Mohit Naik and Mohan Naik, along with Sarah and Yolanda Kammermeier is being organised on December 14 at Art Chamber, Galeria de Belas Artes, Calangute. Details: 9822160073.
The Botanical Society of Goa is organising the 32nd Annual Home Garden Competition. Participants can send photos of their home garden by December 15 on botanicalsocietyofgoa@gmail.com.
The Indo-Portuguese Friendship – Goa will present the Xmas Dine & Dance 2023 on December 15, 7.30 p.m. onwards with foot-tapping music by 'Sound of Music'.
Clube Harmonia De Margao is organising a Christmas market on December 21 from 4 p.m. to 10 p.m. Details: 2714818 / 9765134443.