The quirky book of Goa's famous cartoonist, Alexys, "Caricatures of 100 Great Tiatrists" was released at Kala Academy on 16th April 2018. The book release event began with a musical performance by 3 singers- Olavo Rodrigues, Willy Goes, and Carlos Gonsalves. Tomazinho Cardozo, chairman of the 125th Anniversary of Tiatr Celebration Committee, while speaking on the occasion said that Alexys' caricatures give an insight into the lives of the artists.
Alexys said that the journey in doing 100 caricatures took nine months. He compared his work to a pregnant woman and dubbed it as labour of love. An eminent doctor, Sidney Pinto do Rosario said that he admired Alexys for his zest for life and said that he was one of the greatest cartoonists Goa has produced.
Later on, an exhibition of the caricatures was inaugurated.  The exhibition is open today (17th April 2018) for public viewing.
Pic Credit - Shivang Mishra I NT GOGOANOW.COM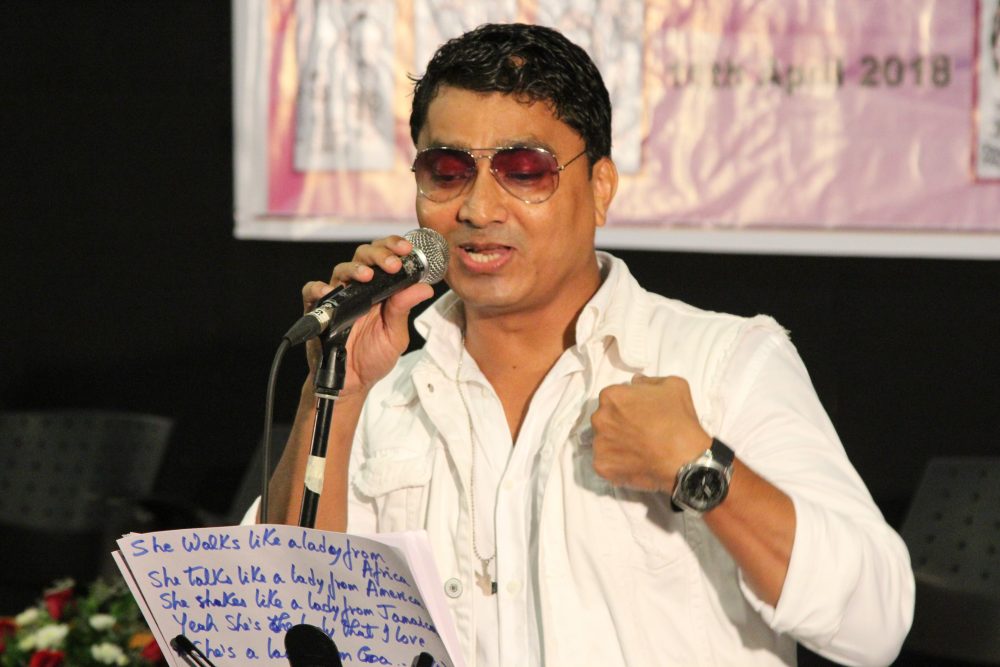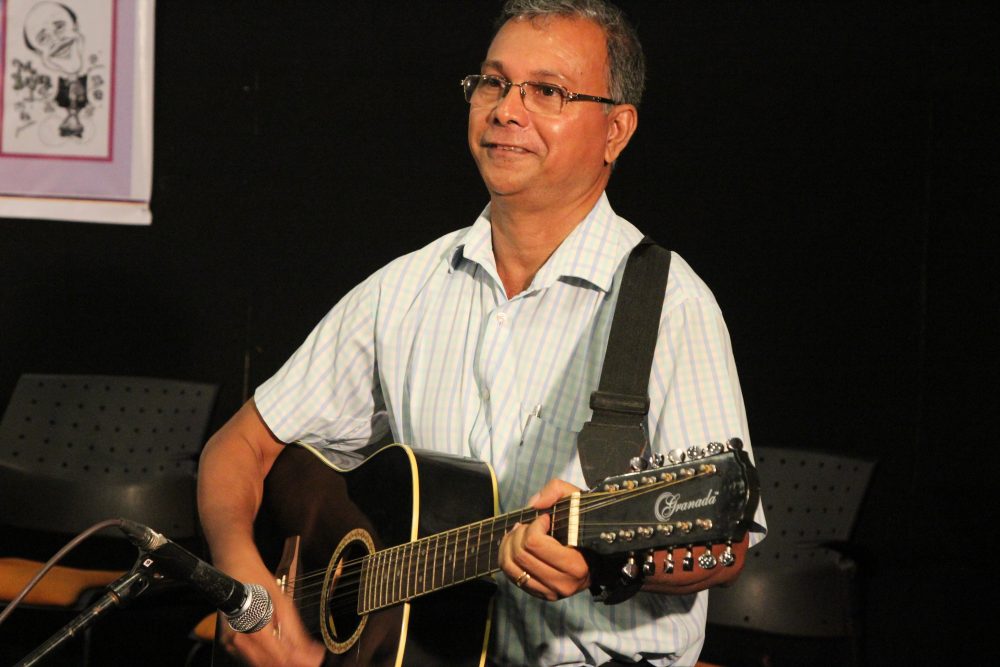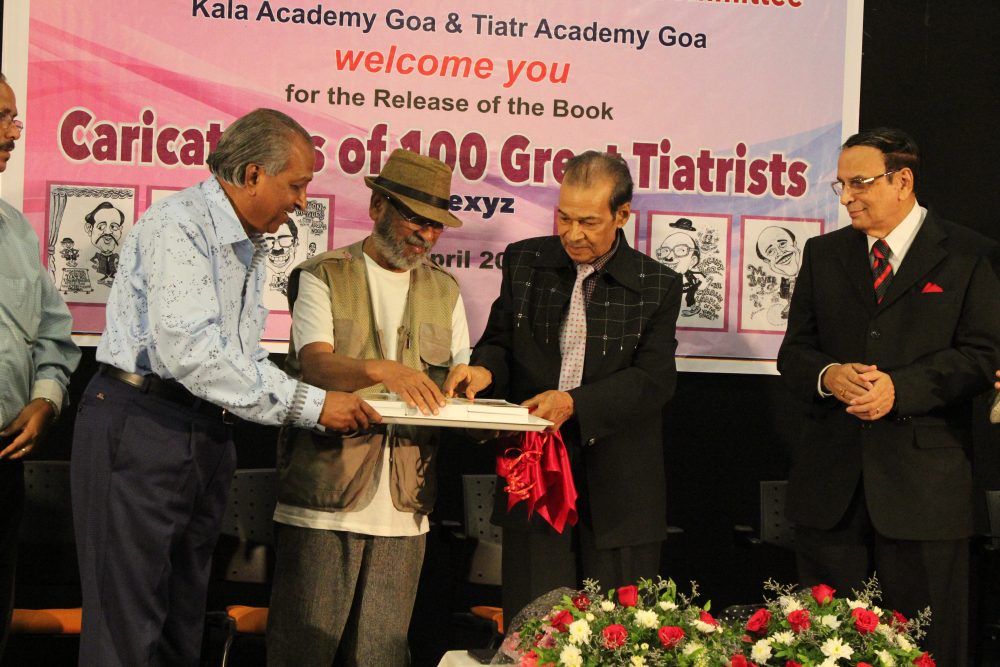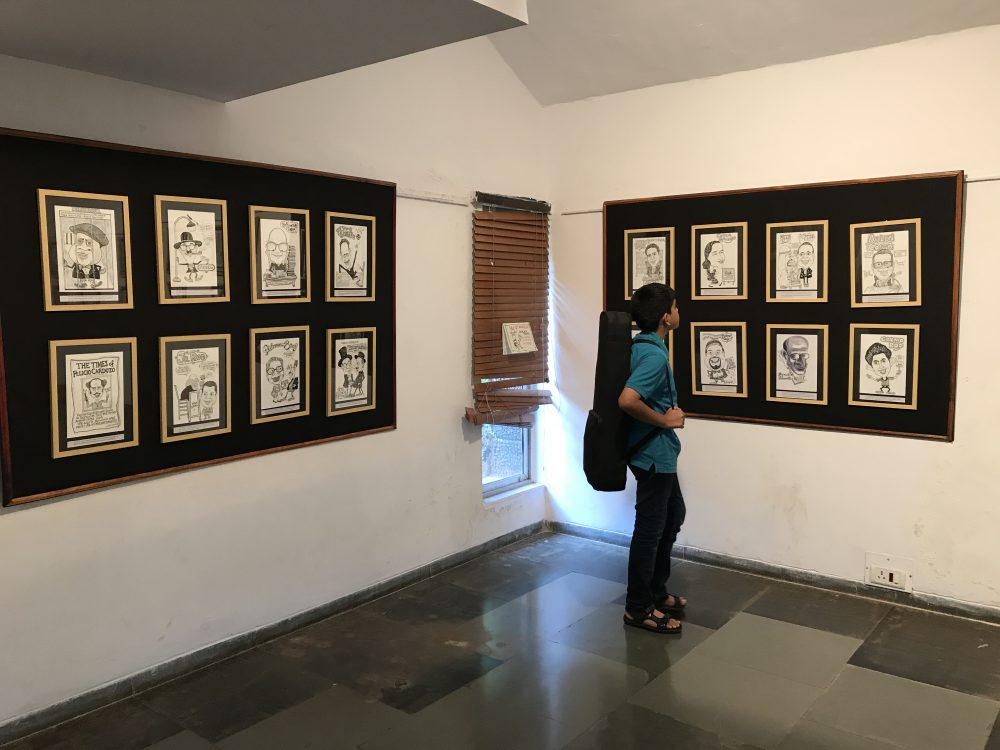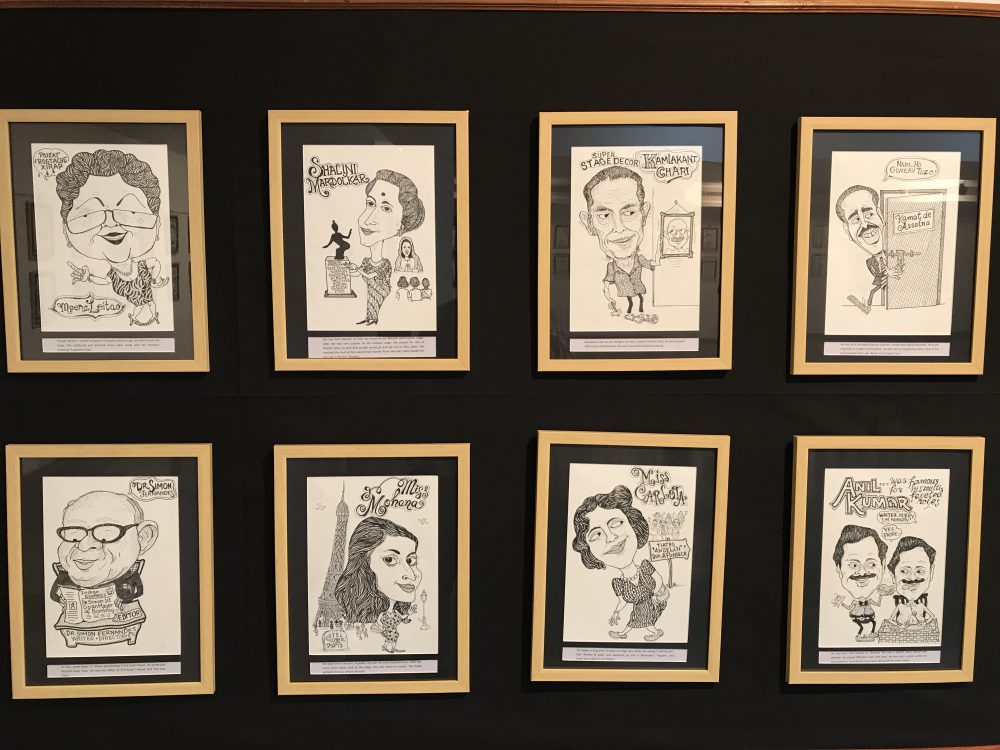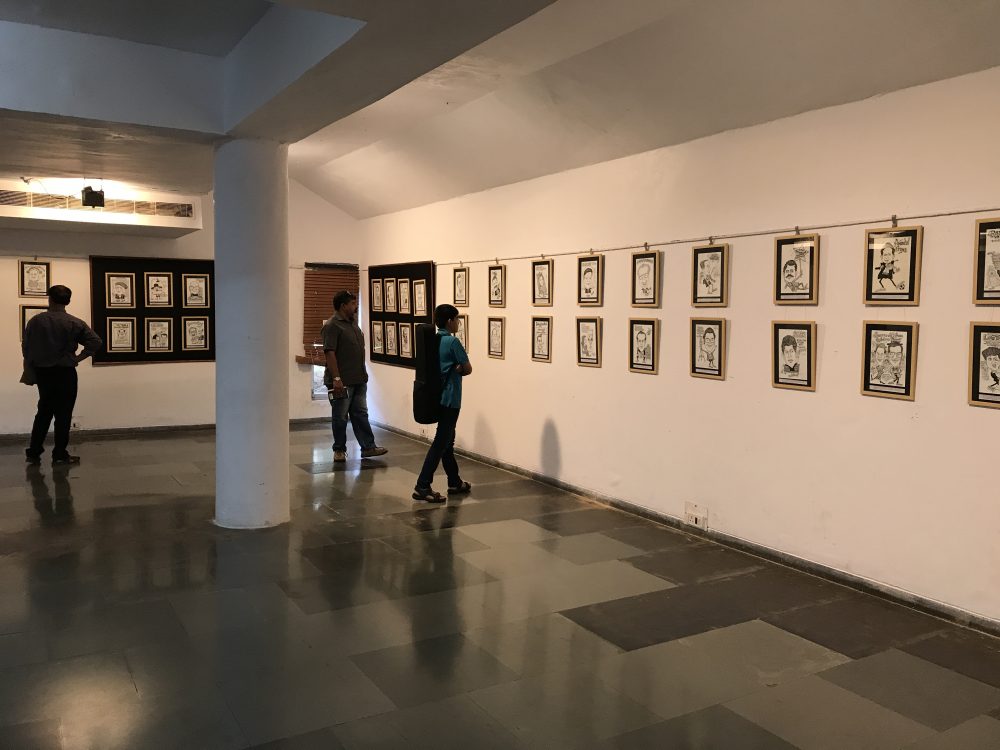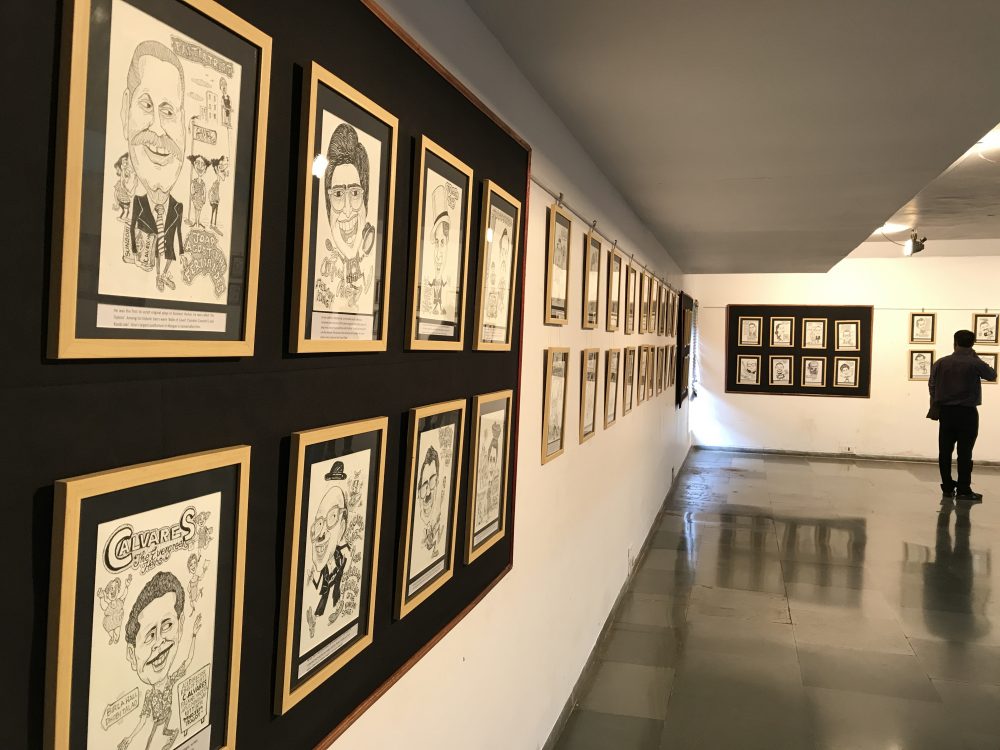 Featured Events
A Catholic men's conference will be held on February 5, 4.30 p.m. to 8 p.m. at the Carmelite Monastery, Margao. This event, which is inclusive of Sunday Mass is exclusively for men 21 years and above to deepen their relationship with Christ, enhance their personal, family and social commitments, and become aware of the Christian lay apostolate. The speakers at the conference will be Fr. Mario Fernandes, OCD and Fr. Alvito Fernandes, OCD. Details: 2735052/8050573532.
Thomas Stephens Konknni Kendr will be conducting a Konkani course from February 7 to March 9, 10 a.m to 12.30 p.m. from Monday to Friday at its premises at B.B. Borkar Road, Porvorim. Details: 2415857/ 2415864.
Goa Book Fair will be held from February 9 – 13 at Ravindra Bhavan, Margao.
The Mahalo Ukulele festival will be held on February 18 and 19 at Saraya Goa. Details: +971502460101.