Nobert D'souza, the owner of the Nobert's Fitness Studio branches in Goa, talks about the changes in his life after the pandemic. "My earlier life was so busy. I didn't have time to think about anything else," Nobert says. He's been a person who hasn't lived without work and has come to realize that once the world comes out of this, people will have to restart many things in their lives.
He kept himself busy during the lockdown. They were sanitizing the gyms and putting certain protocols in place clinging on to the hope that gyms would be allowed to open. Nobert highlighted the importance of fitness especially during this time: "Exercising increases immunity and can help avoid the coronavirus. It also reduces stress." Those who worked out at Nobert's Fitness Studio were taught exercises that they could do even without equipment.
He looks forward to his gyms opening again. A lot of his projects had to be put on hold. Nobert has been reflecting a lot these days. "We should've saved instead of investing and re-investing. Money was rolling out instead of getting saved. This situation was unexpected," he says.
Sheryl Gonsalves | Nt GoGoaNow
Picture Credit – SHIVANG MISHRA |  Nt GoGoaNow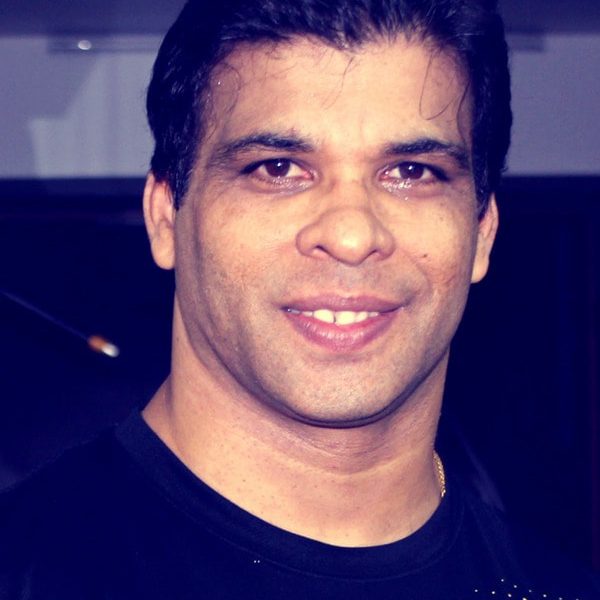 Featured Events
Sunaparanta Goa Centre for the Arts is organising an exhibition of Works from the Goa Open Arts Grants 2022 – 2023, Echoes till June 10 at their premises. Details: 9370675100.
Fundacao Oriente Panaji is organising the 7th Fundação Oriente Short Story Competition. In this regard, the organisation will organise a creative writing workshop between June 23 and 25. Entries for the competition 2023 will be accepted between August 15 and 30. The shortlisted stories will be announced on November 30 and the winners will be declared at a function to be held on December 8. The winning and shortlisted stories will be translated into English and published in the anthology 'Short Stories from Goa' in 2024. Regulations and registration forms are available on request by email to fossc2023@gmail.com. Details: 2230728.