Nobert D'souza, the owner of the Nobert's Fitness Studio branches in Goa, talks about the changes in his life after the pandemic. "My earlier life was so busy. I didn't have time to think about anything else," Nobert says. He's been a person who hasn't lived without work and has come to realize that once the world comes out of this, people will have to restart many things in their lives.
He kept himself busy during the lockdown. They were sanitizing the gyms and putting certain protocols in place clinging on to the hope that gyms would be allowed to open. Nobert highlighted the importance of fitness especially during this time: "Exercising increases immunity and can help avoid the coronavirus. It also reduces stress." Those who worked out at Nobert's Fitness Studio were taught exercises that they could do even without equipment.
He looks forward to his gyms opening again. A lot of his projects had to be put on hold. Nobert has been reflecting a lot these days. "We should've saved instead of investing and re-investing. Money was rolling out instead of getting saved. This situation was unexpected," he says.
Sheryl Gonsalves | Nt GoGoaNow
Picture Credit – SHIVANG MISHRA |  Nt GoGoaNow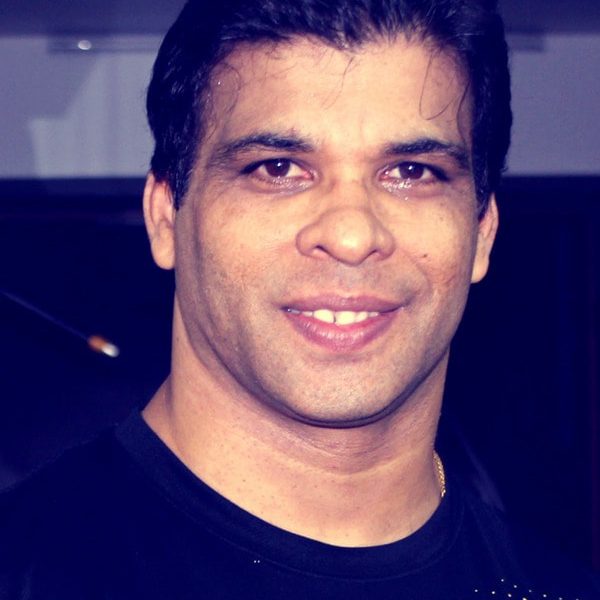 Featured Events
A Catholic men's conference will be held on February 5, 4.30 p.m. to 8 p.m. at the Carmelite Monastery, Margao. This event, which is inclusive of Sunday Mass is exclusively for men 21 years and above to deepen their relationship with Christ, enhance their personal, family and social commitments, and become aware of the Christian lay apostolate. The speakers at the conference will be Fr. Mario Fernandes, OCD and Fr. Alvito Fernandes, OCD. Details: 2735052/8050573532.
Thomas Stephens Konknni Kendr will be conducting a Konkani course from February 7 to March 9, 10 a.m to 12.30 p.m. from Monday to Friday at its premises at B.B. Borkar Road, Porvorim. Details: 2415857/ 2415864.
Goa Book Fair will be held from February 9 – 13 at Ravindra Bhavan, Margao.
The Mahalo Ukulele festival will be held on February 18 and 19 at Saraya Goa. Details: +971502460101.