Aromatic fried chicken with Goan flavours
Ingredients:
1 lime
3 tsp salt
3/4 kg chicken (cut into pieces)
Masala:
5 peppercorns
30 small dry red chillies
2 green chillies
4 tsp ginger paste 
2 tsp garlic paste
Method
Grind the masala ingredients till it forms a paste.
Put salt, lime juice, and ground masala on the chicken.
Let it marinate for more than 6 hours.
Then deep fry the chicken pieces.
Enjoy!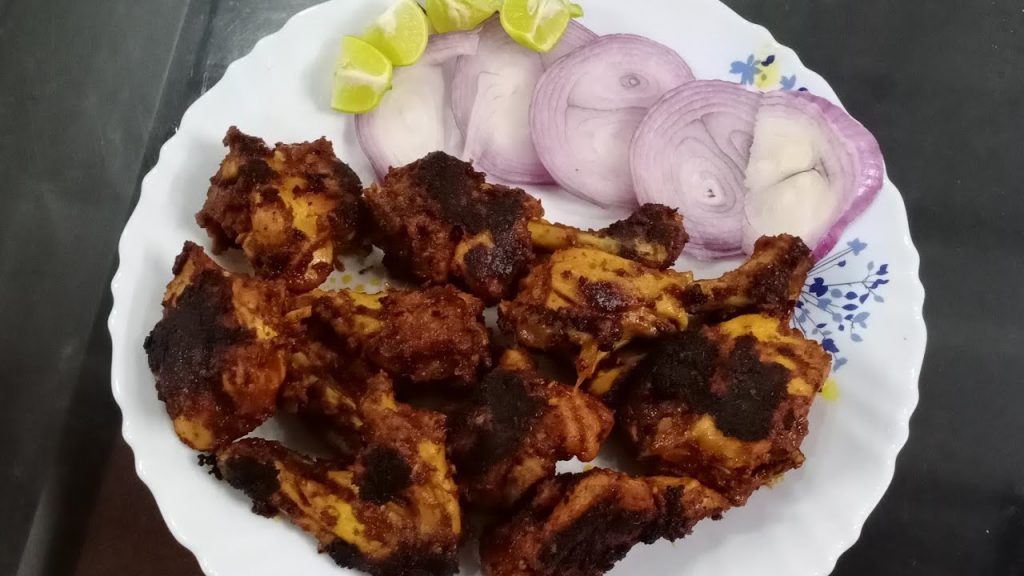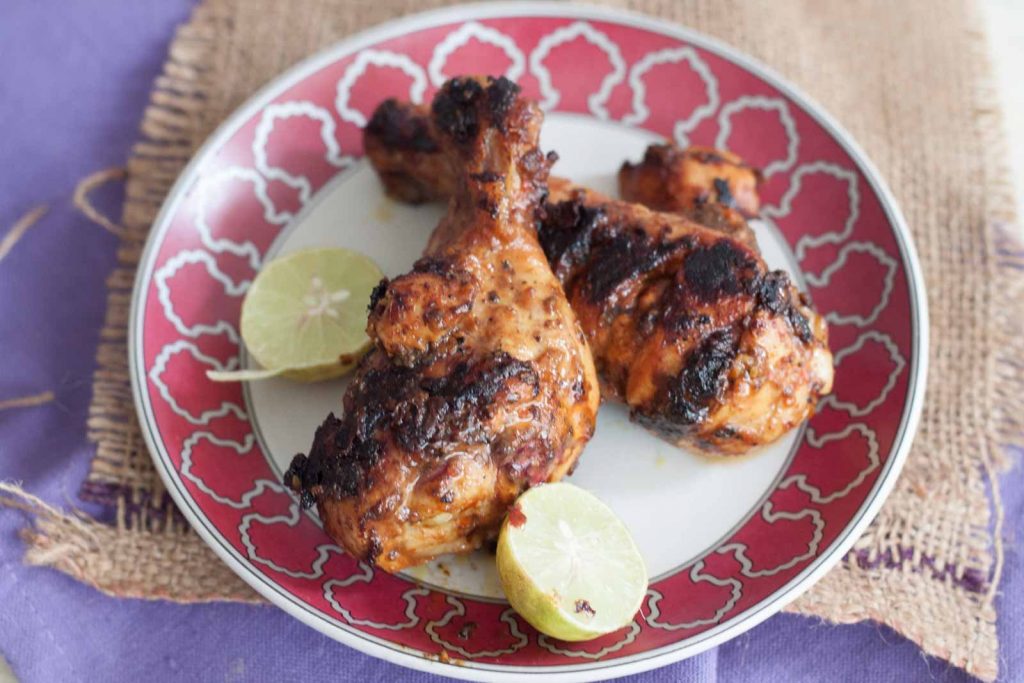 Featured Events
Events Pro | Info: There are no events created, add some please.