The Goa Science Centre is currently holding an exhibition called 'The Wonderful World of Crystals'. It was inaugurated by Dr Ramesh Pai (H.O.D of Goa University's Physics Department) on August 24, 2018. To begin with, there were different naturally occurring crystals on display such as rock salt, calcite, quartz, etc. They even had a 3D short film to showcase the use of liquid crystal display. The walls were full of information on various topics like gems, 'Why do diamonds glitter?', the use of crystals in photography, and more. A couple of interactive exhibits made it more appealing. There were different screens where one could answer a quiz or play a 'Tessellation' game.
 All this and more can be viewed at the Goa Science Centre till 30th September 2018.
Pic Credit - Shivang Mishra I NT GOGOANOW.COM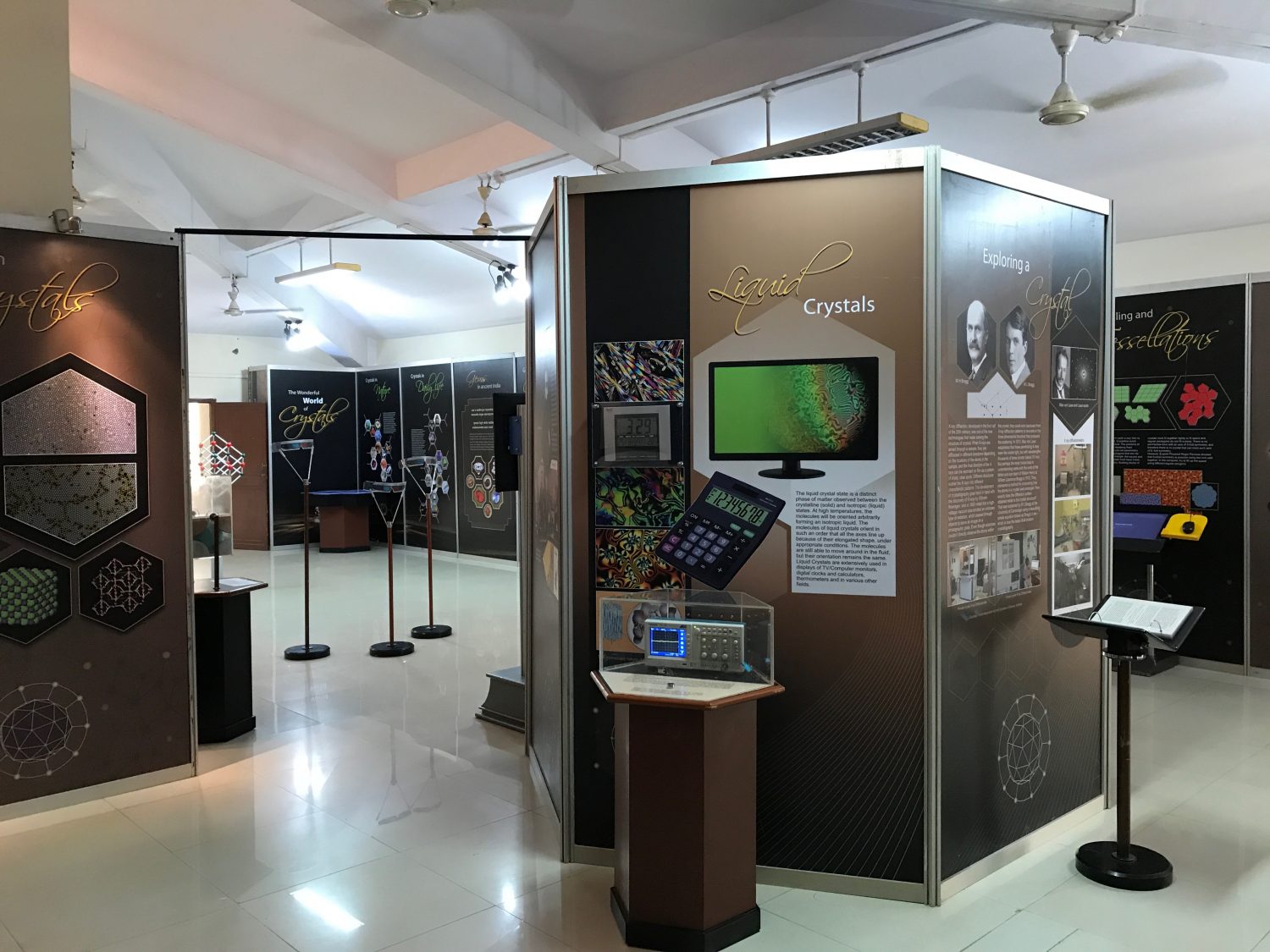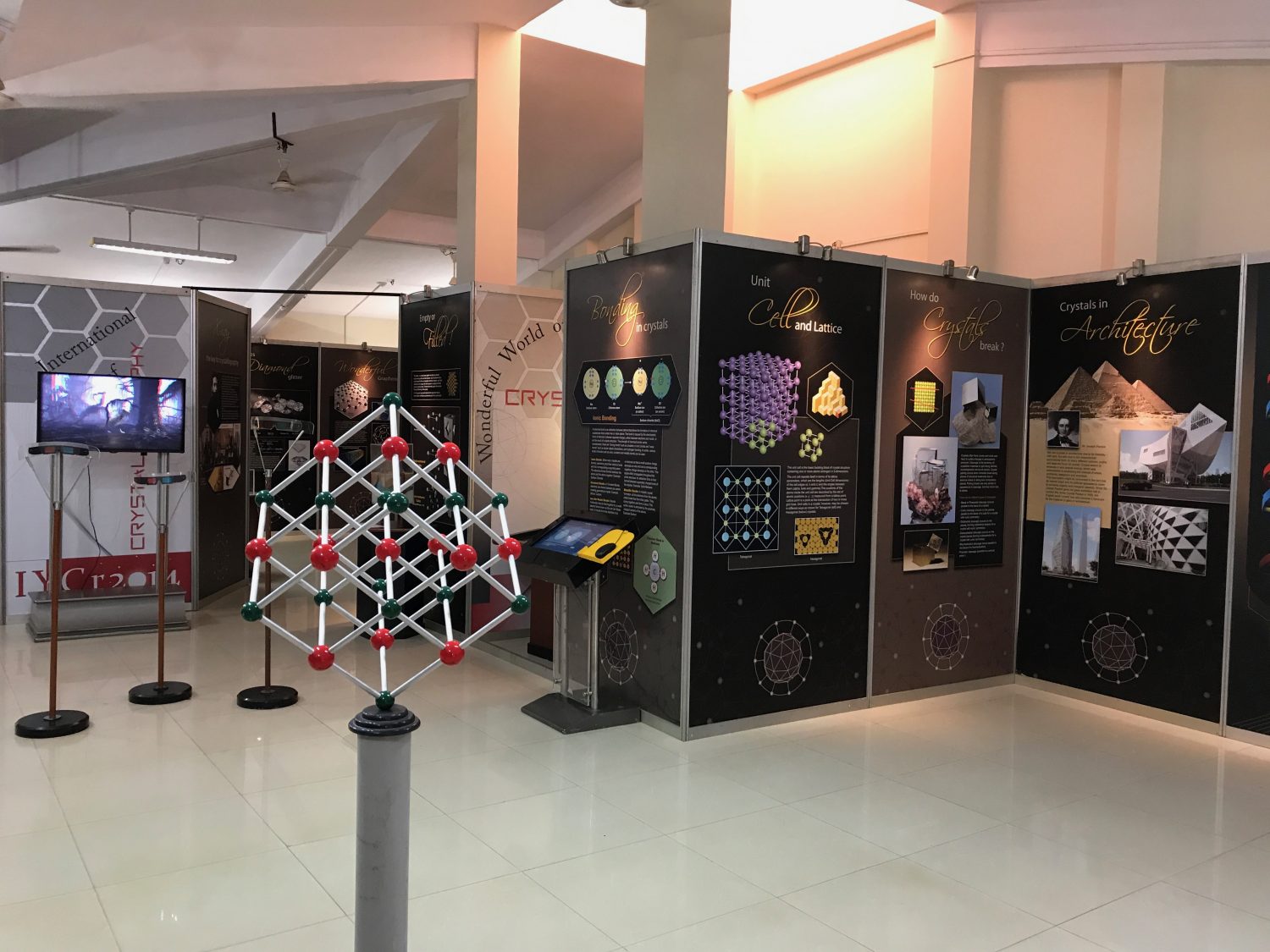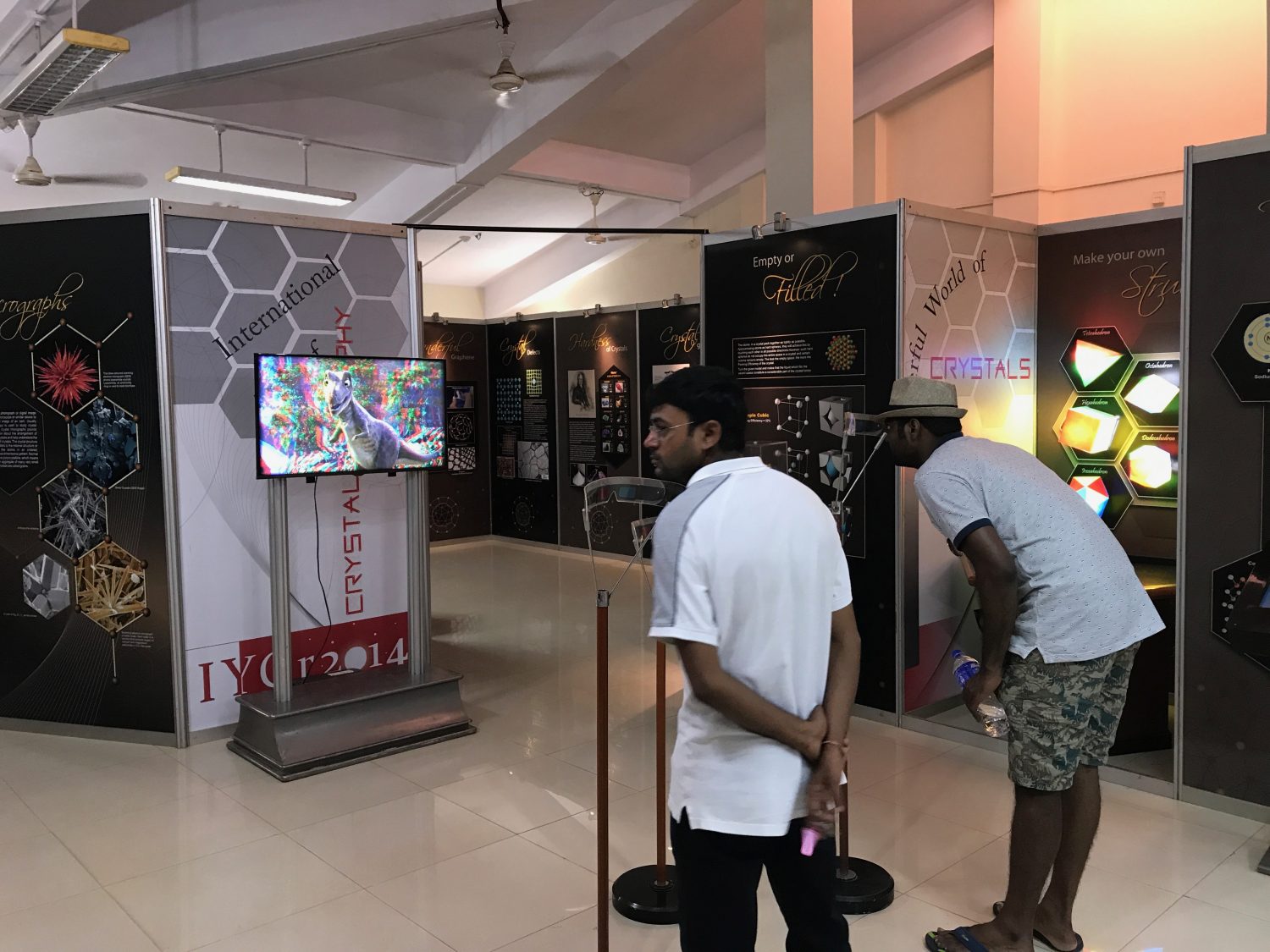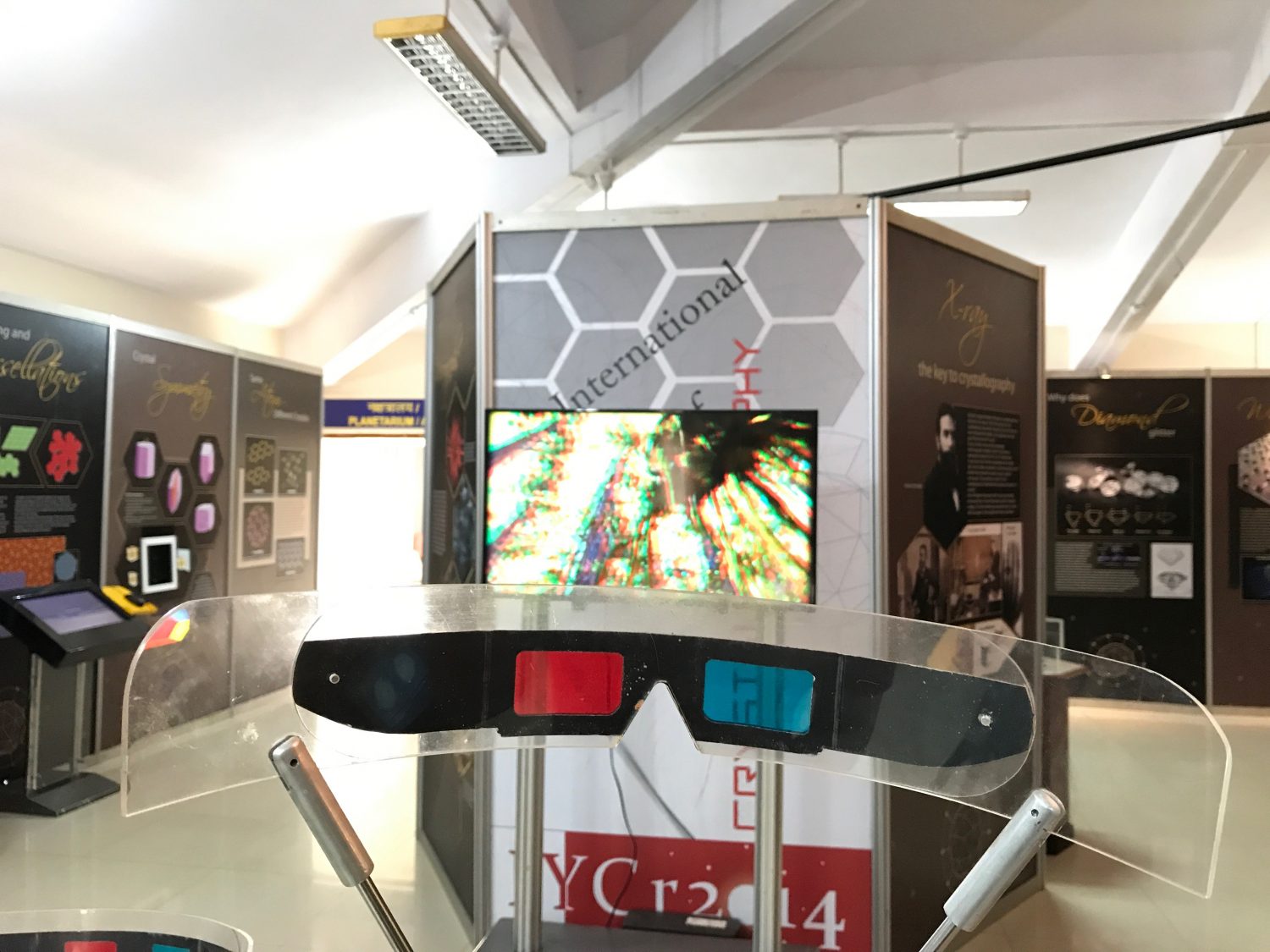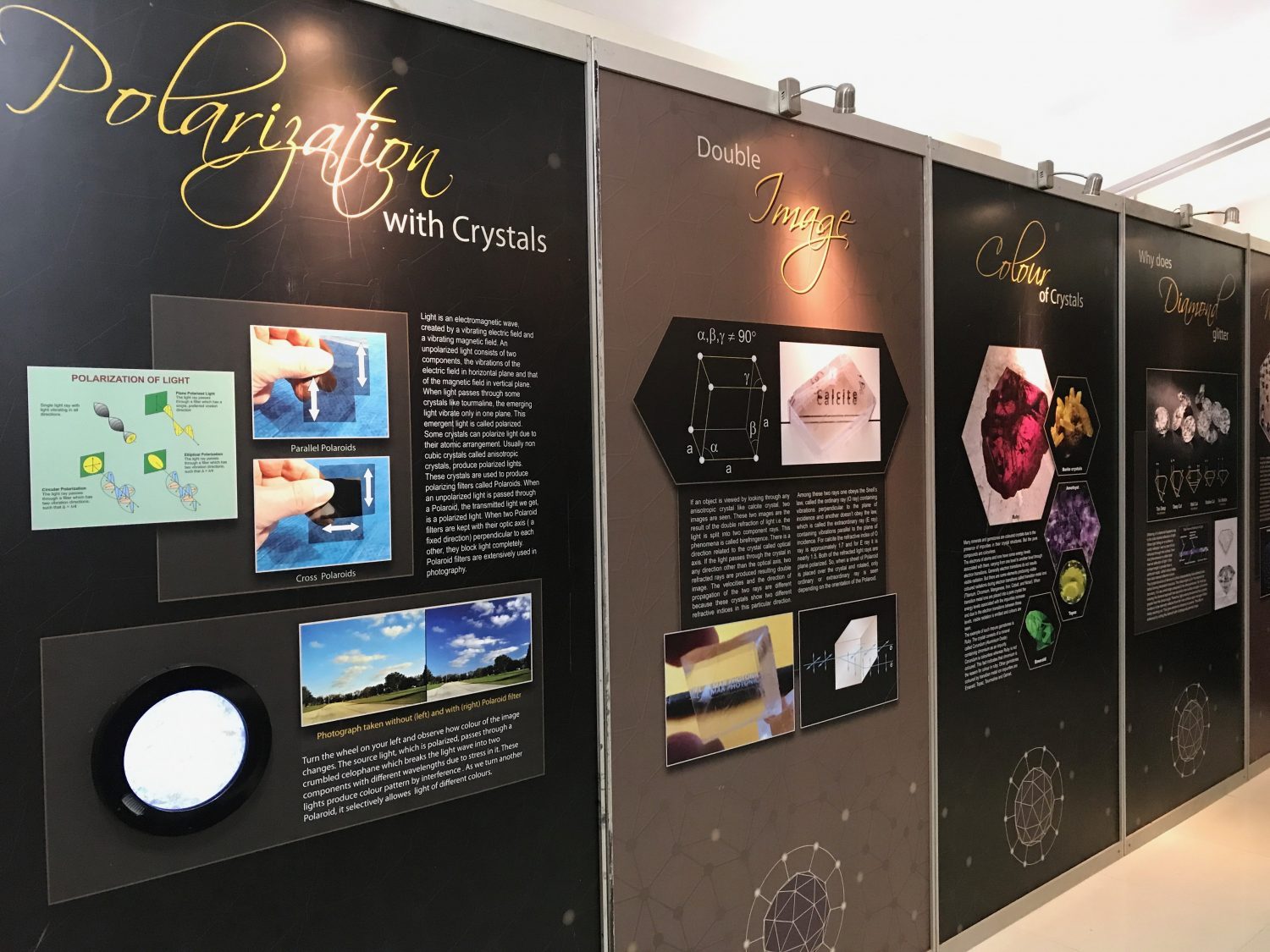 Featured Events
Sunaparanta Goa Centre for the Arts is organising an exhibition of Works from the Goa Open Arts Grants 2022 – 2023, Echoes till June 10 at their premises. Details: 9370675100.
SMRC's V.M. Salgaocar Hospital in association with Caring Souls and in collaboration with the Goa Medical College (GMC) will be organising a blood donation camp on June 8 from 9.30 a.m. to 1.30 p.m. at the SMRC Hospital, Off Airport Road, Chicalim. Details: 83266 91919 / 9158000900.
A pottery workshop is being held every Friday and Saturday from 3 p.m. to 5 p.m. at Carpe Diem Art Centre, Majorda. Details: 2881035 / 8888862462.
Fundacao Oriente Panaji is organising the 7th Fundação Oriente Short Story Competition. In this regard, the organisation will organise a creative writing workshop between June 23 and 25. Entries for the competition 2023 will be accepted between August 15 and 30. The shortlisted stories will be announced on November 30 and the winners will be declared at a function to be held on December 8. The winning and shortlisted stories will be translated into English and published in the anthology 'Short Stories from Goa' in 2024. Regulations and registration forms are available on request by email to fossc2023@gmail.com. Details: 2230728.