The usually tranquil Divar Island turned into a place of celebration for the famous 'Bonderam' festival.  Years ago, the Portuguese tried to prevent villagers from taking over nearby land by putting up flags to mark those areas. The villagers started knocking down these flags. The 'Bonderam' festival celebrates their protests.
The festival started with a flag parade followed by a fancy dress competition where children and adults entertained everyone by acting out the character they were dressed up as. Many colourful floats were brought out for public viewing. Whoever took part in this celebration had a great time.
Pic Credit - Shivang Mishra I NT GOGOANOW.COM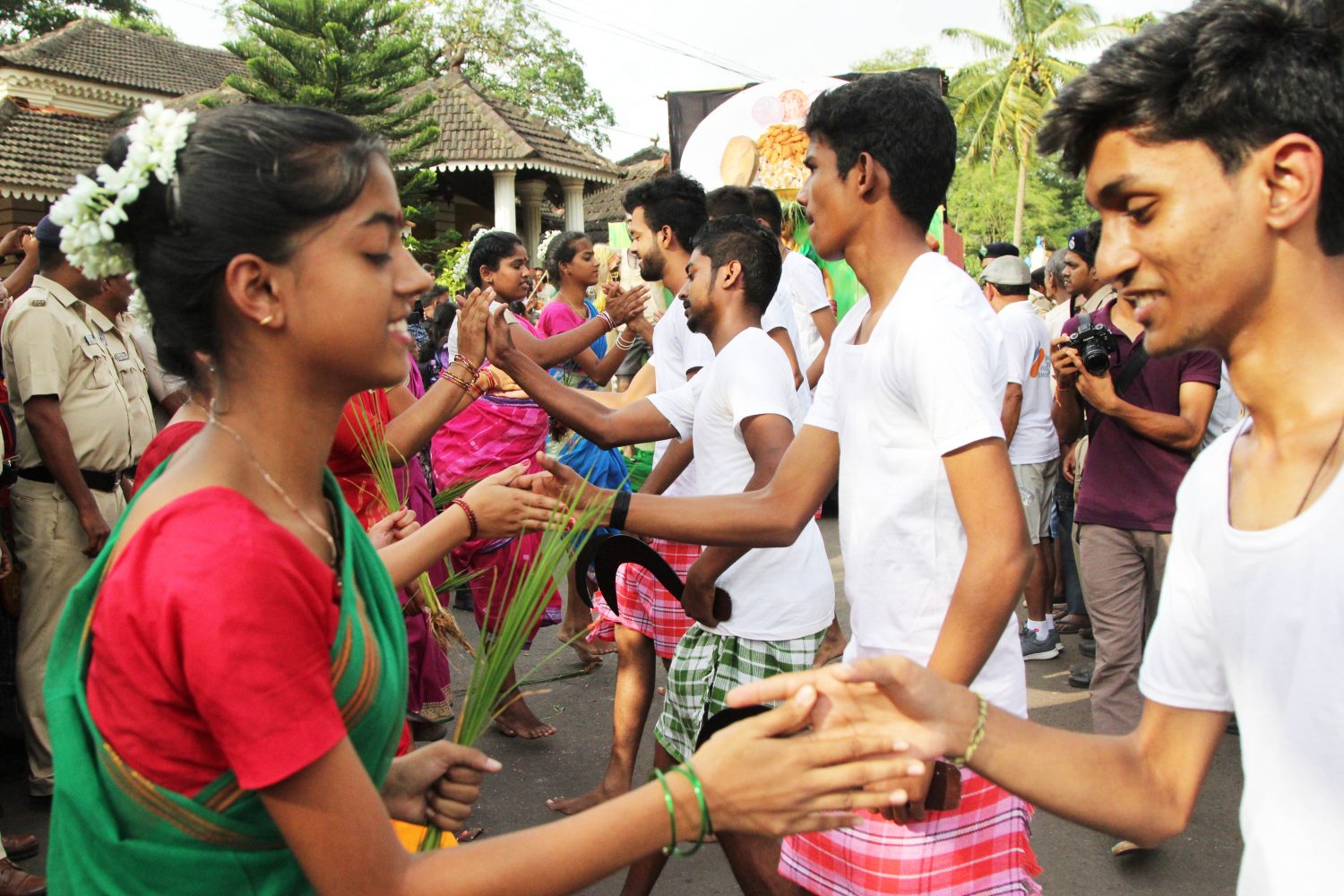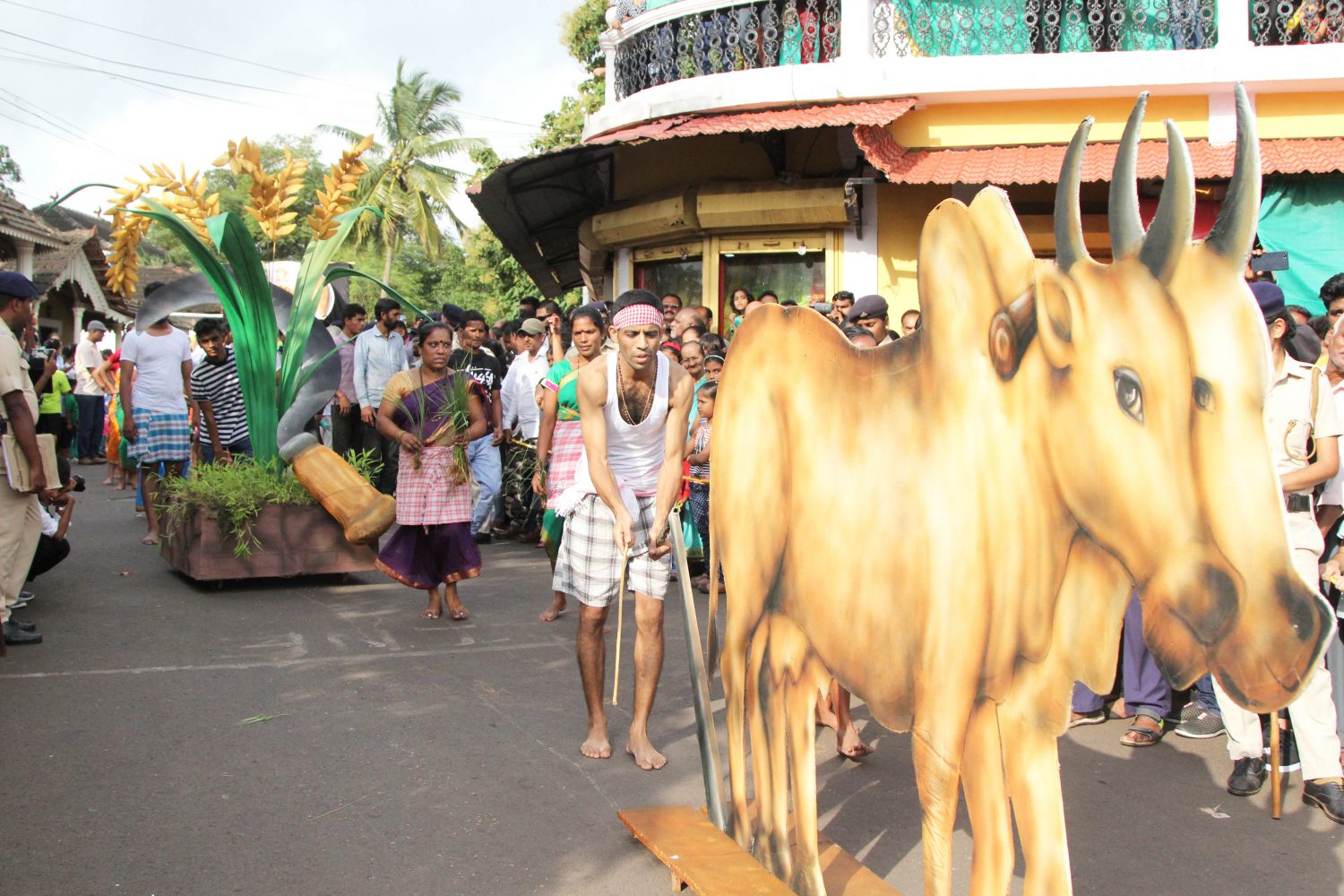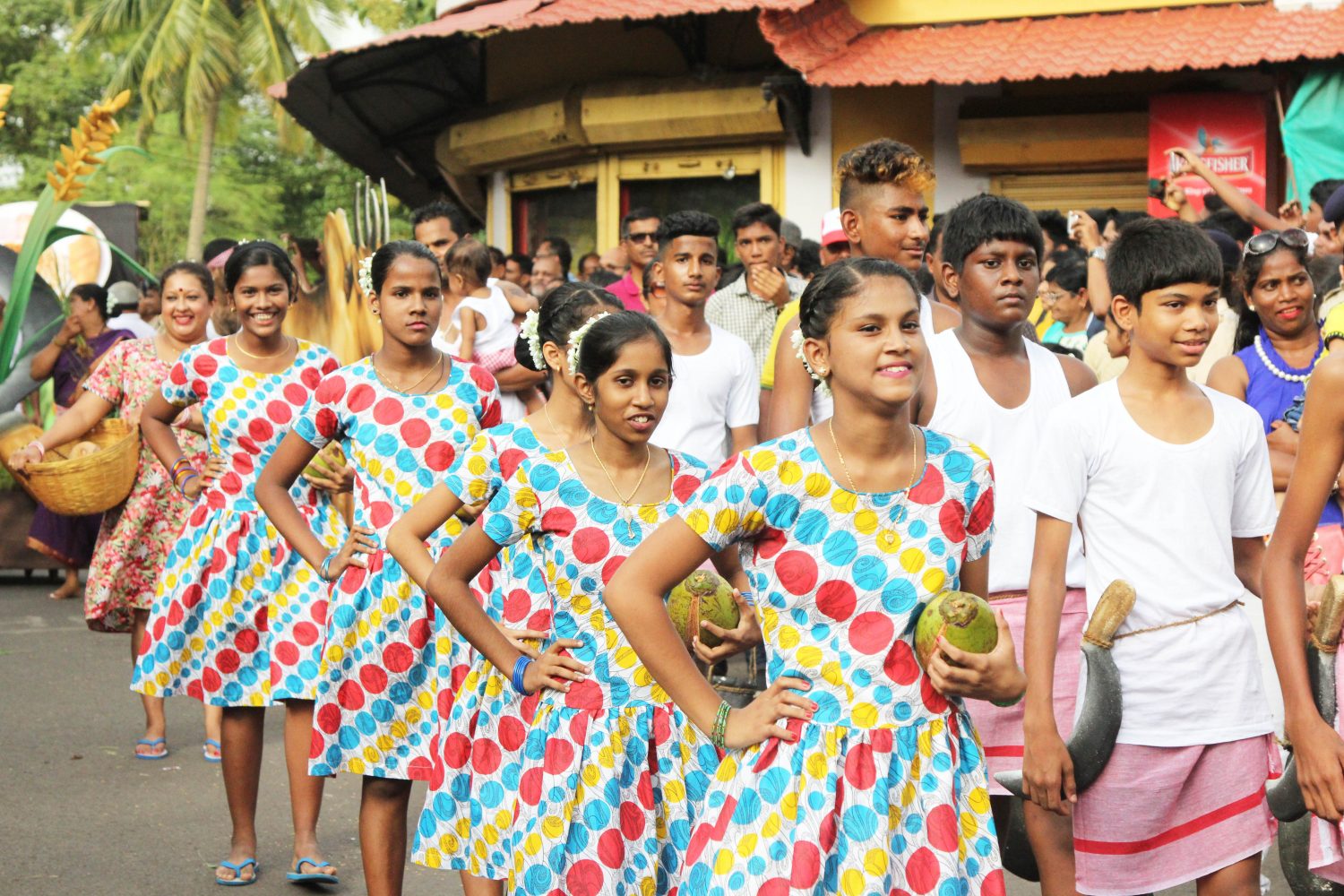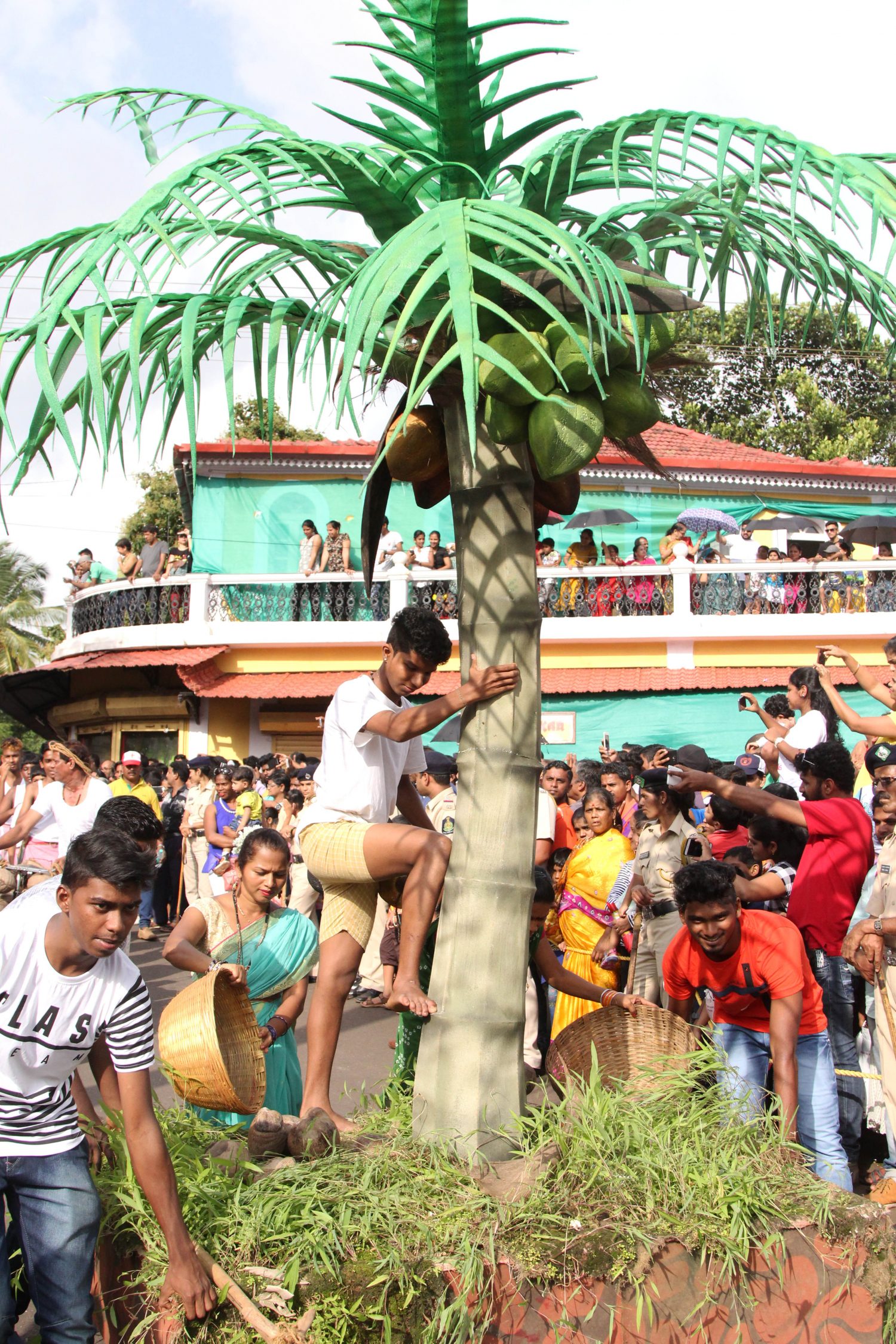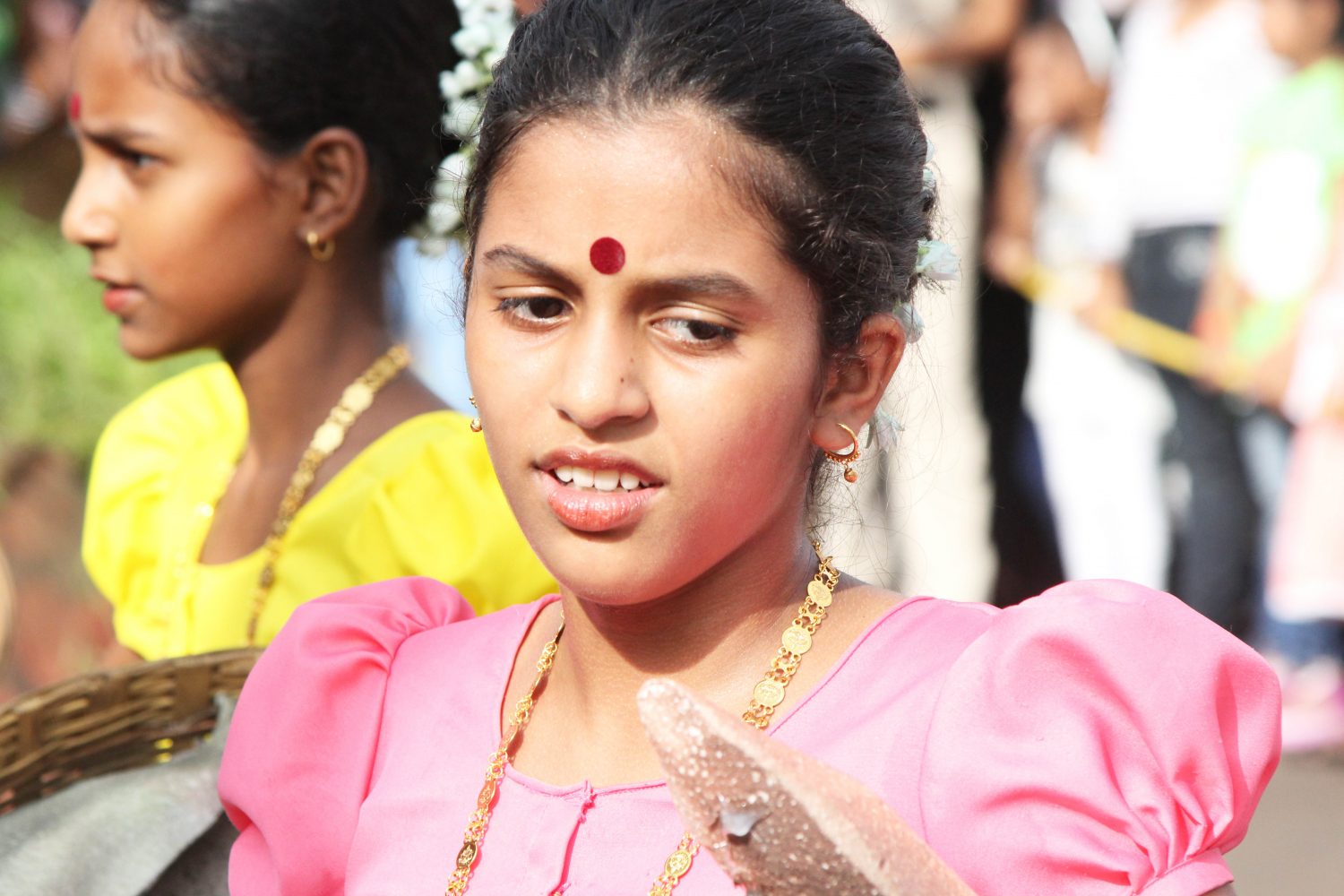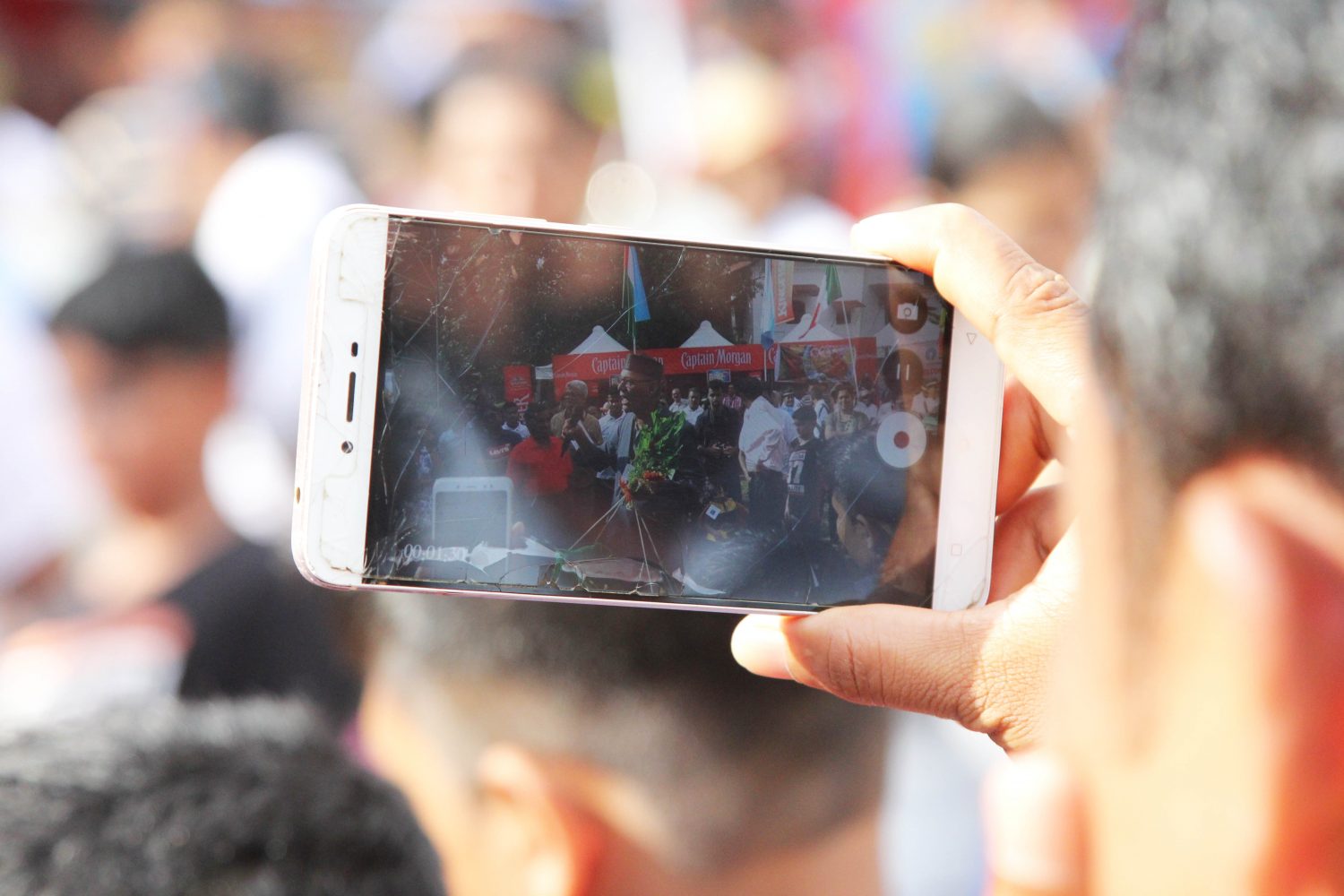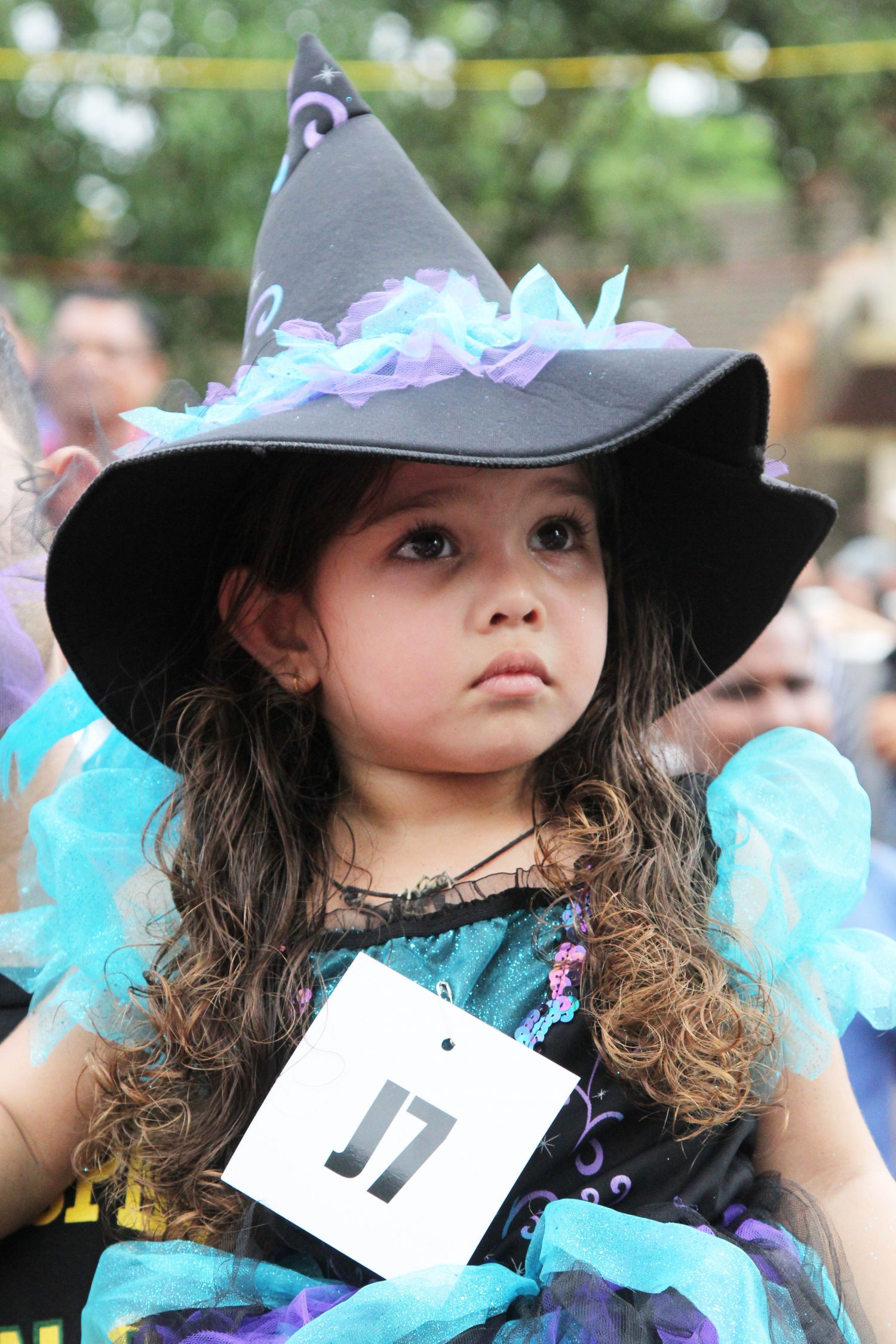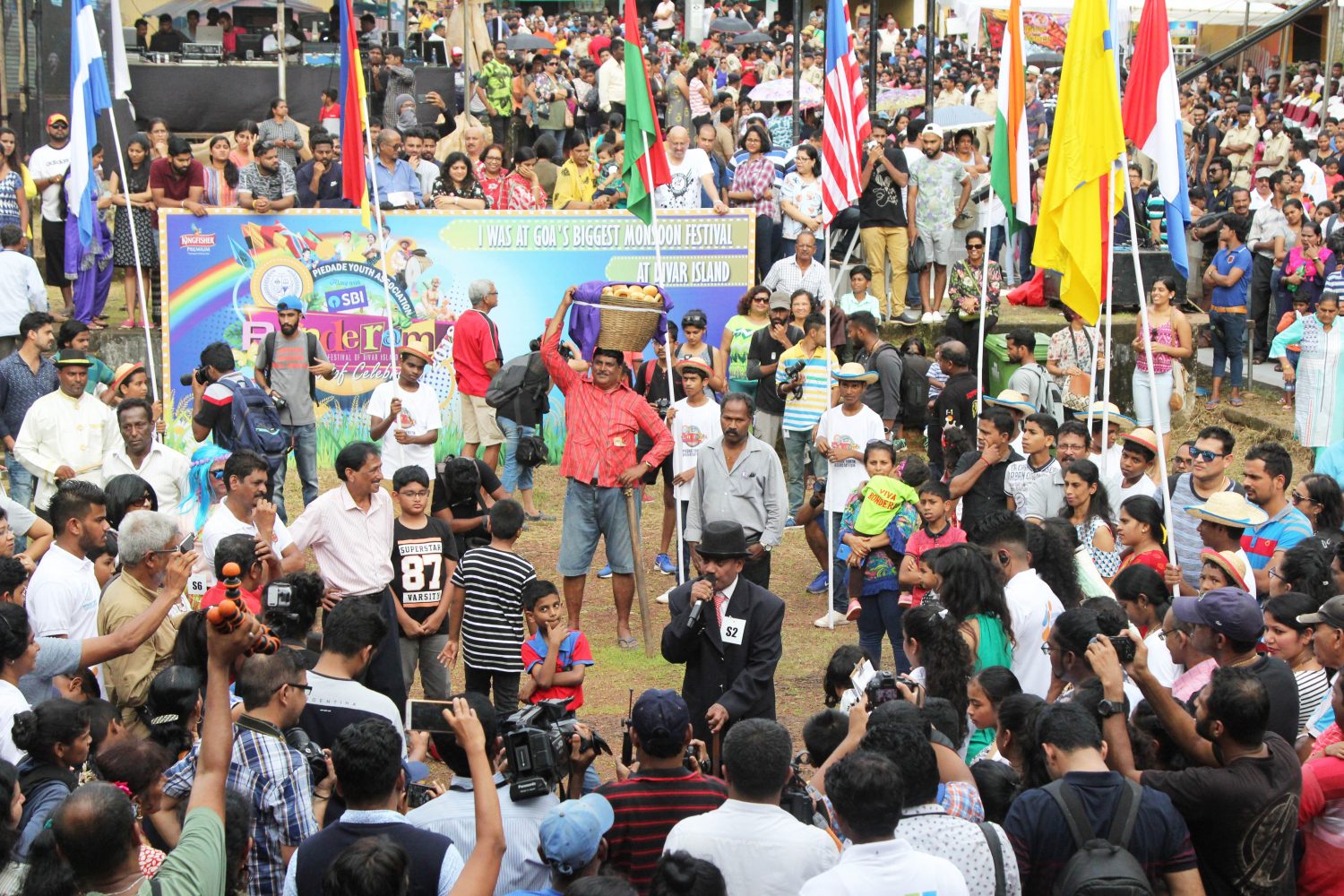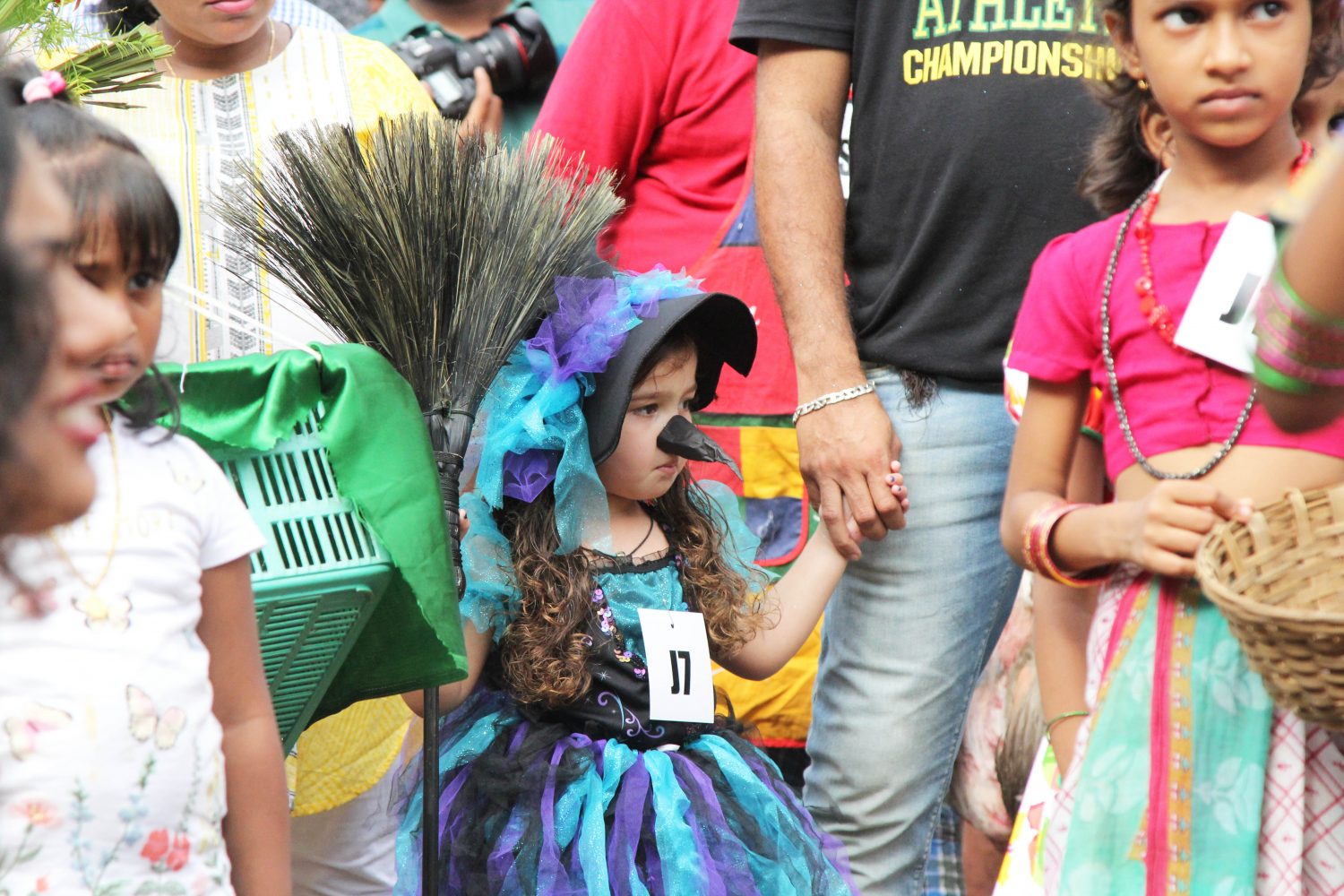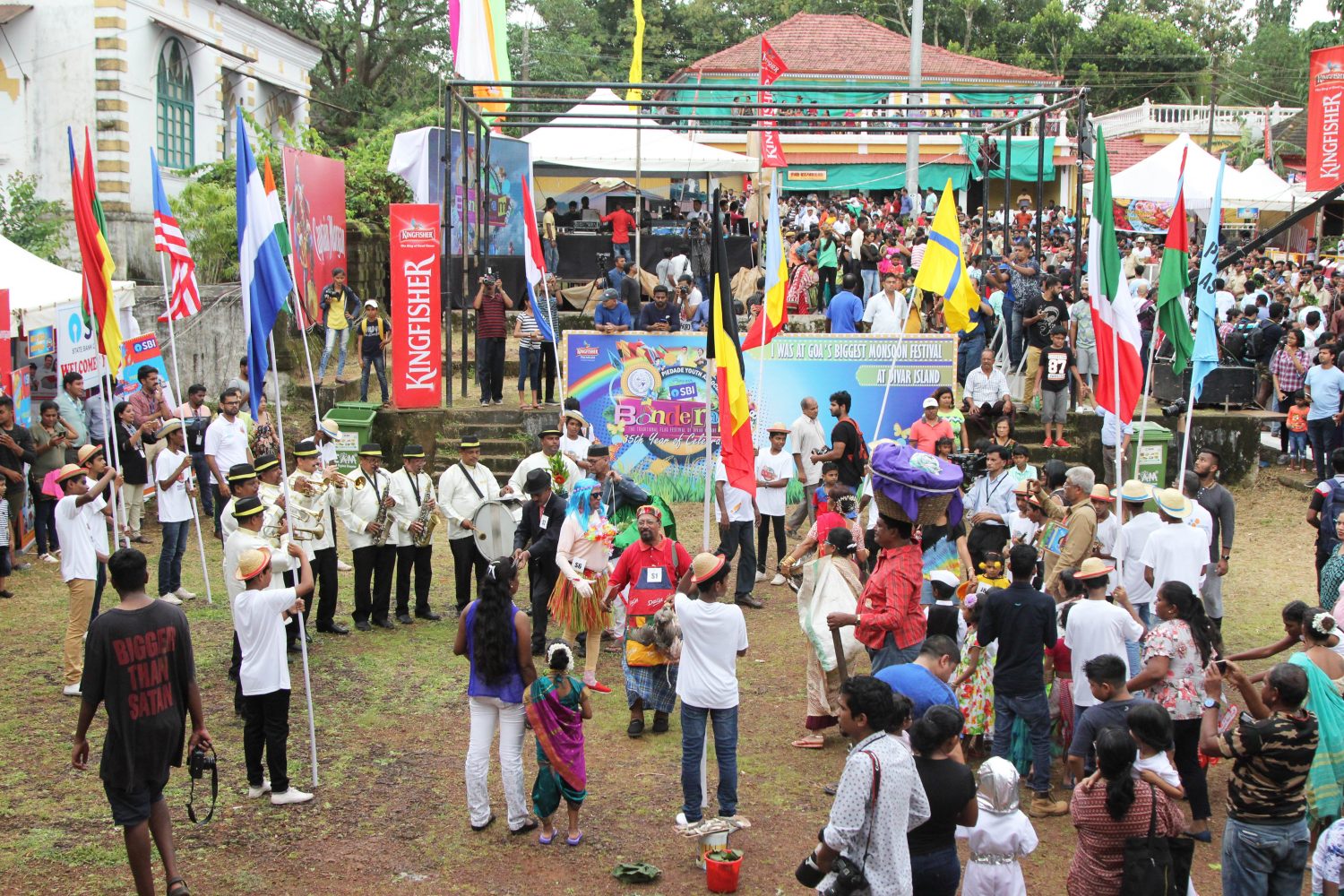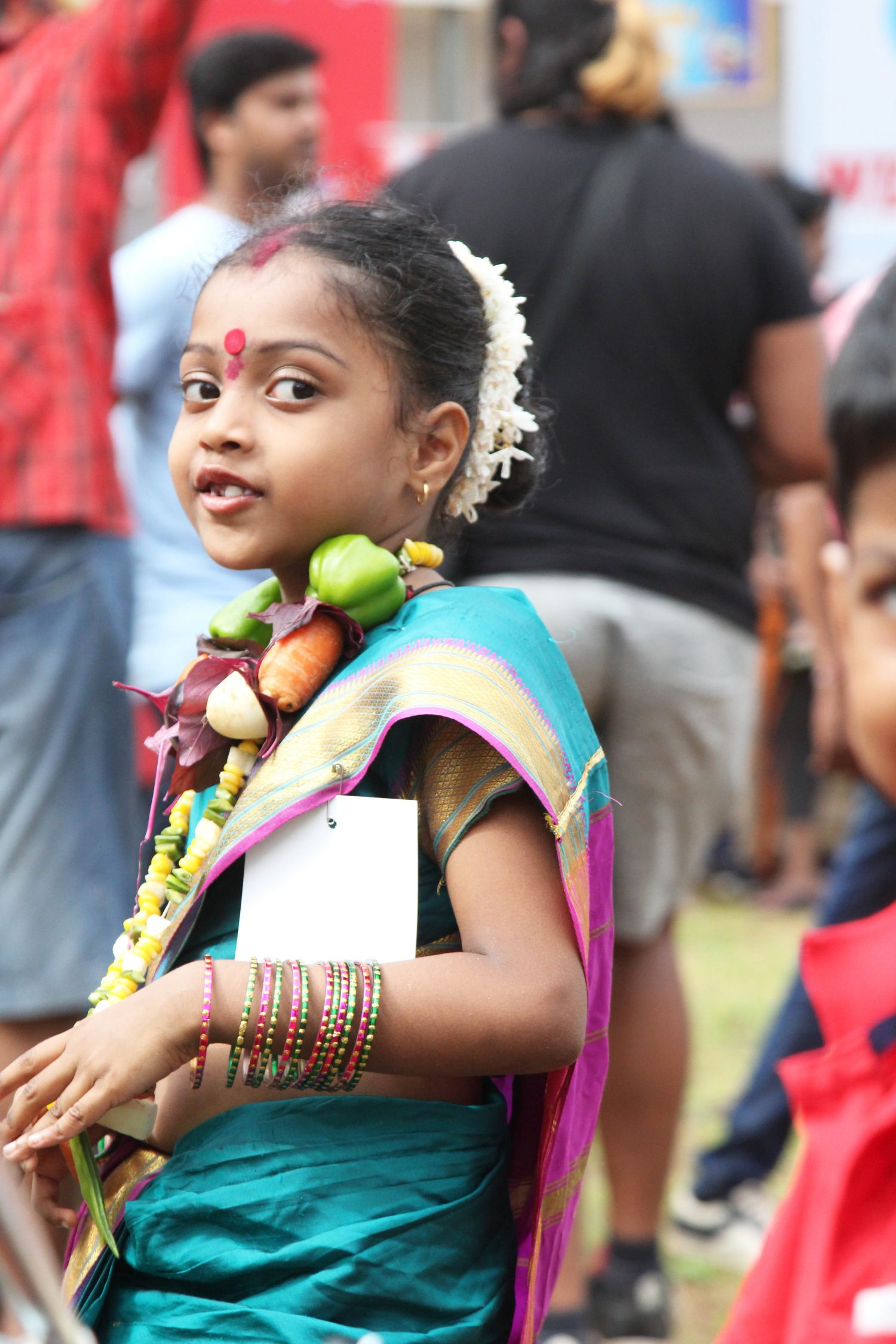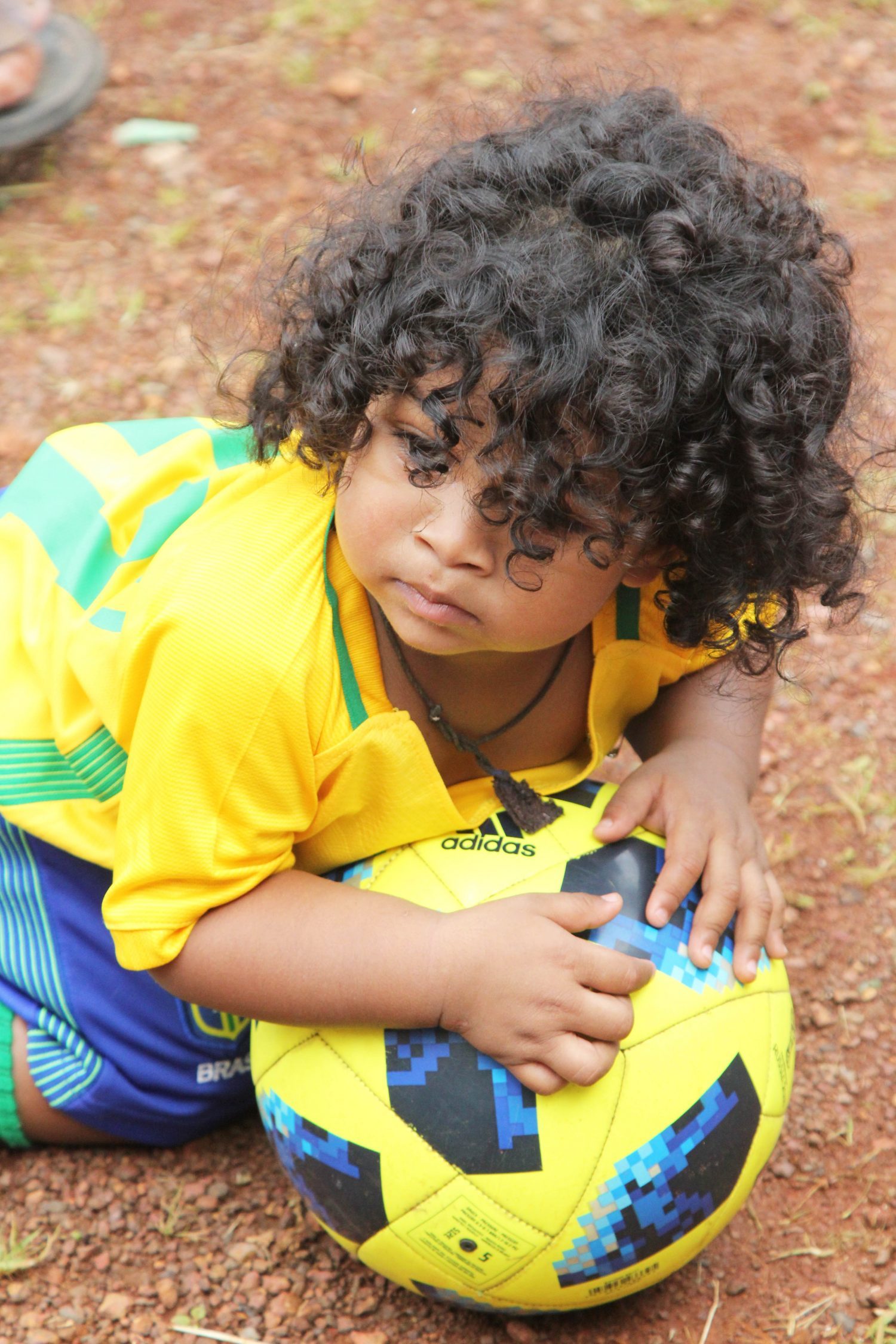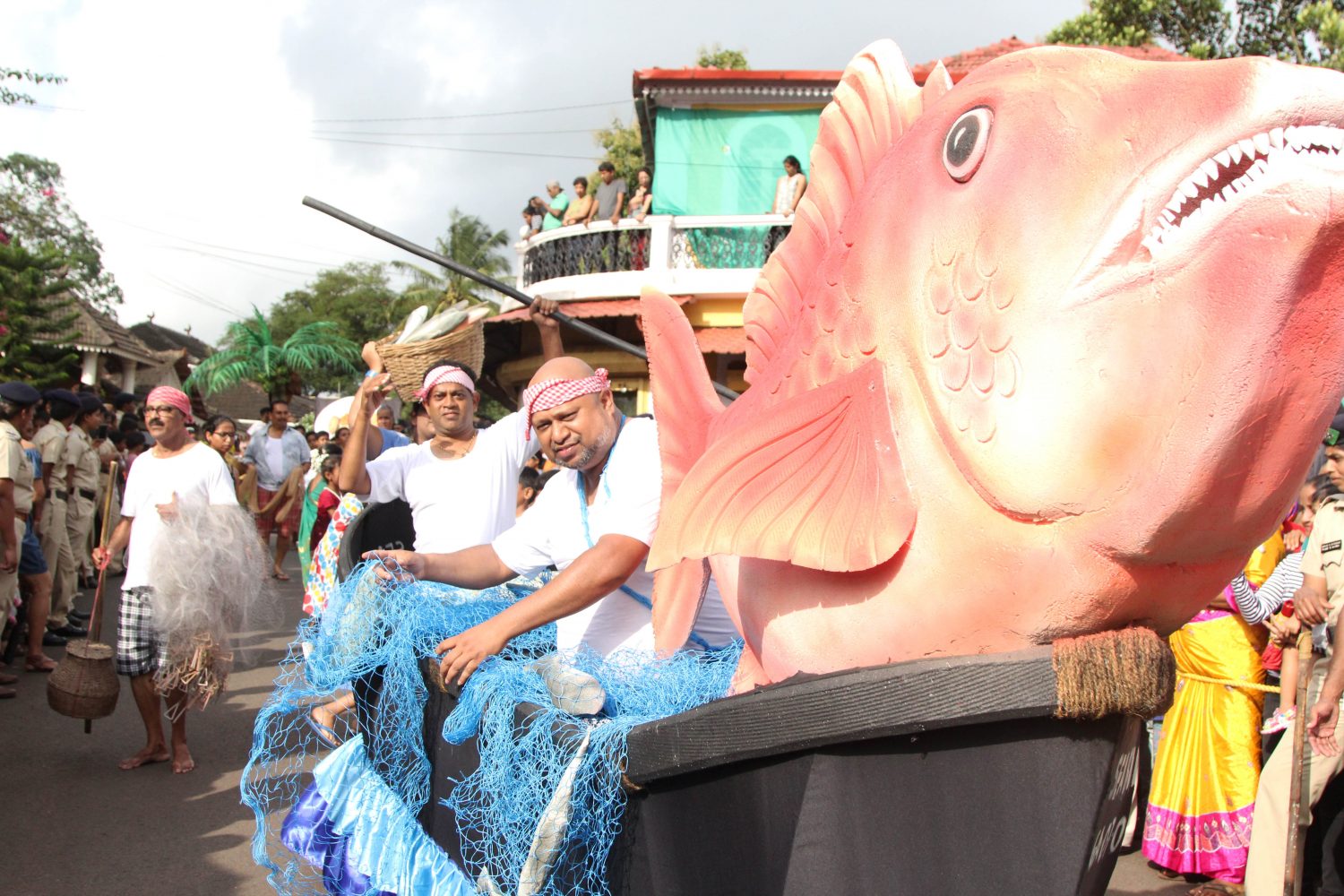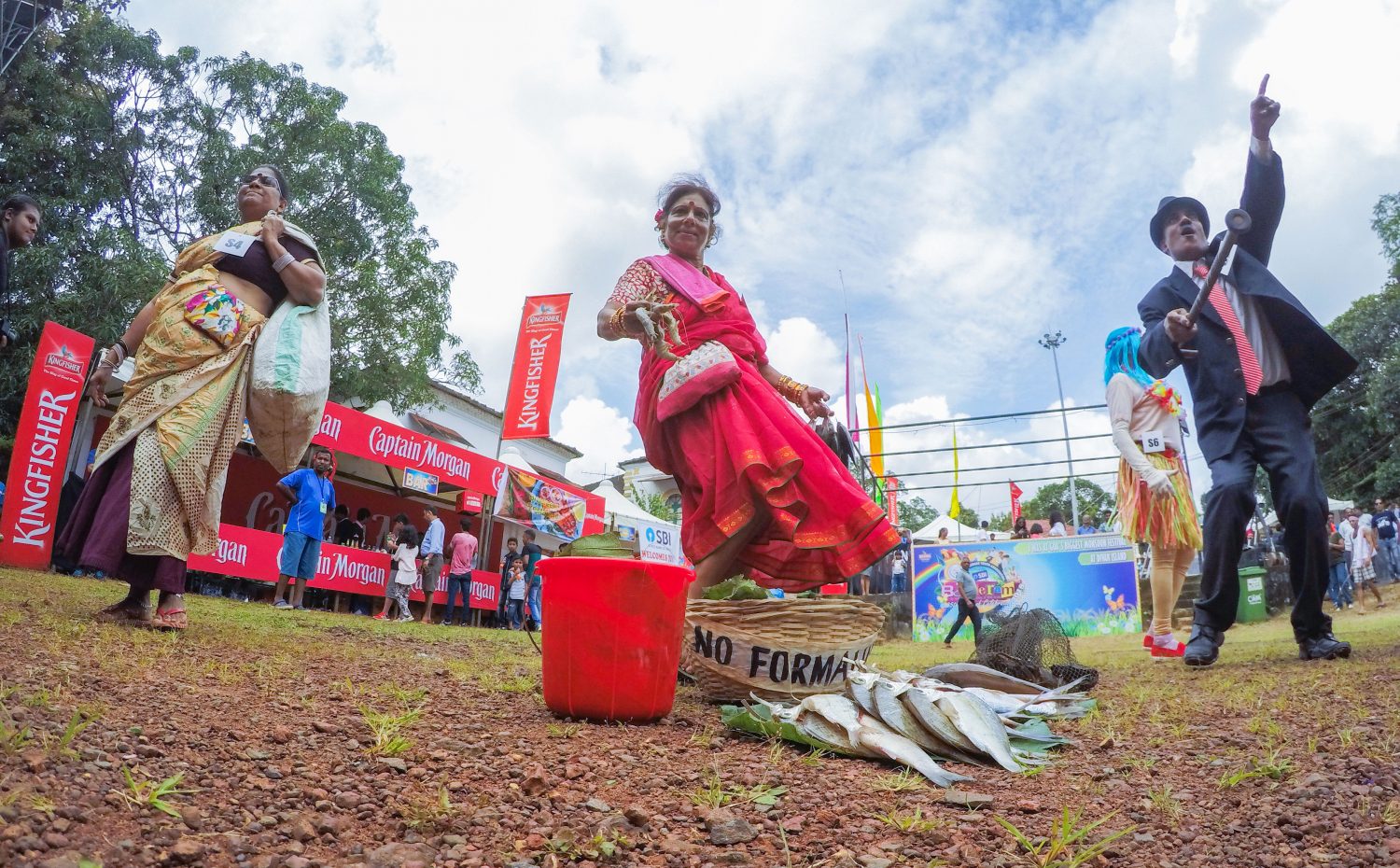 Featured Events
Goa Heritage Action Group is organising the Heritage Walk Festival from April 1 to April 16. It will include 25 heritage walks all around Goa led by resource persons who are renowned in their chosen fields of research and experience. Register: www.heritagewalkfest.com
A linocut workshop will be held on April 2, 11 a.m. at Carpe Diem, Majorda Participants will learn to use carving tools to create their own stamp designs in 'negative' design so that the positive impression can be used with ink as one's own personal customised stamp. Register by March 30. Details: 2881035/8888862462/info@carpediemgoa.com
Goa Science Centre, Miramar, will be organising a computer awareness programme for senior citizens and general public from April 3 to 8, 3 p.m. to 5 p.m. Limited seats. Entry on a first come first served basis. Nominal registration fees will be charged. Details: gscp.education@gmail.com.
Indo Portuguese Friendship Society, Altinho, Panaji, is organising its annual traditional, Noite-Indo Portuguesa Dine and Dance on April 14, 7.30 p.m. at Coco Loco, Agacaim. Details: 9552596875/ 9822046004.