The usually tranquil Divar Island turned into a place of celebration for the famous 'Bonderam' festival.  Years ago, the Portuguese tried to prevent villagers from taking over nearby land by putting up flags to mark those areas. The villagers started knocking down these flags. The 'Bonderam' festival celebrates their protests.
The festival started with a flag parade followed by a fancy dress competition where children and adults entertained everyone by acting out the character they were dressed up as. Many colourful floats were brought out for public viewing. Whoever took part in this celebration had a great time.
Pic Credit - Shivang Mishra I NT GOGOANOW.COM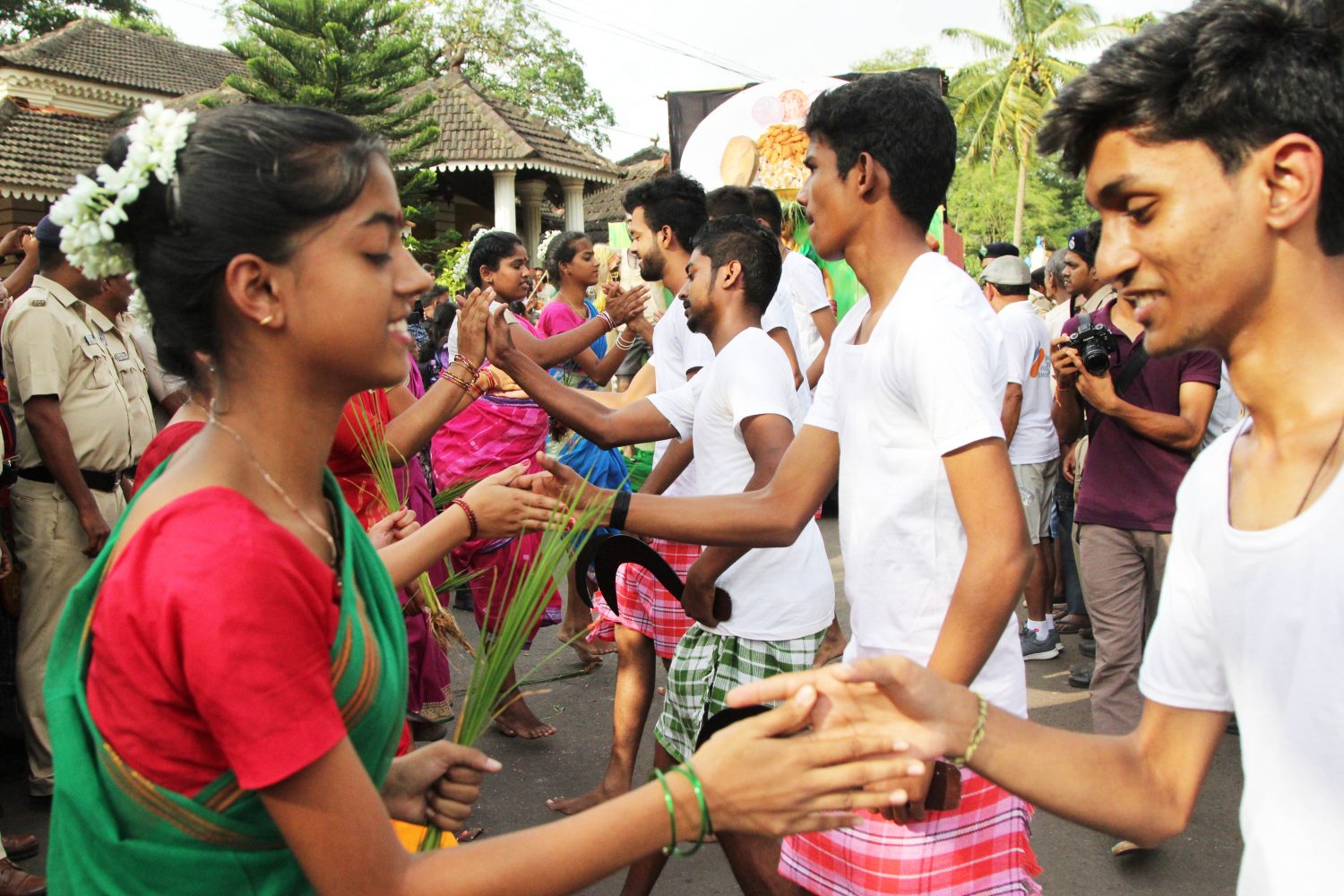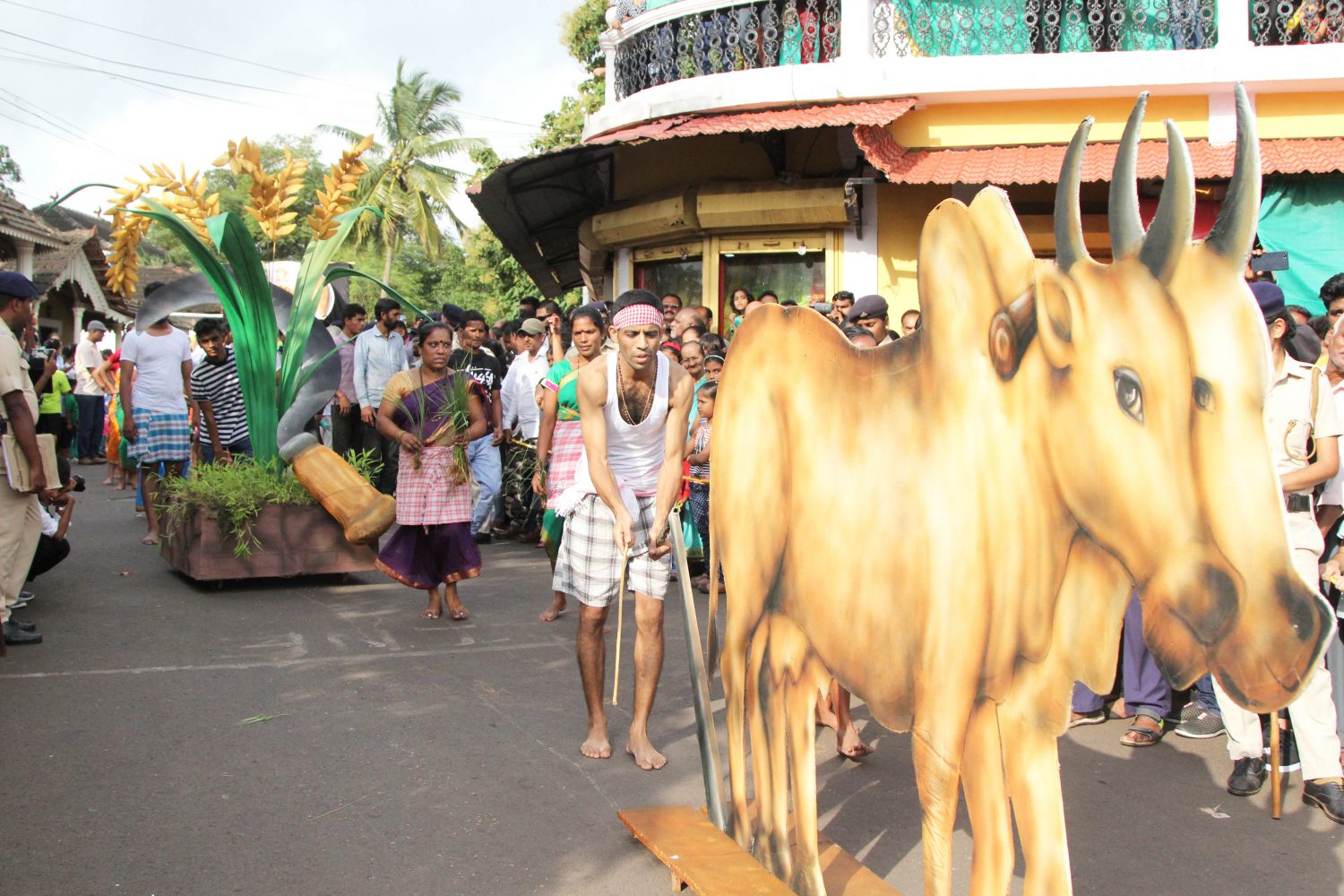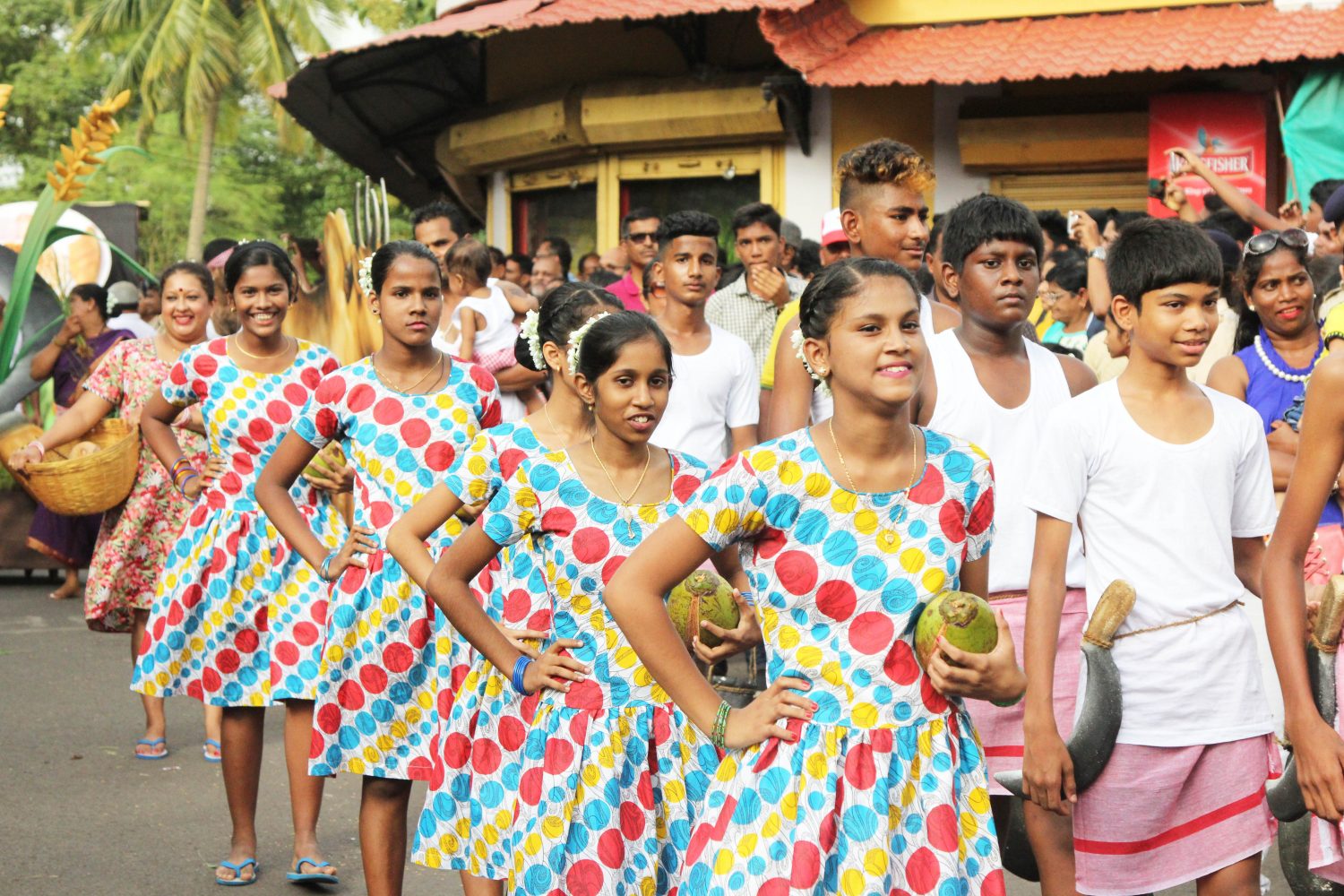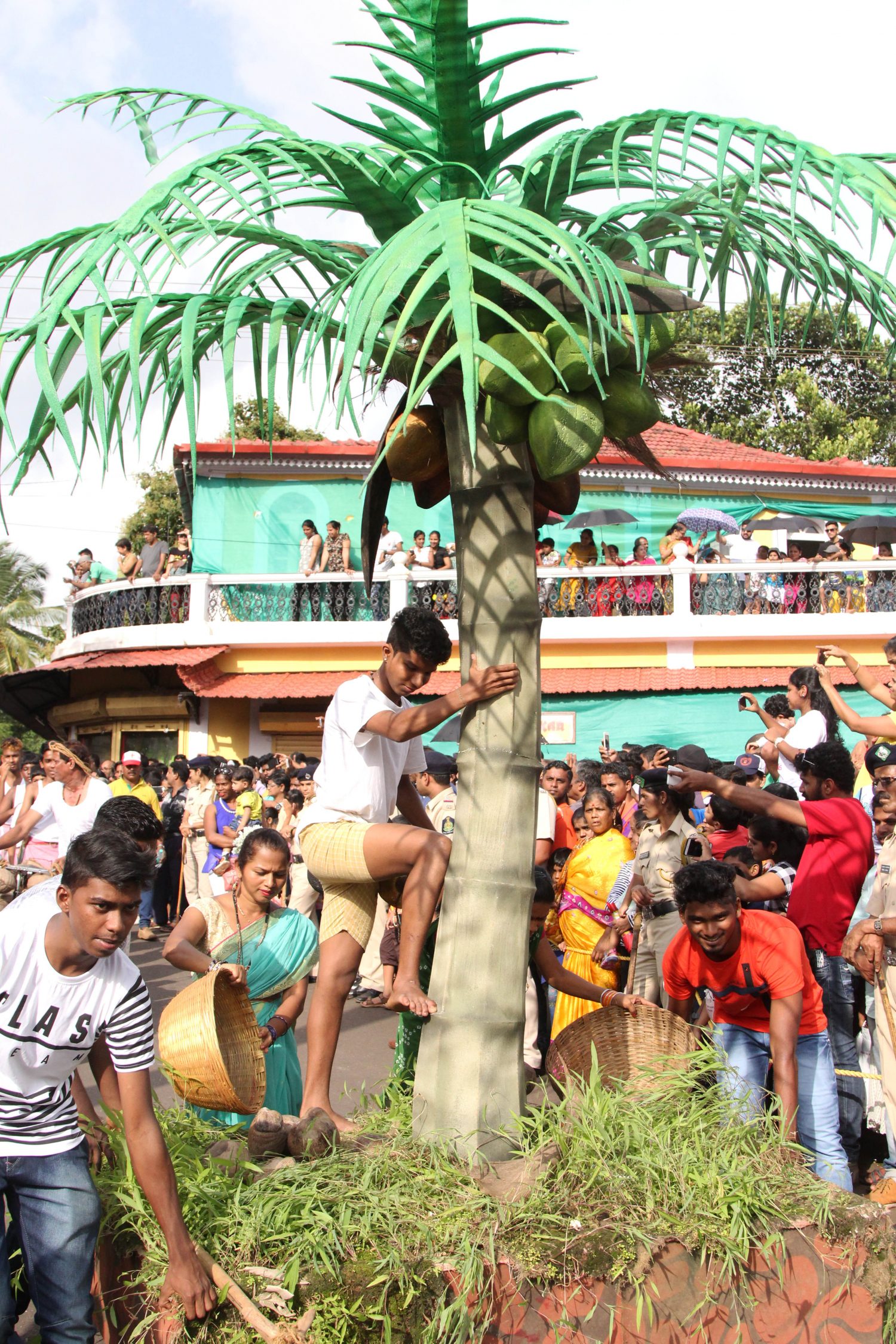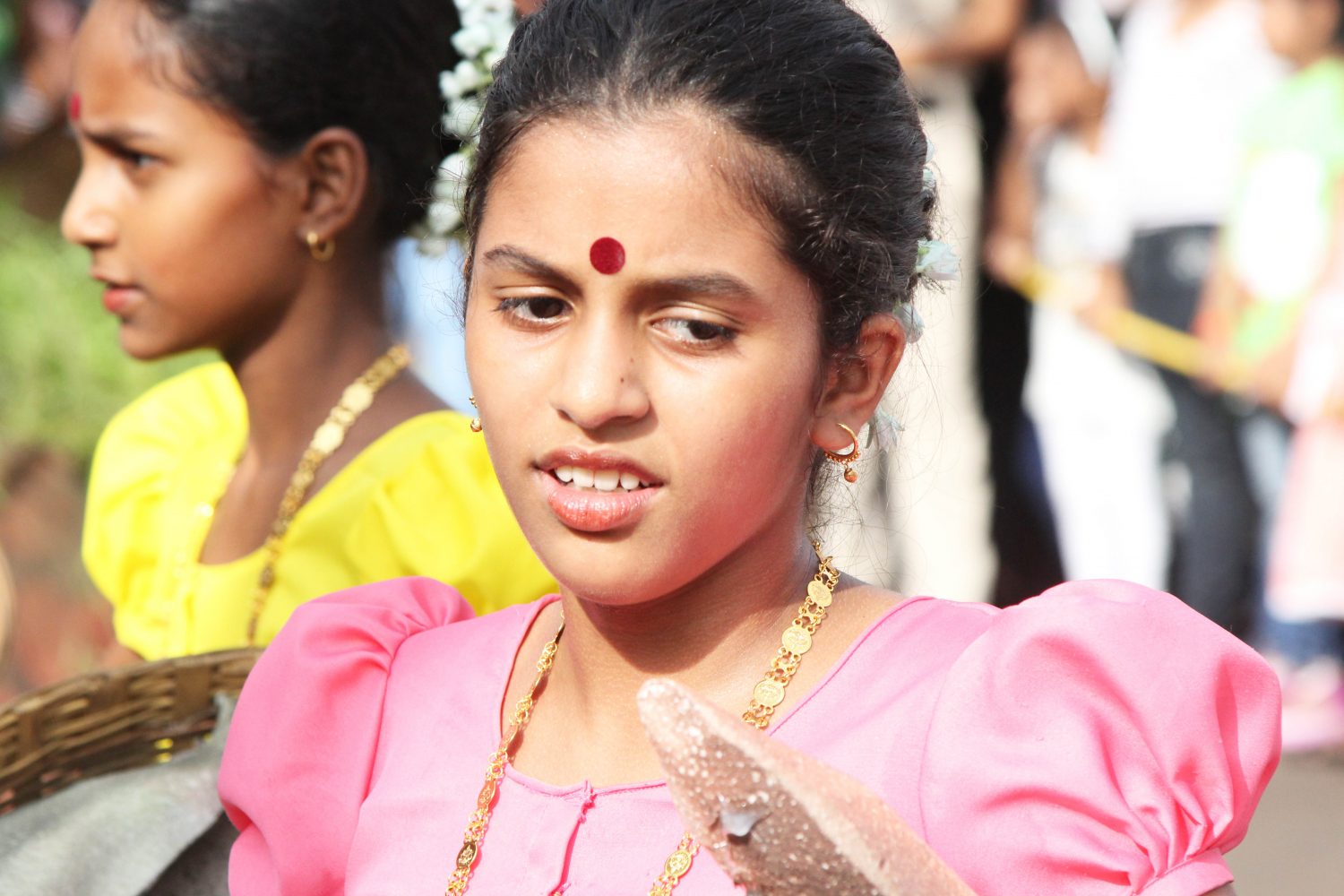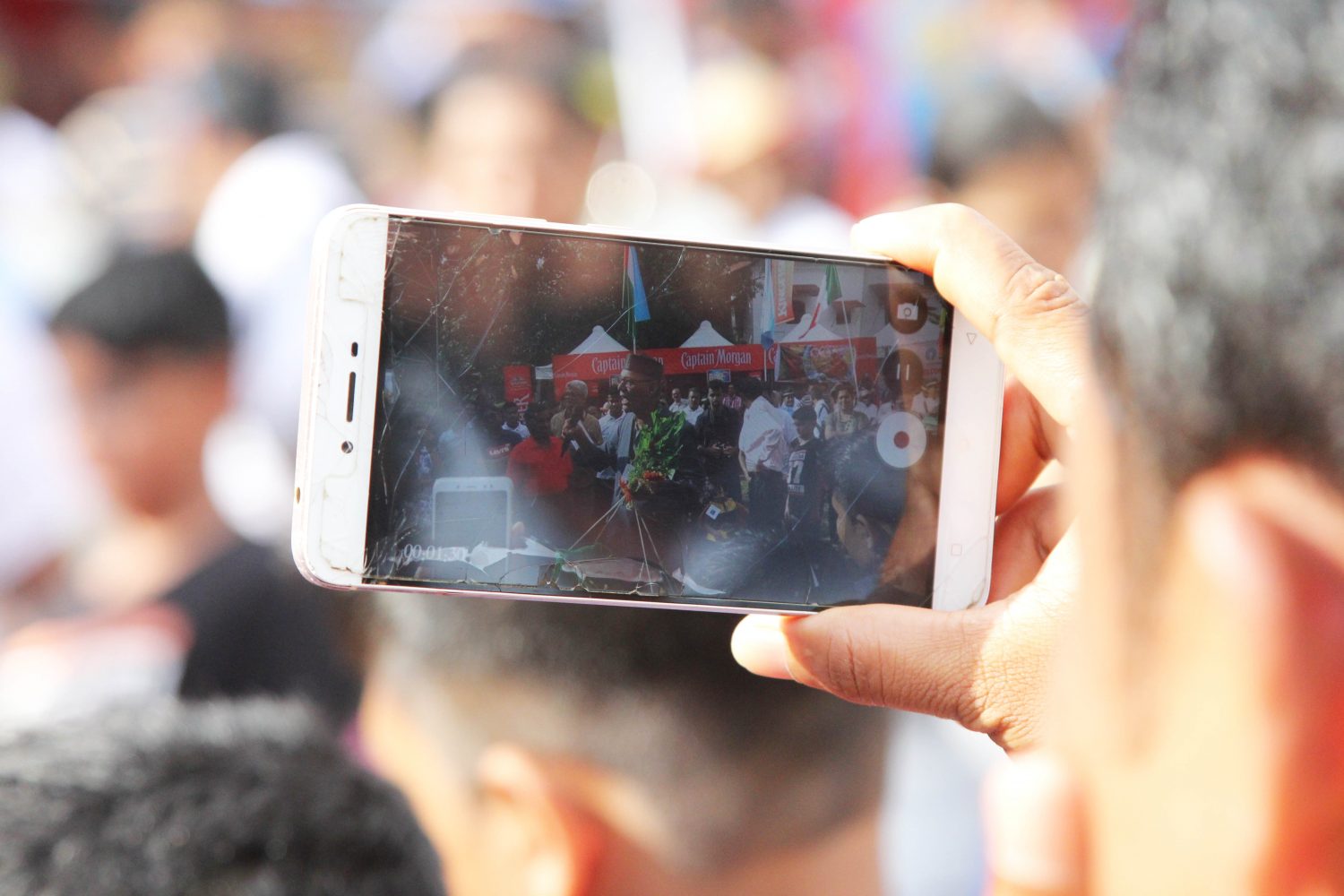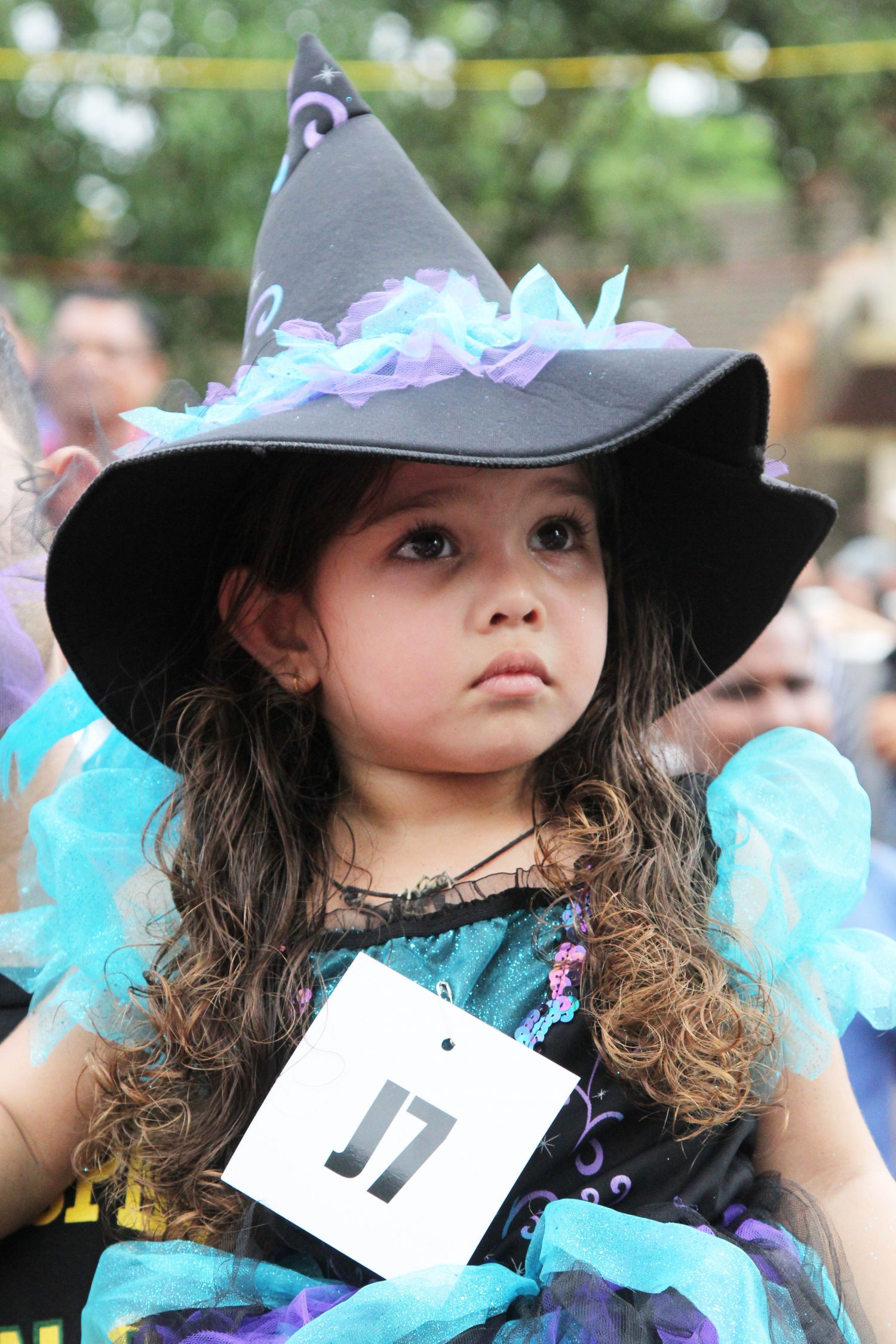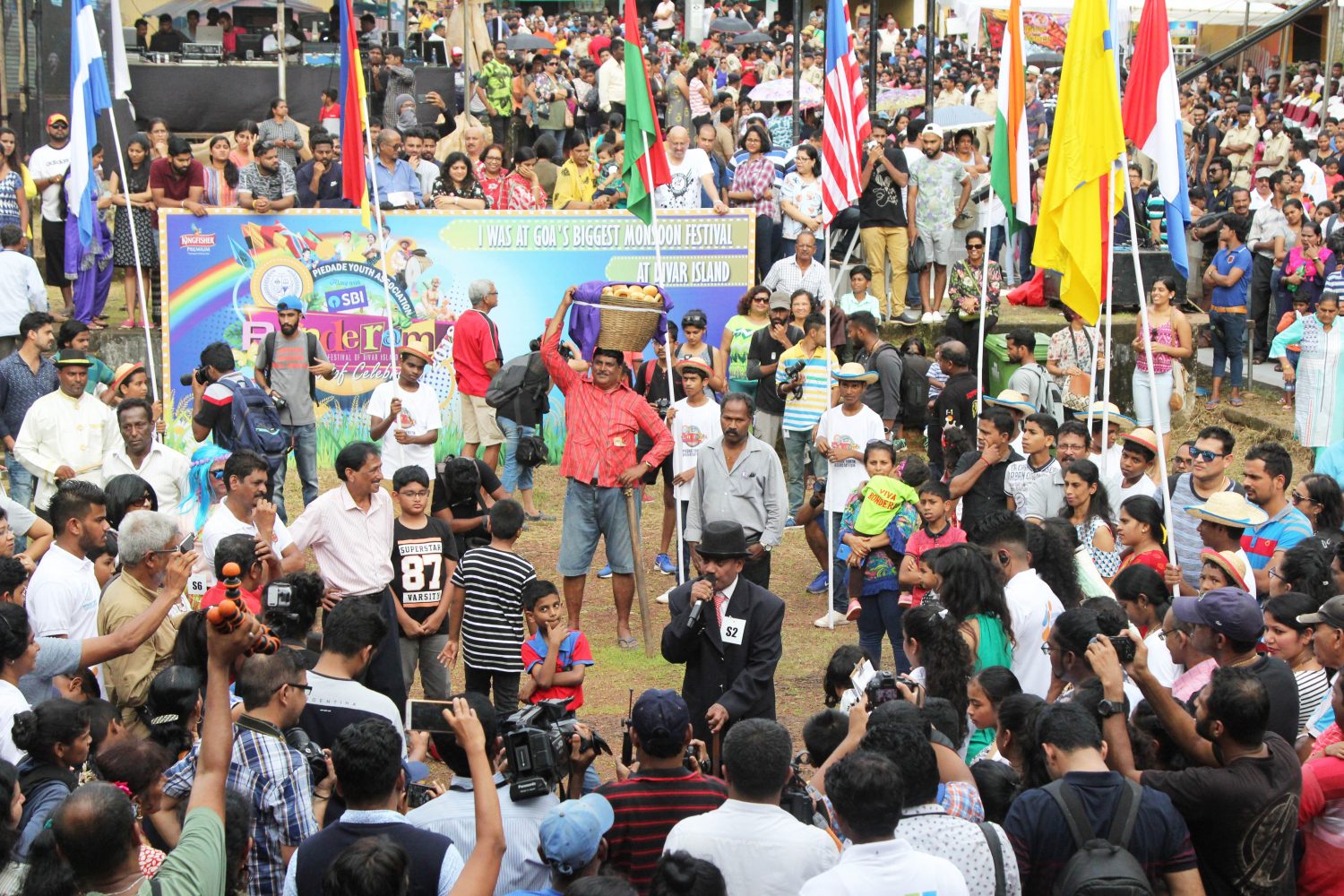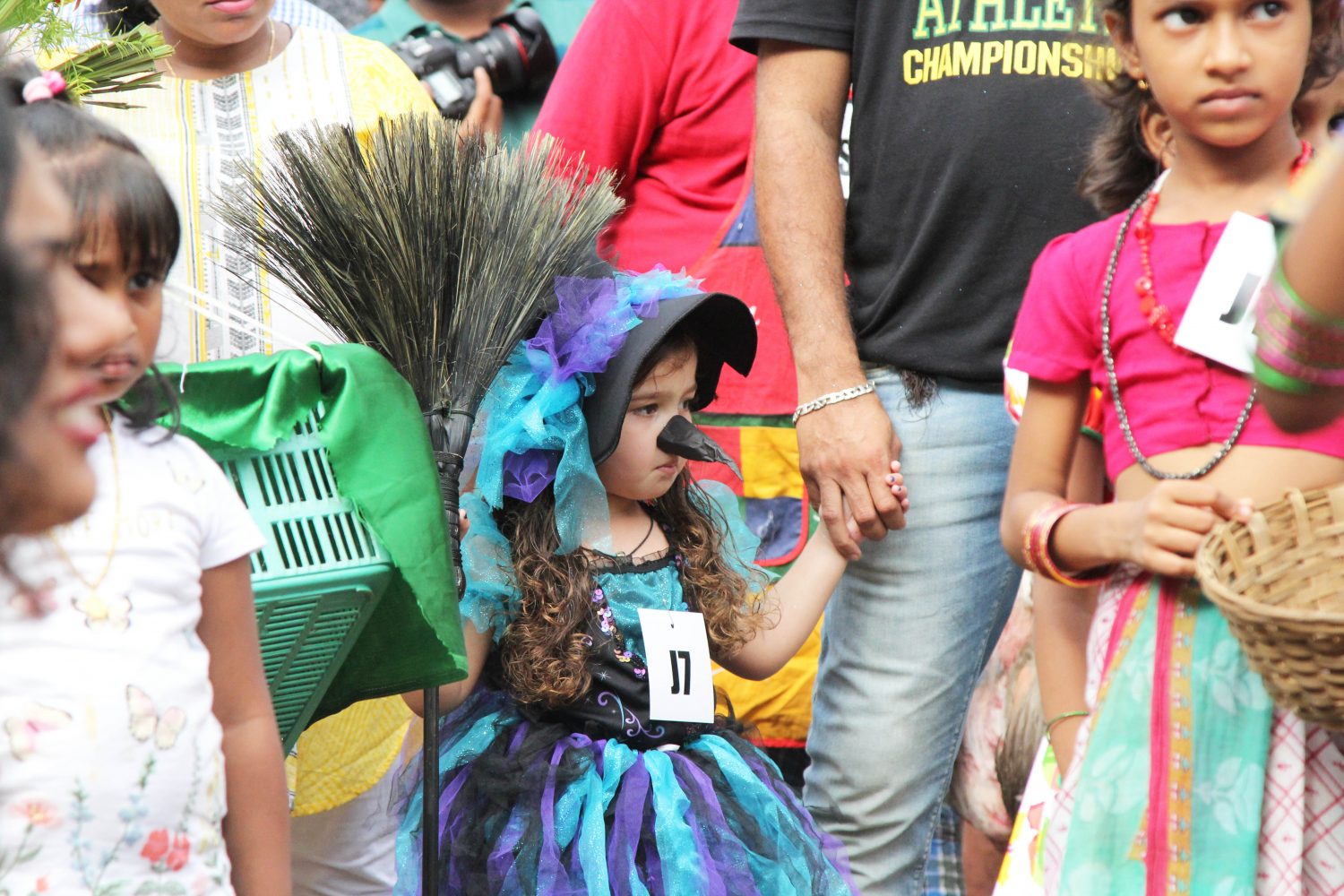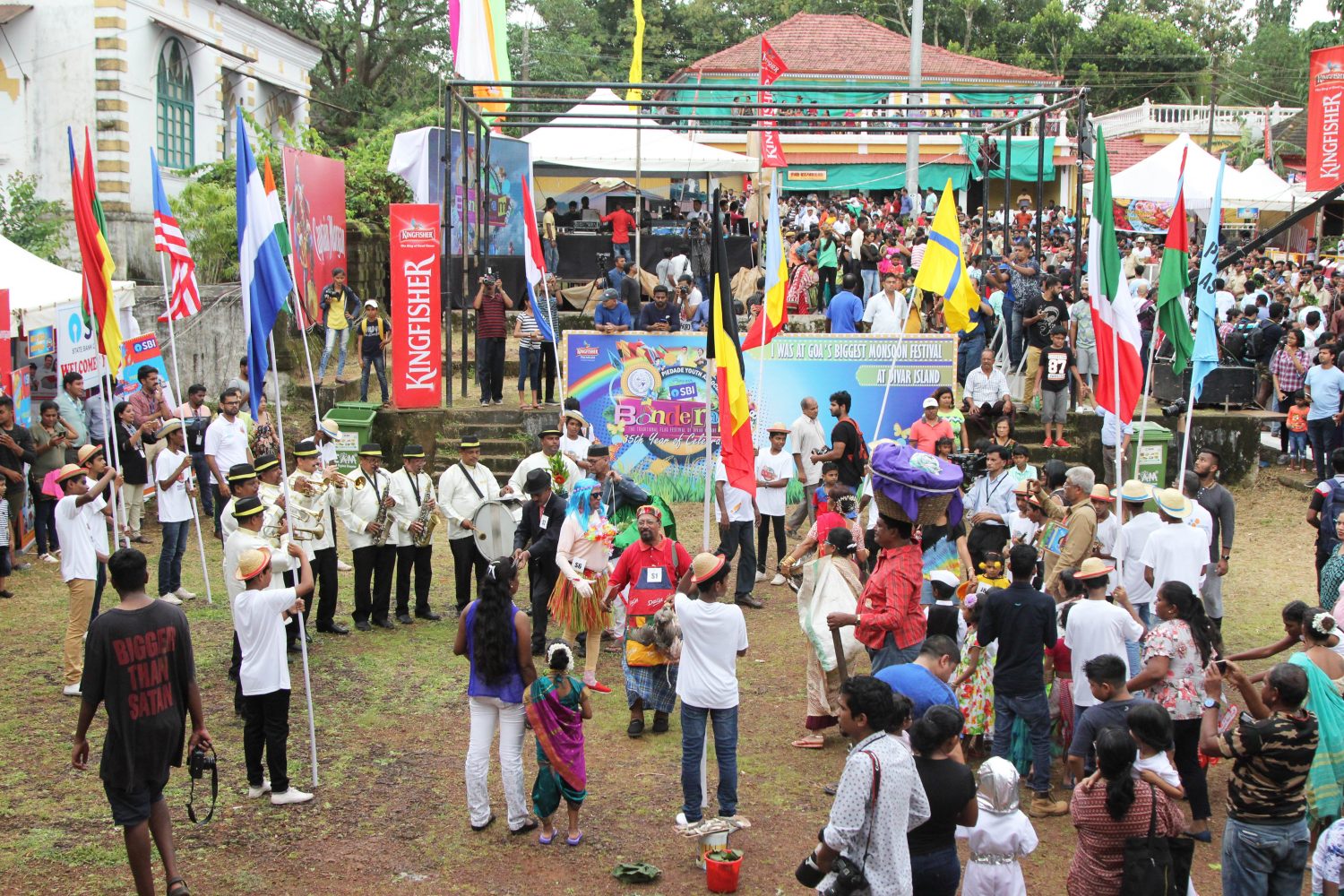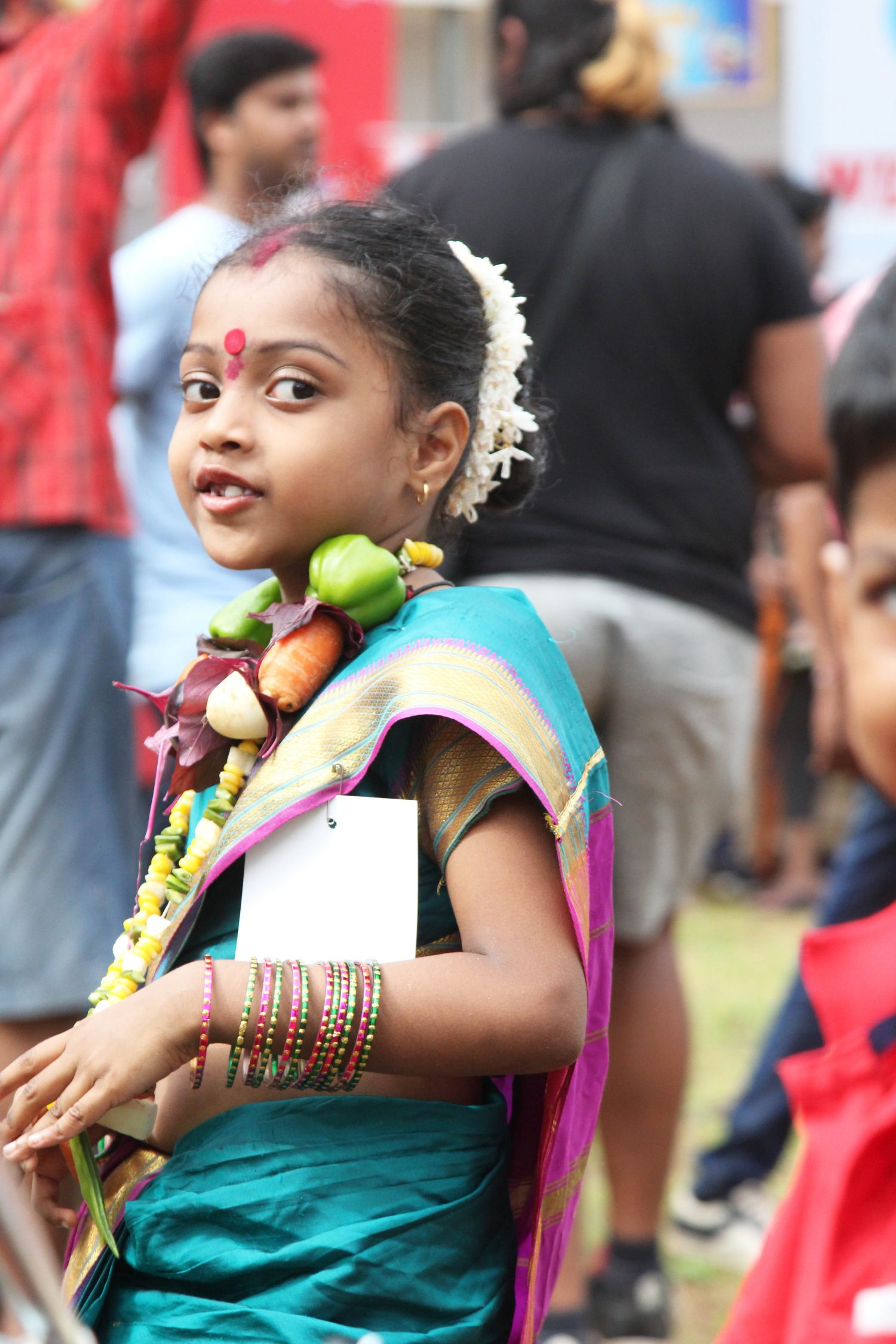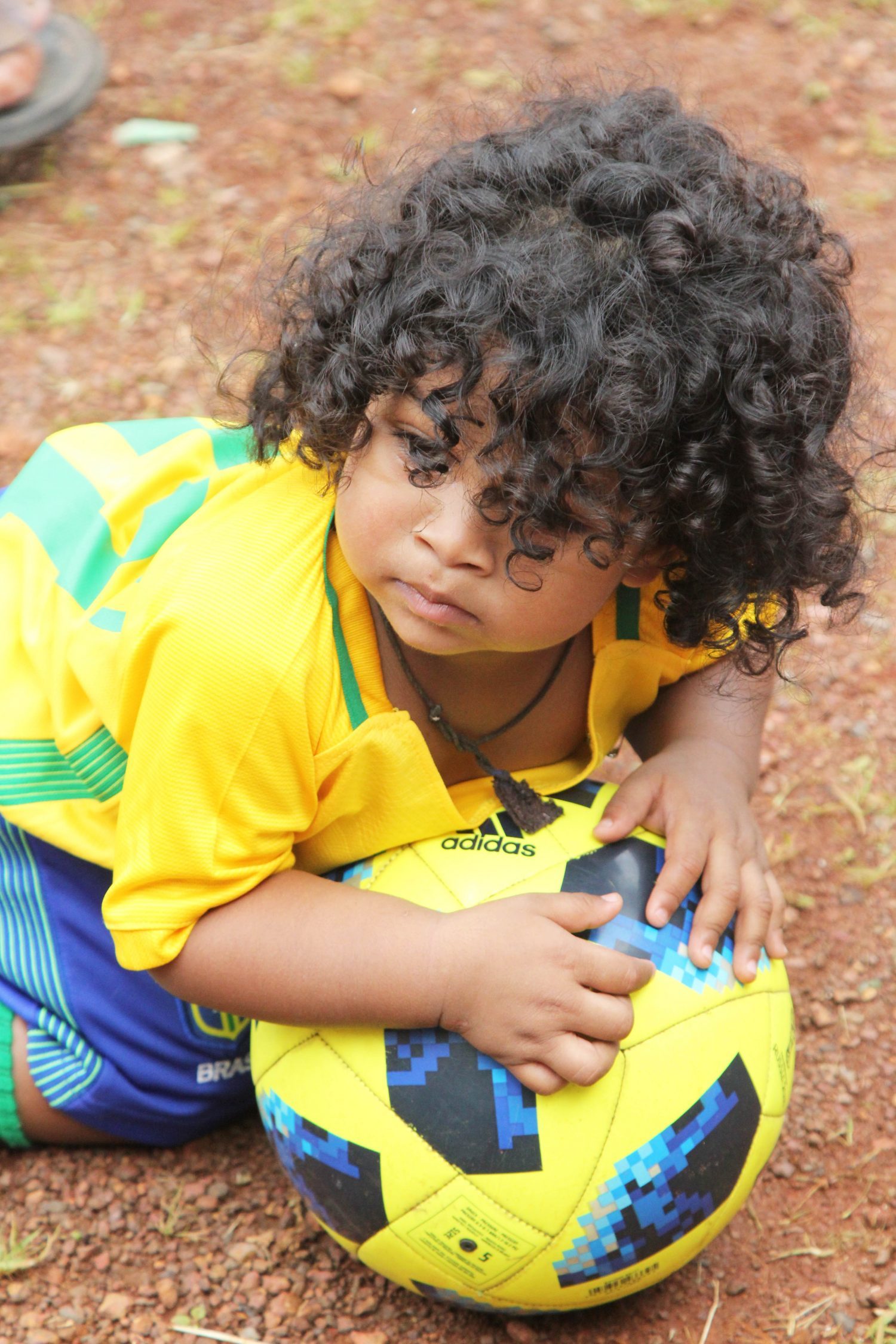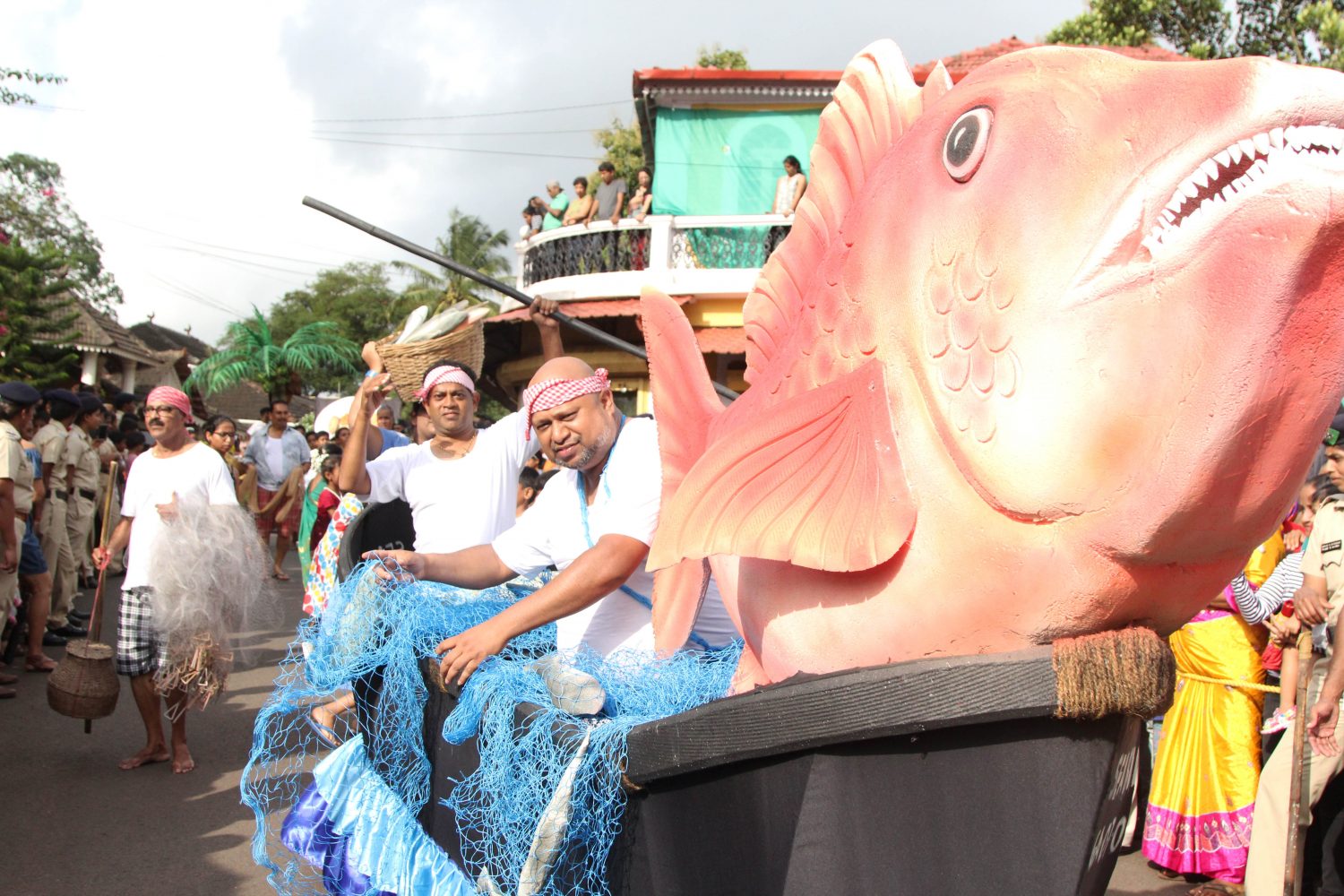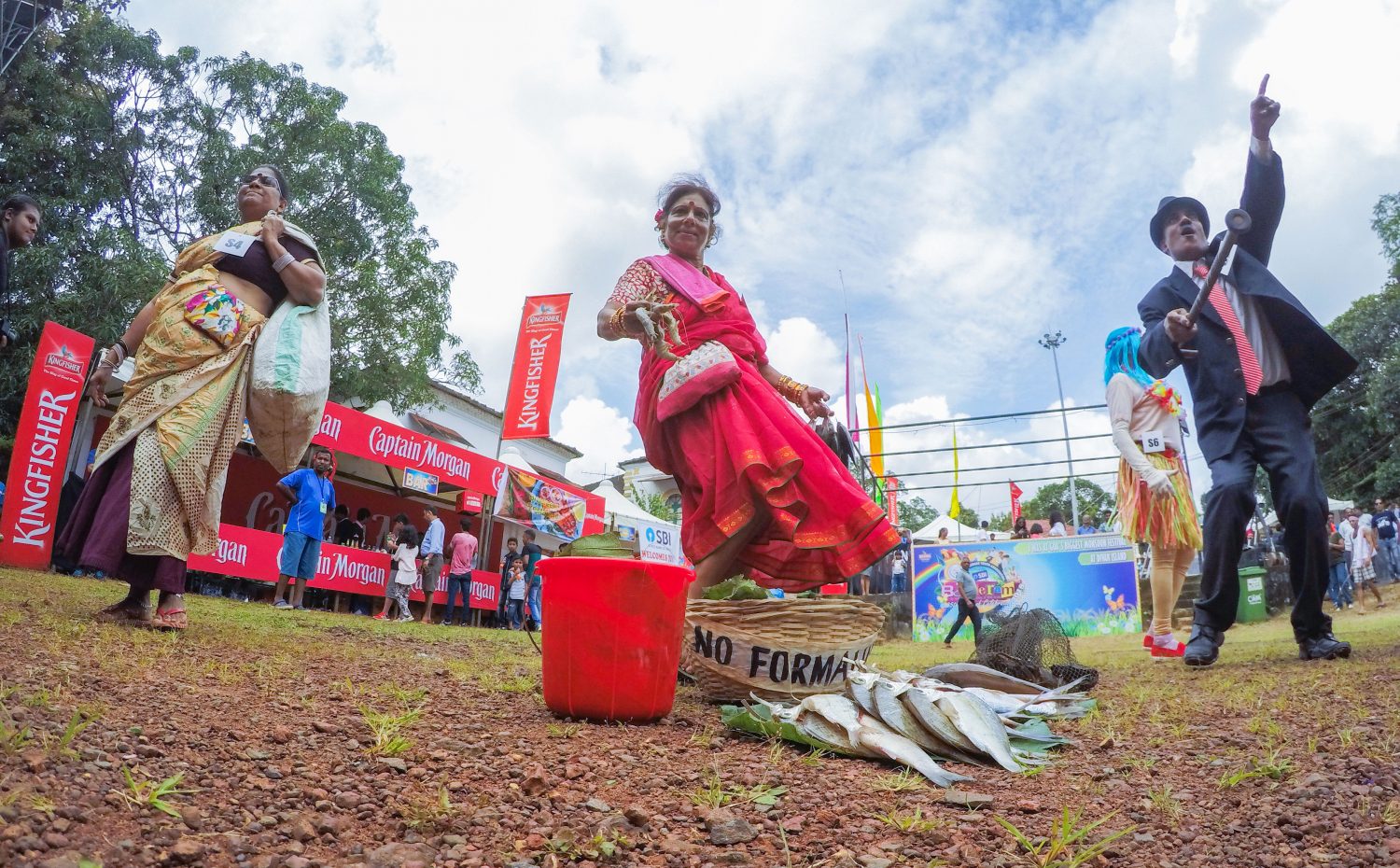 Featured Events
Events Pro | Info: There are no events created, add some please.