Unique Creations is bringing in an exhibition titled, 'Diwali Bonanza'. The exhibition will be held on the 12th and 13th of October at Caculo Mall, St Inez, Panjim. The exhibition will be selling various products suited for the festival of lights. Items like diyas, ethnic clothing, jewelry and much more will be put up for sale at very reasonable prices. The prices of products range from Rs. 100 to 500 for the jewelry, clothing ranges from 800 and above.
There will be competitions held for women and children as well. A karaoke and lantern-making competition will be held for the children on the 12th of October. A mehendi competition will be held for the women on the 13th of October.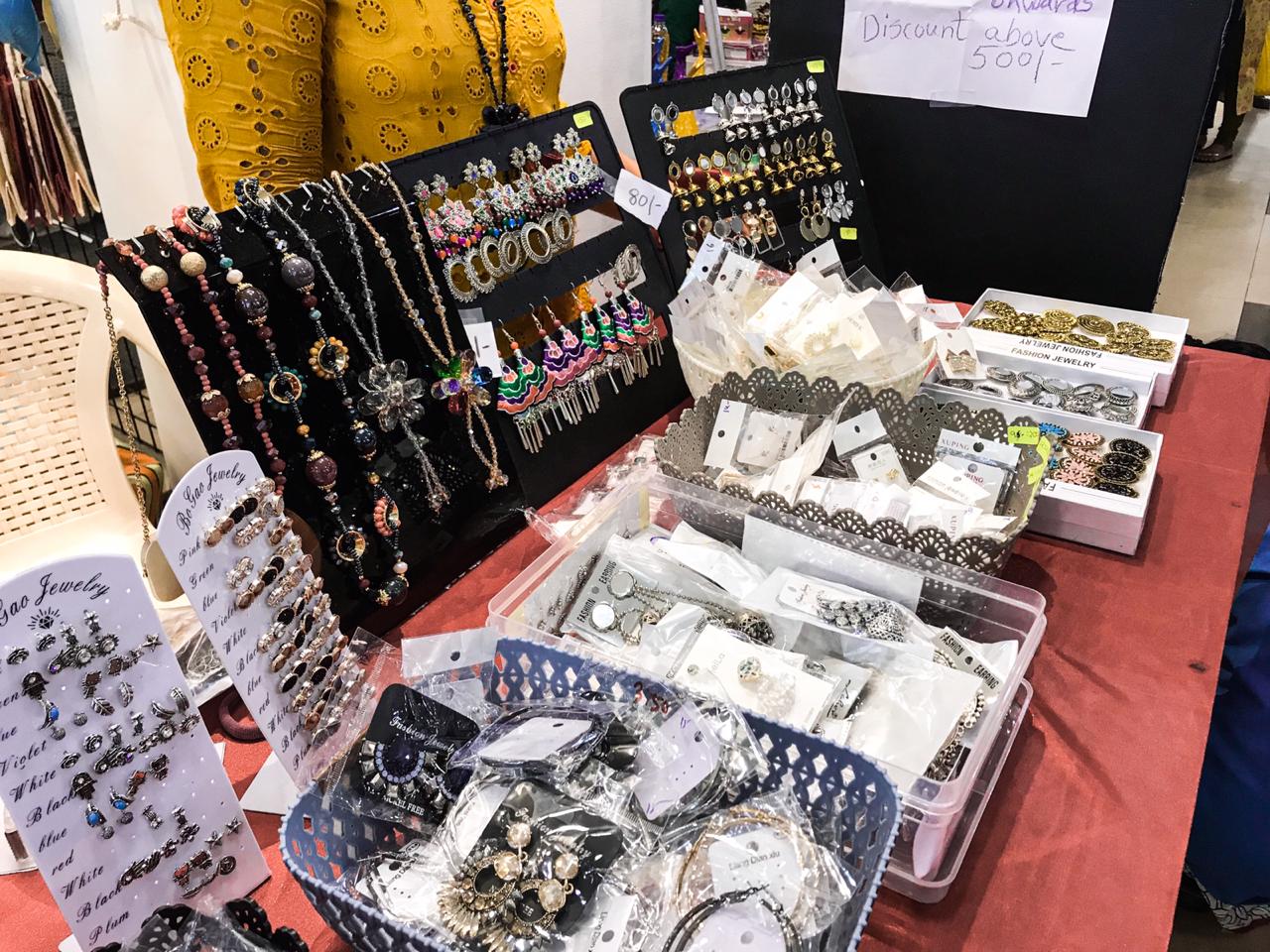 Featured Events
Sunaparanta Goa Centre for the Arts is organising an exhibition of Works from the Goa Open Arts Grants 2022 – 2023, Echoes till June 10 at their premises. Details: 9370675100.
SMRC's V.M. Salgaocar Hospital in association with Caring Souls and in collaboration with the Goa Medical College (GMC) will be organising a blood donation camp on June 8 from 9.30 a.m. to 1.30 p.m. at the SMRC Hospital, Off Airport Road, Chicalim. Details: 83266 91919 / 9158000900.
A pottery workshop is being held every Friday and Saturday from 3 p.m. to 5 p.m. at Carpe Diem Art Centre, Majorda. Details: 2881035 / 8888862462.
Fundacao Oriente Panaji is organising the 7th Fundação Oriente Short Story Competition. In this regard, the organisation will organise a creative writing workshop between June 23 and 25. Entries for the competition 2023 will be accepted between August 15 and 30. The shortlisted stories will be announced on November 30 and the winners will be declared at a function to be held on December 8. The winning and shortlisted stories will be translated into English and published in the anthology 'Short Stories from Goa' in 2024. Regulations and registration forms are available on request by email to fossc2023@gmail.com. Details: 2230728.