Unique Creations is bringing in an exhibition titled, 'Diwali Bonanza'. The exhibition will be held on the 12th and 13th of October at Caculo Mall, St Inez, Panjim. The exhibition will be selling various products suited for the festival of lights. Items like diyas, ethnic clothing, jewelry and much more will be put up for sale at very reasonable prices. The prices of products range from Rs. 100 to 500 for the jewelry, clothing ranges from 800 and above.
There will be competitions held for women and children as well. A karaoke and lantern-making competition will be held for the children on the 12th of October. A mehendi competition will be held for the women on the 13th of October.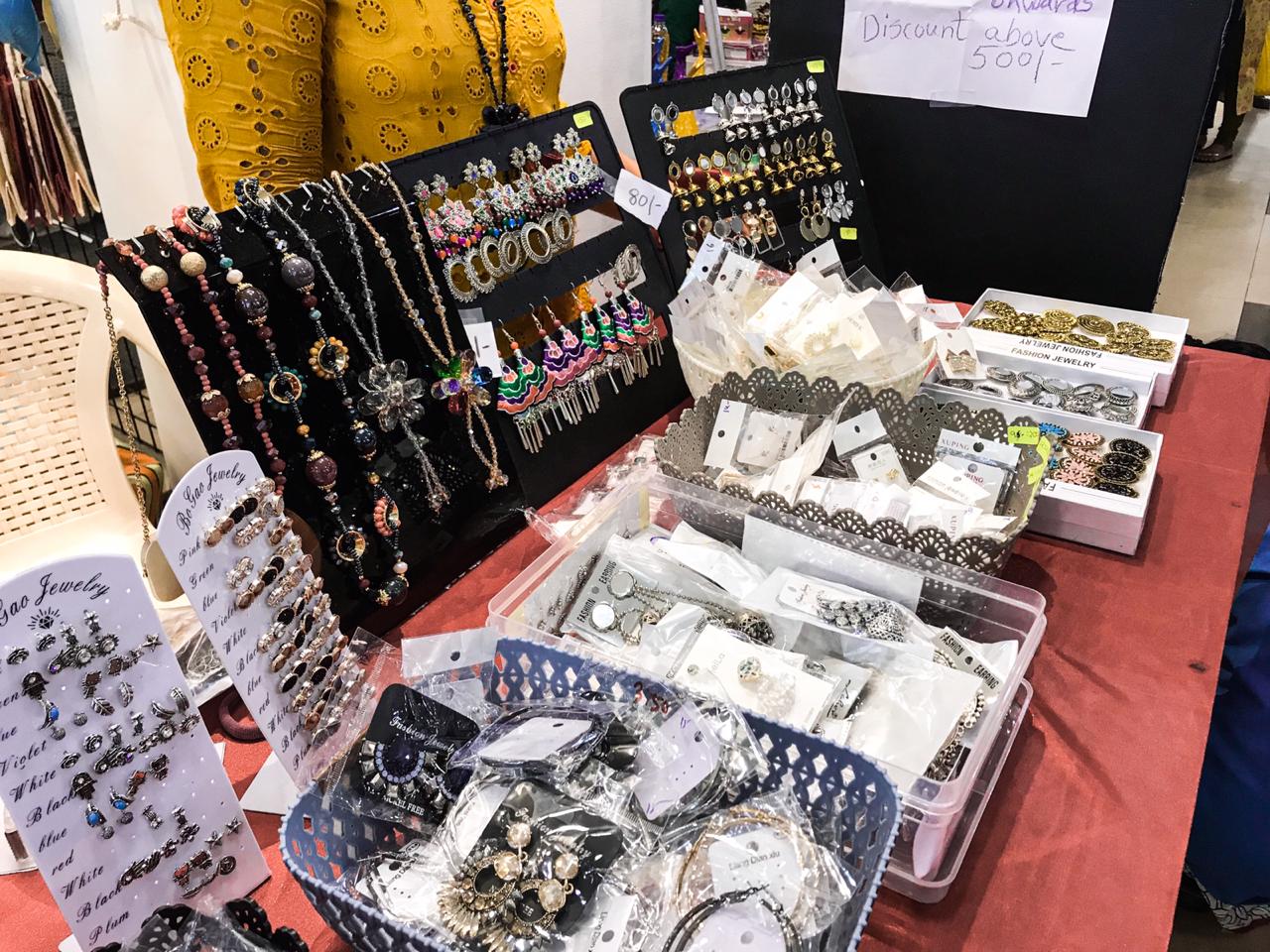 Featured Events
An exhibition, 'Dakshin Gangotri' is being organised to celebrate the 40 years of the first Indian Research station in Antarctica. The exhibition is on till December 15 at the Philatelic Bureau, Opposite the Head Post Office, Panaji.
Kala Academy Goa has invited entries for the 9th Tiatr competition in 'B' Group. The last date for submission of entries at Kala Academy is December 12.
A painting exhibition by Mohit Naik and Mohan Naik, along with Sarah and Yolanda Kammermeier is being organised on December 14 at Art Chamber, Galeria de Belas Artes, Calangute. Details: 9822160073.
The Botanical Society of Goa is organising the 32nd Annual Home Garden Competition. Participants can send photos of their home garden by December 15 on botanicalsocietyofgoa@gmail.com.
The Indo-Portuguese Friendship – Goa will present the Xmas Dine & Dance 2023 on December 15, 7.30 p.m. onwards with foot-tapping music by 'Sound of Music'.
Clube Harmonia De Margao is organising a Christmas market on December 21 from 4 p.m. to 10 p.m. Details: 2714818 / 9765134443.