The Museum of Goa (MOG) is currently holding an exhibition called 'A Mirror of Everyday Life' which showcases Saleh Kazemi's drawings. He is an Iranian artist settled in Rome and has lately been travelling around Goa, artistically recording what he has seen. The display also includes other works by Saleh, such as self-portraits and a series called Moments in Waiting.
Saleh Kazemi had first taken up documentary photography but later on distanced himself from technology which led him to the drawing board. He loves to travel and capture what he sees every day.
The drawings at the exhibition show everyday scenes from different places. Various scenes from Goa were depicted like women sellers in local markets, barbershops, cows, banyan trees, etc. He also drew the local life of Rome which portrayed bus journeys, shops, café life, kitchens, and so on. There is also a Linocut print of the famous Mapusa market. The exhibition is open for public viewing until 29th March 2018.
Pic Credit - Shivang Mishra I NT GOGOANOW.COM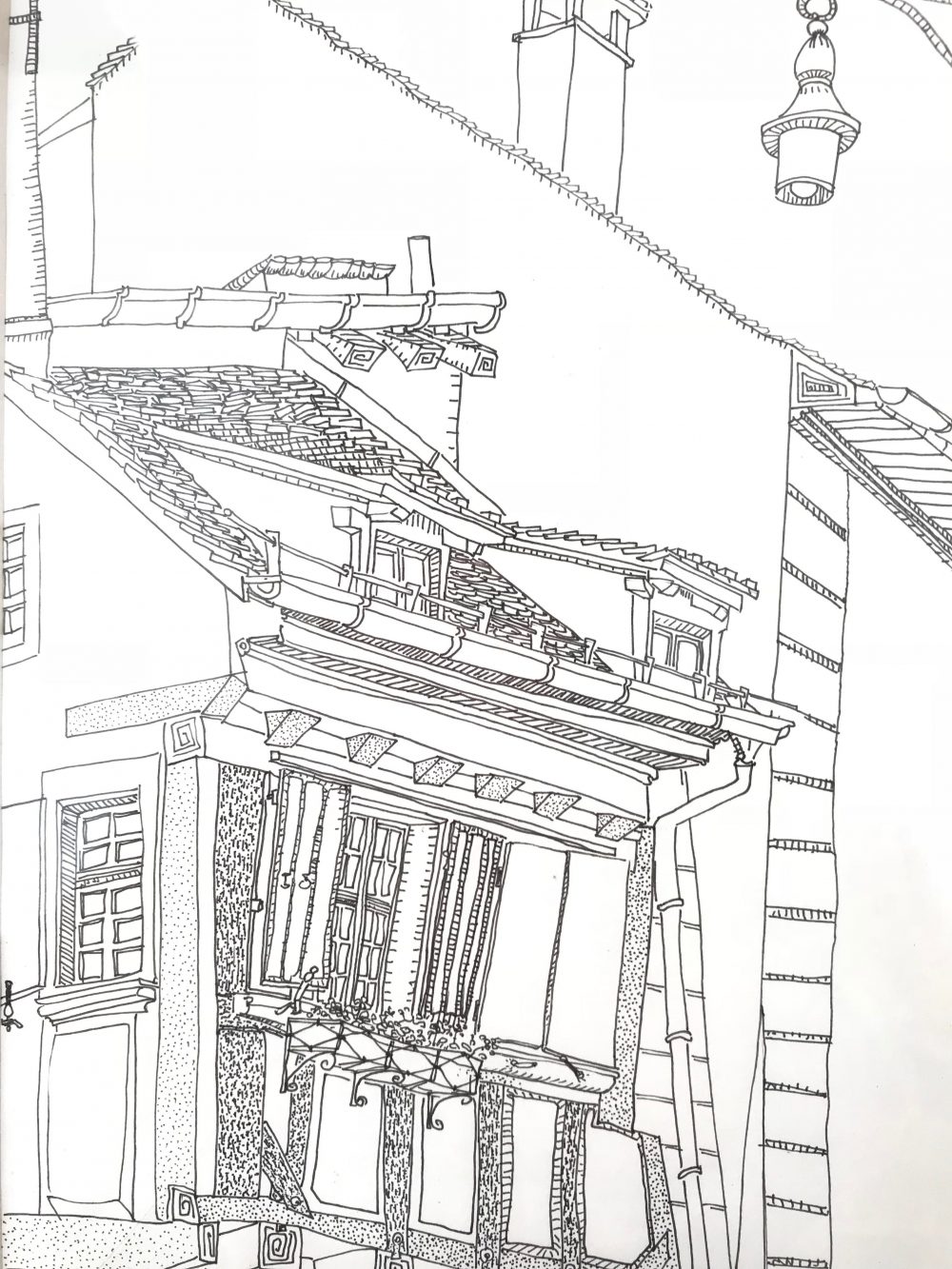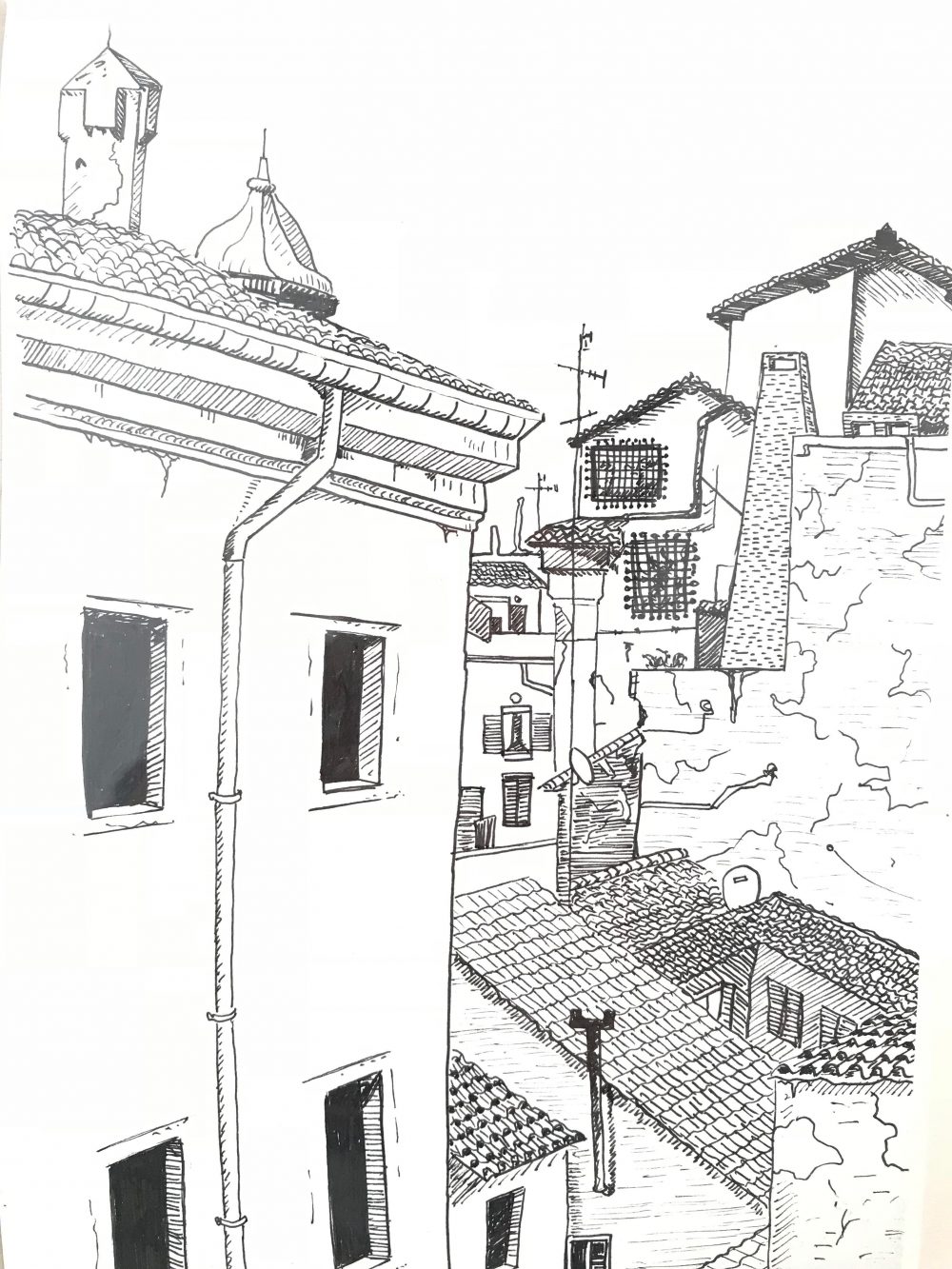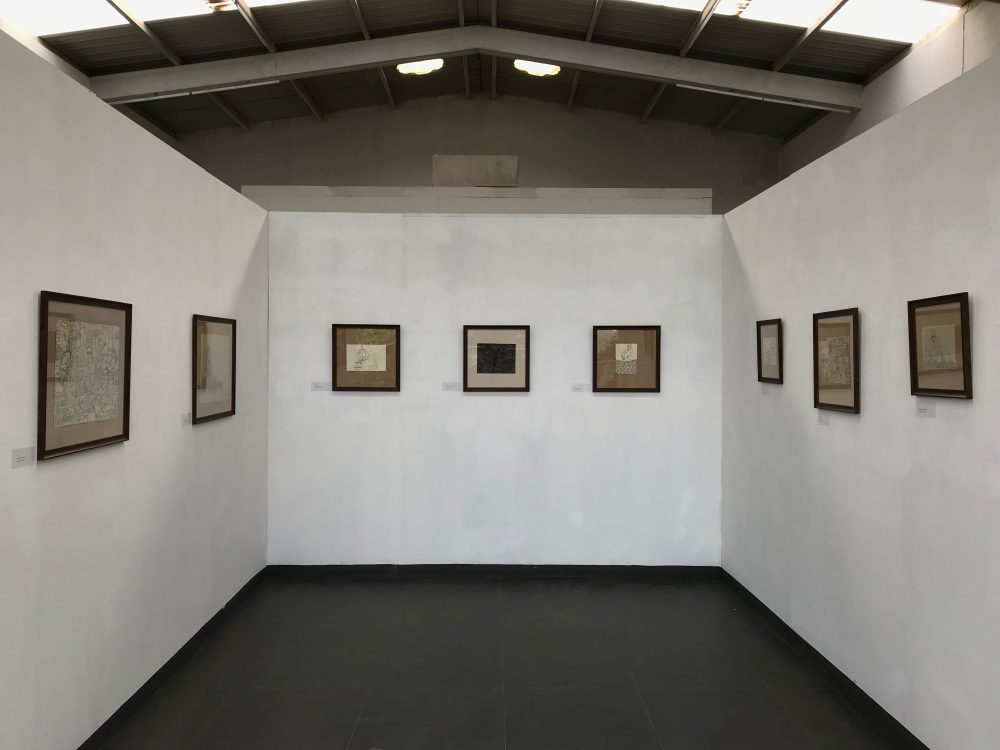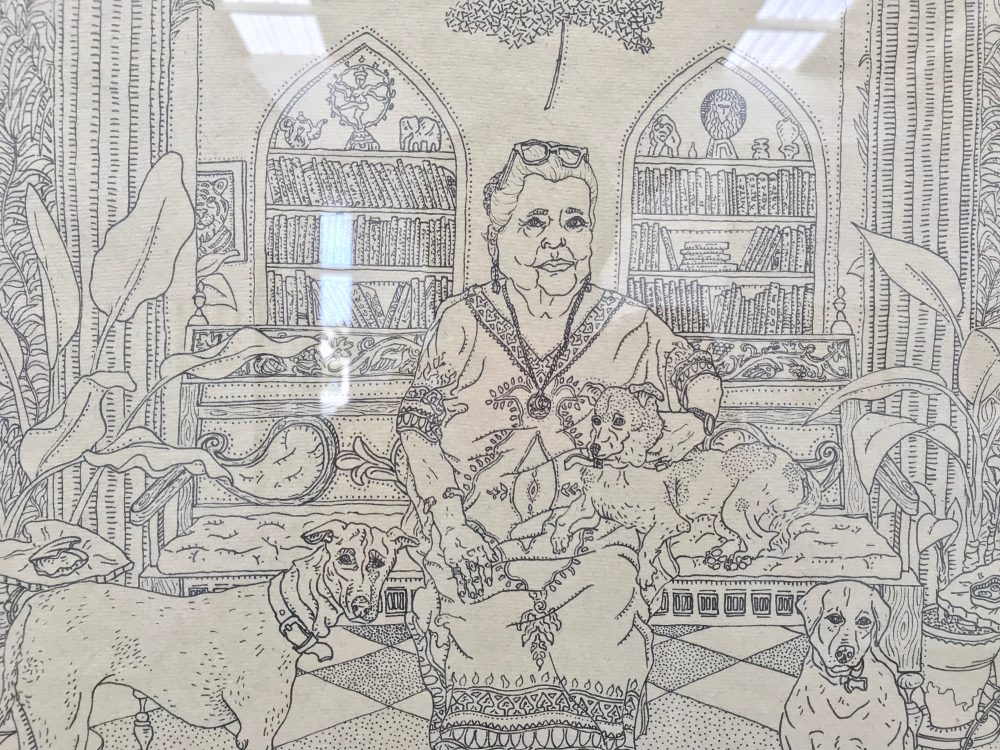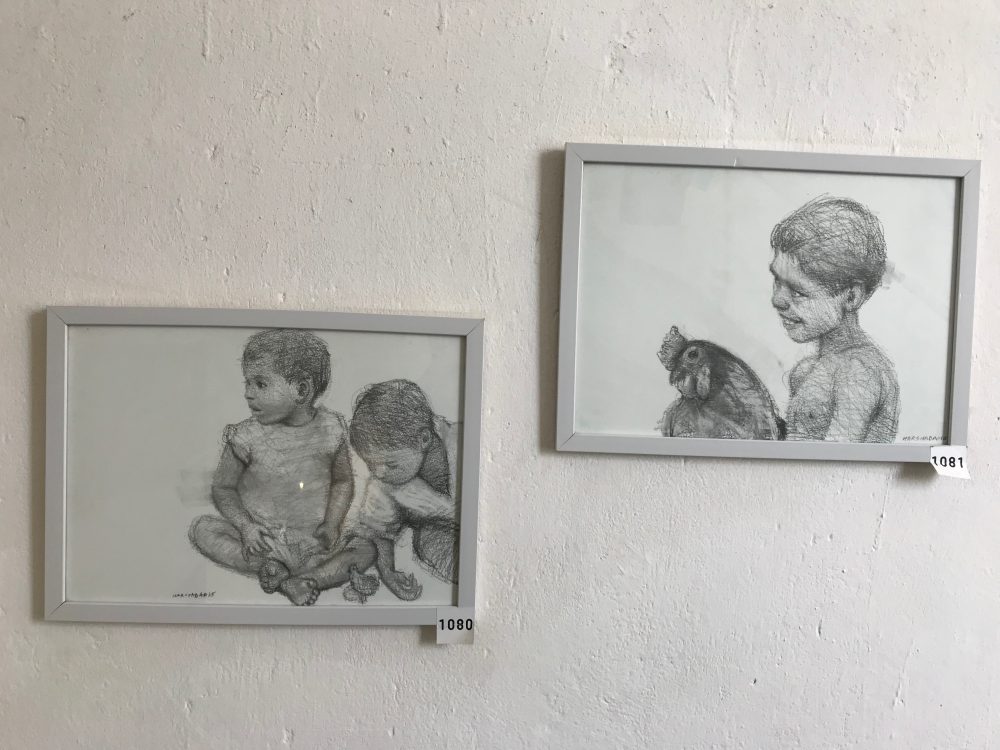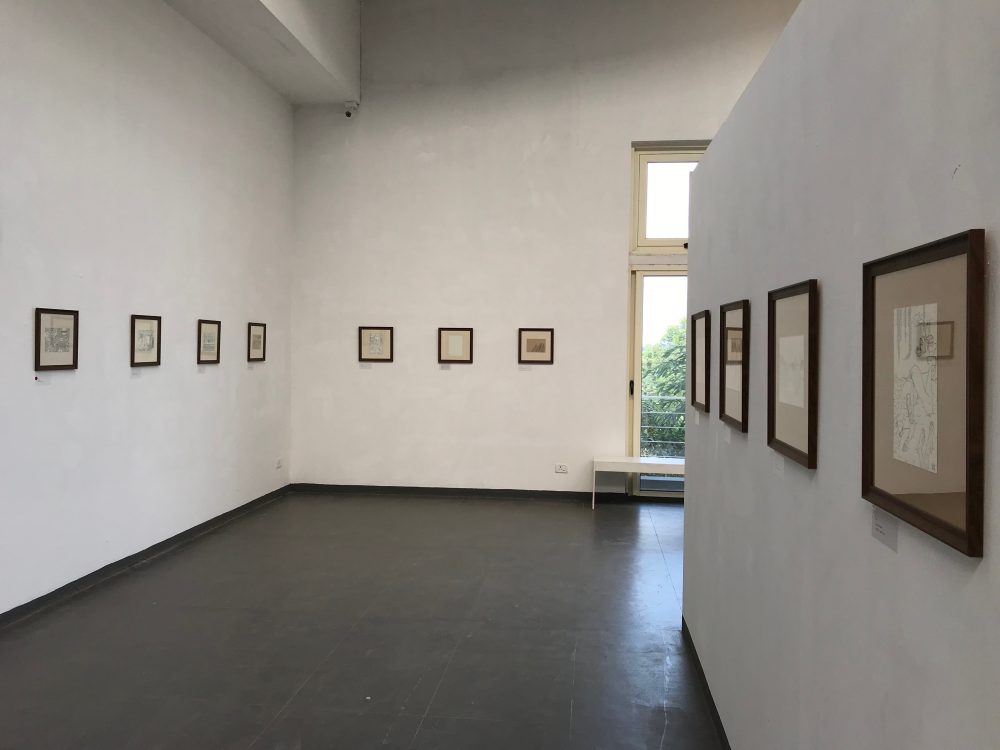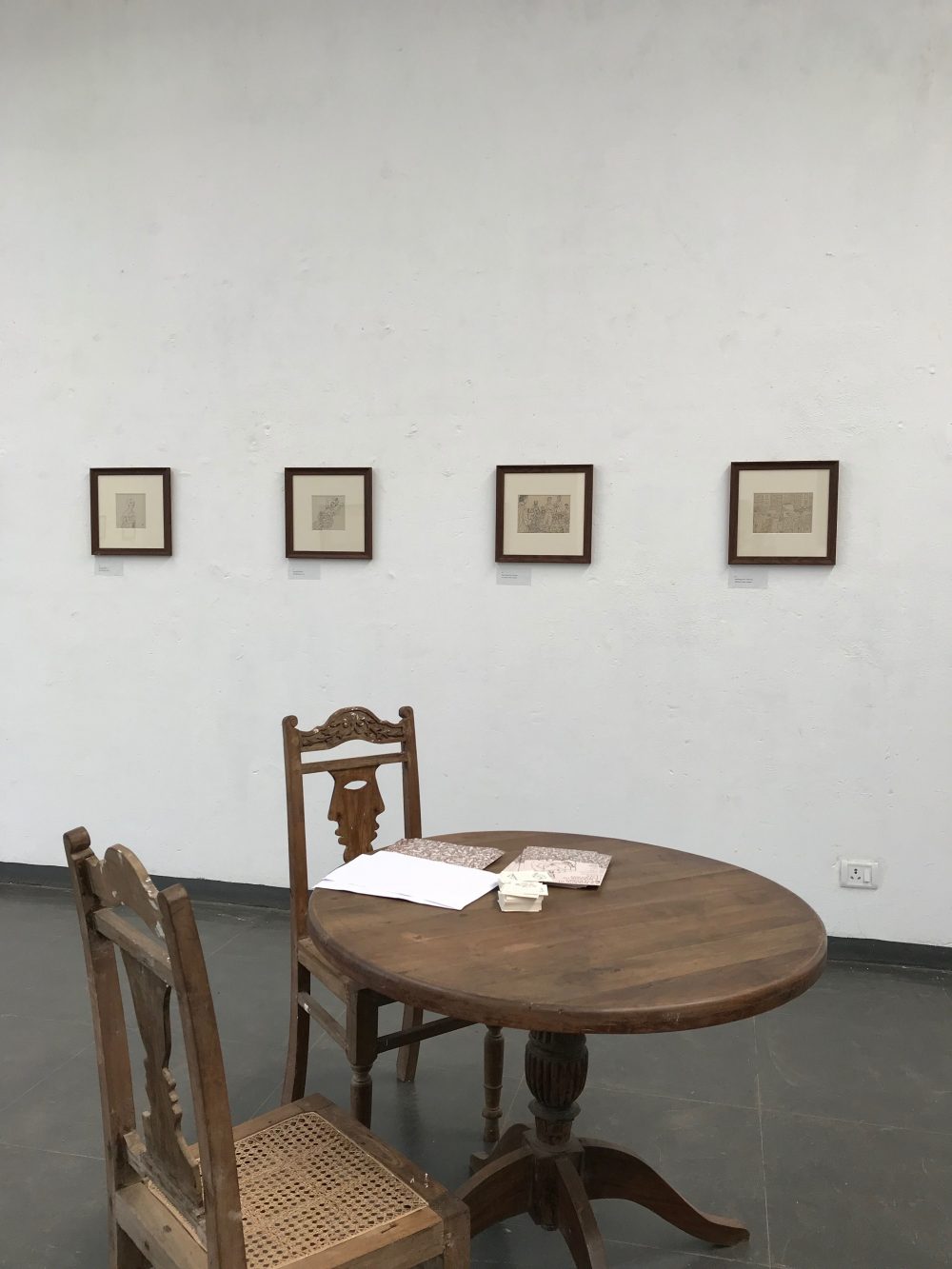 Featured Events
Events Pro | Info: There are no events created, add some please.