The Menezes Braganza house is located at the Chandor village in Goa.It is known to be more than 350 years old and is situated near the church square in Chandor.
This mansion is the most exquisite heritage house in Goa and also has a Portuguese style facade. It is a museum of chandeliers, paintings, porcelain, crystal and other antique items. Luis Menezes Braganza was a luminary. He used the power of his pen to spark off the anti-colonialist movement in Goa and was referred by people as "the Tilak of Goa". Luis Menezes Braganza along with another reputed Goan writer, Professor Messias Gomes, established the first Portuguese language daily in Goa.
Rare porcelain from Macao brought by the English and Dutch East India Companies beautifies the walls, and two thick porcelain vases that belonged to St. Francis Xavier are kept on the table in the dining room. The floors change from room to room: the visitors' salon has Portuguese tiles, the library Flemish wood, and the ballroom Italian marble. There are crystal chandeliers from Belgium that illuminate the ballroom when lighted up. The ballroom is fashioned after Louis XIV's Hall of Mirrors at the Palace of Versailles and a set of dining chairs is carved with the same 'rose' design as those found in the dining hall of the Buckingham Palace.Two chairs bearing the coat of arms gifted by the Portuguese king still exist in the huge ballroom.
Some windows are made of colored glass from Venice and some of scraped and laminated oyster shells found on Goan beaches. A wedge wood dining set, an East India Company dining set laced with gold, and ivory and ebony from China and Japan are kept in glass cases down the length of the dining room. The mansion houses the biggest private library in Goa of 5,000 books in English, French and Portuguese.
A nail of St. Francis Xavier is held in the small Chapel that is still used in the Braganza House. Back in the days the chapel used to be managed by a priest who used to come every day, but now he visits only on special occasions. According to Mrs. Aurea Braganza Pereira who has been living in the house since 1948, the 14th generation of this family expressed the difficulties in maintaining the mansion the way it was in the Portuguese era. She stated that "often it was not Indians, but foreigners who made small and large donations have allowed us to keep a part of the house intact".
There is no entry fee and tourists can visit the house any day between 9 am to 5 pm. For the maintenance of this heritage mansion, there is a small box where you can leave some money.
AUSTIN DIAS | NT GoGoaNow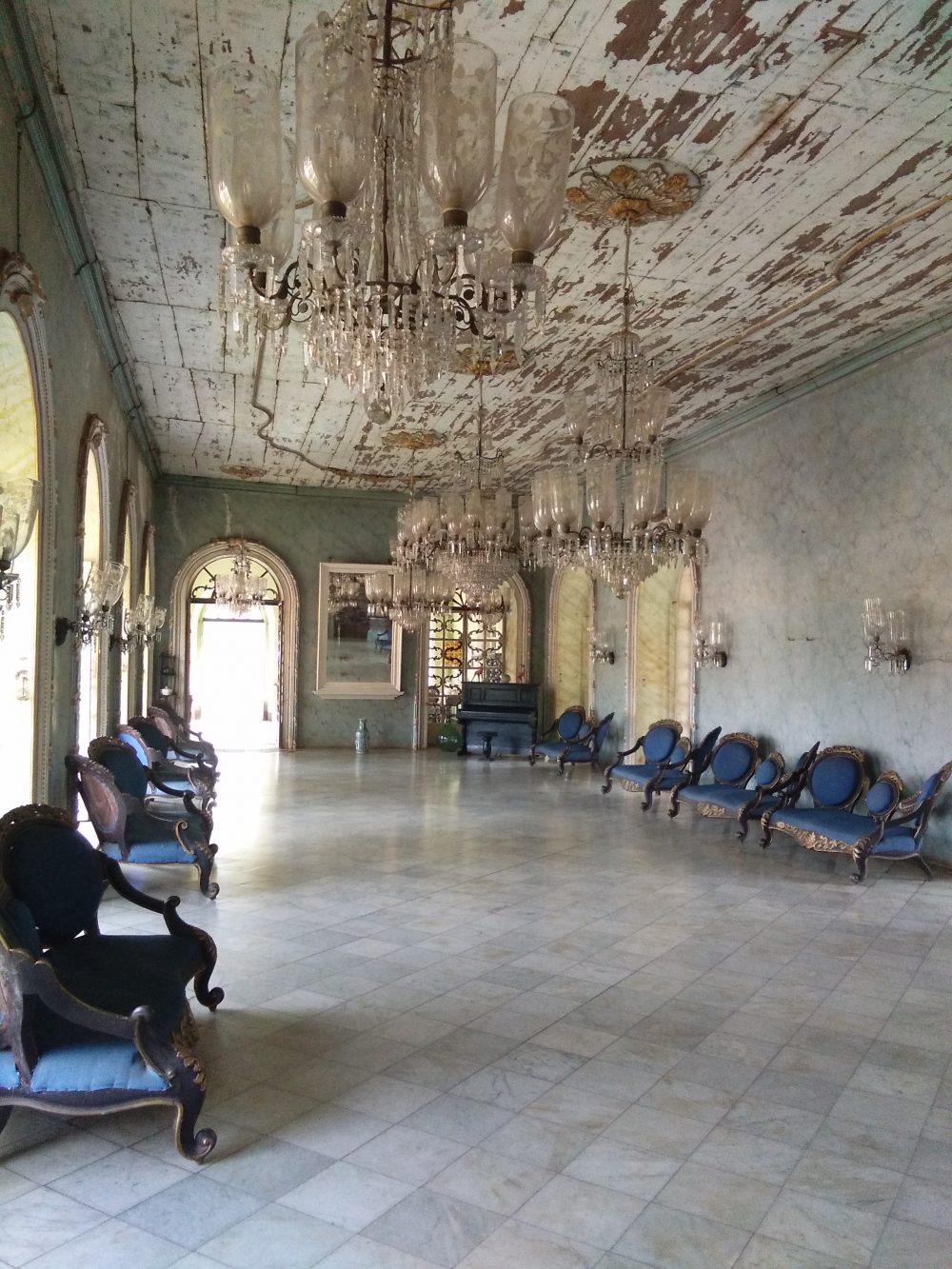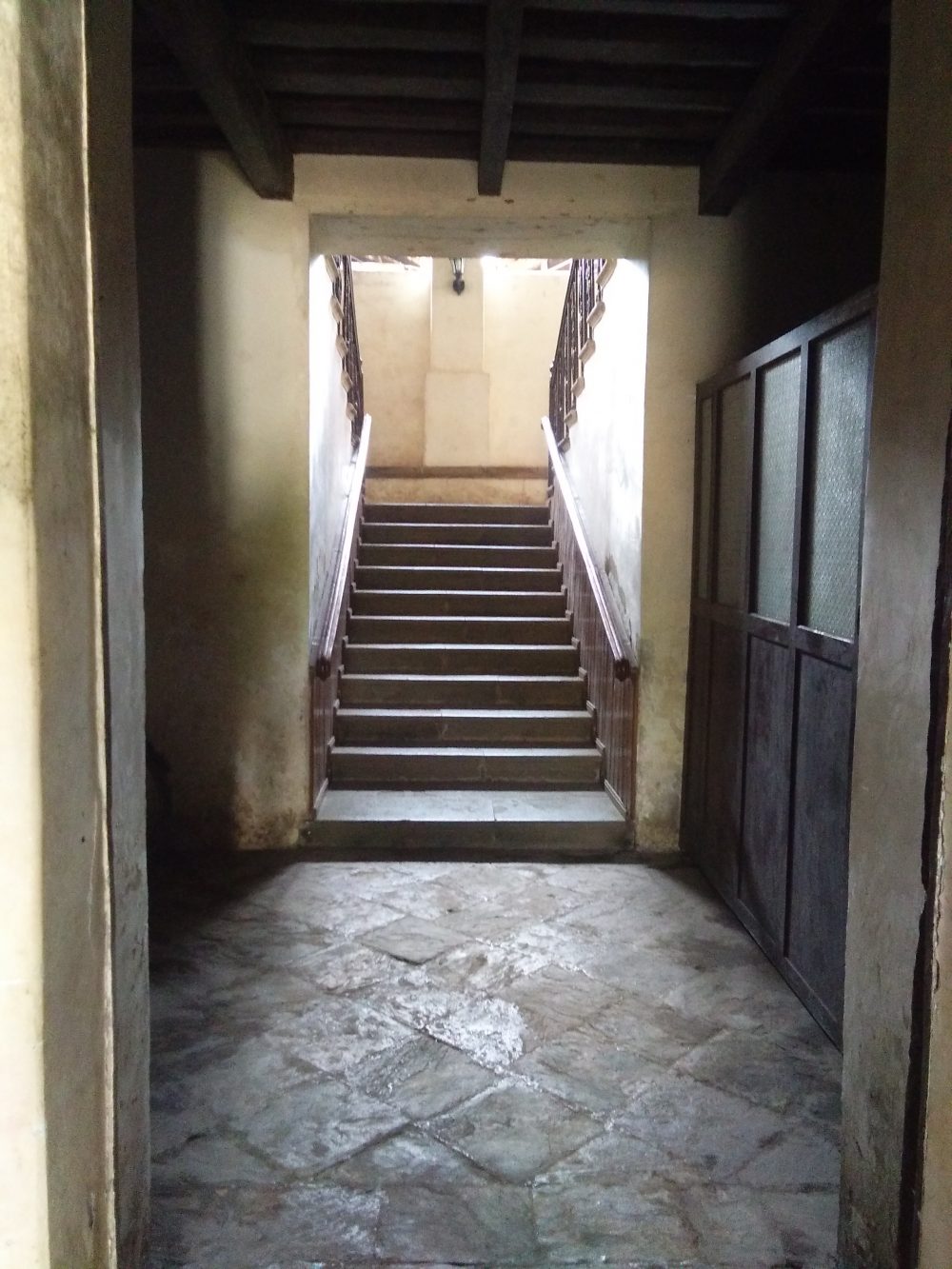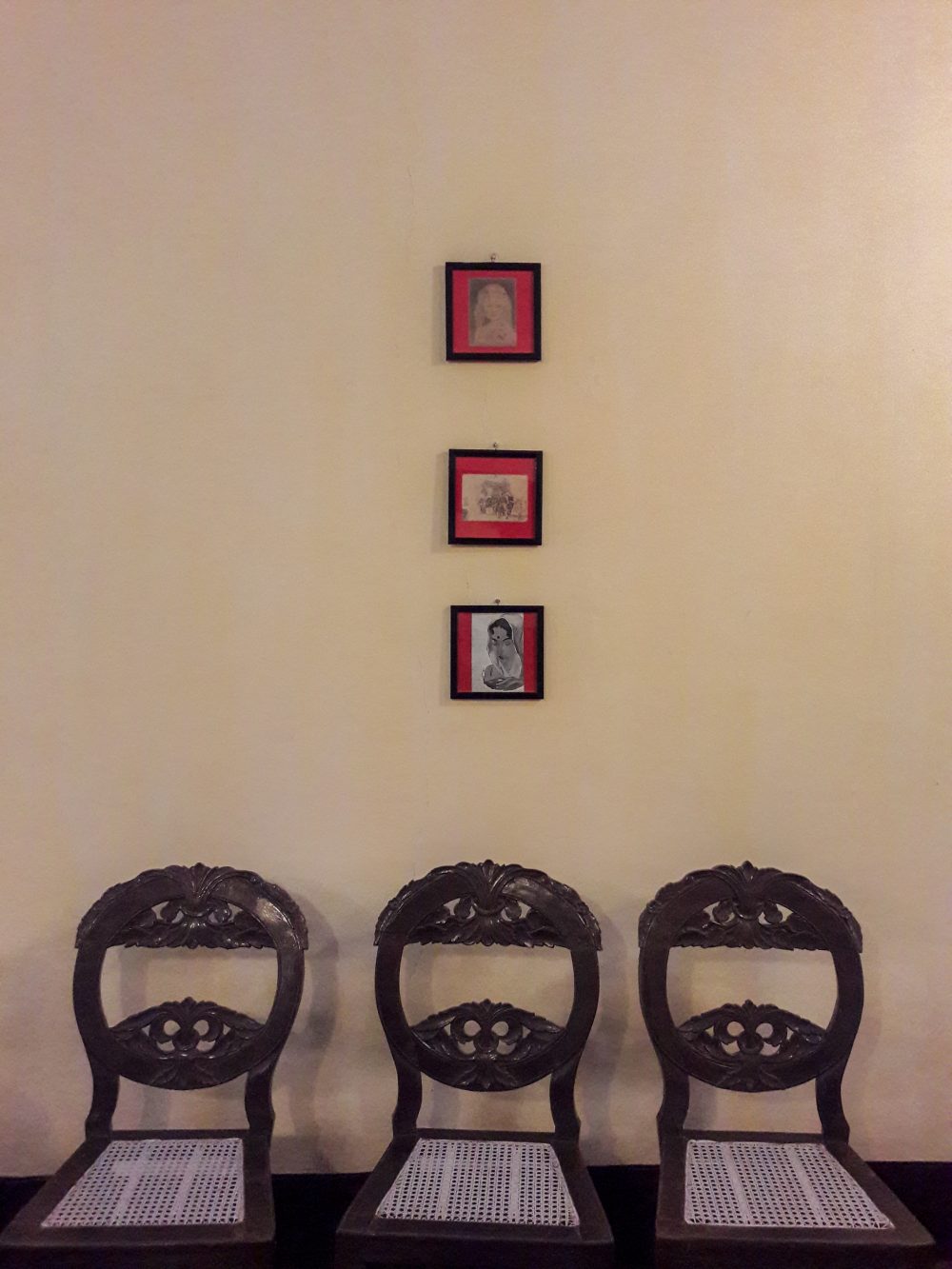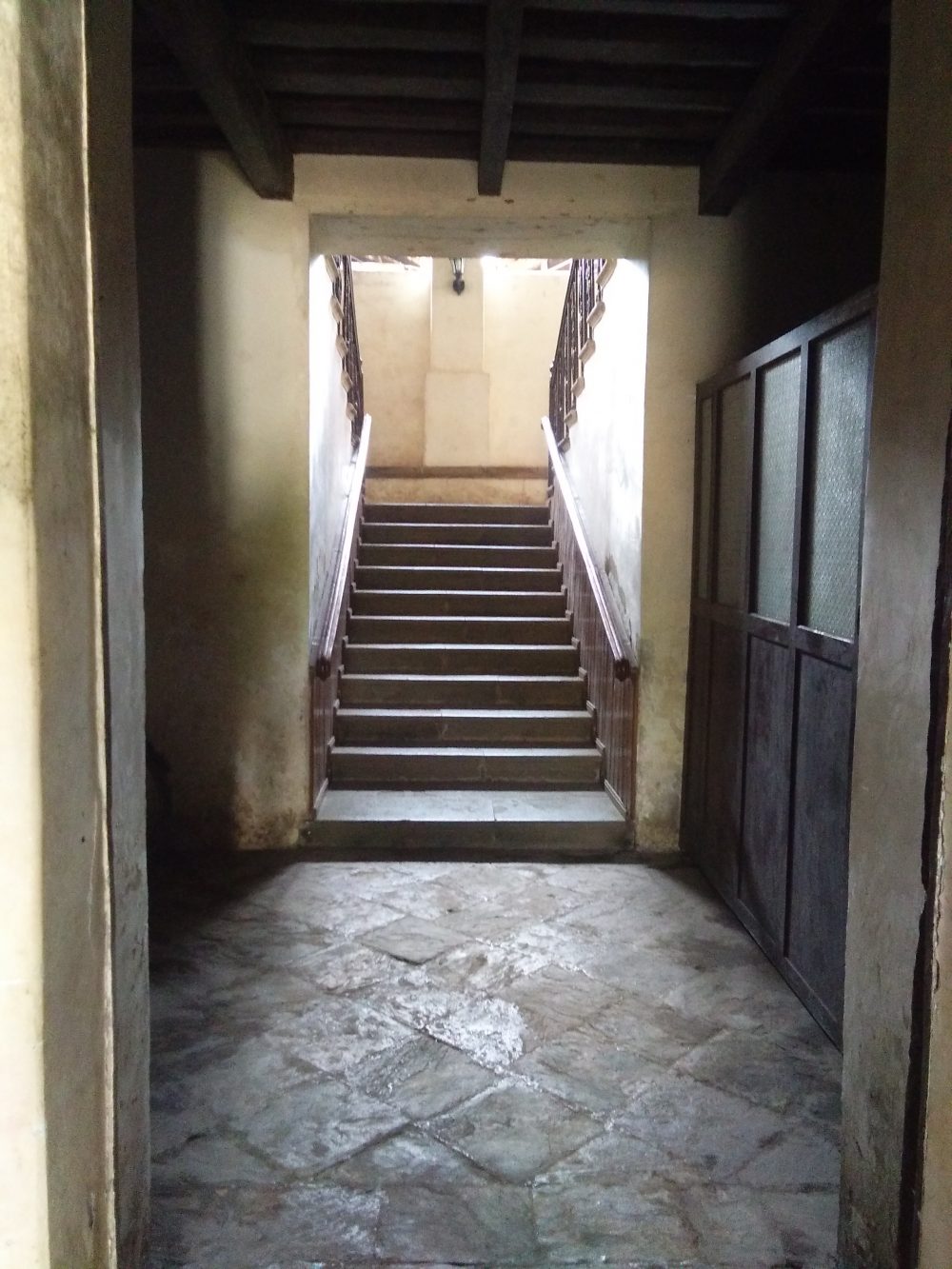 Featured Events
An exhibition entitled 'bigfuttsart', a distinct form of art with nostalgic and folk connections created by young talents and initiated by Maendra Alvares will be unveiled at Big Foot Art Gallery on March 1. The exhibition will remain on view till March 12, from 9:30 a.m. to 6 p.m. at Ancestral Goa – Big Foot, Loutolim. Details: www.ancestralgoa.com/ www.bigfootgoa.com
Kala Academy Goa is organising its 45th Konkani Drama Competition from March 1 to March 26 with the participation of 21 Konkani theatre groups from Goa. The competition will be held at Master Dattaram Sabhagruha, Rajiv Gandhi Kala Mandir, Ponda Goa. The event is organised in collaboration with Rajiv Gandhi Kala Mandir, Ponda. The competition will be held in adherence to all COVID-19 protocol. The shows in this competition will commence daily at 7 p.m. and tickets of `50 per person per show will be available at the ticket counter of Rajiv Gandhi Kala Mandir from 4 p.m. onwards on the day of the performance. Details: www.kalaacademygoa.co.in
A workshop for travel and food lovers on travel writing, conducted by Shikha Tripathi (Nat Geo published) will be held on March 6, at 11 a.m. at Barefoot Goa, Parra. A vegan lunch by Okapi Vegan Kitchen will follow. The workshop is a stepping stone to writing professionally, and will help participants find their voice, develop story ideas, and edit right. Fee: `2000. Details: 9820816965
The 18th Senior and 13th Junior National Para Powerlifting Championship 2021 will be conducted by Karnataka Sports Association for the Physically Challenged under the aegis of Paralympic Committee of India (PCI) on March 20 and March 21 at Shree Kanteerava Stadium, Bengaluru. The age criteria for juniors will be 20 years and below; and for seniors will be 20 years and above. Only state registered and players who are PCI license-holders will be allowed to participate in the competition. Those who are interested to participate in the championship have to pay state registration and PCI license fee. Interested players from Goa should register their names by February 28 to Goa Paralympic Association by email or via WhatsApp. Details: goaparaass@gmail.com/ 9422970919/ 8381011646.