Fundação Oriente, Panaji, is currently holding a photography exhibition called 'Ties| More than Travelling'. The photographer behind these creative works is Nuno Lobito. He has travelled to approximately 204 countries and loves taking pictures of what he sees on his journeys. He prefers shooting people over other objects as they give him feelings. Lobito likes the fact that his photos give others a glimpse of different cultures and how people around the world live their daily lives.
The exhibition contains 16 photos from Lobito's travels. The photos capture various emotions and activities of people around the world. The pictures have titles like 'Tenderness', 'Throwing a net', 'Intimacy between a child and his pet', 'Uneasiness', and 'Family meeting'. Different places are featured in them. These include Bahrain, Somalia, Portugal, Brazil, Chile, Iran, Madagascar, and more.
(The exhibition will be open for public viewing till October 27, 2018)
Pic Credit - Shivang Mishra I NT GOGOANOW.COM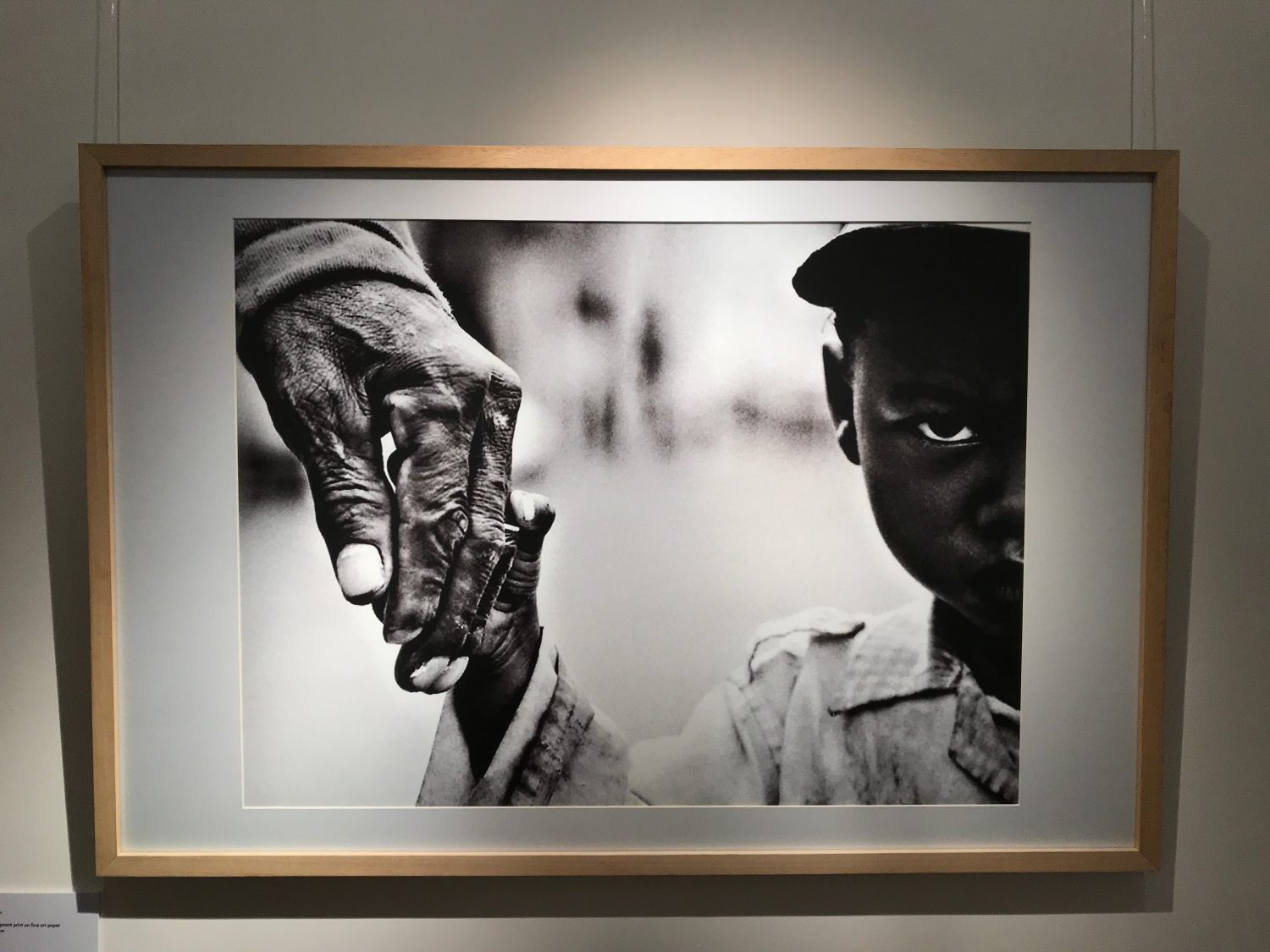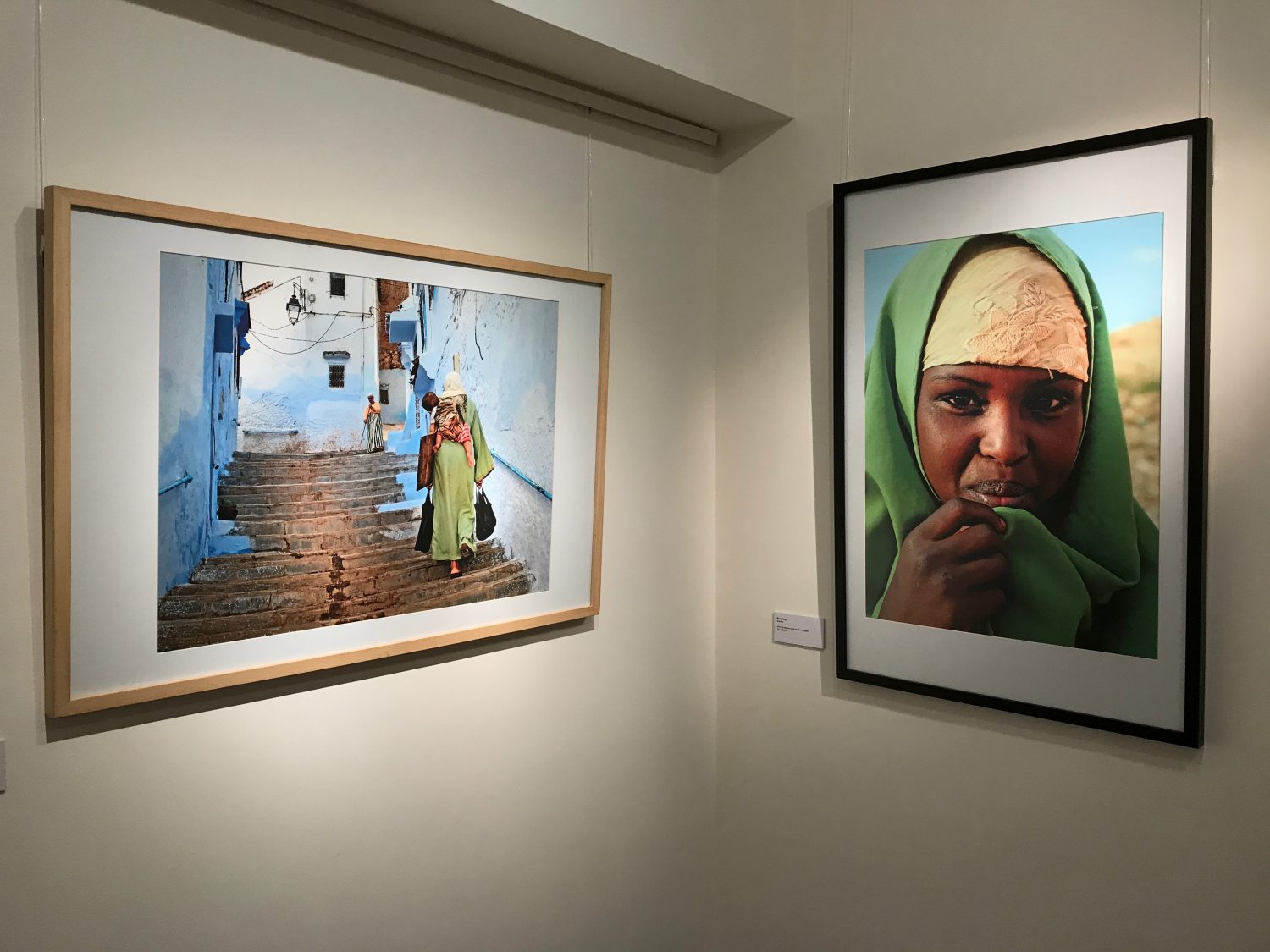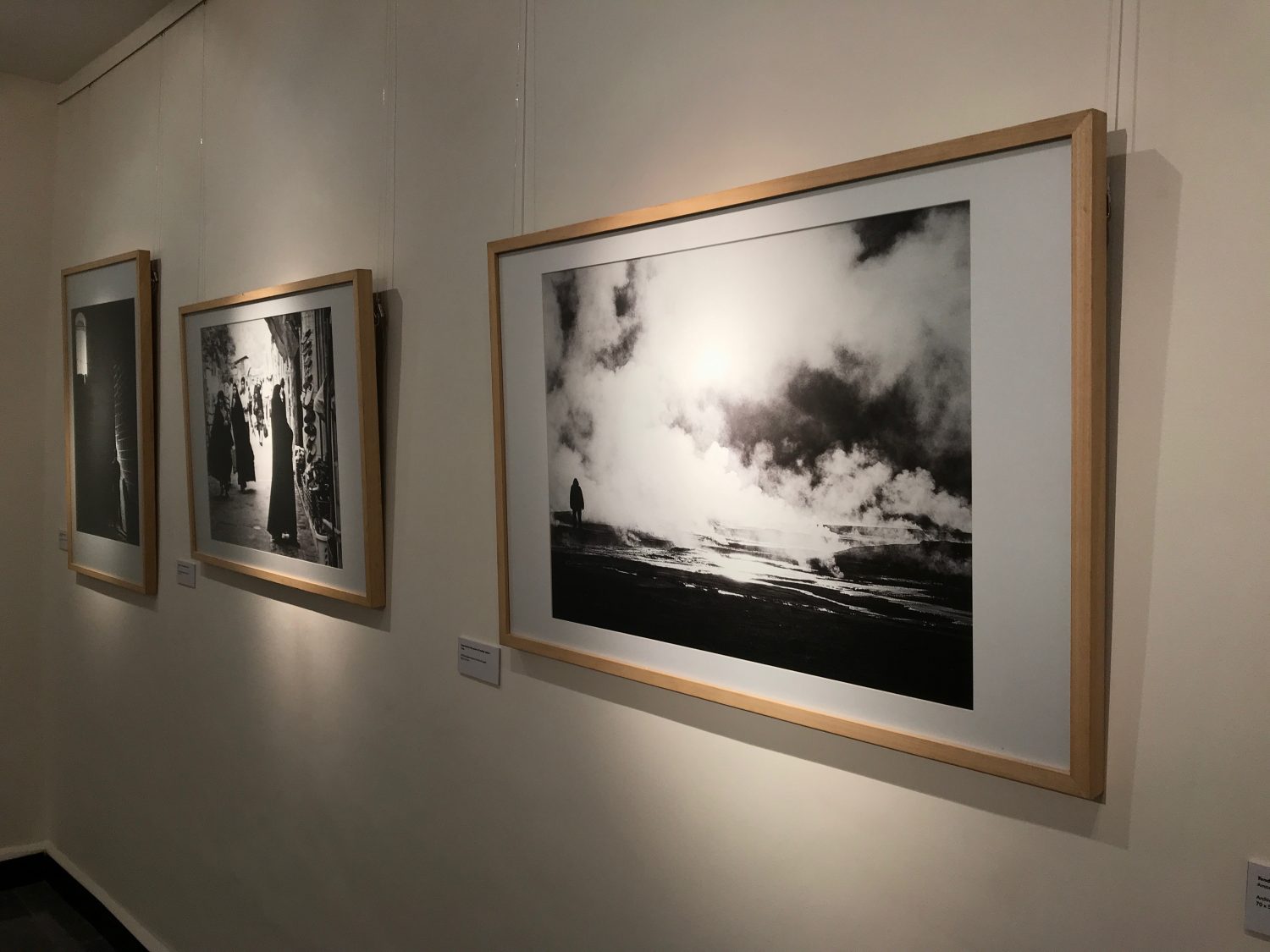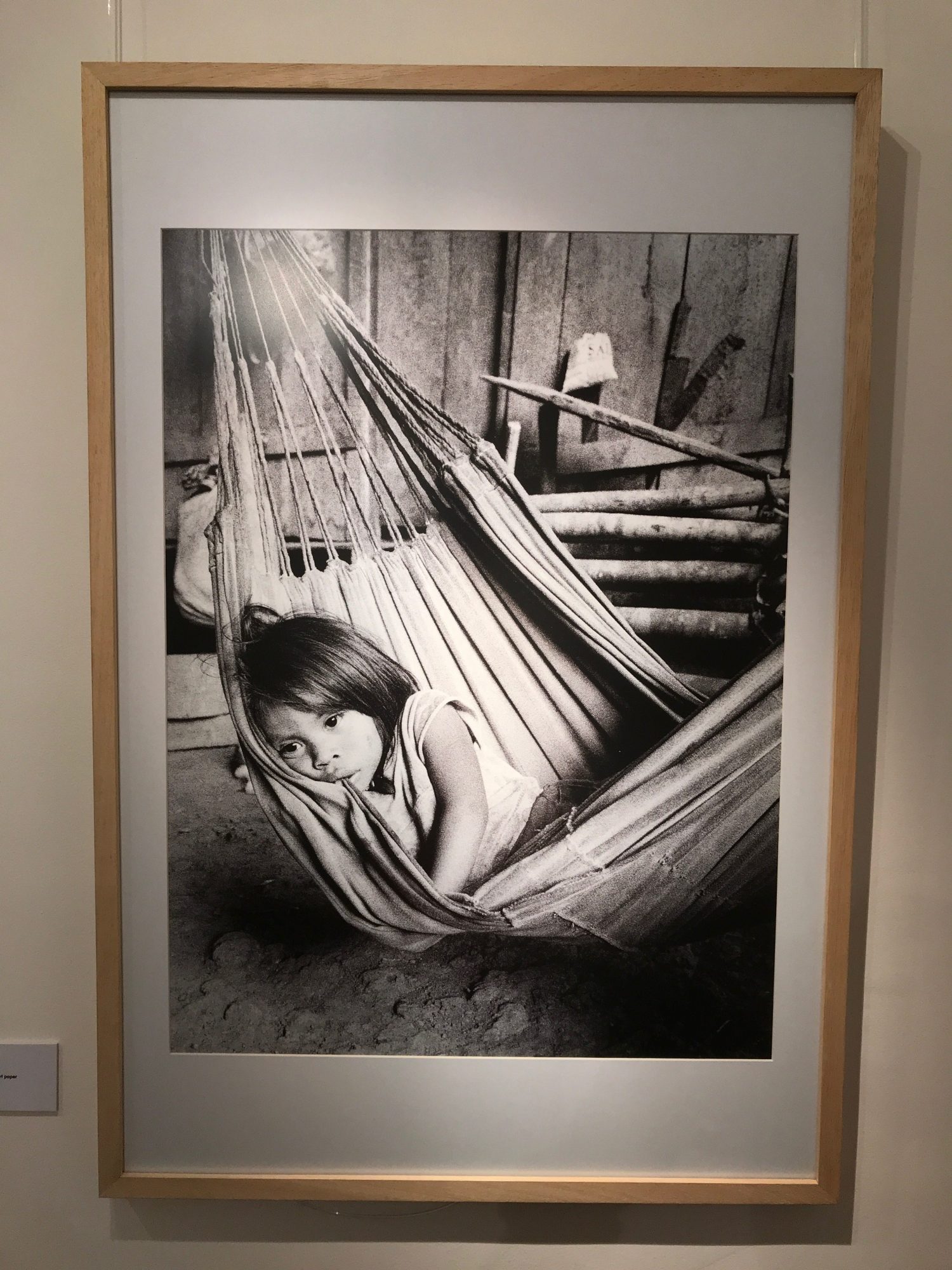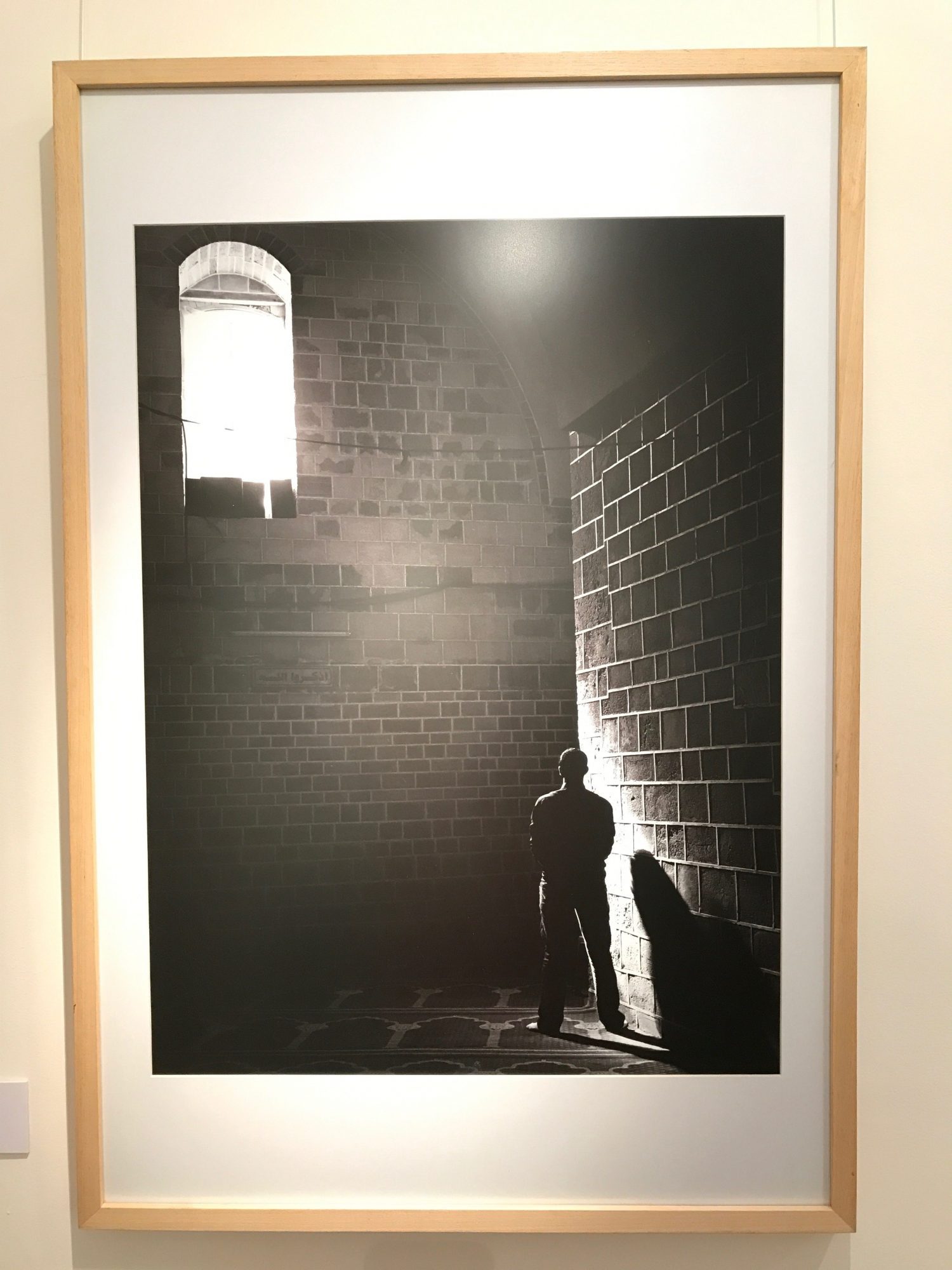 Featured Events
Sunaparanta Goa Centre for the Arts is organising an exhibition of Works from the Goa Open Arts Grants 2022 – 2023, Echoes till June 10 at their premises. Details: 9370675100.
SMRC's V.M. Salgaocar Hospital in association with Caring Souls and in collaboration with the Goa Medical College (GMC) will be organising a blood donation camp on June 8 from 9.30 a.m. to 1.30 p.m. at the SMRC Hospital, Off Airport Road, Chicalim. Details: 83266 91919 / 9158000900.
A pottery workshop is being held every Friday and Saturday from 3 p.m. to 5 p.m. at Carpe Diem Art Centre, Majorda. Details: 2881035 / 8888862462.
Fundacao Oriente Panaji is organising the 7th Fundação Oriente Short Story Competition. In this regard, the organisation will organise a creative writing workshop between June 23 and 25. Entries for the competition 2023 will be accepted between August 15 and 30. The shortlisted stories will be announced on November 30 and the winners will be declared at a function to be held on December 8. The winning and shortlisted stories will be translated into English and published in the anthology 'Short Stories from Goa' in 2024. Regulations and registration forms are available on request by email to fossc2023@gmail.com. Details: 2230728.