Fundação Oriente, Panaji, is currently holding a photography exhibition called 'Ties| More than Travelling'. The photographer behind these creative works is Nuno Lobito. He has travelled to approximately 204 countries and loves taking pictures of what he sees on his journeys. He prefers shooting people over other objects as they give him feelings. Lobito likes the fact that his photos give others a glimpse of different cultures and how people around the world live their daily lives.
The exhibition contains 16 photos from Lobito's travels. The photos capture various emotions and activities of people around the world. The pictures have titles like 'Tenderness', 'Throwing a net', 'Intimacy between a child and his pet', 'Uneasiness', and 'Family meeting'. Different places are featured in them. These include Bahrain, Somalia, Portugal, Brazil, Chile, Iran, Madagascar, and more.
(The exhibition will be open for public viewing till October 27, 2018)
Pic Credit - Shivang Mishra I NT GOGOANOW.COM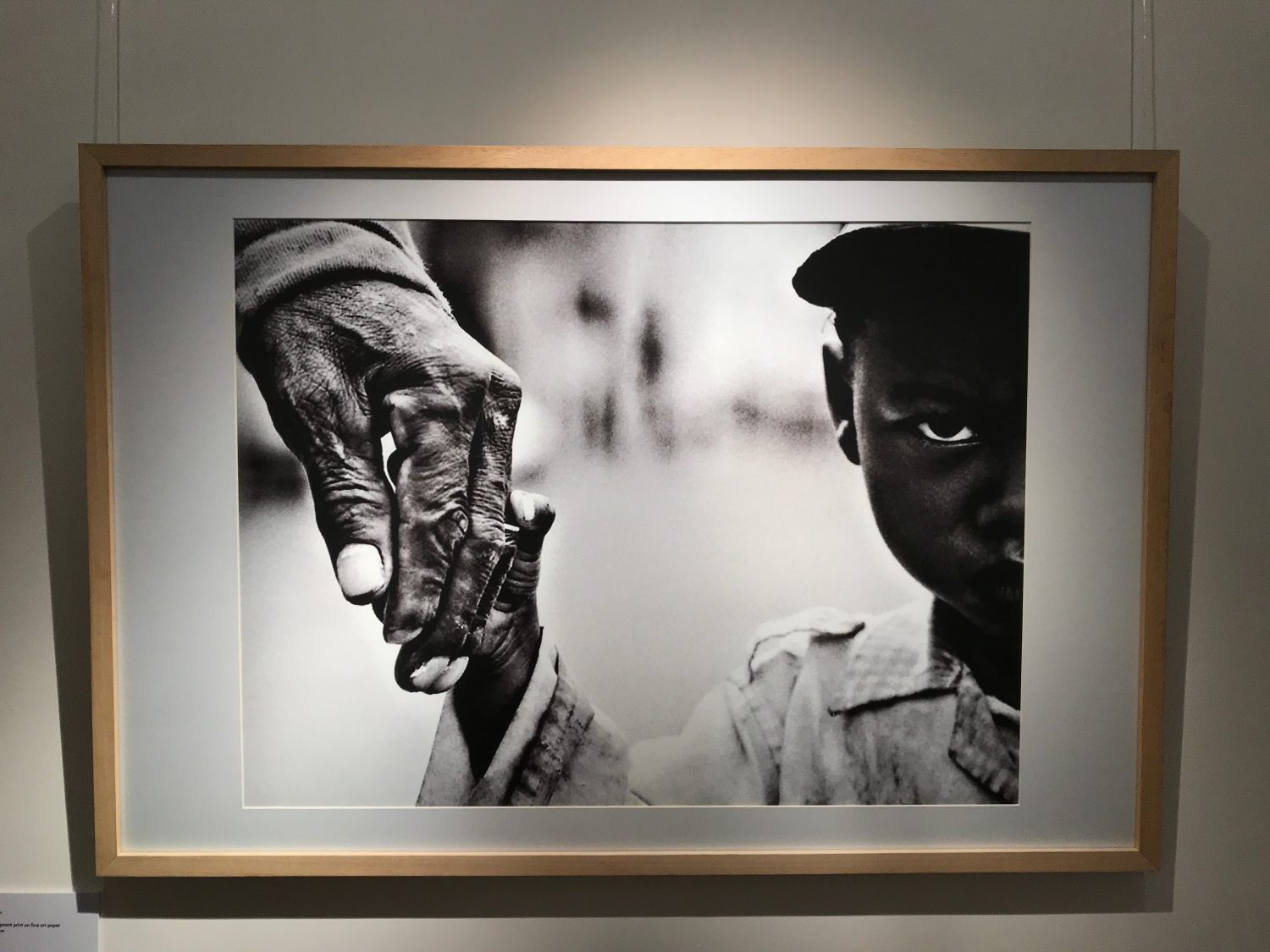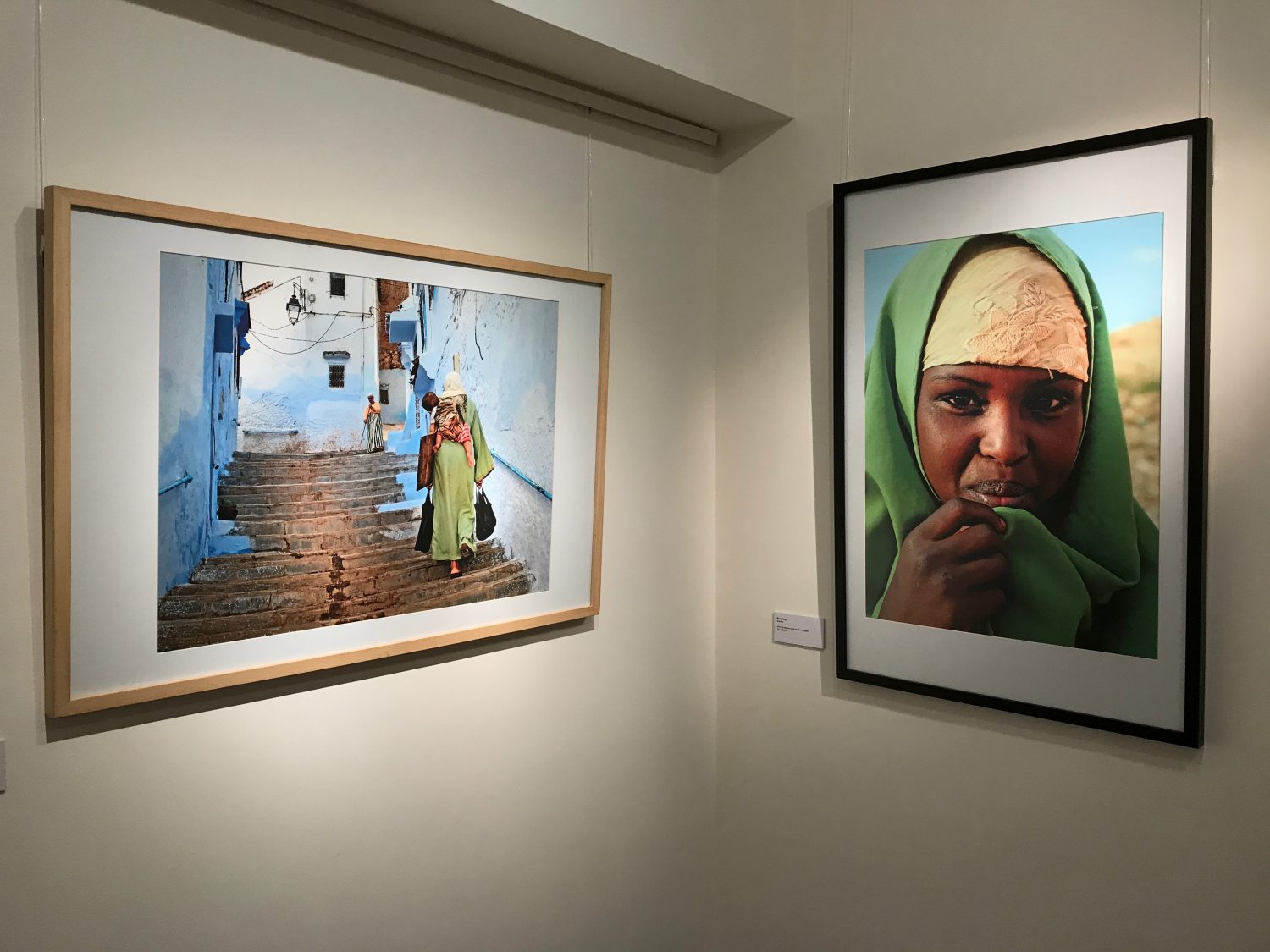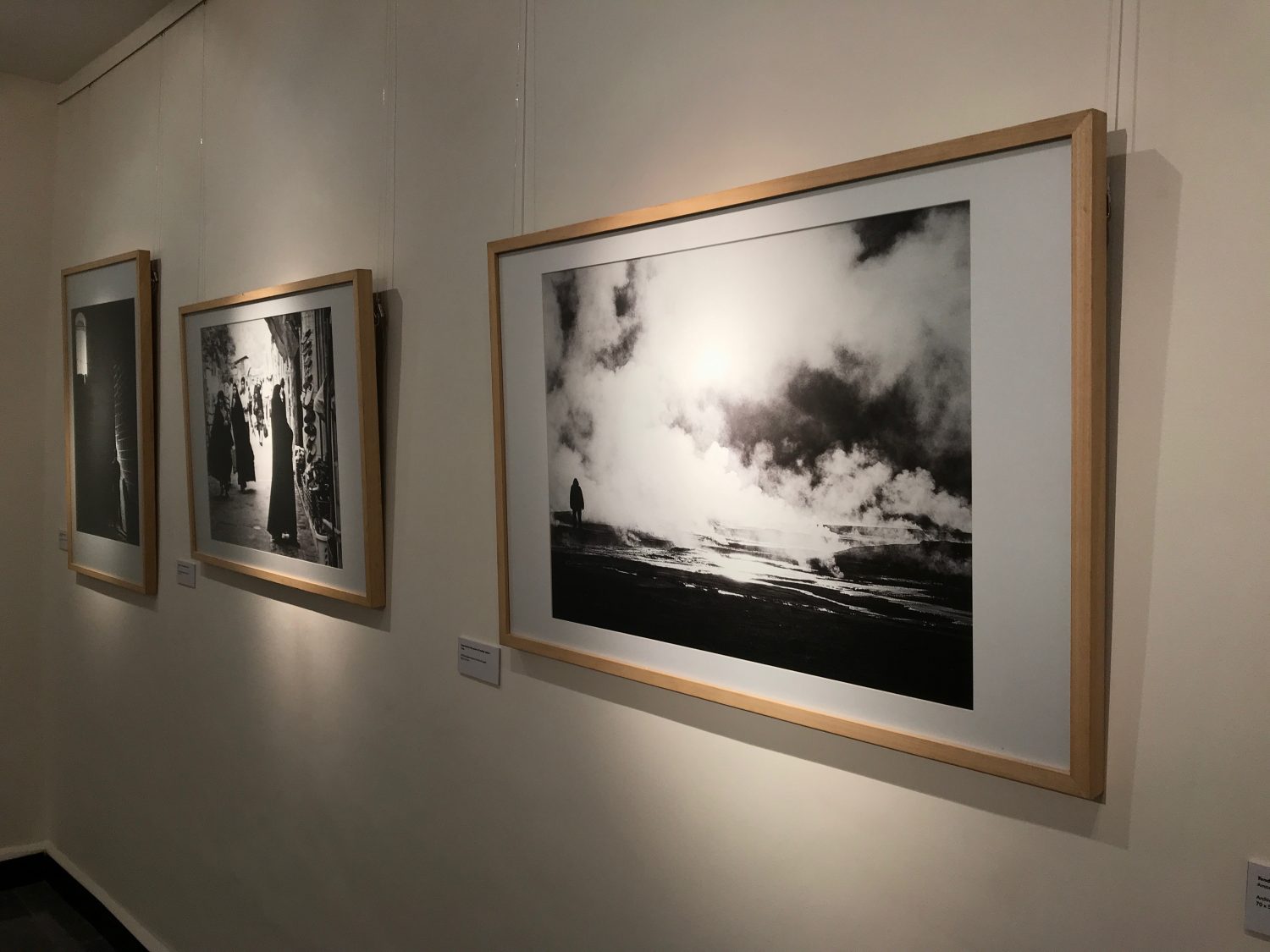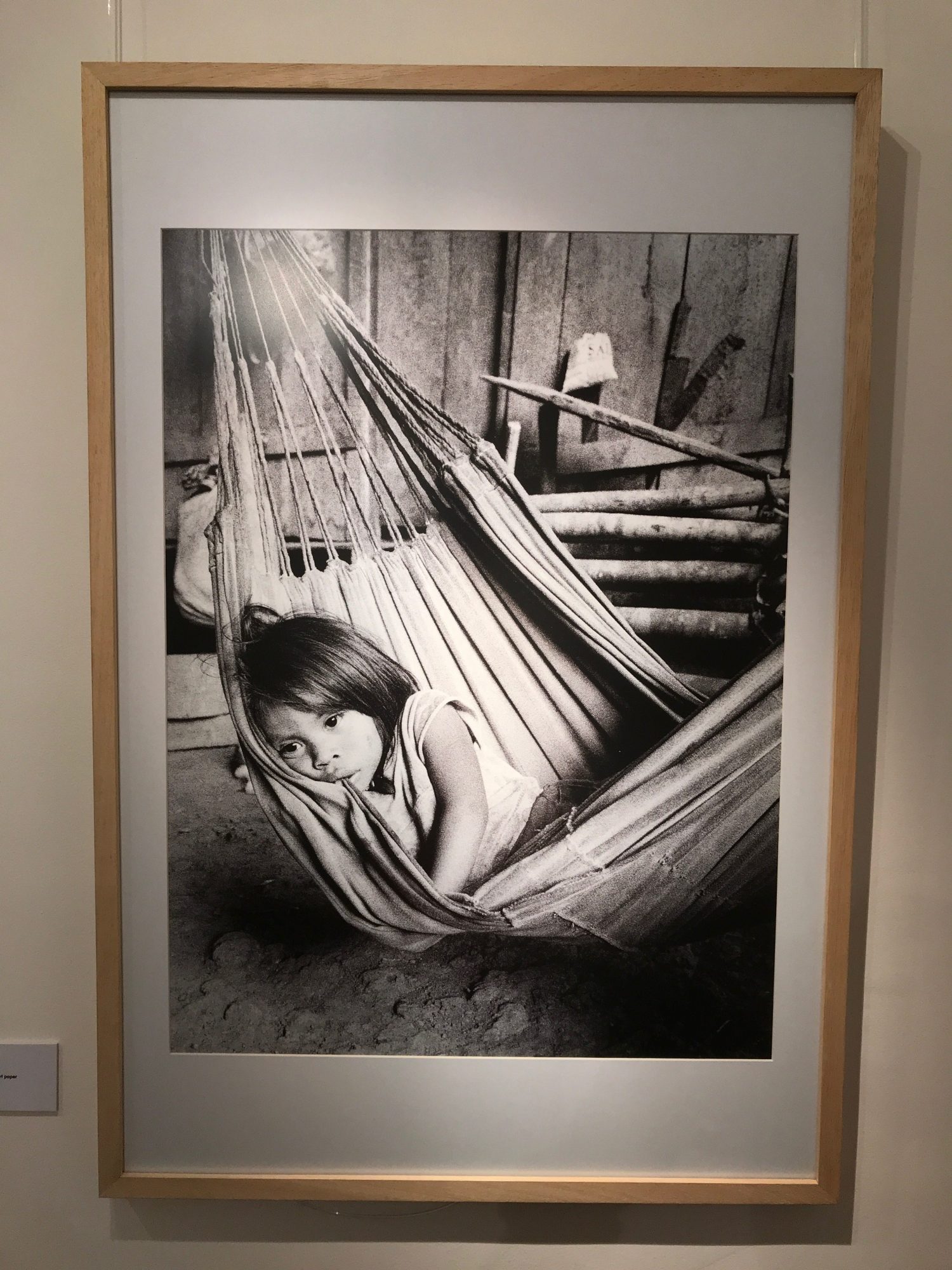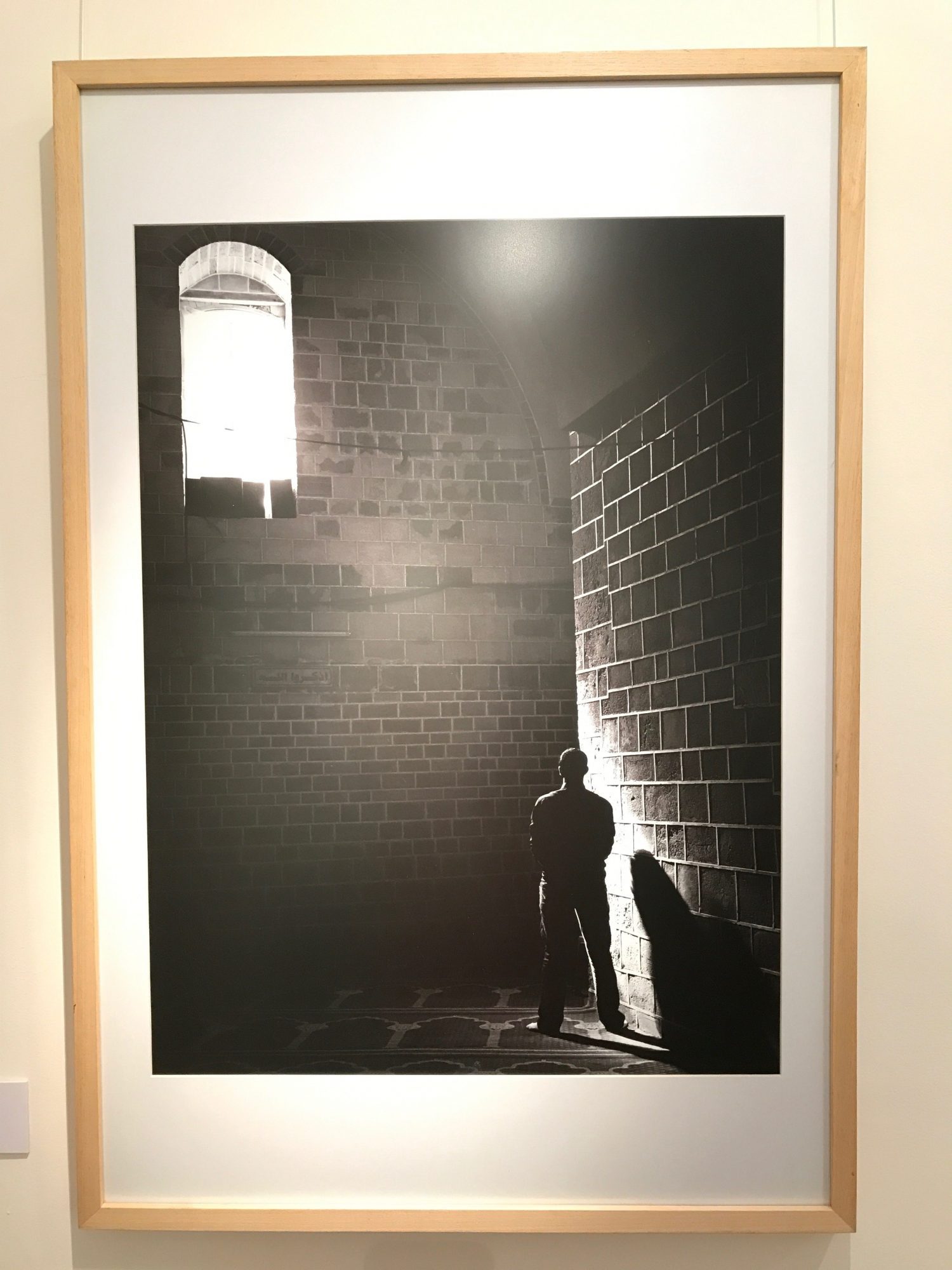 Featured Events
Events Pro | Info: There are no events created, add some please.