A group of talented artists have showcased their works at the Kala Academy Art Gallery. It was hosted by Vasantha Arts. The creative paintings had perfect blends of colours with depth. Therefore, it is no surprise that the exhibition is titled 'Vibrations of Colours'.  It was inaugurated by the expert artist and Padma Bhushan, Laxman Pai. Other distinguished guests at the inauguration were Shaistah Thapar, art collector, and Chandeeshwar G, vice president of Karnataka Telugu Writer's Federation and trilingual poet.
The paintings consisted of abstract art, realistic sceneries, deities, landscapes, seashores, animals, musical instruments, rural life scenes, etc. Different mediums of art were used such as oil on canvas, acrylic on canvas, oil on resin, and acrylic stretched canvas. The participating artists are Raju Velayudhan, Malyadri K, Sujata Arun Pawar, Pavithra Bharghava C and G D Chandrababu.
Pics Credit - Shivang Mishra I NT GOGOANOW.COM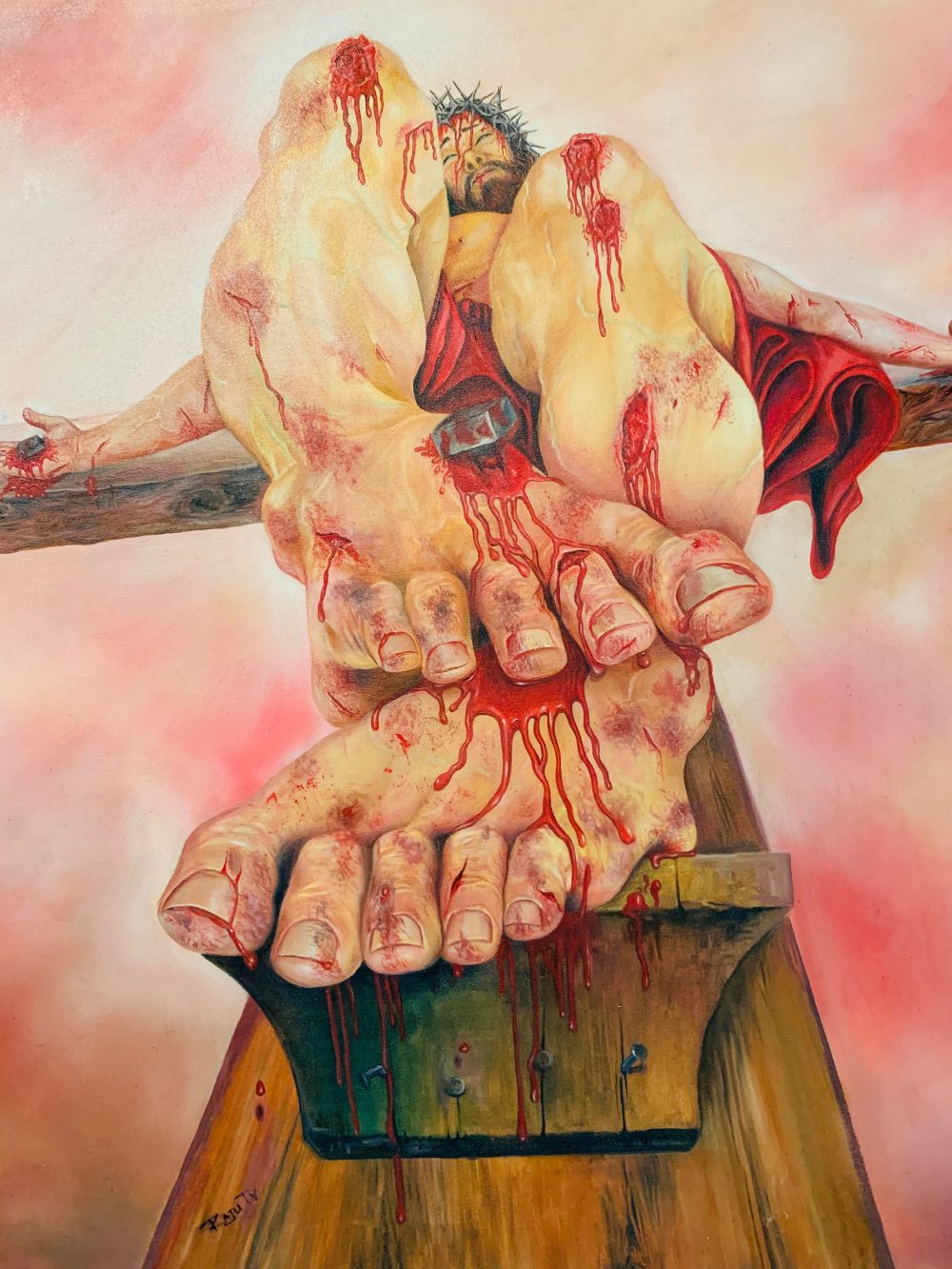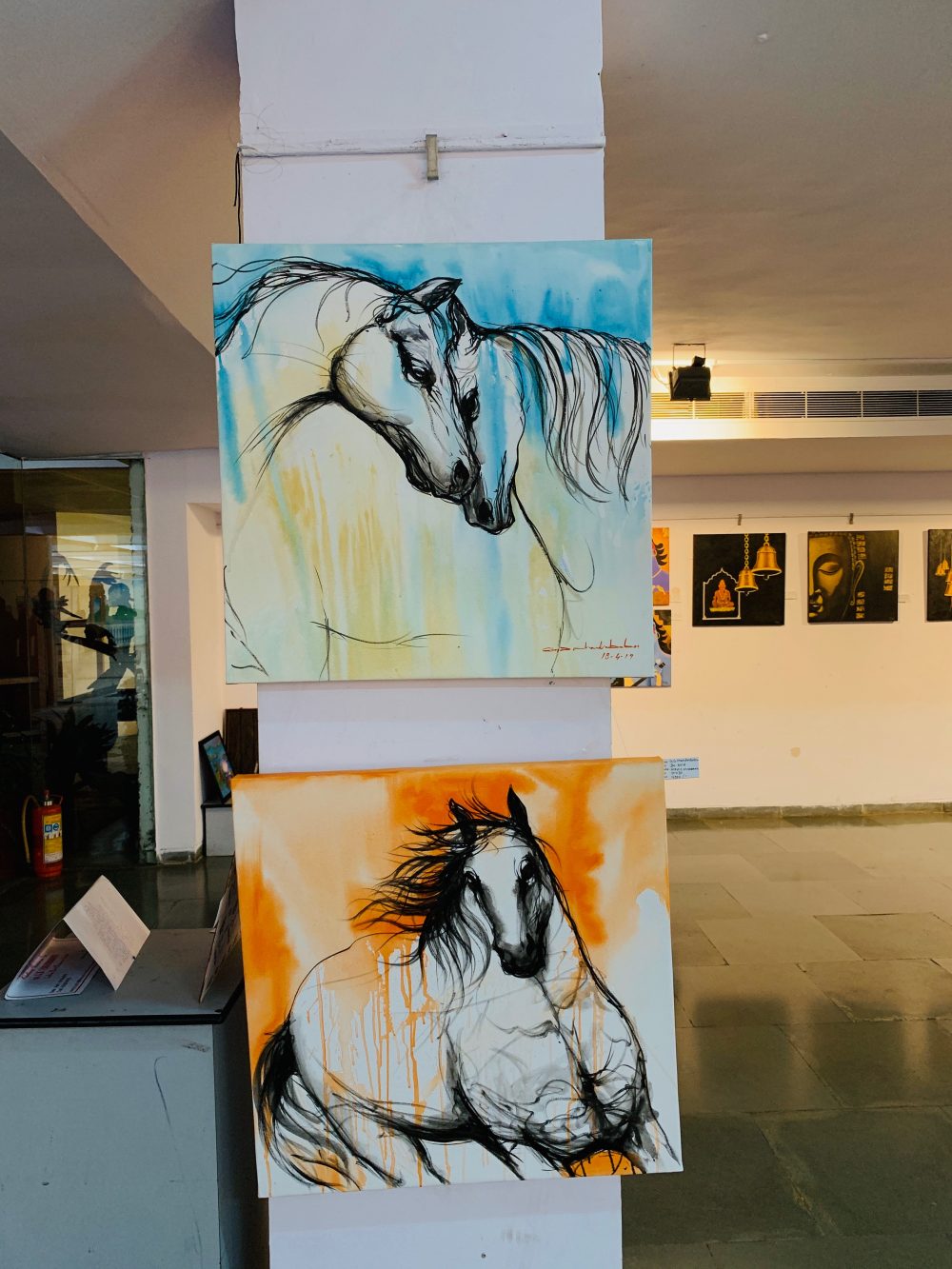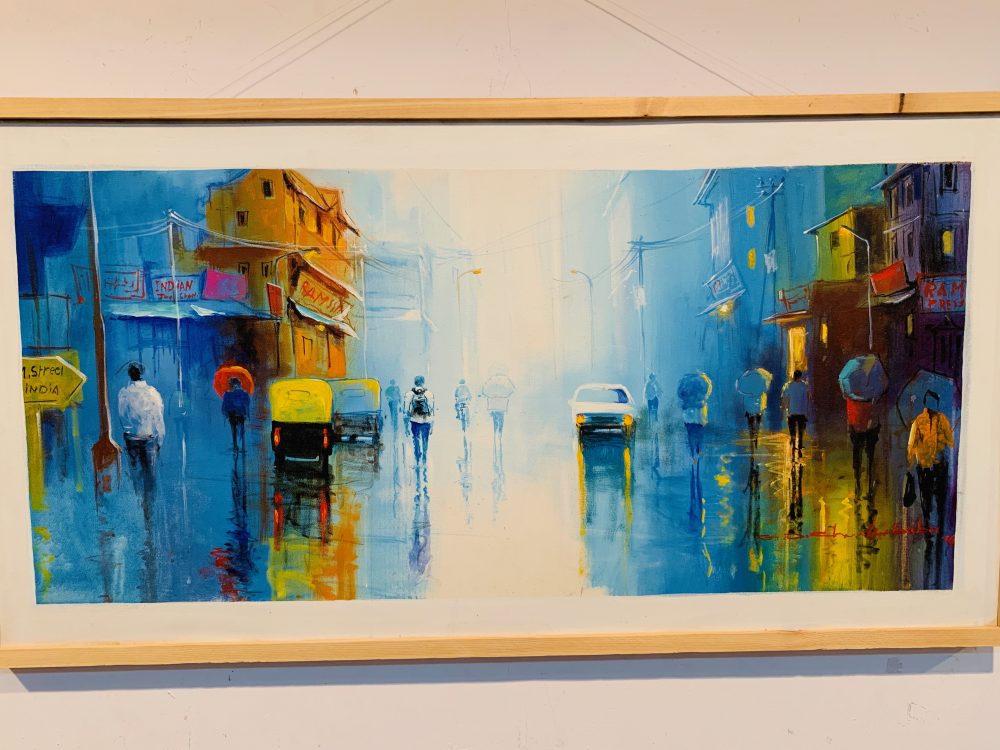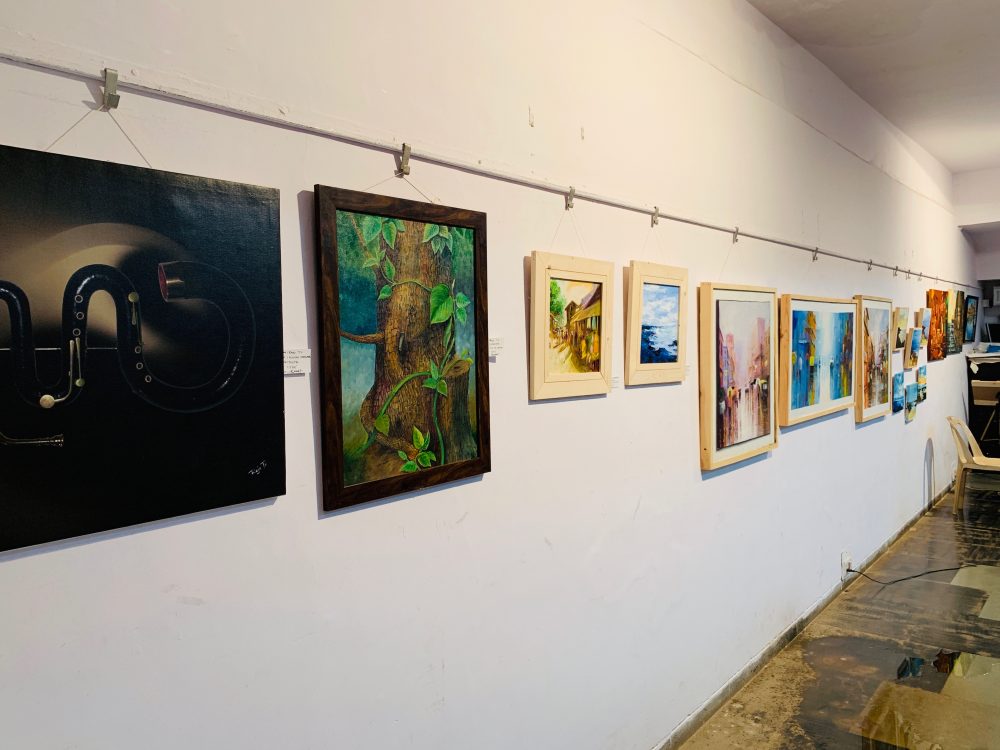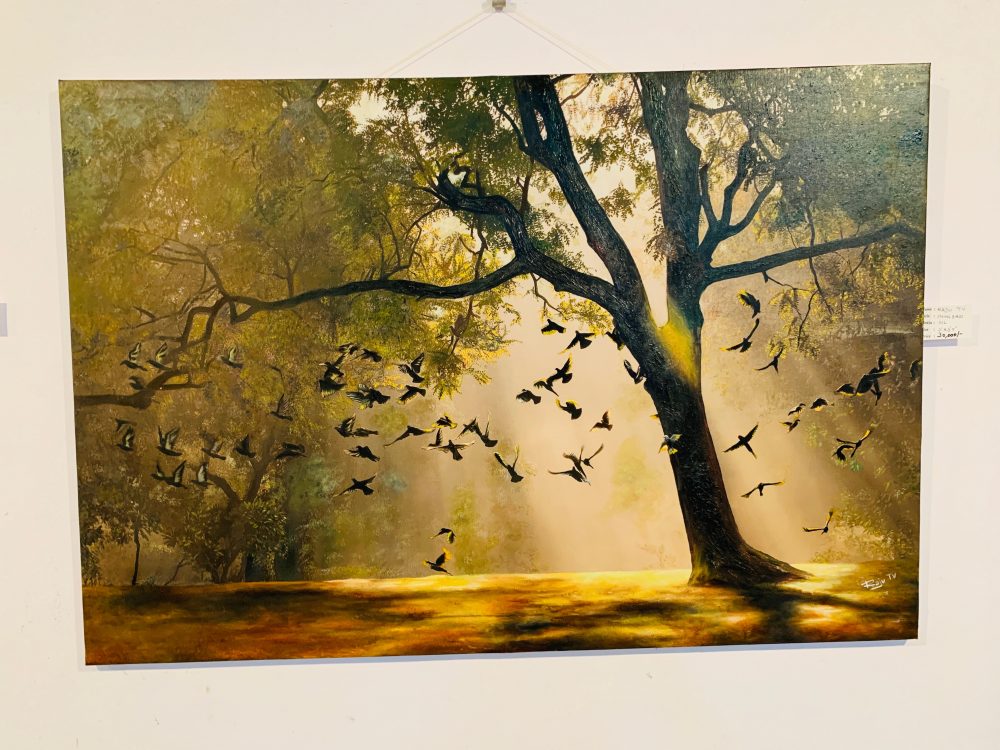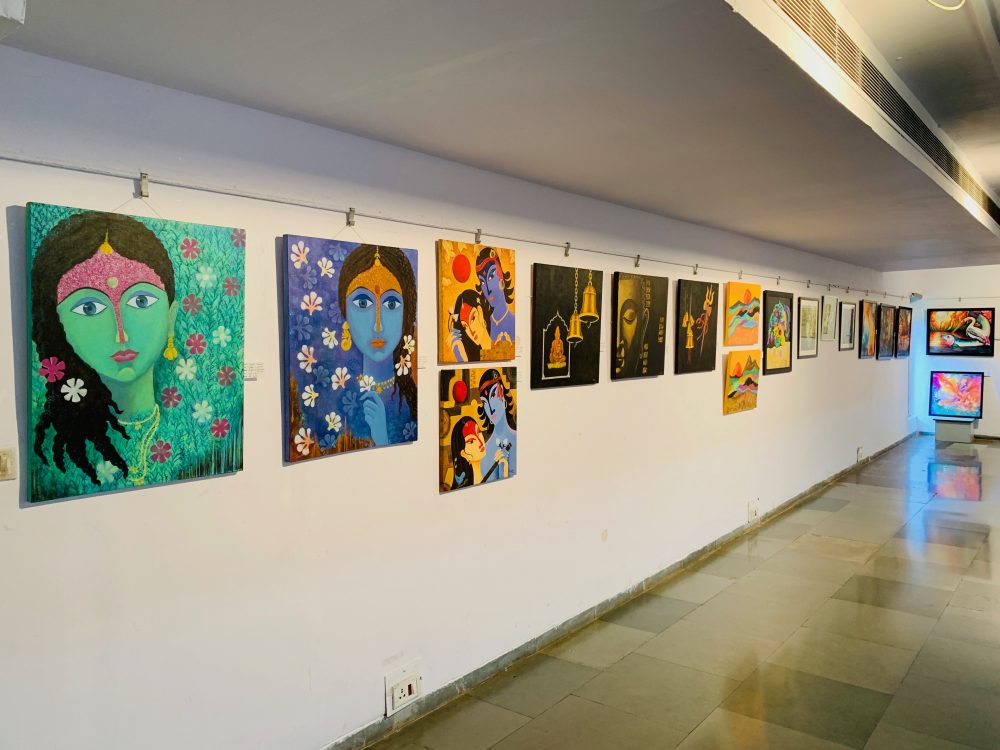 Featured Events
CMM Arena Mega Store in association with SKM Institute of Culinary Arts is hosting a sweet dish competition on August 11, 4 p.m. at CMM Arena Megastore, Merces. Those interested in participating should contact the organisers as soon as possible. Details: 9552276084
The famed Monsoon Flea is back again! A whole day of shopping, entertainment, music, fun, kids activities and a whole lot more to do while you shop through a variety of 100 plus stalls. What better way to add some POP this monsoon!
The Goa Trail Run (10K & 21K, and 7.5K Fun Run) is scheduled for Sunday 18 August 2019. It is a wonderful route in the wilderness through dense forest and grasslands with thousands of wildflowers. There is also a group discount for groups of 10 or more runners. You will have fun if you register. You can run or walk. It is on the Socorro Plateau in Porvorim, a virgin, unspoiled wonderland; an oasis in the very middle of Goa's fastest-growing urban area. LAST DAY FOR REGISTRATION IS 23:55HRS ON SUNDAY 28 JULY 2019 For the exact location, and more details contact: Ashwin Tombat: +91-8888250019 | +91-9834983802 Kim Sabir: +91-9511708507 | +91-8975841178 YOU COULD ALSO SEND YOUR QUESTIONS BY EMAIL TO <info@adventurebreaks.in>, BY WHATSAPP TO +91 8975841178 | +91 8888250019 http://goatrailrun.com