A mega event was held at Park Regis hotel by Kewal Kiran Clothing. They launched the booking for AW'19 (Autumn Winter) collection. A large display of fashion items was put up. It belonged to their leading brands- Killer, Integriti, LawmanPg3, Easies, and Desi Belle (women's wear). Many products were displayed such as jeans, suits, sportswear, casual wear, party wear, sunglasses, deodorants, coats, kurtis, dresses, chinos, jackets, and more.
Pics Credit - Shivang Mishra I NT GOGOANOW.COM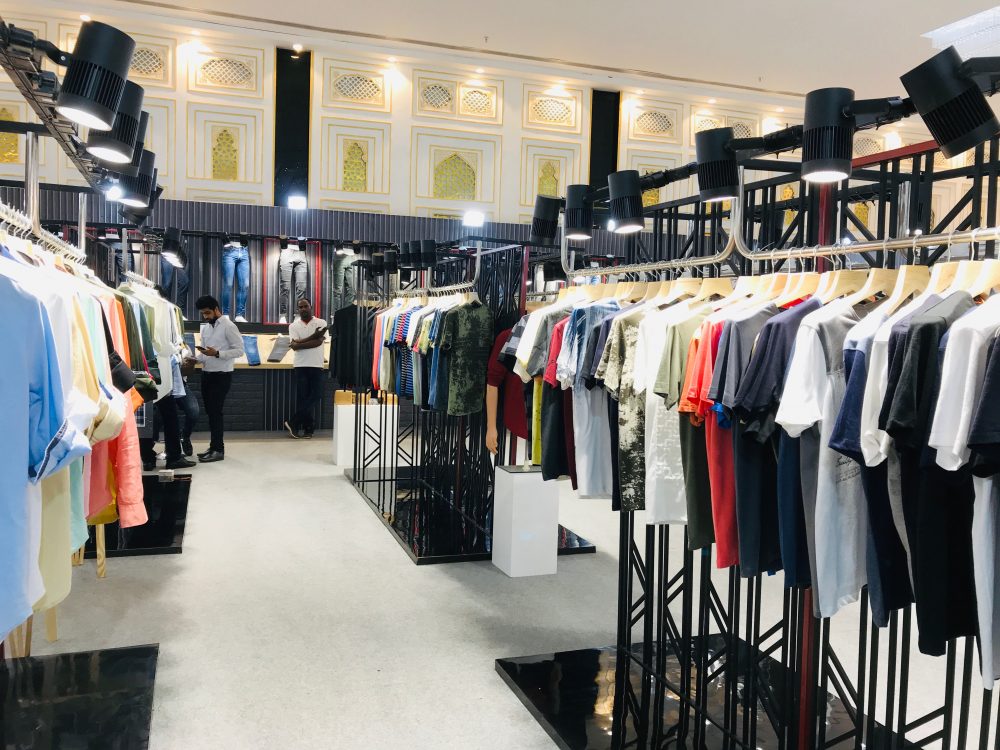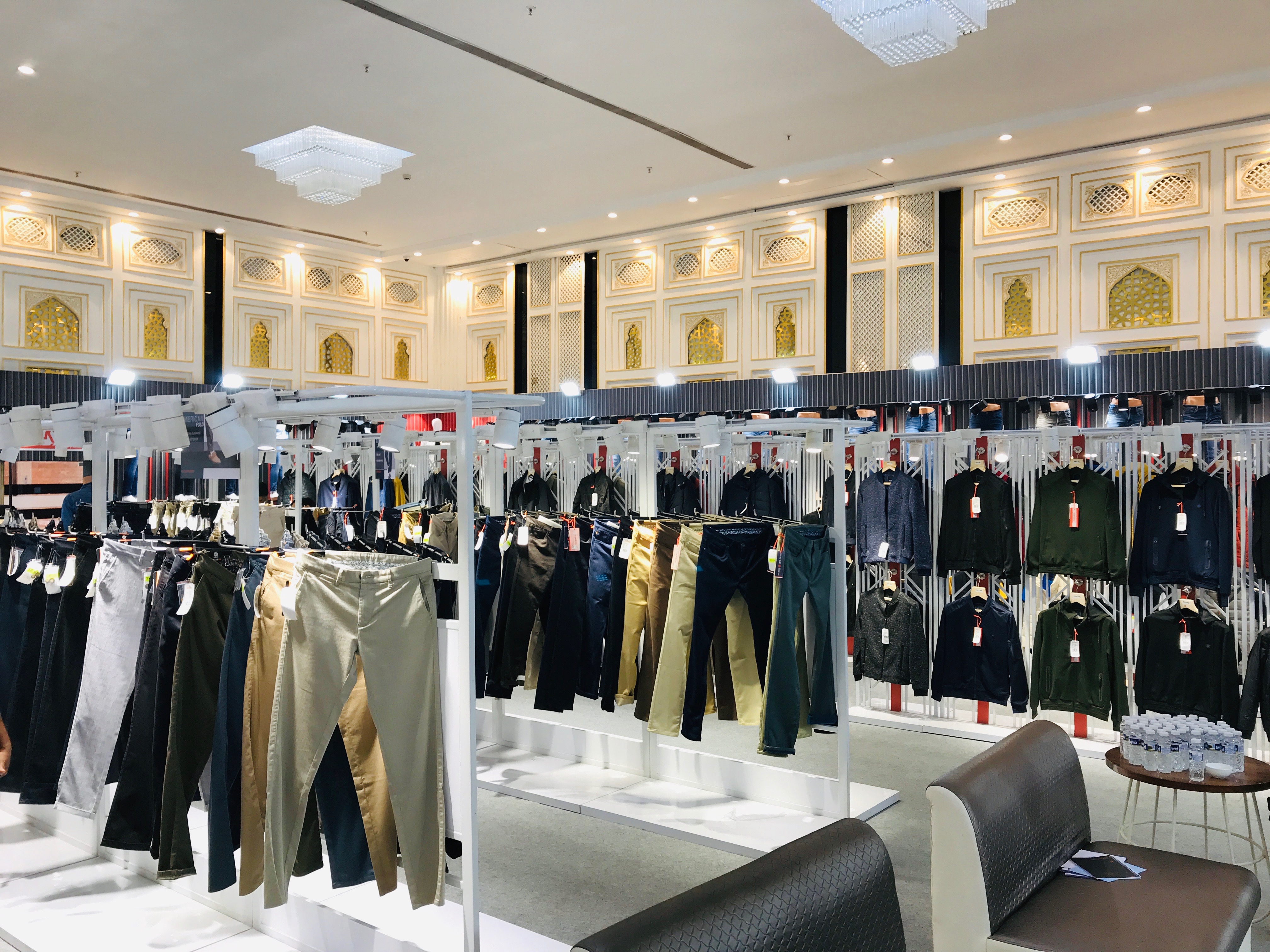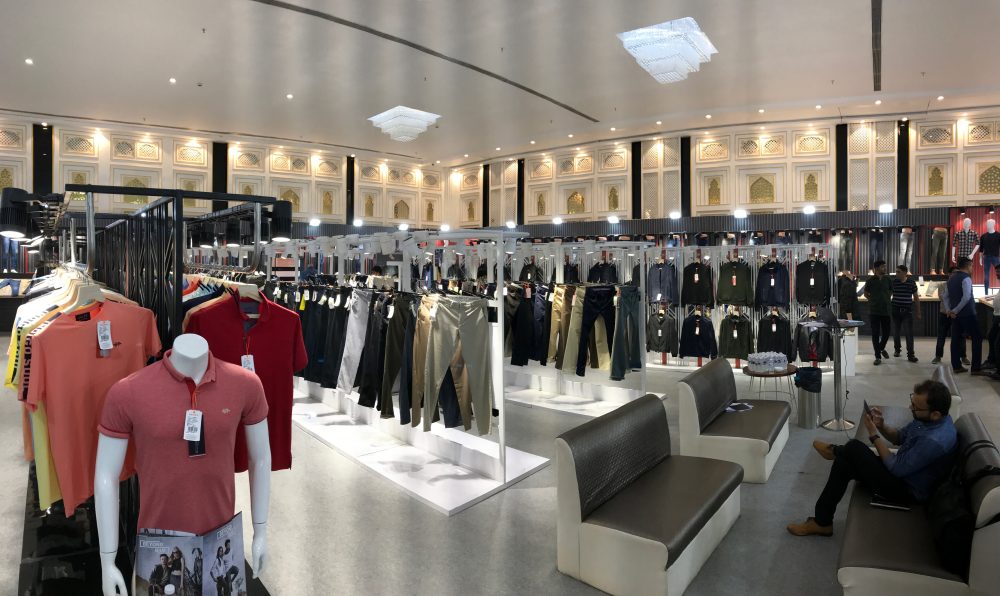 Featured Events
IHM Goa will be conducting a one-day cooking and baking course, from June 12 to June 27, 9:30 a.m. to 1 p.m. Details: www.ihmgoa.gov.in/2417252
It's world-cup time and to celebrate this month and half of non-stop sport Sunaparanta present 'Sports Fever @ Sunaparanta'.  Over the next 4 weeks, we will showcase six "sports" films that explore the sports field as a metaphor for the game of life.  Presented by Arvind Sivakumaran, the films will be screened at Sunaparanta indoor gallery on 11th, 12th, 18th, 19th, 26th June & 3rd July 2019. Films scheduled as below: Tuesday, 11th June '19 (Basketball) Film: Hoosiers (1986) Starring: Gene Hackman, Dennis Hopper Duration: 1 hr 55 mins Recently voted "the fourth best sports film of all time" by The American Film Institute, 'Hoosiers' features one of Hackman's most under-rated performances as the coach of a small-town high-school basketball team. Wednesday, 12th June '19 (Athletics) Film: Chariots of Fire (1981) Starring: Ian Charleson, Ian Holm, Ben Cross Duration: 2 hrs 5 mins The winner of the 1981 Oscar for Best Picture is remembered mainly for Vangelis' moving and ethereal music score but is also a beautifully directed drama of two British athletes competing in the 1924 Paris Olympics – one runs to fight bigotry and the other for the greater glory of God. Other films to look out for: Tuesday, 18th June '19 (Golf) […]
Director of Education(India), Mission Rabies and Worldwide Veterinary Service, Murugan Appupillai will be hosting a talk on 'Achieving a Rabies – Free Goa and Challenges with the dog population' on June 28, 5 p.m. to 6:30 p.m. at International Centre Goa, Dona Paula.