Goa is a beautiful state where great memories are created. It is natural to want a keepsake or edible souvenir for yourself or gift it to someone else. Here is a list of some things that can be great gifts. However, make sure that these items are allowed to be carried into your respective countries. 
Vinegar
Coconut vinegar is used in classic Goan dishes like sorpotel, vindaloo, cafreal, etc. Some Goans make their own vinegar at home. One can get bottles of vinegar at supermarkets and local markets.
Mario Miranda's works
Mario Miranda had been an iconic Goan cartoonist and his works are available for sale till today. A person can get his cartoons printed on different items like lamps, mobile cases, cushion covers, mugs, medicine organizers, limited edition prints, mint boxes, bags and much more. The price starts at approximately Rs.125 for items like key chains. New products are constantly introduced like wristbands and others. The galleries are located in Panjim, Porvorim, and Calangute.
Fruit wines
Some families in South Goa make fruit/ vegetable wines at home from various ingredients like amla, jambul, mango, cashew, ginger, pomegranate, apple, pineapple, coconut, beetroot, etc. It isn't easily available in shops. However, you can find them at food festivals like the Grape Escapade or the Food & Cultural Festival which are usually held during February/March.
Feni & Urrak
Feni is the famous local drink of Goa and is made from coconut or cashew fruit (second or third distillation). Many local alcohol shops keep this drink. Another popular drink is Urrak. It is the first distillation of the cashew fruits and is available during the summer months (mostly during March, April and May).  Urrak isn't as easily available as Feni and it may be a good idea to get tips from Goans on where to get it.
Beachwear
Goa being famous for its beaches also has tons of places to get great beachwear like 'flowy' dresses, sarongs, bikinis, etc. Beaches which attract a lot of tourists (Baga, Calangute, Baga, Vagator, etc) have many beachside stalls selling beachwear. You can bargain with them. There are also various boutiques containing beachwear like Mermaid's Boutique (Anjuna), The Flame Store, People Tree Design Studio (Assagao), Rangeela (Assagao), Sosa's (Panjim), The Bikini Shop (Calangute), and more. Please note that some of these places may be open only during tourist season.
Handicraft items
There are a number of handicraft items available in Goa which is done by simple, talented artisans. One can get coconut shell craft, azulejos (hand-painted ceramic tiles), seashells craft, carved wood, cane/ bamboo craft, candles, etc.
GHRSSIDC Arts complex in Rua De Ourem, Panjim is a nice place to get handicrafts. Aparant Goan Handicrafts Emporium branches are in different parts of Goa – Calangute, Dabolim, Loutolim, Mapusa, Panjim, and Vasco.
Kunbi saris
Kunbi saris are traditional saris which were worn by Goan women belonging to the kunbi tribe. They used to wear them while working in the paddy fields. The sari is usually made out of cotton and has a checked design.  It was draped in such a way that these women could easily work in the mucky fields. The Kunbi saree is available at the Wendell Rodricks Design Space, Panjim.
Flavoured tea
Flavoured tea can be obtained from flea markets or night markets. For more details about the local markets click here.
Kokum
Goans love sipping from a glass filled with cold kokum juice or using kokum to add a sour note to their food. The local markets of Goa will have fresh Kokum during the summer. If you're not here for the summer, you can always go for dried kokum. Kokum squash or Kokum sherbet is a great souvenir from Goa.
Chorizos
Chorizos are Goan pork sausages. The pork meat is spiced, smoked, and marinated in vinegar. It, therefore, carries a unique flavour. Pork sausages are easily available in New Margao Municipal market, near the old Margao Municipal building and the Mapusa Market.
Pickles
The people in Goa love to pickle things. You won't find a dearth of pickles in this beautiful state. There are a wide variety of pickles available but if I had to select the popular ones I would choose balchao, fish/ prawn mole, mango pickle, brinjal pickle, and tendli pickle. One can get these at local markets, supermarkets, and malls.
Cashew nuts
Cashewnuts are healthy, tasty, and easily available in Goa. They can be eaten plain or used in savoury/ sweet dishes. Some of them are salted or carry other flavours. You can get cashew nuts at local markets in Mapusa, Margao, Panjim, etc. A famous cashew nut brand in Goa is Zantye's. Kaju Ghar (Margao) is also a great place to get a variety of cashew nuts.  
Bebinca
This is a type of layered pudding. The ingredients which usually go into it are all-purpose flour, eggs, sugar, coconut milk, nutmeg, and ghee. It is a time-consuming process to make this sweet as each layer is baked individually. You can get bebinca from Simonia's (Porvorim), Mr Baker 1922 (Panjim), supermarkets, etc. Other lovely Goan sweets are dodol, doce, pinag, and more.
SHERYL GONSALVES II NTGOGONOW
Photos Credit - Shivang Mishra II NTGOGONOW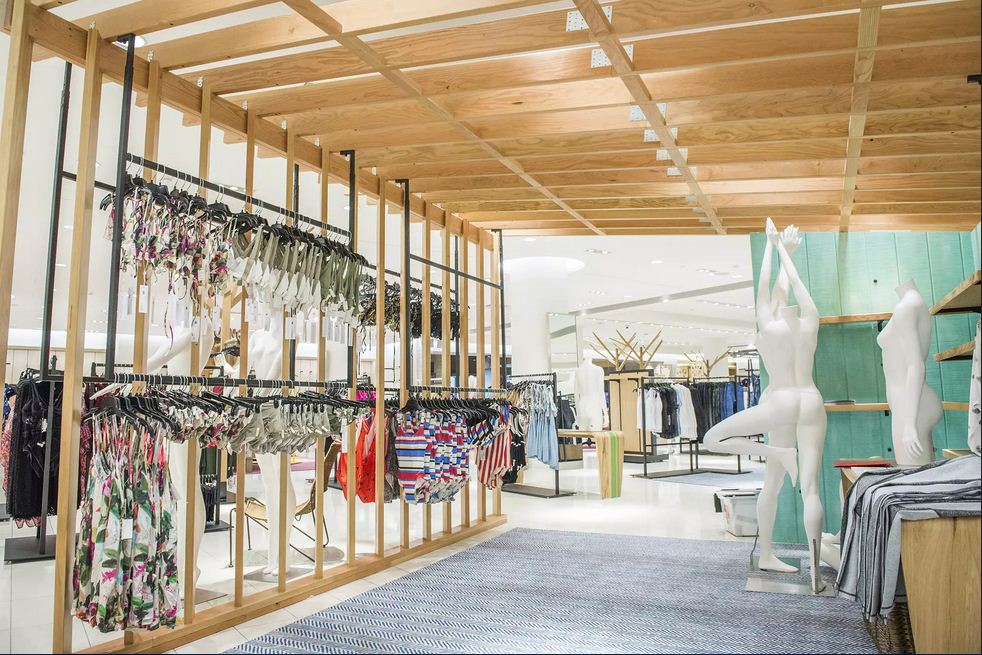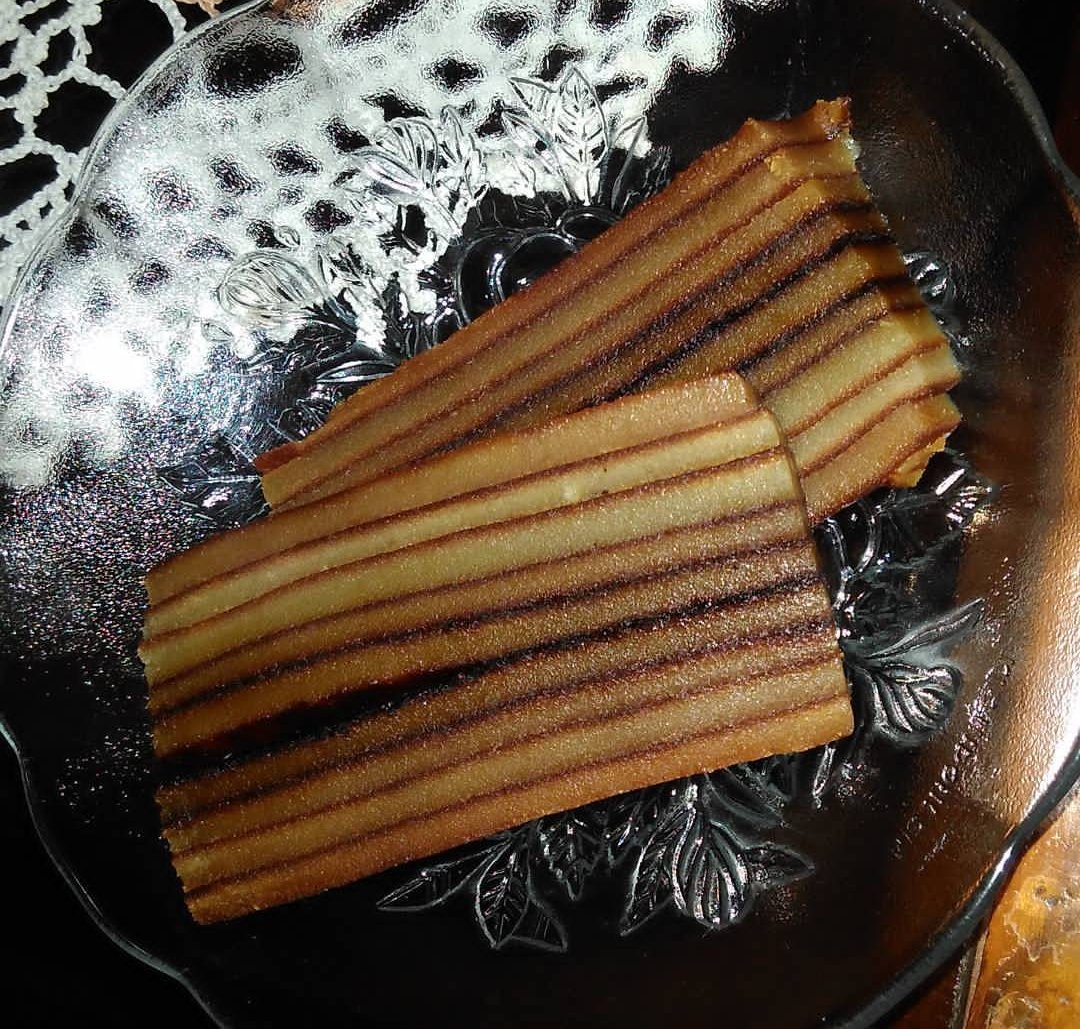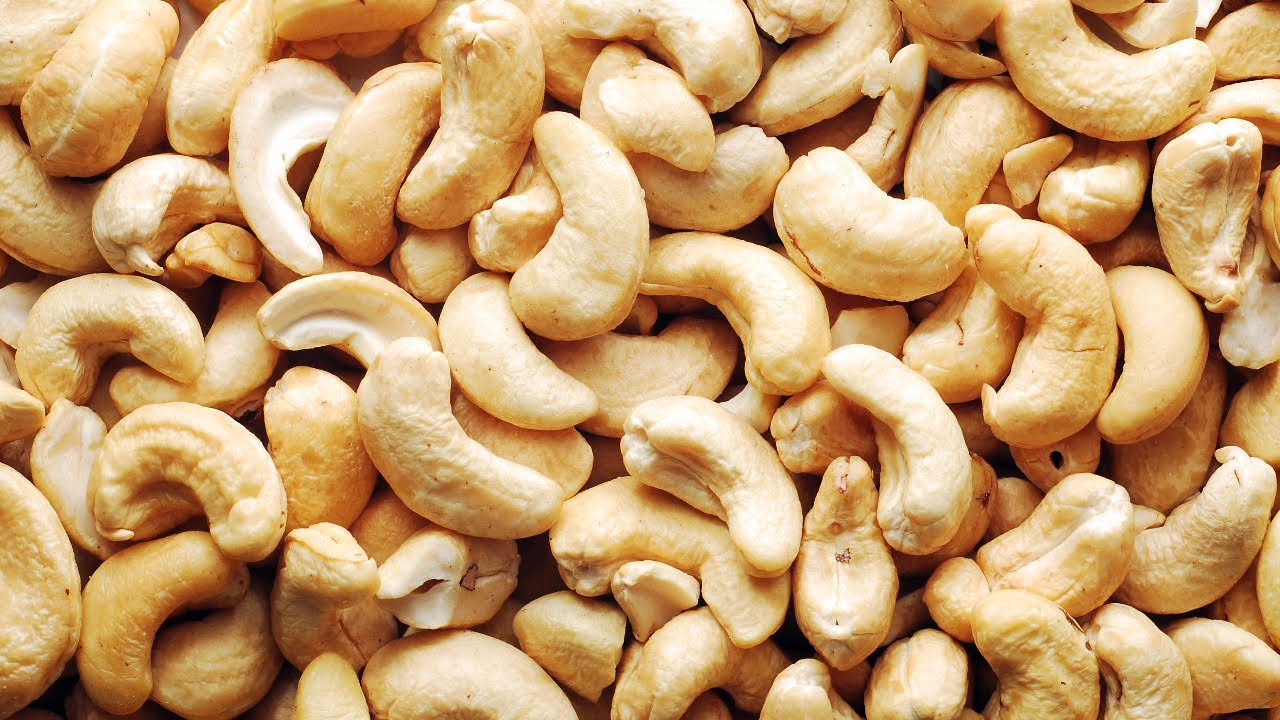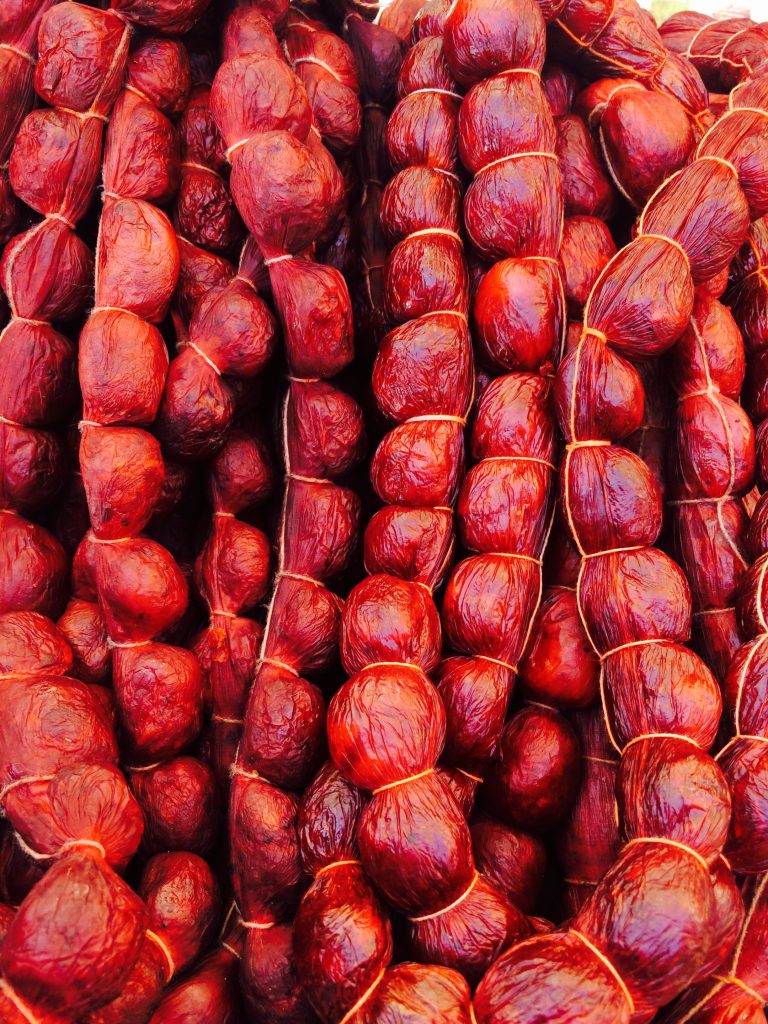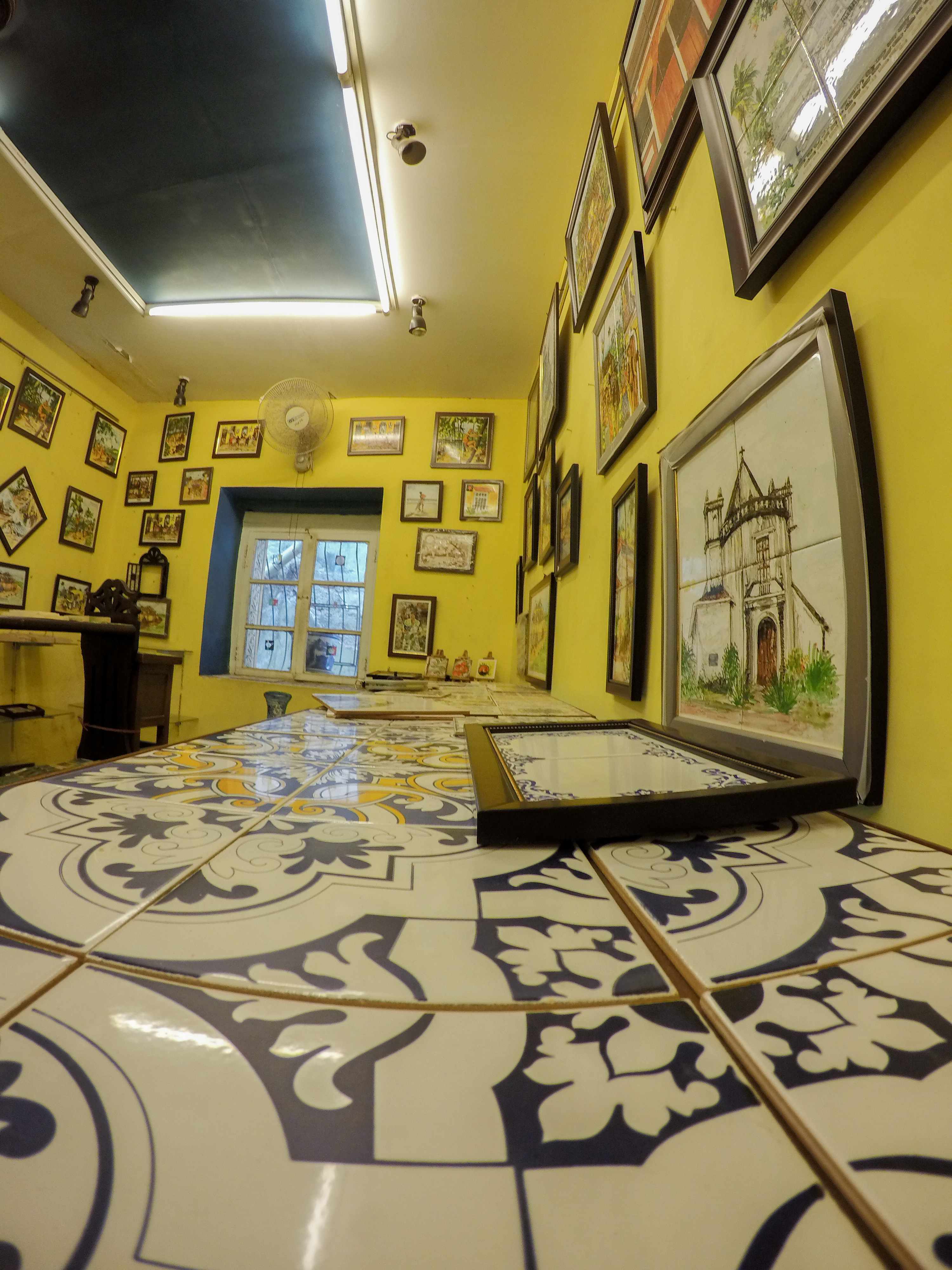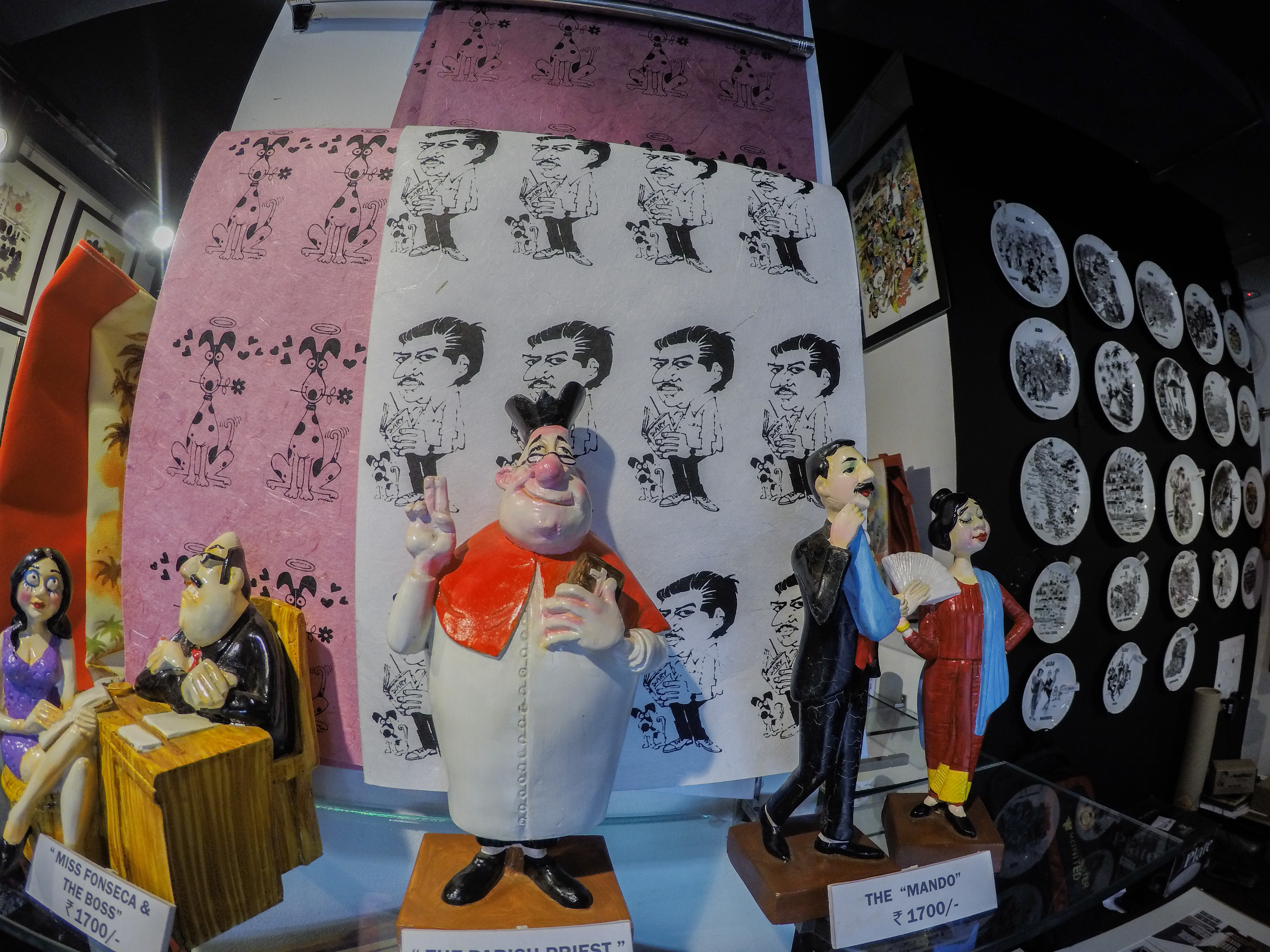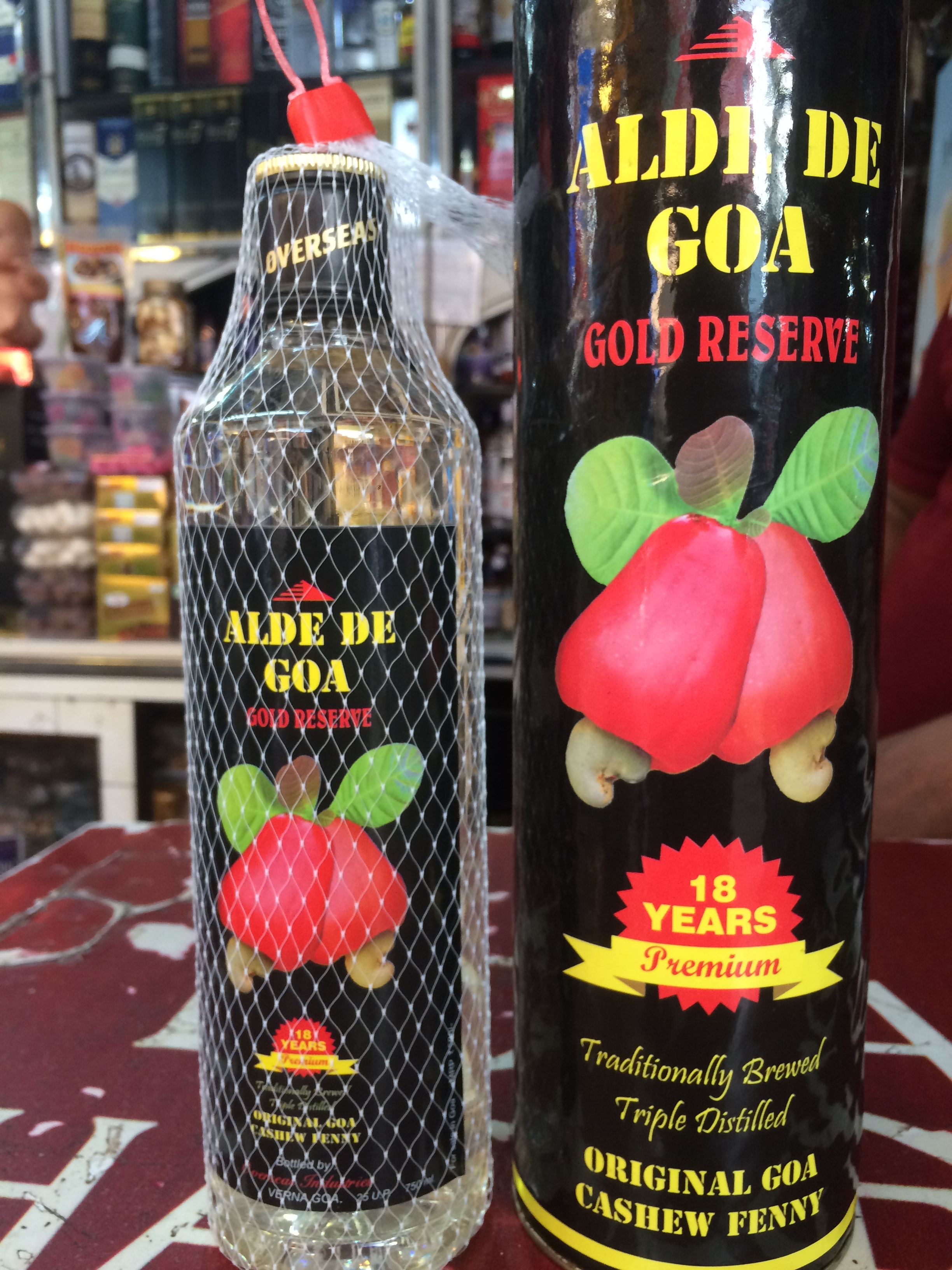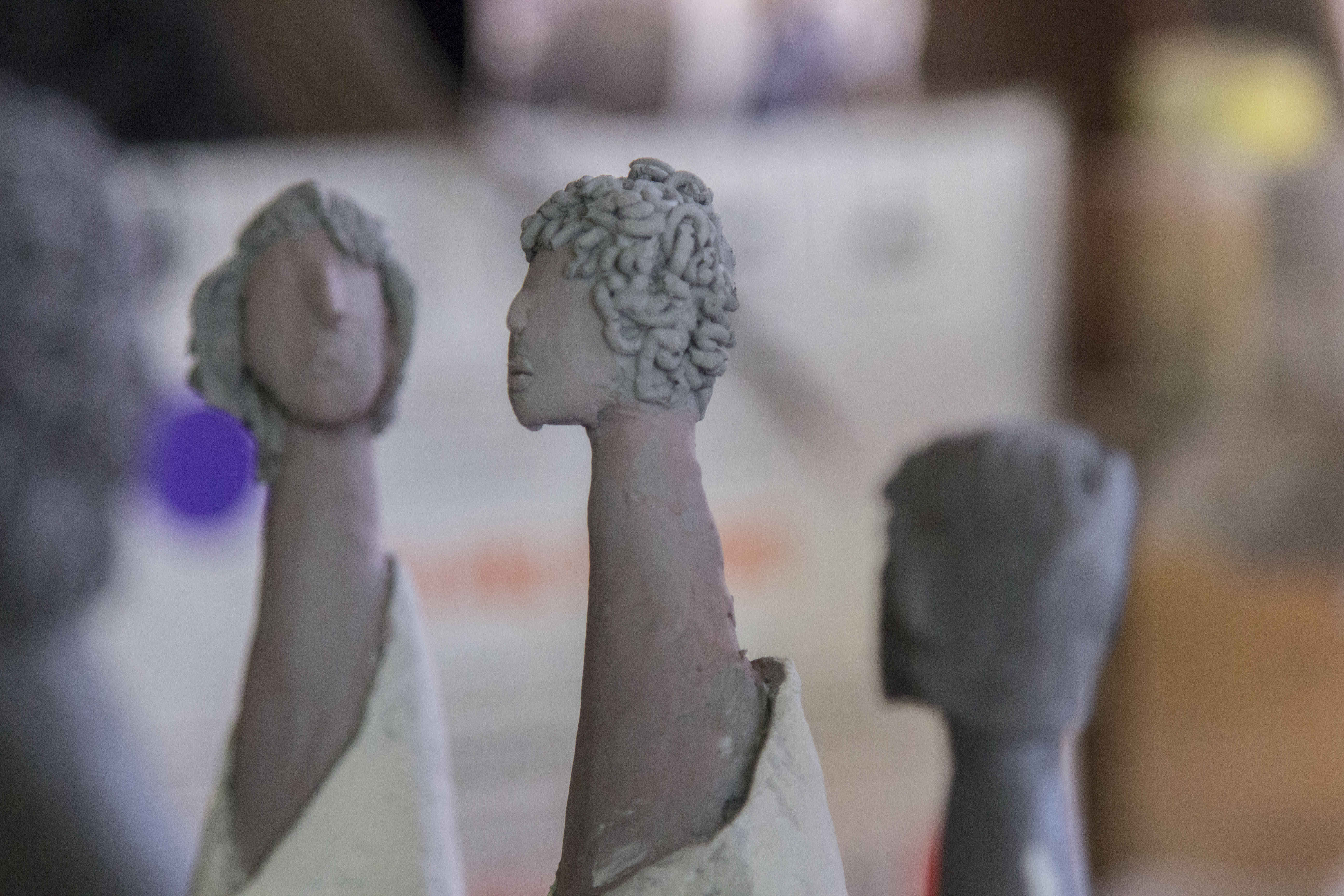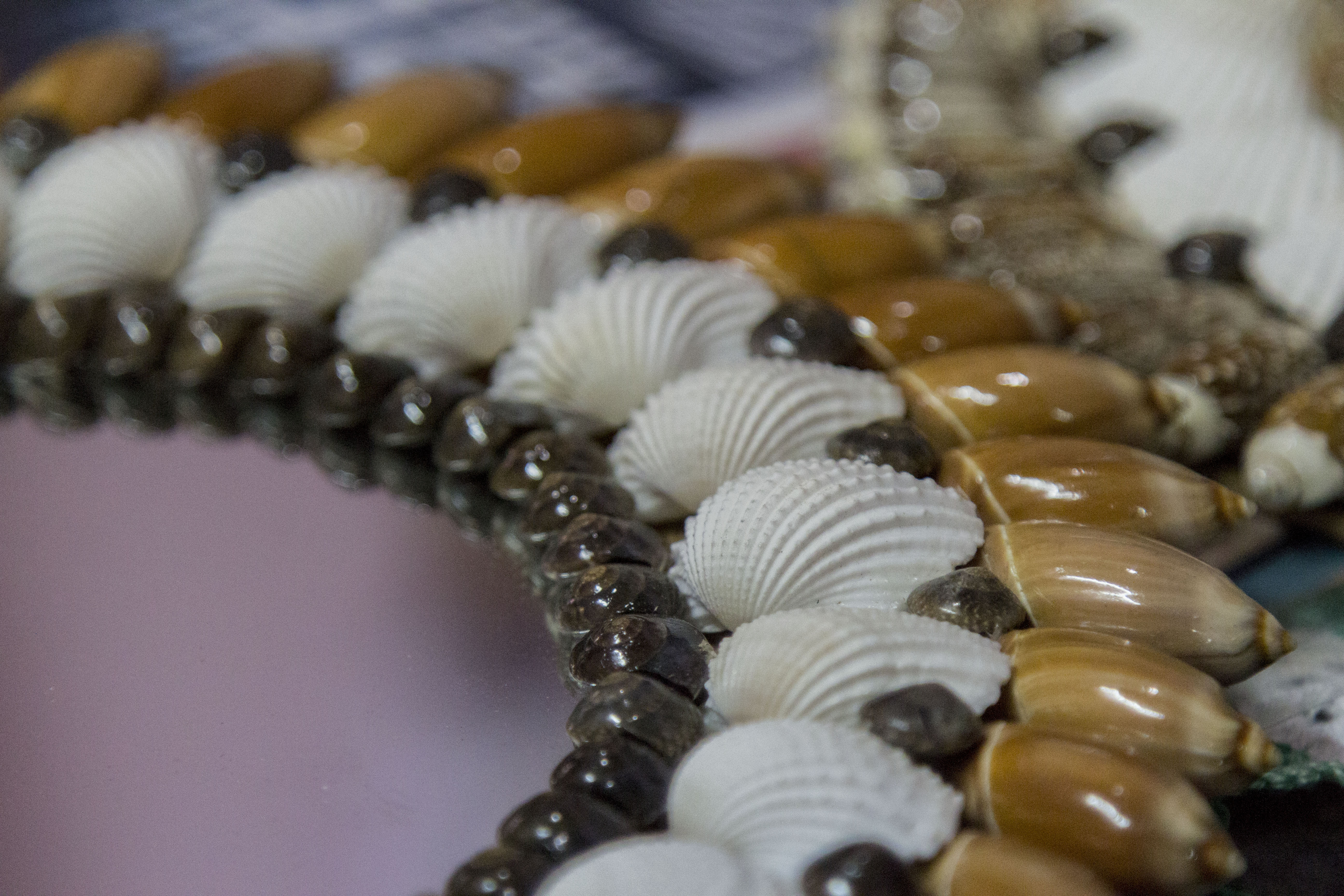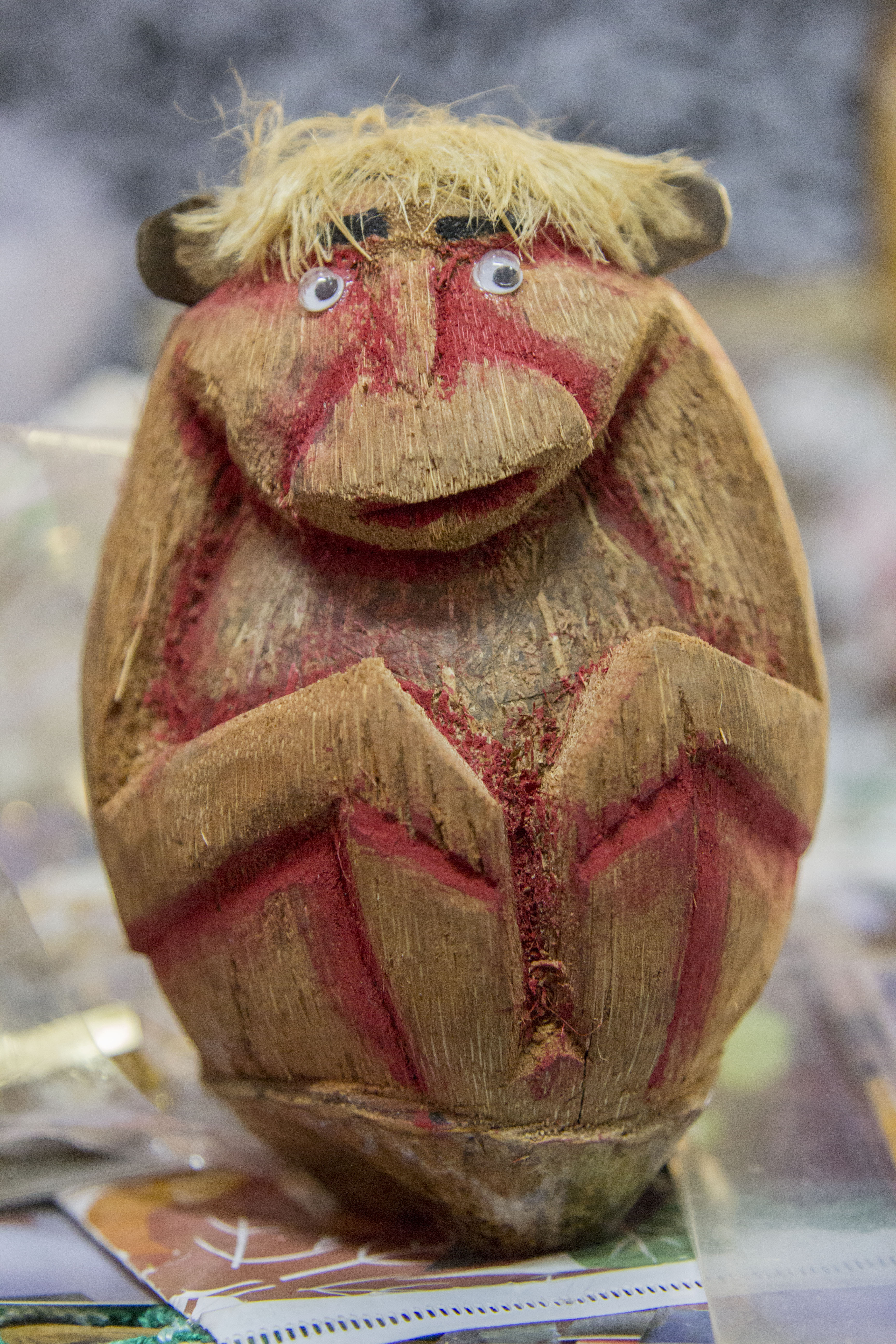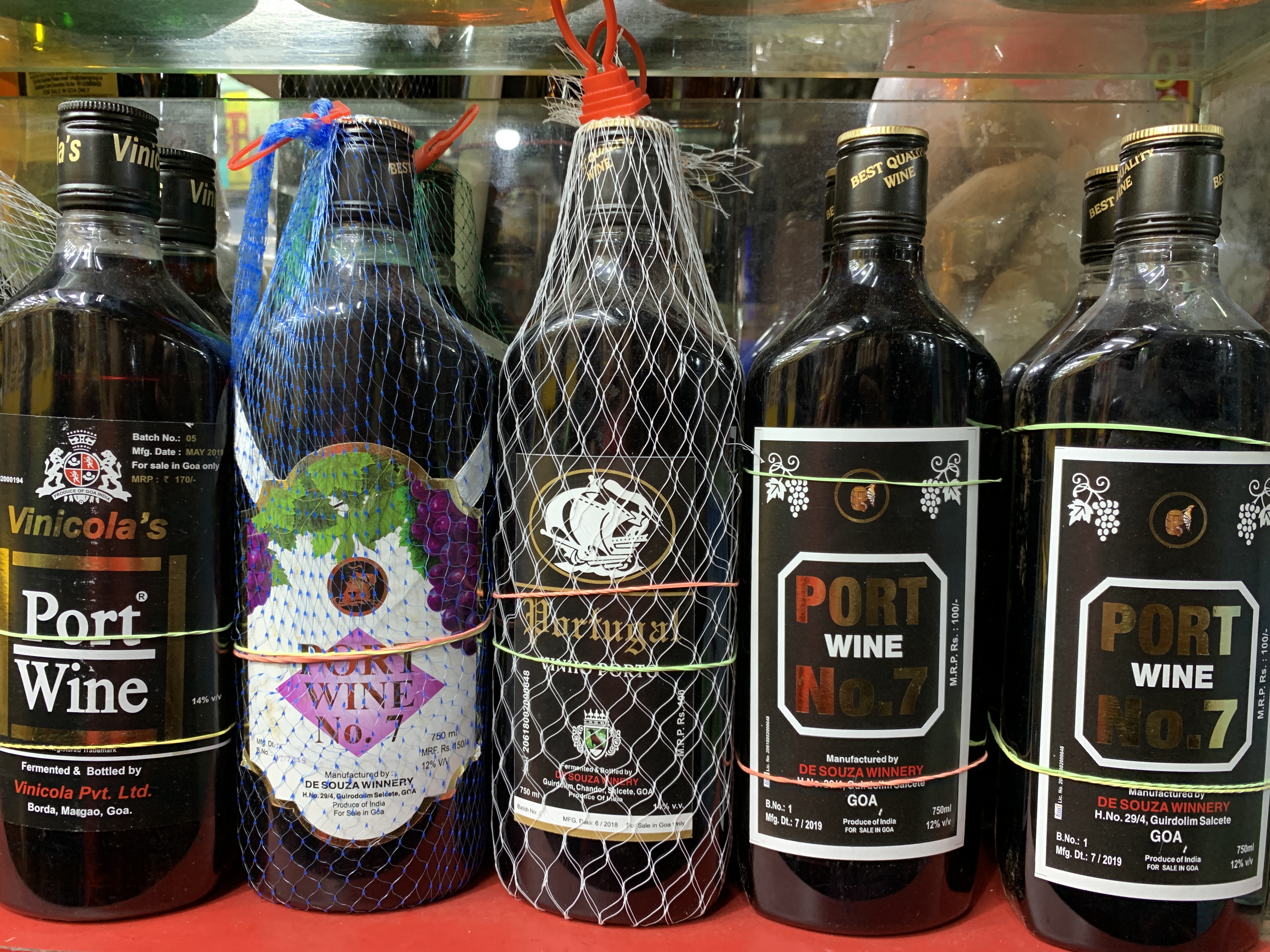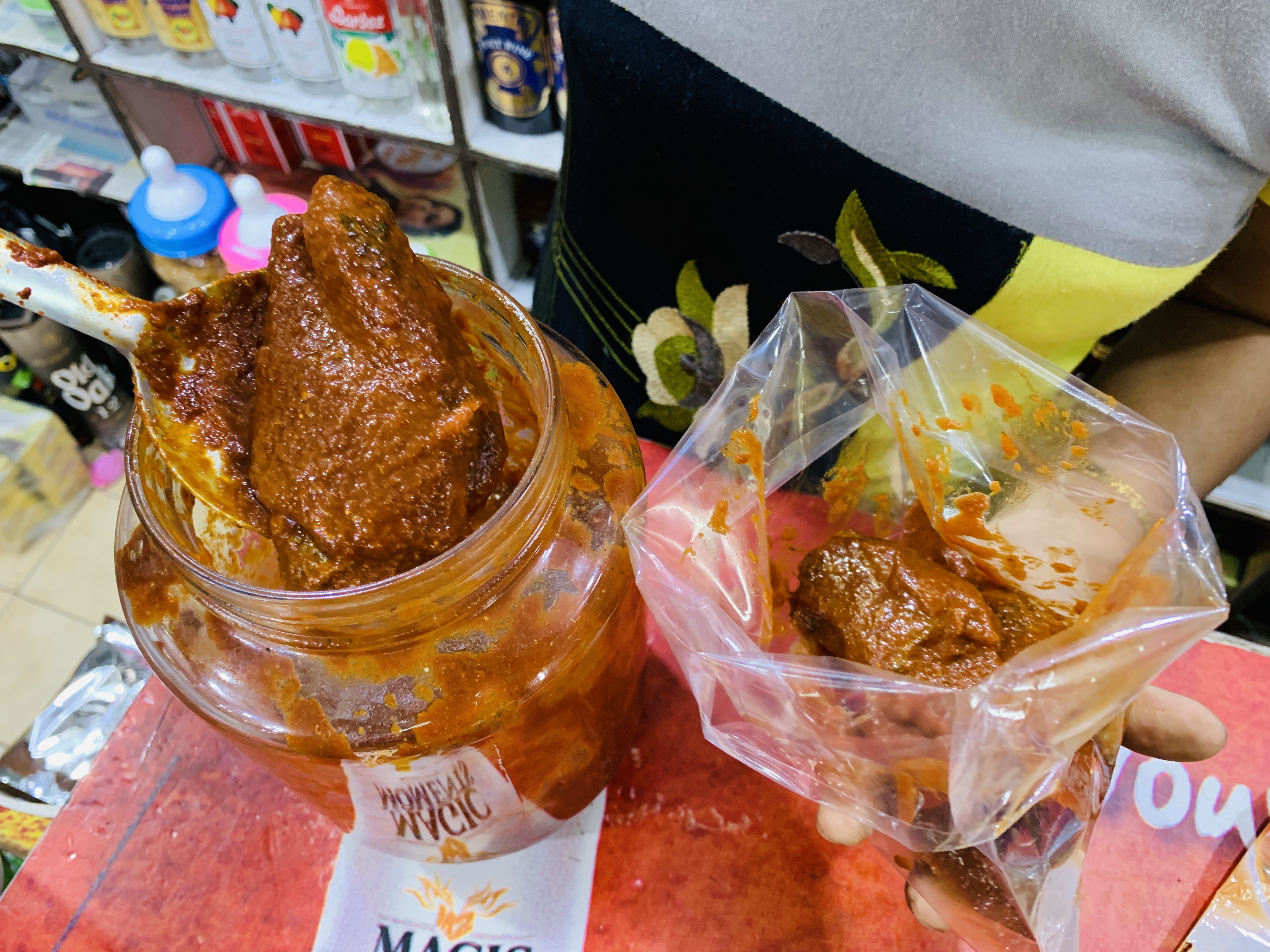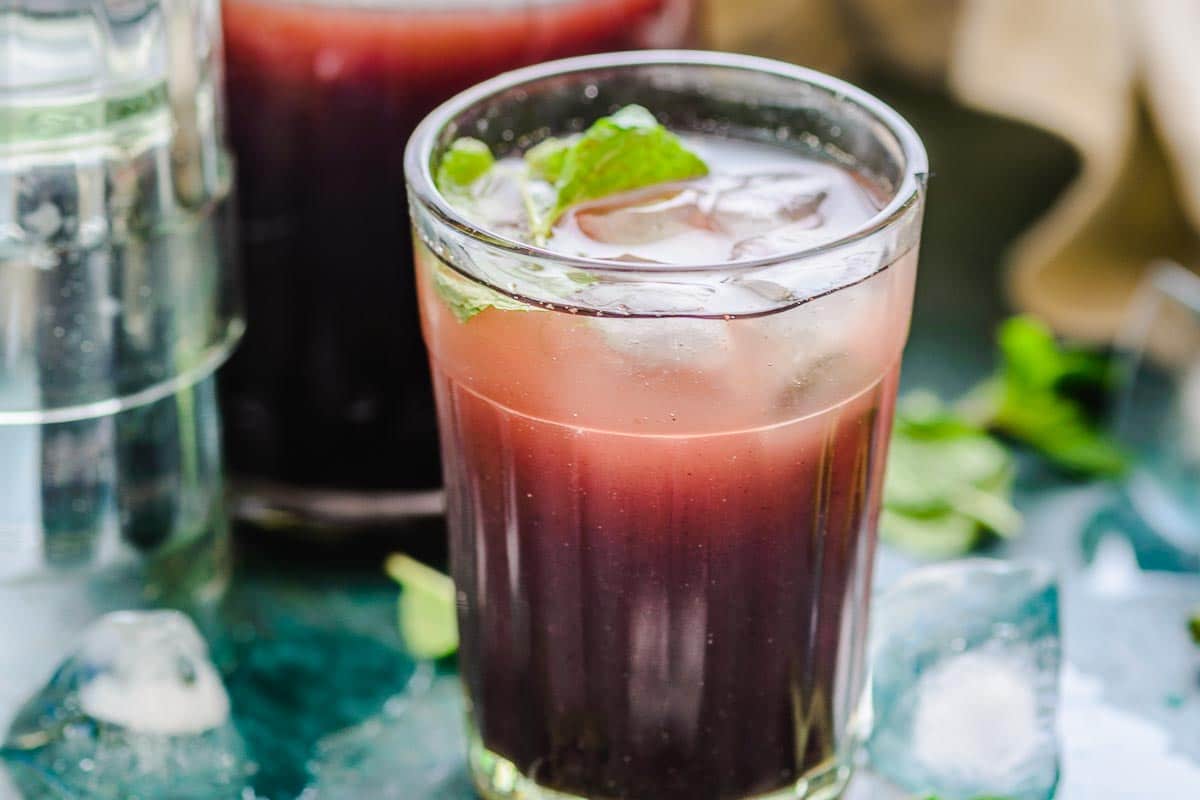 Featured Events
An exhibition, 'Dakshin Gangotri' is being organised to celebrate the 40 years of the first Indian Research station in Antarctica. The exhibition is on till December 15 at the Philatelic Bureau, Opposite the Head Post Office, Panaji.
Kala Academy Goa has invited entries for the 9th Tiatr competition in 'B' Group. The last date for submission of entries at Kala Academy is December 12.
A painting exhibition by Mohit Naik and Mohan Naik, along with Sarah and Yolanda Kammermeier is being organised on December 14 at Art Chamber, Galeria de Belas Artes, Calangute. Details: 9822160073.
The Botanical Society of Goa is organising the 32nd Annual Home Garden Competition. Participants can send photos of their home garden by December 15 on botanicalsocietyofgoa@gmail.com.
The Indo-Portuguese Friendship – Goa will present the Xmas Dine & Dance 2023 on December 15, 7.30 p.m. onwards with foot-tapping music by 'Sound of Music'.
Clube Harmonia De Margao is organising a Christmas market on December 21 from 4 p.m. to 10 p.m. Details: 2714818 / 9765134443.