Every year on 3rd December, people flock to Old Goa for the feast of St Francis Xavier- the patron saint of Goa.  He was a God-fearing man who spread the Gospel and served the sick and poor. He is dotingly hailed as 'Goencho Saib' as his life story inspires people even today. His relics are in the Basilica of Bom Jesus. This year, the theme of the feast is to live life according to the Beatitudes which Jesus gave in the Sermon on the Mount.
Living according to the beatitudes means always longing to know more about God, being merciful, bringing peace wherever you go, etc.  'Like St Francis Xavier, let us live the Beatitudes and be Holy'- those at the feast were taught that it's not enough to just follow certain religious duties, but you have to have a loving relationship with God and obey His commandments.  There were masses in Tamil, Malayalam, Hindi, French, Italian, Portuguese, Marathi, Telugu, and Spanish. The feast fair was buzzing with activity and sold items like sweets, accessories, toys, etc. The St Francis Xavier 2018 feast also had a 3D stage which made the people feel like they were in an indoor cathedral mass.
SHERYL GONSALVES | NT GOGOANOW
Pic Credit - Shivang Mishra I NT GOGOANOW.COM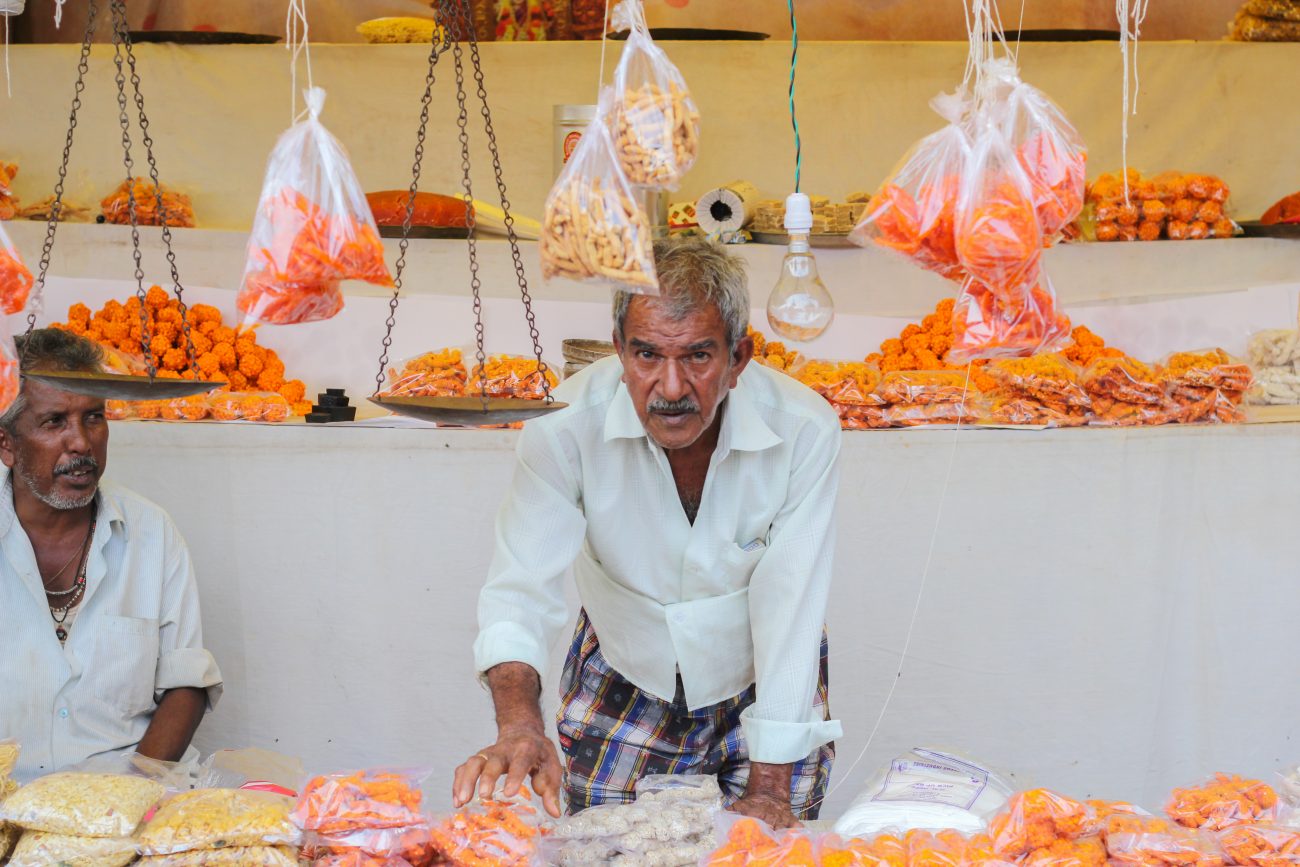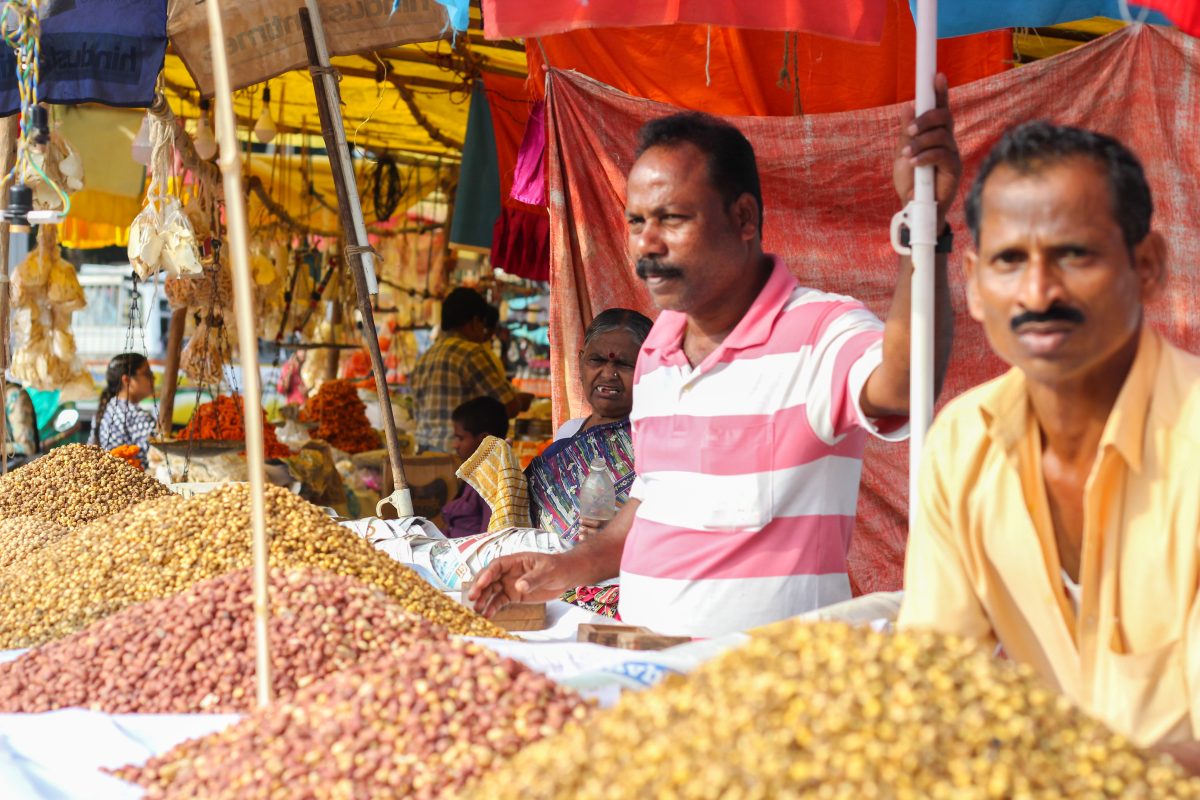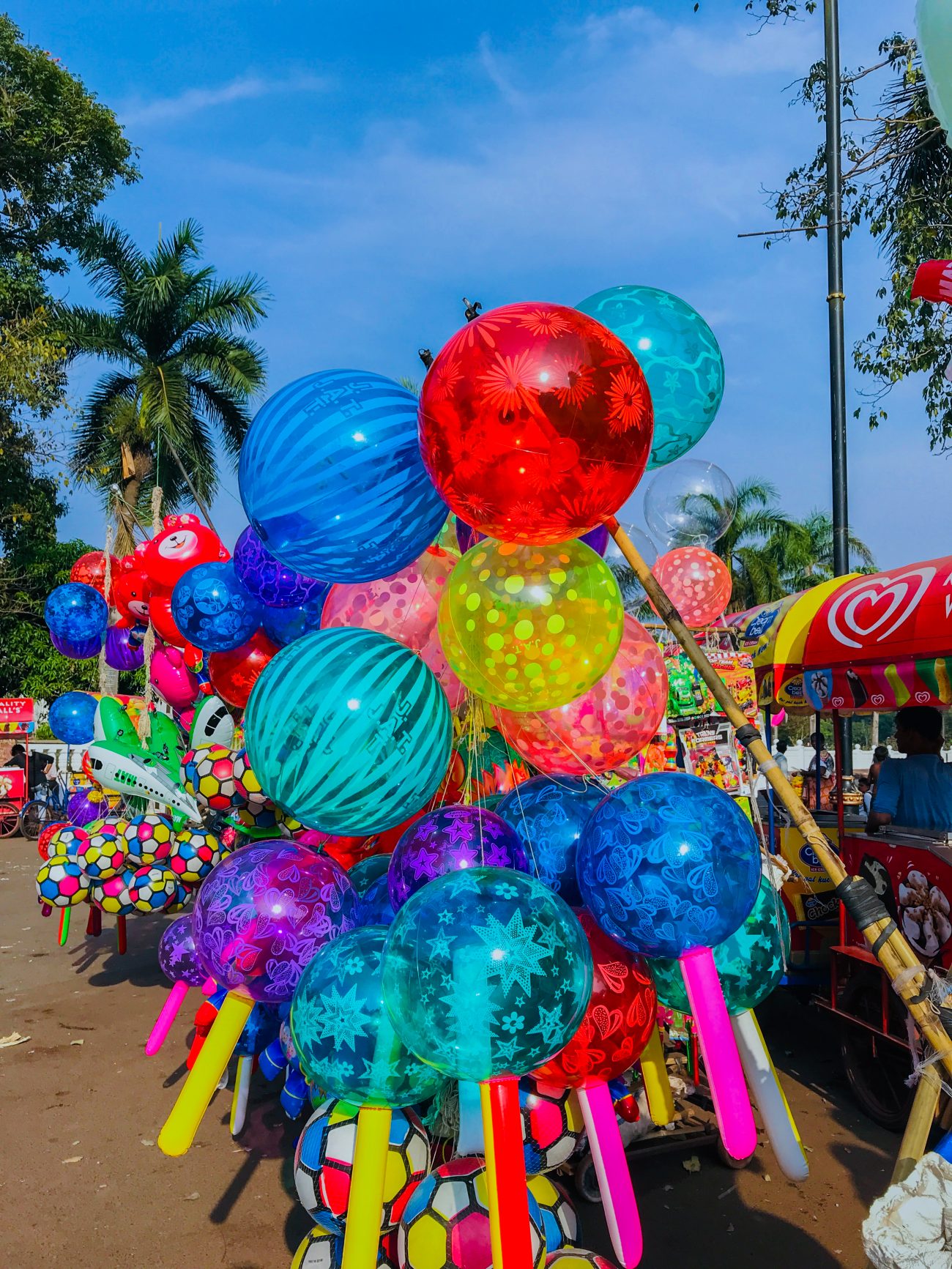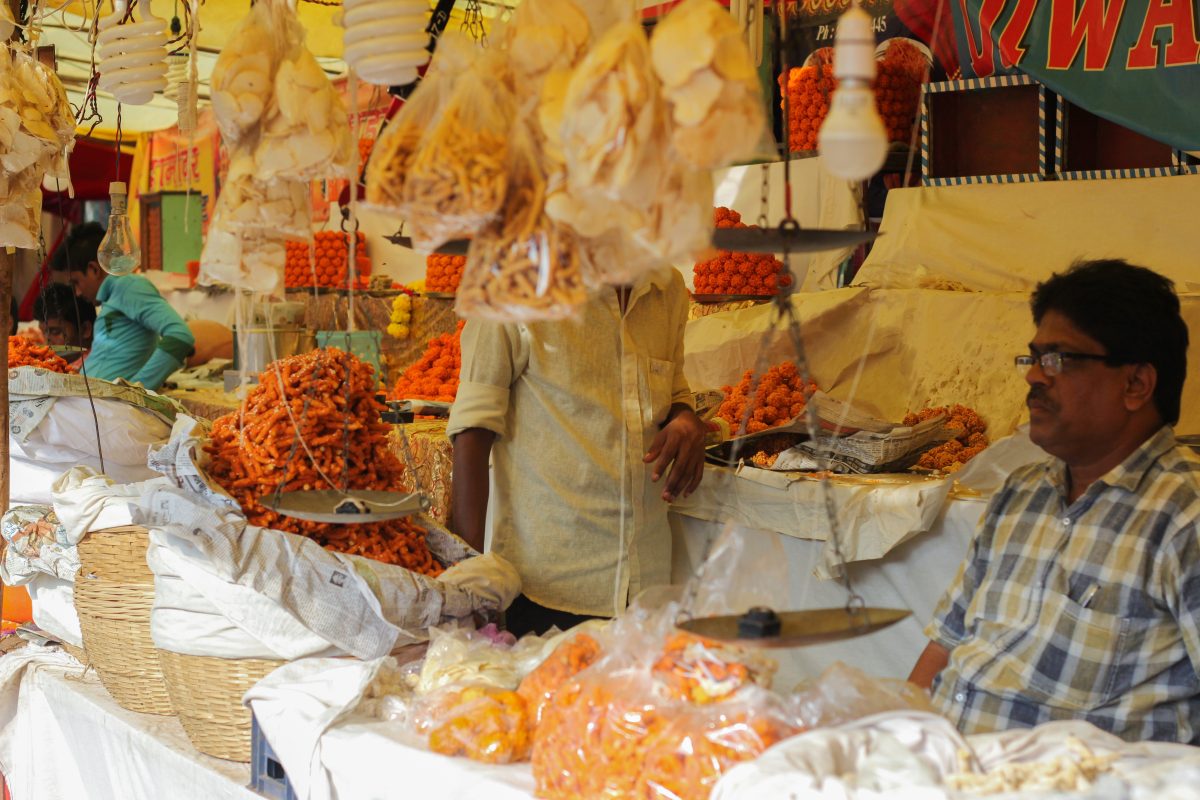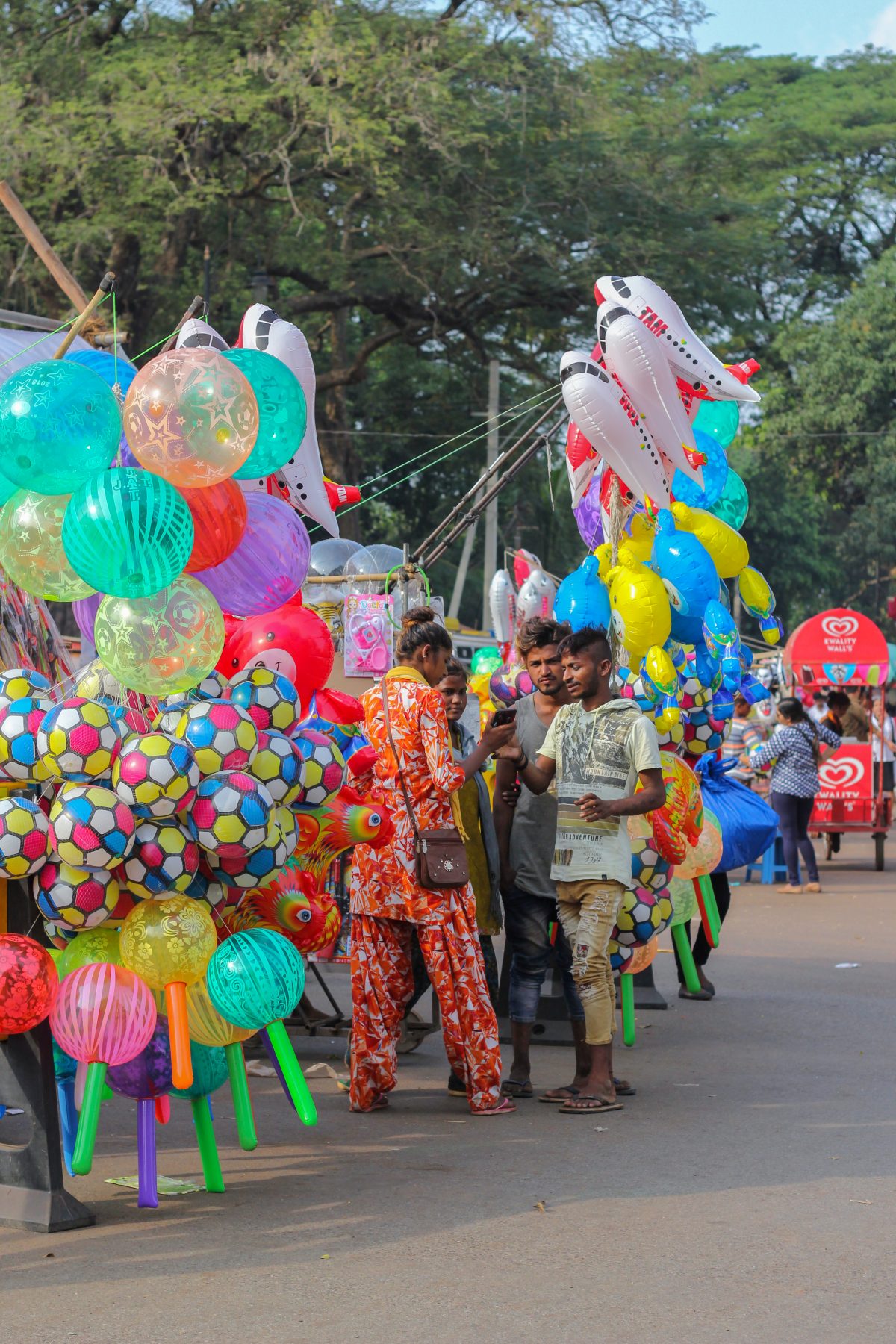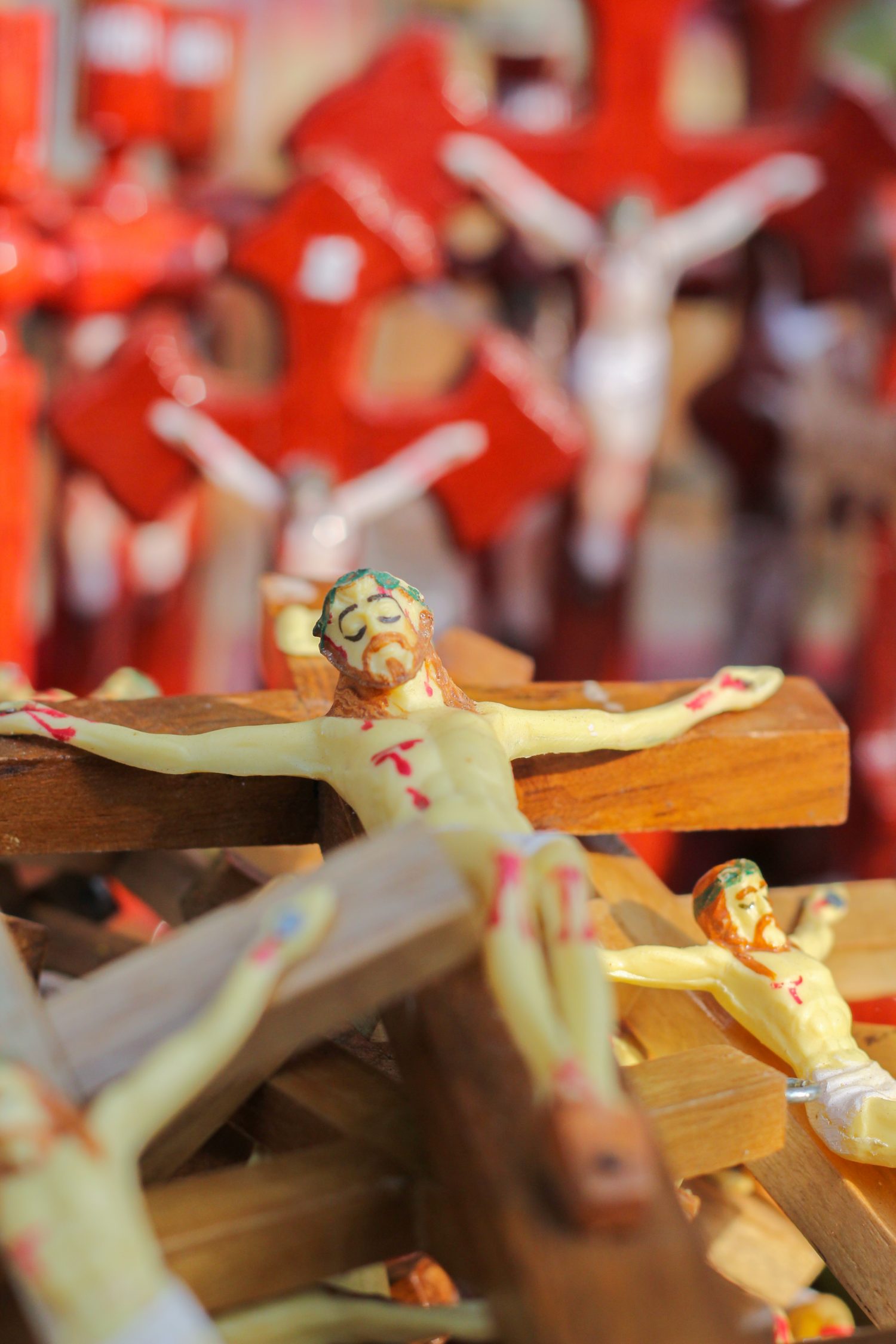 Featured Events
Goa Heritage Action Group is organising the Heritage Walk Festival from April 1 to April 16. It will include 25 heritage walks all around Goa led by resource persons who are renowned in their chosen fields of research and experience. Register: www.heritagewalkfest.com
A linocut workshop will be held on April 2, 11 a.m. at Carpe Diem, Majorda Participants will learn to use carving tools to create their own stamp designs in 'negative' design so that the positive impression can be used with ink as one's own personal customised stamp. Register by March 30. Details: 2881035/8888862462/info@carpediemgoa.com
Goa Science Centre, Miramar, will be organising a computer awareness programme for senior citizens and general public from April 3 to 8, 3 p.m. to 5 p.m. Limited seats. Entry on a first come first served basis. Nominal registration fees will be charged. Details: gscp.education@gmail.com.
Indo Portuguese Friendship Society, Altinho, Panaji, is organising its annual traditional, Noite-Indo Portuguesa Dine and Dance on April 14, 7.30 p.m. at Coco Loco, Agacaim. Details: 9552596875/ 9822046004.