Every year on 3rd December, people flock to Old Goa for the feast of St Francis Xavier- the patron saint of Goa.  He was a God-fearing man who spread the Gospel and served the sick and poor. He is dotingly hailed as 'Goencho Saib' as his life story inspires people even today. His relics are in the Basilica of Bom Jesus. This year, the theme of the feast is to live life according to the Beatitudes which Jesus gave in the Sermon on the Mount.
Living according to the beatitudes means always longing to know more about God, being merciful, bringing peace wherever you go, etc.  'Like St Francis Xavier, let us live the Beatitudes and be Holy'- those at the feast were taught that it's not enough to just follow certain religious duties, but you have to have a loving relationship with God and obey His commandments.  There were masses in Tamil, Malayalam, Hindi, French, Italian, Portuguese, Marathi, Telugu, and Spanish. The feast fair was buzzing with activity and sold items like sweets, accessories, toys, etc. The St Francis Xavier 2018 feast also had a 3D stage which made the people feel like they were in an indoor cathedral mass.
SHERYL GONSALVES | NT GOGOANOW
Pic Credit - Shivang Mishra I NT GOGOANOW.COM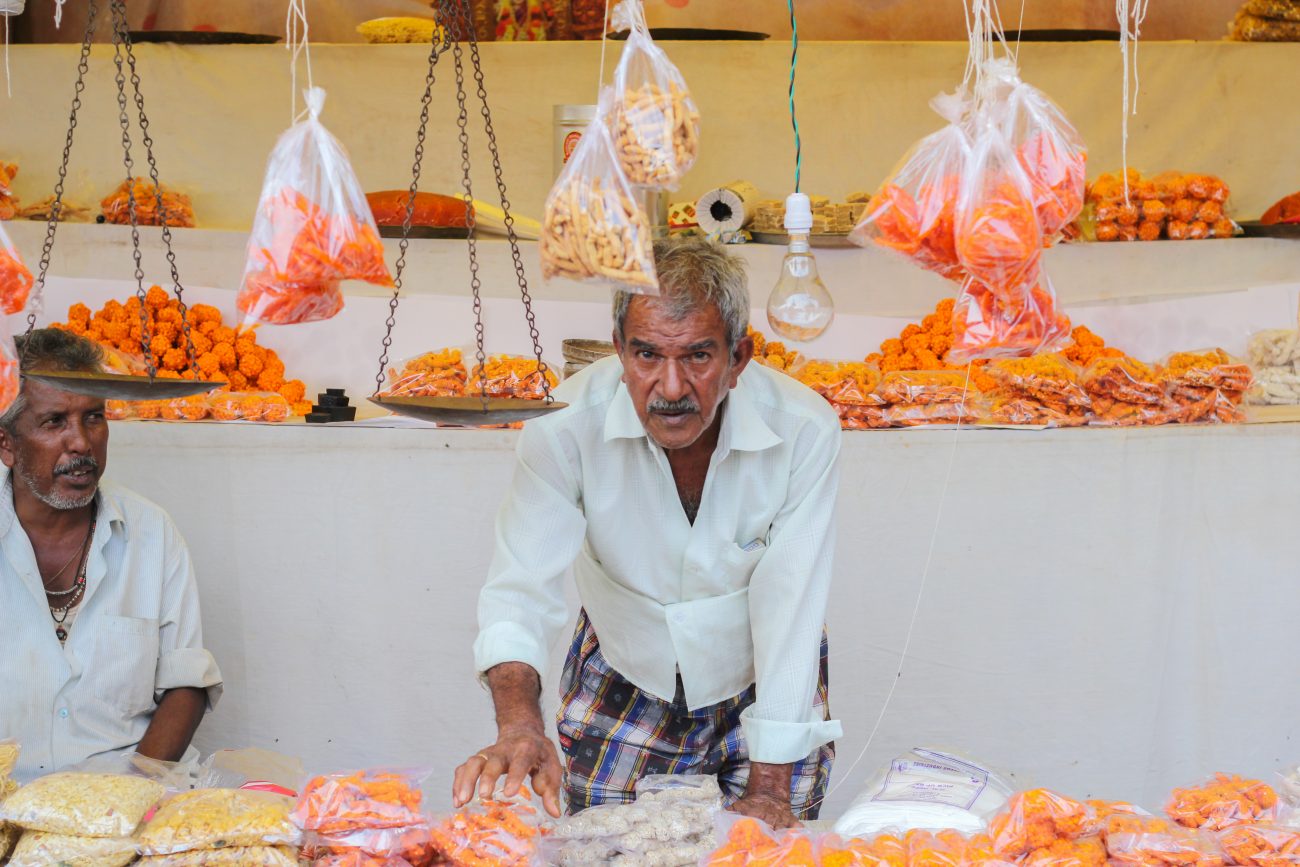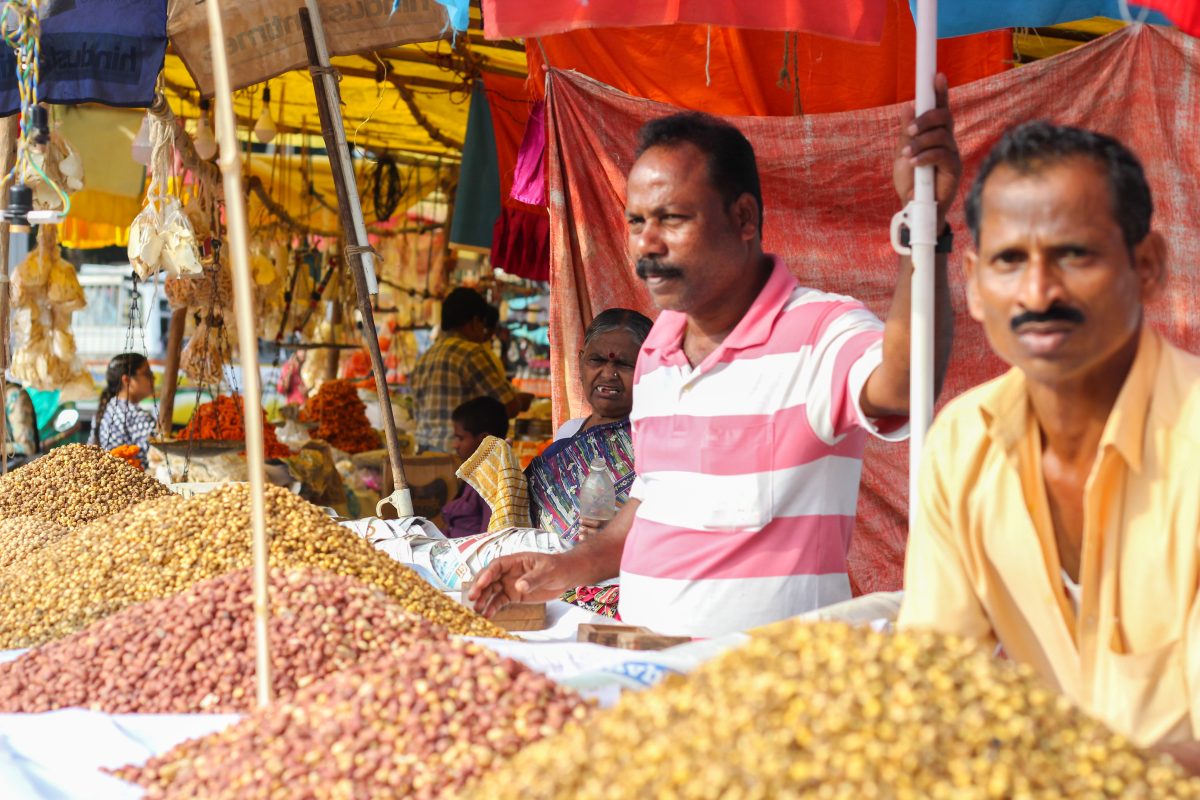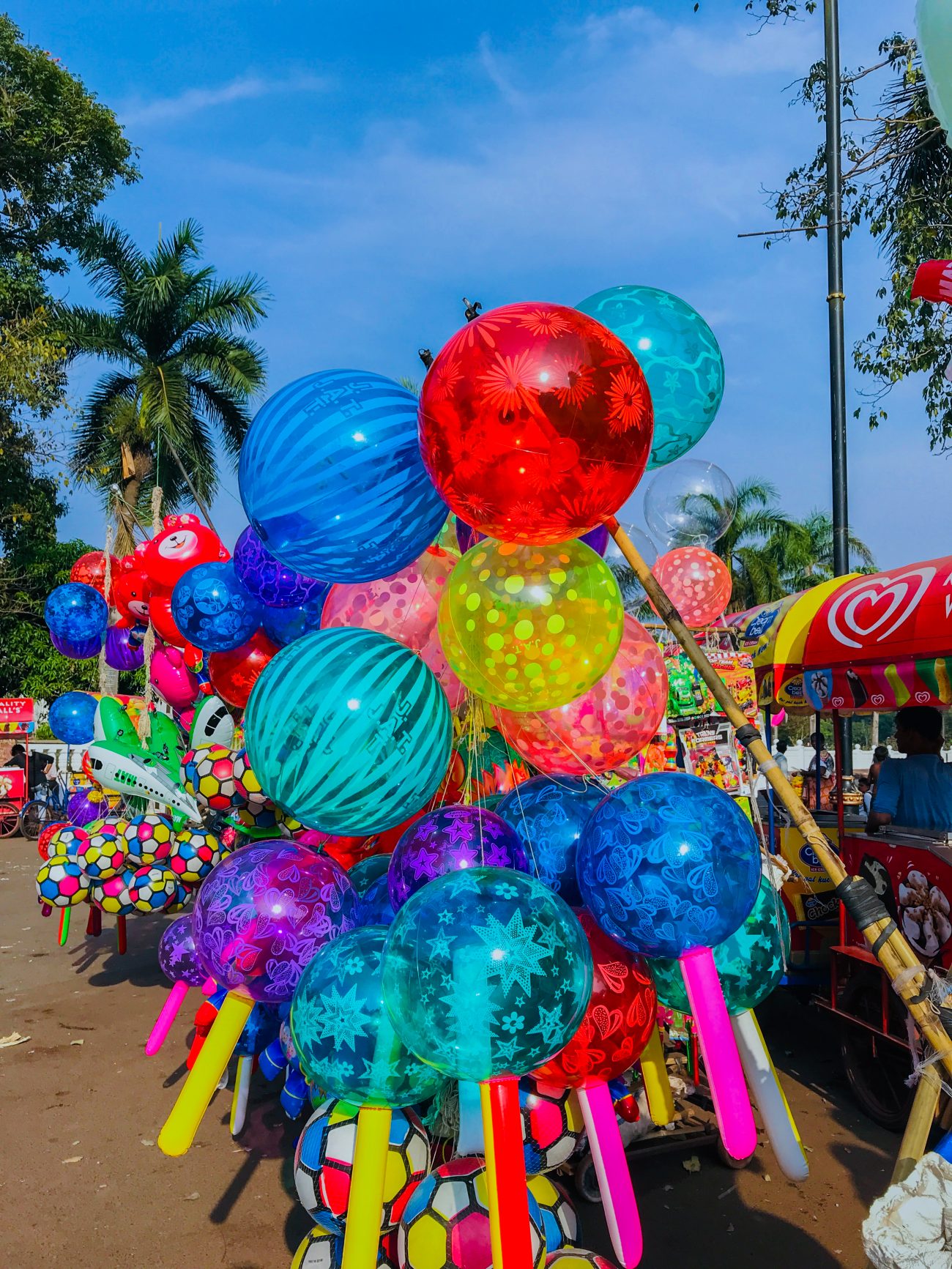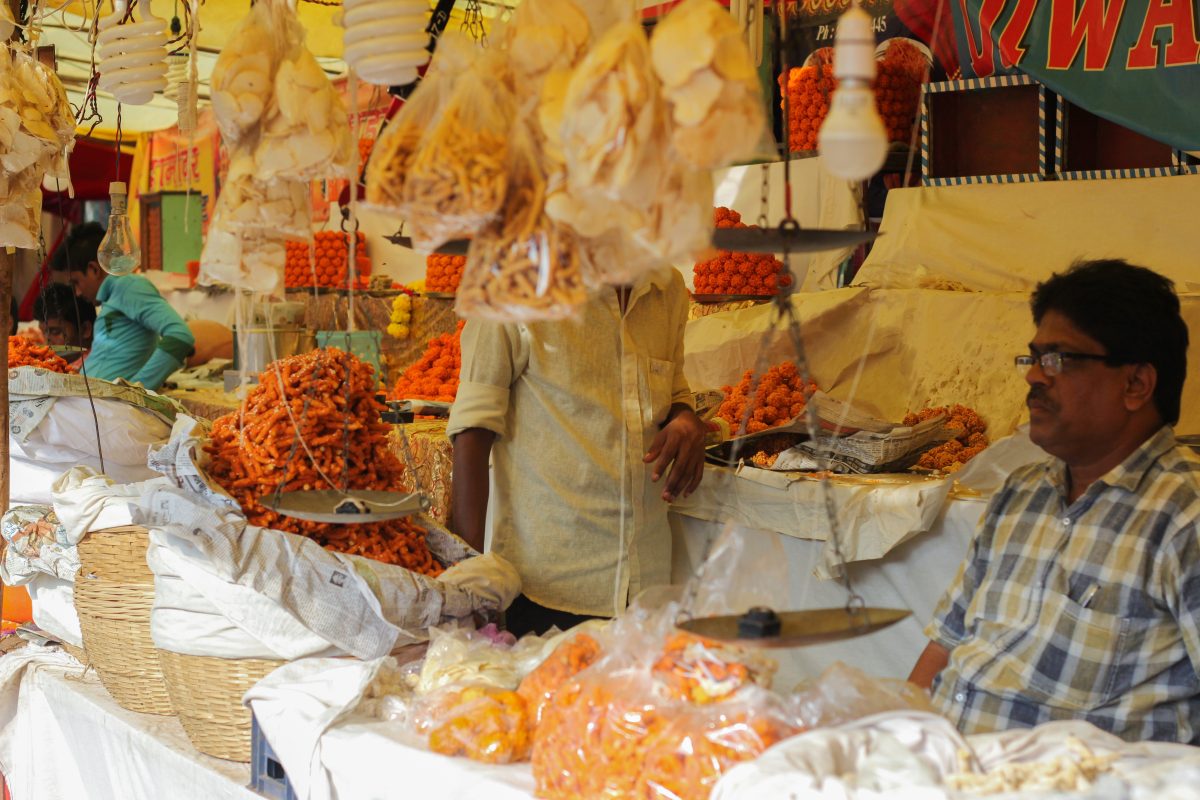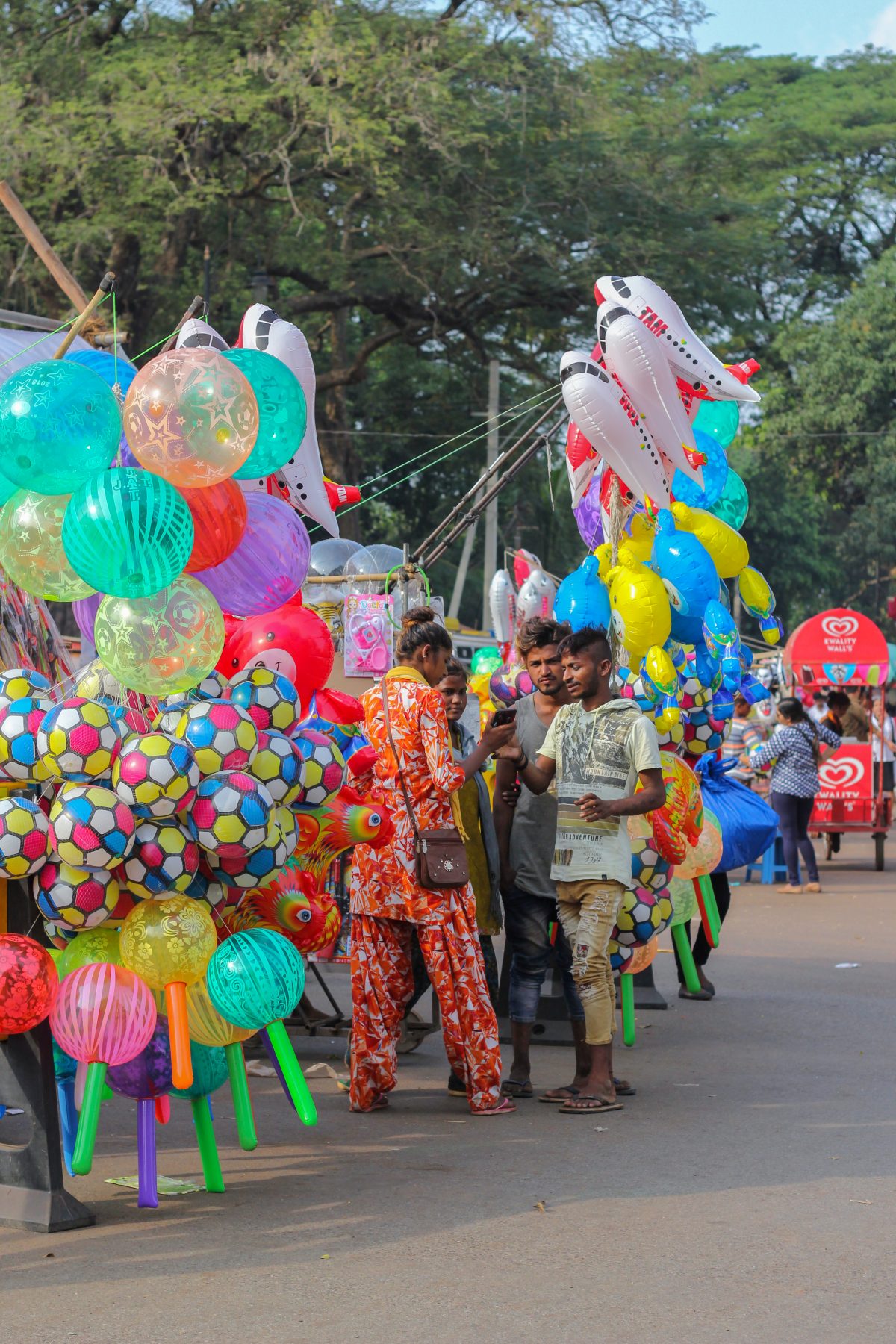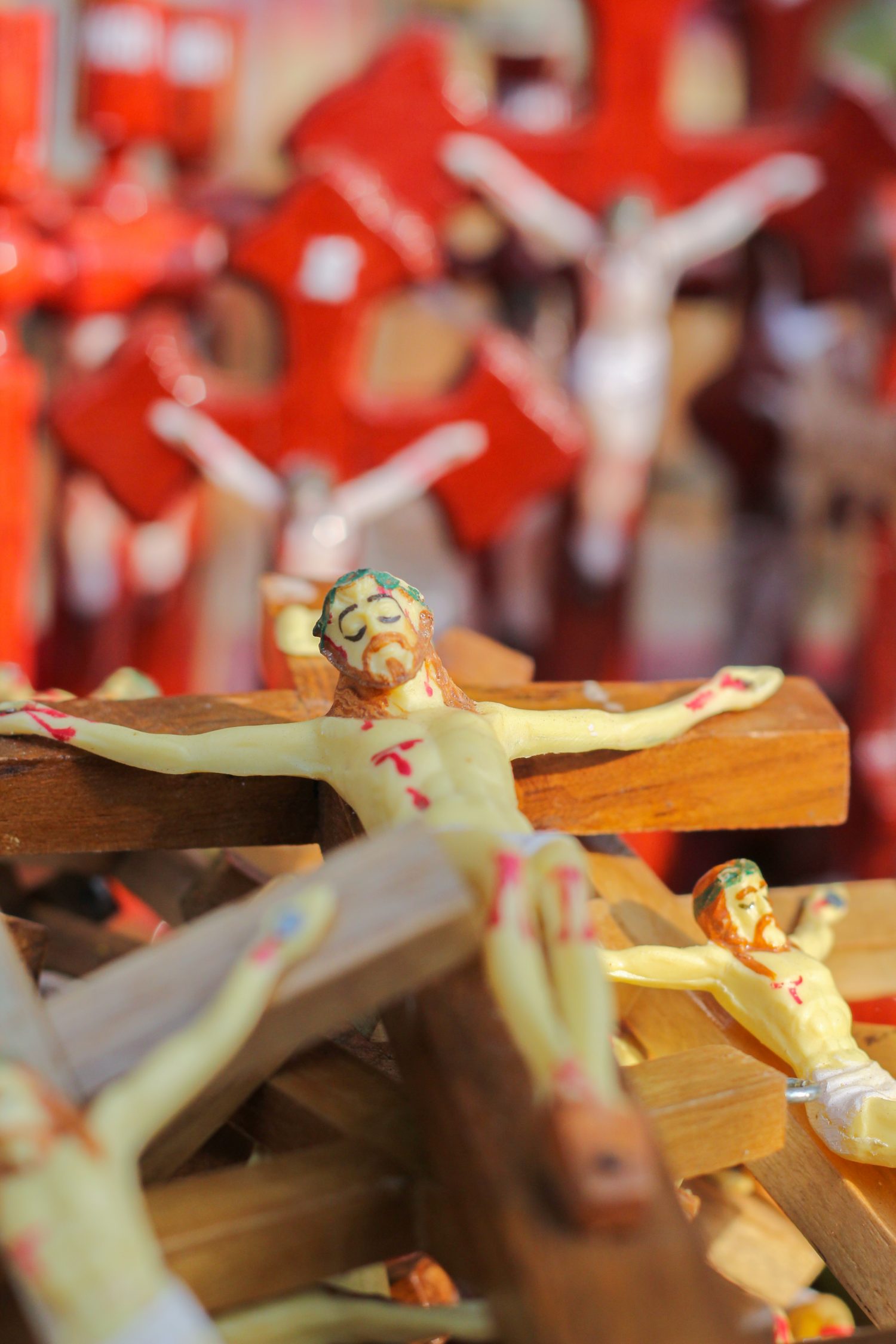 Featured Events
An exhibition, 'Dakshin Gangotri' is being organised to celebrate the 40 years of the first Indian Research station in Antarctica. The exhibition is on till December 15 at the Philatelic Bureau, Opposite the Head Post Office, Panaji.
Kala Academy Goa has invited entries for the 9th Tiatr competition in 'B' Group. The last date for submission of entries at Kala Academy is December 12.
A painting exhibition by Mohit Naik and Mohan Naik, along with Sarah and Yolanda Kammermeier is being organised on December 14 at Art Chamber, Galeria de Belas Artes, Calangute. Details: 9822160073.
The Botanical Society of Goa is organising the 32nd Annual Home Garden Competition. Participants can send photos of their home garden by December 15 on botanicalsocietyofgoa@gmail.com.
The Indo-Portuguese Friendship – Goa will present the Xmas Dine & Dance 2023 on December 15, 7.30 p.m. onwards with foot-tapping music by 'Sound of Music'.
Clube Harmonia De Margao is organising a Christmas market on December 21 from 4 p.m. to 10 p.m. Details: 2714818 / 9765134443.