Every year on 3rd December, people flock to Old Goa for the feast of St Francis Xavier- the patron saint of Goa.  He was a God-fearing man who spread the Gospel and served the sick and poor. He is dotingly hailed as 'Goencho Saib' as his life story inspires people even today. His relics are in the Basilica of Bom Jesus. This year, the theme of the feast is to live life according to the Beatitudes which Jesus gave in the Sermon on the Mount.
Living according to the beatitudes means always longing to know more about God, being merciful, bringing peace wherever you go, etc.  'Like St Francis Xavier, let us live the Beatitudes and be Holy'- those at the feast were taught that it's not enough to just follow certain religious duties, but you have to have a loving relationship with God and obey His commandments.  There were masses in Tamil, Malayalam, Hindi, French, Italian, Portuguese, Marathi, Telugu, and Spanish. The feast fair was buzzing with activity and sold items like sweets, accessories, toys, etc. The St Francis Xavier 2018 feast also had a 3D stage which made the people feel like they were in an indoor cathedral mass.
SHERYL GONSALVES | NT GOGOANOW
Pic Credit - Shivang Mishra I NT GOGOANOW.COM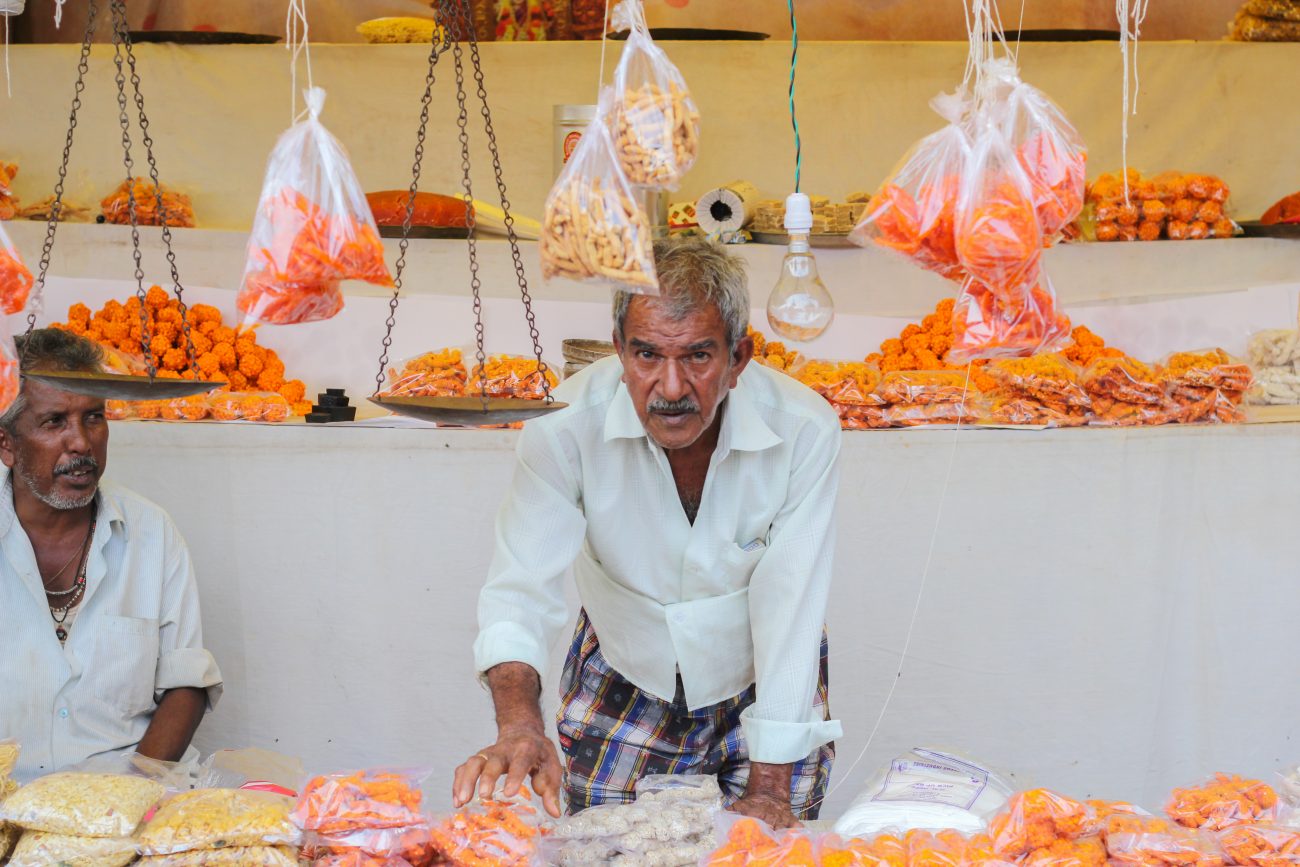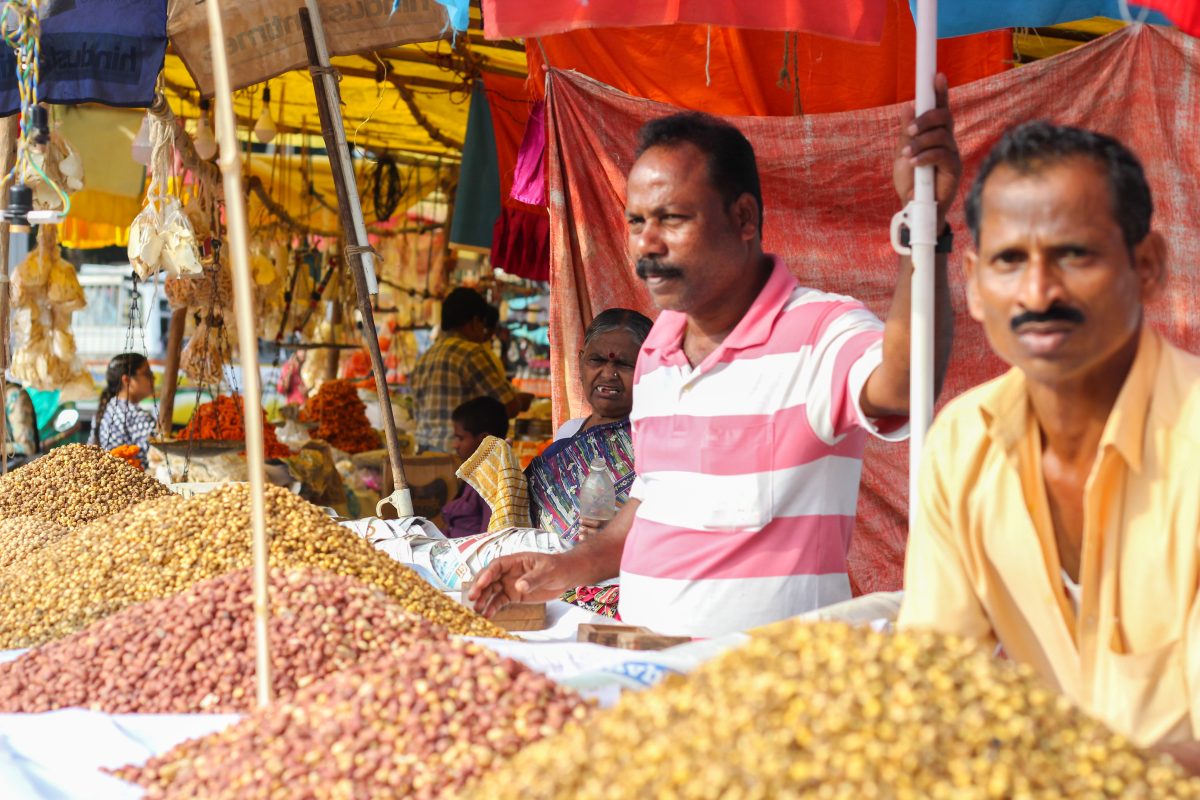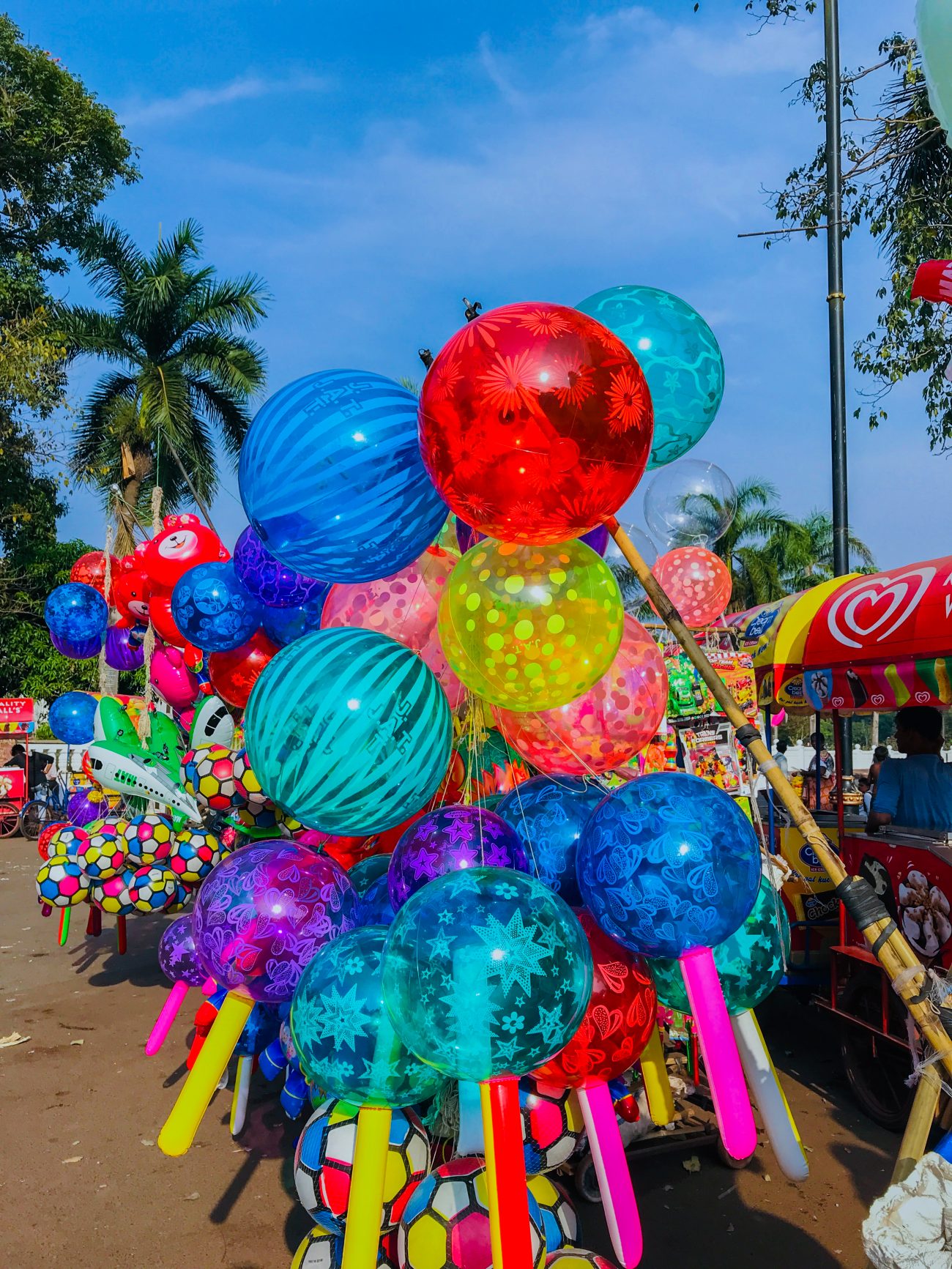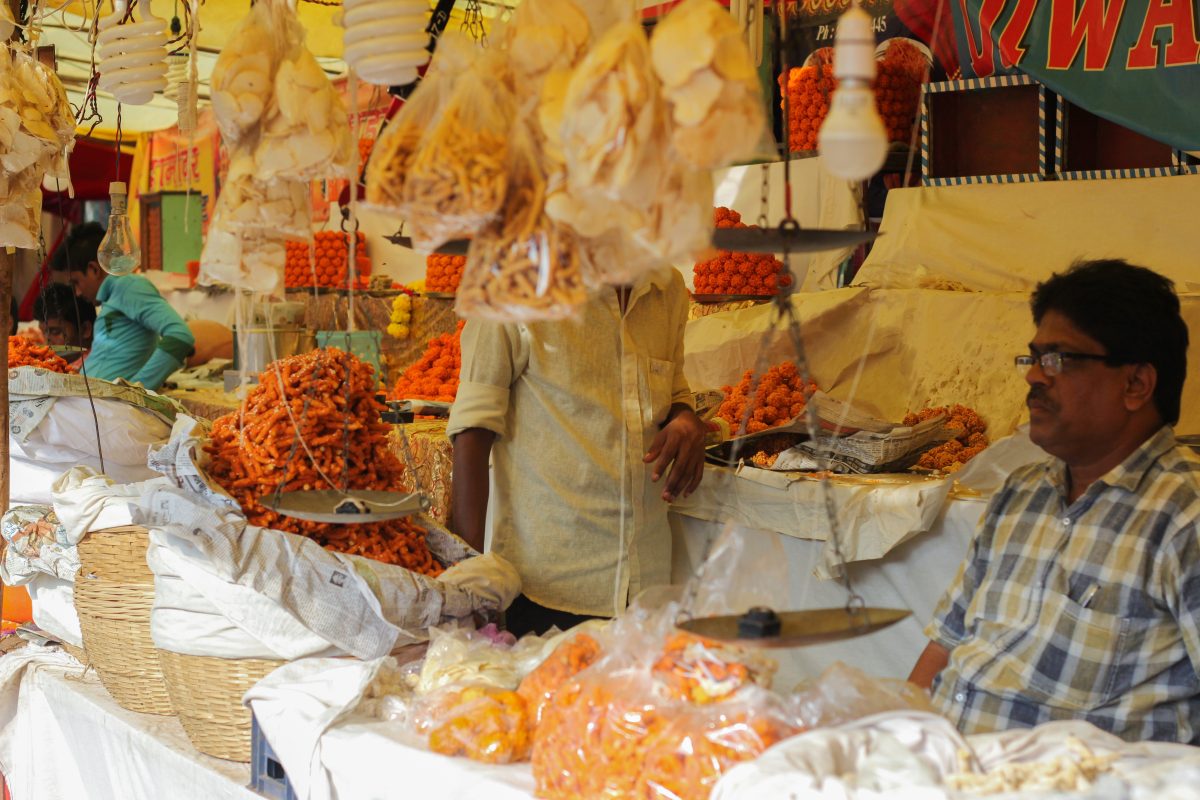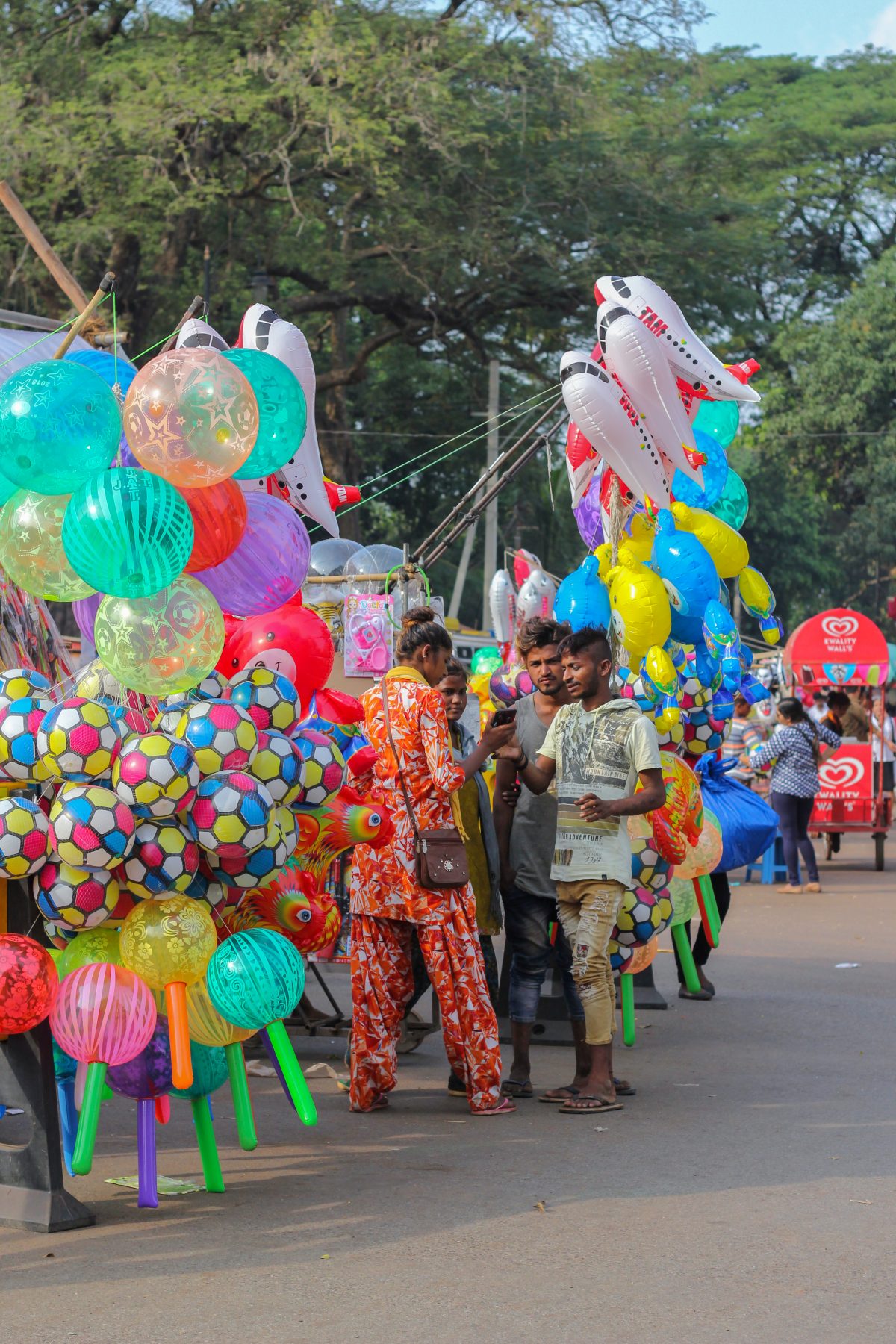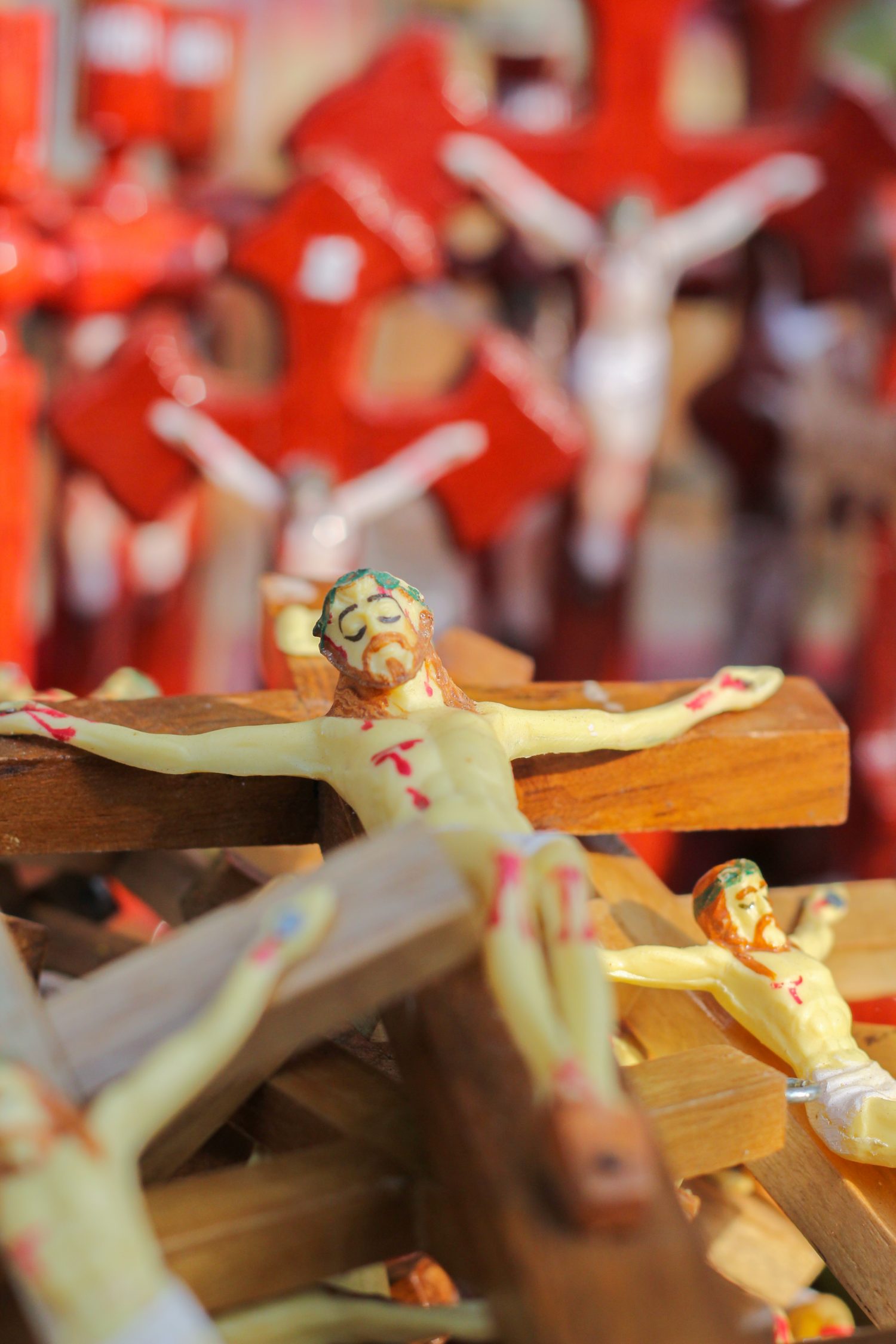 Featured Events
An exhibition entitled 'bigfuttsart', a distinct form of art with nostalgic and folk connections created by young talents and initiated by Maendra Alvares will be unveiled at Big Foot Art Gallery on March 1. The exhibition will remain on view till March 12, from 9:30 a.m. to 6 p.m. at Ancestral Goa – Big Foot, Loutolim. Details: www.ancestralgoa.com/ www.bigfootgoa.com
Kala Academy Goa is organising its 45th Konkani Drama Competition from March 1 to March 26 with the participation of 21 Konkani theatre groups from Goa. The competition will be held at Master Dattaram Sabhagruha, Rajiv Gandhi Kala Mandir, Ponda Goa. The event is organised in collaboration with Rajiv Gandhi Kala Mandir, Ponda. The competition will be held in adherence to all COVID-19 protocol. The shows in this competition will commence daily at 7 p.m. and tickets of `50 per person per show will be available at the ticket counter of Rajiv Gandhi Kala Mandir from 4 p.m. onwards on the day of the performance. Details: www.kalaacademygoa.co.in
The 18th Senior and 13th Junior National Para Powerlifting Championship 2021 will be conducted by Karnataka Sports Association for the Physically Challenged under the aegis of Paralympic Committee of India (PCI) on March 20 and March 21 at Shree Kanteerava Stadium, Bengaluru. The age criteria for juniors will be 20 years and below; and for seniors will be 20 years and above. Only state registered and players who are PCI license-holders will be allowed to participate in the competition. Those who are interested to participate in the championship have to pay state registration and PCI license fee. Interested players from Goa should register their names by February 28 to Goa Paralympic Association by email or via WhatsApp. Details: goaparaass@gmail.com/ 9422970919/ 8381011646.