A group exhibition of paintings was inaugurated on 9th January 2019 at Kala Academy's Art Gallery. The chief guest was Mr Muktesh Chander, IPS, Director General of police, Govt of Goa. After viewing the paintings on display, Mr Muktesh Chander commented that the paintings were very nice, full of emotions, and had beautiful textures. His favourite painting was of a man selling flowers at a marketplace. The artists who contributed to this exhibition were Sachin Melvanki, N R Naiker, Iranna Badiger, and N V Bedagoudra. They have held group exhibitions in other states like Mysore, Hubli, Bangalore, and Dharwad. The title of the show is 'Vision- 2019'. There are approximately 45 paintings which revolve around different themes such as village ladies, sceneries, local life, marshy areas, mountains, deities, and more.
(The exhibition will be open for public viewing till 12th January 2019- 10 am to 7 pm.)
Pics Credit - Shivang Mishra I NT GOGOANOW.COM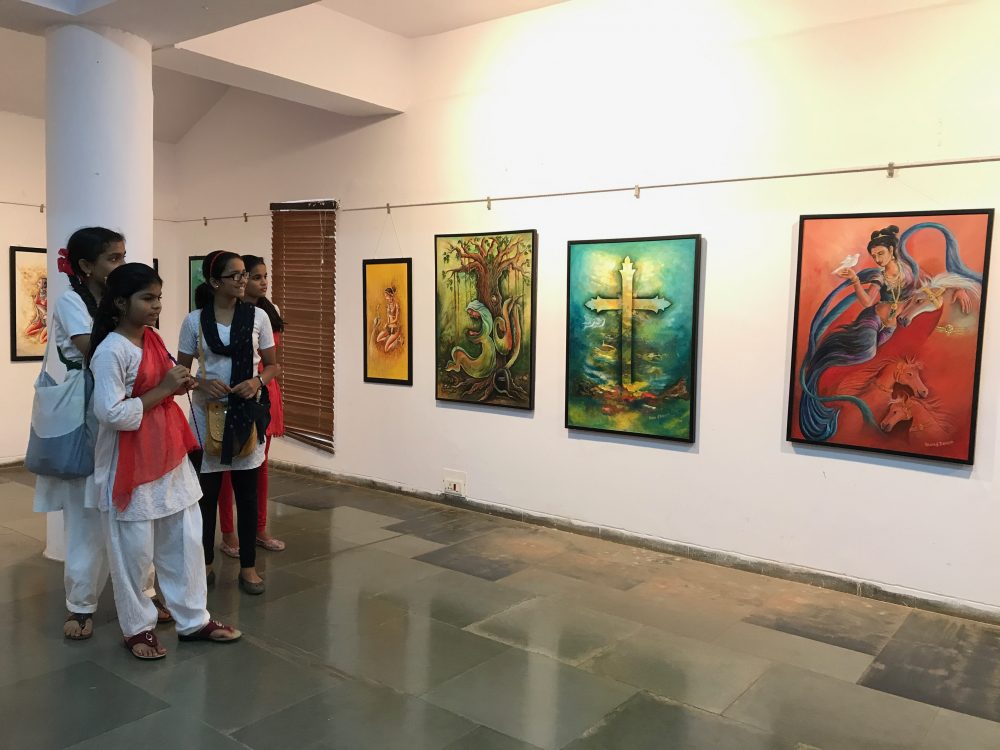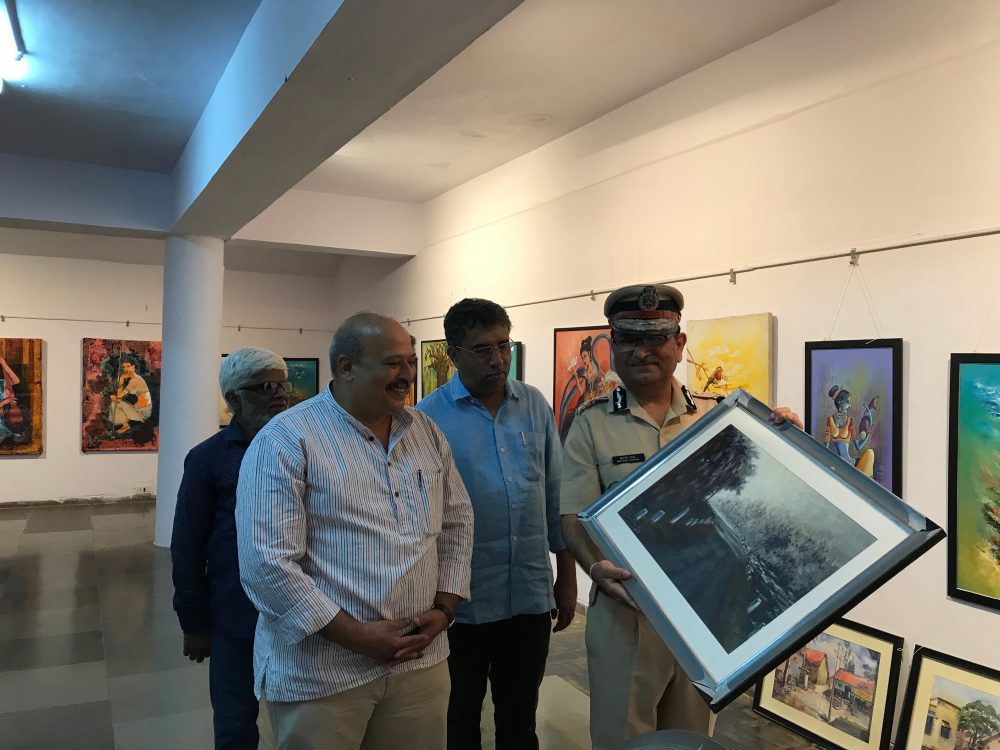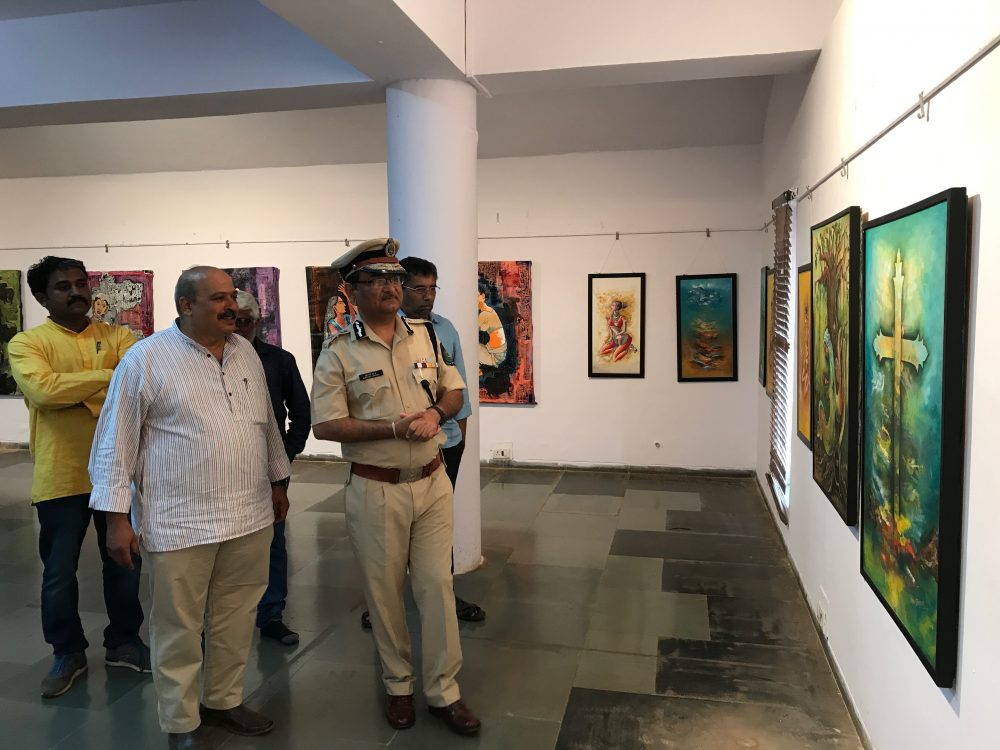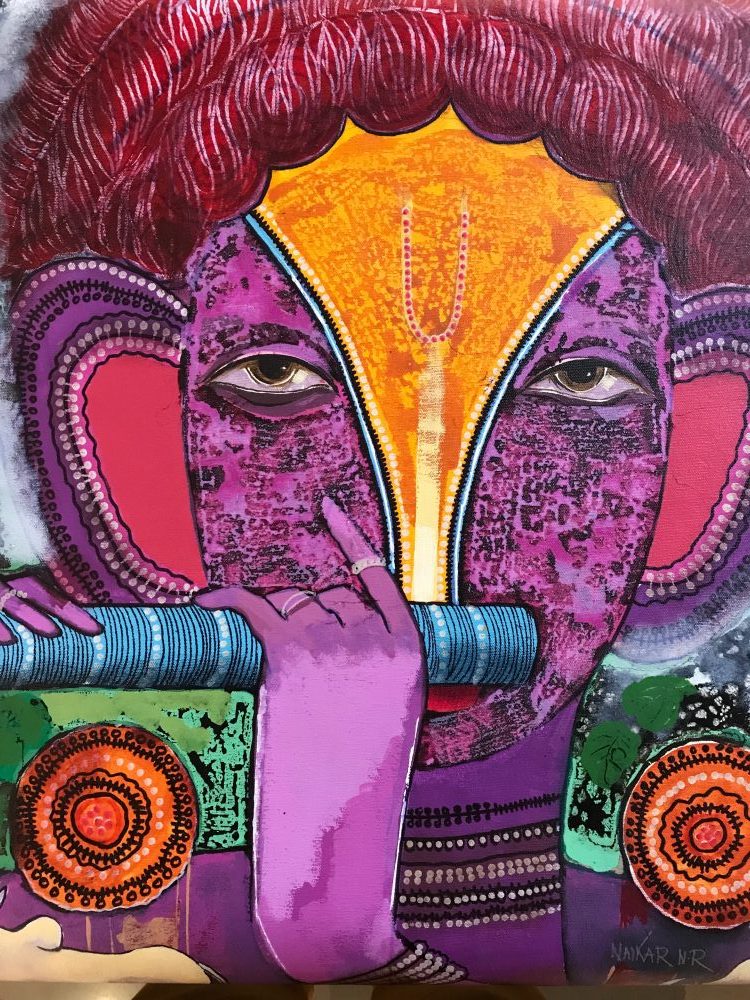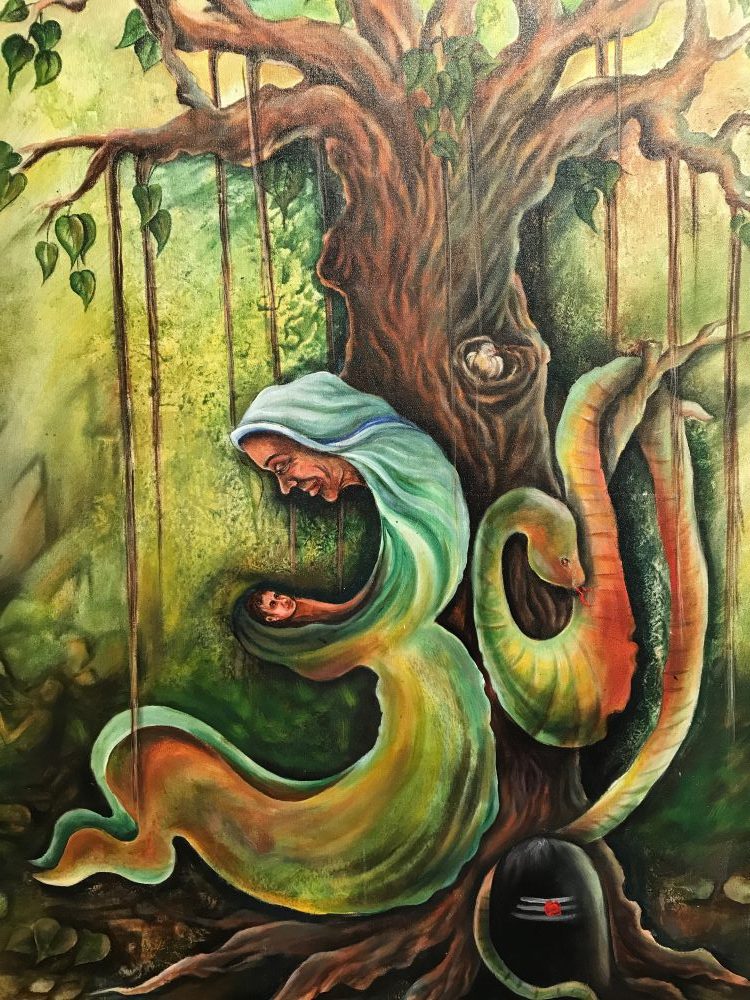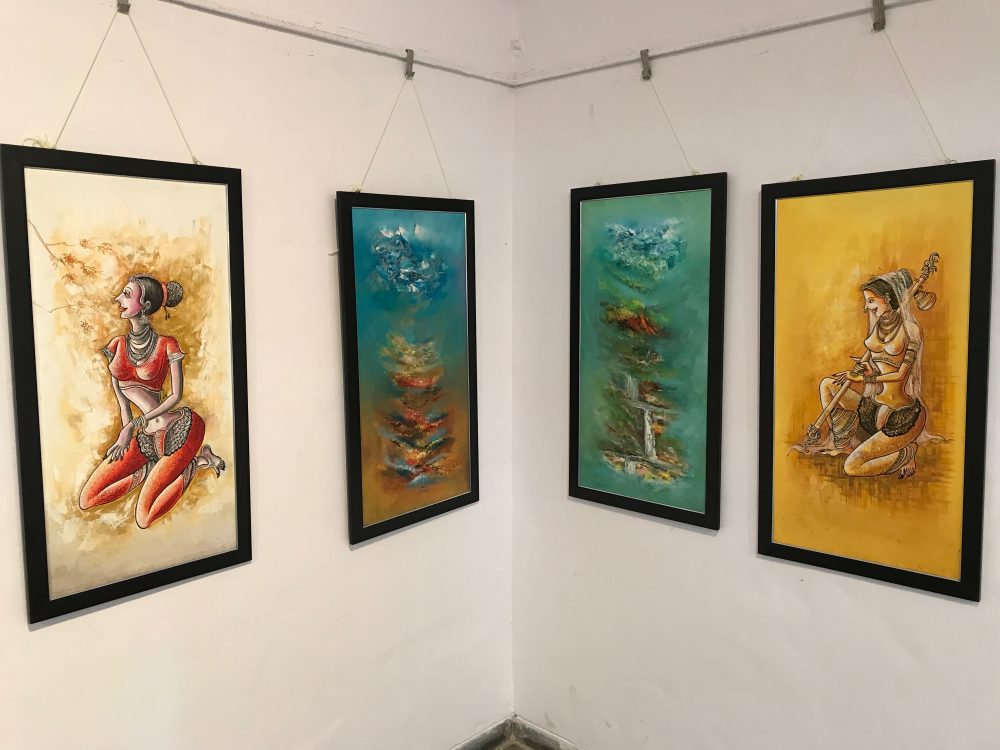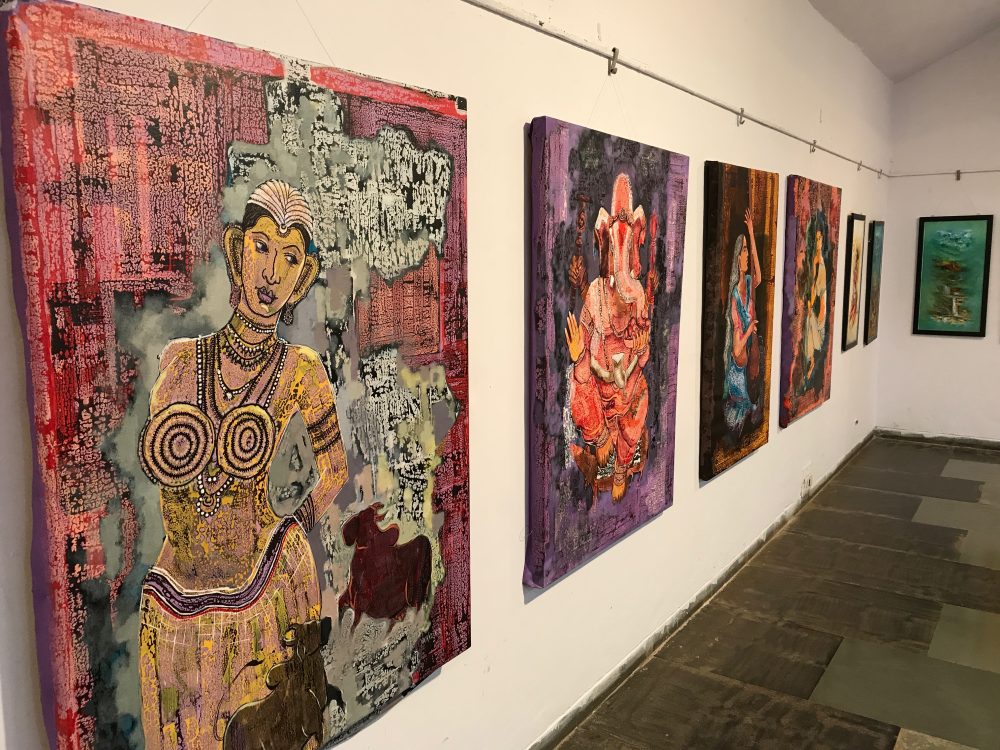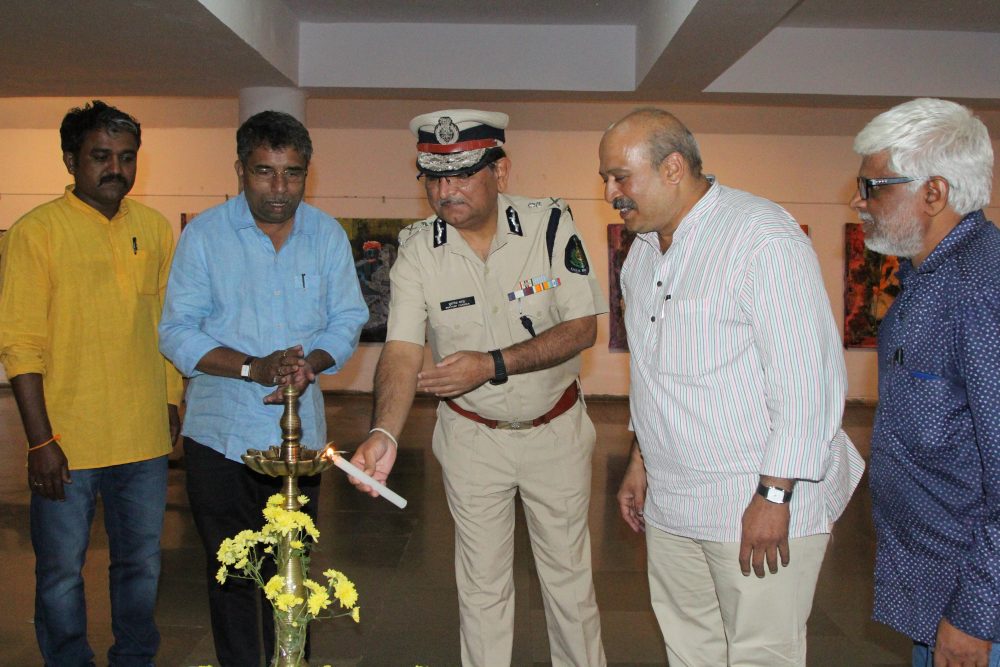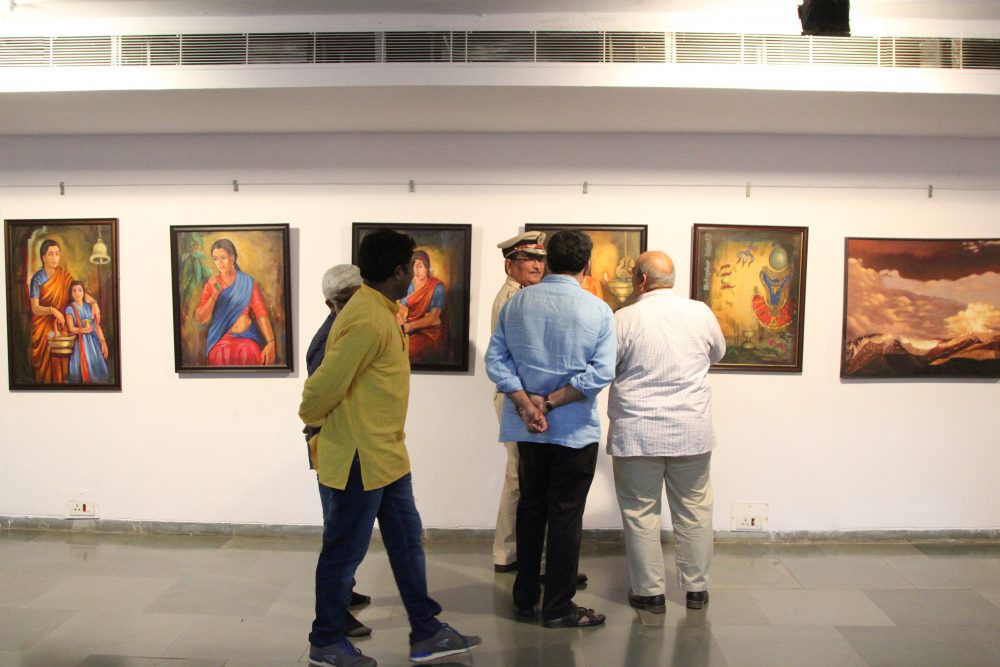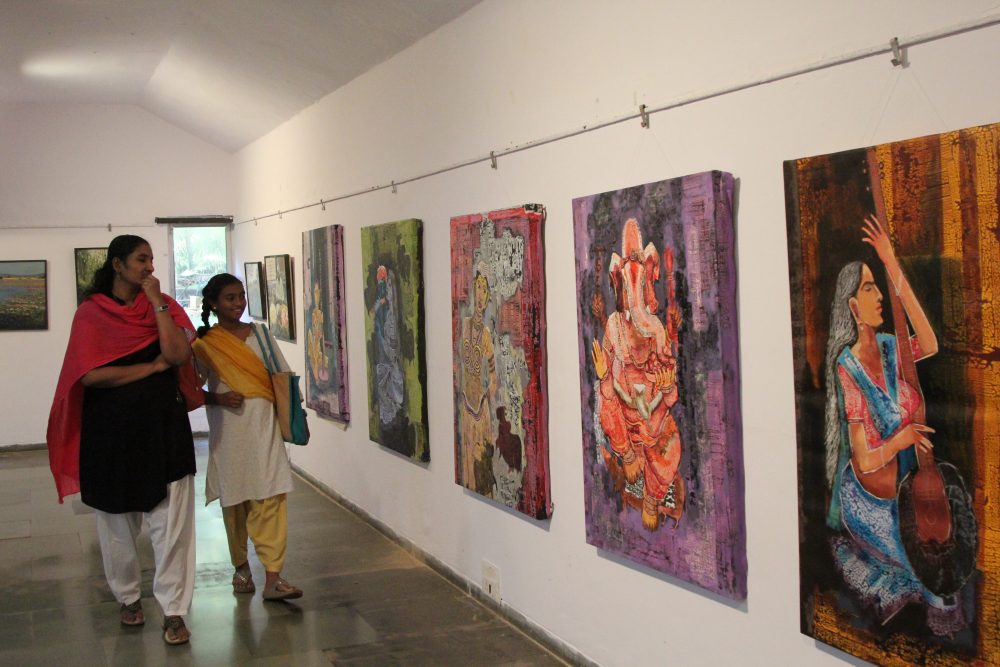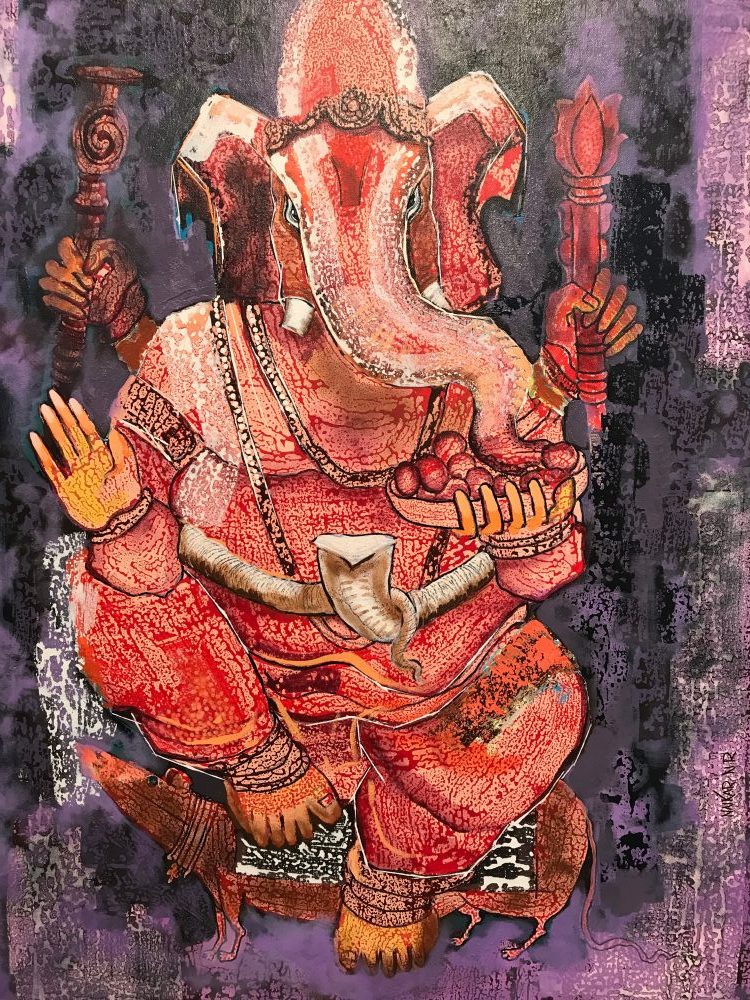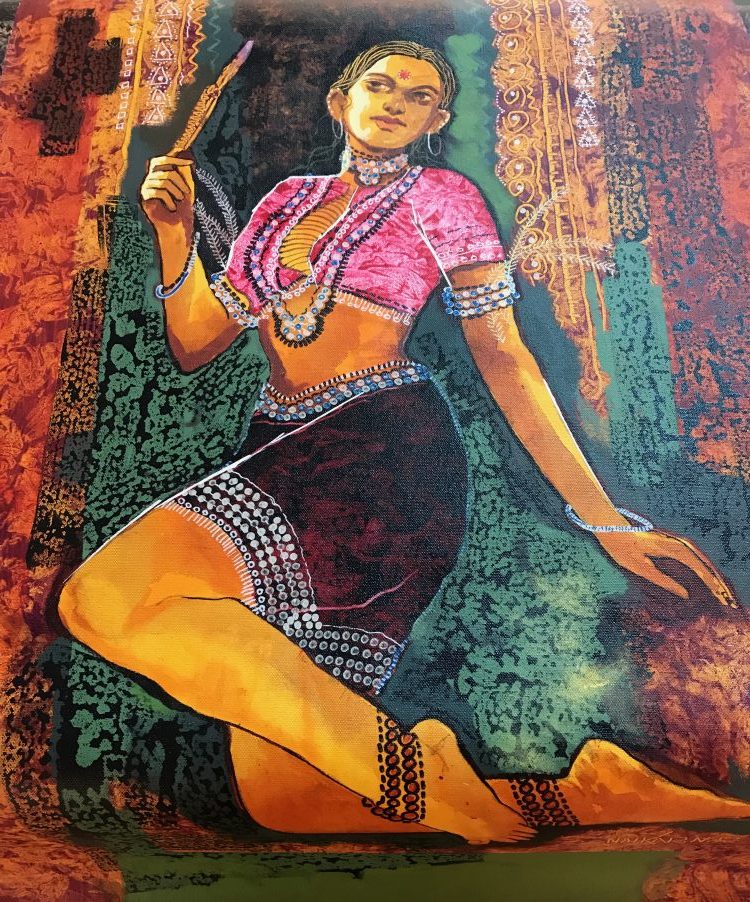 Featured Events
Events Pro | Info: There are no events created, add some please.