Juicy, satisfying, and full of flavour.
Ingredients:
2 kg pork chops
8 Kashmiri chillies
4 green chillies
2 tbsp pepper
1 tbsp aniseed
1 tsp ginger
12 garlic cloves
Coriander leaves
1 tsp cumin
3-inch cinnamon stick
15 cloves
10 cardamoms
1 tsp turmeric
Salt to taste
1 cup vinegar
Method:
Trim chops and beat with a mallet.
Grind the red chillies, green chillies, pepper, aniseed, ginger, garlic, coriander leaves, cumin, cinnamon, cloves, cardamoms, and turmeric. Mix with salt and vinegar.
Marinate the chops in masala and leave it overnight.
You have 3 options to cook the pork –  (a) grill in the oven or (b) over a charcoal fire (c) or you can put ghee in a frying pan and place the chops inside. Cover, and let it cook.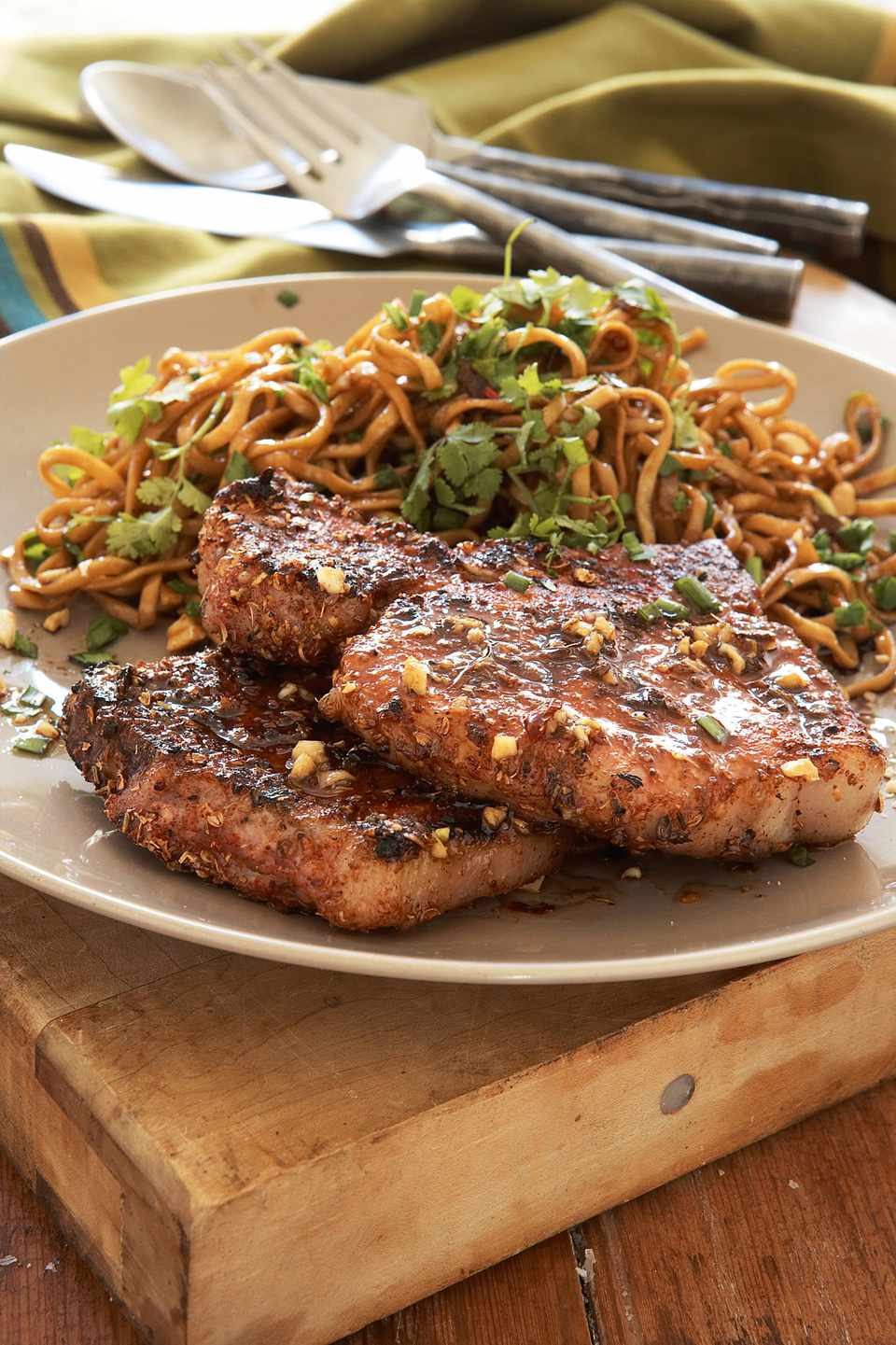 Featured Events
Goa Heritage Action Group is organising the Heritage Walk Festival from April 1 to April 16. It will include 25 heritage walks all around Goa led by resource persons who are renowned in their chosen fields of research and experience. Register: www.heritagewalkfest.com
A linocut workshop will be held on April 2, 11 a.m. at Carpe Diem, Majorda Participants will learn to use carving tools to create their own stamp designs in 'negative' design so that the positive impression can be used with ink as one's own personal customised stamp. Register by March 30. Details: 2881035/8888862462/info@carpediemgoa.com
Goa Science Centre, Miramar, will be organising a computer awareness programme for senior citizens and general public from April 3 to 8, 3 p.m. to 5 p.m. Limited seats. Entry on a first come first served basis. Nominal registration fees will be charged. Details: gscp.education@gmail.com.
Indo Portuguese Friendship Society, Altinho, Panaji, is organising its annual traditional, Noite-Indo Portuguesa Dine and Dance on April 14, 7.30 p.m. at Coco Loco, Agacaim. Details: 9552596875/ 9822046004.