Juicy, satisfying, and full of flavour.
Ingredients:
2 kg pork chops
8 Kashmiri chillies
4 green chillies
2 tbsp pepper
1 tbsp aniseed
1 tsp ginger
12 garlic cloves
Coriander leaves
1 tsp cumin
3-inch cinnamon stick
15 cloves
10 cardamoms
1 tsp turmeric
Salt to taste
1 cup vinegar
Method:
Trim chops and beat with a mallet.
Grind the red chillies, green chillies, pepper, aniseed, ginger, garlic, coriander leaves, cumin, cinnamon, cloves, cardamoms, and turmeric. Mix with salt and vinegar.
Marinate the chops in masala and leave it overnight.
You have 3 options to cook the pork –  (a) grill in the oven or (b) over a charcoal fire (c) or you can put ghee in a frying pan and place the chops inside. Cover, and let it cook.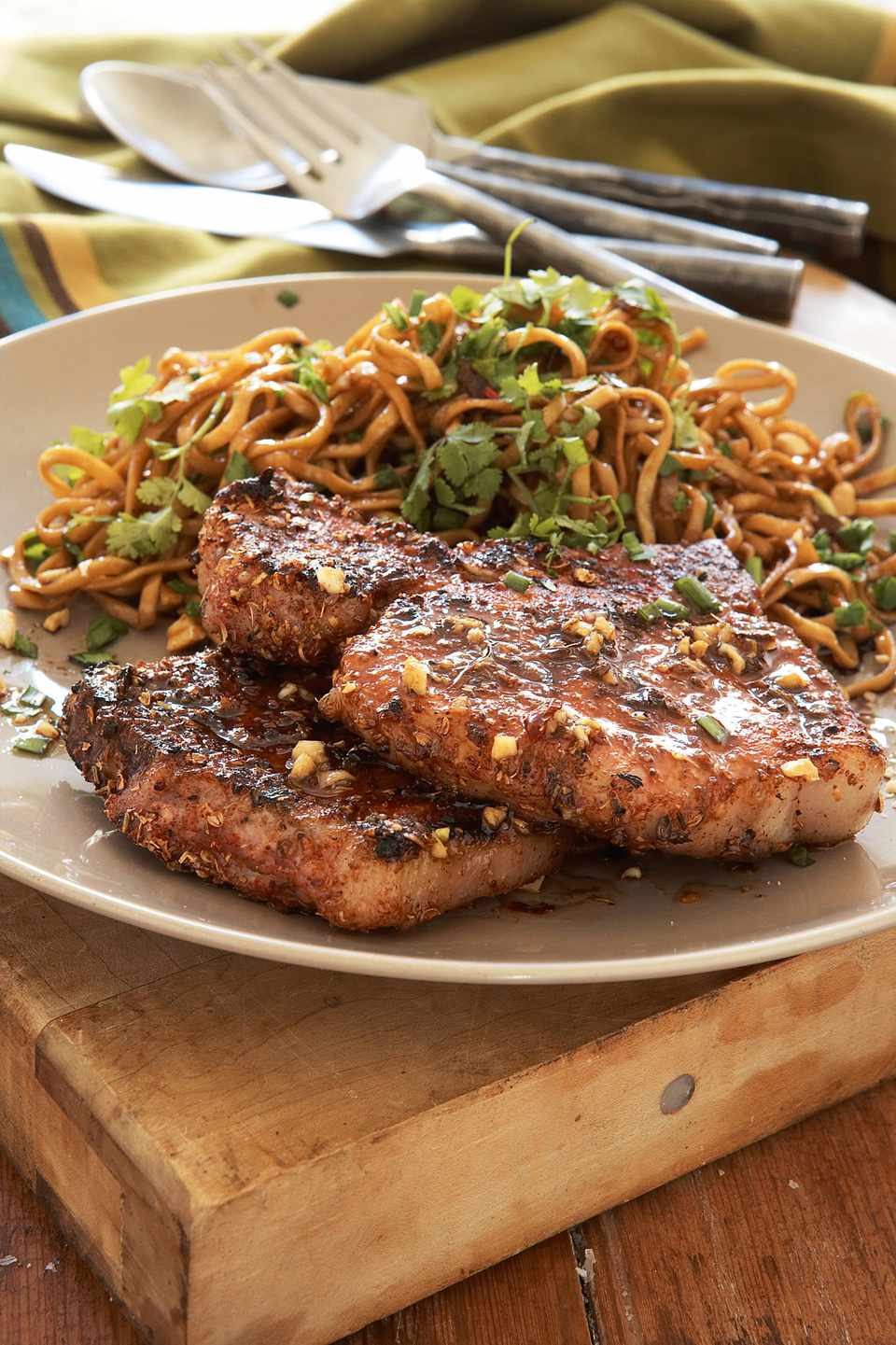 Featured Events
Planet Goem Studios in association with the Entertainment School of Goa (ESG) and The Mirror of Goa (MoG) is organising the 2nd Konkanni Flix Short Film Story contest. Submissions will be through email: konkanniflix@gmail.com on or before December 23. Details: 9022266537.
The Tarang Christmas Bazaar will be held from December 2 to 4 at the Don Bosco Oratory, Panaji. On December 2 the exhibition will be open from 1.30 p.m. to 9 p.m. and on December 3 and 4, from 10 a.m. to 9 p.m. Details: 9158063030
The fifth edition of GADDO – a pop-up bazaar, will be organised by Classy Eventz on December 1, 10 a.m. to 10 p.m. at Umiya Mercado Mall, Benaulim. Details: 8208324679.