Feni is a very popular drink and is produced only in Goa. It takes a lot of effort to make it and is completely organic with no added preservatives. One can get cashew feni (fermented cashew juice) and coconut feni (obtained from coconut toddy) from this state. Feni is sometimes mixed with cola and lime to make a nice cocktail.
Urrak is a lighter form of cashew feni, has a fruity flavor, and is available during summer. Feni has a similar flavour but is more potent. Some people even mix feni in certain Goan dishes like sorpotel. Locals also use it to cure colds. They also make a Feni nutmeg mixture to use for massages and to bring down swelling.
Pic Credit - Shivang Mishra I NT GOGOANOW.COM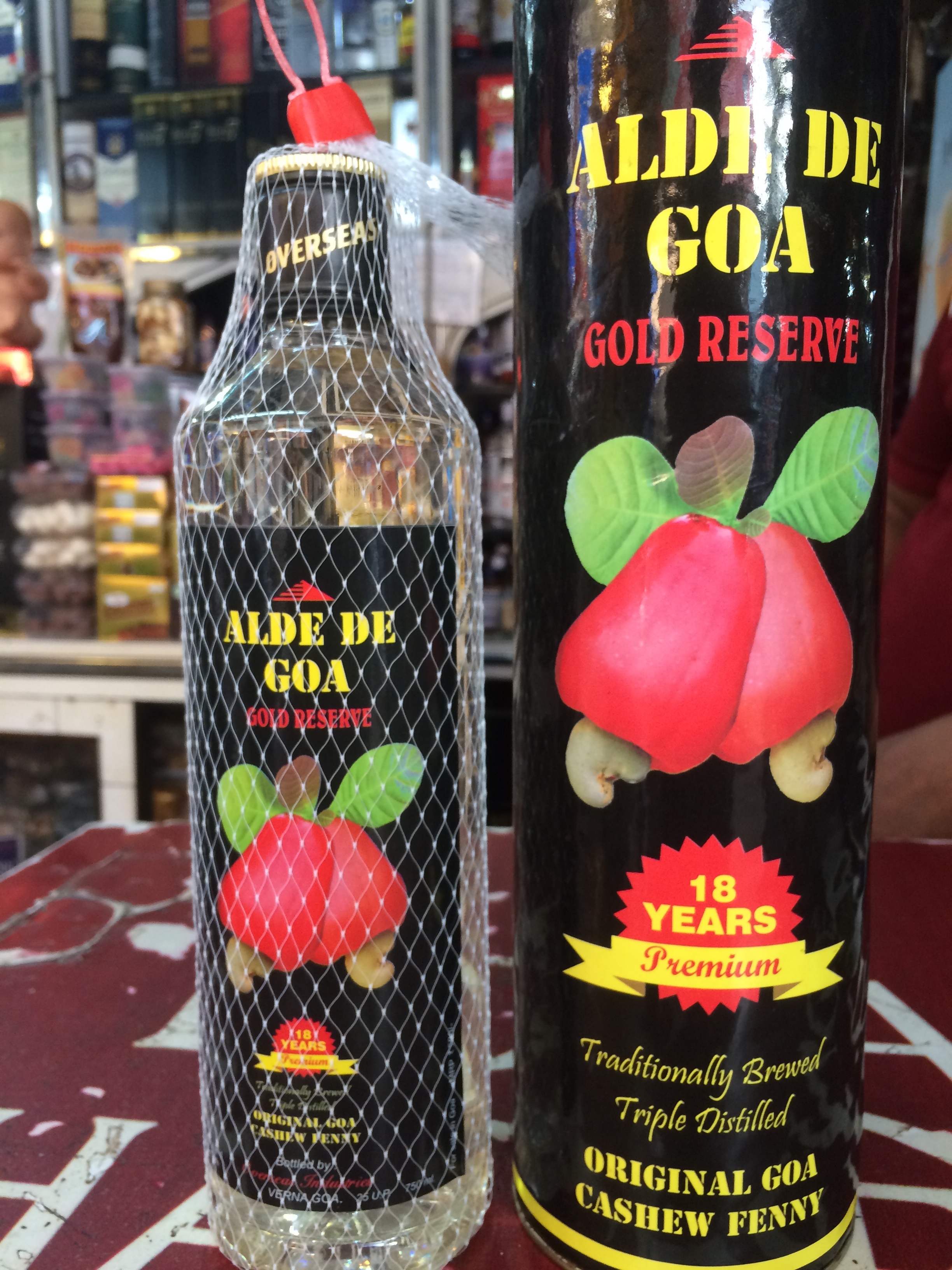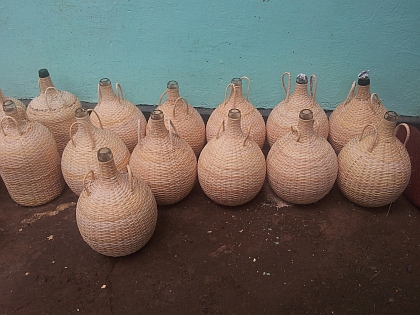 Featured Events
An exhibition, 'Dakshin Gangotri' is being organised to celebrate the 40 years of the first Indian Research station in Antarctica. The exhibition is on till December 15 at the Philatelic Bureau, Opposite the Head Post Office, Panaji.
Kala Academy Goa has invited entries for the 9th Tiatr competition in 'B' Group. The last date for submission of entries at Kala Academy is December 12.
A painting exhibition by Mohit Naik and Mohan Naik, along with Sarah and Yolanda Kammermeier is being organised on December 14 at Art Chamber, Galeria de Belas Artes, Calangute. Details: 9822160073.
The Botanical Society of Goa is organising the 32nd Annual Home Garden Competition. Participants can send photos of their home garden by December 15 on botanicalsocietyofgoa@gmail.com.
The Indo-Portuguese Friendship – Goa will present the Xmas Dine & Dance 2023 on December 15, 7.30 p.m. onwards with foot-tapping music by 'Sound of Music'.
Clube Harmonia De Margao is organising a Christmas market on December 21 from 4 p.m. to 10 p.m. Details: 2714818 / 9765134443.