Feni is a very popular drink and is produced only in Goa. It takes a lot of effort to make it and is completely organic with no added preservatives. One can get cashew feni (fermented cashew juice) and coconut feni (obtained from coconut toddy) from this state. Feni is sometimes mixed with cola and lime to make a nice cocktail.
Urrak is a lighter form of cashew feni, has a fruity flavor, and is available during summer. Feni has a similar flavour but is more potent. Some people even mix feni in certain Goan dishes like sorpotel. Locals also use it to cure colds. They also make a Feni nutmeg mixture to use for massages and to bring down swelling.
Pic Credit - Shivang Mishra I NT GOGOANOW.COM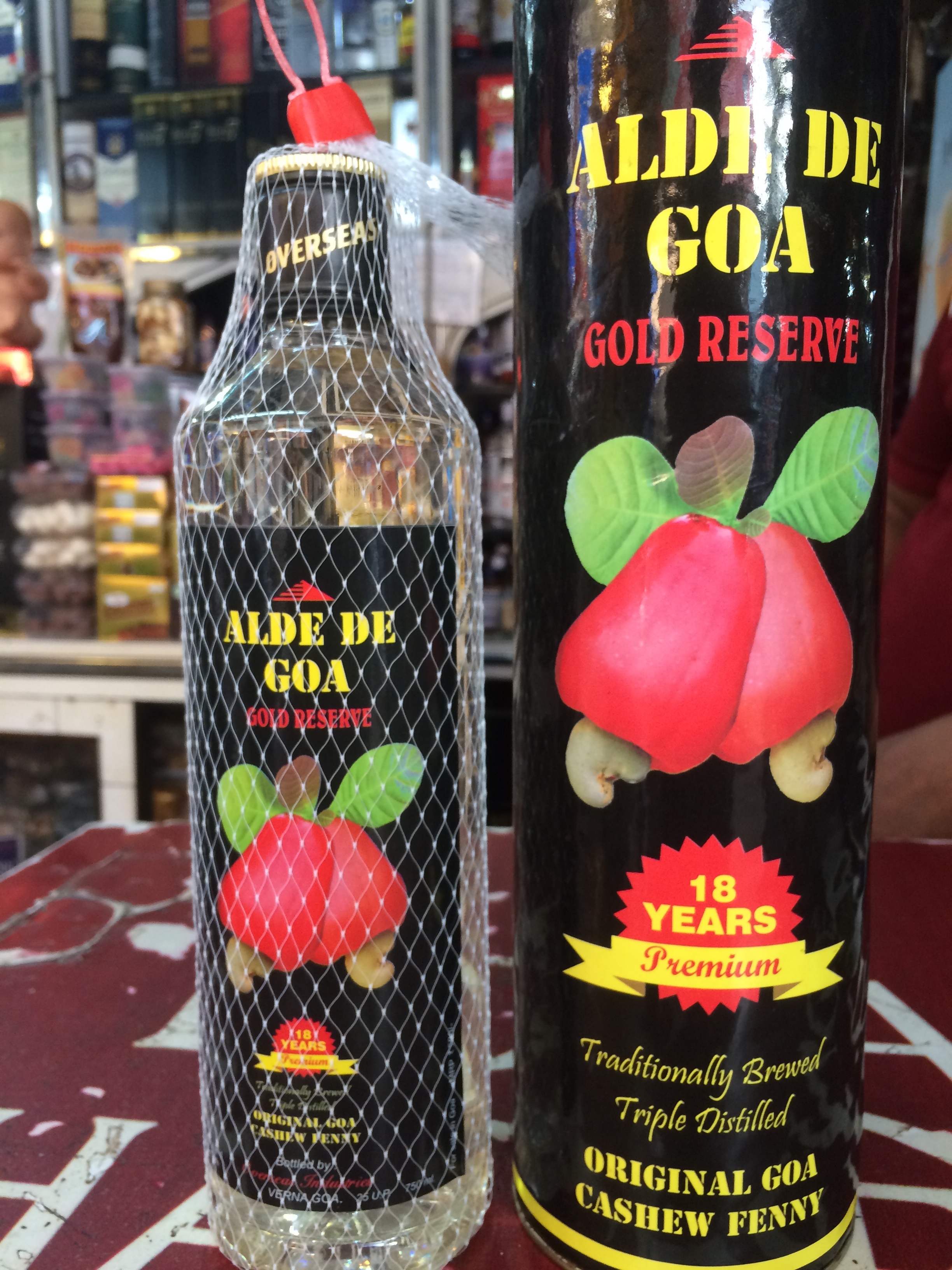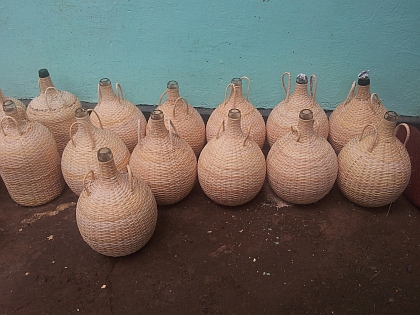 Featured Events
Goa Marriott Resort & Spa is hosting a Millet Food Festival to commemorate the International Year of Millets (IYM 2023). This festival features a selection of organic meals made with millets, the super grain, that have been hand-selected by executive chef Amit Dash and his team. The festival is on till March 31. Details: 8326656000/ 9967763776/ 7030040392.
Museum of Christian Art, Old Goa has organised an art exhibition 'Engraved Treasures-Part II' Contemporary Responses to 18th Century Prints from the MoCA Collection till April 30 from 10 a.m. to 4.30 p.m. Details: 8308805399.
The Cinephile Club is organising the screening of Japanese family drama, 'Our Little Sister' on March 30 from 6.30 p.m. onwards at Maquinez Palace, Old GMC Complex, Panaji.
PechaKucha Goa North Goa edition on the theme 'Beyond Stereotypes' that will feature presentations by women who dared to be different will be held on March 31, 7 p.m. onwards at Happy Soul by Autumn Leaf, Assagao. Details: 8788052757.
Indo Portuguese Friendship Society, Altinho, Panaji, is organising its annual traditional, Noite-Indo Portuguesa Dine and Dance on April 14, 7.30 p.m. at Coco Loco, Agacaim. Details: 9552596875/ 9822046004.