Feni is a very popular drink and is produced only in Goa. It takes a lot of effort to make it and is completely organic with no added preservatives. One can get cashew feni (fermented cashew juice) and coconut feni (obtained from coconut toddy) from this state. Feni is sometimes mixed with cola and lime to make a nice cocktail.
Urrak is a lighter form of cashew feni, has a fruity flavor, and is available during summer. Feni has a similar flavour but is more potent. Some people even mix feni in certain Goan dishes like sorpotel. Locals also use it to cure colds. They also make a Feni nutmeg mixture to use for massages and to bring down swelling.
Pic Credit - Shivang Mishra I NT GOGOANOW.COM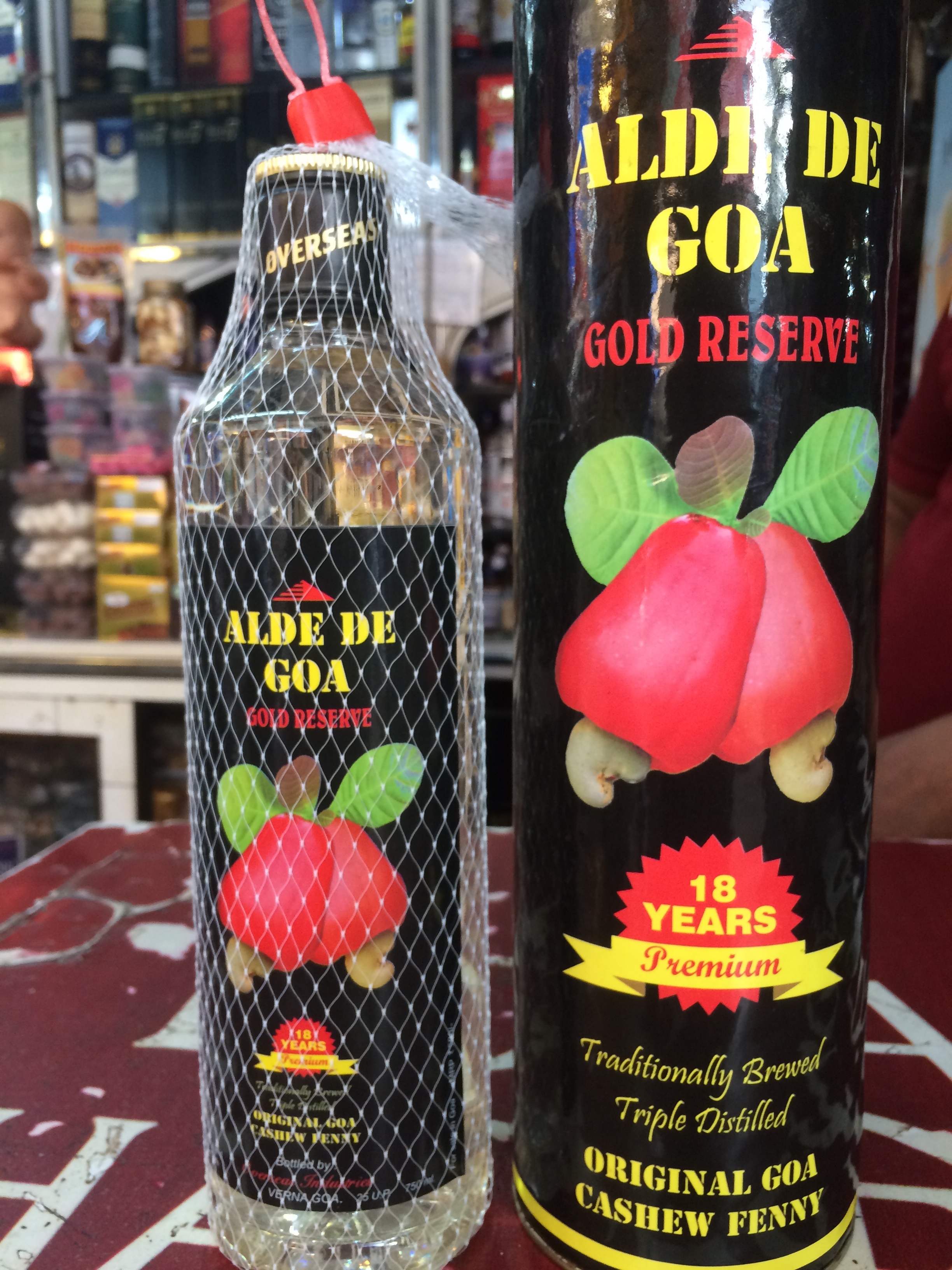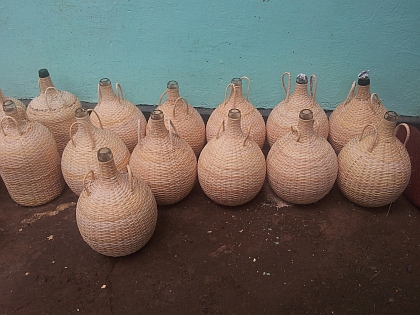 Featured Events
Events Pro | Info: There are no events created, add some please.