It's all celebrations at the Goa Baking Company. On the completion of one year, the Goa Baking Company, a recent addition to the eateries at the Goa Marriott Resort and Spa, is hosting an exciting offer. On the purchase of one cupcake, you get another cupcake free. The offer starts on the 10th of October 2019 and goes on till the 15th of October.
There are a variety of options offered such as cupcakes, donuts, sandwiches and much more. The options offered is priced at 100/- and climbs up to Rs. 200/-. Customers can choose their choice of snacks or sweets and another piece of the same dish for free.
Pic Credit - Shivang Mishra I NTGOGOANOW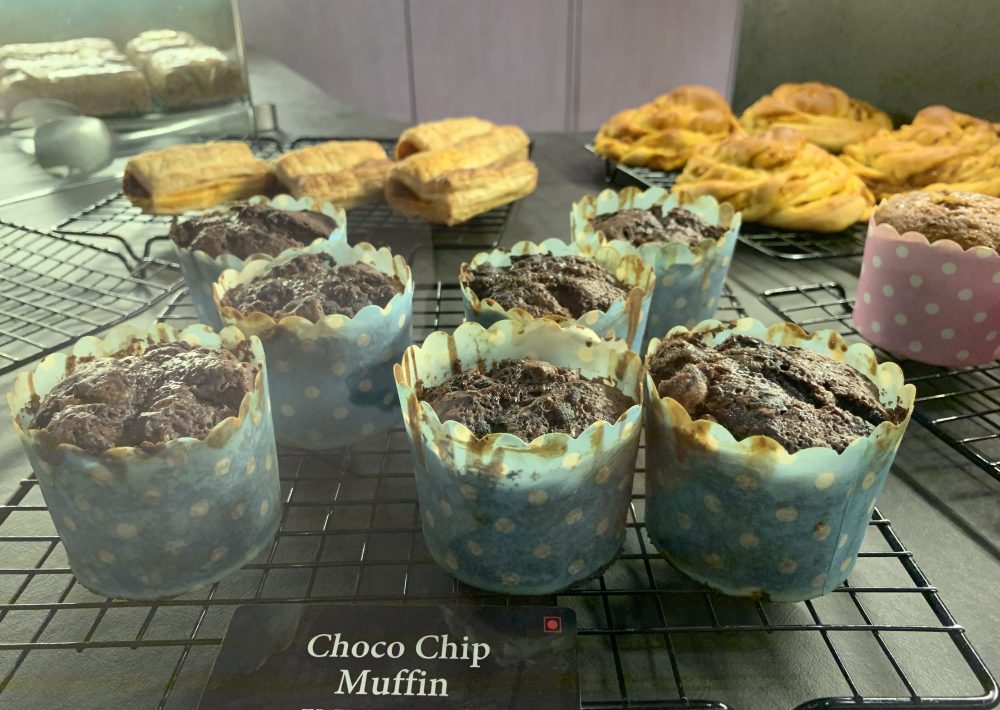 Featured Events
Goa Paralympic Association in collaboration with the Rifle Shooting Association of Goa and Kreeda Bharati Goa will be organising the first Para-Shooting Open Championship 2021 for differently-abled parashooters in air rifle/pistol at Yash Shooting Academy, Mapusa from September 19 to September 21. The competition will be held in two categories: AG1 (above 21 years) and AG2 (21 years and below). The minimum participation age is 12 years. Last date for submission of entries is September 15. Details: 8381011646.
Rotaract Bicholim in collaboration with www.searchope.com is organising a short film competition on the occasion of World Mental Health Day on October 10. Last date for registration is September 25. Last date for submission of entries is September 30. Details: 9923207063