"This entire exhibition is a valiant effort by Vasant Datar, who has kept these currencies for posterity purpose. This valuable collection is a source of knowledge as it gives insights about those countries which are merged in the present world", said the minister for archives and archeology, Vijay Sardessai while speaking at the inaugural of the currency exhibition.
"As a minister for archives and archeology, I will be taking the initiative to provide a permanent place for such exhibits and to provide tourists with good museums", added Sardessai.
Speaking about his collection, numismatic, Vasant Datar said that, "this collective collection of currencies is a work of 50 years, Barring Panama I have visited almost all the countries. I even traveled to Pakistan to visit my maternal Grandfather (Babasaheb Gokhale), in this process I became the first and the last Indian to visit Pakistan through the Khyber region."
While speaking about his treasures Datar also highlighted that, he also posses, a smallest 1 paise gold coin which is of the size of a grain and its cost is estimated around 7 crores. In addition to it, he also has the largest coin, minted of gold which weighs around 10 kgs, this coin was from the reign of Mughal emperor Shah Jahan and was called the 'Nazrana Coin' and was given a present to the ambassadors of the visiting kingdoms."
Also present for the occasion were chairman of Lokmanya multi-purpose cooperative society, Kiran Thakur and South Goa collector, Agnelo Fernandes.
(The exhibition is open till March 10 in the premises of Kala Academy, Panaji.)
Pics Credit - Shivang Mishra I NT GOGOANOW.COM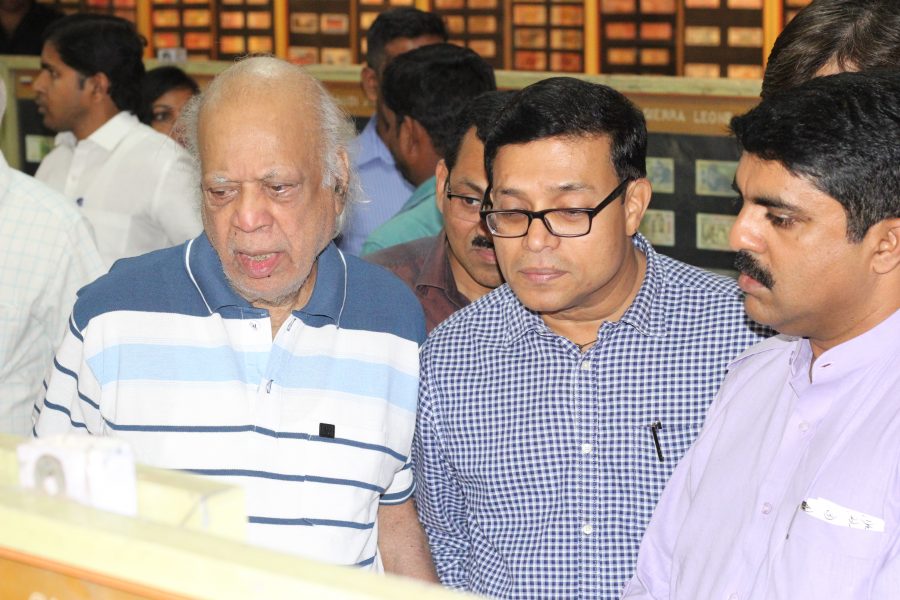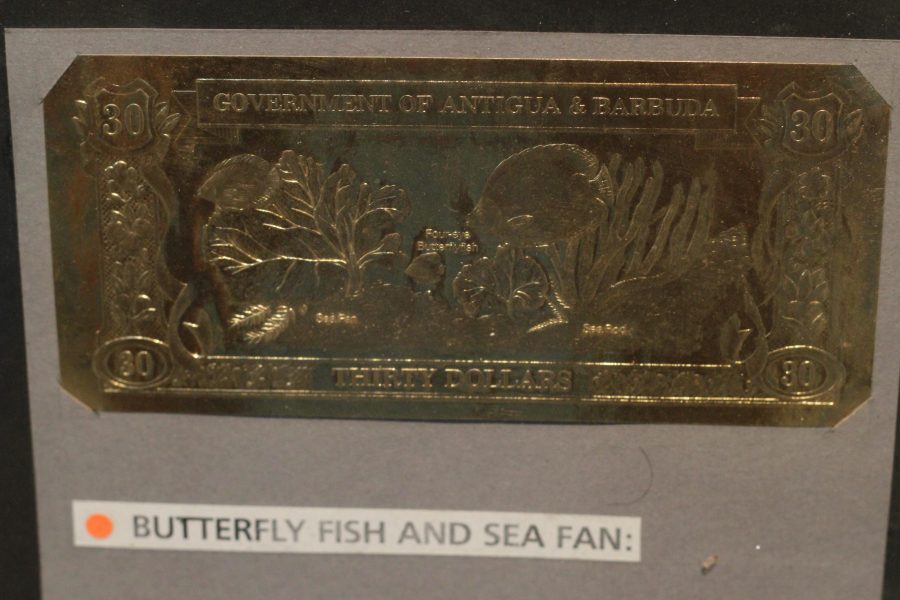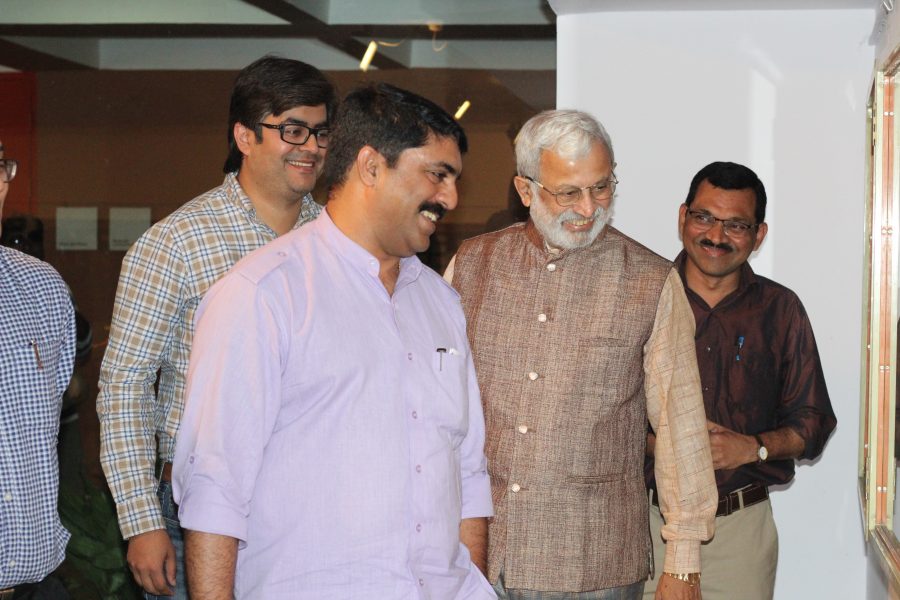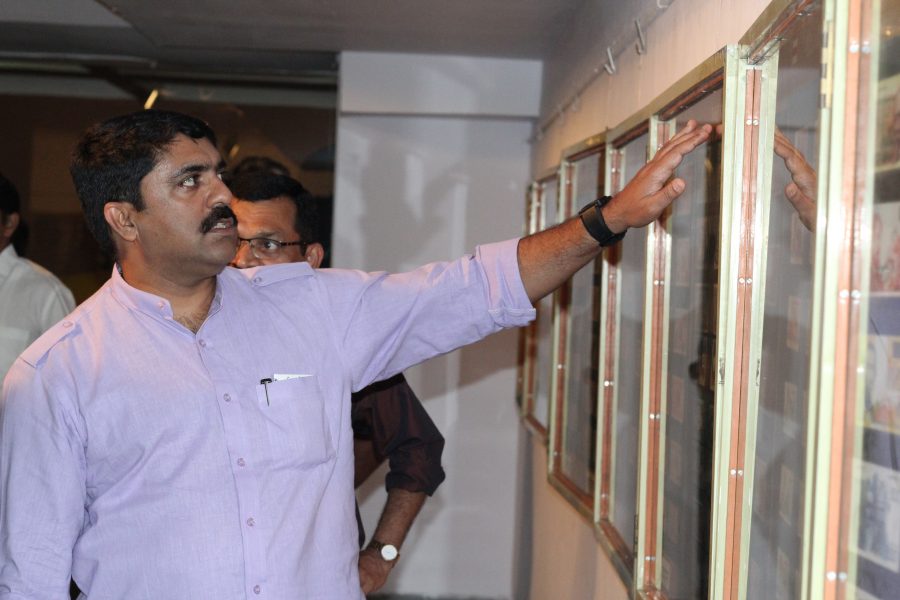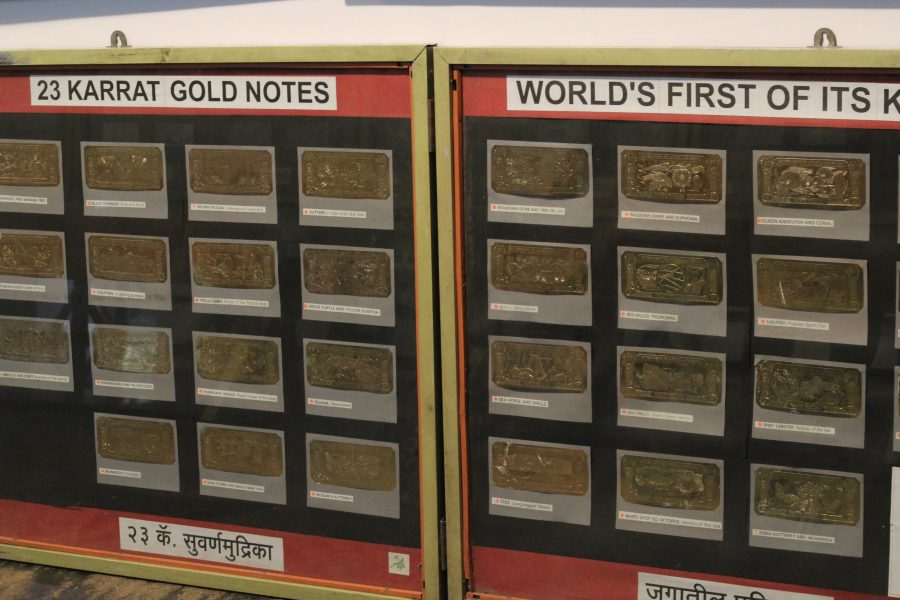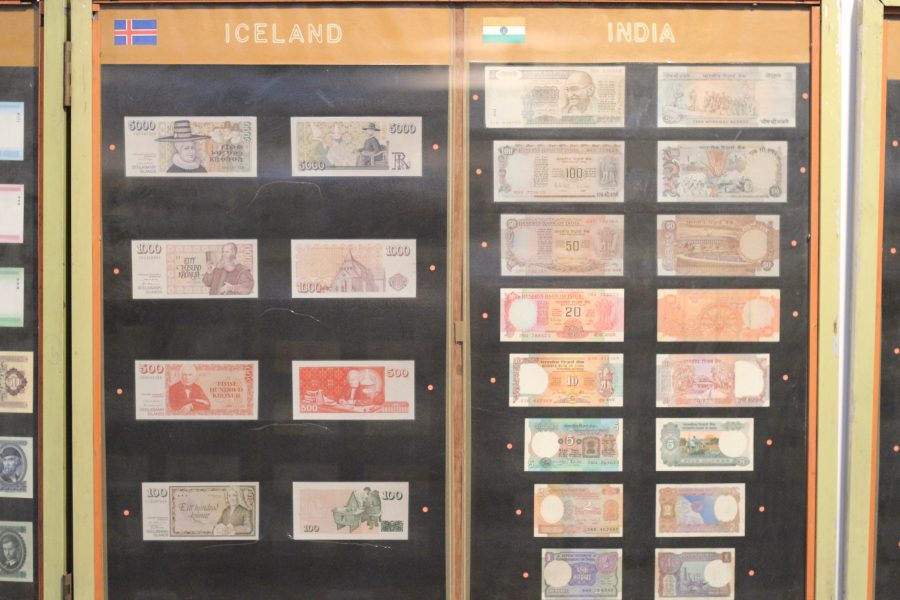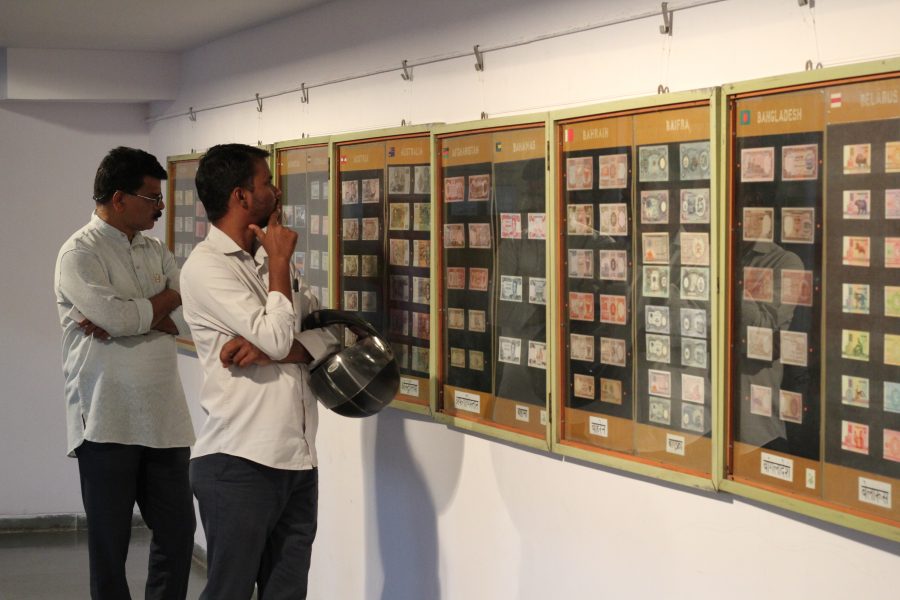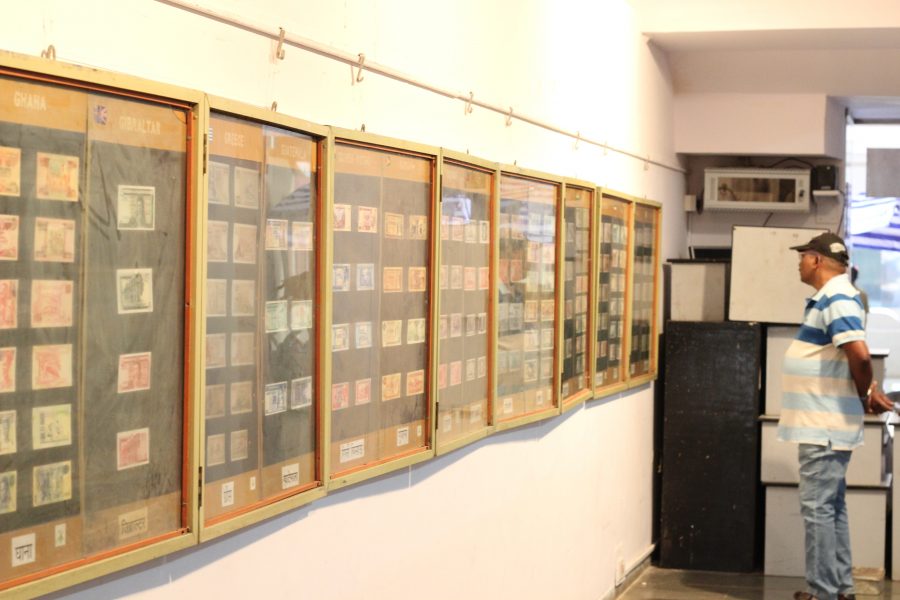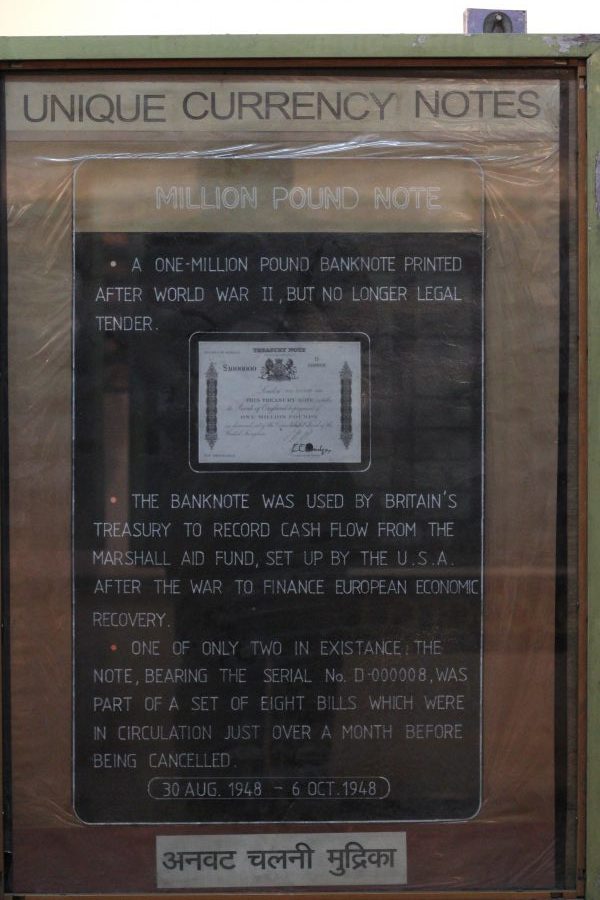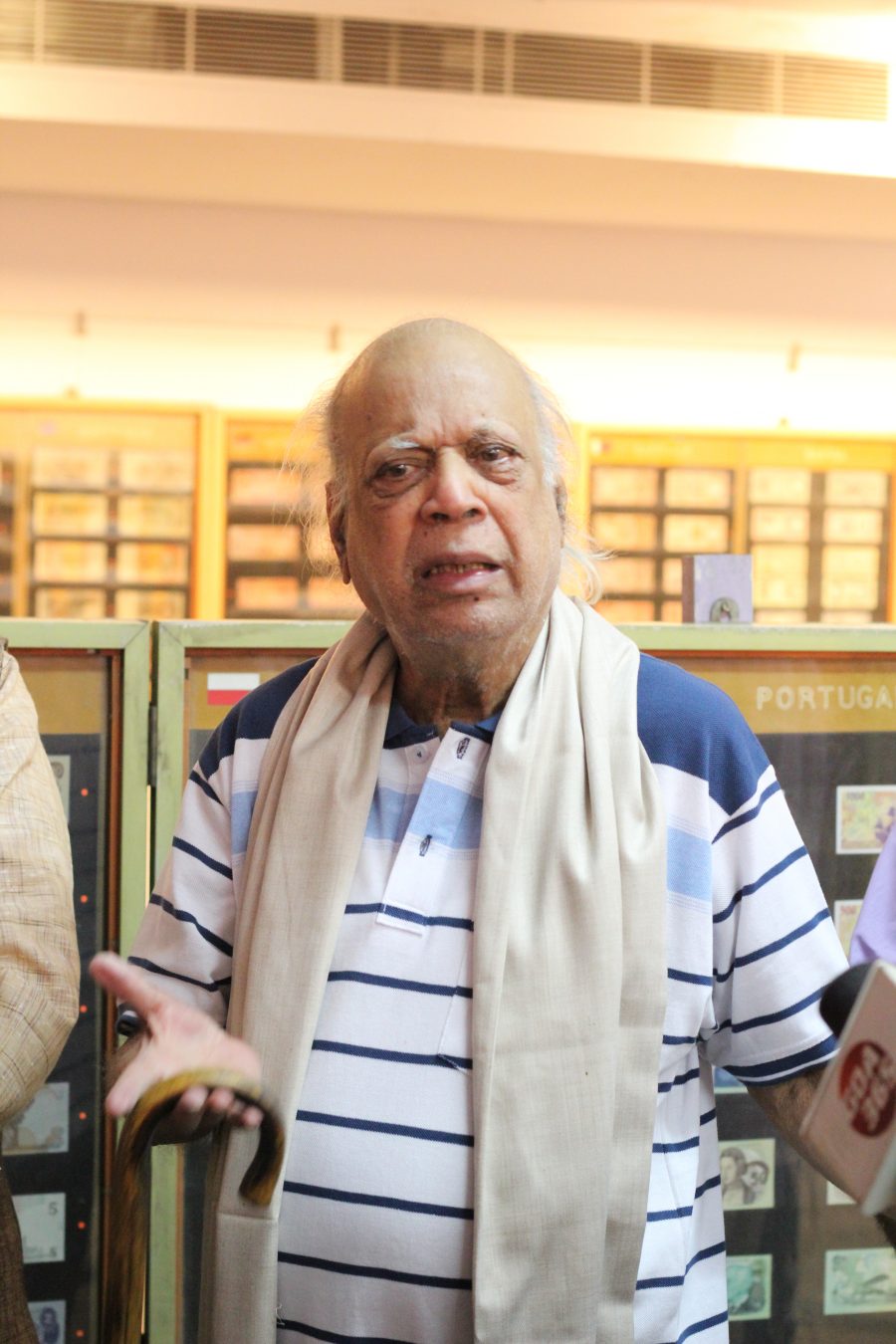 Featured Events
An exhibition entitled 'bigfuttsart', a distinct form of art with nostalgic and folk connections created by young talents and initiated by Maendra Alvares will be unveiled at Big Foot Art Gallery on March 1. The exhibition will remain on view till March 12, from 9:30 a.m. to 6 p.m. at Ancestral Goa – Big Foot, Loutolim. Details: www.ancestralgoa.com/ www.bigfootgoa.com
Kala Academy Goa is organising its 45th Konkani Drama Competition from March 1 to March 26 with the participation of 21 Konkani theatre groups from Goa. The competition will be held at Master Dattaram Sabhagruha, Rajiv Gandhi Kala Mandir, Ponda Goa. The event is organised in collaboration with Rajiv Gandhi Kala Mandir, Ponda. The competition will be held in adherence to all COVID-19 protocol. The shows in this competition will commence daily at 7 p.m. and tickets of `50 per person per show will be available at the ticket counter of Rajiv Gandhi Kala Mandir from 4 p.m. onwards on the day of the performance. Details: www.kalaacademygoa.co.in
The 18th Senior and 13th Junior National Para Powerlifting Championship 2021 will be conducted by Karnataka Sports Association for the Physically Challenged under the aegis of Paralympic Committee of India (PCI) on March 20 and March 21 at Shree Kanteerava Stadium, Bengaluru. The age criteria for juniors will be 20 years and below; and for seniors will be 20 years and above. Only state registered and players who are PCI license-holders will be allowed to participate in the competition. Those who are interested to participate in the championship have to pay state registration and PCI license fee. Interested players from Goa should register their names by February 28 to Goa Paralympic Association by email or via WhatsApp. Details: goaparaass@gmail.com/ 9422970919/ 8381011646.