The first ever Konkani Sports film Glory- Go for the Goal, recently saw the launch of its audio and trailer at an event held at Fern Kadamba on Sunday. Present at the event were producer and co-director A Durga Prasad of Prasad Creations; director Tinky George, eminent footballer BrahmanandSankhwalkar; screenplay writers SaishPanondikar and Sunil Kumar; sound designer Bishwadeep Chatterjee; editor of the film Neeraj Voralia; music director Ronnie Monserrate, lyricist DrRajayPawar; singers O'luv, Acasio and Aurvile and Goa's former winners of Santosh Trophy. Also present was Sahitya Akademi award-winner and one ofGoa's best known Konkani fiction writer Damodar Mauzo.
The movie has three songs created by Ronnie Monserrate and the lyrics are by DrRajayPawar.Speaking about the film, DurgaPrasad said that Glory is the first Konkani film to be mixed in Dolby Atmos. The film, produced by Prasad Creations, is about the Goan team which is selected for the national championship under the Coach Srinivas (Rajesh Pednekar) and their journey forward.
The cast of the film includes Rajesh Pednekar as the lead actor, Salil Naik, BrijeshKakodkar, Manoj Joshi, Sachin Surlikar, Fermino Goes, Luis Bachchan, Comedian Nato, Chitra Alfonso, Veloshka, and Rohit Khandekar, playing key roles in the movie. Abhijit Salgaokar is the Executive Producer while Goan filmmaker JeetendraShikerkar is the Creative Director.
Trailer link- Glory- Go for the Goal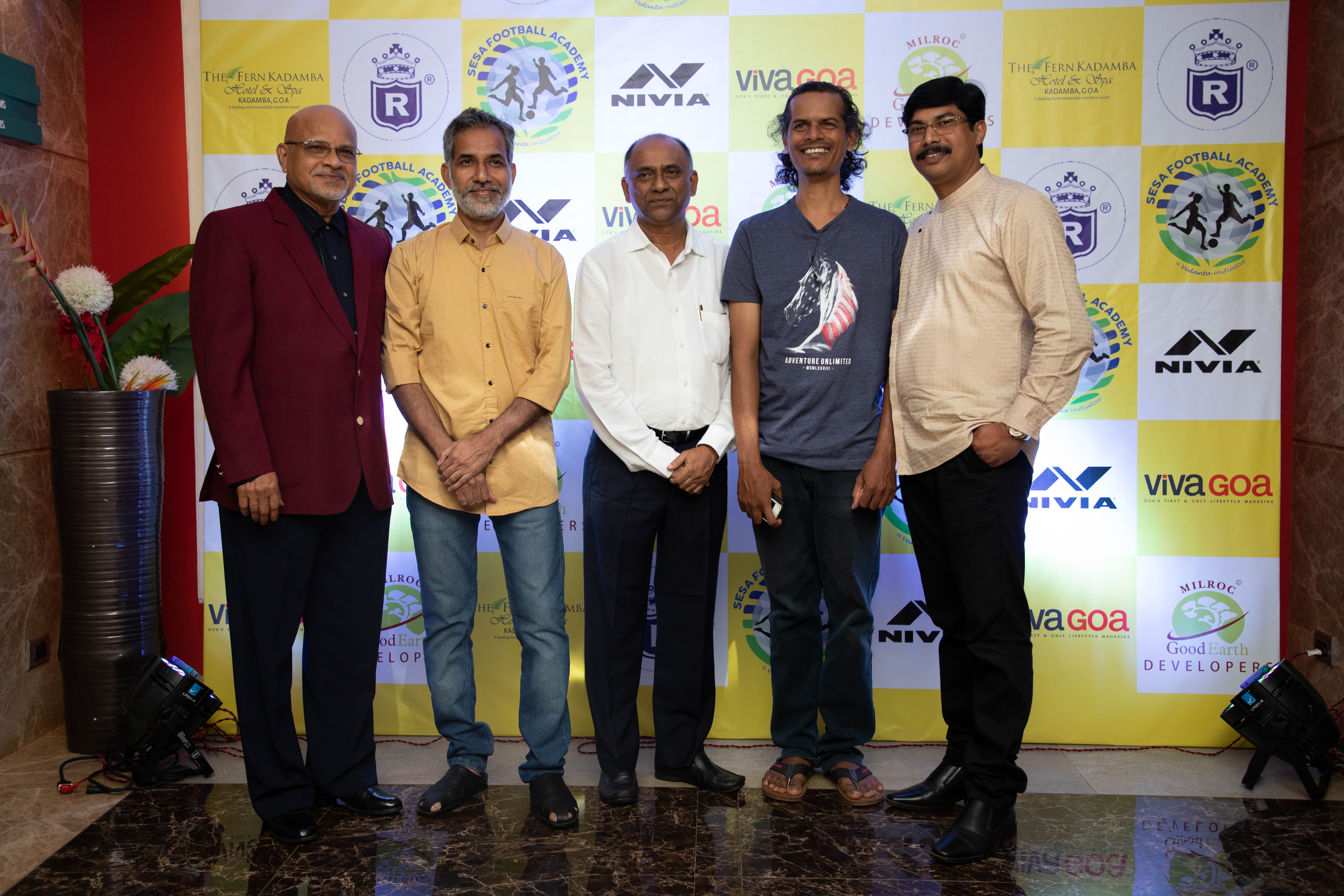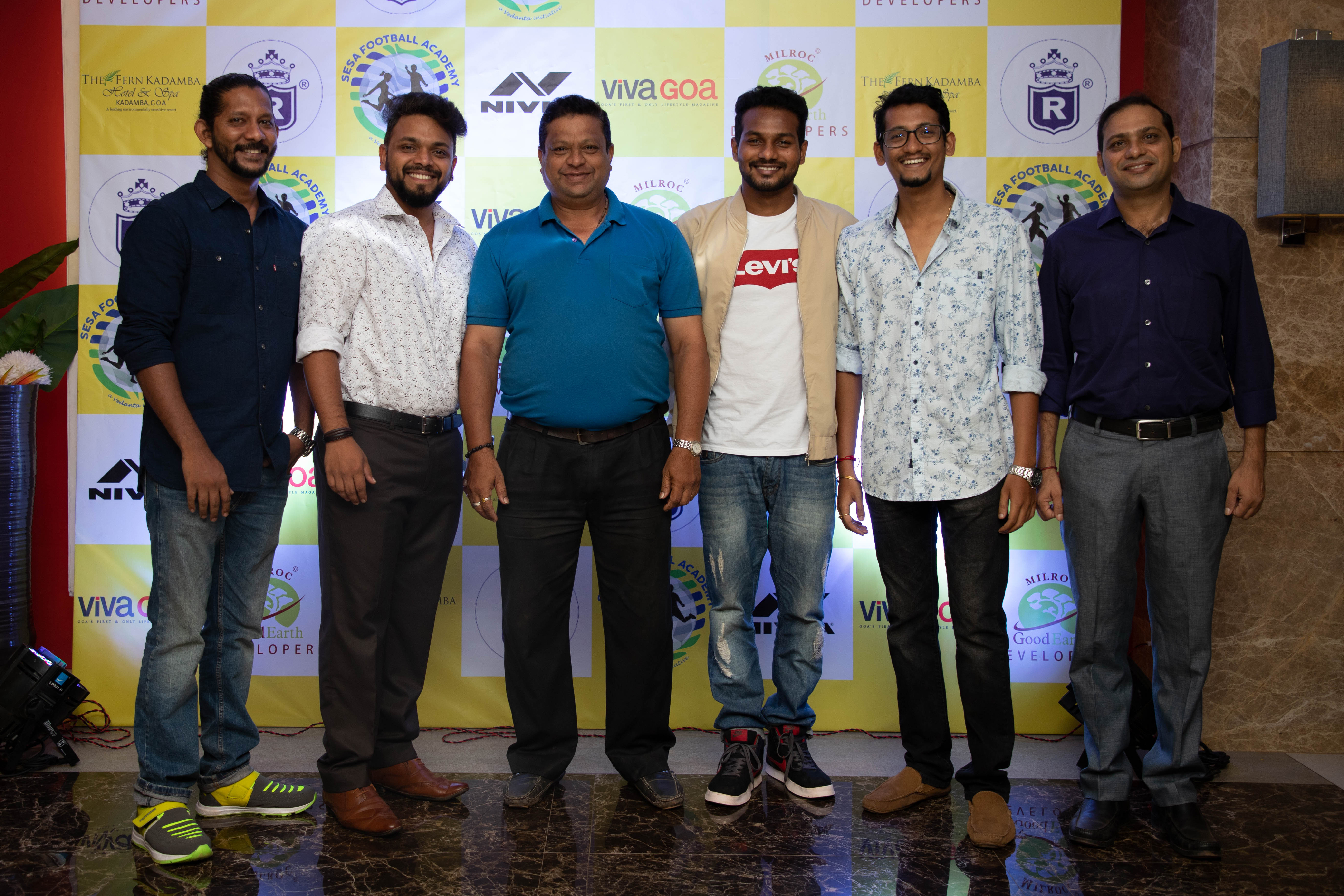 Featured Events
Events Pro | Info: There are no events created, add some please.