The works of the late F.N Souza, artist, are currently on display at Sunaparanta- Goa Centre for the Arts.  The artist was born in Saligao in 1924. He experienced rocky relationships with women which are reflected in his artworks. Souza was a founding member of the Progressive Artists' Group of Bombay. He is recognized in other countries as well. Even though he faced many struggles in his personal life and career, he became successful after a period of time.  The artworks on display are from the early 1940s. They depict landscapes of Goa, human figures, anatomy study sketches, village scenes, Biblical moments, and more. Mr Macklin, the director and curator of Grosvenor Gallery, London, has displayed Souza's works, dated them, and captioned them.
(The exhibition will be open for public viewing till 5 March 2019.)
Pics Credit - Shivang Mishra I NT GOGOANOW.COM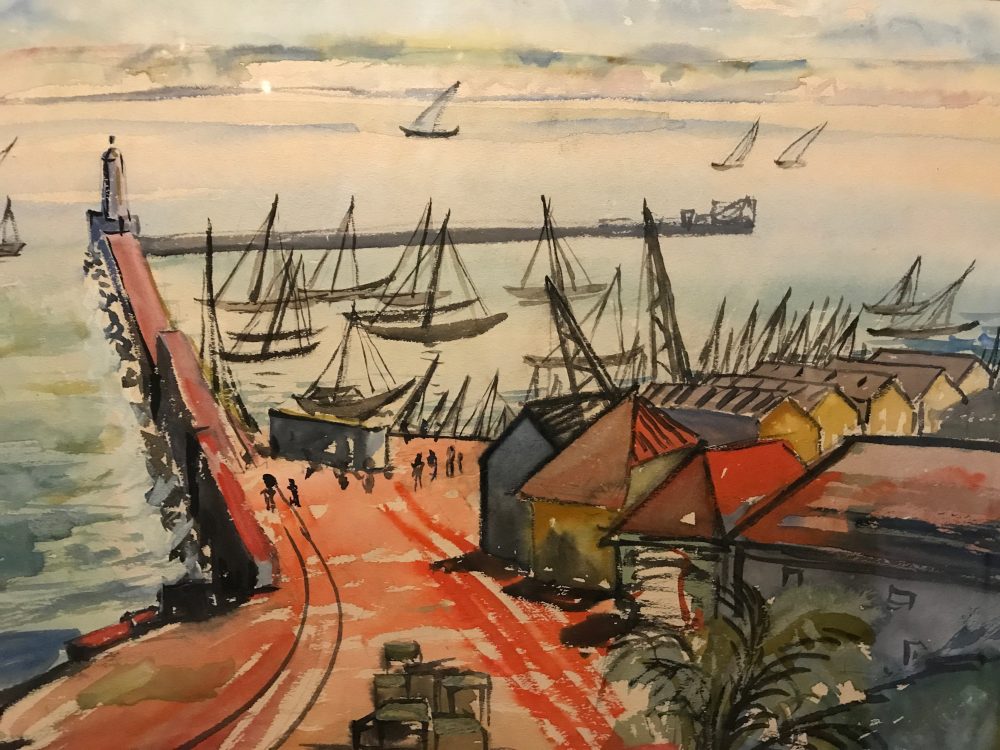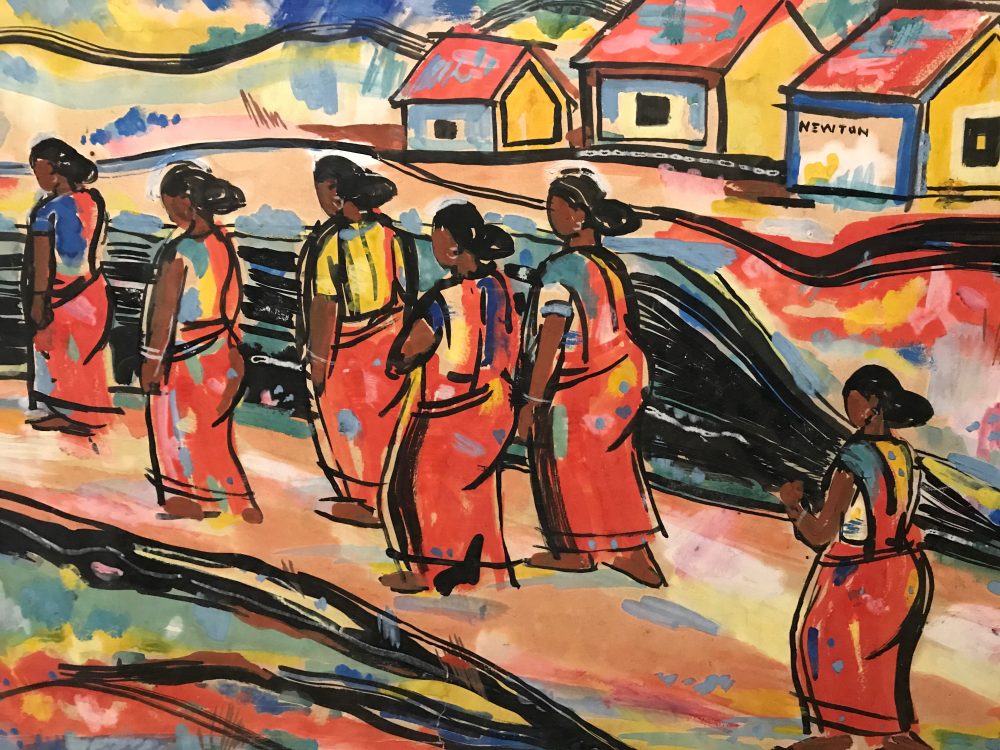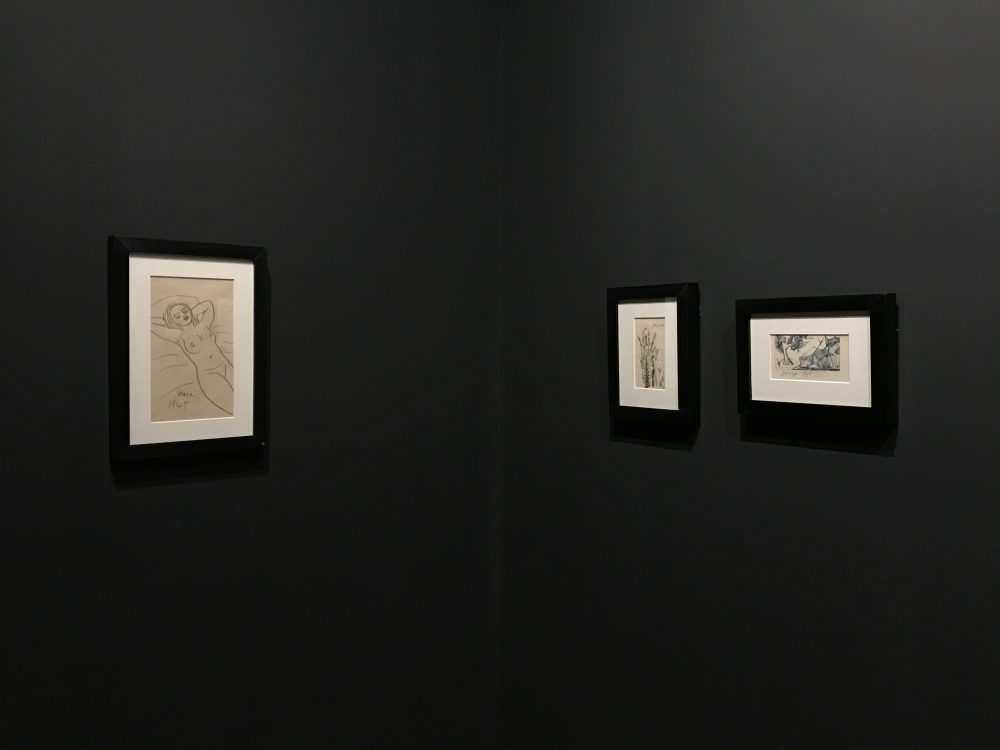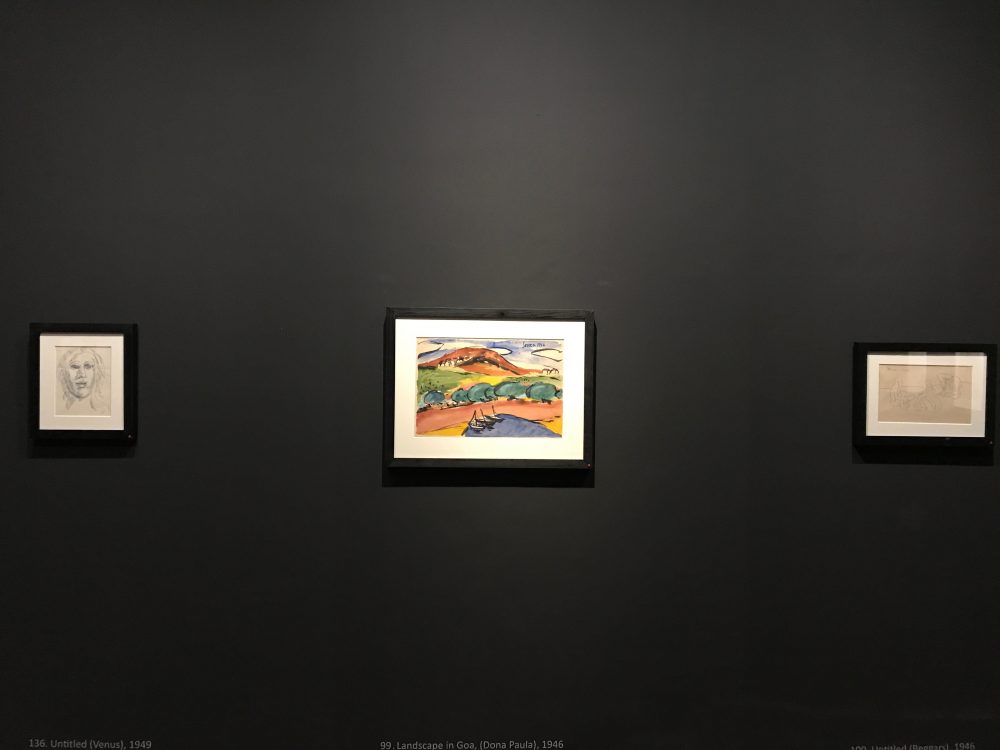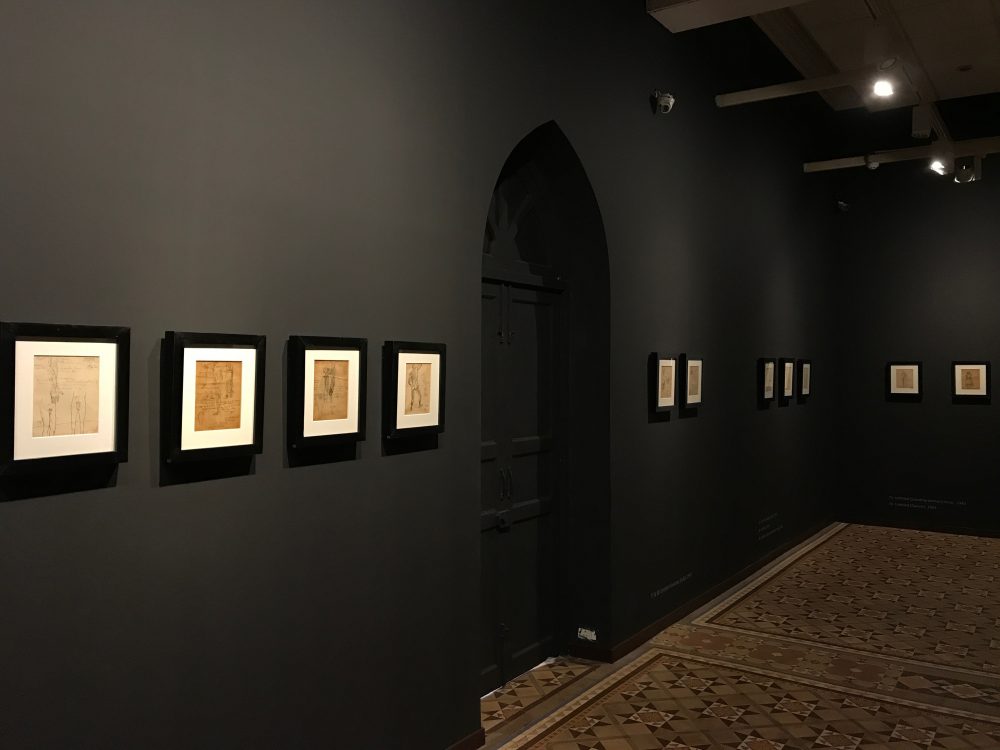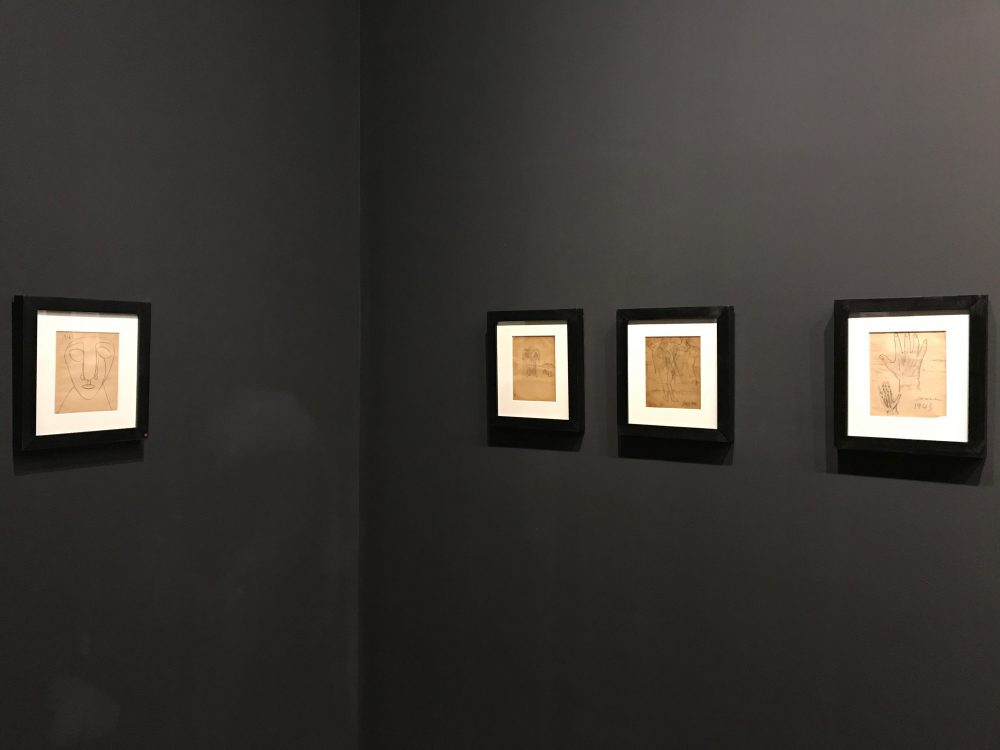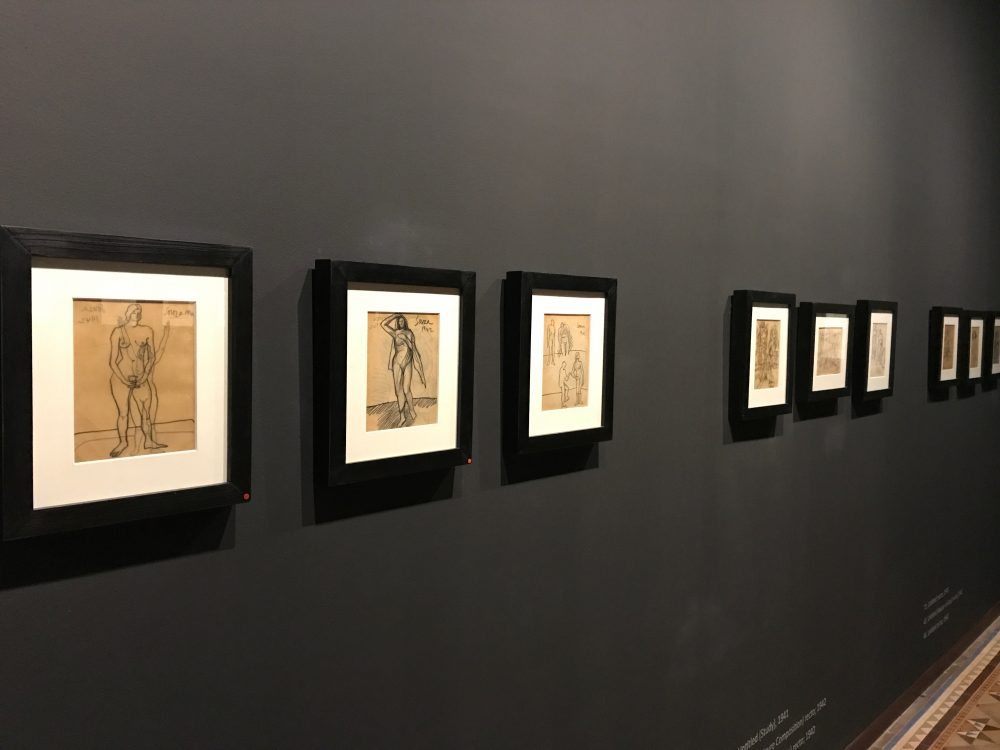 Featured Events
The famed Monsoon Flea is back again! A whole day of shopping, entertainment, music, fun, kids activities and a whole lot more to do while you shop through a variety of 100 plus stalls. What better way to add some POP this monsoon!
The Goa Trail Run (10K & 21K, and 7.5K Fun Run) is scheduled for Sunday 18 August 2019. It is a wonderful route in the wilderness through dense forest and grasslands with thousands of wildflowers. There is also a group discount for groups of 10 or more runners. You will have fun if you register. You can run or walk. It is on the Socorro Plateau in Porvorim, a virgin, unspoiled wonderland; an oasis in the very middle of Goa's fastest-growing urban area. LAST DAY FOR REGISTRATION IS 23:55HRS ON SUNDAY 28 JULY 2019 For the exact location, and more details contact: Ashwin Tombat: +91-8888250019 | +91-9834983802 Kim Sabir: +91-9511708507 | +91-8975841178 YOU COULD ALSO SEND YOUR QUESTIONS BY EMAIL TO <info@adventurebreaks.in>, BY WHATSAPP TO +91 8975841178 | +91 8888250019 http://goatrailrun.com