A photographic exhibition was held in the Art Gallery of the Directorate of Art & Culture, Patto, Panaji. It was organised by Lusophone Society of Goa. Through photos, they attempted to show the similarities between Ouro Preto and Panaji in terms of the architecture of the houses and streets.  The majority of the pictures were taken by Aurobindo Xavier.
Ouro Preto is one of Brazil's best-preserved colonial towns. It has many Baroque churches. Antonio Francisco Lisboa and Aleijadinho (architects and sculptors) along with painter, Athayde, used their creativity to make Ouro Preto a unique town.
Panaji (Panjim) is the capital city of Goa. In 1843, Panjim became the official administrative headquarters of Portuguese India. The neighbourhood of Fontainhas in Panjim has a Portuguese atmosphere. Many of the houses here date back to the 19th century and are of Indo-Portuguese architecture with Mediterranean colours. The streets here are narrow with alleys, lanes, and stairways.
The photos were well presented and one could see the similarities between the two places even though they are kilometers apart.
Pic Credit - Shivang Mishra I NT GOGOANOW.COM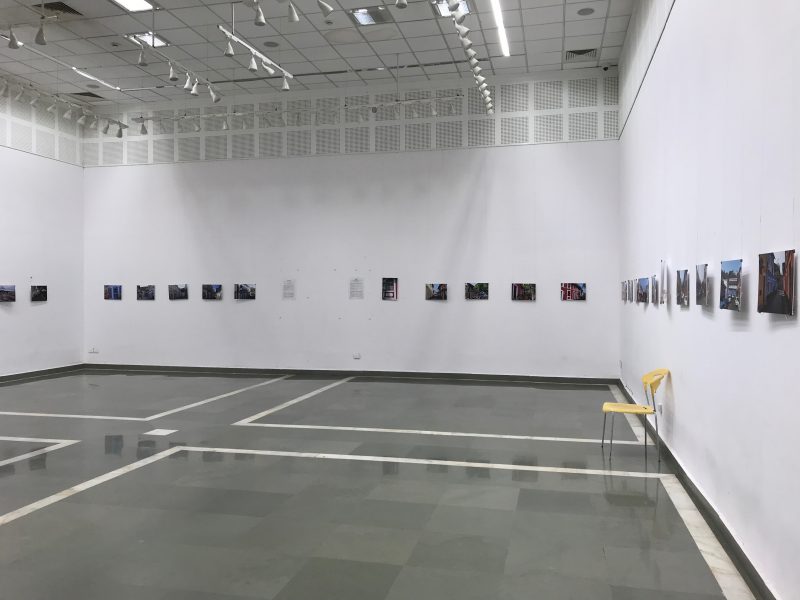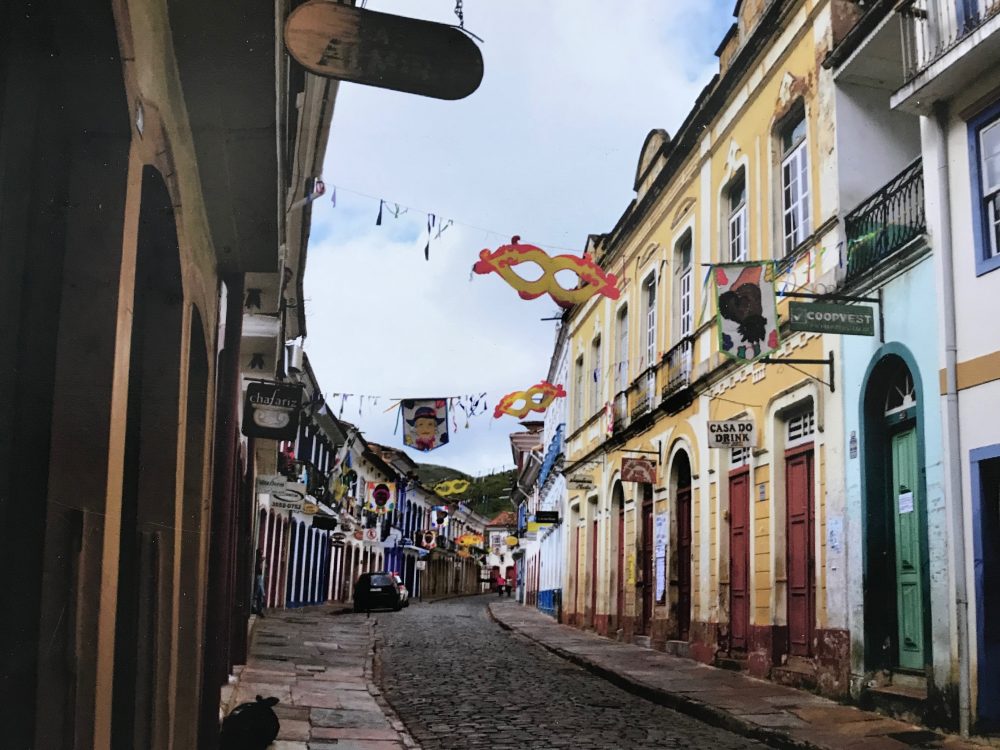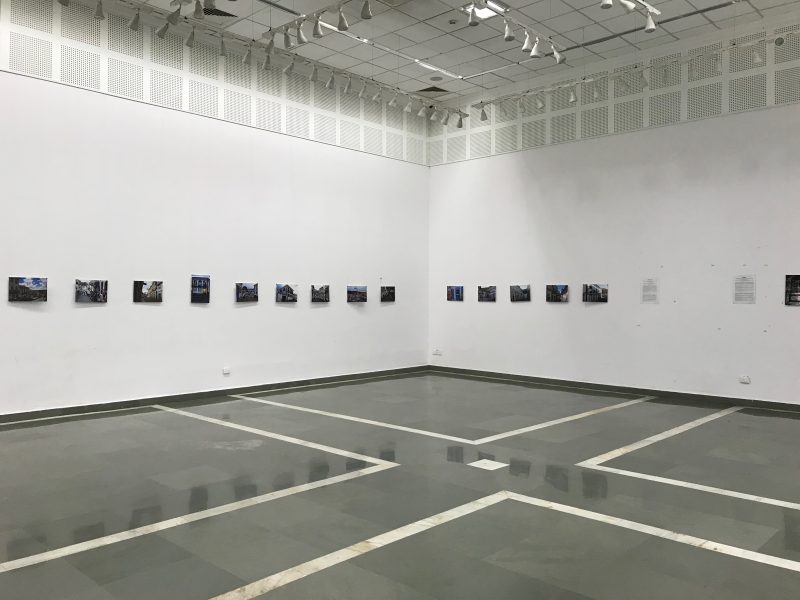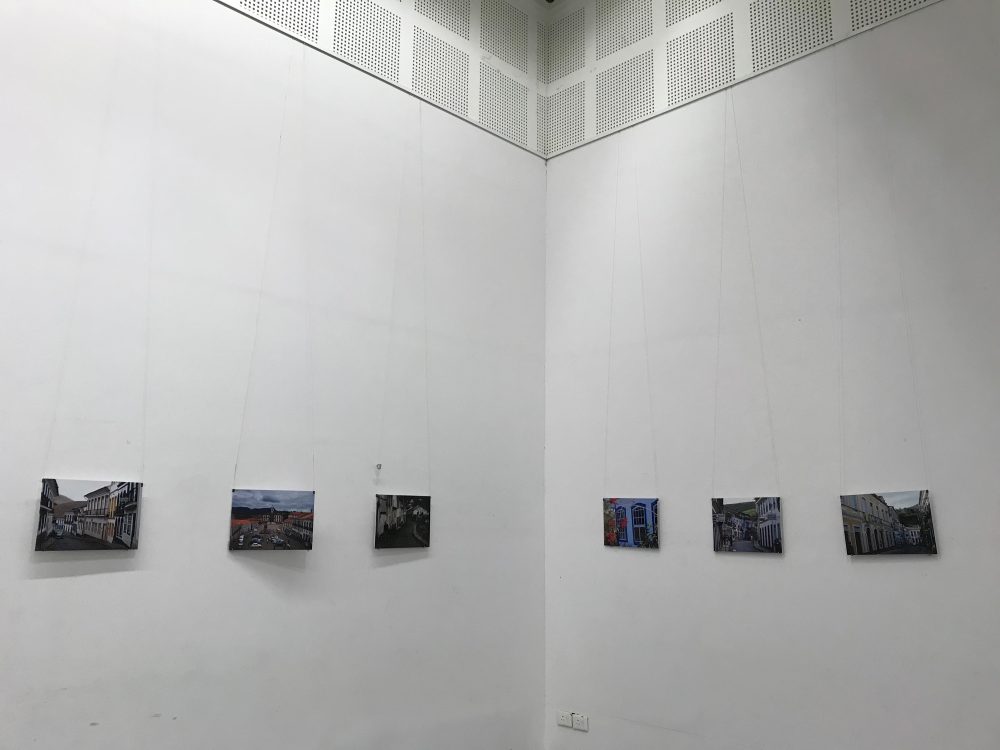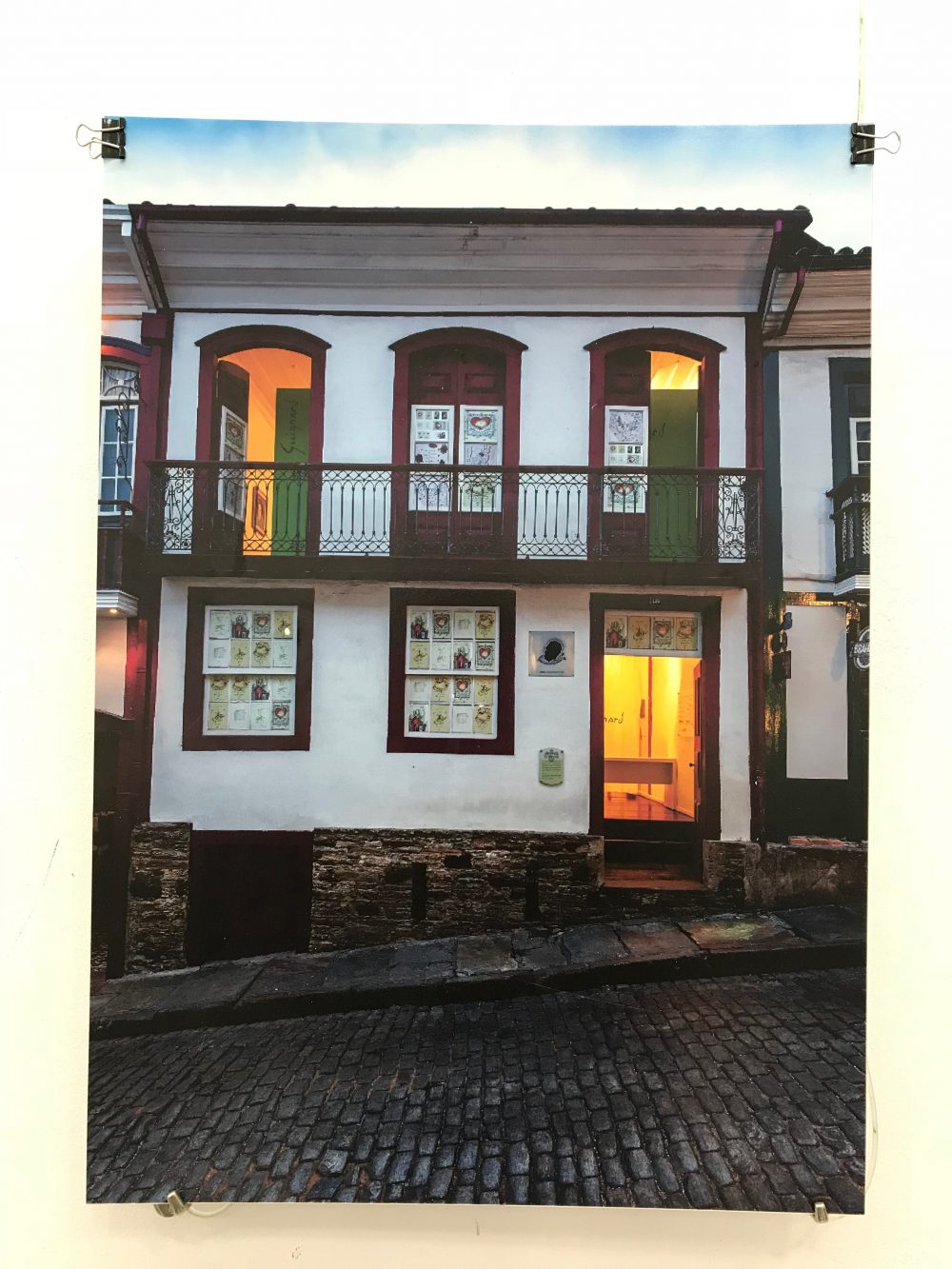 Featured Events
Fundação Oriente is organising a film programme, 'Once Upon a Time in Goa: Identity and Memories on Film' between February 18 and March 3, 6 p.m. at Fundação Oriente, Panaji. The screenings and film discussions are curated by Maria Do Carmo Piarra. 'Goa on Portuguese Archives' will be screened on February 18, 'A Dama De Chandor' (The Lady of Chandor) will be screened on February 20, 'Scars' and 'Patria Incerta' will be screened on February 25, 'Digant' will be screened on February 27 and 'Bread and Belong' will be screened on March 3. The screenings will be followed by discussions with eminent personalities. Details: 2230728/foriente@dataone.in
Sahapedia in collaboration with InterGlobe Foundation are organising the third edition of the 'India Heritage Walk Festival'. 'A nature trail through the mangroves of Panaji' (08:00 AM – 10:00 AM) conducted by Mrinmayee Thakur and 'The Architecture and Cultural Heritage of Old Goa walk' (07:30 AM – 09:30 AM) conducted by Ramchandra Prabhu Salgaonkar will be held on February 29. Details: www.indiaheritagewalks.org/festival (Exact location not featured)
Birding 'By Ear' session this Saturday, February 29th from 9-11 am. Join us to learn about bird sounds – different calls, how to identify birds by their calls and their importance.  Brought to you by Khoj-aao! Adventures. For details, call or whatsapp 9823063131 or 8527937919.