A photographic exhibition was held in the Art Gallery of the Directorate of Art & Culture, Patto, Panaji. It was organised by Lusophone Society of Goa. Through photos, they attempted to show the similarities between Ouro Preto and Panaji in terms of the architecture of the houses and streets.  The majority of the pictures were taken by Aurobindo Xavier.
Ouro Preto is one of Brazil's best-preserved colonial towns. It has many Baroque churches. Antonio Francisco Lisboa and Aleijadinho (architects and sculptors) along with painter, Athayde, used their creativity to make Ouro Preto a unique town.
Panaji (Panjim) is the capital city of Goa. In 1843, Panjim became the official administrative headquarters of Portuguese India. The neighbourhood of Fontainhas in Panjim has a Portuguese atmosphere. Many of the houses here date back to the 19th century and are of Indo-Portuguese architecture with Mediterranean colours. The streets here are narrow with alleys, lanes, and stairways.
The photos were well presented and one could see the similarities between the two places even though they are kilometers apart.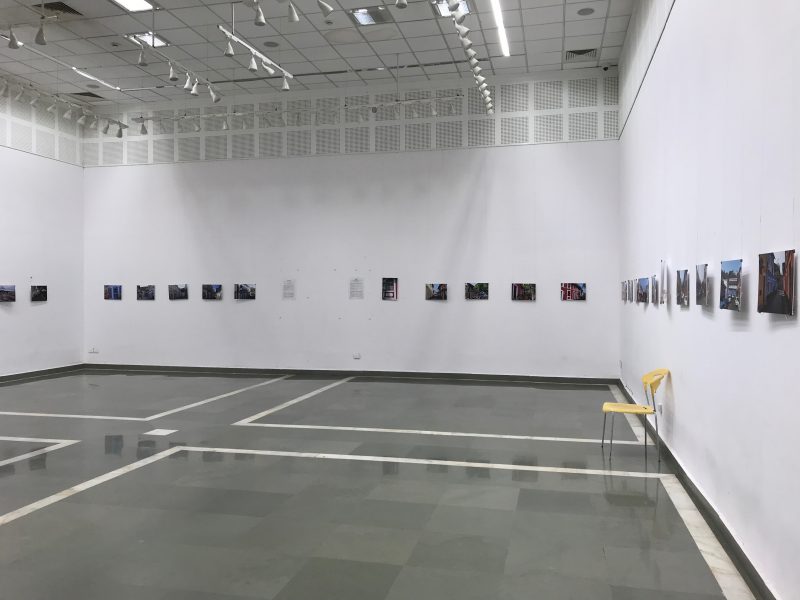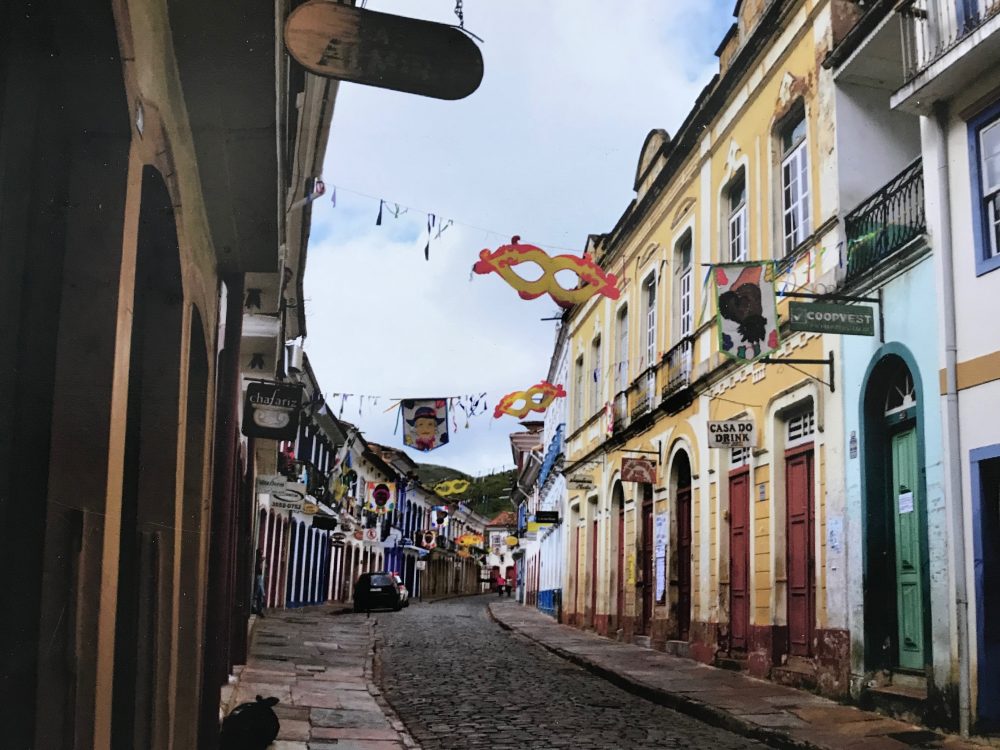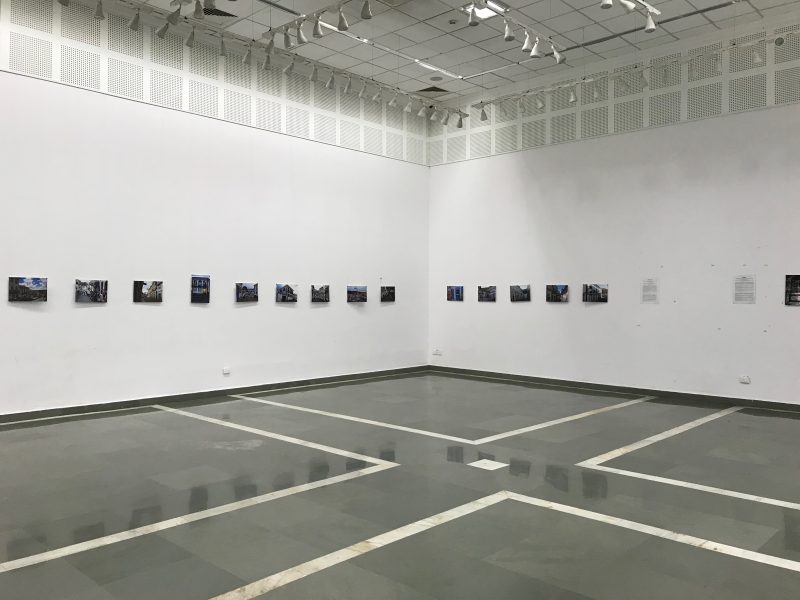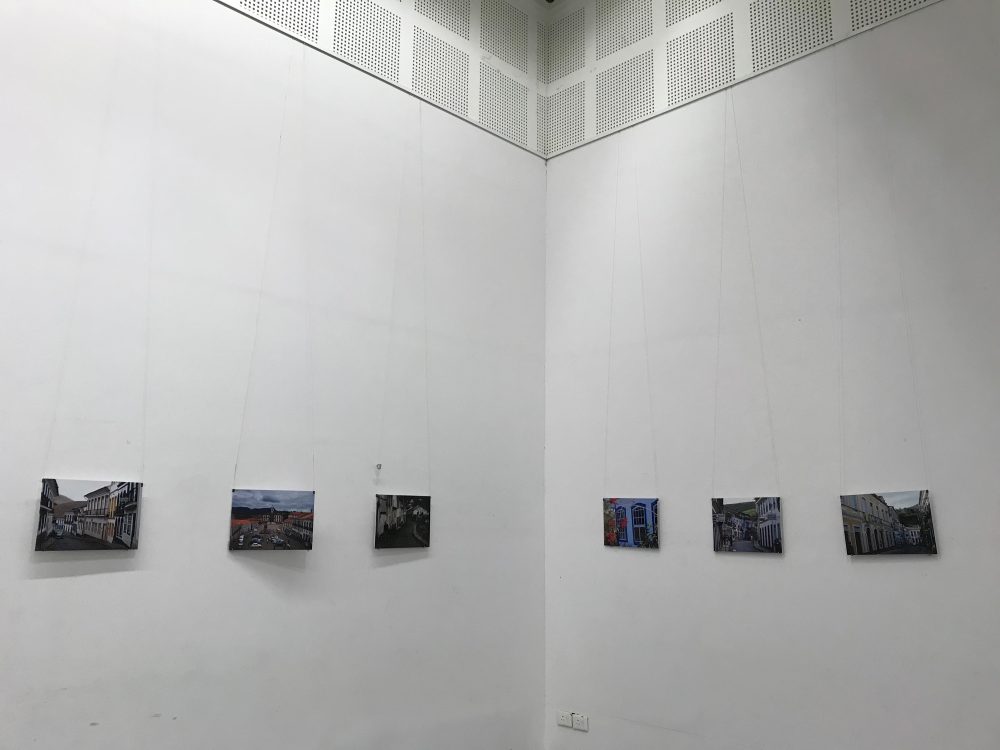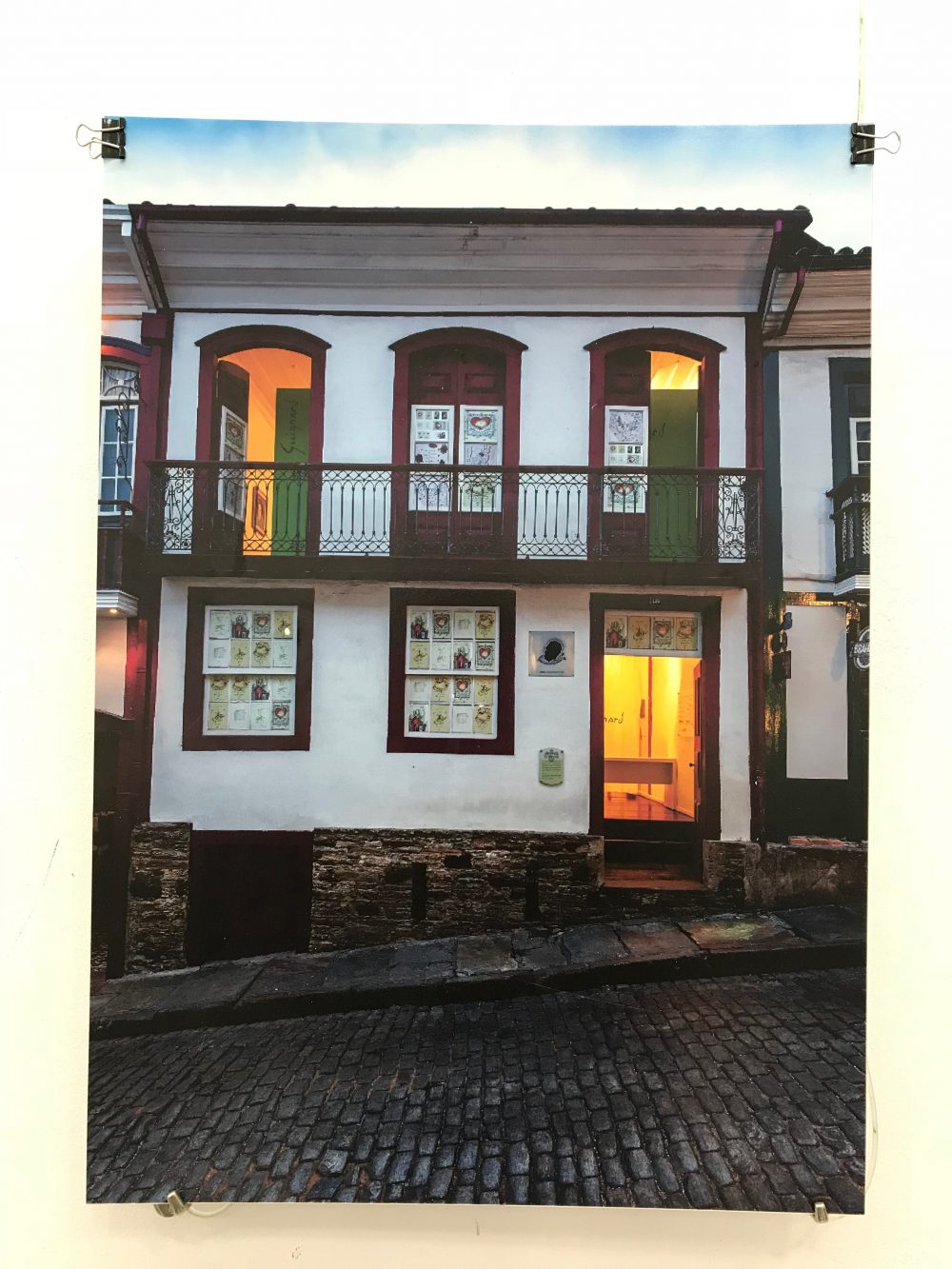 Featured Events
The travelling exhibition 'Light Matters' is on till December 31 at Goa Science Centre and Planetarium, Miramar. Details: 2463426.
Photography exhibition- 16th and 17th-century churches