A photographic exhibition was held in the Art Gallery of the Directorate of Art & Culture, Patto, Panaji. It was organised by Lusophone Society of Goa. Through photos, they attempted to show the similarities between Ouro Preto and Panaji in terms of the architecture of the houses and streets.  The majority of the pictures were taken by Aurobindo Xavier.
Ouro Preto is one of Brazil's best-preserved colonial towns. It has many Baroque churches. Antonio Francisco Lisboa and Aleijadinho (architects and sculptors) along with painter, Athayde, used their creativity to make Ouro Preto a unique town.
Panaji (Panjim) is the capital city of Goa. In 1843, Panjim became the official administrative headquarters of Portuguese India. The neighbourhood of Fontainhas in Panjim has a Portuguese atmosphere. Many of the houses here date back to the 19th century and are of Indo-Portuguese architecture with Mediterranean colours. The streets here are narrow with alleys, lanes, and stairways.
The photos were well presented and one could see the similarities between the two places even though they are kilometers apart.
Pic Credit - Shivang Mishra I NT GOGOANOW.COM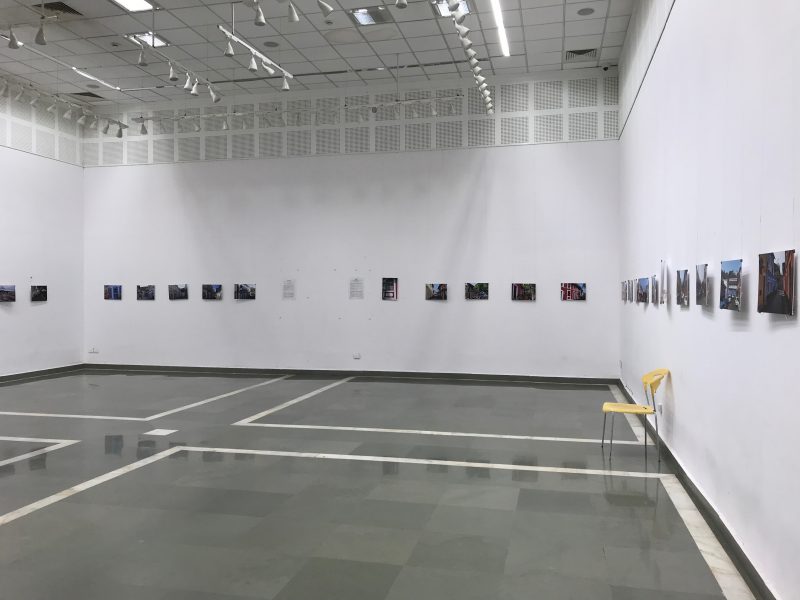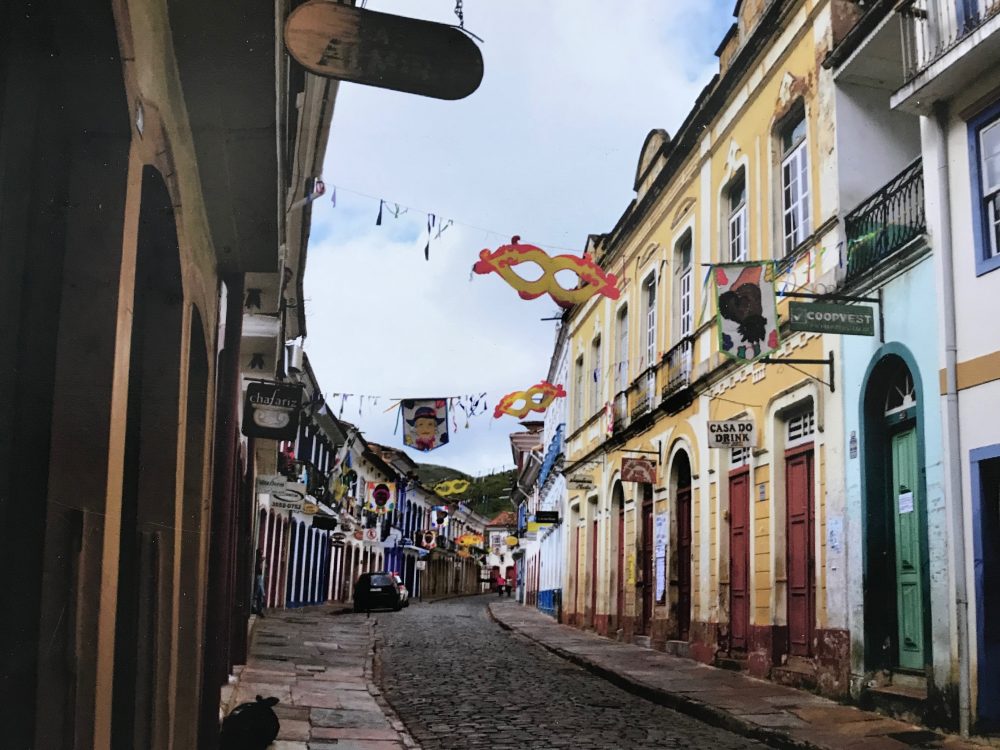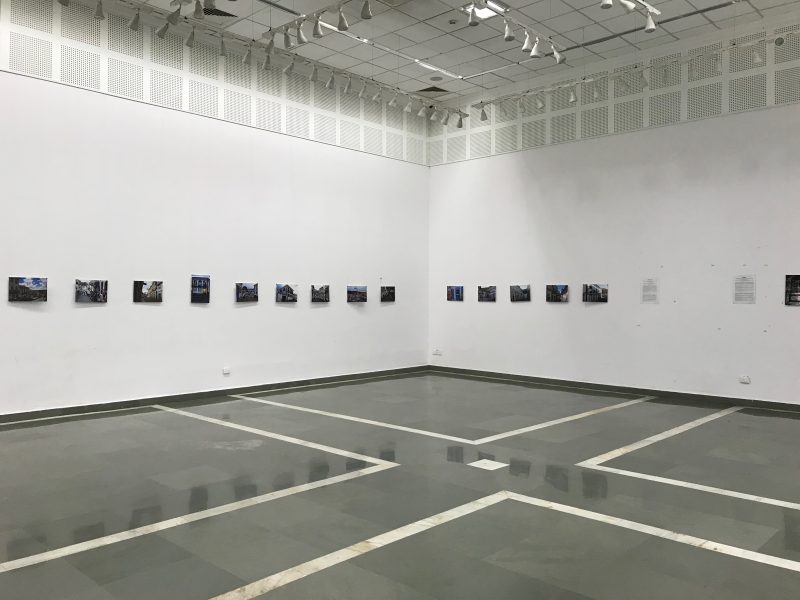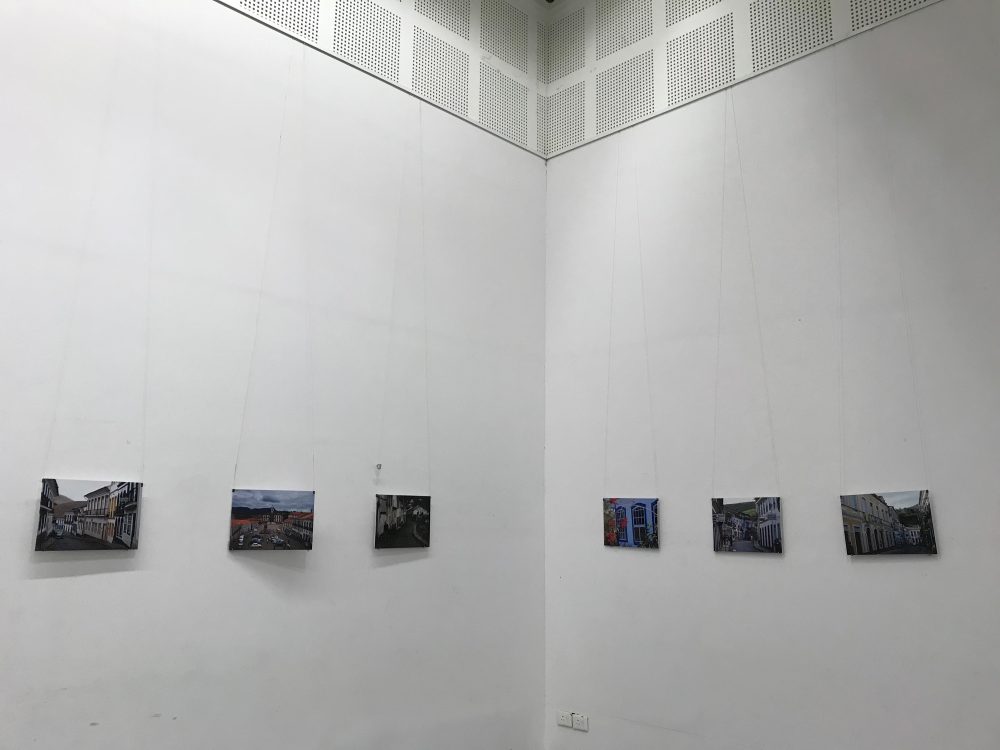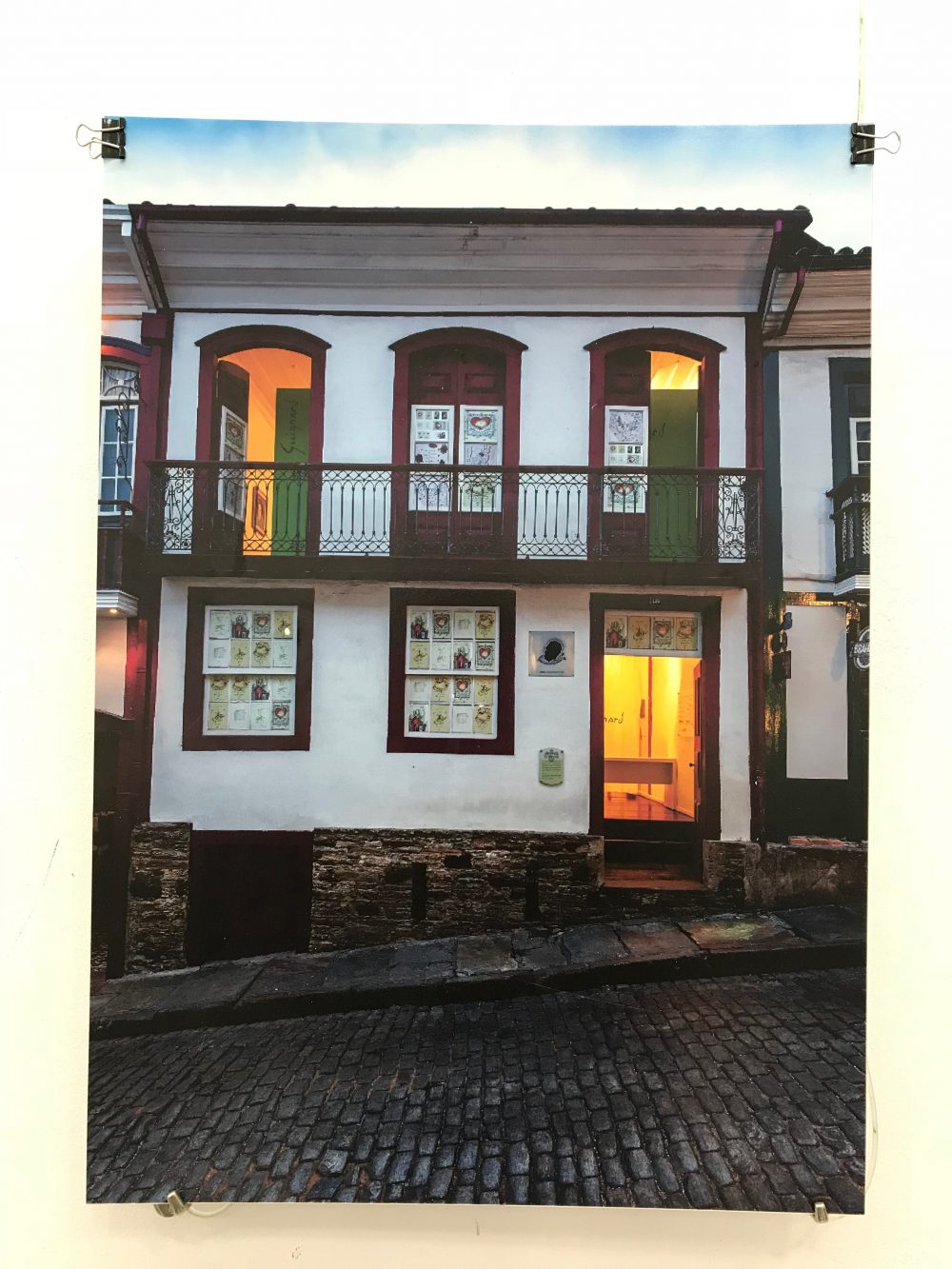 Featured Events
A creative collage of 3681 left-handers handprints from the world over will be displayed at the Big Foot Tiatra Hall of Fame, Loutolim by Maendra Alvares. The collage is open for public viewing till August 25, from 9 a.m. to 5:30 p.m.
Fundação Oriente will host 'Deciphering Layers – New Perspectives on the Viceroys Portraits at Old Goa' on August 22, 6 p.m. at the premises in Panaji. Details: 2230728. Under the umbrella of the research project Old Goa Revelations, a multidisciplinary team of experts has been decoding layers of paint and history present in the Viceroys portraits presently exhibit in Old Goa. For the first time in 4 centuries, we are starting to unravel some of its many mysteries, joining the pieces of the puzzle and discovering new perspectives on the fascinating collection. This communication will discuss the latest findings in the Historical Archives Of Goa, regarding the history of the Viceroys Palaces and collection of portraits and also how these newly found facts correlate with the different paint layers already identified in the paintings from the 16th and 17th centuries. TERESA TEVES REIS is a conservator-restorer (MA) by Instituto Politécnico de Tomar (with curricular training at MOCA-Museum of Christian Art), Master in conservation and restoration of easel painting by Universidade Católica and currently a PhD student in Fine-Arts, in the Faculdade de Belas-Artes, from Universidade de Lisboa, supported by the doctoral scholarship HERITAS- Heritage Studies. The theme of her […]
A fondant figurine class with Mumbai-based artist Gauri Kekre will be held on August 23, 10 a.m. to 5 p.m. Hands-on training on the christening cake figurines, etc and certificates will be provided. Details: 8999778720/fbacademygoa@gmail.com.
As part of its 'Kitaab: Books in Discussion' series, ICG will host the book discussion of 'The Lost Decade 2008 – 2018' by journalist Puja Mehra, on August 23, 11 a.m. to 12:30 p.m. at The International Centre Goa, Dona Paula. Entry is free and open to all.
The Heritage Eco-Club of St Francis Xavier's School, Siolim is organising its annual festival of plants and flowers on from August 24 to August 26, 9 a.m. to 6:30 p.m. at St Francis Xavier's School, Siolim. Entry is free and open to all. Details: 9326102797/2272245.