Museum of Goa, Pilerne, will be bringing in classical music performers on 23rd March 2018 (6:00-7:00). There will be a soulful flute performance by Madhav Haridas who will be accompanied by Tabla player, Mayank Bedekar.
About the Artists
Madhav Haridas
Born in France in 1980, Madhav started to learn western classical on saxophone at an early age. He moved to India at the age of 23 where he started to learn Carnatic Classical Music from an Indian saxophone master- Haridas Dogra. In 2007, he started to learn Hindustani Classical Music from a vocalist, Devashish Dey, following him with the bansuri flute. With him, he learned hundreds of ragas and vocal compositions and started to reproduce his bansuri technique on the saxophone, alto, and soprano.
Mayank Bedekar
Born in Ujjain, Mayank started playing Tabla at 3 years of age and was guided by Vinay Wagle. Now for past several years, Mayank is learning under the Guru-Shishya Parampara (Tradition) from Suresh Talwalkar.
Date: 23/03/2018
Time: 6:00 – 7:00
Venue: Museum of Goa
Entry Fee: Rs. 250/- (free for children)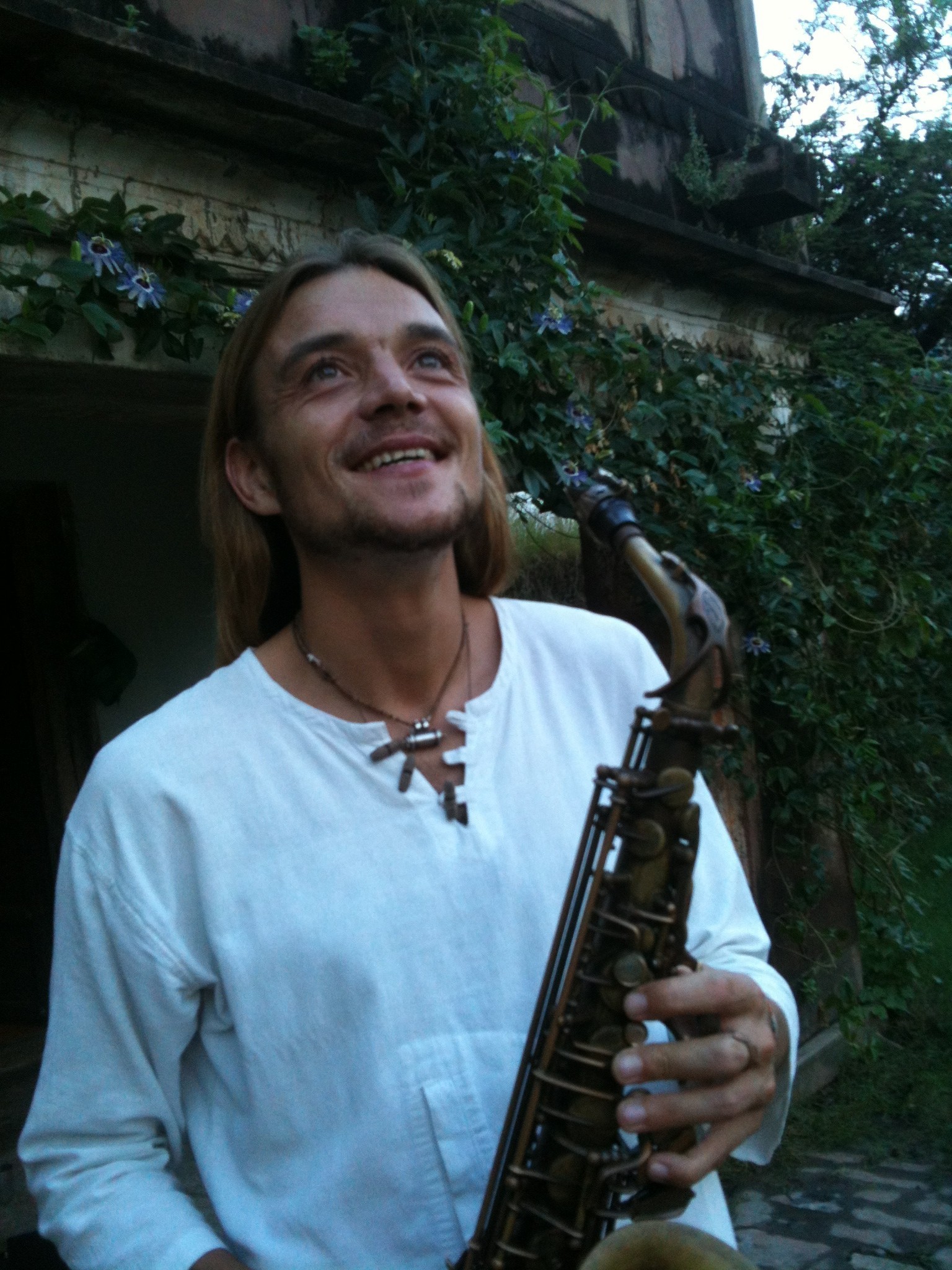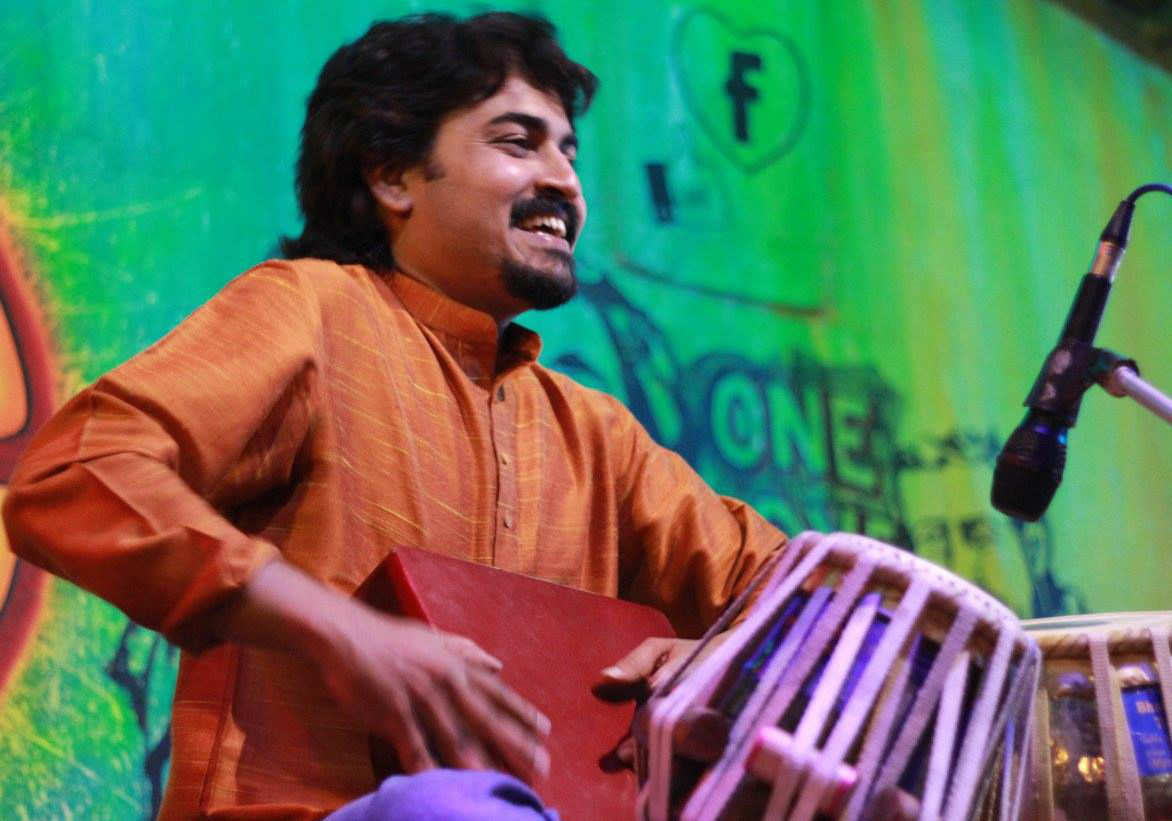 Featured Events
Francis De Sousa, Vasudev Shetye and Nandini Raikar will be exhibiting their art from September 12 till November 30, 11 a.m. to 7 p.m. at H No 386, Amblimoll, Guirdolim, Chandor. The exhibition is curated by private art dealer, Swetlana Cardoso. Details: 9822814957
''In Love… with Love'', a solo art exhibition by artist, Norman Tagore will be held on September 28 till October 31 at The Project Café, Assagao. The exhibition is curated by Samira Sheth and explores the universally powerful force of romantic love through love stories in watercolour and ink. Details: 9833714842.
A series of workshops by Sakib will be held at Saraya Art and Café starting on October 26 till October 29. 'The Natural Rangoli Colours workshop' will take place on October 26, 11 a.m. to 1 p.m. A newspaper wall clock workshop will take place on October 26, 5 p.m. to 7 p.m. Participants will learn to make clocks using old newspapers. Seed Balls Workshop – Learn how to make seed balls at a workshop on October 27, 5 p.m. to 7 p.m. Learn to use basic natural resources like neem leaves, multani mitti and a few more to create soaps that are not just natural but rejuvenating to the skin and body at a workshop on October 28, 11 a.m. to 1 p.m. A newspaper basket workshop will take place on October 28, 5 p.m. to 7 p.m. Learn to create natural mosquito repellents using resources such as coconut oil, peppermint oil, camphor and more on October 29, 11 a.m. to 1 p.m. Learn to make a wallet using newspapers at a workshop on October 29. 5 p.m. to 7 p.m. Details: 9908072960 / 8888926811
As part of it's Stormy Monday Blues' series, a film screening of the film 'Red, White and Blues' directed by Mike Figgis The event is organized by Desmond Nazareth and P D Mukherjee. Contact info: pro@incentgoa.com