Museum of Goa, Pilerne, will be bringing in classical music performers on 23rd March 2018 (6:00-7:00). There will be a soulful flute performance by Madhav Haridas who will be accompanied by Tabla player, Mayank Bedekar.
About the Artists
Madhav Haridas
Born in France in 1980, Madhav started to learn western classical on saxophone at an early age. He moved to India at the age of 23 where he started to learn Carnatic Classical Music from an Indian saxophone master- Haridas Dogra. In 2007, he started to learn Hindustani Classical Music from a vocalist, Devashish Dey, following him with the bansuri flute. With him, he learned hundreds of ragas and vocal compositions and started to reproduce his bansuri technique on the saxophone, alto, and soprano.
Mayank Bedekar
Born in Ujjain, Mayank started playing Tabla at 3 years of age and was guided by Vinay Wagle. Now for past several years, Mayank is learning under the Guru-Shishya Parampara (Tradition) from Suresh Talwalkar.
Date: 23/03/2018
Time: 6:00 – 7:00
Venue: Museum of Goa
Entry Fee: Rs. 250/- (free for children)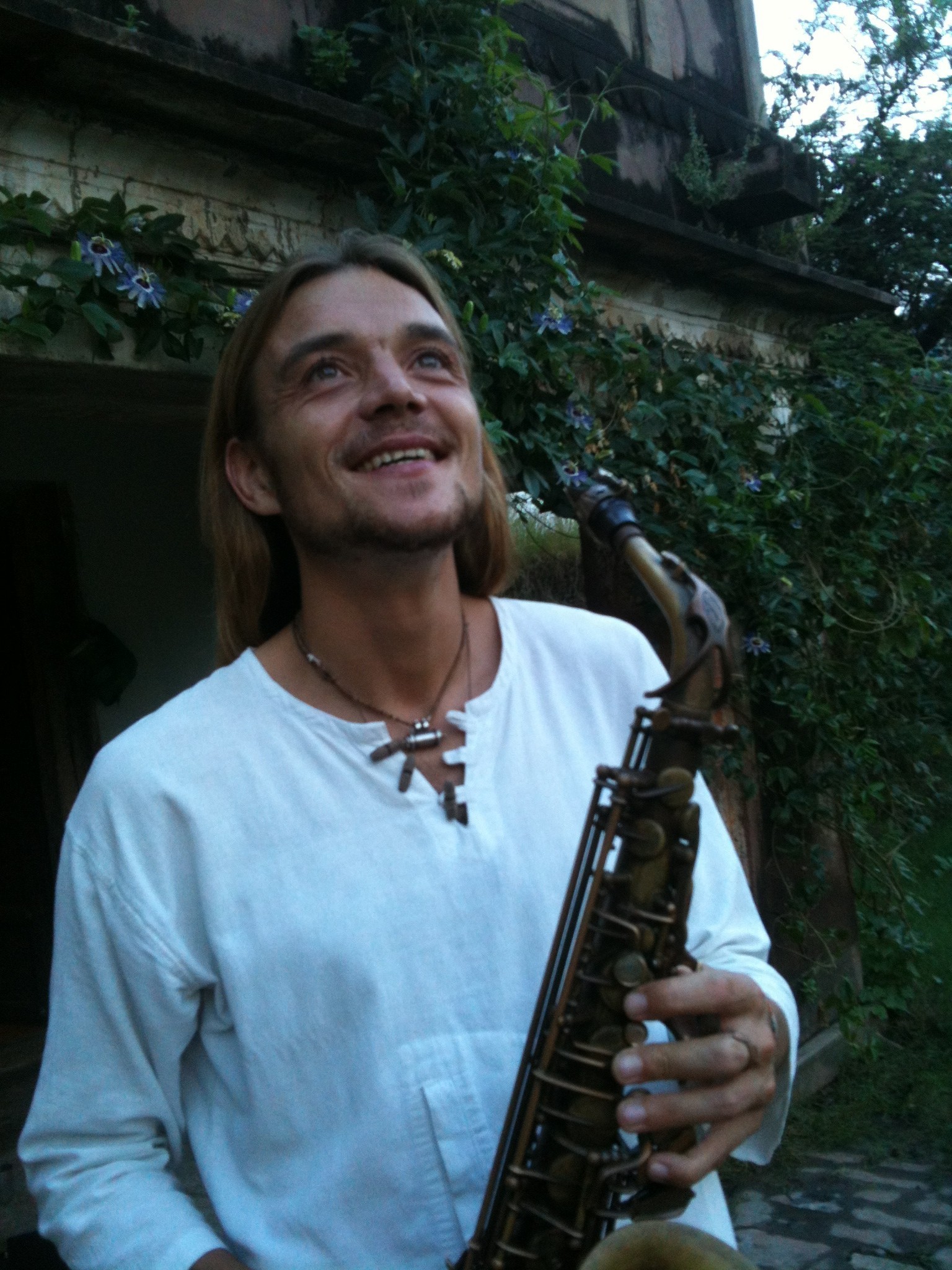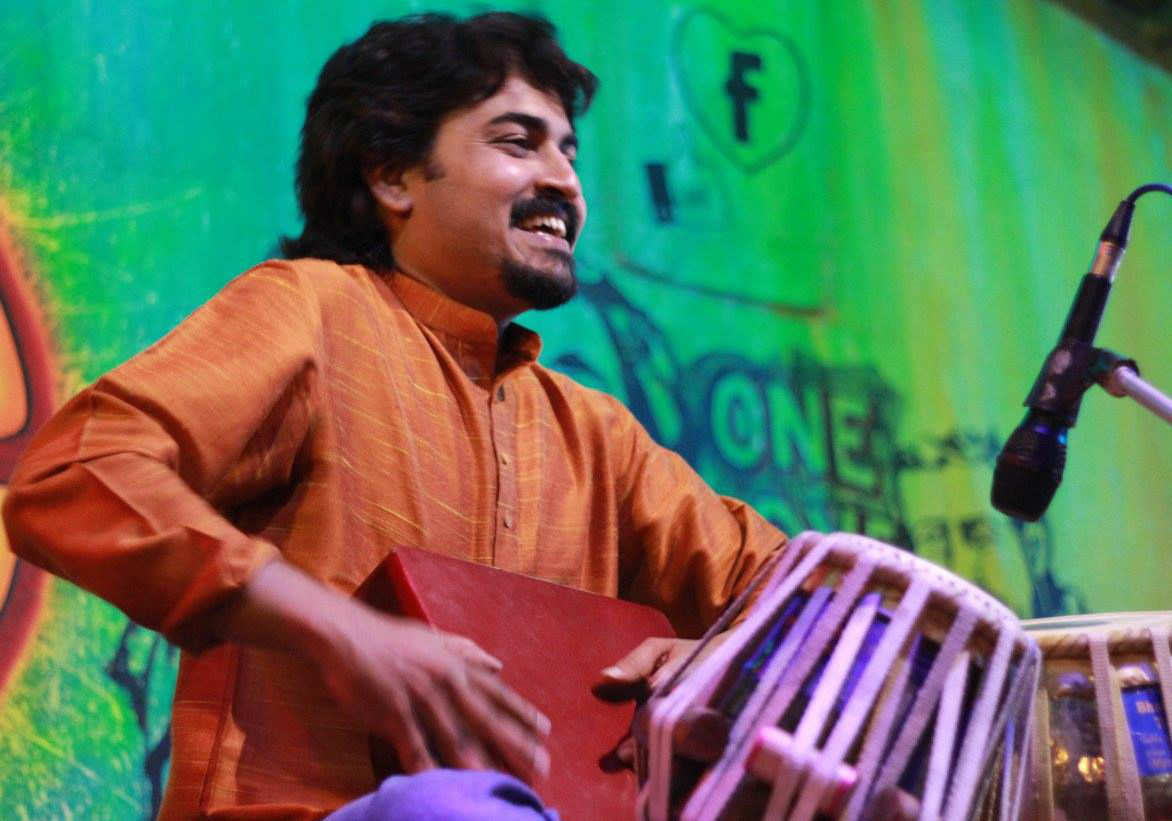 Featured Events
With an aim to strengthening emotional and mental wellbeing via self-awareness, a session on the art of wellness through self-care will be held on July 11 to July 12, 6 p.m. to 8 p.m. on Google Meet. The sessions will be conducted by wellness counsellors, Ketaki Thanki and Talasha Sawant. Details: 7507341959/ soulhealing.co.in
Fundacao Oriente is organising an open call for entries for the FundacaoOriente Visual Arts Award (FOVAA) 2020. The competition is open to any artist, 18 years and above, customarily residing in Goa. Both amateur and professional artists are eligible to participate. Works in the mediums of drawing, printmaking, painting, photography, sculpture, installation and video art will be accepted for this award. Submissions will be accepted between July 15 and July 31. Details: fovaa2020 @gmail.com