Museum of Goa, Pilerne, will be bringing in classical music performers on 23rd March 2018 (6:00-7:00). There will be a soulful flute performance by Madhav Haridas who will be accompanied by Tabla player, Mayank Bedekar.
About the Artists
Madhav Haridas
Born in France in 1980, Madhav started to learn western classical on saxophone at an early age. He moved to India at the age of 23 where he started to learn Carnatic Classical Music from an Indian saxophone master- Haridas Dogra. In 2007, he started to learn Hindustani Classical Music from a vocalist, Devashish Dey, following him with the bansuri flute. With him, he learned hundreds of ragas and vocal compositions and started to reproduce his bansuri technique on the saxophone, alto, and soprano.
Mayank Bedekar
Born in Ujjain, Mayank started playing Tabla at 3 years of age and was guided by Vinay Wagle. Now for past several years, Mayank is learning under the Guru-Shishya Parampara (Tradition) from Suresh Talwalkar.
Date: 23/03/2018
Time: 6:00 – 7:00
Venue: Museum of Goa
Entry Fee: Rs. 250/- (free for children)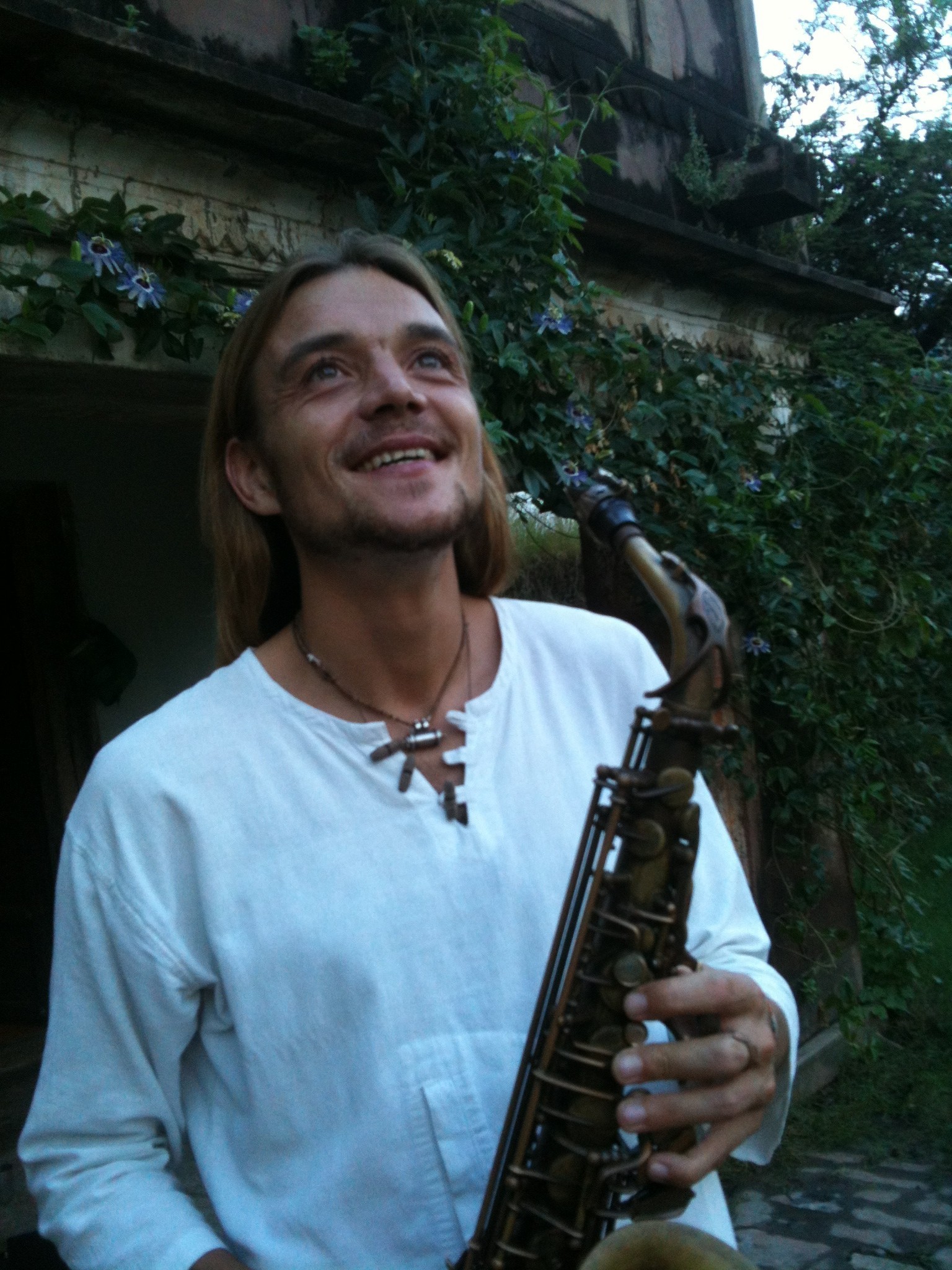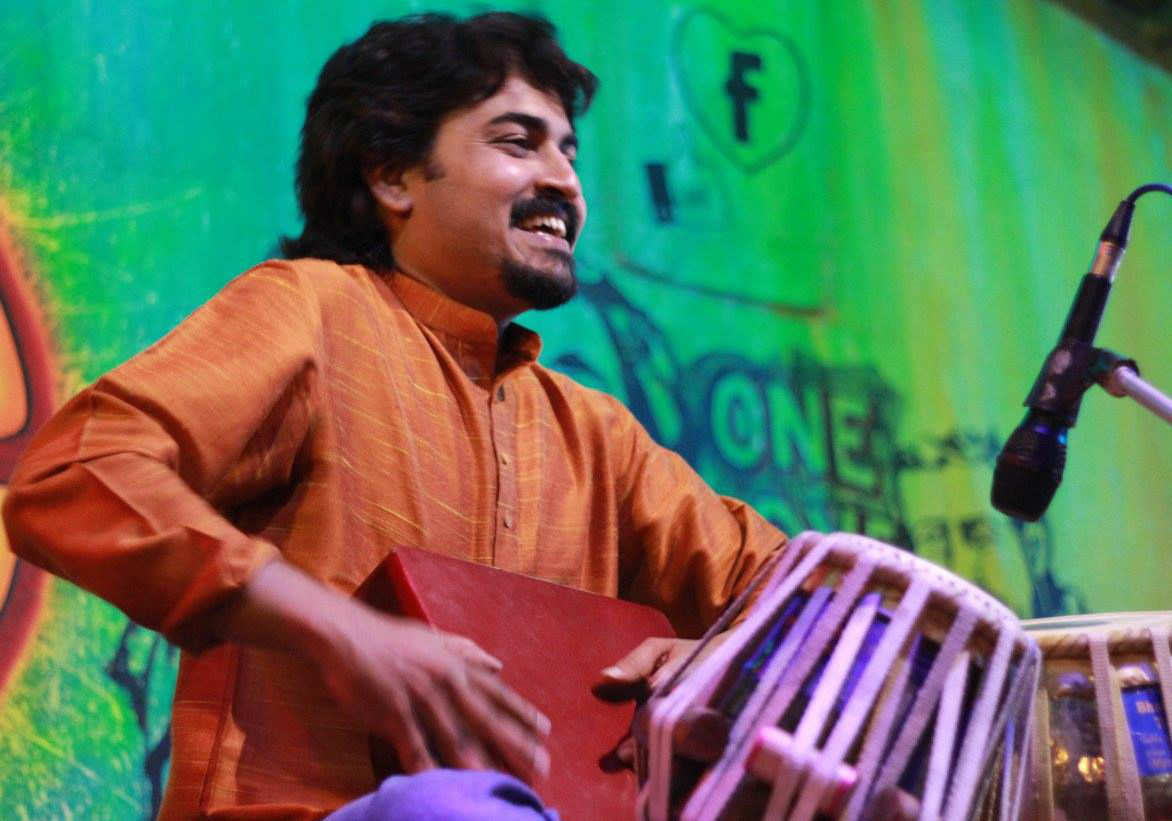 Featured Events
The famed Monsoon Flea is back again! A whole day of shopping, entertainment, music, fun, kids activities and a whole lot more to do while you shop through a variety of 100 plus stalls. What better way to add some POP this monsoon!
The Goa Trail Run (10K & 21K, and 7.5K Fun Run) is scheduled for Sunday 18 August 2019. It is a wonderful route in the wilderness through dense forest and grasslands with thousands of wildflowers. There is also a group discount for groups of 10 or more runners. You will have fun if you register. You can run or walk. It is on the Socorro Plateau in Porvorim, a virgin, unspoiled wonderland; an oasis in the very middle of Goa's fastest-growing urban area. LAST DAY FOR REGISTRATION IS 23:55HRS ON SUNDAY 28 JULY 2019 For the exact location, and more details contact: Ashwin Tombat: +91-8888250019 | +91-9834983802 Kim Sabir: +91-9511708507 | +91-8975841178 YOU COULD ALSO SEND YOUR QUESTIONS BY EMAIL TO <info@adventurebreaks.in>, BY WHATSAPP TO +91 8975841178 | +91 8888250019 http://goatrailrun.com