On Thursday at Kala Academy Goa, a unique visual showcase of cartoons and illustrations, ranging from commercial to personal collections from 12 uniquely styled Goan minds, which are presently active in various media and creative fields in and out of the state.
Besides, framed Illustrations/ cartoons were on display. The exhibiting merchandise, ranging from funky stickers to art prints are on sale at the venue.
(The exhibition is open till February 24).
Pics Credit - Shivang Mishra I NT GOGOANOW.COM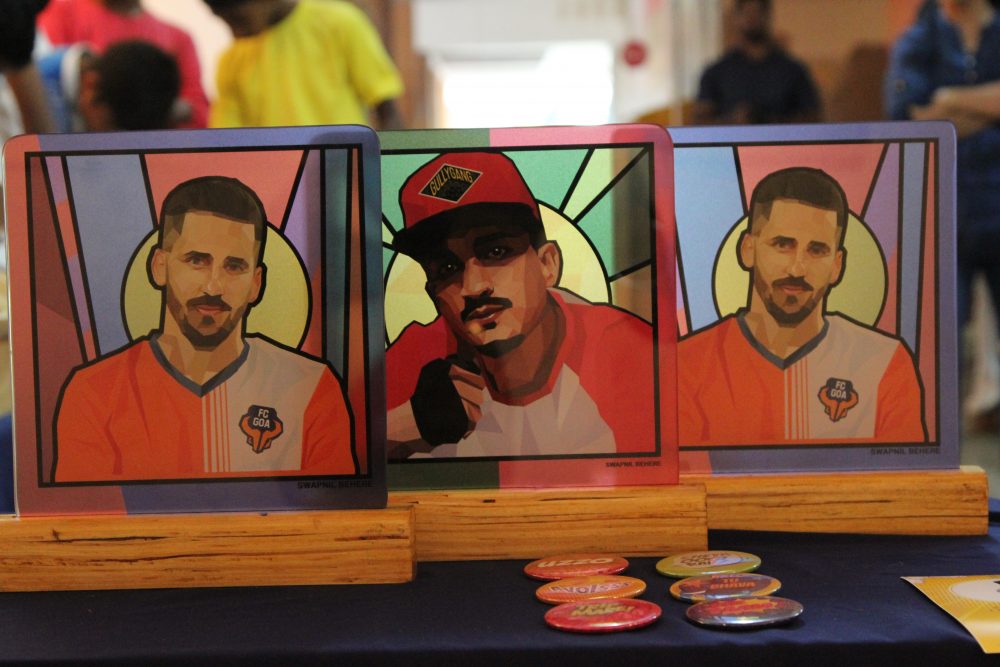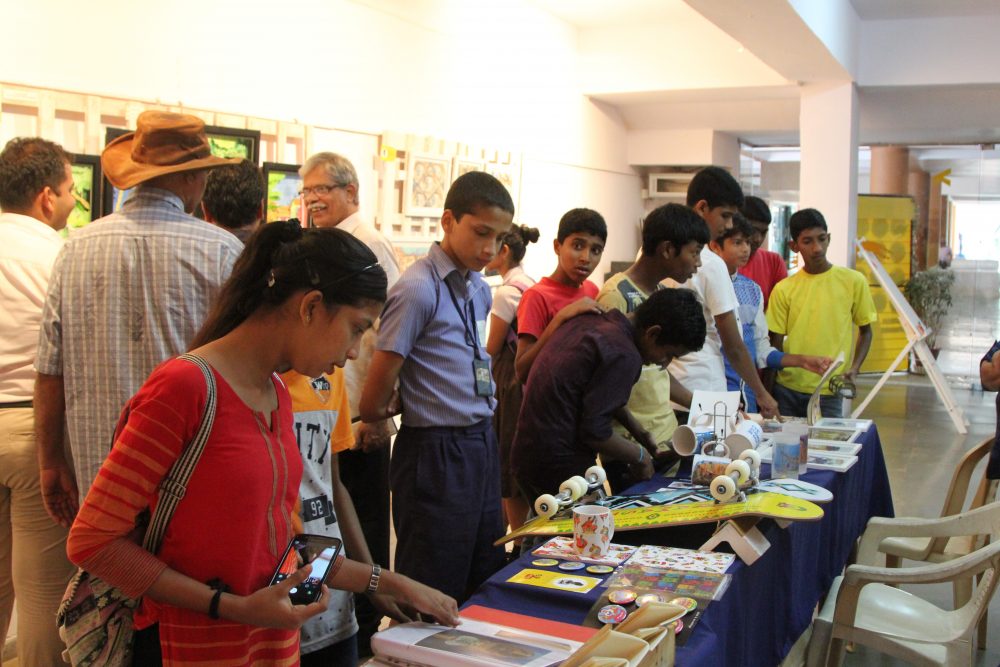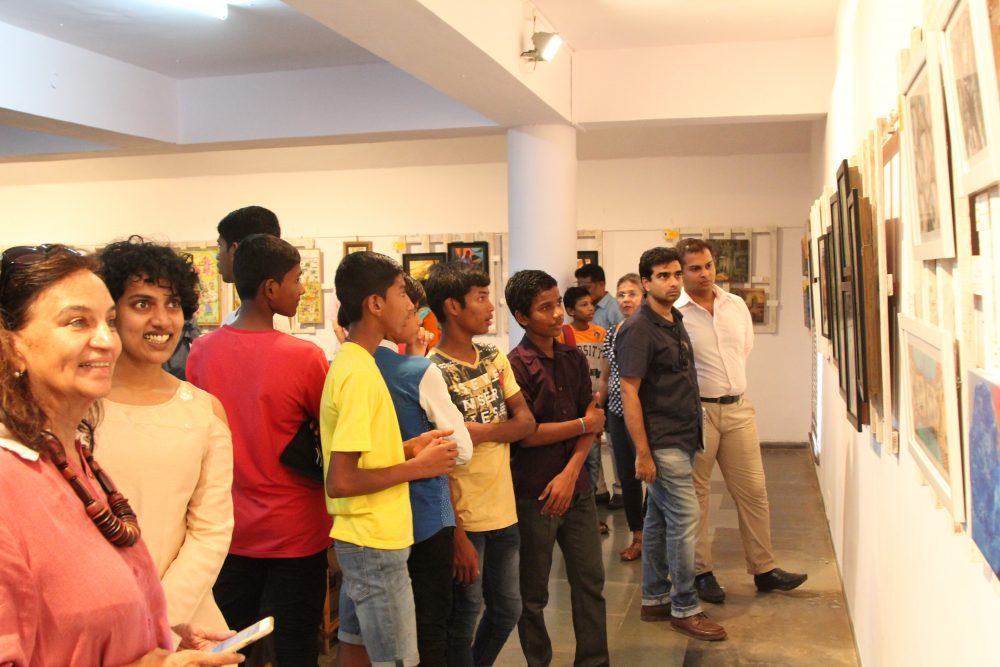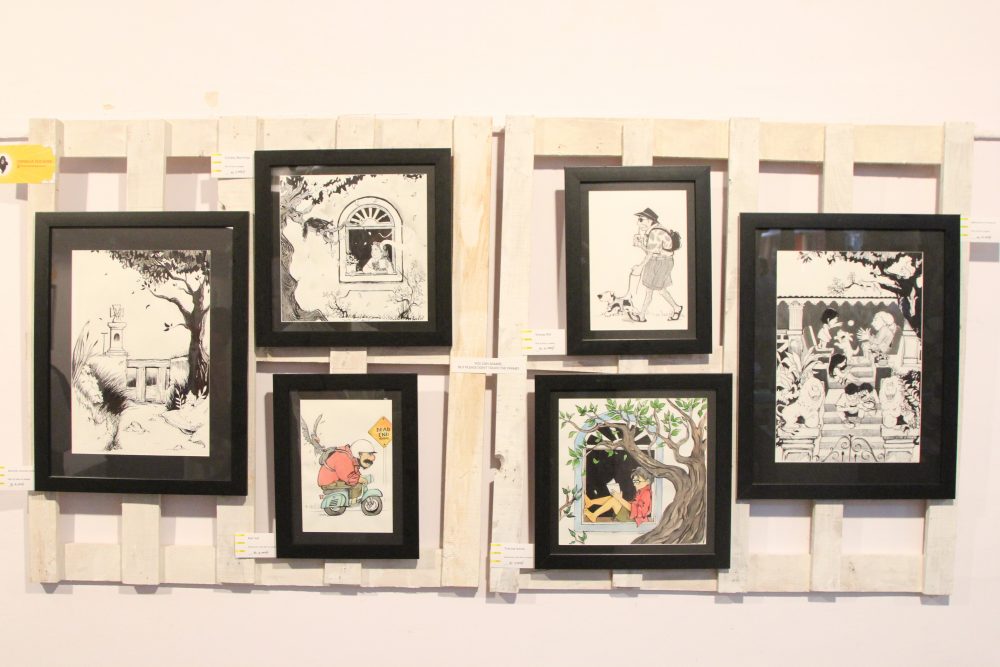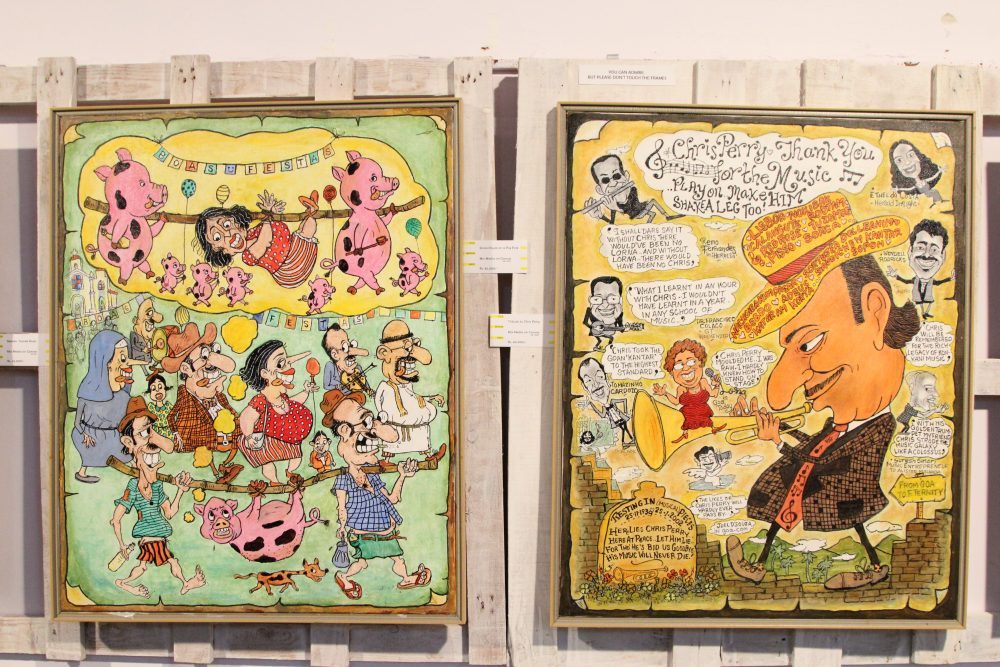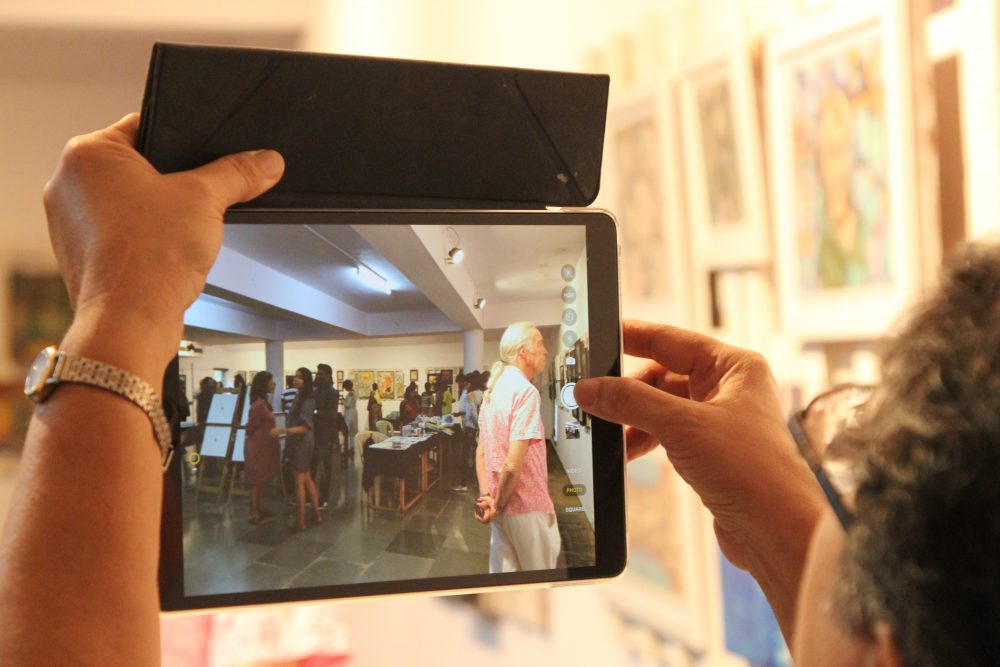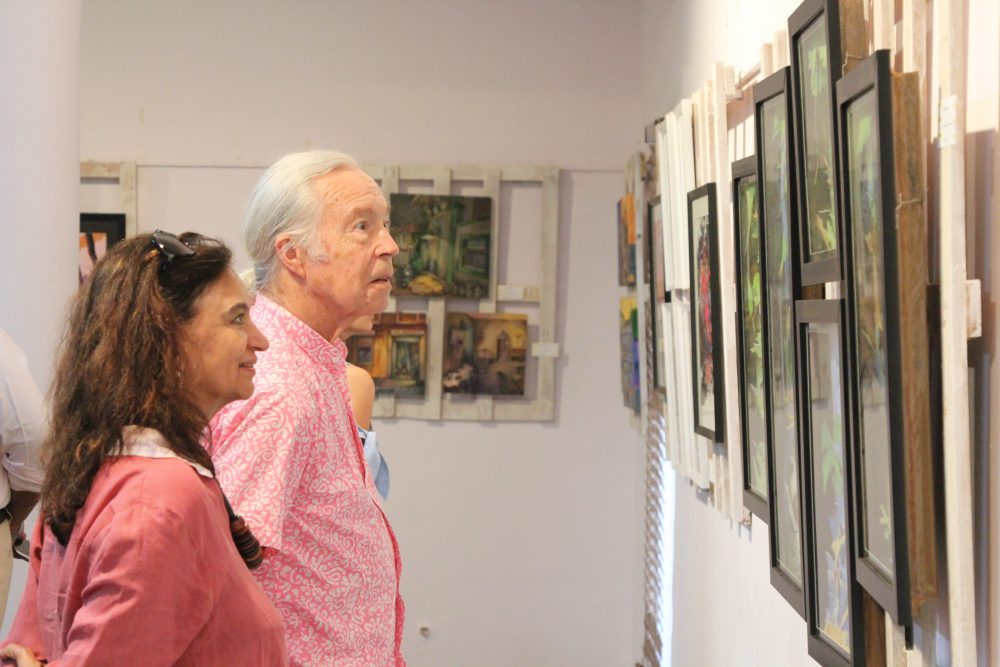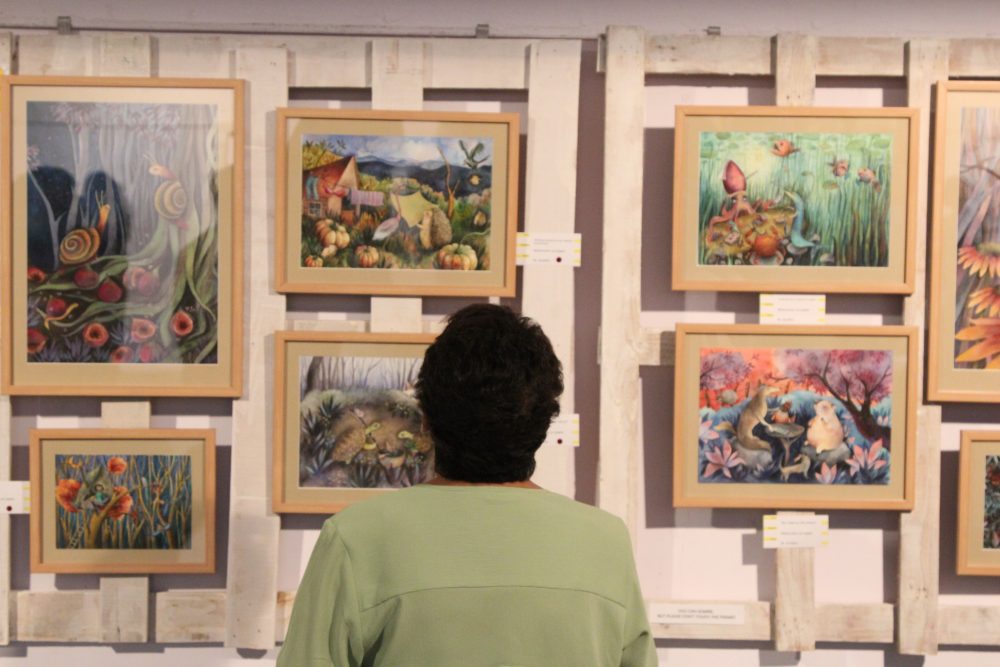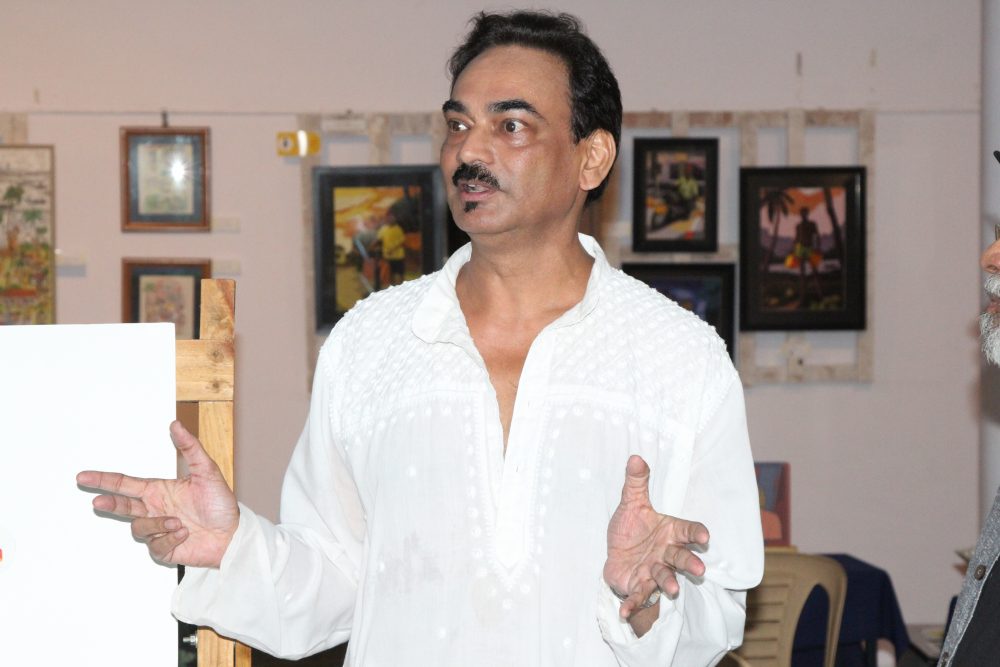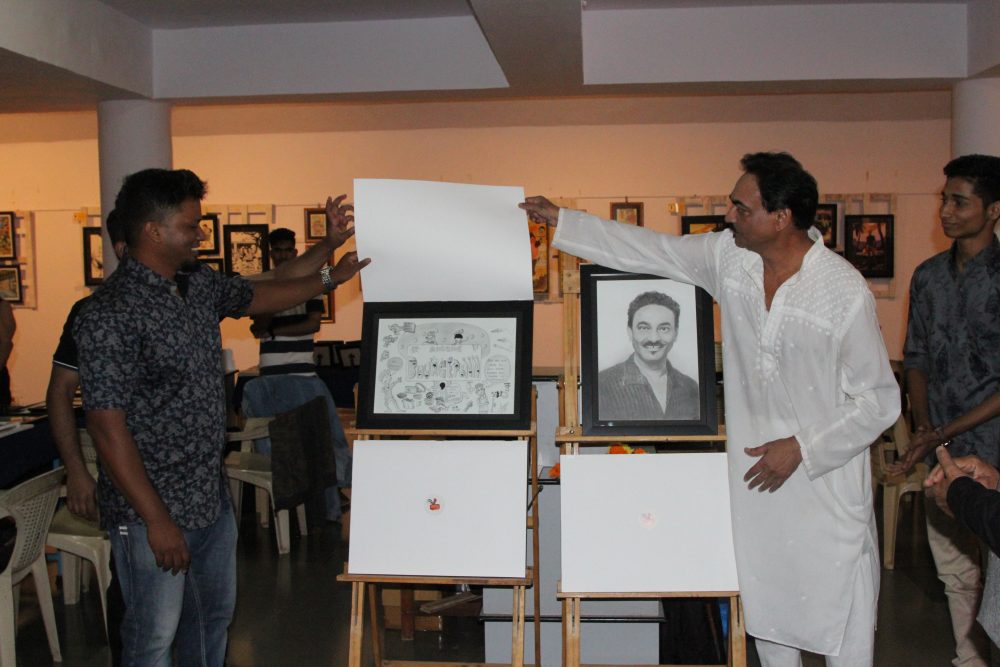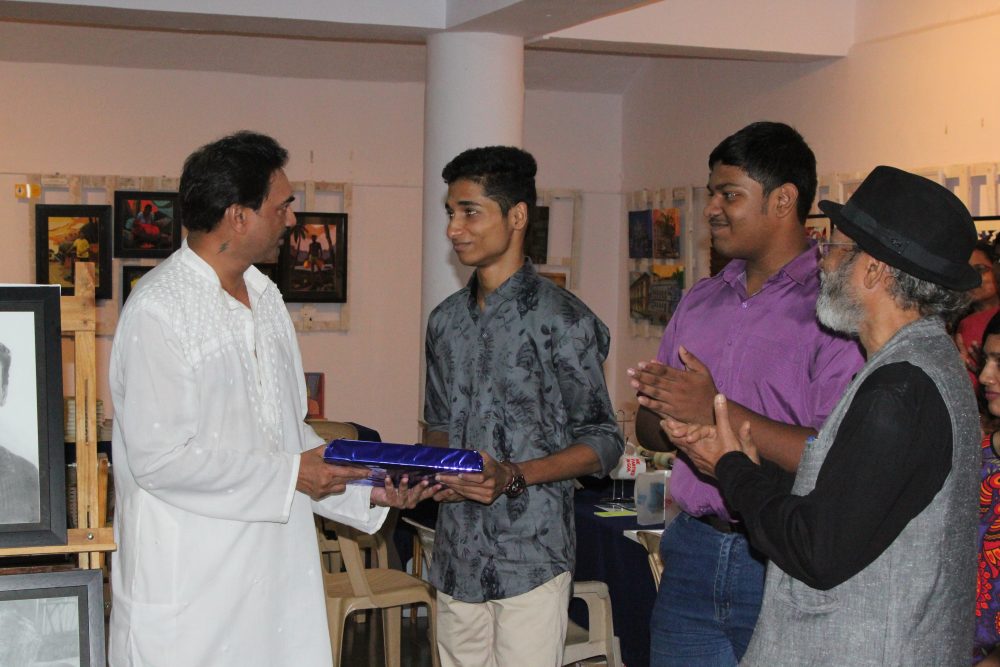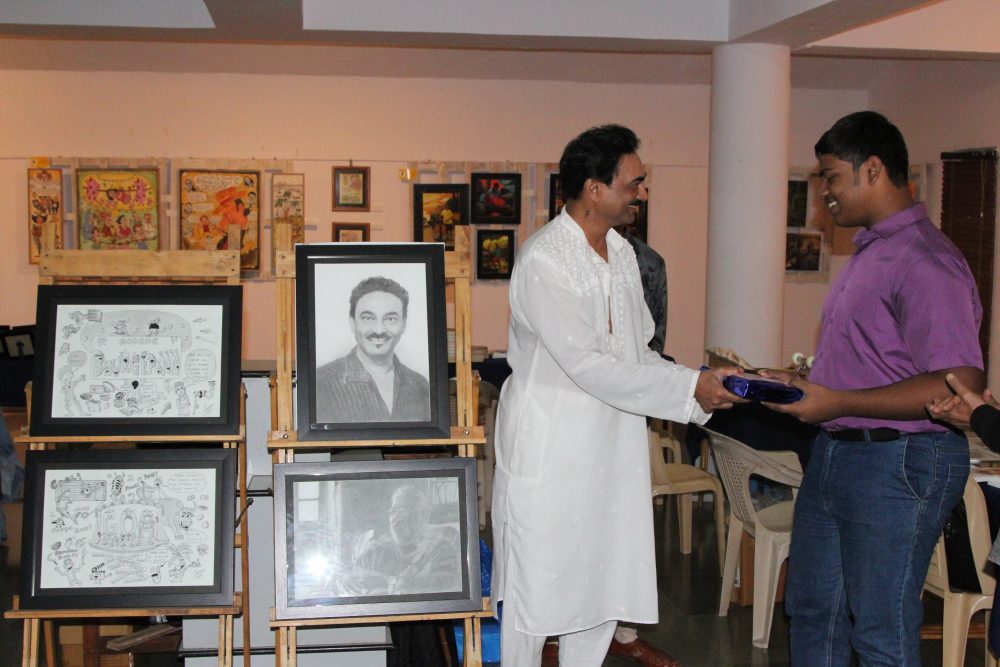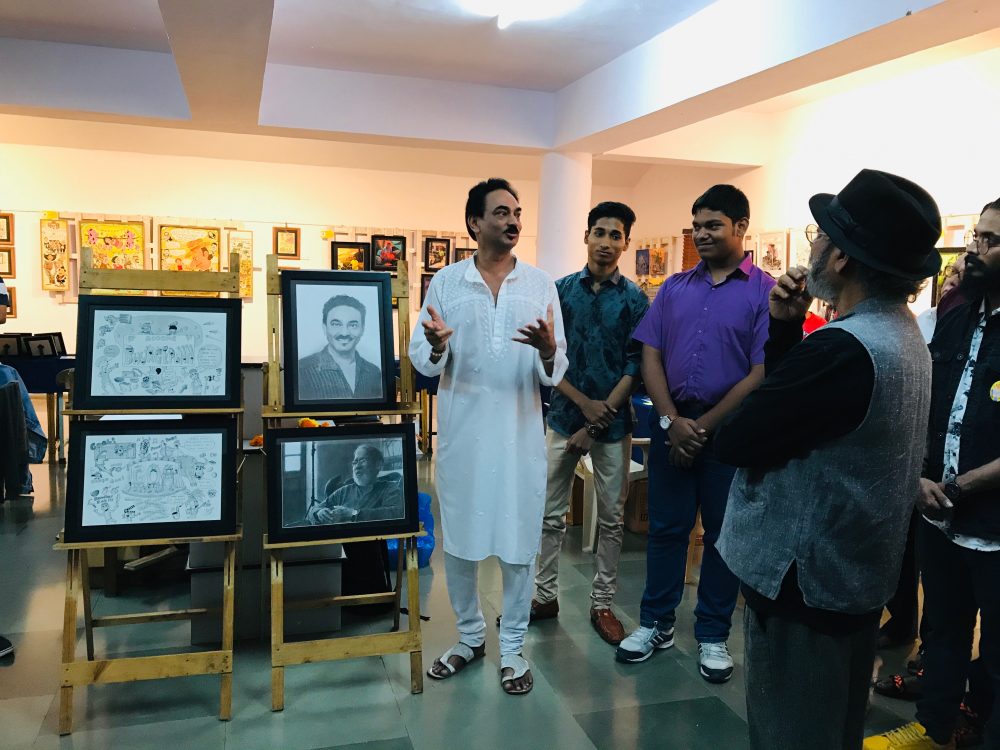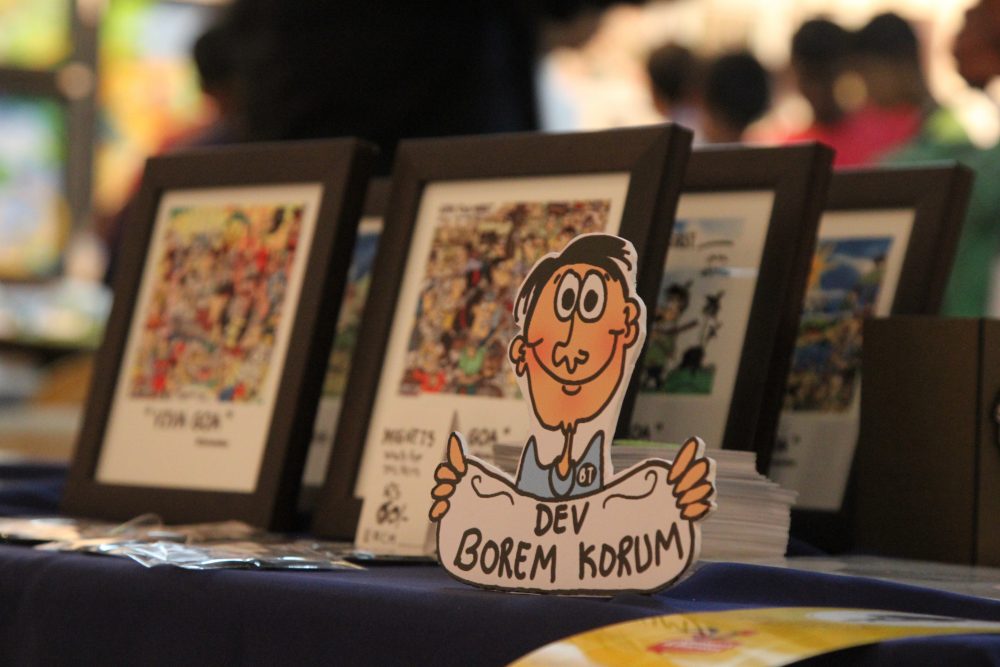 Featured Events
Kenilworth Resort and Spa will be celebrating the colours of Spring with a Brunch. Delight in the pure fun of colours, splash around in the rain dance to the beats of foot-tapping DJ music, celebrate togetherness, indulge in unlimited sweets, chaats, thandai, masala chaach and a specially crafted Holi-cious Brunch on March 21, from 11.30 a.m. to 3.30 p.m. Priced at INR 2999 per couple, INR 1099 for children between 6-12 years, and complimentary for kids below 6 years.
Goa Marriott Resort and Spa is hosting a joyful Holi bash on March 21,12:30 p.m. to 4 p.m. Waterfront Terrace and Bar, Goa Marriott Resort and Spa. Details: 8322463333
Cashew Fest Goa will be held from April 12 to 14 at Nature's Nest Goa. Learn about the journey of the cashew from tree to table during this festival. Details: info@indiauntamed.com