A mother and daughter (Cecilia and Melinda Viegas) came together and showcased their paintings and photographs at the Kala Academy Art Gallery. The exhibition was titled 'Beyond Borders'.  It was inaugurated on 9th July 2018. The exhibits featured the family's travel adventure stories. The paintings showed different sites like the Golden Pagoda, a Malaysian fisherman, Canoeing escapade, etc.
The other part of the exhibition displayed their travel photographs along with typed out stories of their journey. The family has been to places like Phuket, Malaysia, Myanmar, Thailand, and others. They saw the Penang Hill, Kuala Lumpur's central market, Phuket Monkey hill, Krabi's Ao Nang beach, the Erawan Museum, a crocodile farm, Cicada Night Market, and much more. The family explored areas in those countries that are not really seen by tourists.  The chief guest, Alina Saldanha, spoke a few words, "Every country has its own uniqueness" and "Art is the language of the soul."
(The exhibition will be open until June 10)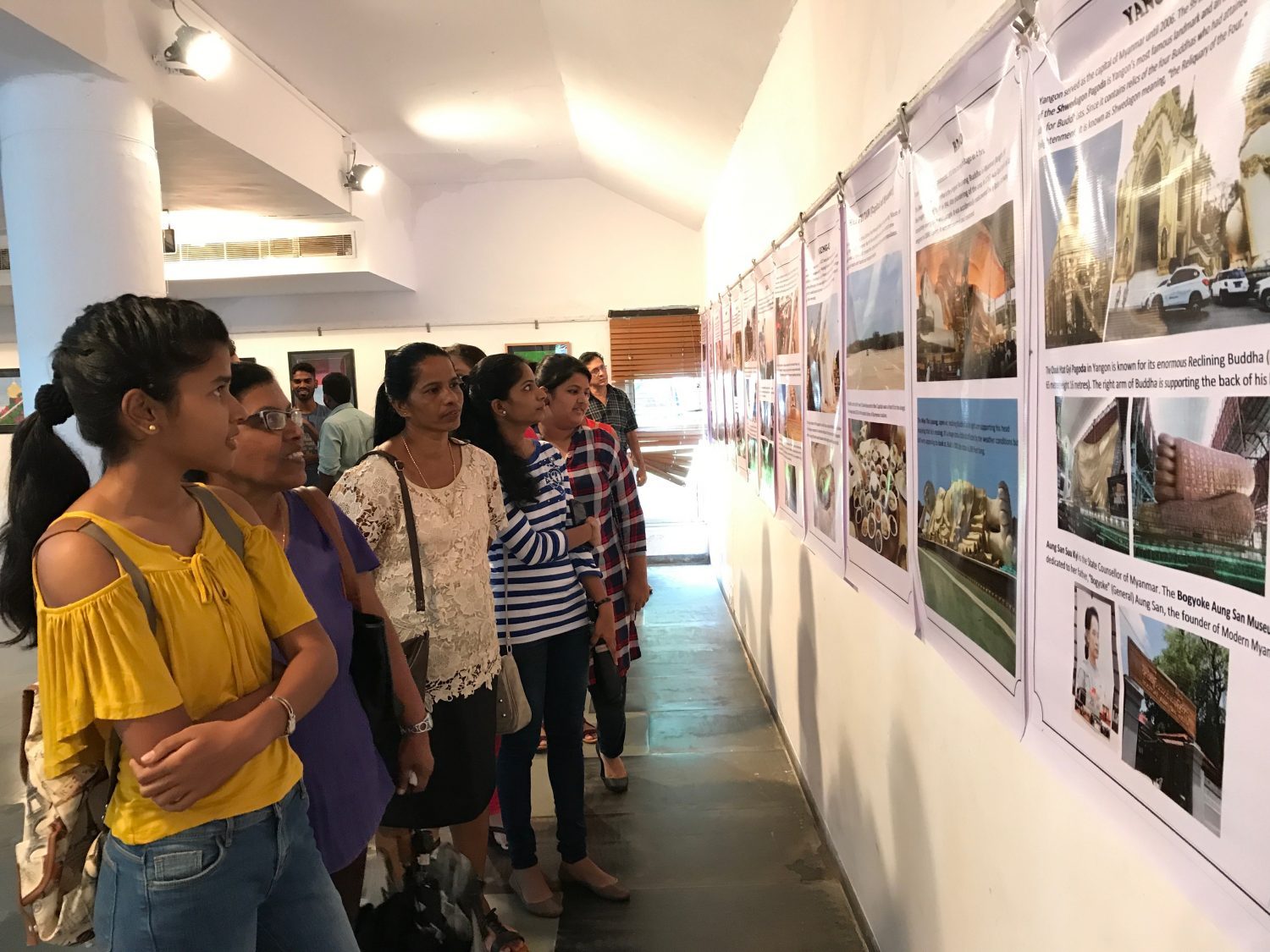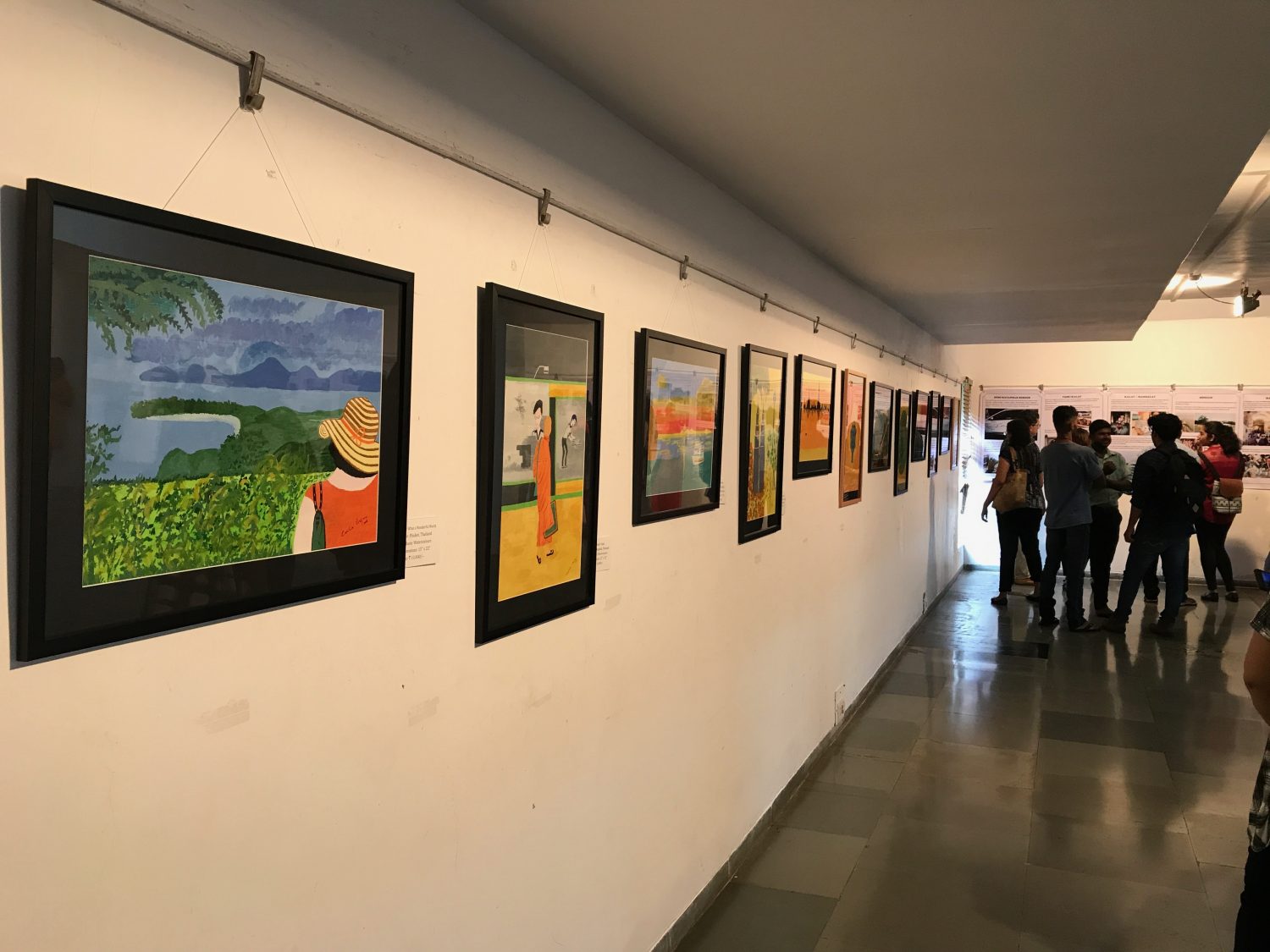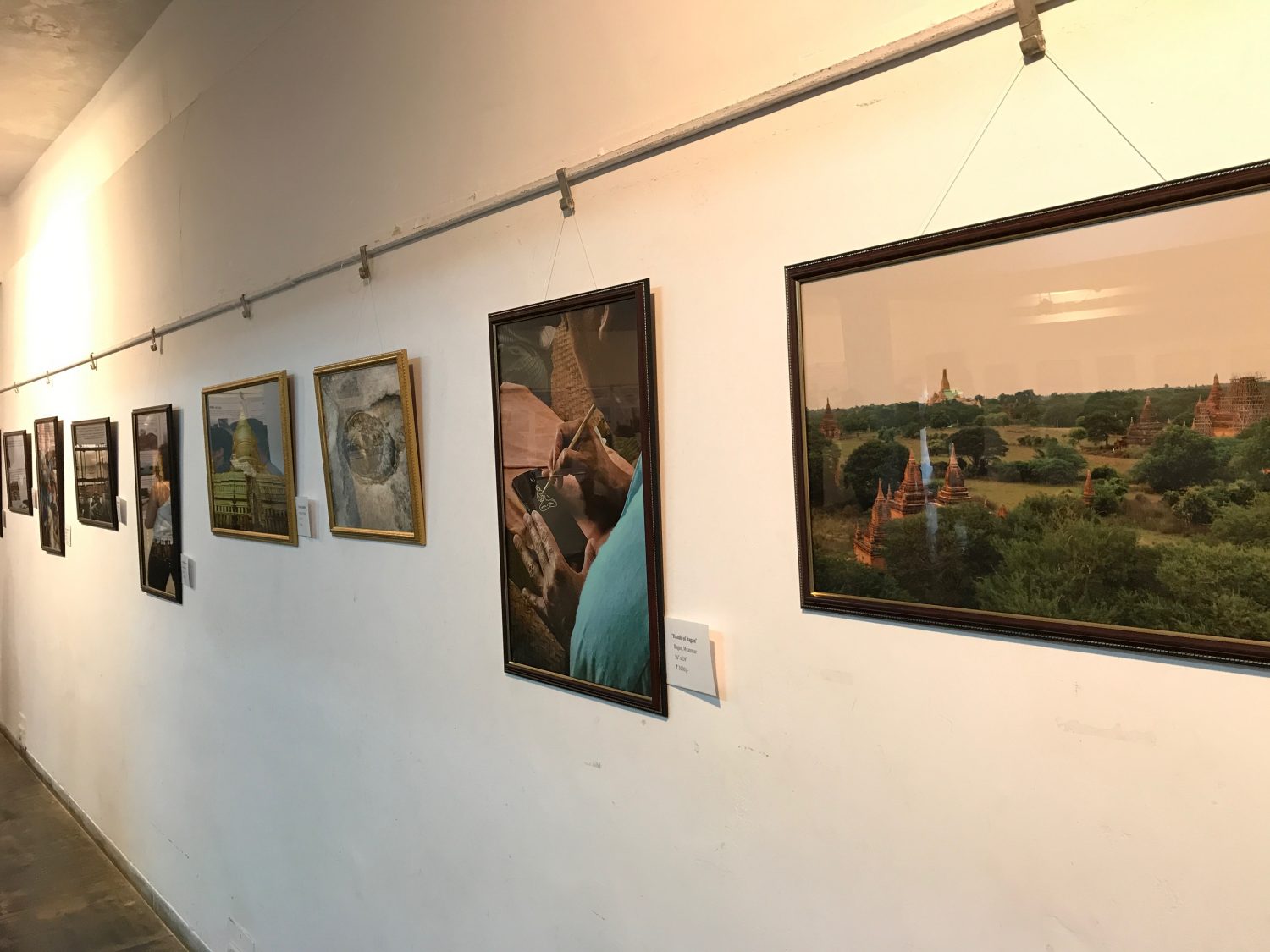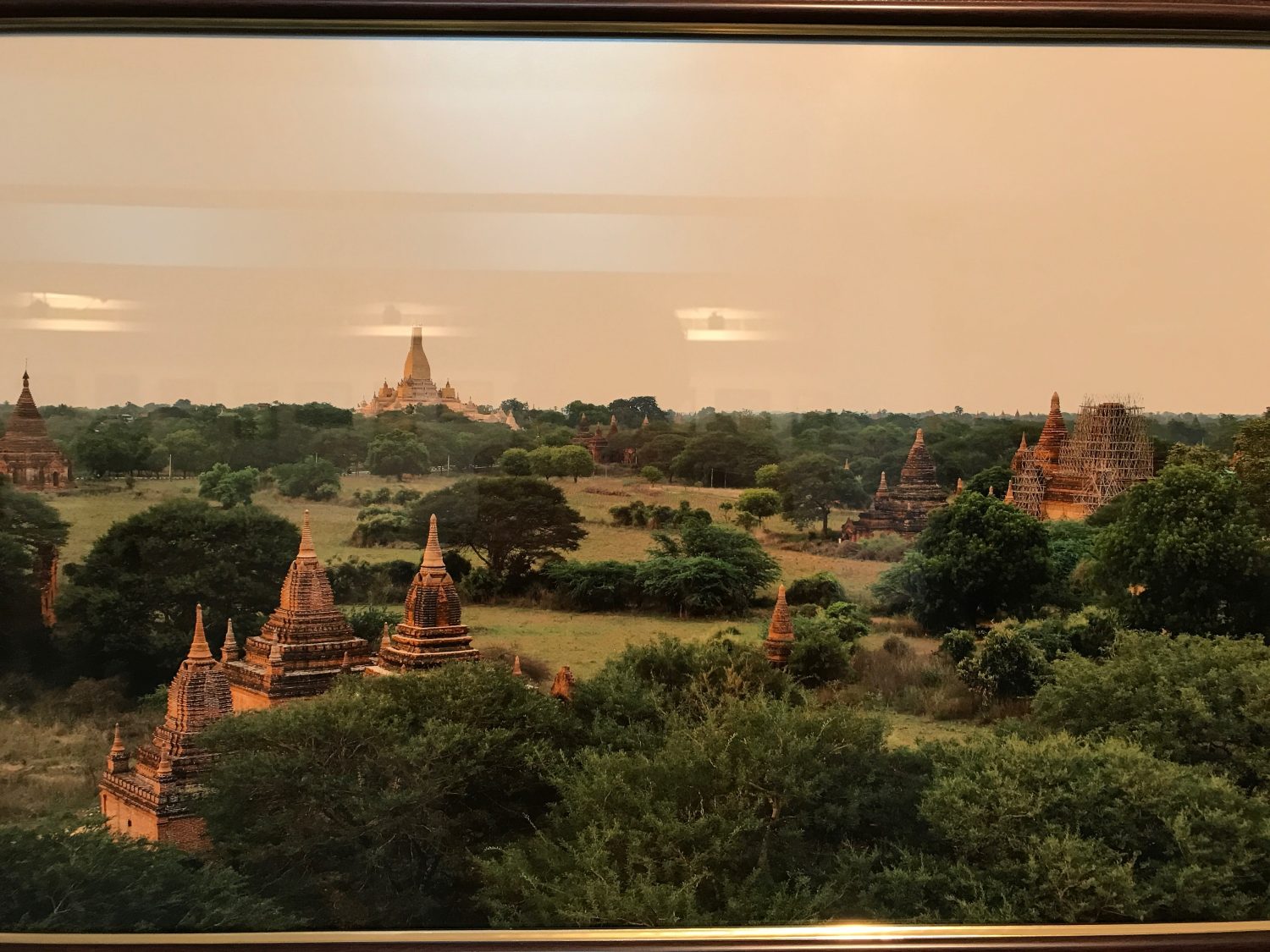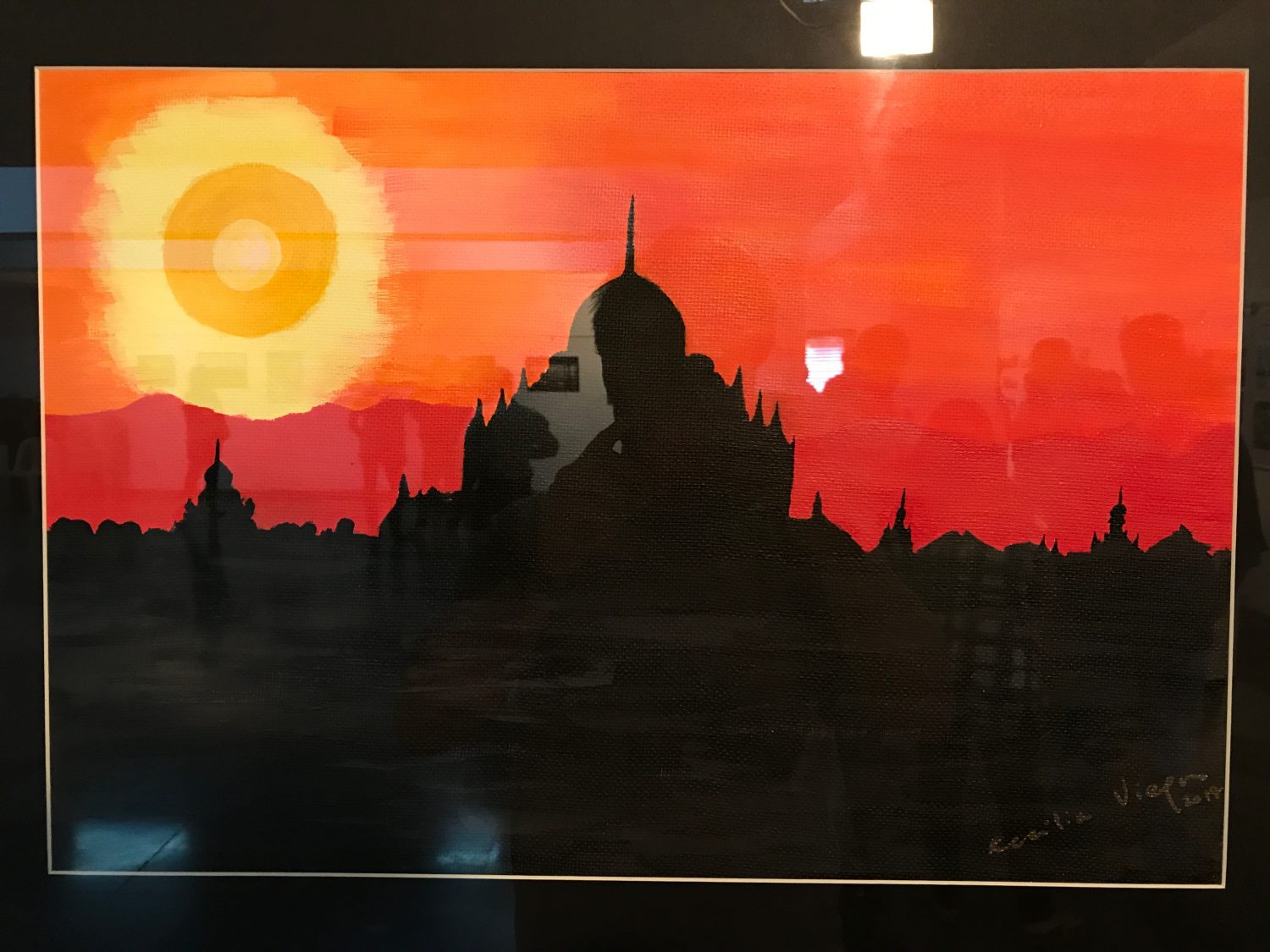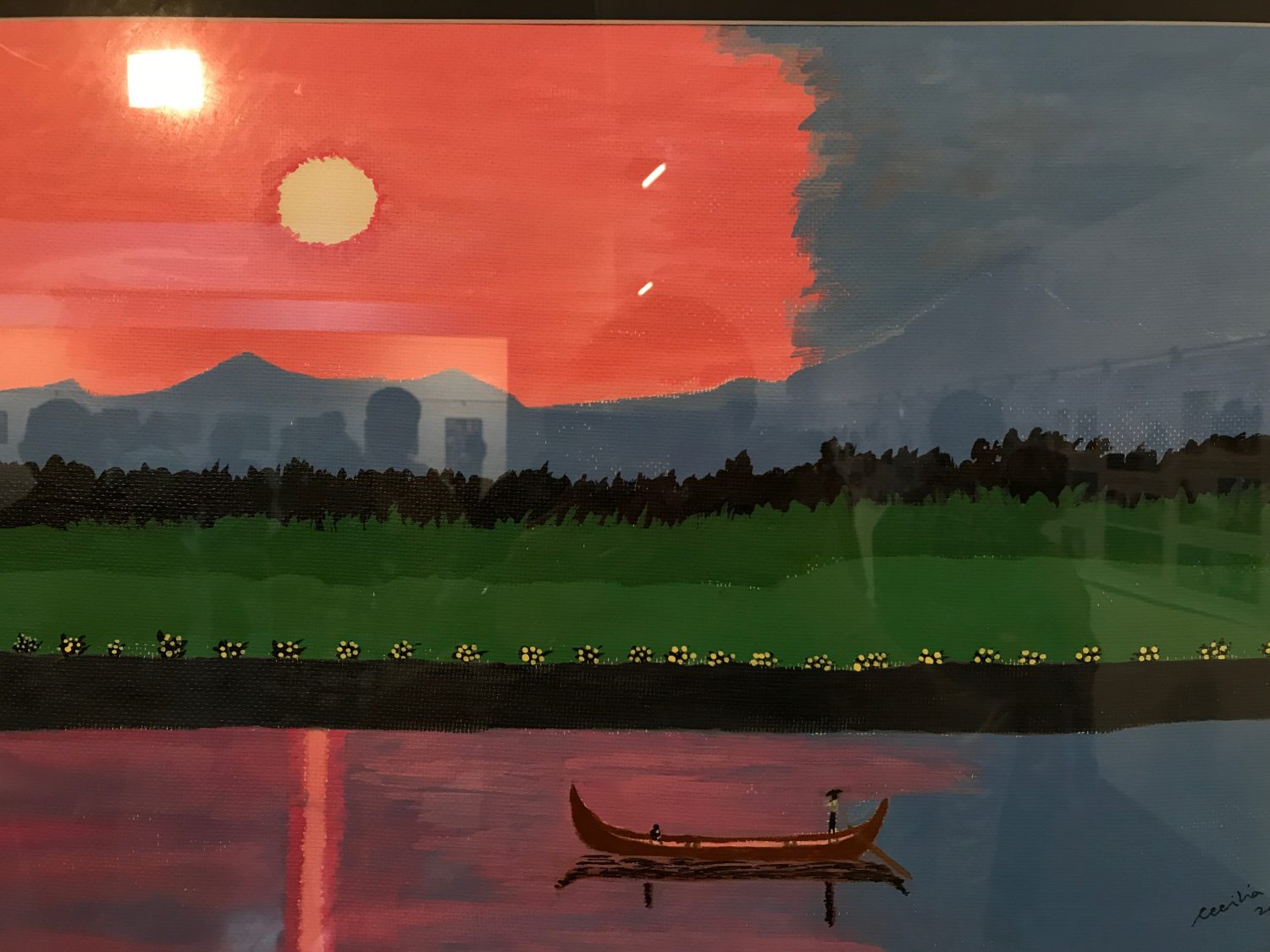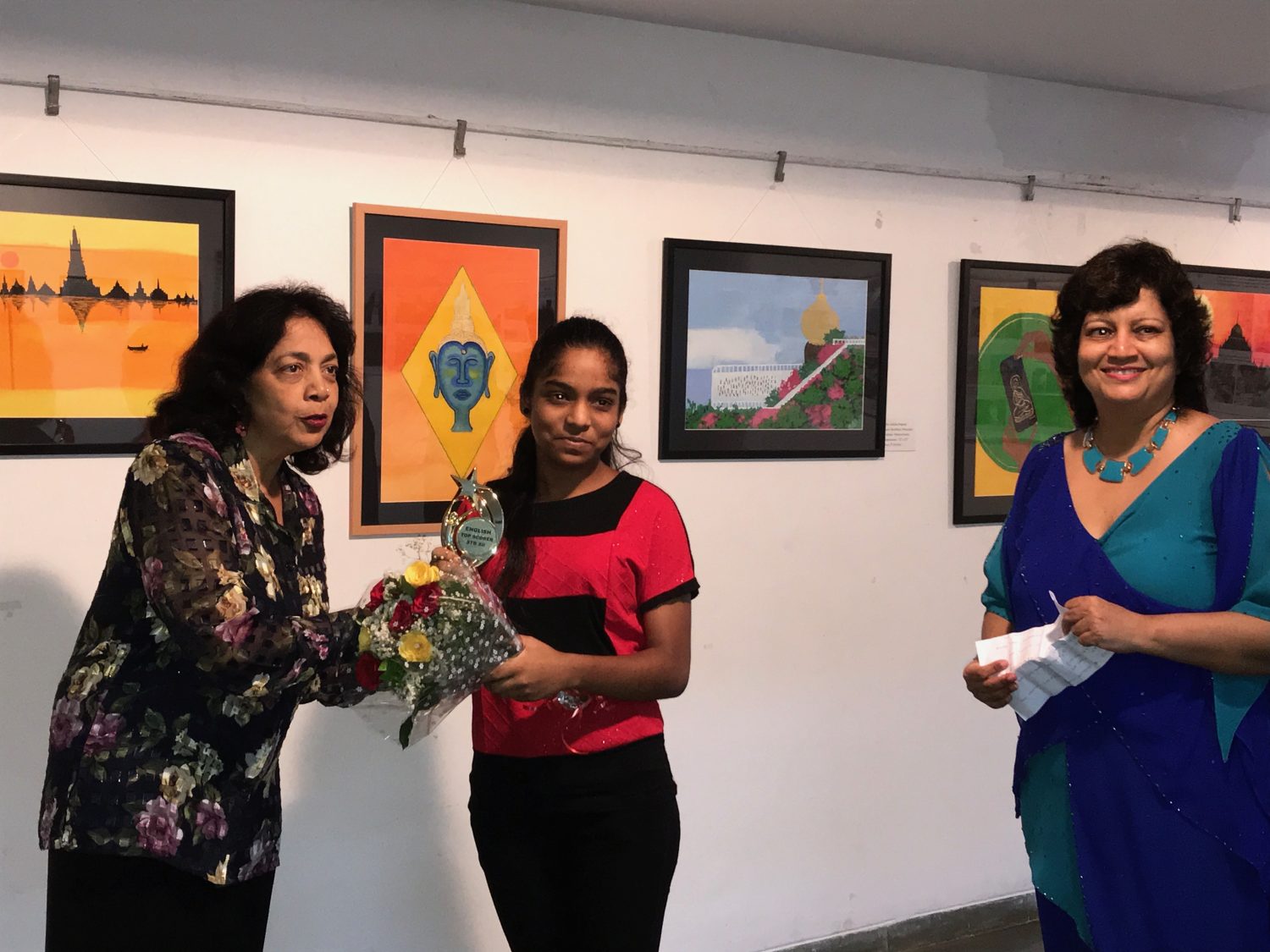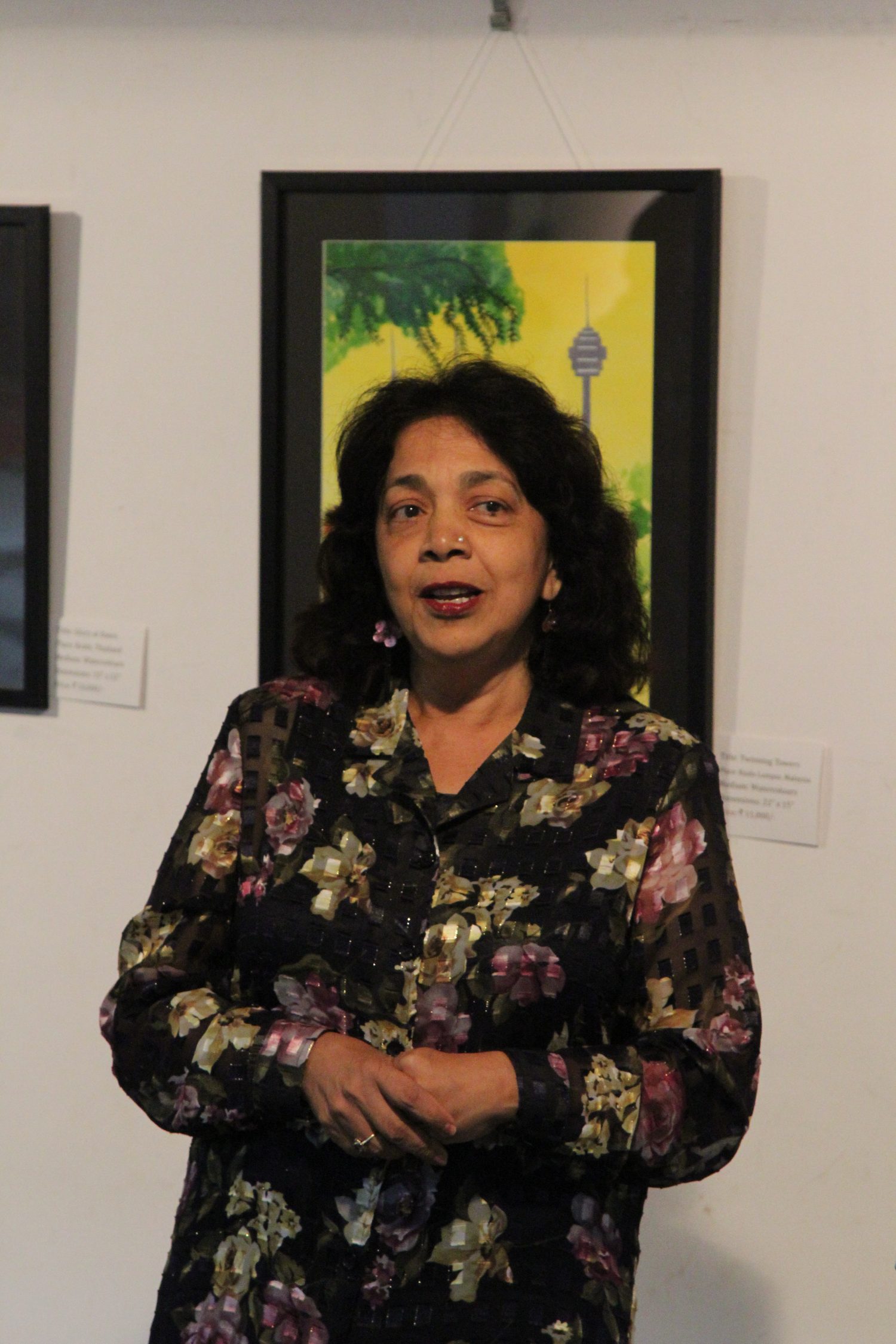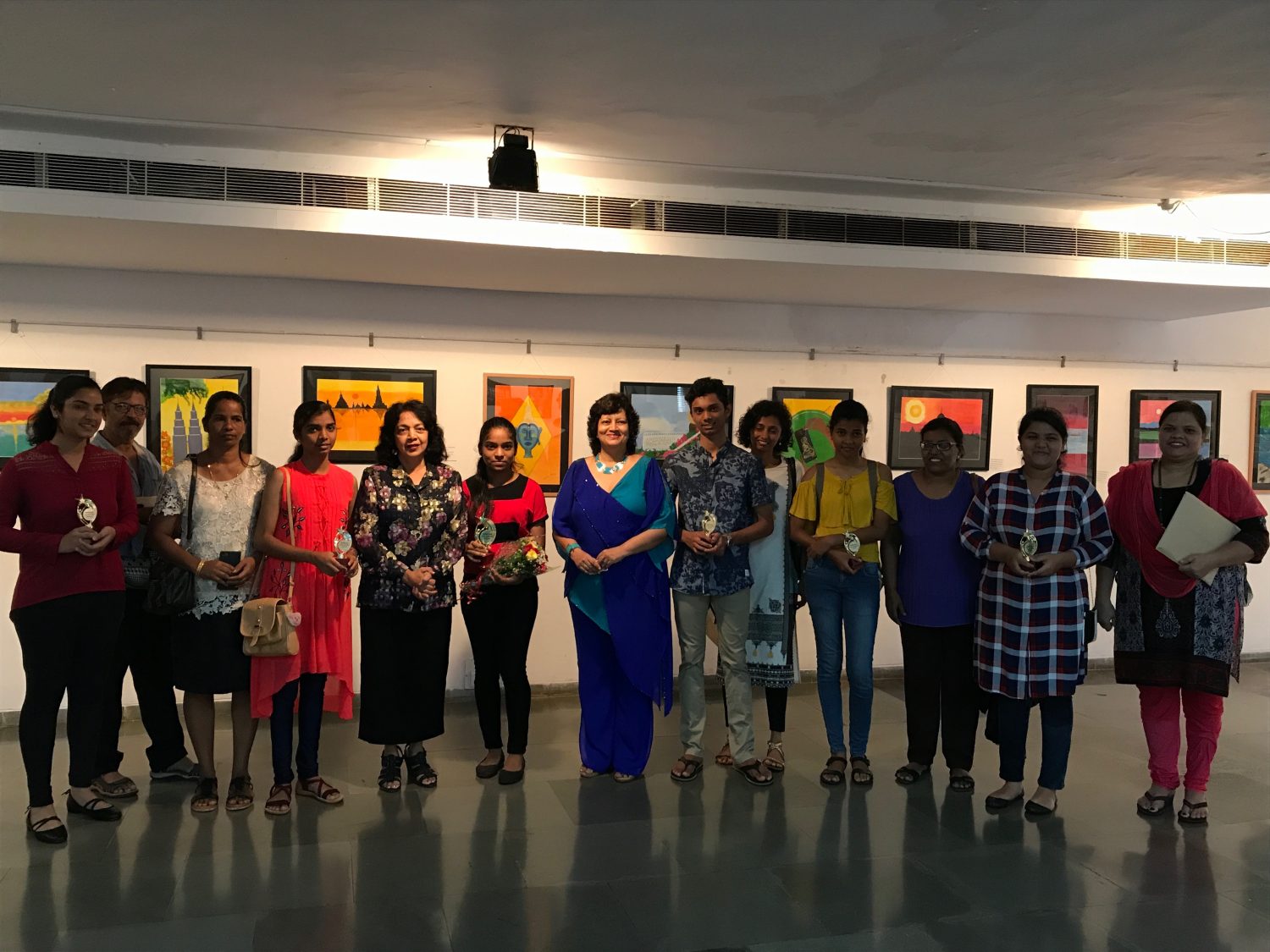 Featured Events
The travelling exhibition 'Light Matters' is on till December 31 at Goa Science Centre and Planetarium, Miramar. Details: 2463426.
Photography exhibition- 16th and 17th-century churches