A mother and daughter (Cecilia and Melinda Viegas) came together and showcased their paintings and photographs at the Kala Academy Art Gallery. The exhibition was titled 'Beyond Borders'.  It was inaugurated on 9th July 2018. The exhibits featured the family's travel adventure stories. The paintings showed different sites like the Golden Pagoda, a Malaysian fisherman, Canoeing escapade, etc.
The other part of the exhibition displayed their travel photographs along with typed out stories of their journey. The family has been to places like Phuket, Malaysia, Myanmar, Thailand, and others. They saw the Penang Hill, Kuala Lumpur's central market, Phuket Monkey hill, Krabi's Ao Nang beach, the Erawan Museum, a crocodile farm, Cicada Night Market, and much more. The family explored areas in those countries that are not really seen by tourists.  The chief guest, Alina Saldanha, spoke a few words, "Every country has its own uniqueness" and "Art is the language of the soul."
(The exhibition will be open until June 10)
Pic Credit - Shivang Mishra I NT GOGOANOW.COM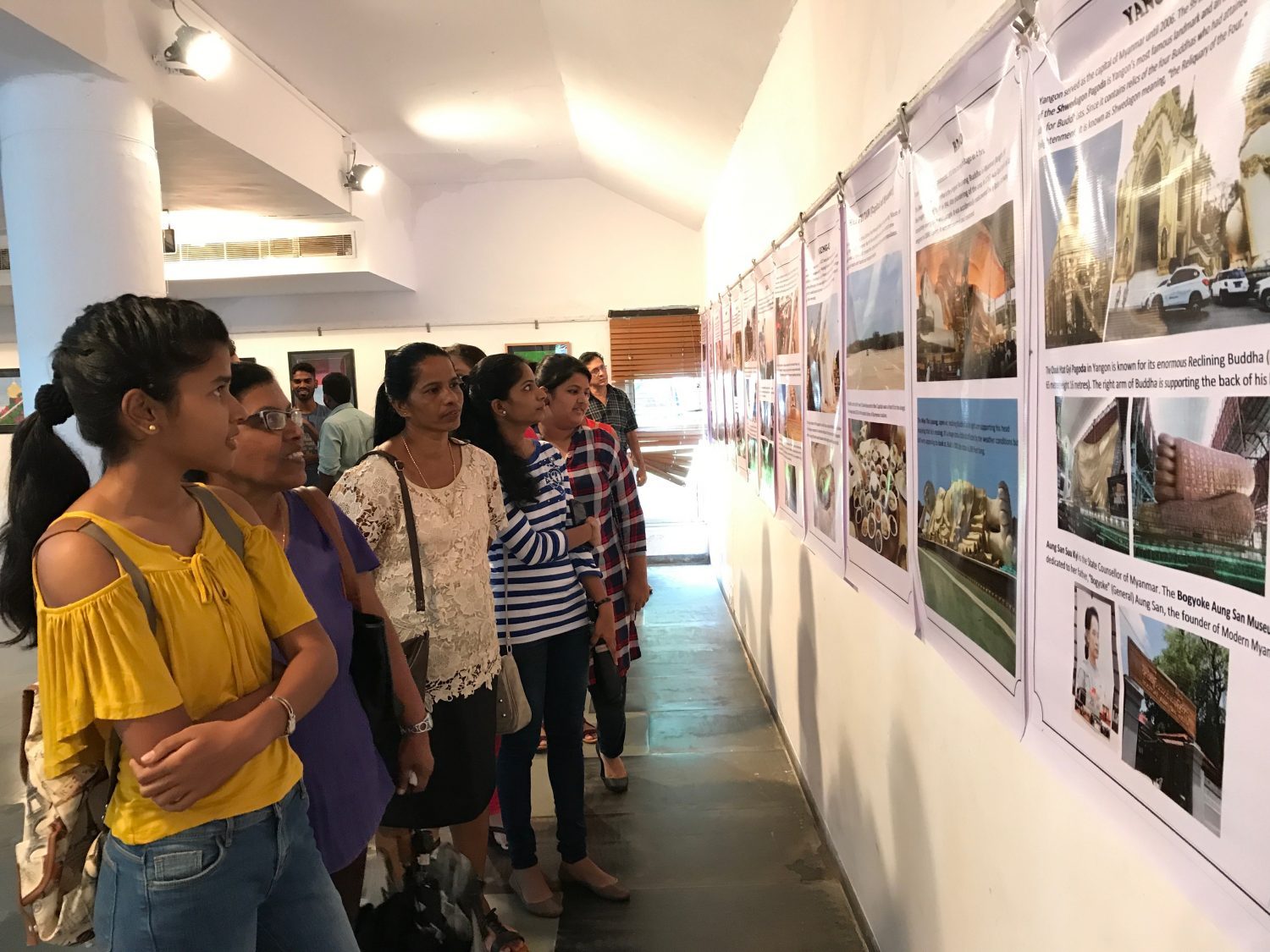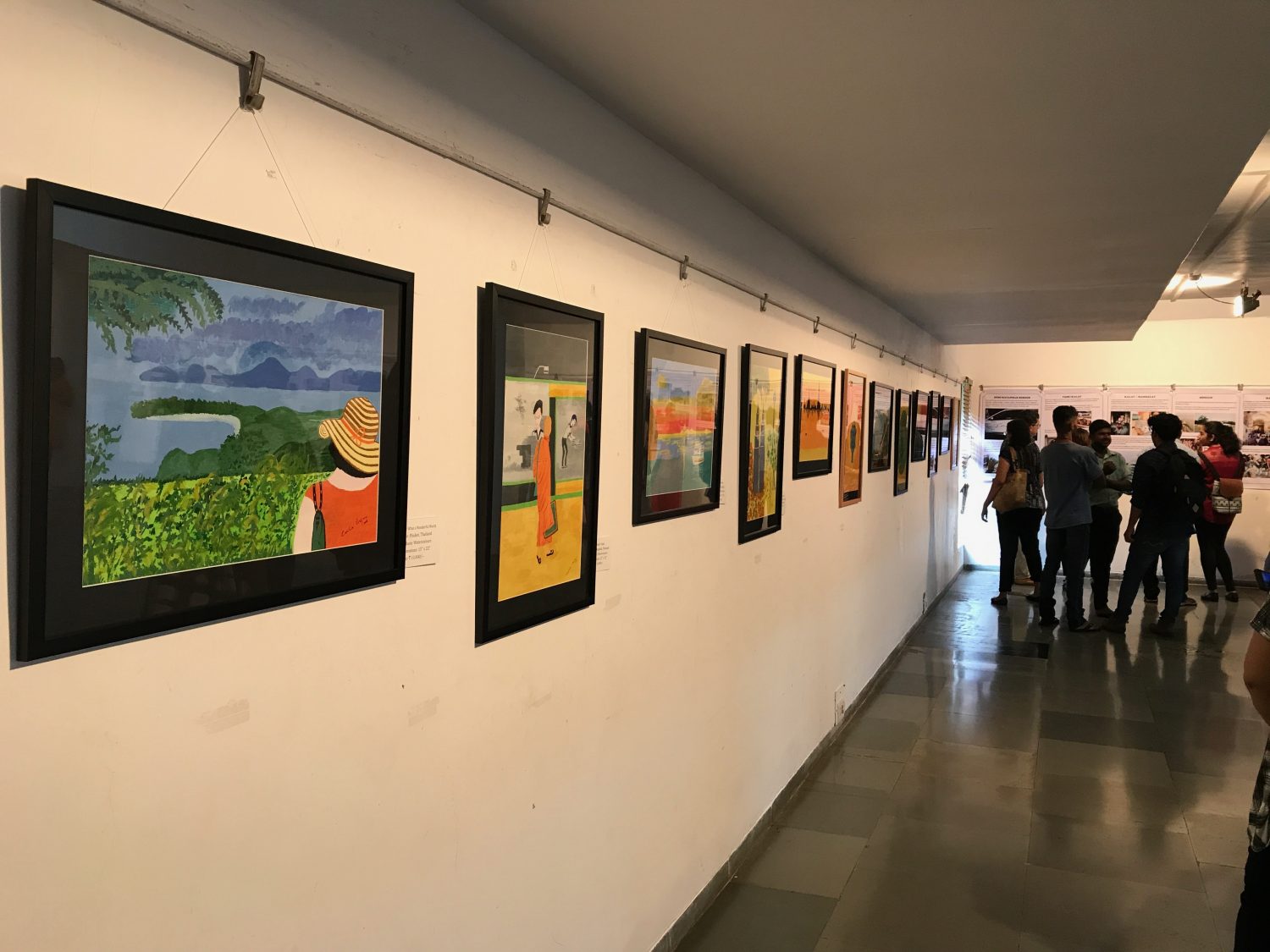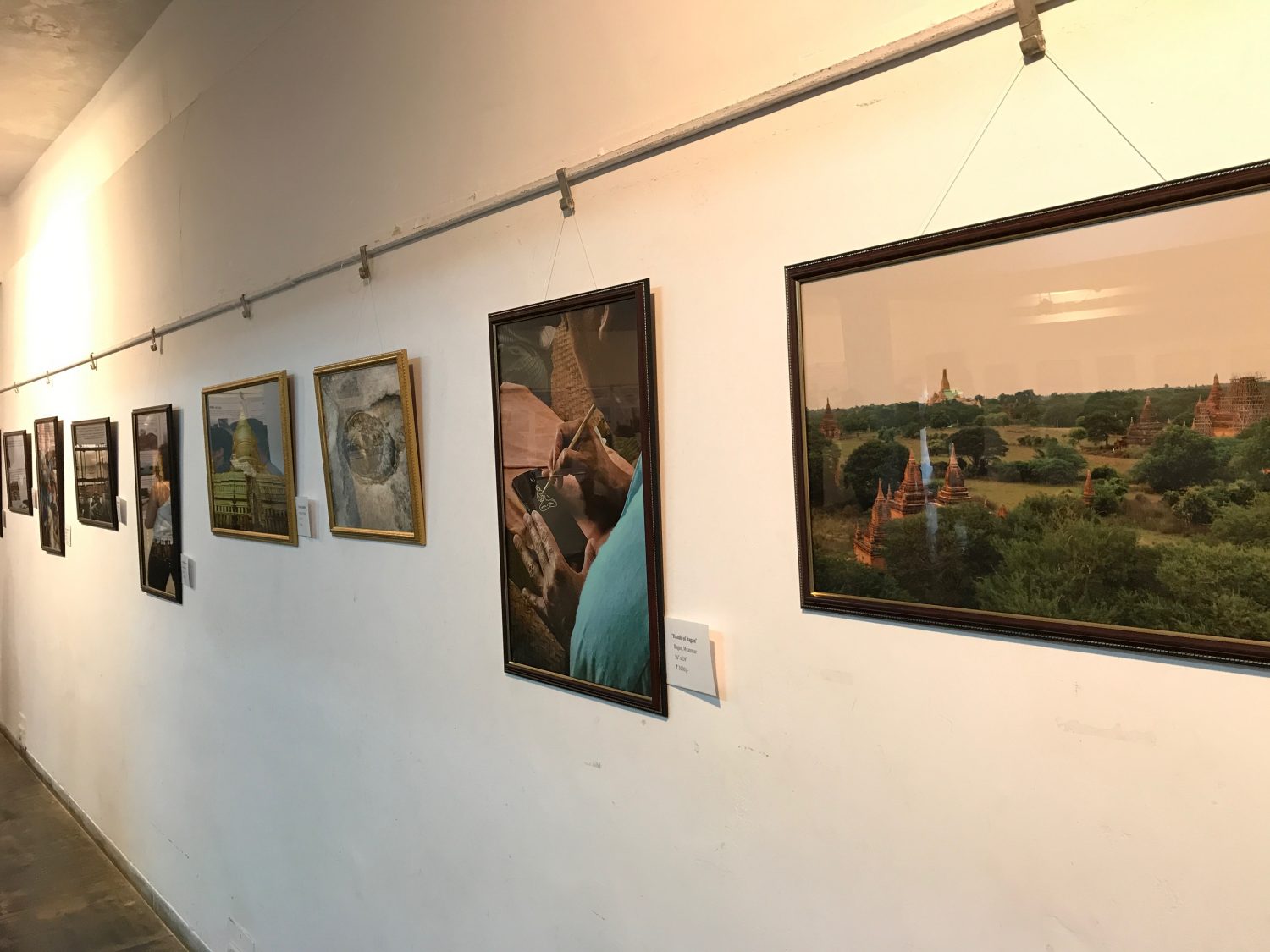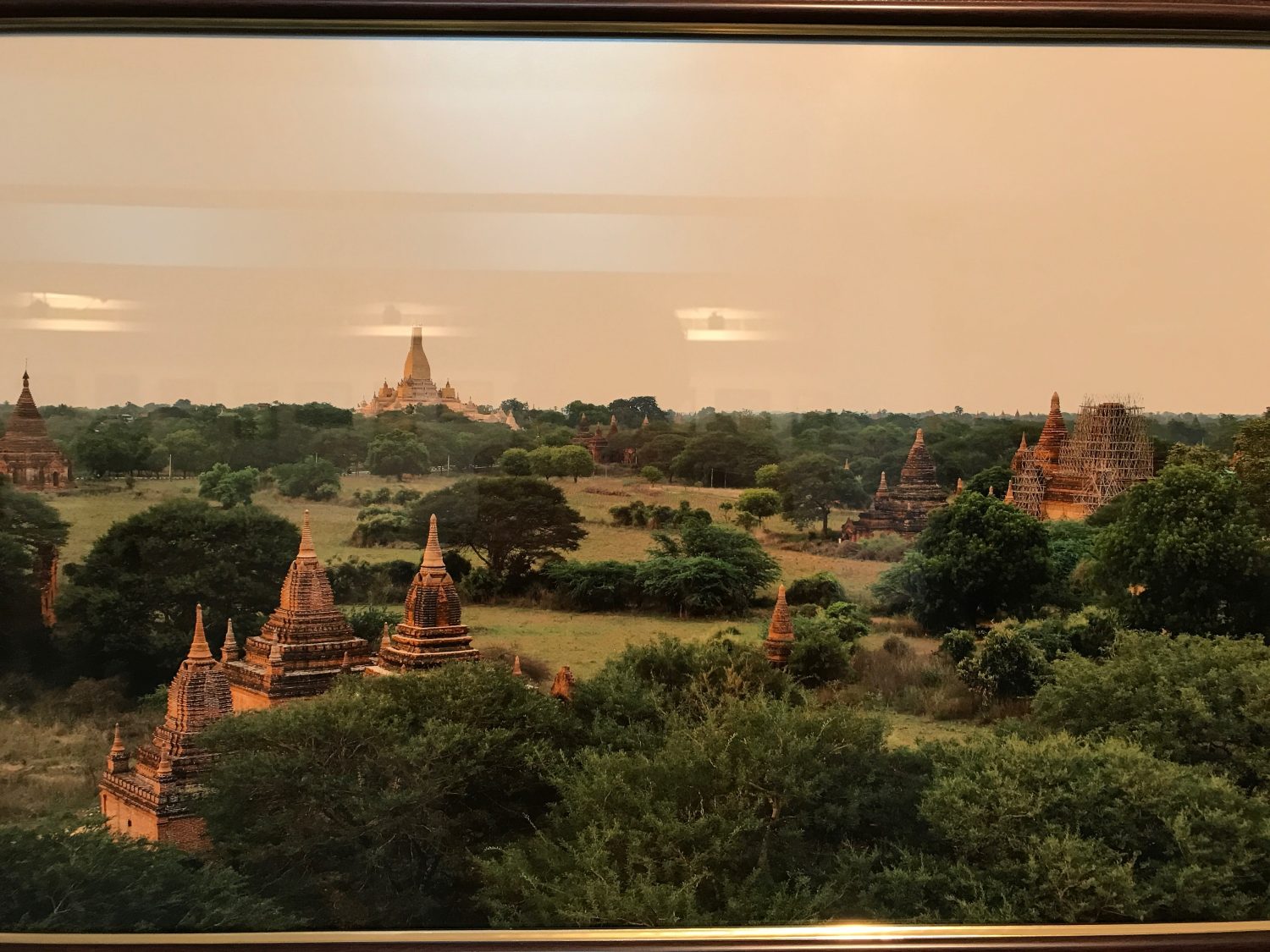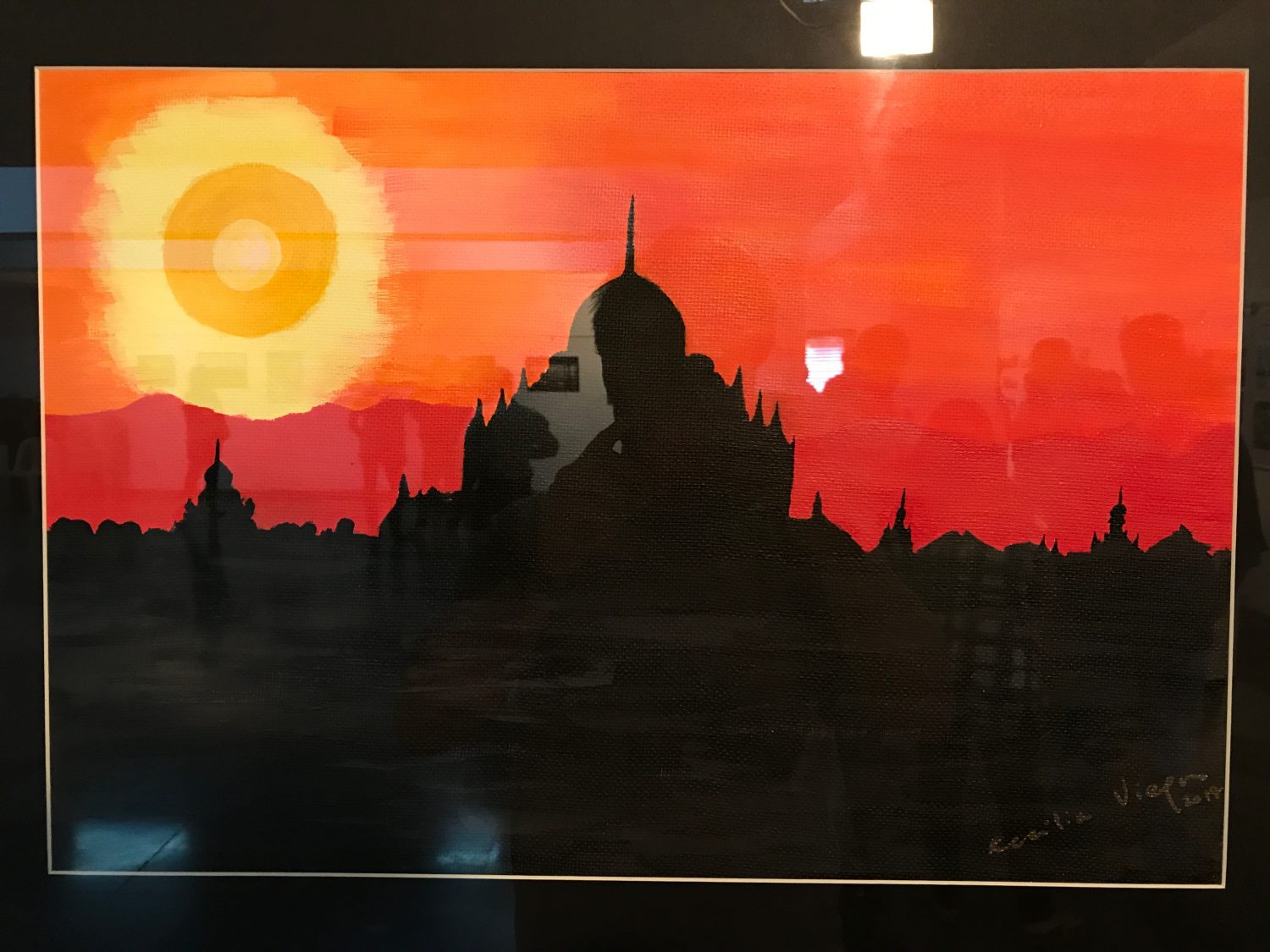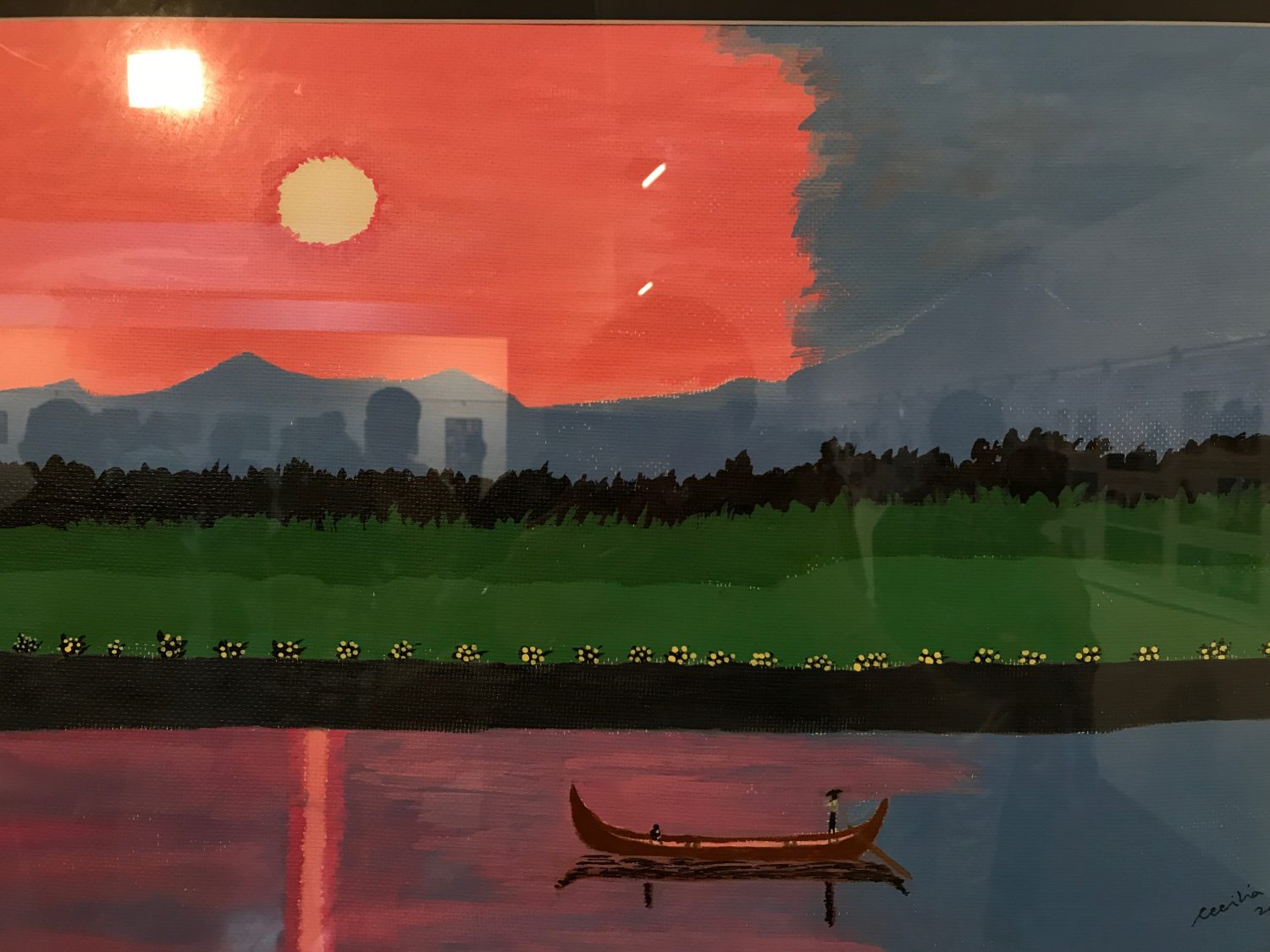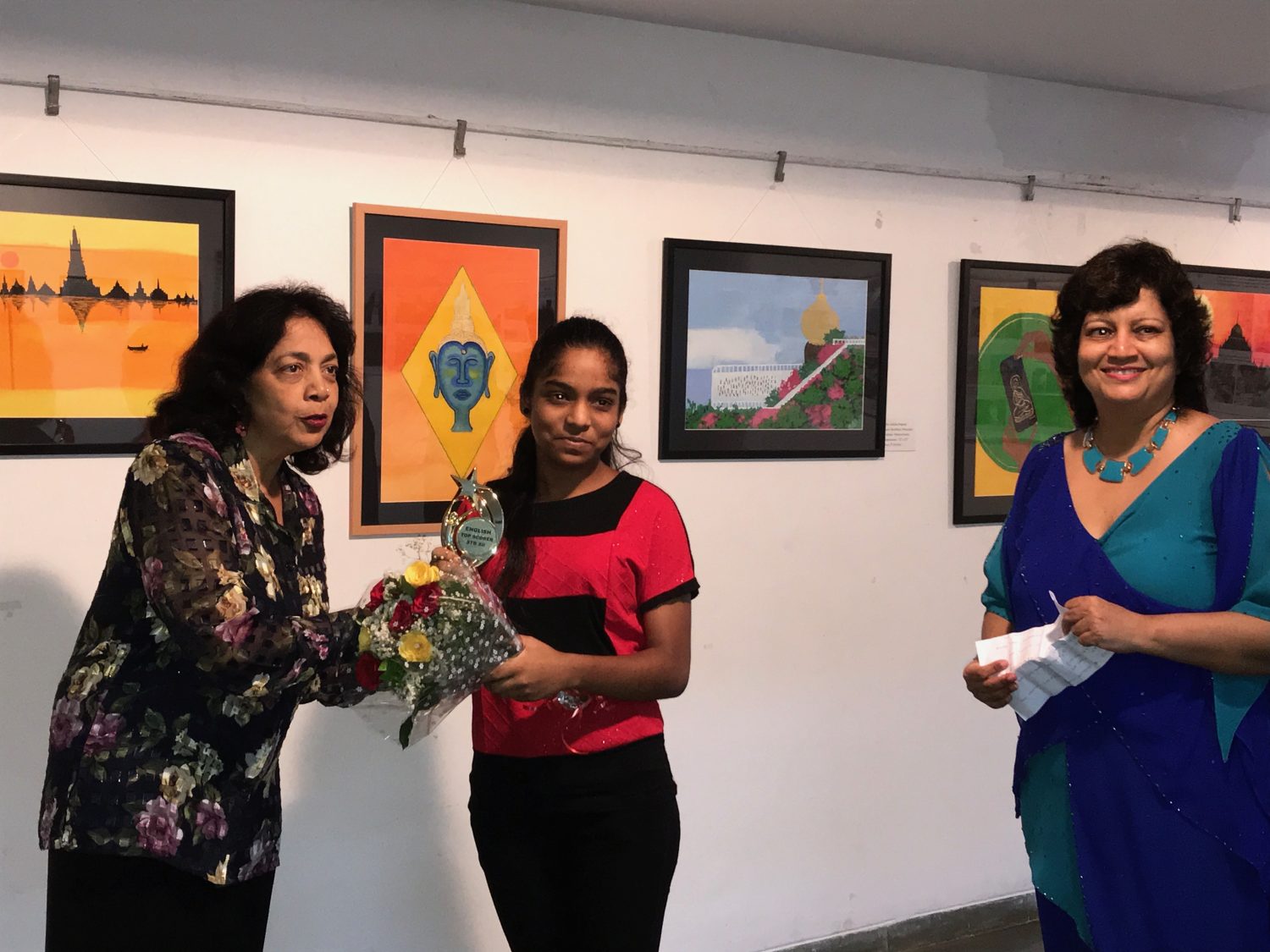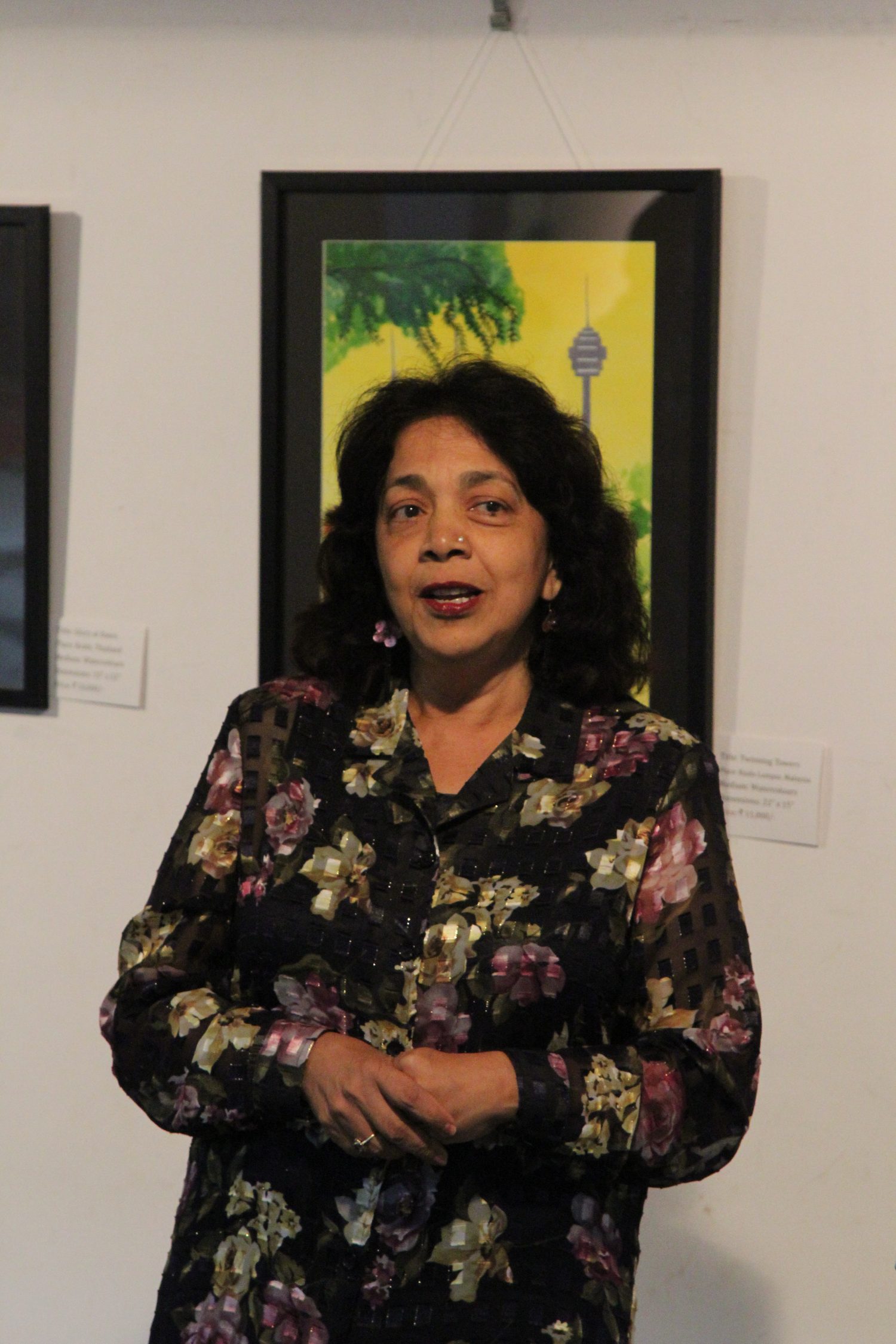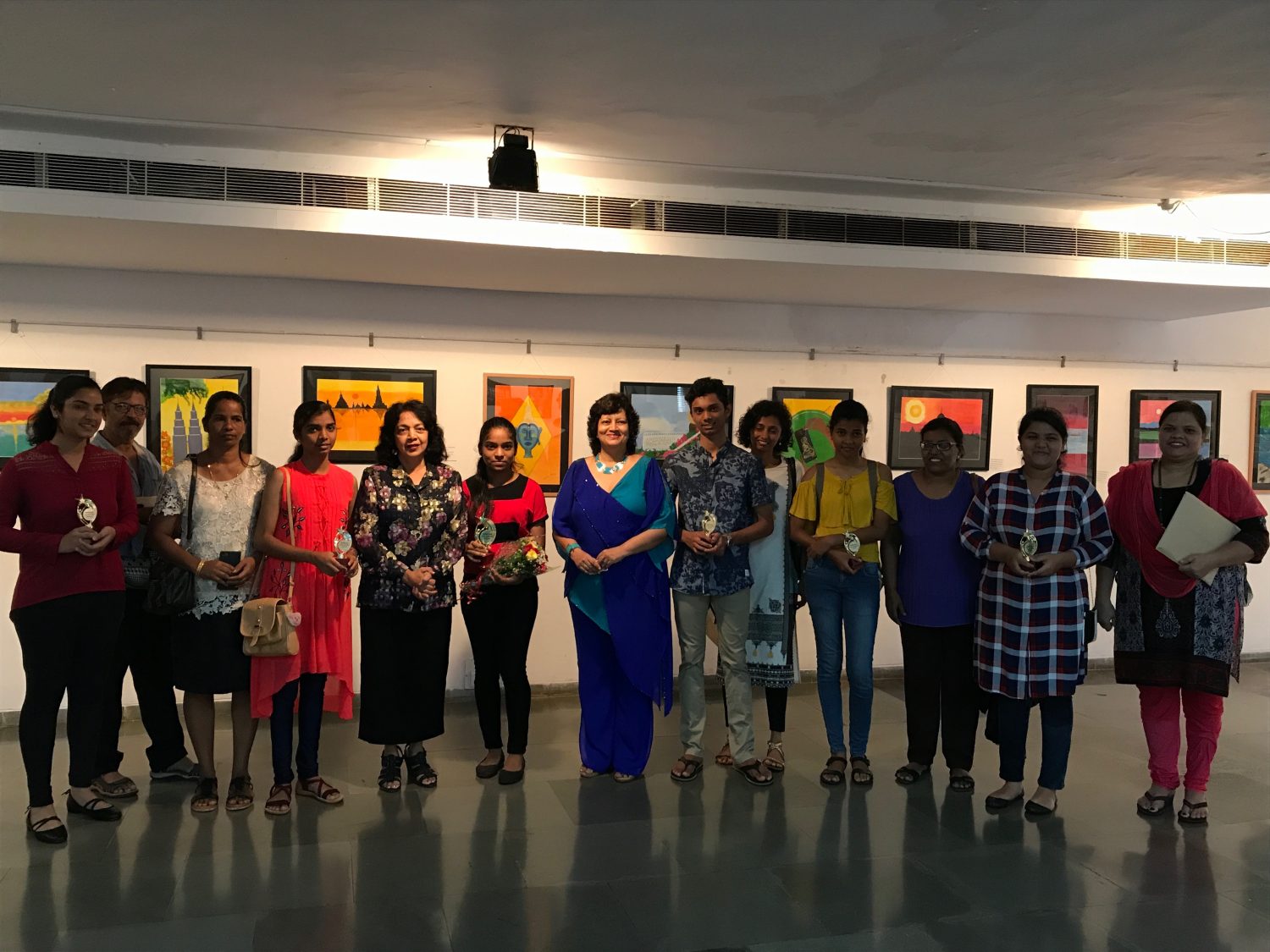 Featured Events
An art exhibition by artist, Mansi Trivedi titled 'Ephemeral Gaze' is currently on display at Fundação Oriente, Panaji. The exhibition is open for public viewing until January 5. Details: 2230728
The 10th Children's Tiatr Competition will be organised by Tiatr Academy of Goa in collaboration with Ravindra Bhavan Margao from December 1 to January 9, 2020.
Sunaparanta Goa Centre for the Arts invites you to Quest for Reality:  a dance performance by Impana Kulkarni and Prerna Palekar on 11 December 2019 at 7 pm. Conceptualised and directed by Arundhati Chattopadhyaya, this dance recital is inspired by the work of Shantibai (one of the artists at our ongoing show `Sculpsit: Between Thought and Action') known for her Maria Khamba works which narrate stories of women from the Bastar region of Chhatisgarh. These sculptures are carved into wood found in the region of Bastar. Quest for Reality is a performance which employs Indian classical dance techniques accompanied by live music and tells the story of the plight of Talamai who suddenly goes missing. Presented against the backdrop of our ongoing Sculpsit exhibition, the audience is invited to join us in the search for the missing girl. This concert is open to all and is free of charge. At Sunaparanta – Goa Centre for the Arts, 63/C-8, Near Army House, Altinho, Panaji – Goa Kindly contact them for more details: Tel: 0832-2421311 / Email: info@sgcfa.org
Rotary Club of Panaji is organising the ninth annual all-Goa drawing competition for children up to 15 years on December 19, 9 a.m. to 12 p.m. at Bhagwan Mahavir (Children's Park), Panaji. The competition will be held in four categories: for children five years and below, the topic is 'Cartoon Characters'; for children between six years and nine years, the topic is 'Scenic Beauty of Goa'; for children between 10 years and 15 years, the topic is 'Harmful Effects of Pollution on Environment'; and for special children, the topic is open. Participants will be provided with A3 size drawing paper; however, they will have to carry their own drawing material. Certificates will be awarded to all the participants. Fee: `20. Details: 9970548947/ 9823013727 bomkar62@gmail.com
In order to preserve and conserve the age old tradition of crib making the Directorate of Art and Culture will be organising a state level crib competition. The competition is organised in categories, the institution/group category and the individual/household category. Participation forms will be available from November 18 at the office of the of Art and Culture, Panaji; Ravindra Bhavan, Margao; Ravindra Bhavan, Cunchorim; Ravindra Bhavan, Vasco; Ravindra Bhavan, Sanklim and Rajiv Gandhi Kala Mandir, Ponda. The participation forms should be submitted before December 16.