It is not every day that a person gets to see artworks created by using unusual materials like insect wings, sawdust, burnt paper, and tea. The Museum of Goa is currently holding an art exhibition called 'Scapes' where one can view these unique abstract works. The artist behind them is none other than Siddarth Kerkar. He has loved art since childhood and likes to experiment with different materials. The artworks carry a minimalistic style and have different textures. It is meant to showcase various landscapes and terrains.
(Scapes exhibition will be open for public viewing till September 10)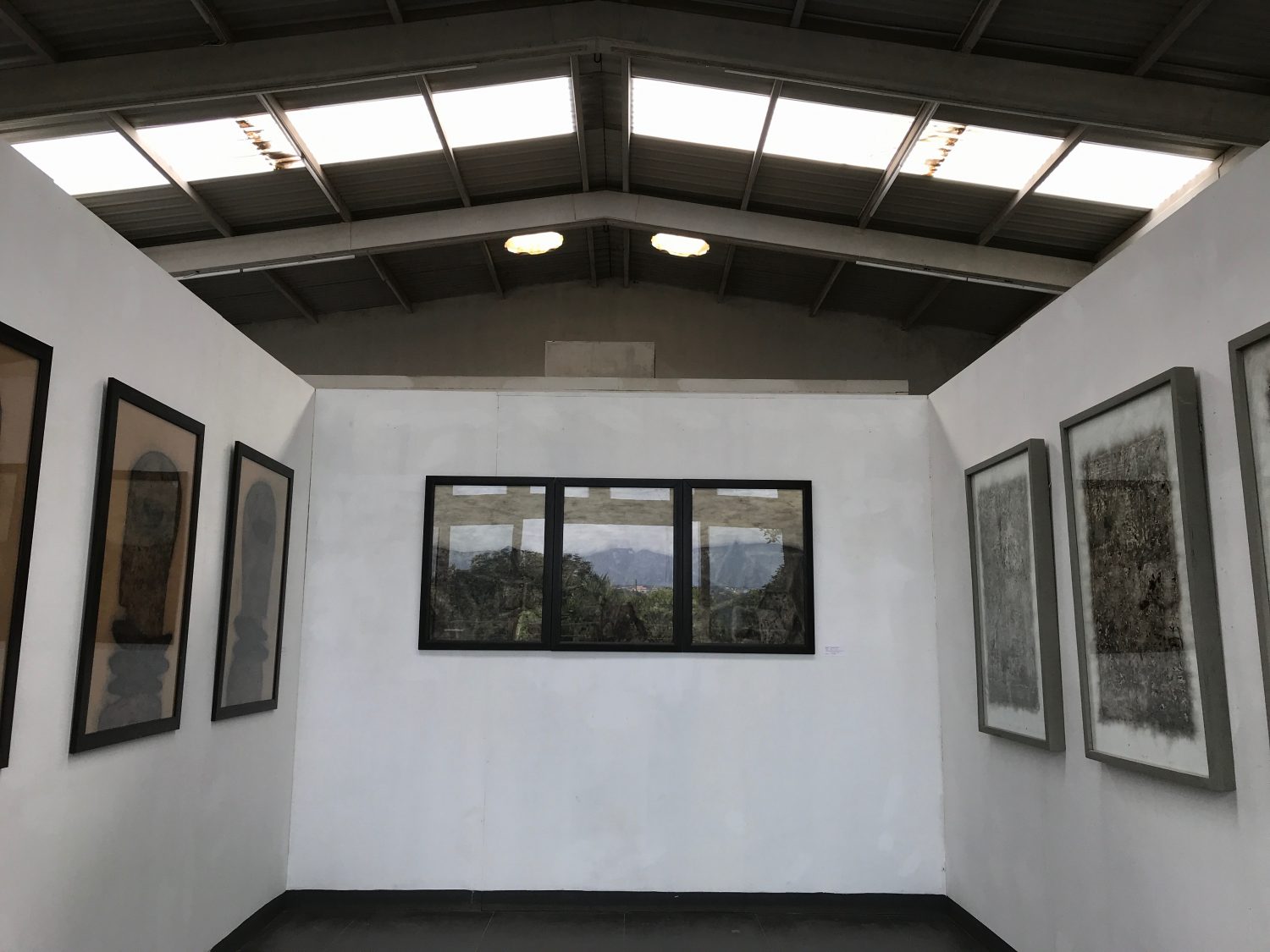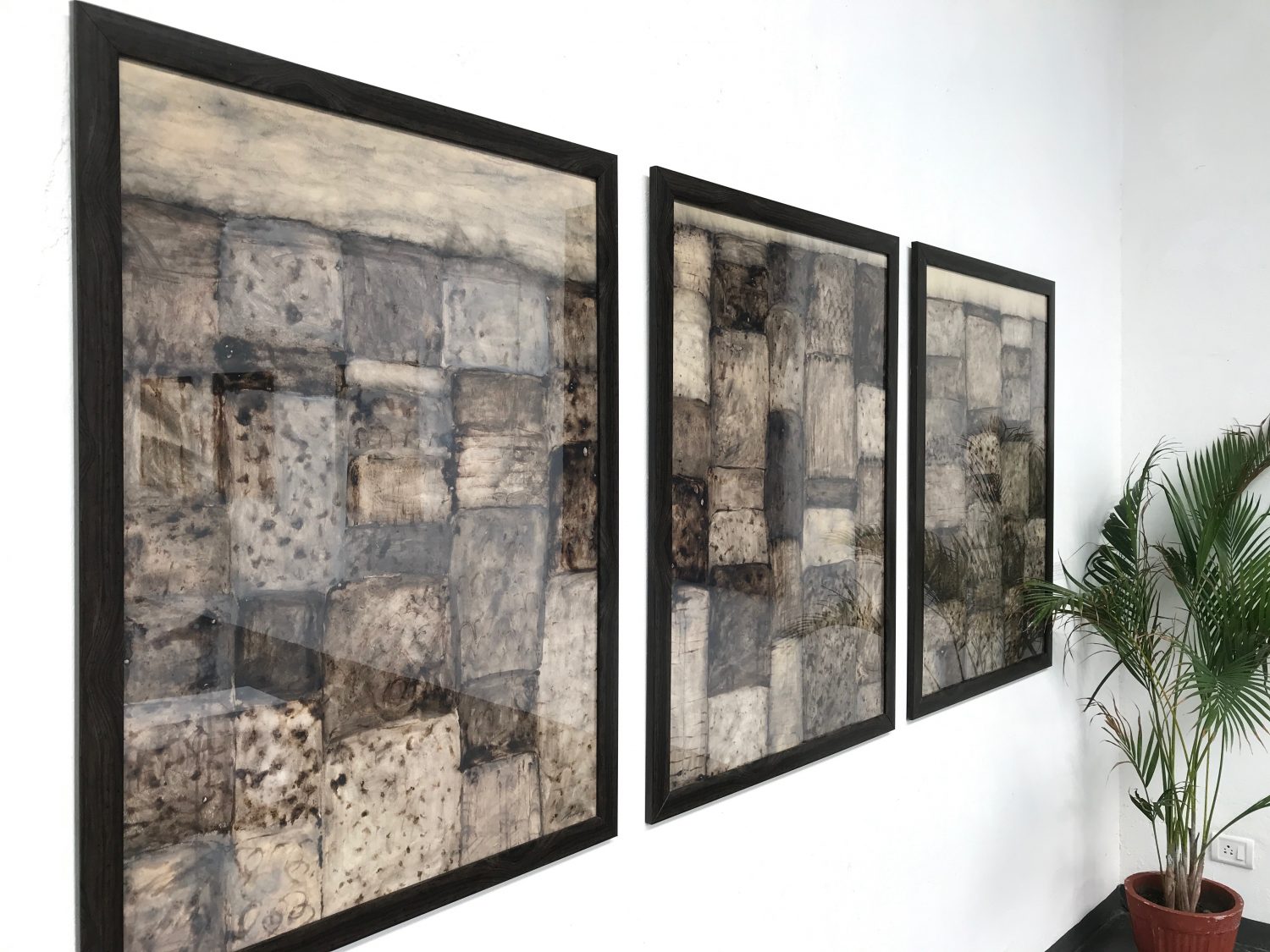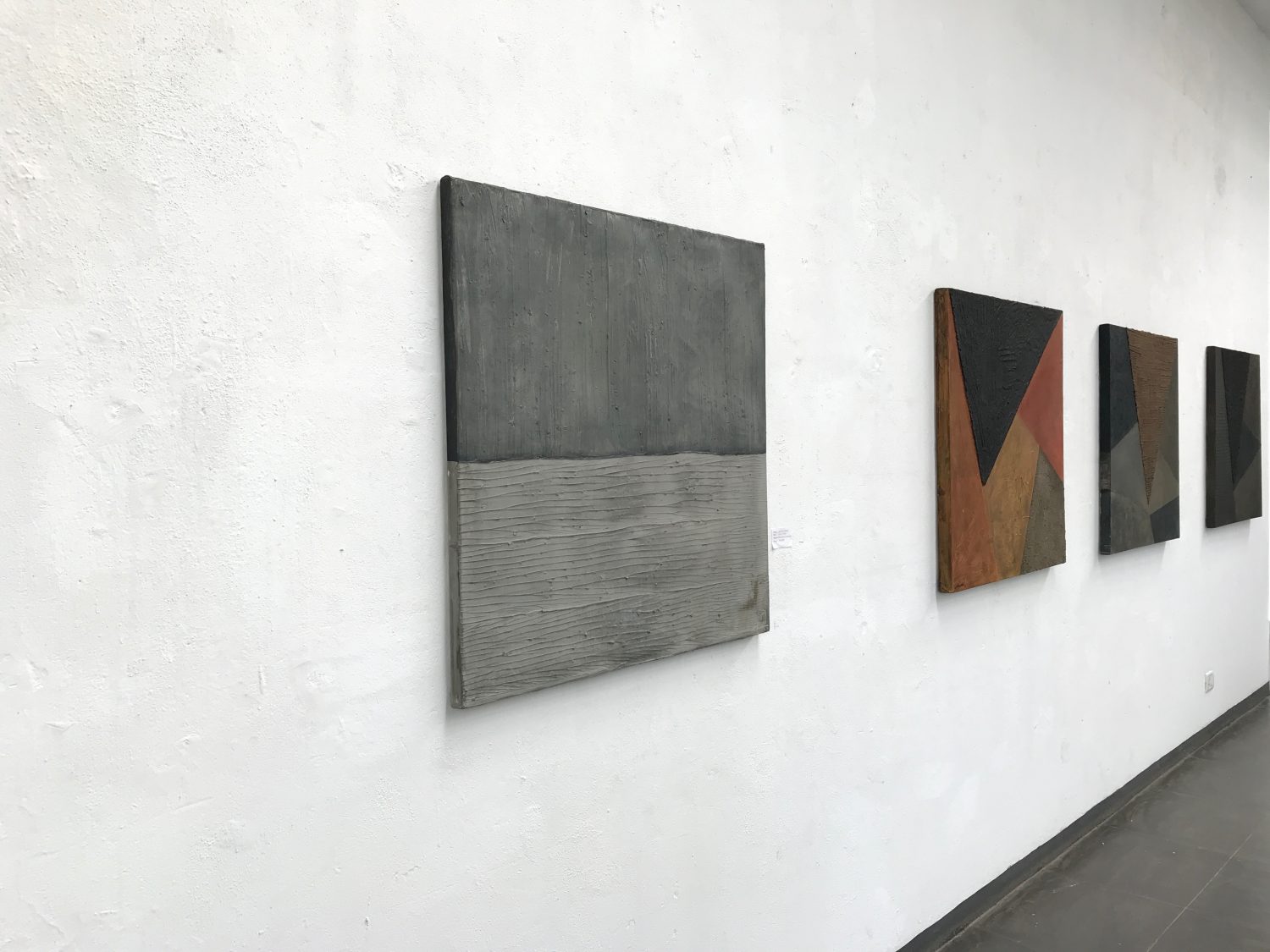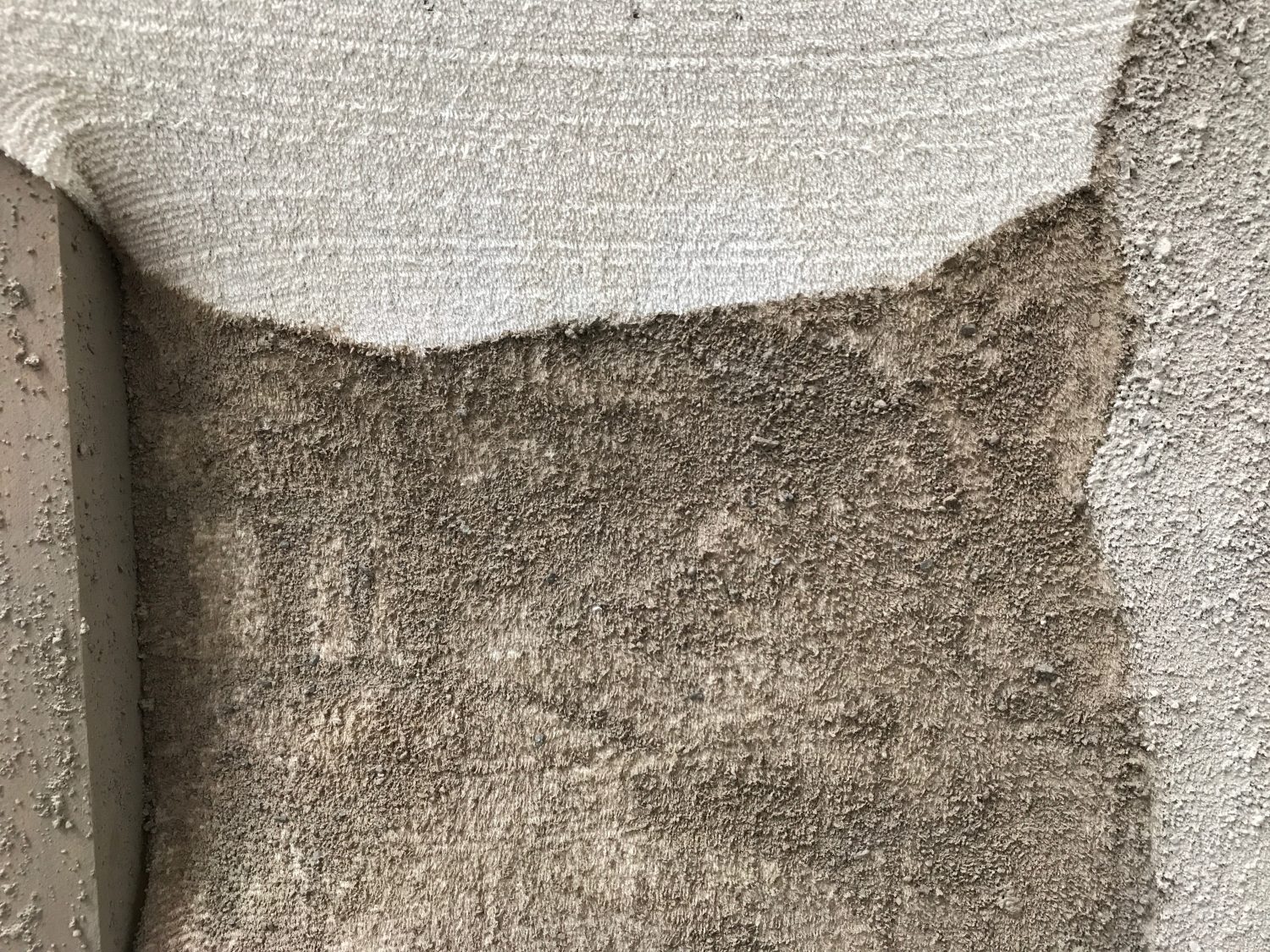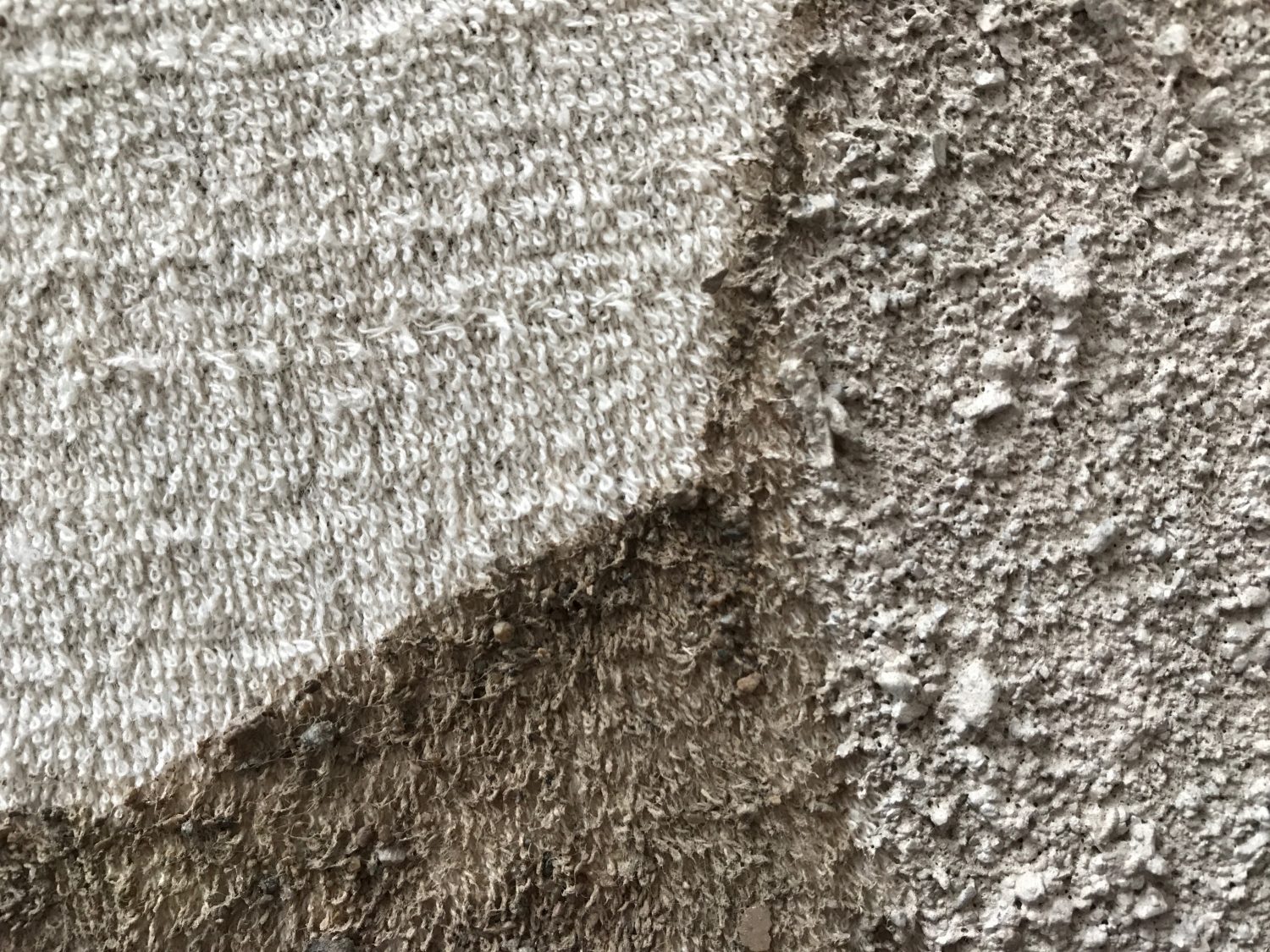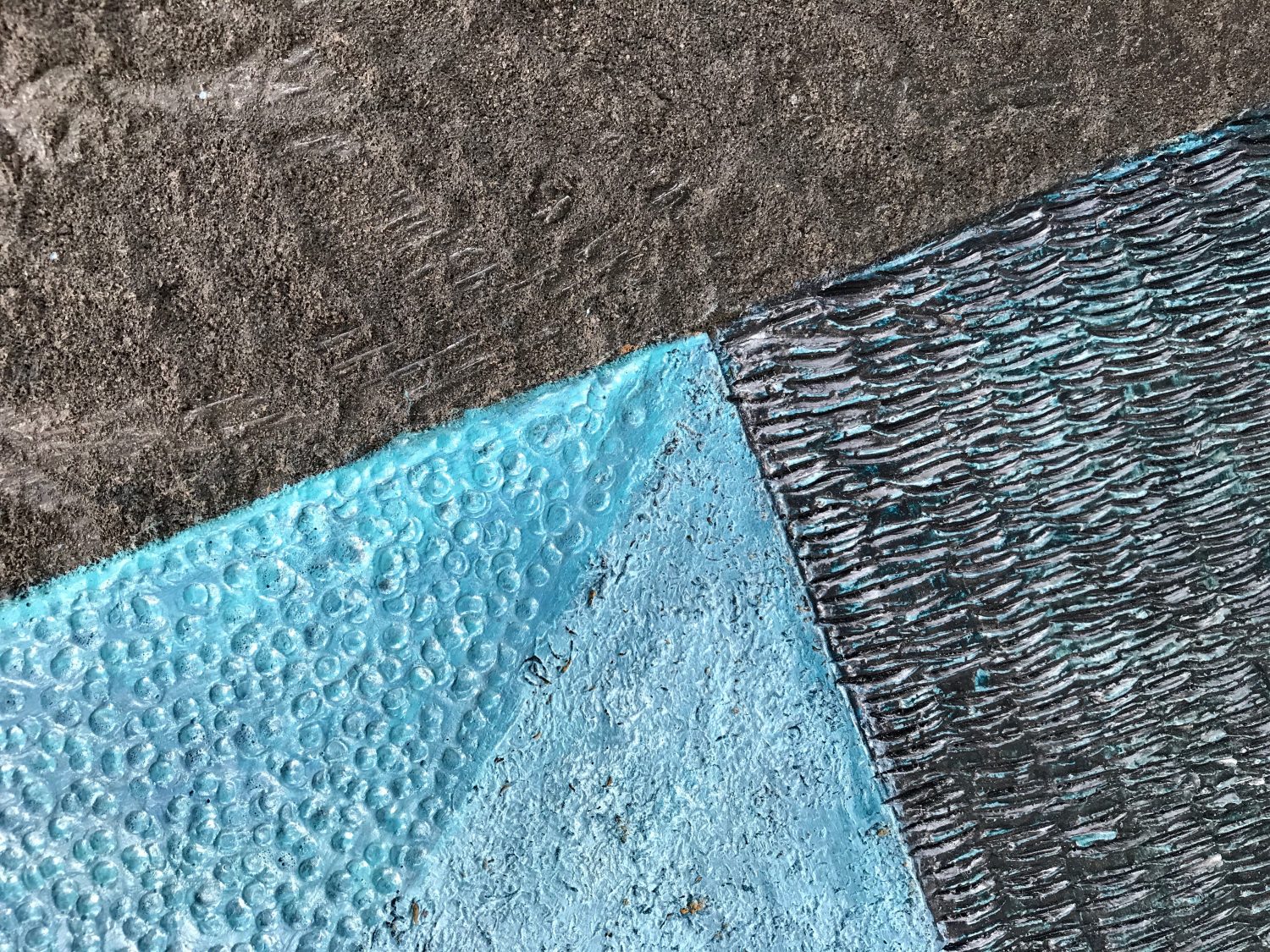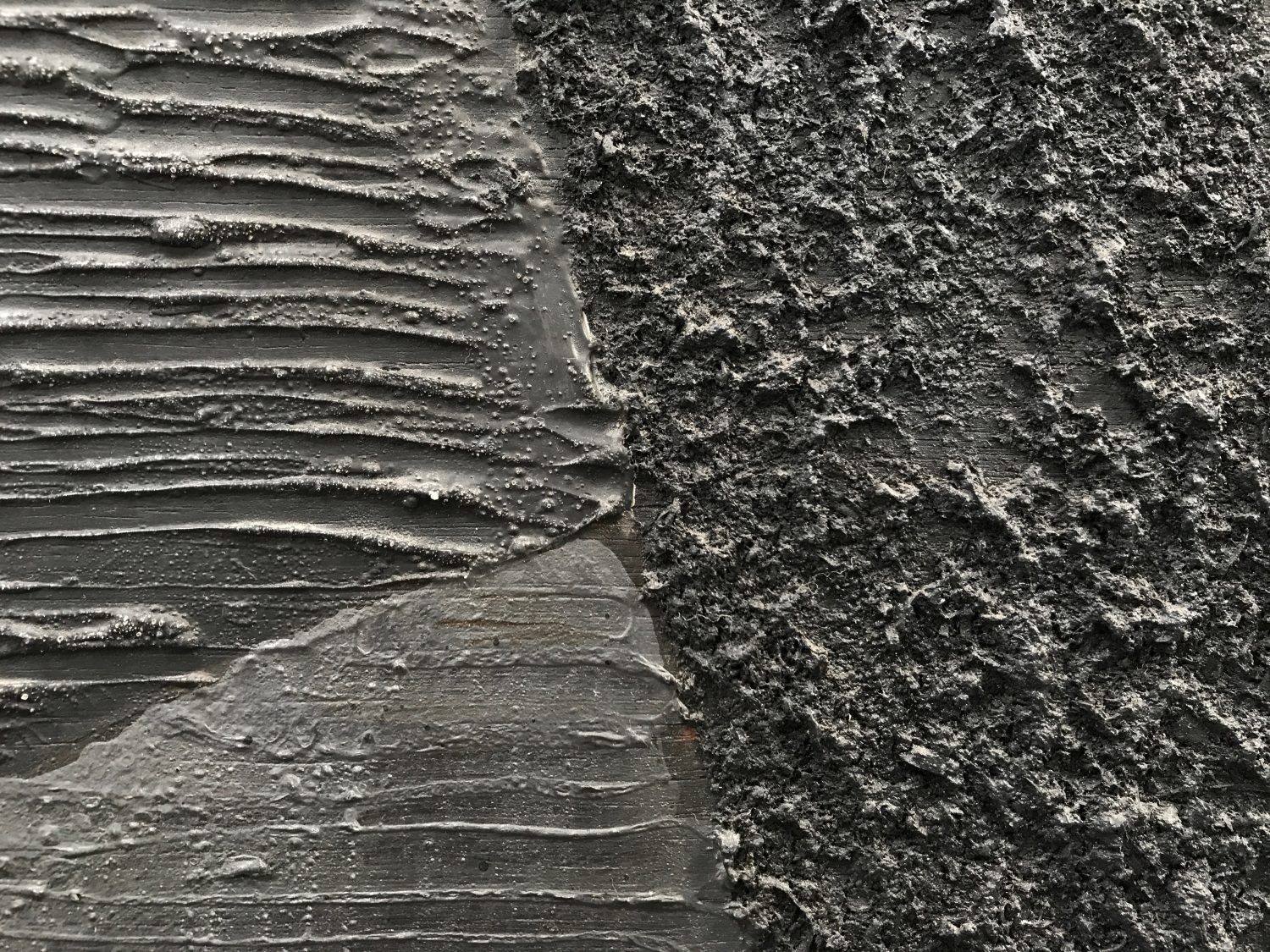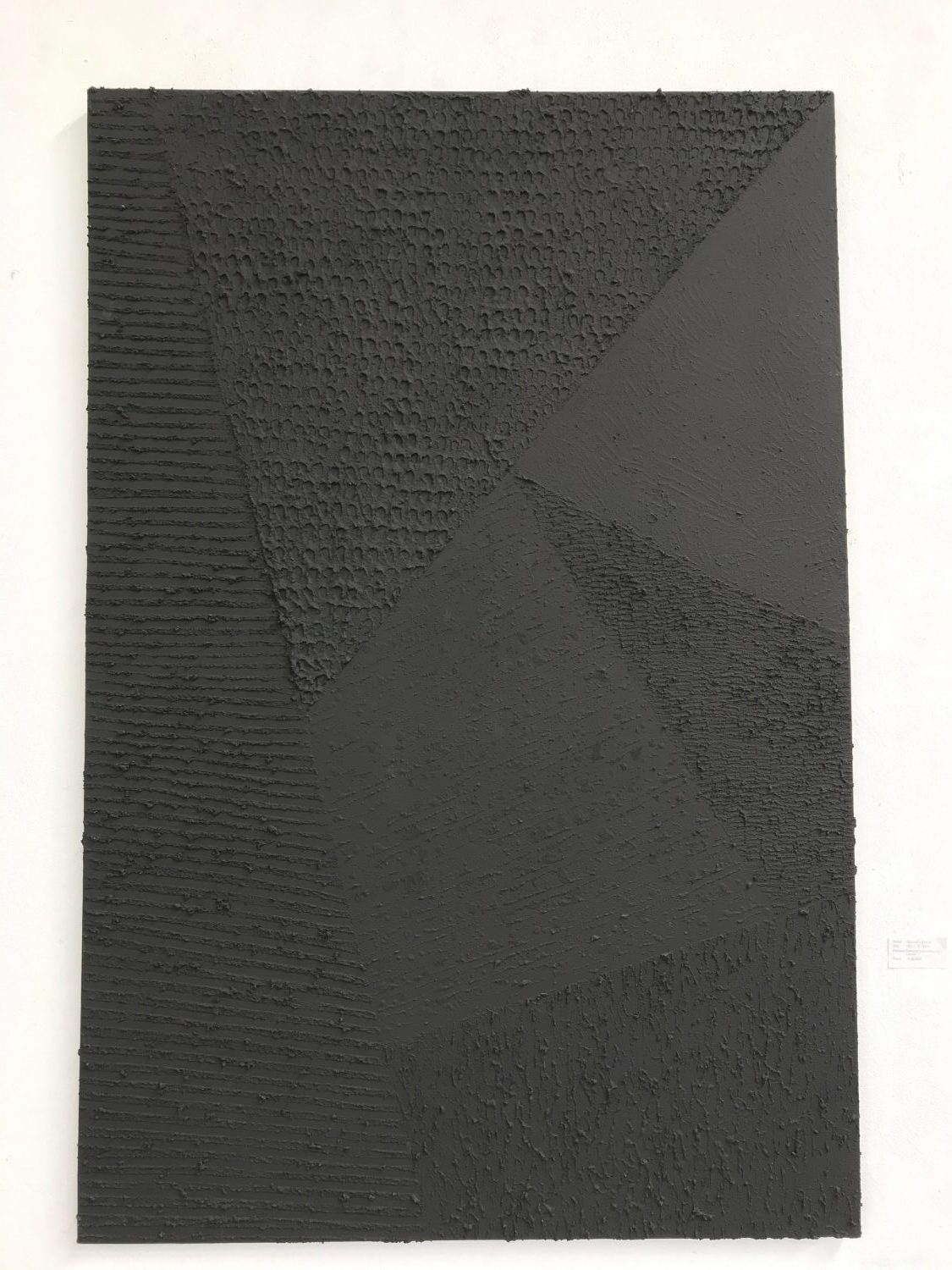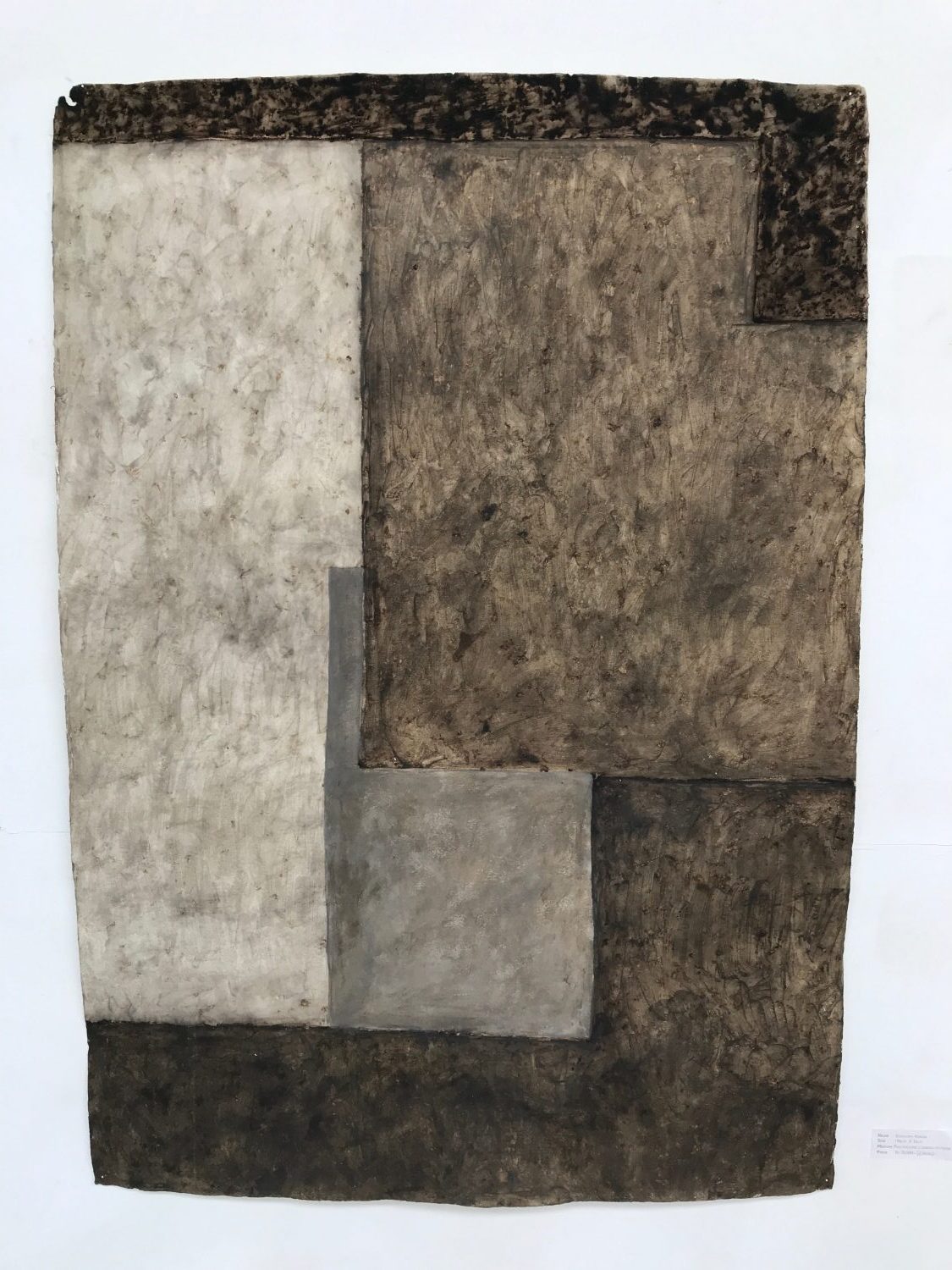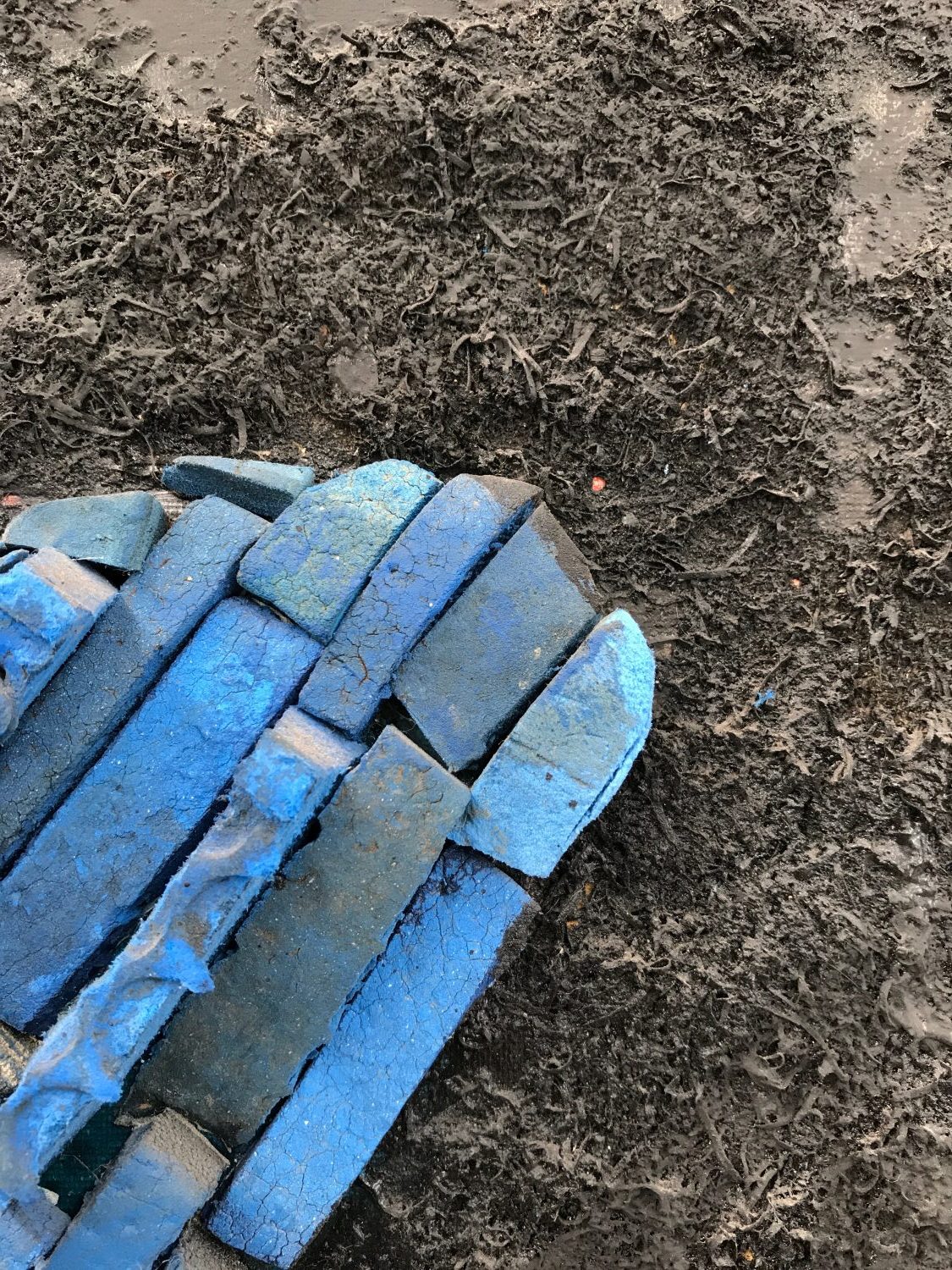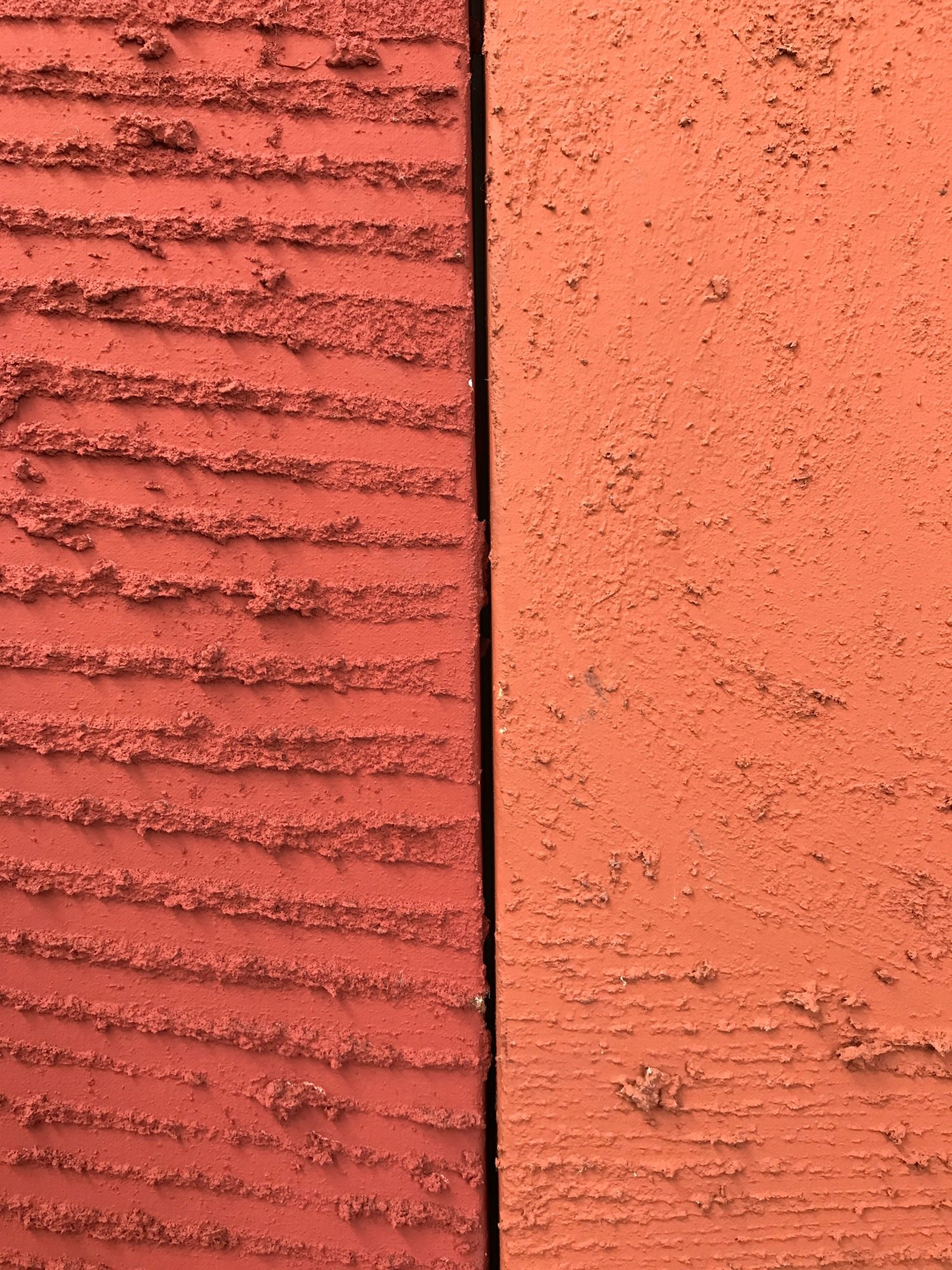 Featured Events
Busy bugs, Caranzalem is organising a Diwali camp for kids in the age group of 5 to 10 years from November 5 to 21, 9 a.m. to 12 p.m. featuring Bollywood dance, texture painting, foam craft, Egyptian wall hangings and lots more. Details: 9822144566/2461282.
The Majja winter camp by Abhinav Creationz for children in the age group of 4 to 10 years old and consisting of storytelling, poetry, cartooning, art and craft will be held from November 12 to 17, 9.30 a.m. to 12.30 p.m. at Konkani Bhasha Mandal, Margao and Gurukul Academy, Bethora. Details: abhinavcreations.goa@gmail.com/ 9923442746/9172112293.
Goa College of Home Sciences will organise an e-waste collection drive in association with Karo Sambhav from November 23 to November 25 at their campus at Campal.
Join Ana and Danny for a fun session of cooking and craft at Bookworm Library, Mala,  Fontainhas. Call on 09823222665  for more details and to register. Dates: 3rd and 24th November Timing: 4:00pm to 5:00 pm Age Group: 5+