It is not every day that a person gets to see artworks created by using unusual materials like insect wings, sawdust, burnt paper, and tea. The Museum of Goa is currently holding an art exhibition called 'Scapes' where one can view these unique abstract works. The artist behind them is none other than Siddarth Kerkar. He has loved art since childhood and likes to experiment with different materials. The artworks carry a minimalistic style and have different textures. It is meant to showcase various landscapes and terrains.
(Scapes exhibition will be open for public viewing till September 10)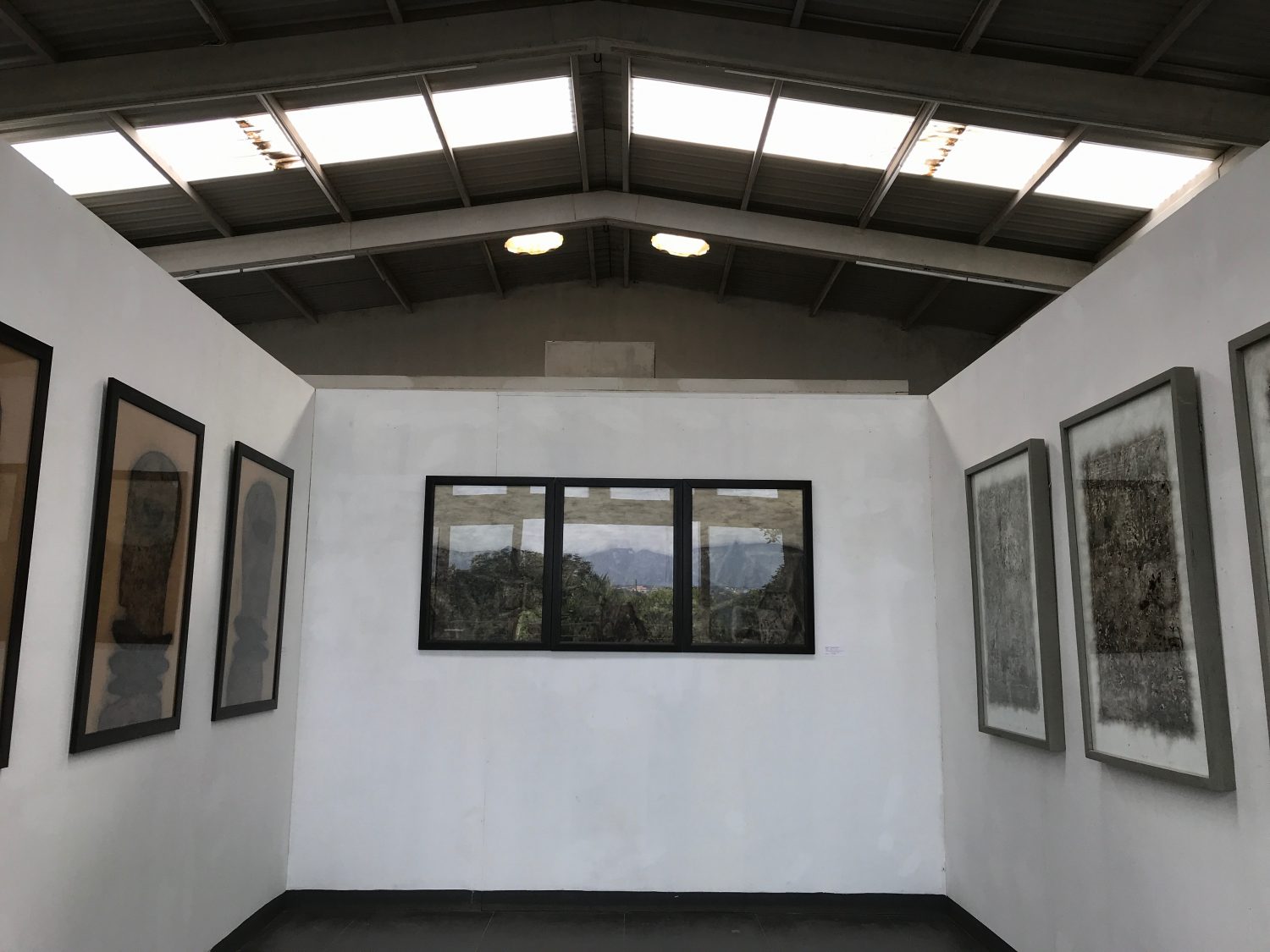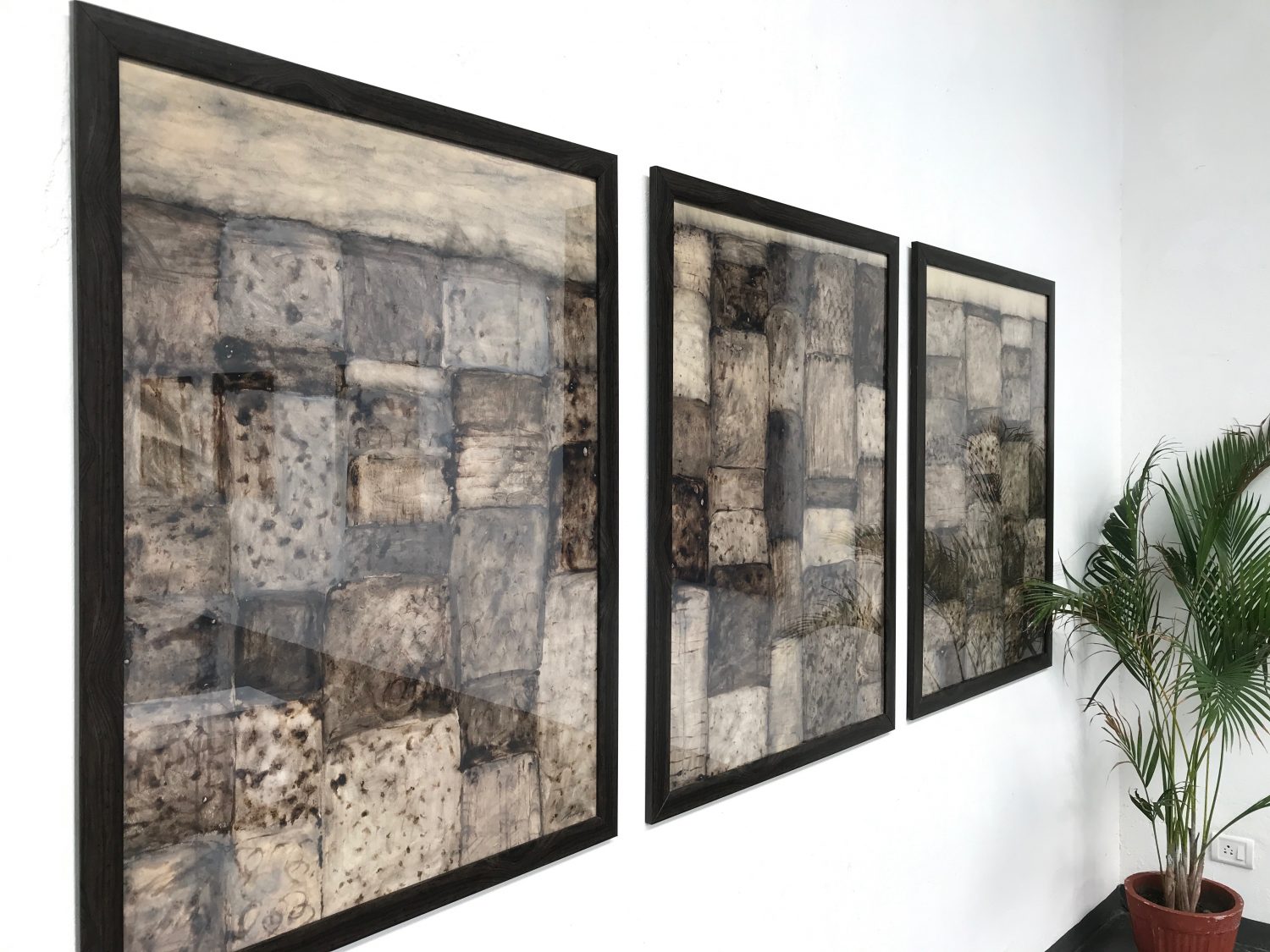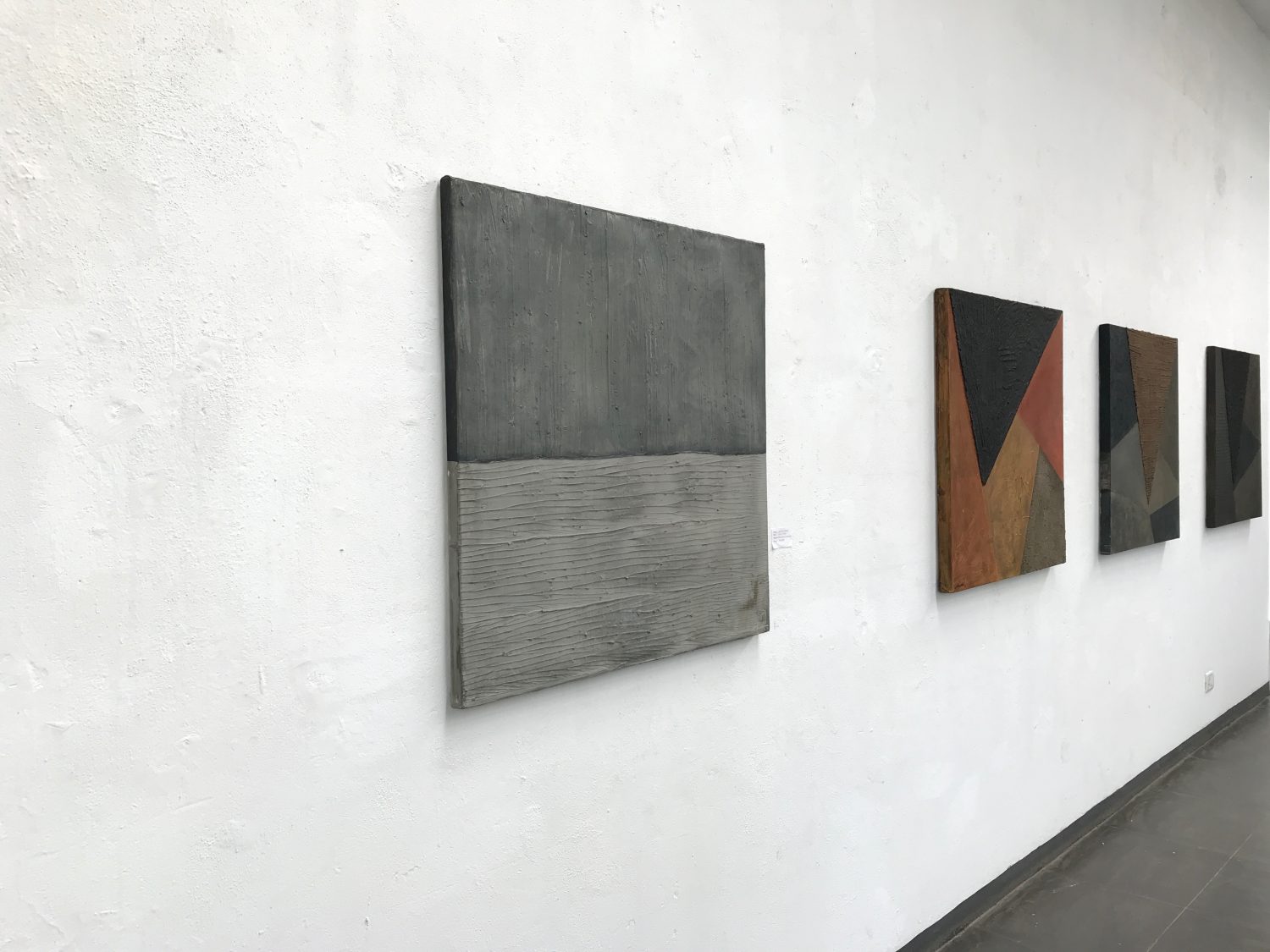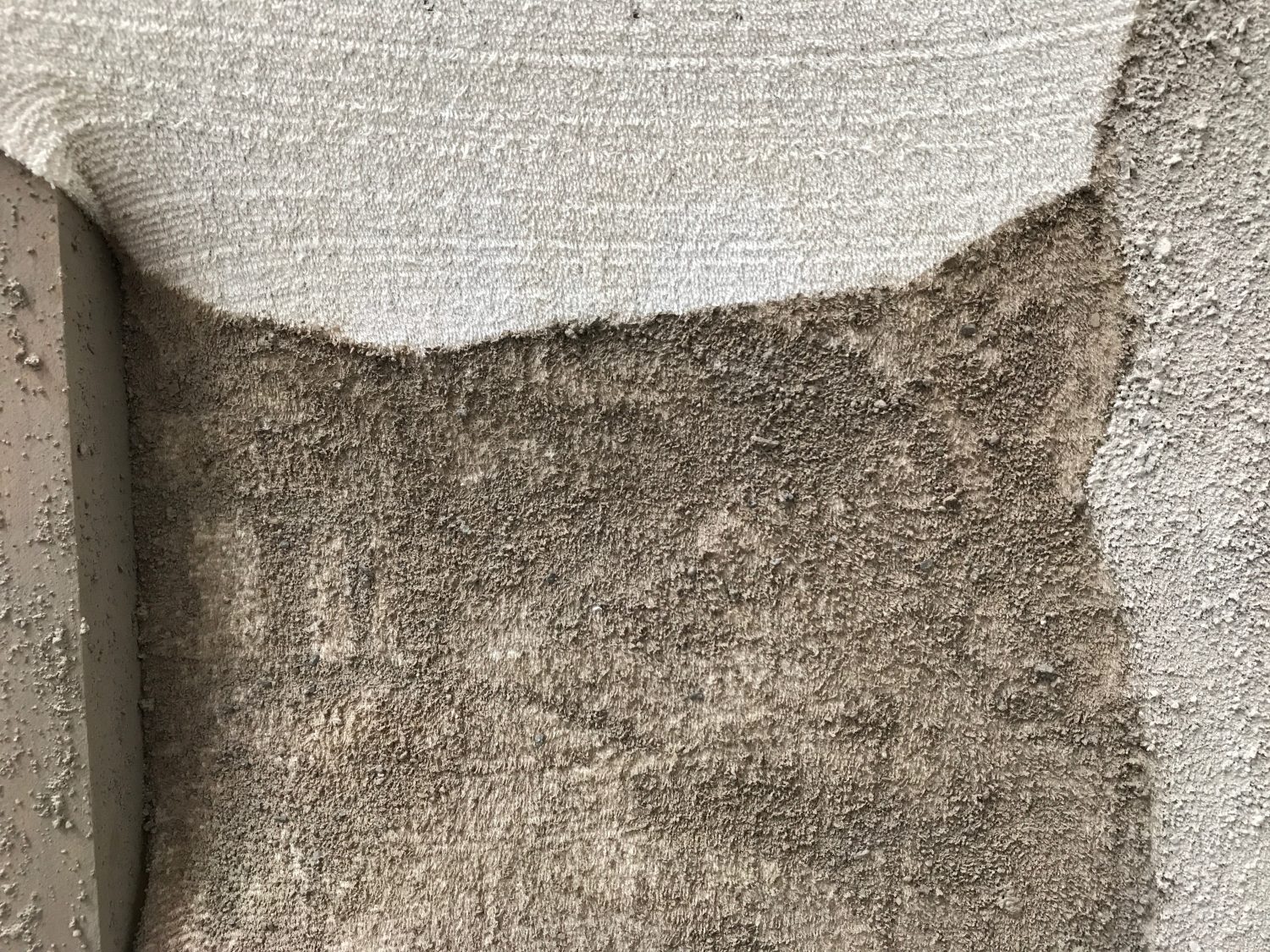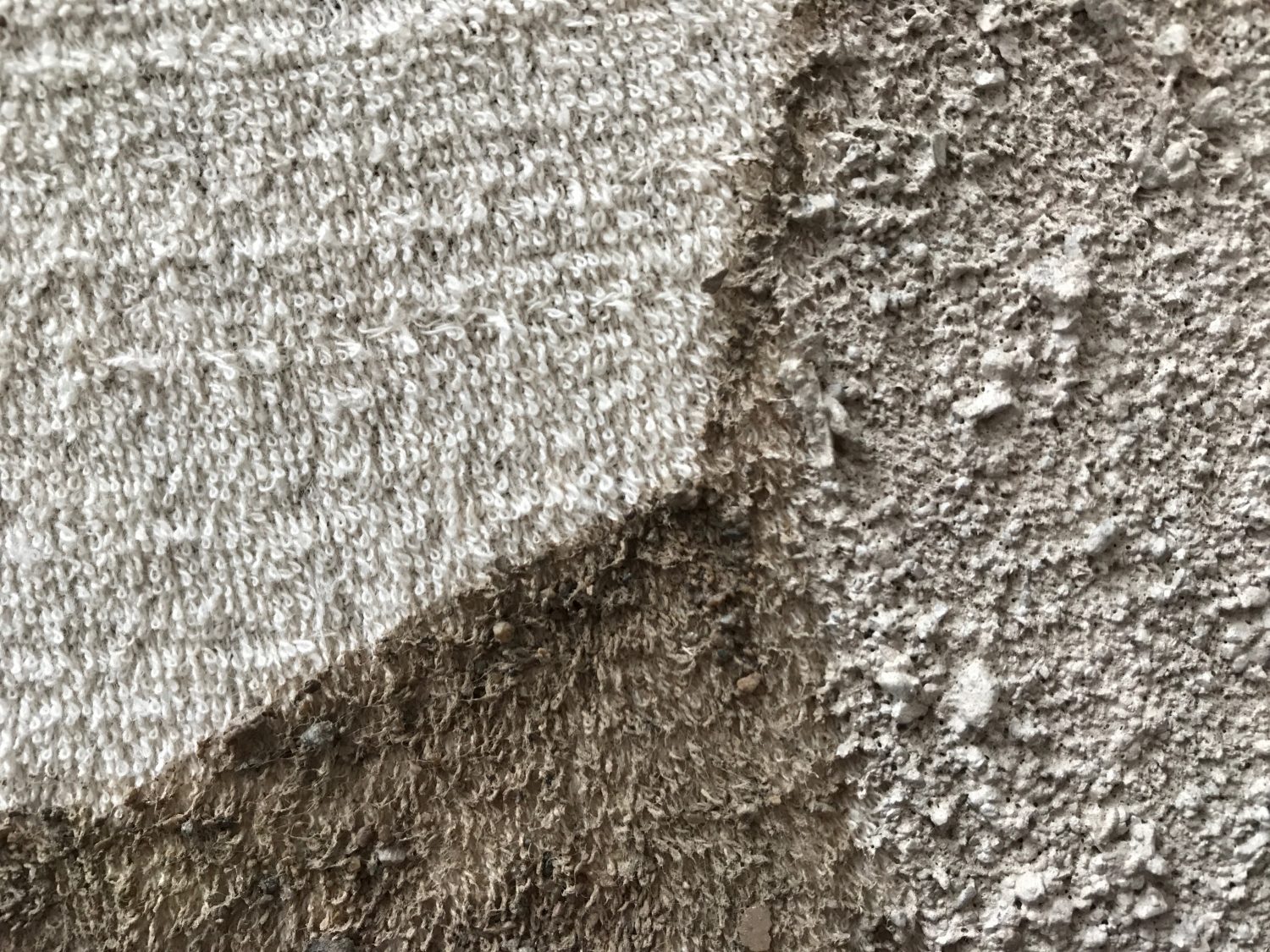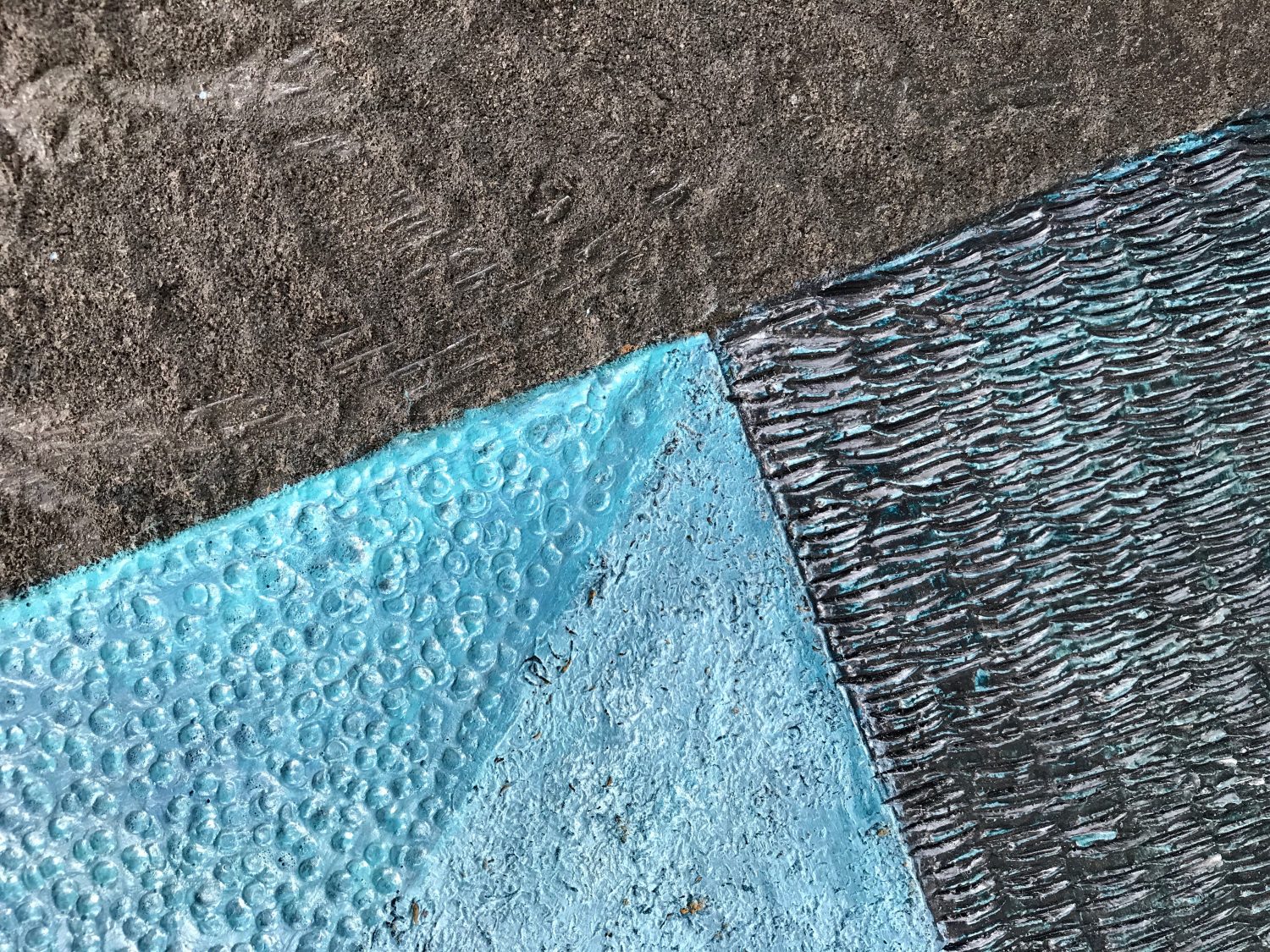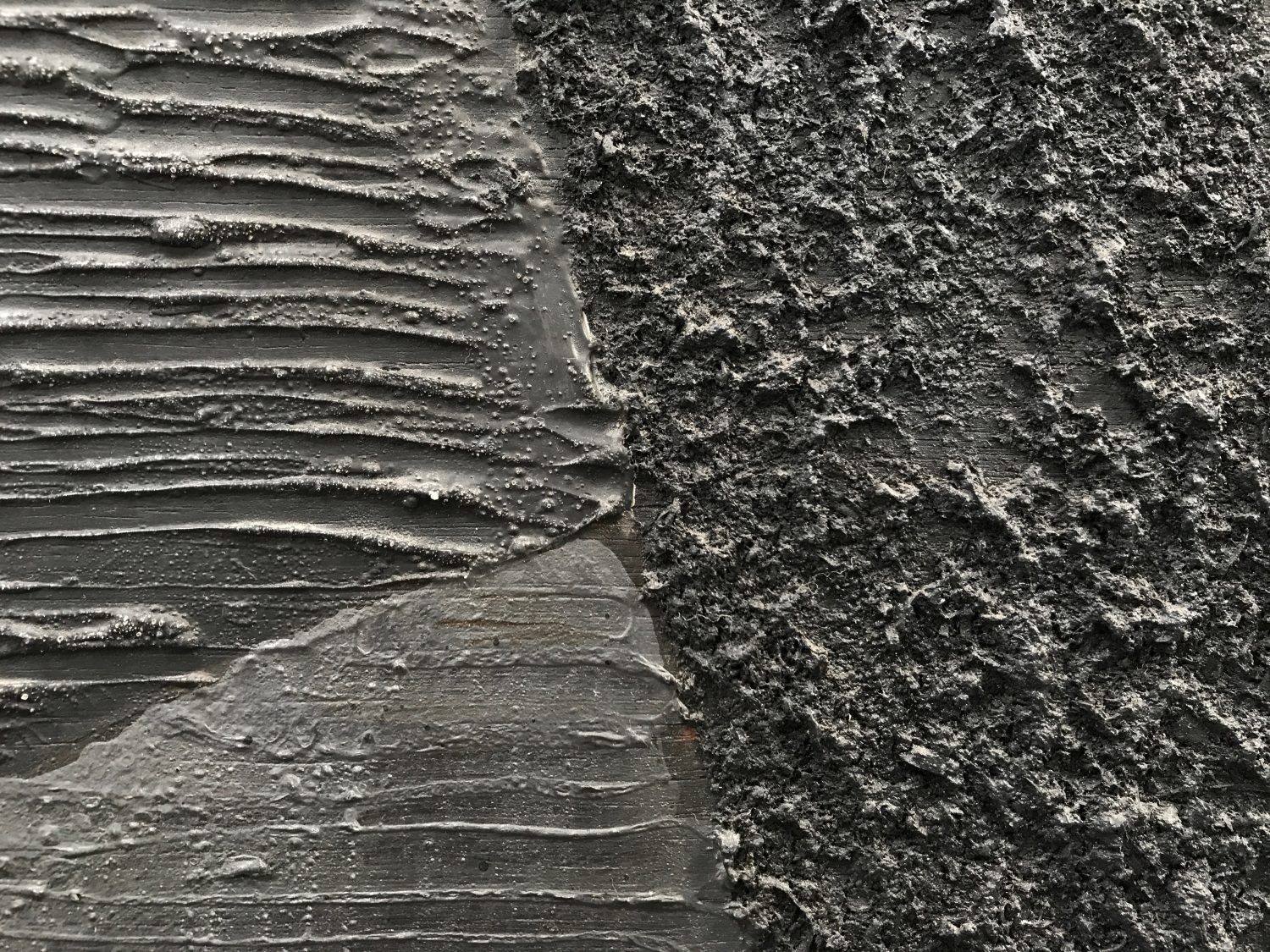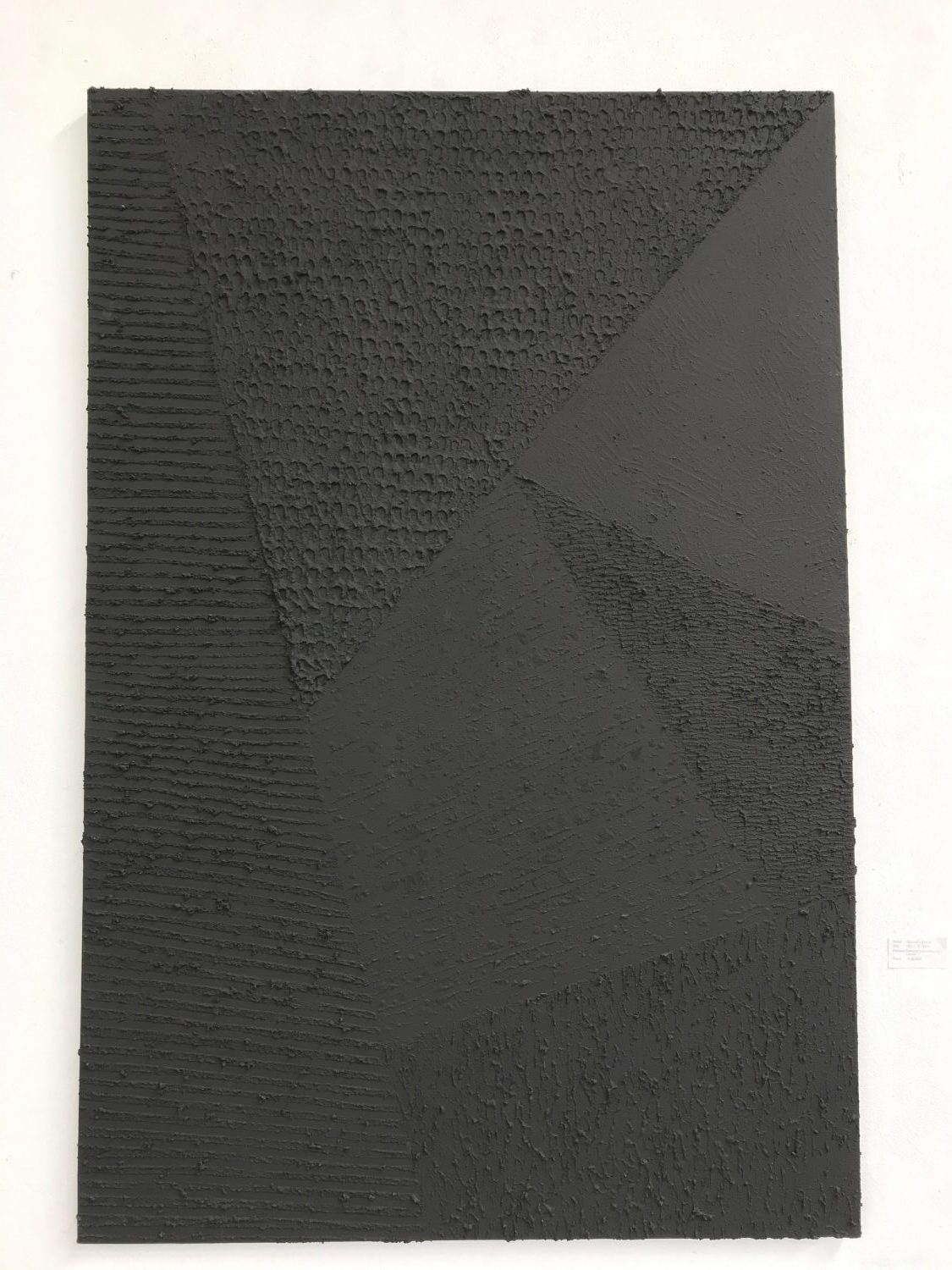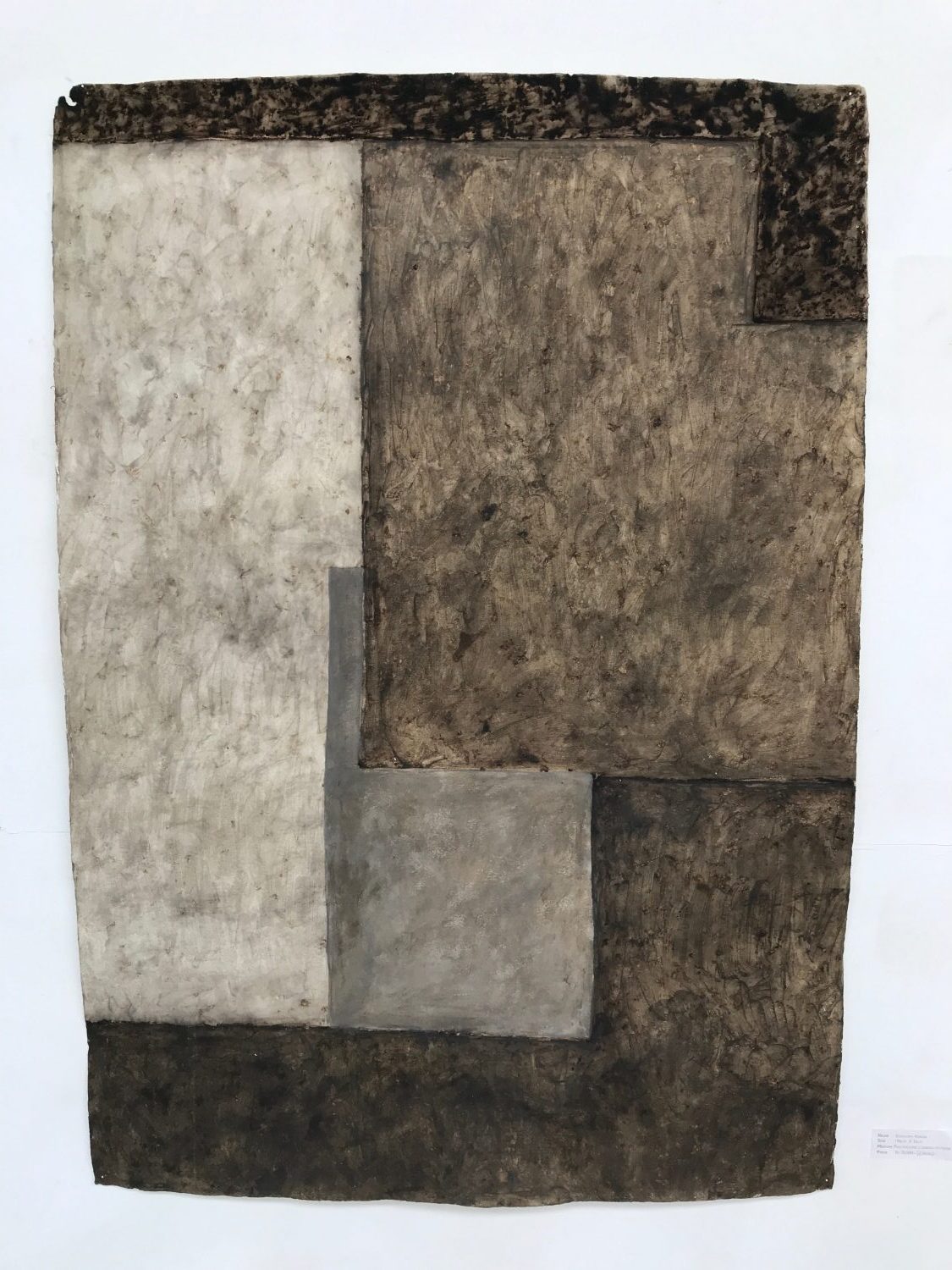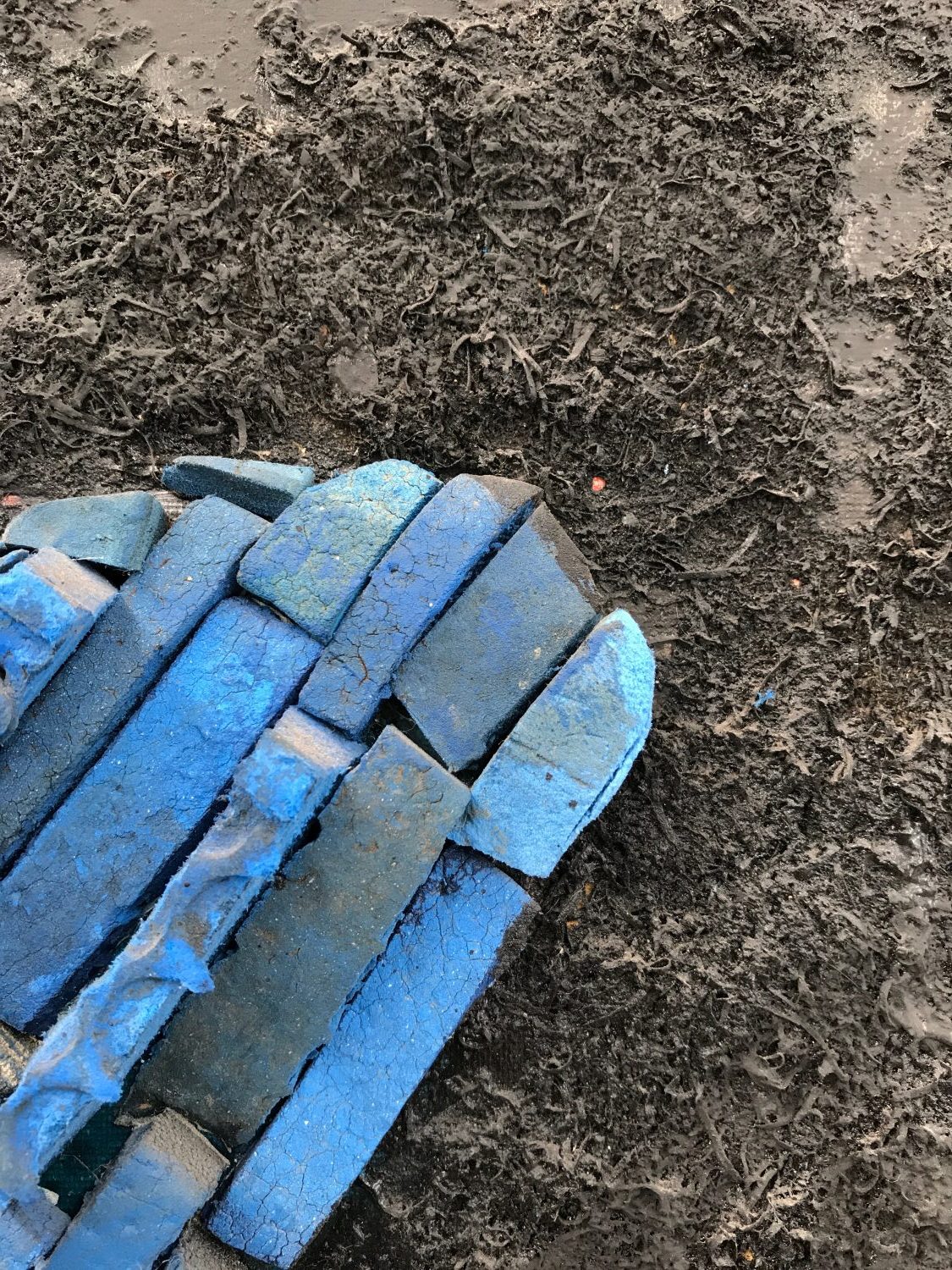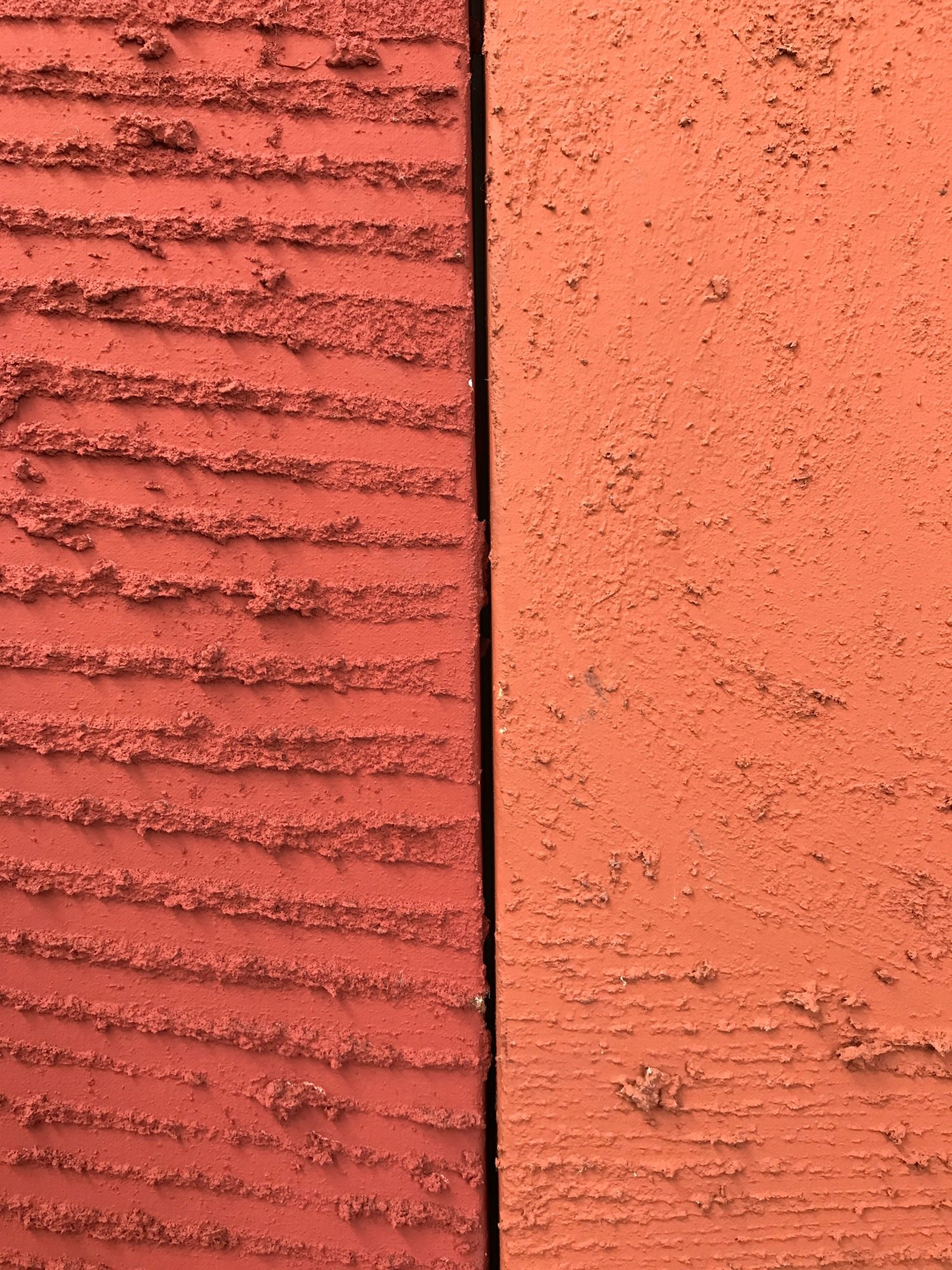 Featured Events
An introduction to hula hooping with Becky D'Costa will be held on September 25, 3 p.m. at 1930 Vasco. Details: 9604002287 / 8551930213.
An introduction to photography with Harsh Kamat will be held on September 27, 3 p.m.at 1930 Vasco. Details: 9604002287 / 8551930213.
'More than travelling', a photography exhibition by Nuno Lobito will open on September 27, 6 p.m. and will remain on view till October 27 at Fundacao Oriente, Panaji. Details: foriente.india@gmail.com/ 2230728.
A fancy dress competition for children in the age group of 3 to 5 years old and 6 to 12 years old will be organised on October 2, 3 p.m. onwards at Patto, Panaji. Details:  9552518650.
Film and theatre personality Lillette Dubey will stage two English plays – Gauhar ( October 3, 7 p.m.) and  'Salaam Noni Appa' (October 4, 7 p.m.) at Kala Academy, Panaji.