It is not every day that a person gets to see artworks created by using unusual materials like insect wings, sawdust, burnt paper, and tea. The Museum of Goa is currently holding an art exhibition called 'Scapes' where one can view these unique abstract works. The artist behind them is none other than Siddarth Kerkar. He has loved art since childhood and likes to experiment with different materials. The artworks carry a minimalistic style and have different textures. It is meant to showcase various landscapes and terrains.
(Scapes exhibition will be open for public viewing till September 10)
Pic Credit - Shivang Mishra I NT GOGOANOW.COM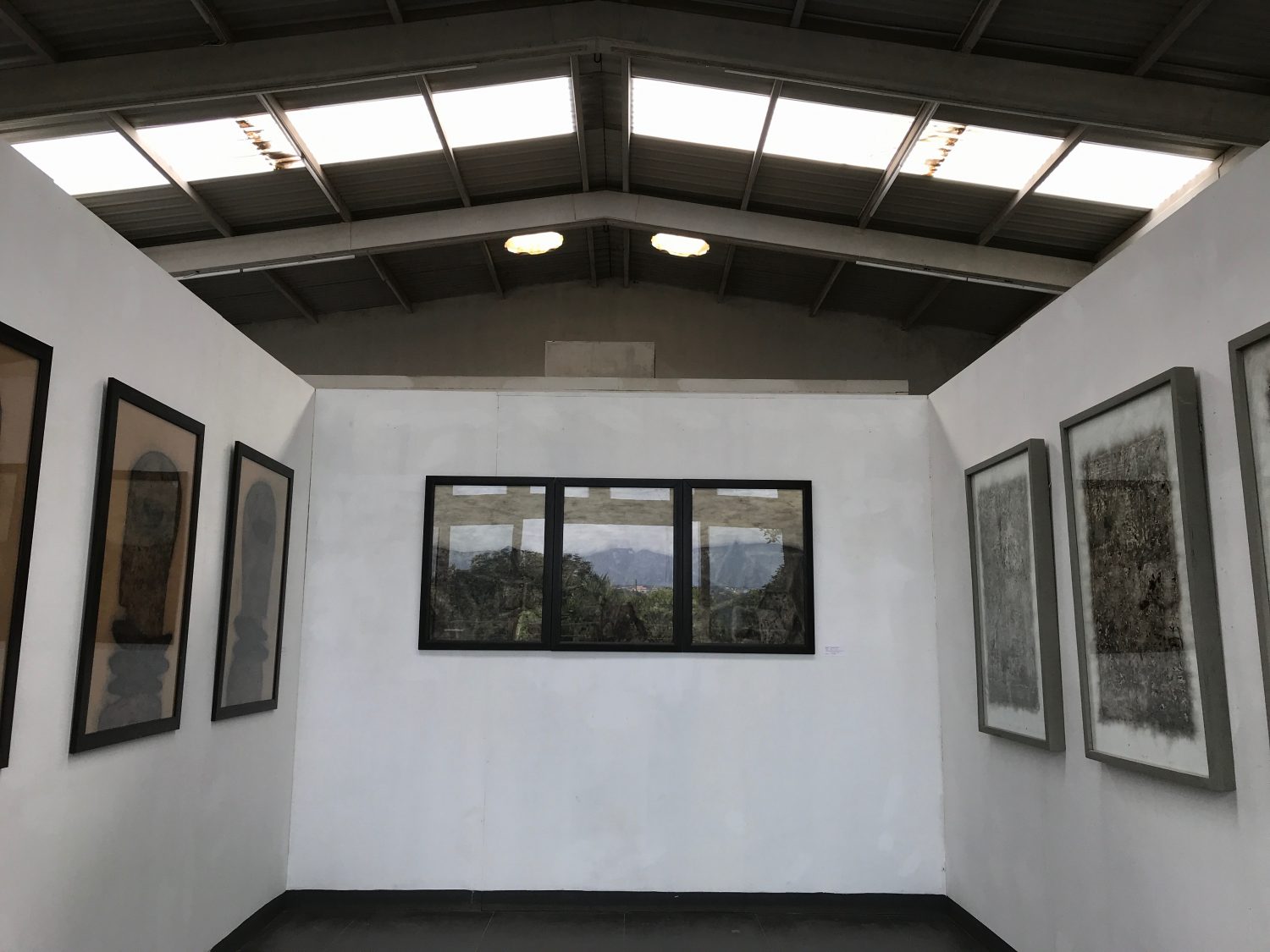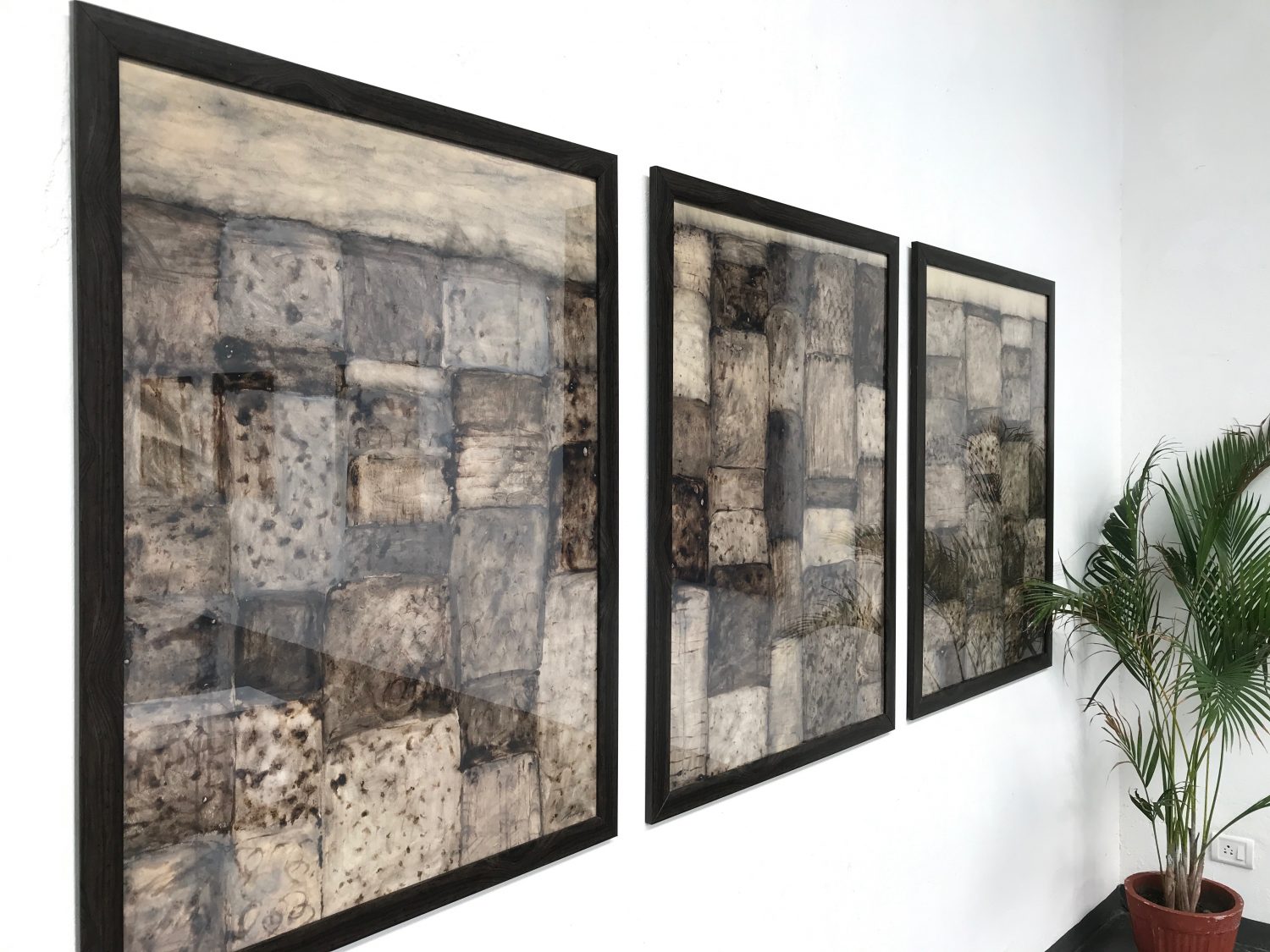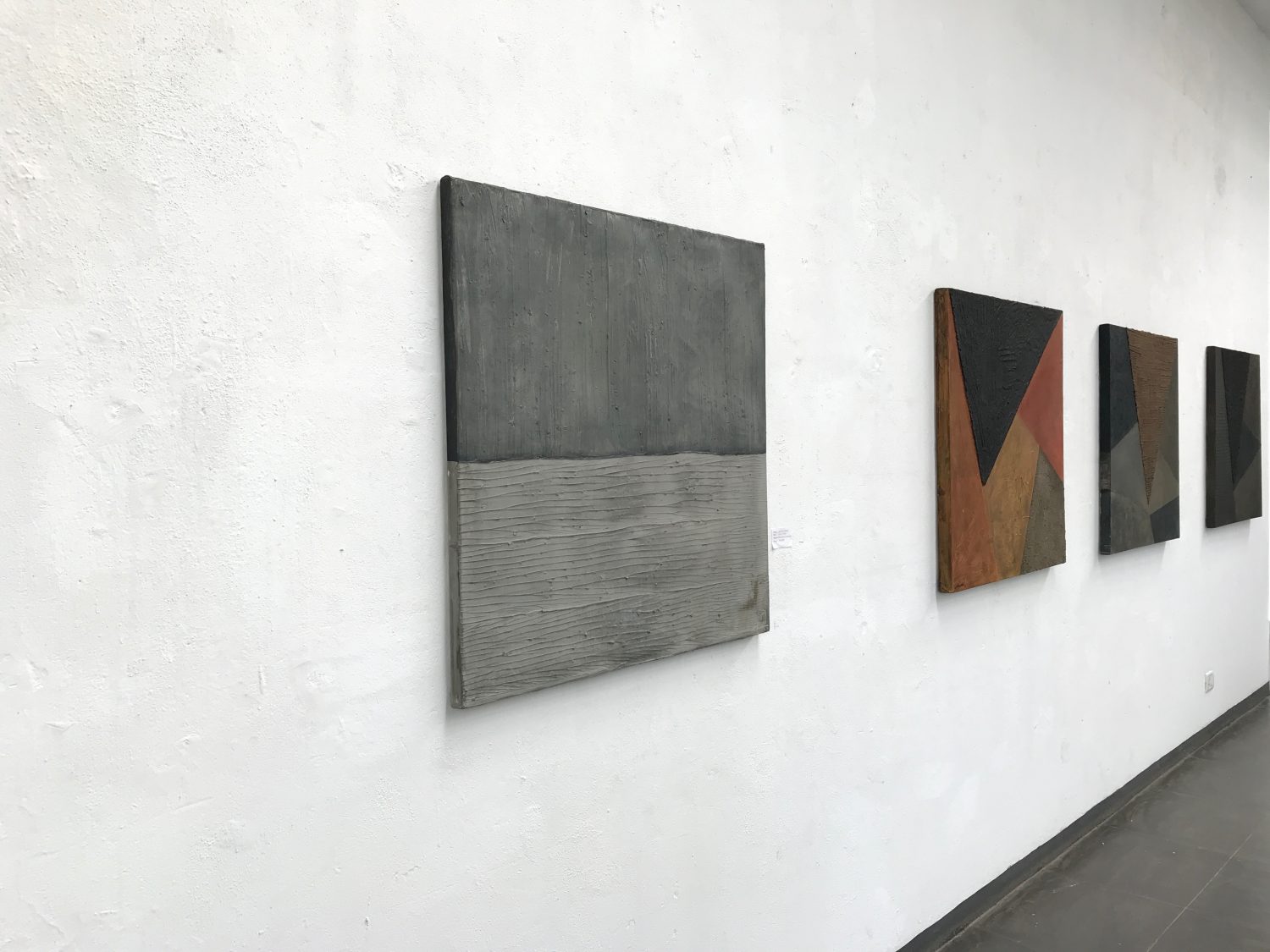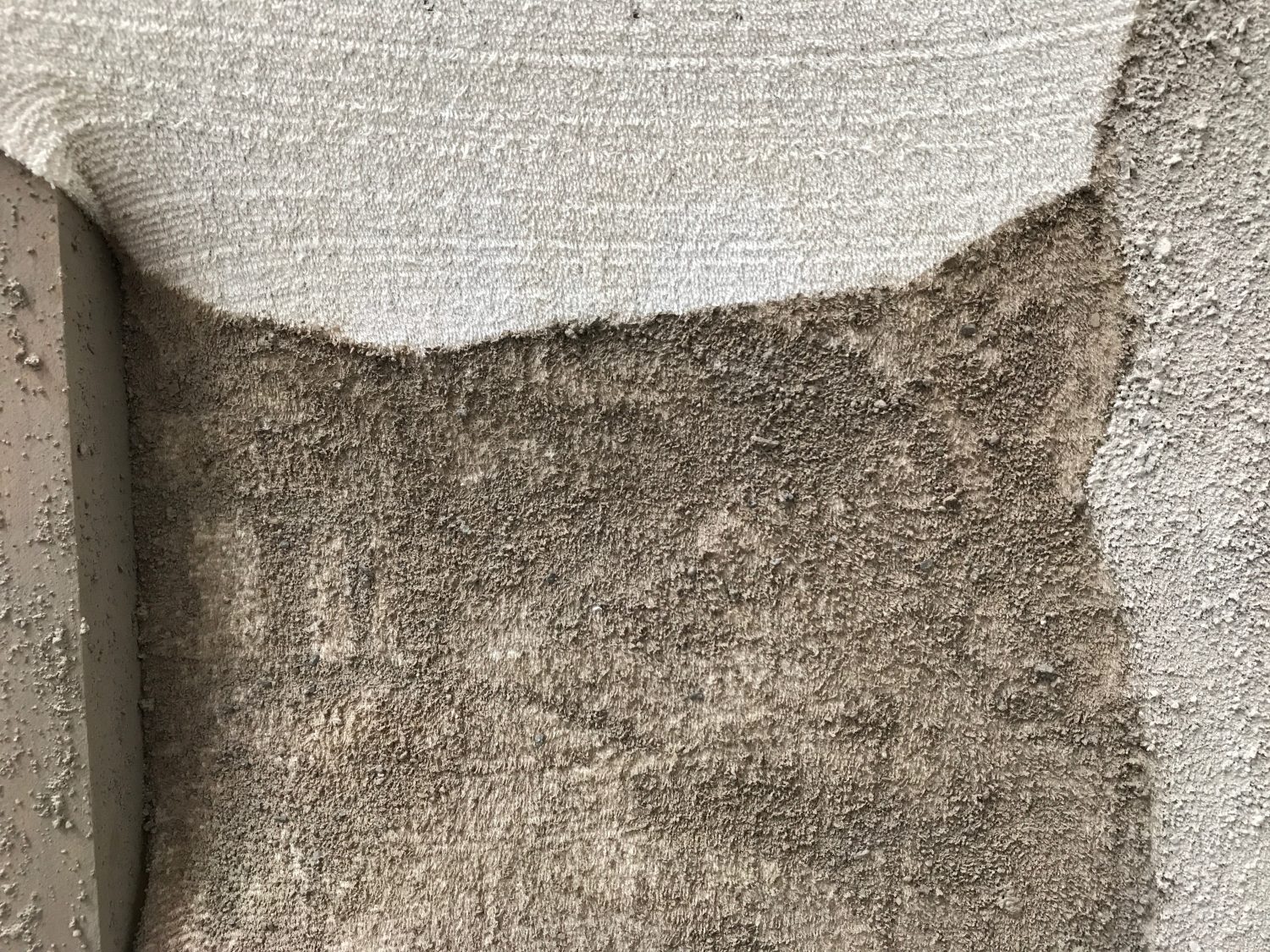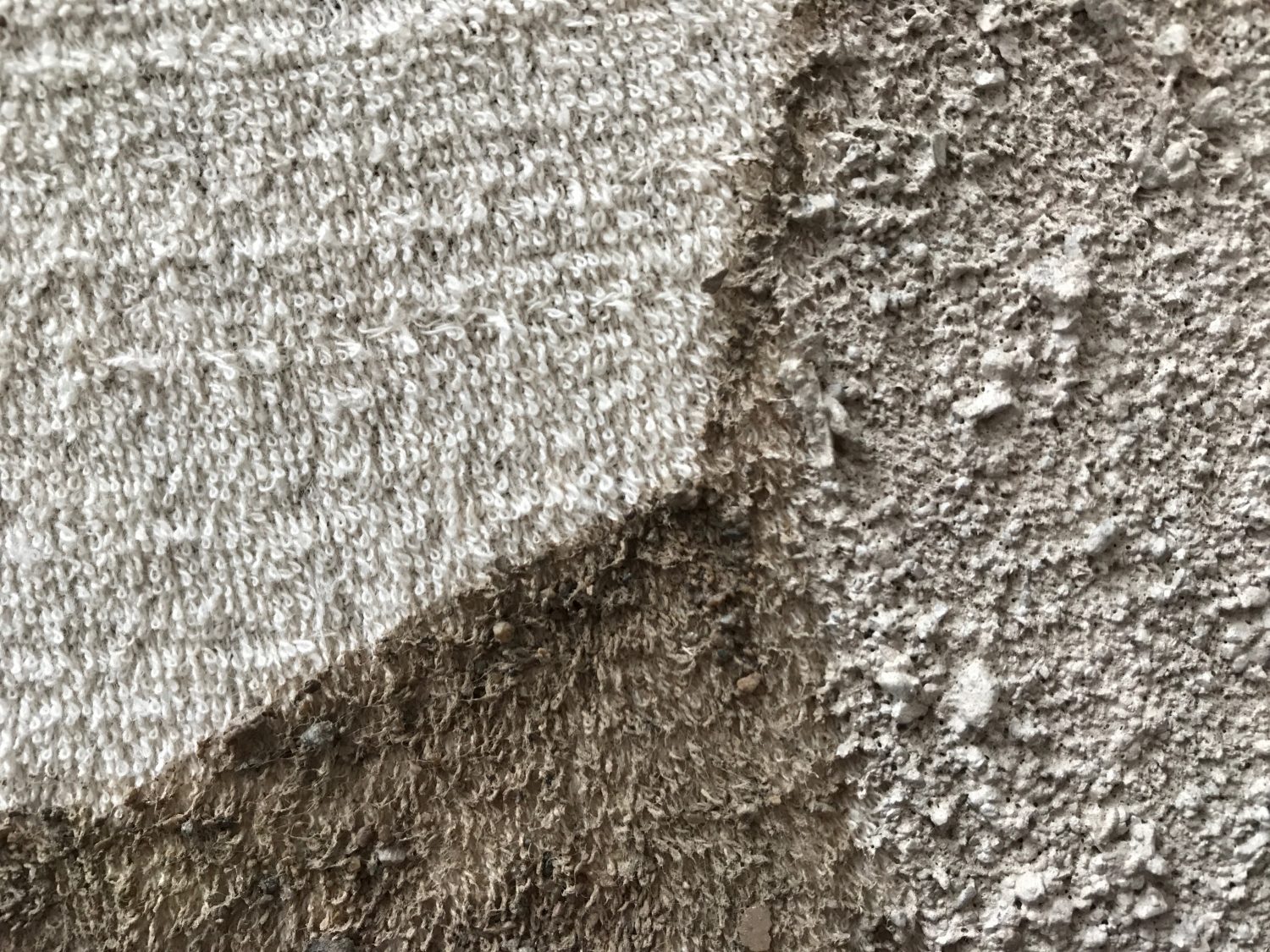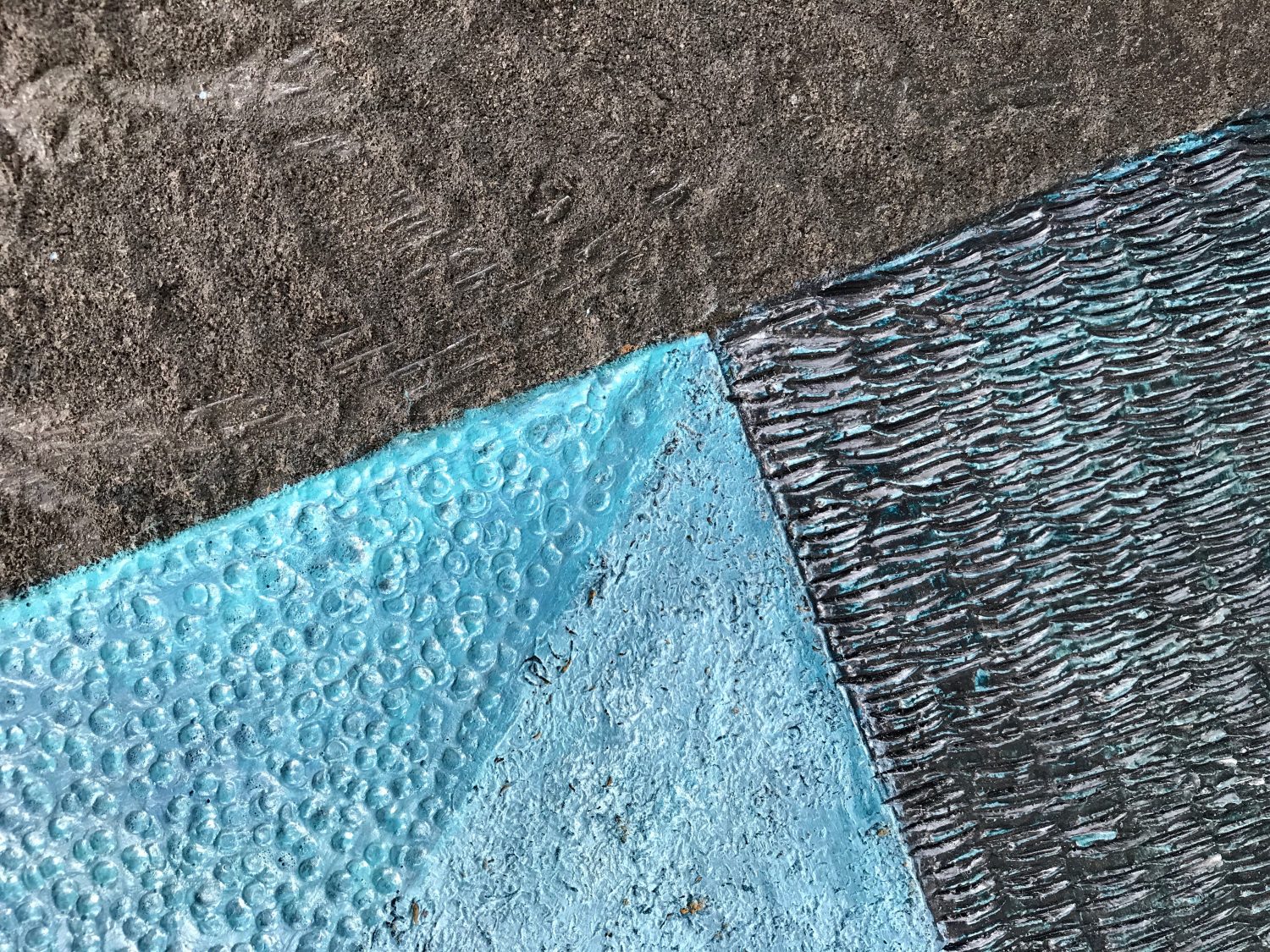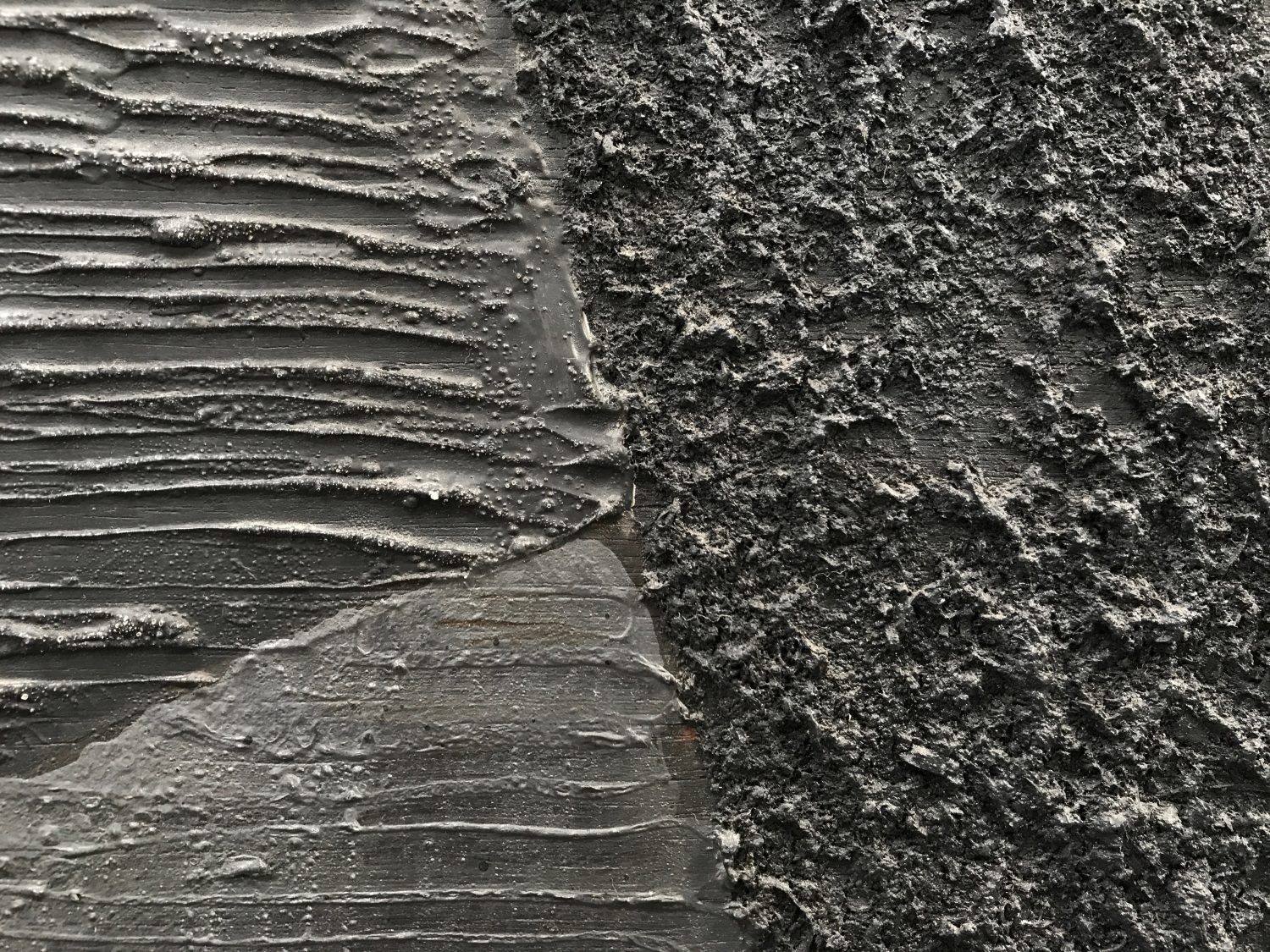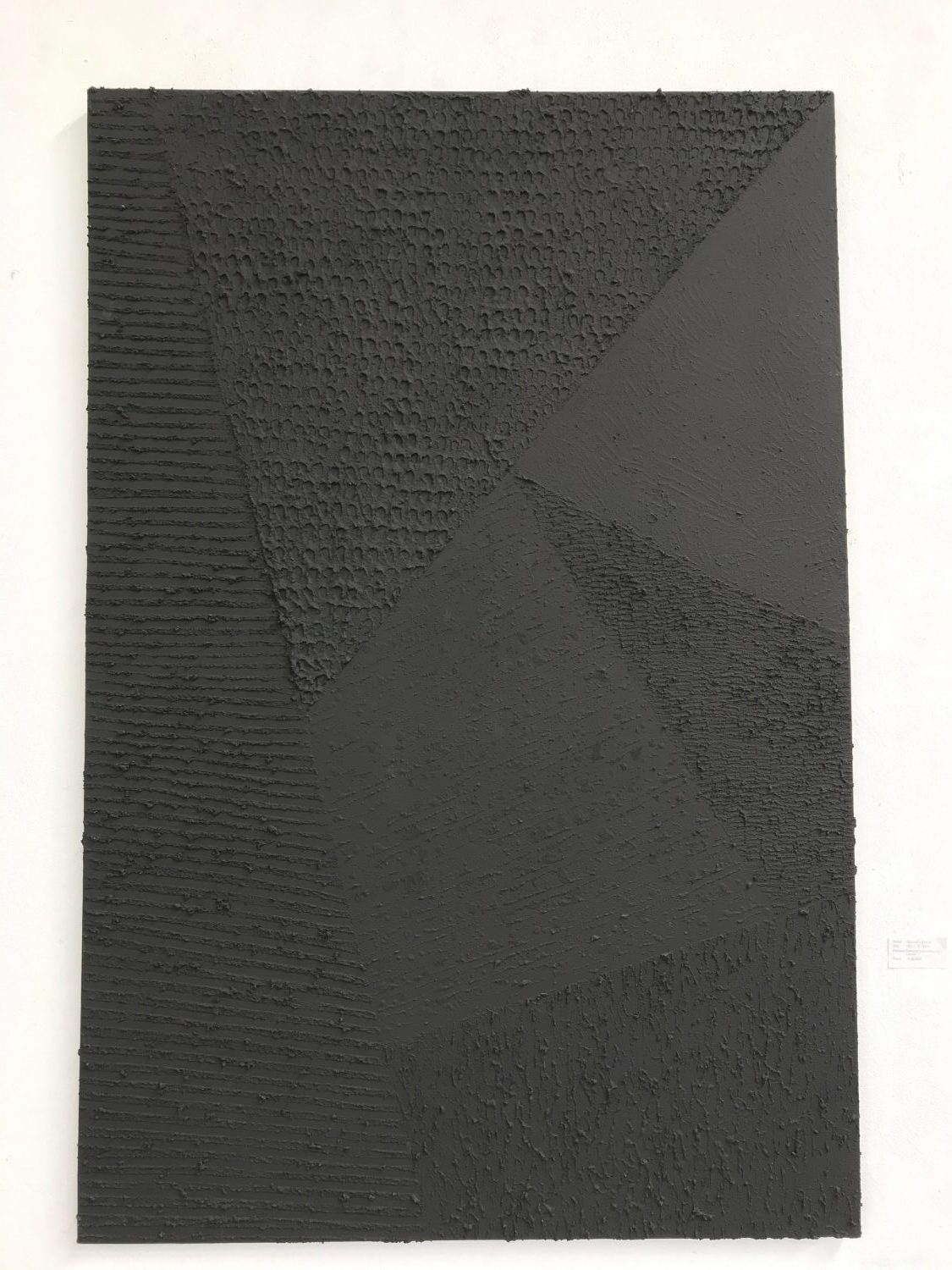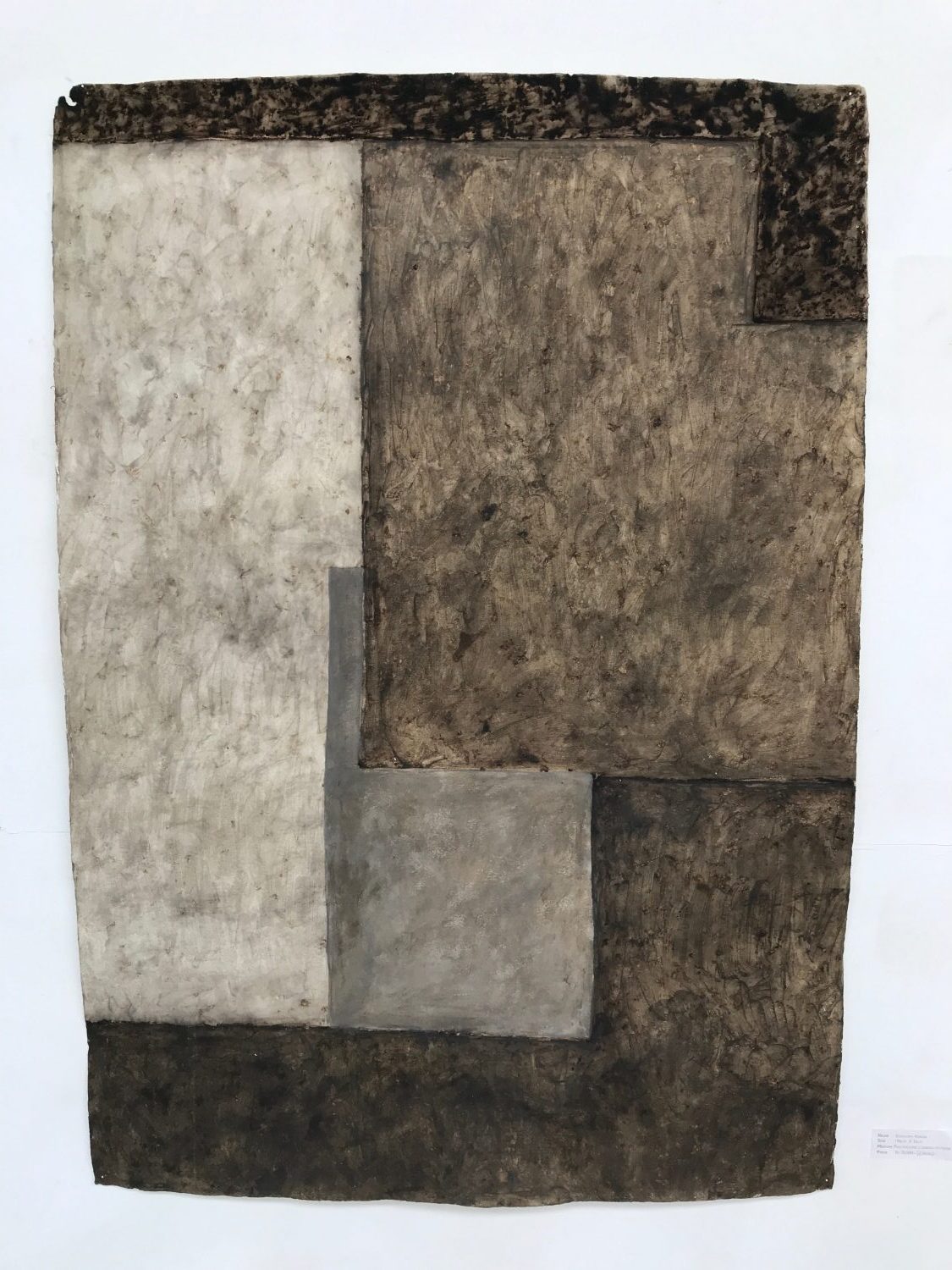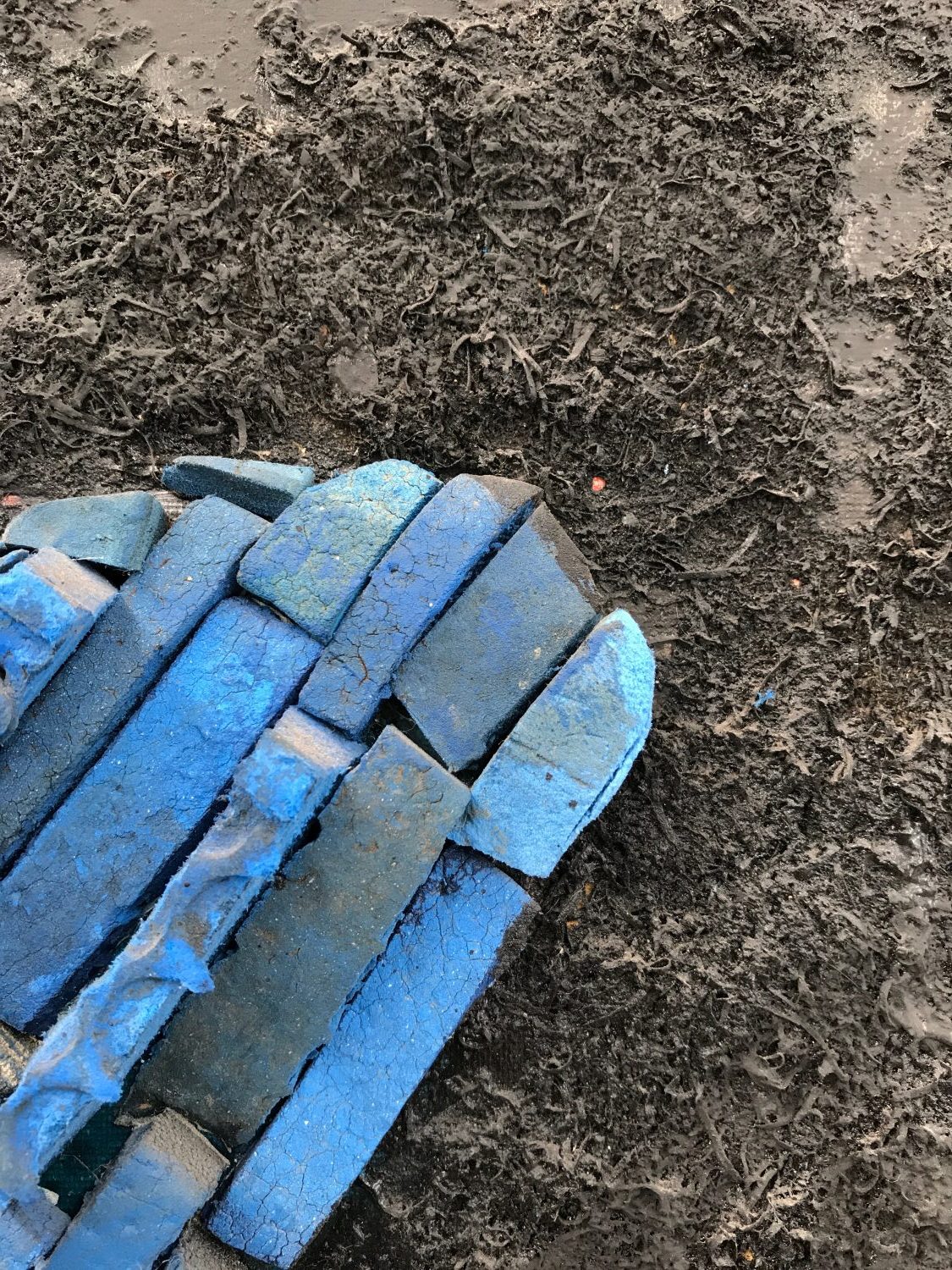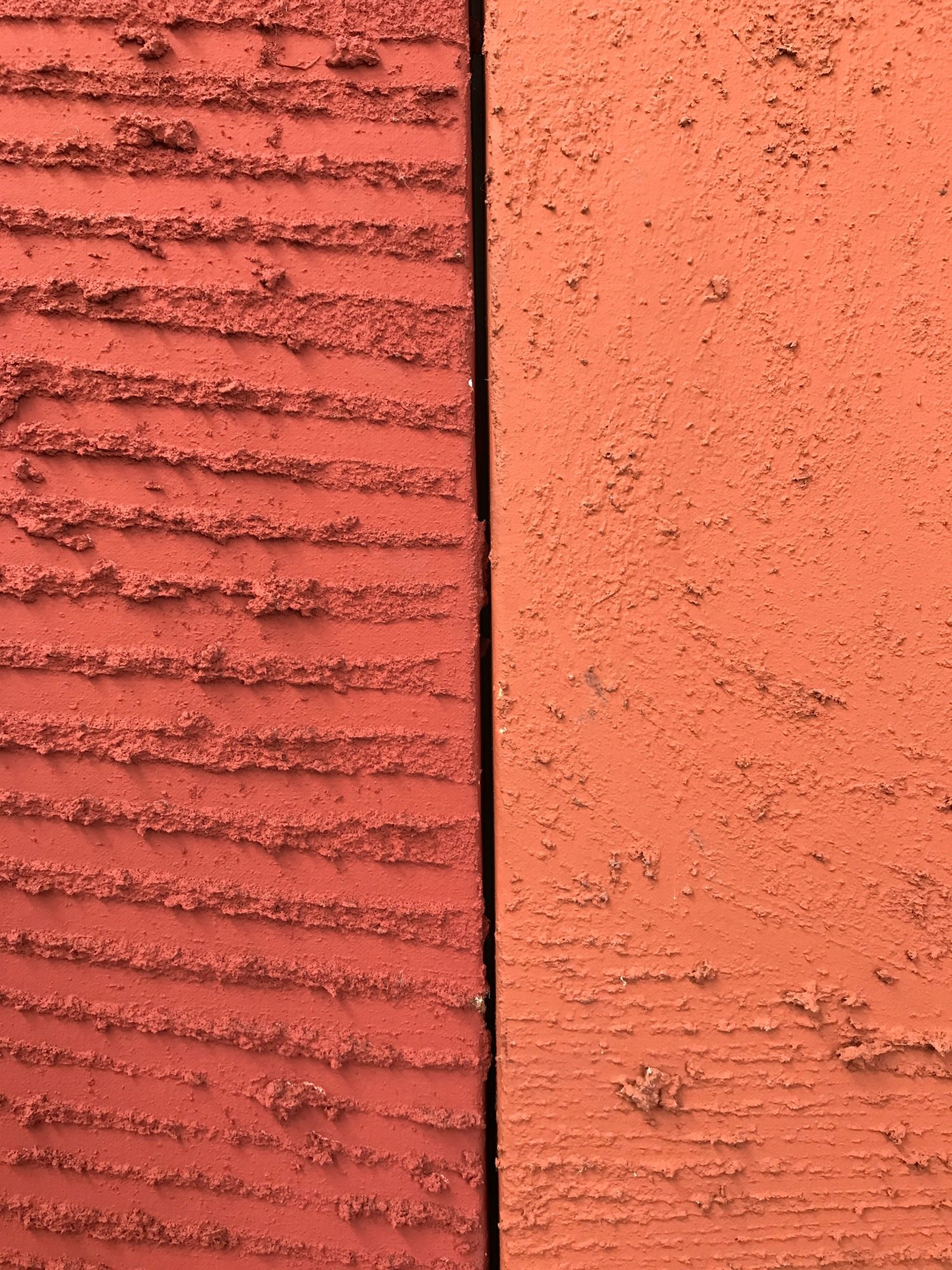 Featured Events
Edenwoods Goa will be organising the pop up street featuring live music, food, shopping stalls etc from January 18 to 20, 11 a.m. to 11 p.m. at the Spice Garden, Candolim. Details: 8208324679.
Team Taleigao Thunder will organise an All Goa Underarm Cricket League on January 20 at Don Bosco Oratory, Panaji. Limited entry of 16 teams will be entertained. Details: 8554050481/ 7350581458.
Bebook, the children's mobile library charity fete and jumble sale 2019 will be held on January 20, 10.30 a.m. to 7 p.m. at Literati Book Shop and Cafe, Calangute. Details: 9822682566/7447437790/ bebookgoa@gmail.com.
Visit Earth Keepers Market on January 20, 4 p.m. to 6 p.m. at The Rejuvenation Center, Candolim, for fresh organic fruits and vegetables, organic groceries, herbal health supplements, herbal remedies, natural body products, acupressure kits, vision improvement kits, etc. Details: 9821758877.
Gowomania in association with Institutional Educative Art Space and Harmony Celebrations is organising 'Artisan Pop Up Bazaar Day' on January 27, 2 p.m. to 8 p.m. at Bachpan Play School, Mapusa. Details: 7263942229/9503279298.