"If Goa can excel in so many other fields, we can do so in IT as well. We're a small state that has produced talents beyond its strength. We should aim to retain the talents by developing Goa into an IT hub with a positive mind frame" said the Chief Minister of Goa, Manohar Parrikar while speaking at the launch of 'Goa Start-Up Portal' on the occasion of Goa IT day.
The Goa IT Day is part of a focused initiative to promote innovation and encourage entrepreneurial investment in the state so that Goa can be counted among the top 25 startup destinations in Asia by 2025. Further, Parrikar added that "Right from the year 2000, I have been dreaming of Goa becoming a powerful hub for IT. And with Cyber¬–age scheme, Goa did become the first state to give technical grants and laptops to students."
Speaking about the initiative that the Government of Goa has taken up to support the young techies and entrepreneurs, Minister for Information and Technology, Rohan Khaunte said that "Goa has traditionally been running on a mining and tourism-dependent economy and now it is time for us to add Information Technology to make Goa a knowledge-based economy Goa is known for its resources, beaches, literacy rate, and quality of life. It is time for Goa to be known as the next IT powerhouse of India."
Khaunte also said that "Goa has a robust infrastructure and a pool of highly talented individuals. Instead of replicating the success stories of others, Let us work on building our ideas and create our own legacy and with e-governance coming in, expectations from citizens are high. So we should be getting the right investments and IT companies in Goa which will help us to create a new ecosystem and work towards creating a G2B (Government to Business) and G2C model (Government to Consumer)."
Also present for the occasion was the Chairman of Manipal Global Education Services and Aarin Capital, Mohandas Pai, who said that "Goa can be a high tech center like Israel with cutting tech edge technology that foster research n development. With the disruption of IT and technology right now and this dream is totally achievable." Pai also added that "to get this dream turn into reality, all children from class 6 should learn coding –like its learning a language and to facilitate it further the Goans need a catalyst or a hero to whom the next generation can look up to."
The inaugural session was moderated by the founder and CEO of Your Story, Shradha Sharma. Chairman of EDC, Sidharth Kuncalienker, CEO of ESG, Ameya Abhyankar, and other dignitaries were also present for the function.
The second day will see Union Minister, Electronics and Information technology, Law and Justice, Ravi Shankar Prasad and Manohar Parrikar launching the Goa IT Policy and Schemes, which will be followed by Signing of MoU's and the inauguration of the STPI Goa Centre.
Pic Credit - Shivang Mishra I NT GOGOANOW.COM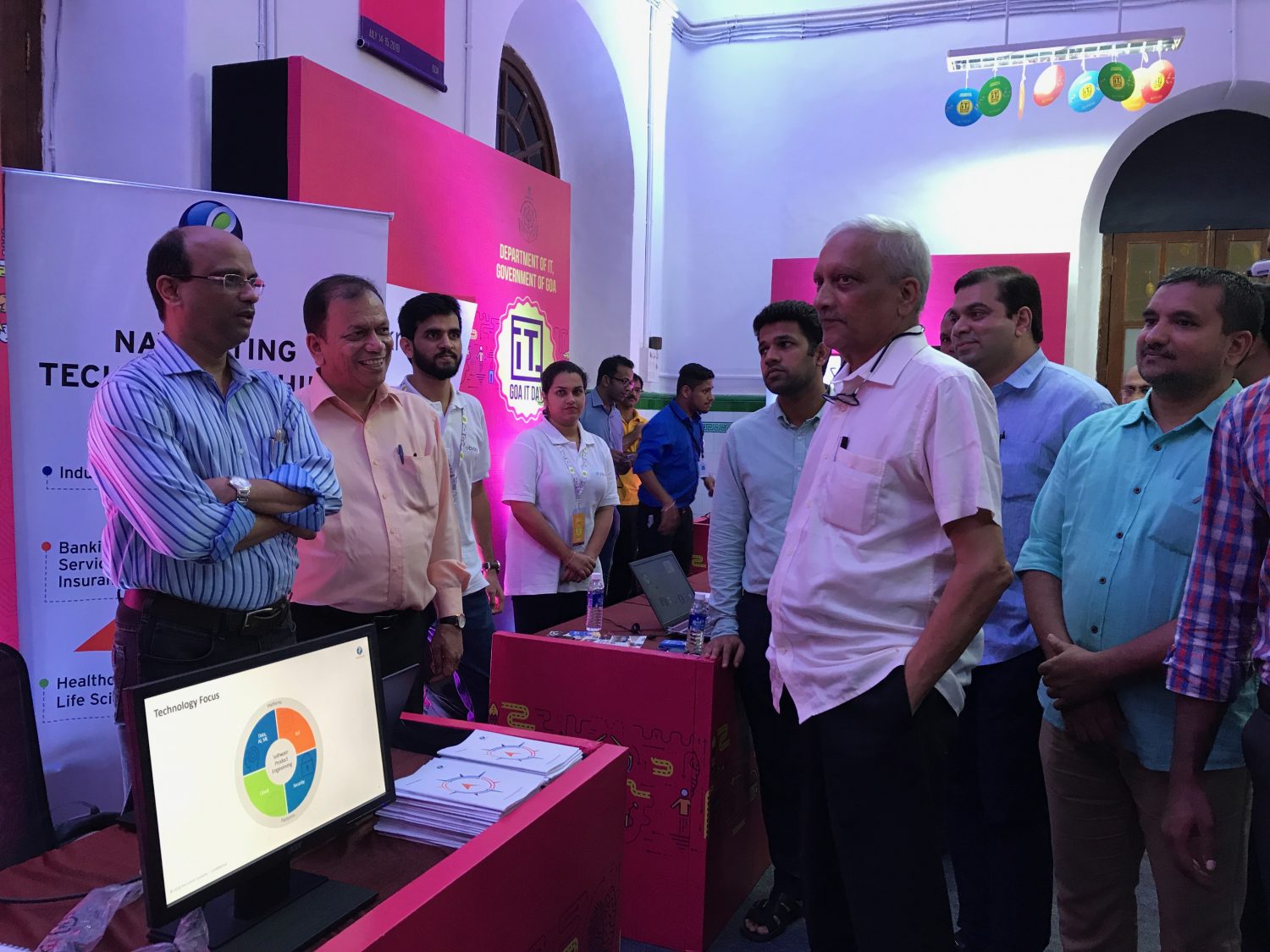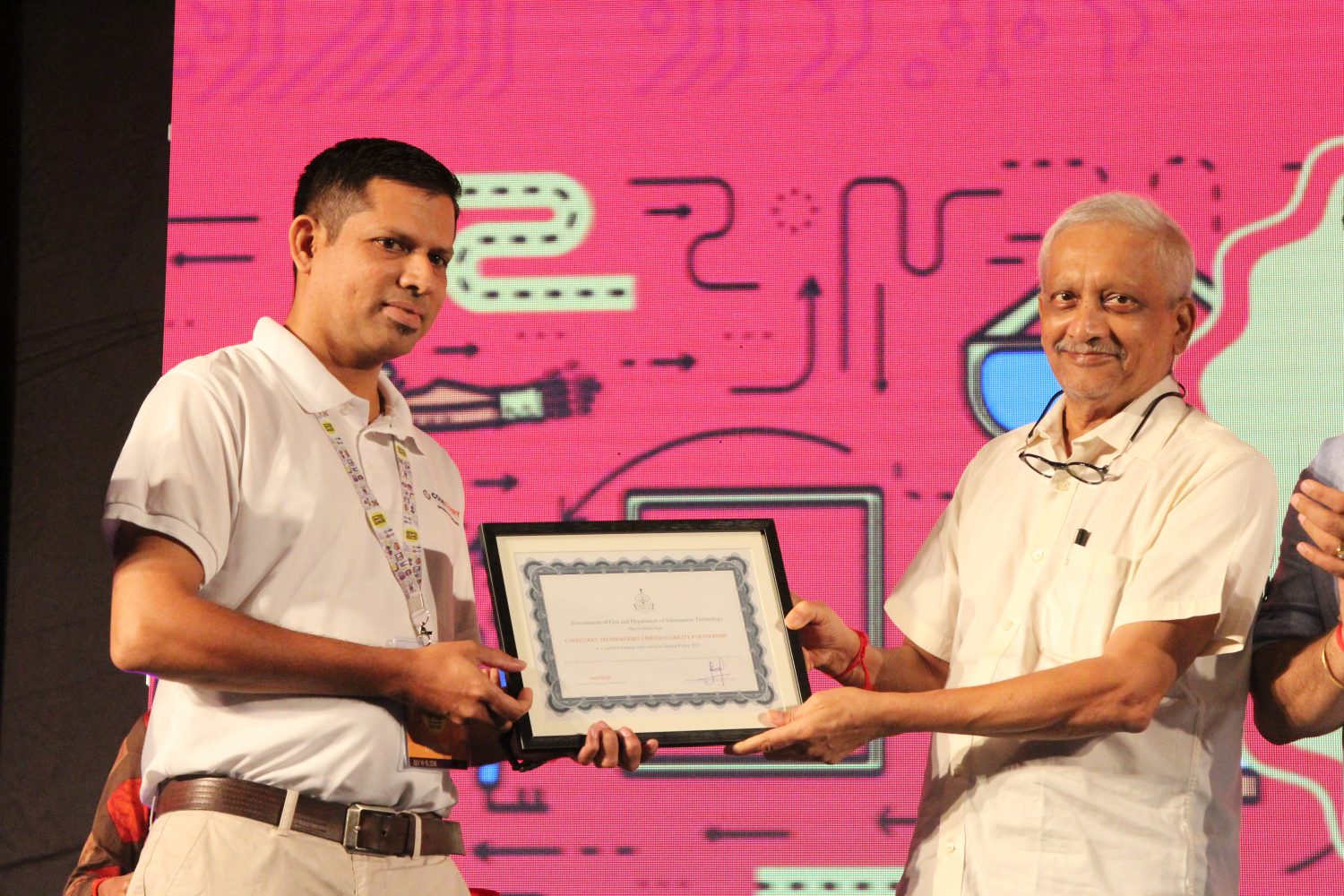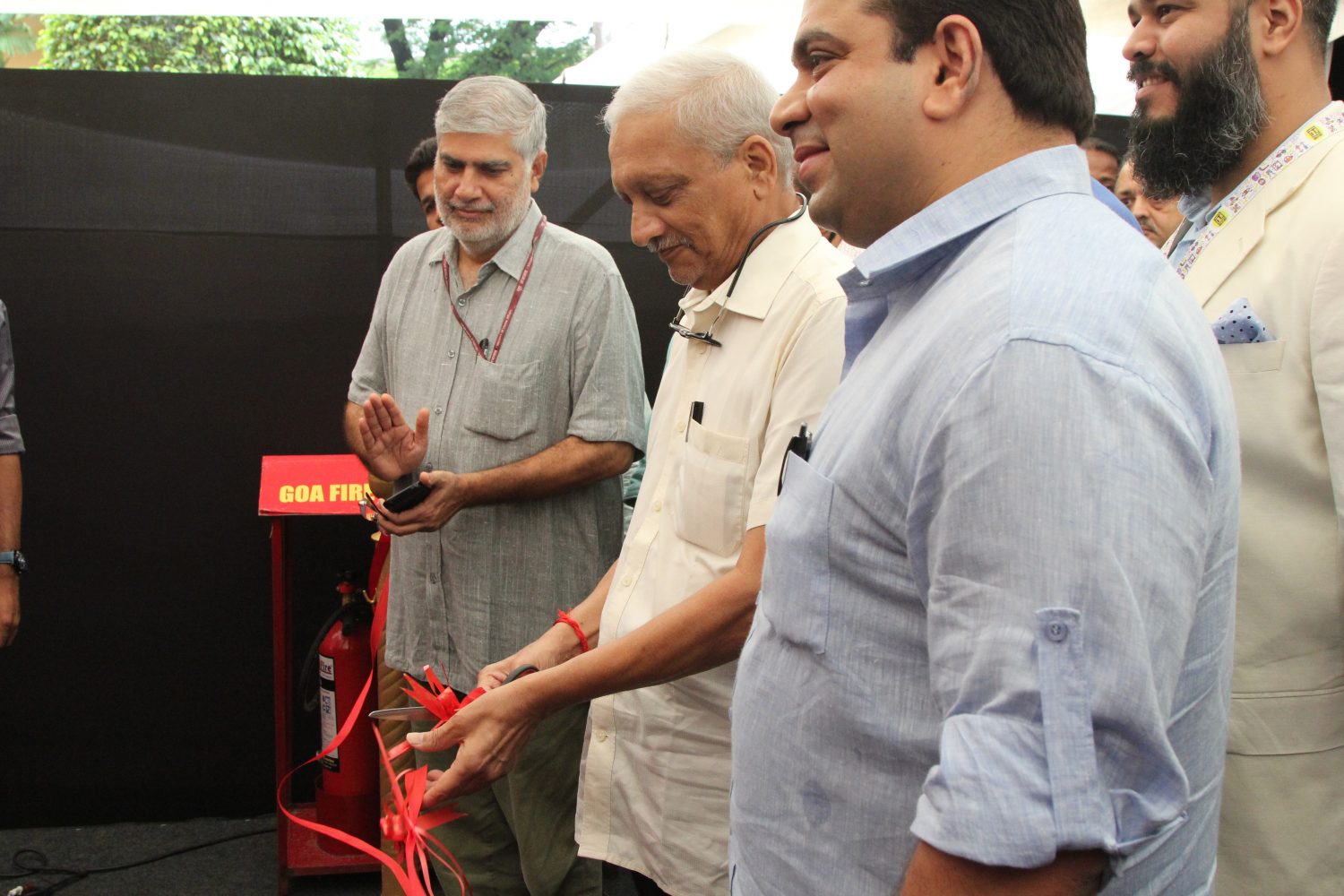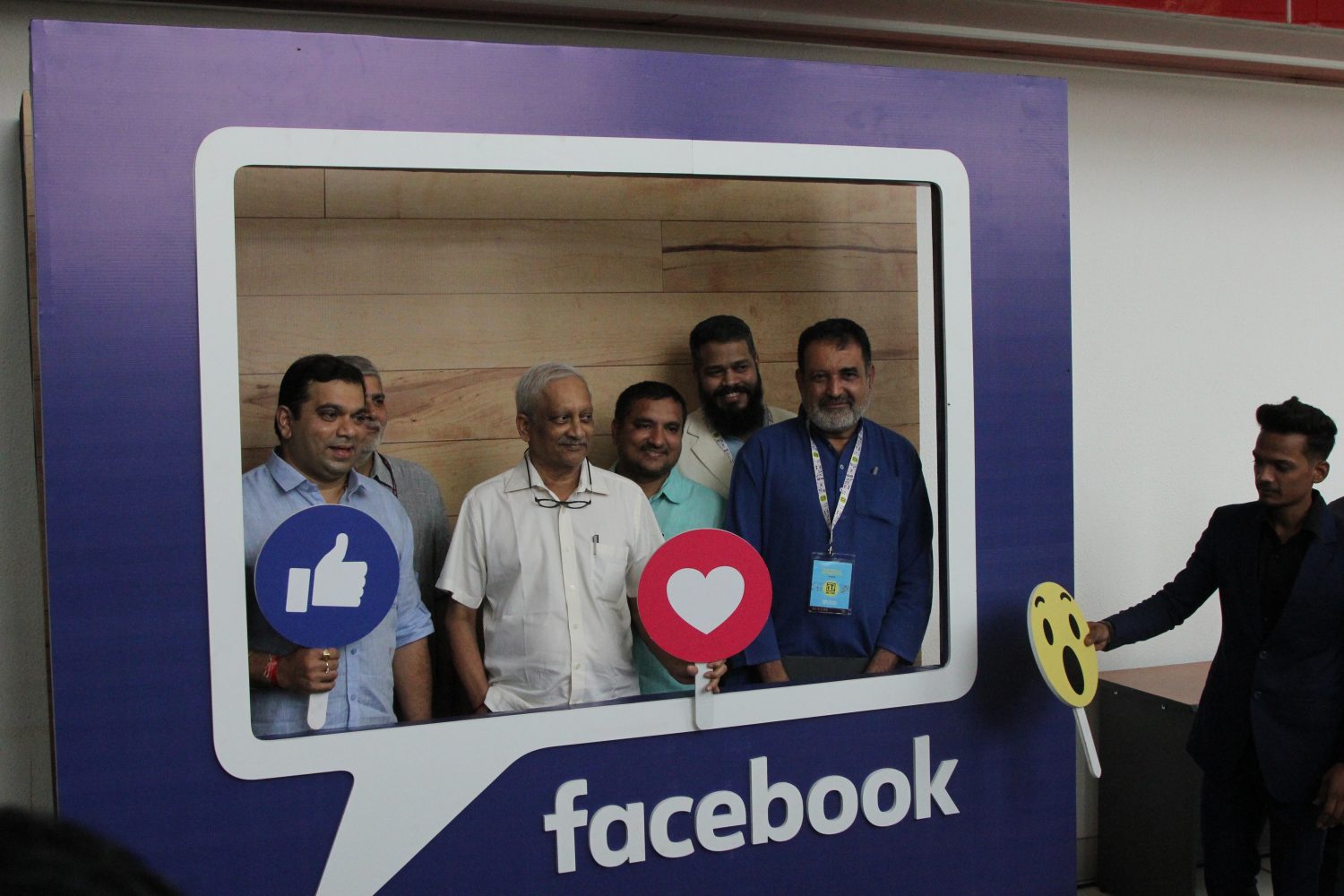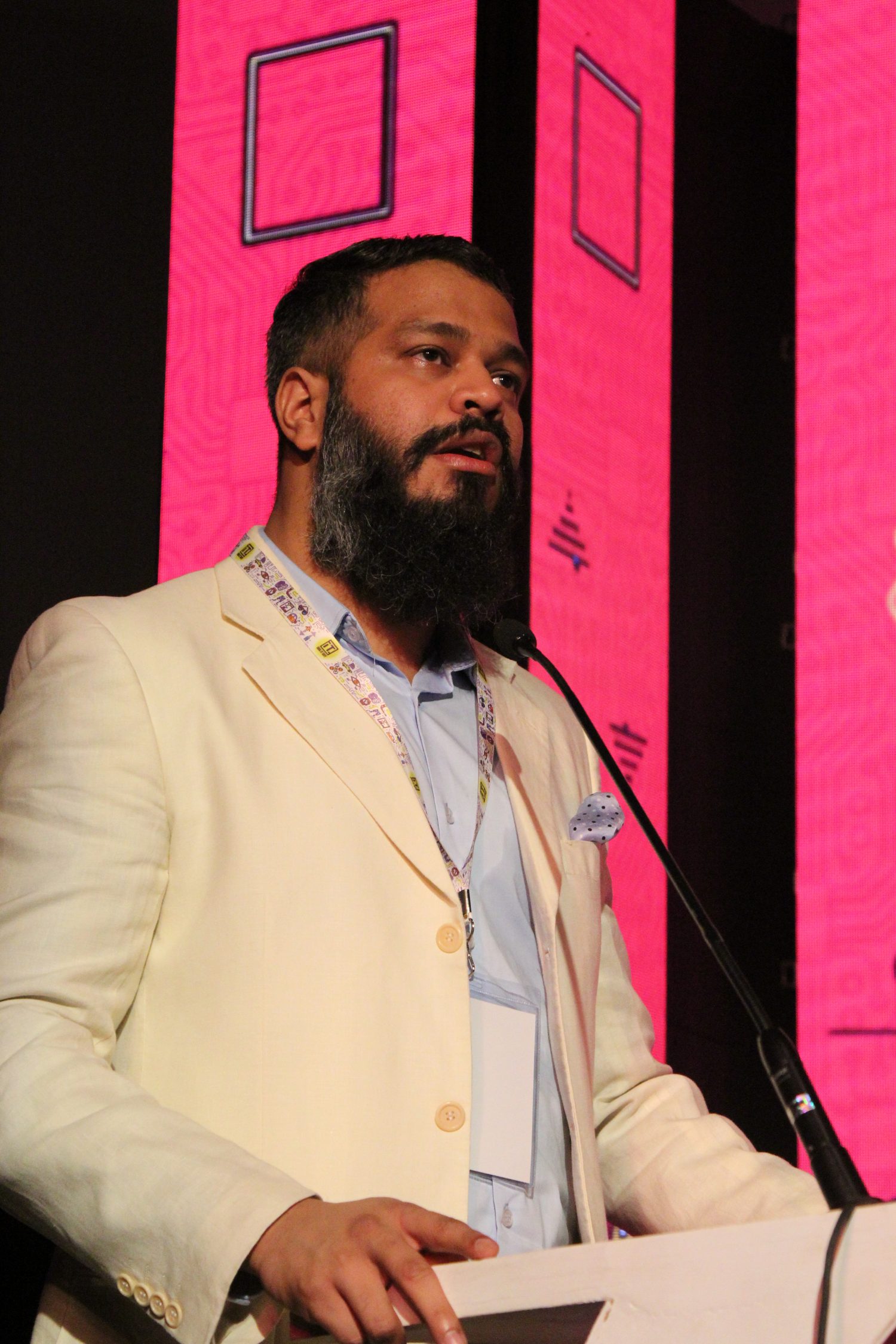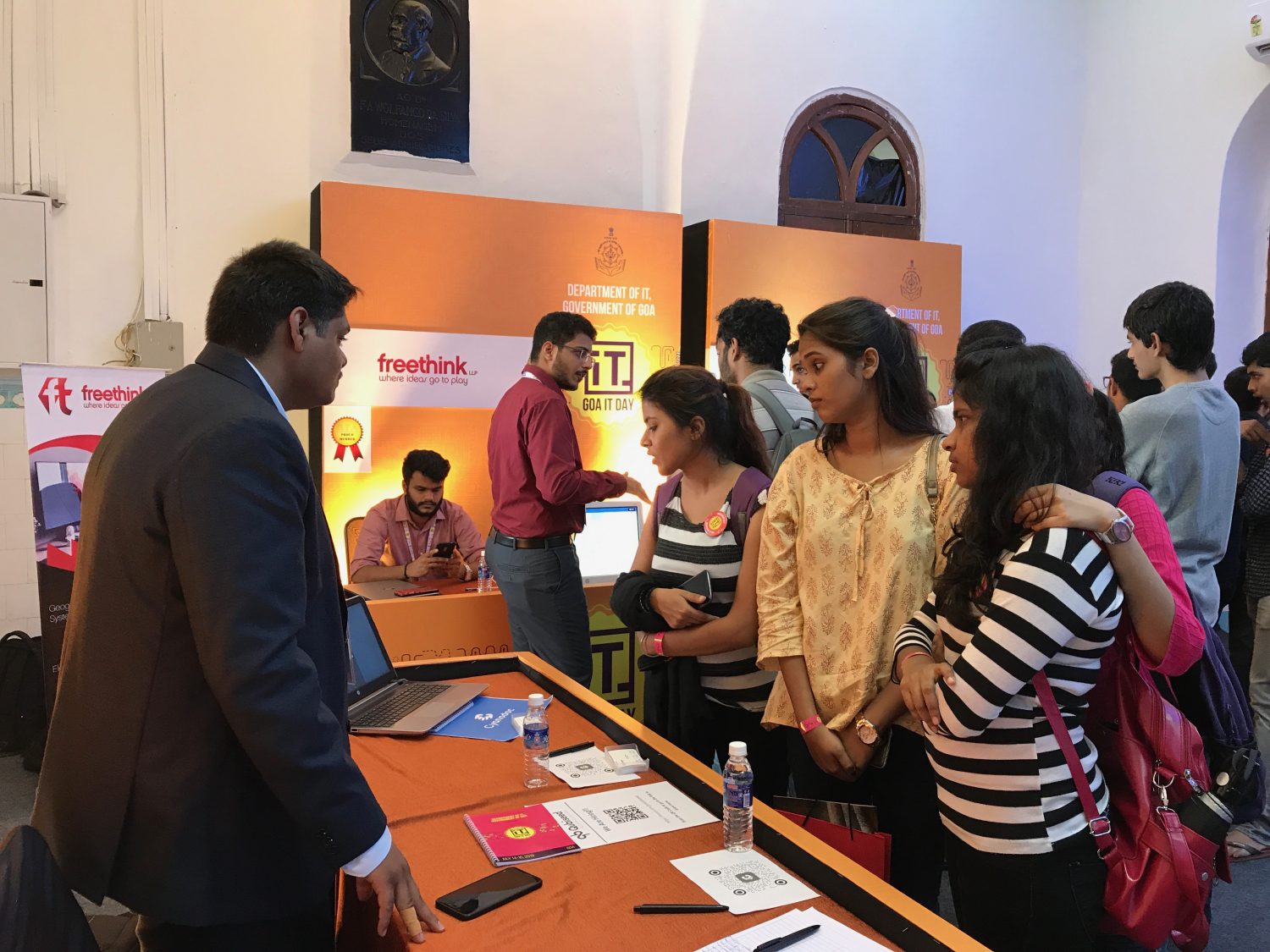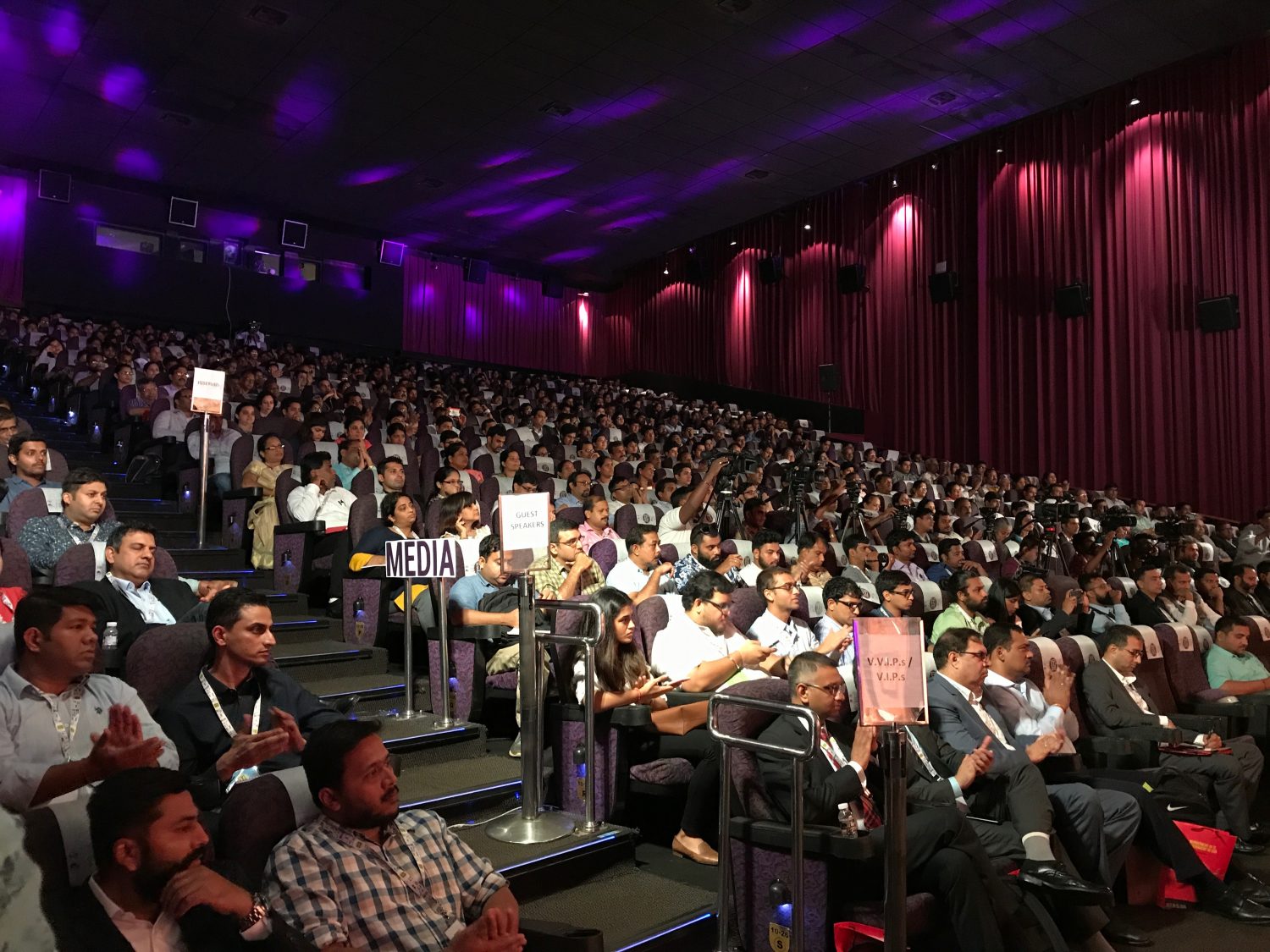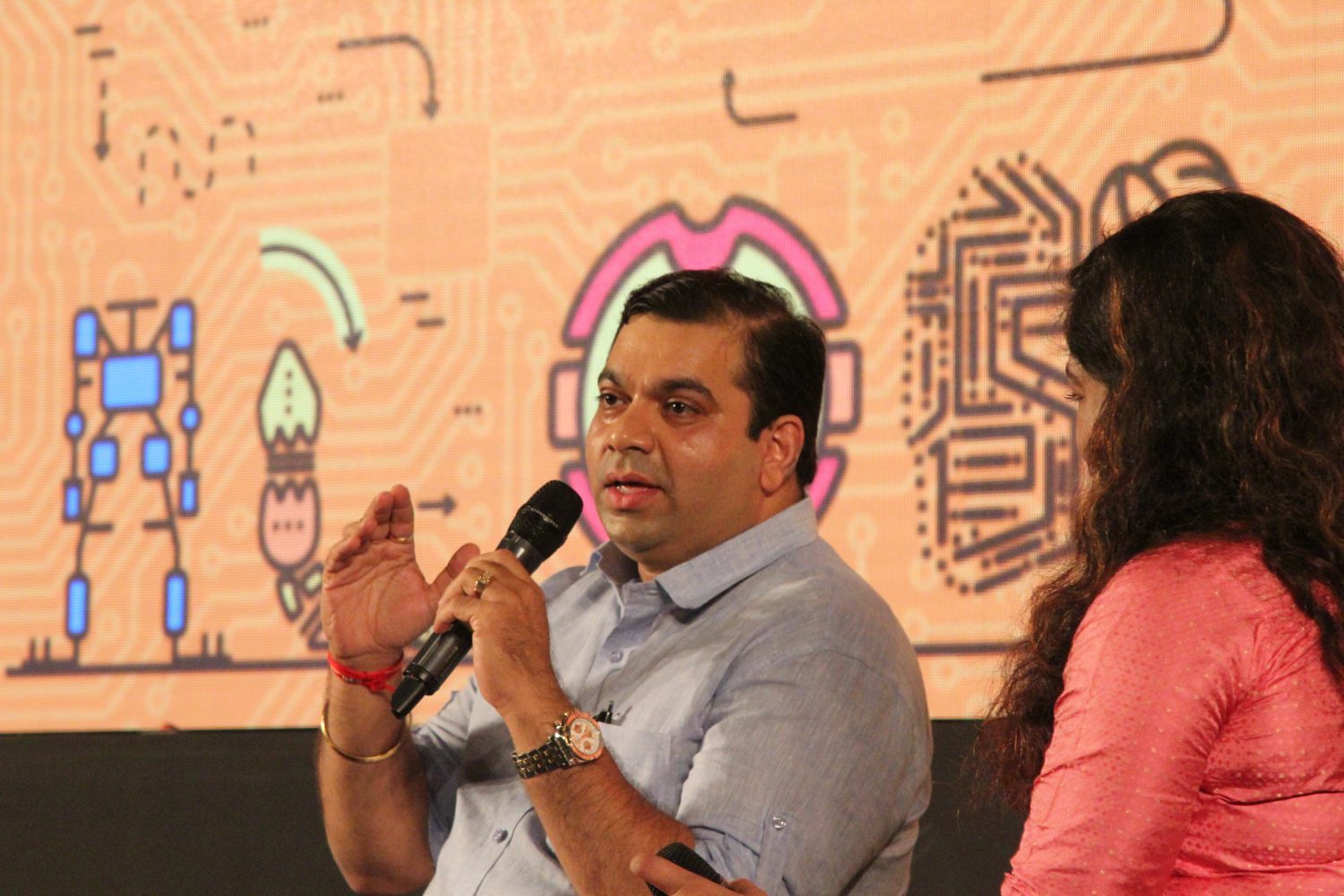 Featured Events
Celebrate the diverse flavours of India as Novotel Goa Dona Sylvia Resort brings to you its unique thali festival, with the spicy Kolhapuri mutton thali, special Goan fish thali, Punjabi chicken thali, traditional Saraswat vegetarian thali and more on offer. The festival is on till May 31 at Kebabs and Kurries, Novotel Goa Dona Sylvia Resort.
Sethu centre is hosting a workshop for primary school teachers to understand ADHD and promote learning from May 28 to May 30. Details: 7720013749/9326116124
"It is ten per cent how you draw, and ninety per cent what you draw." ― Andrew Loomis Join us as we Cholta-cholta, explore and sketch around Aldona We will meet on Tuesday 28th May, at 4:00 PM  at the Alban Couto Community Library (ACCL), Shop no.4, Parish center (near the St. Thomas Church). Following a small briefing and a few drawing exercises, we will head out to walk around. We will start this sketch series by walking around the main Aldona market and Church area. Following the walk, we shall stop at various areas and draw details/scenes that catch our eye. Materials will be provided. [Papers, Pencils, pastels]. Please come comfortably dressed and equipped to handle the May evening glare. Fee: Rs. 300 including all material Alban Couto Community Library (ACCL) members FREE! Contact 9823222665 for more details.