"If Goa can excel in so many other fields, we can do so in IT as well. We're a small state that has produced talents beyond its strength. We should aim to retain the talents by developing Goa into an IT hub with a positive mind frame" said the Chief Minister of Goa, Manohar Parrikar while speaking at the launch of 'Goa Start-Up Portal' on the occasion of Goa IT day.
The Goa IT Day is part of a focused initiative to promote innovation and encourage entrepreneurial investment in the state so that Goa can be counted among the top 25 startup destinations in Asia by 2025. Further, Parrikar added that "Right from the year 2000, I have been dreaming of Goa becoming a powerful hub for IT. And with Cyber¬–age scheme, Goa did become the first state to give technical grants and laptops to students."
Speaking about the initiative that the Government of Goa has taken up to support the young techies and entrepreneurs, Minister for Information and Technology, Rohan Khaunte said that "Goa has traditionally been running on a mining and tourism-dependent economy and now it is time for us to add Information Technology to make Goa a knowledge-based economy Goa is known for its resources, beaches, literacy rate, and quality of life. It is time for Goa to be known as the next IT powerhouse of India."
Khaunte also said that "Goa has a robust infrastructure and a pool of highly talented individuals. Instead of replicating the success stories of others, Let us work on building our ideas and create our own legacy and with e-governance coming in, expectations from citizens are high. So we should be getting the right investments and IT companies in Goa which will help us to create a new ecosystem and work towards creating a G2B (Government to Business) and G2C model (Government to Consumer)."
Also present for the occasion was the Chairman of Manipal Global Education Services and Aarin Capital, Mohandas Pai, who said that "Goa can be a high tech center like Israel with cutting tech edge technology that foster research n development. With the disruption of IT and technology right now and this dream is totally achievable." Pai also added that "to get this dream turn into reality, all children from class 6 should learn coding –like its learning a language and to facilitate it further the Goans need a catalyst or a hero to whom the next generation can look up to."
The inaugural session was moderated by the founder and CEO of Your Story, Shradha Sharma. Chairman of EDC, Sidharth Kuncalienker, CEO of ESG, Ameya Abhyankar, and other dignitaries were also present for the function.
The second day will see Union Minister, Electronics and Information technology, Law and Justice, Ravi Shankar Prasad and Manohar Parrikar launching the Goa IT Policy and Schemes, which will be followed by Signing of MoU's and the inauguration of the STPI Goa Centre.
AUSTIN DIAS | NT GoGoaNow
Pic Credit - Shivang Mishra I NT GOGOANOW.COM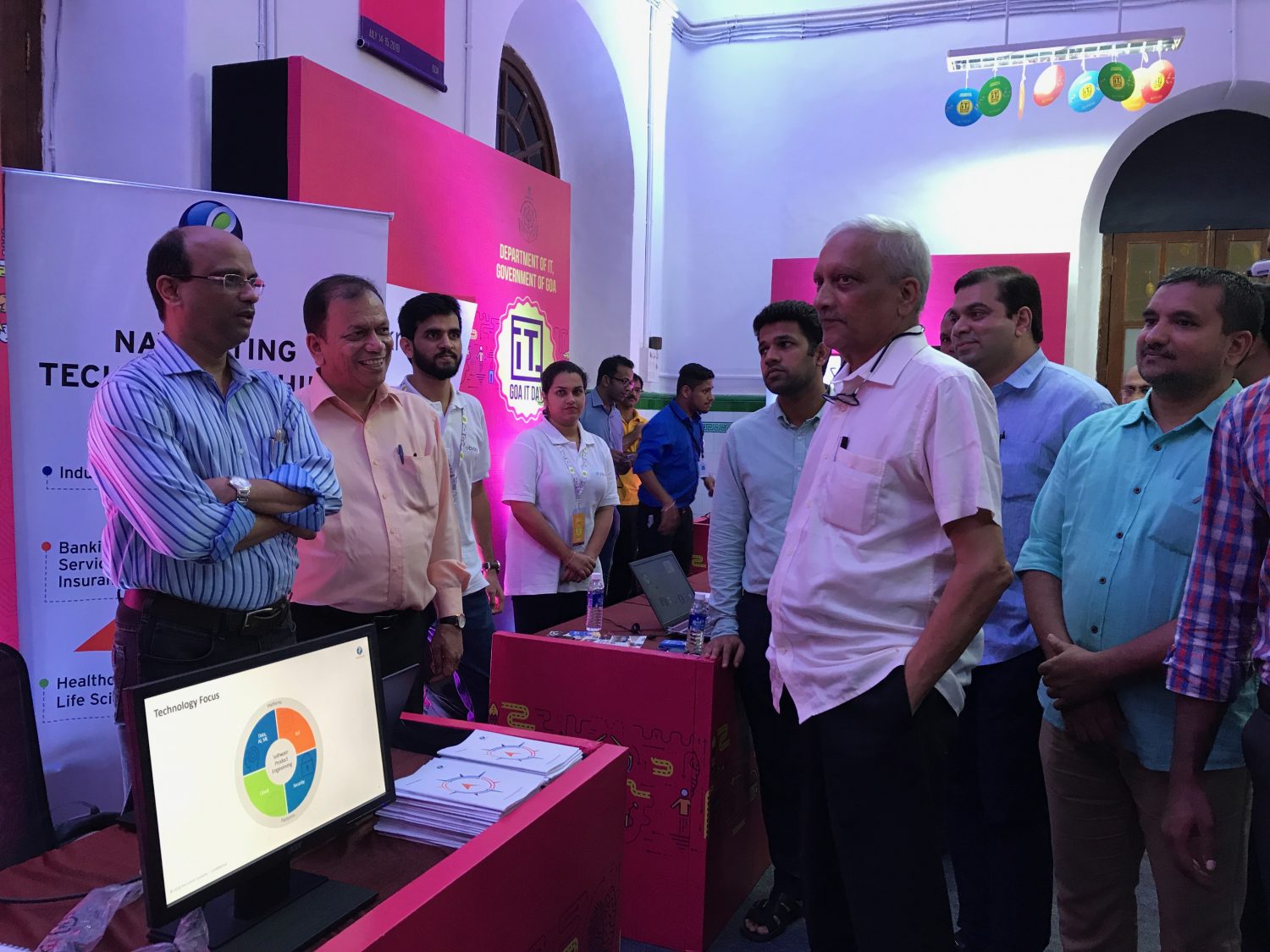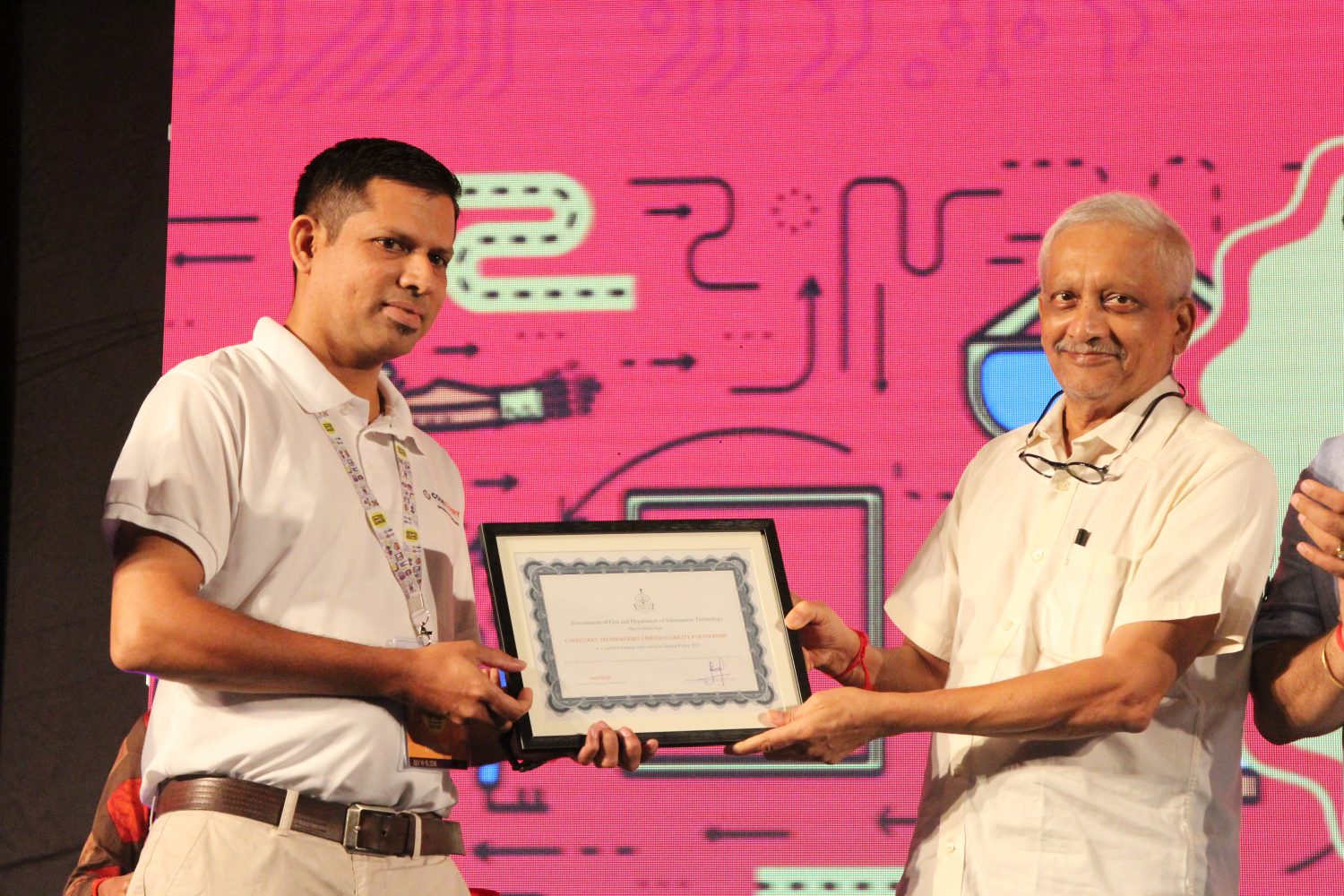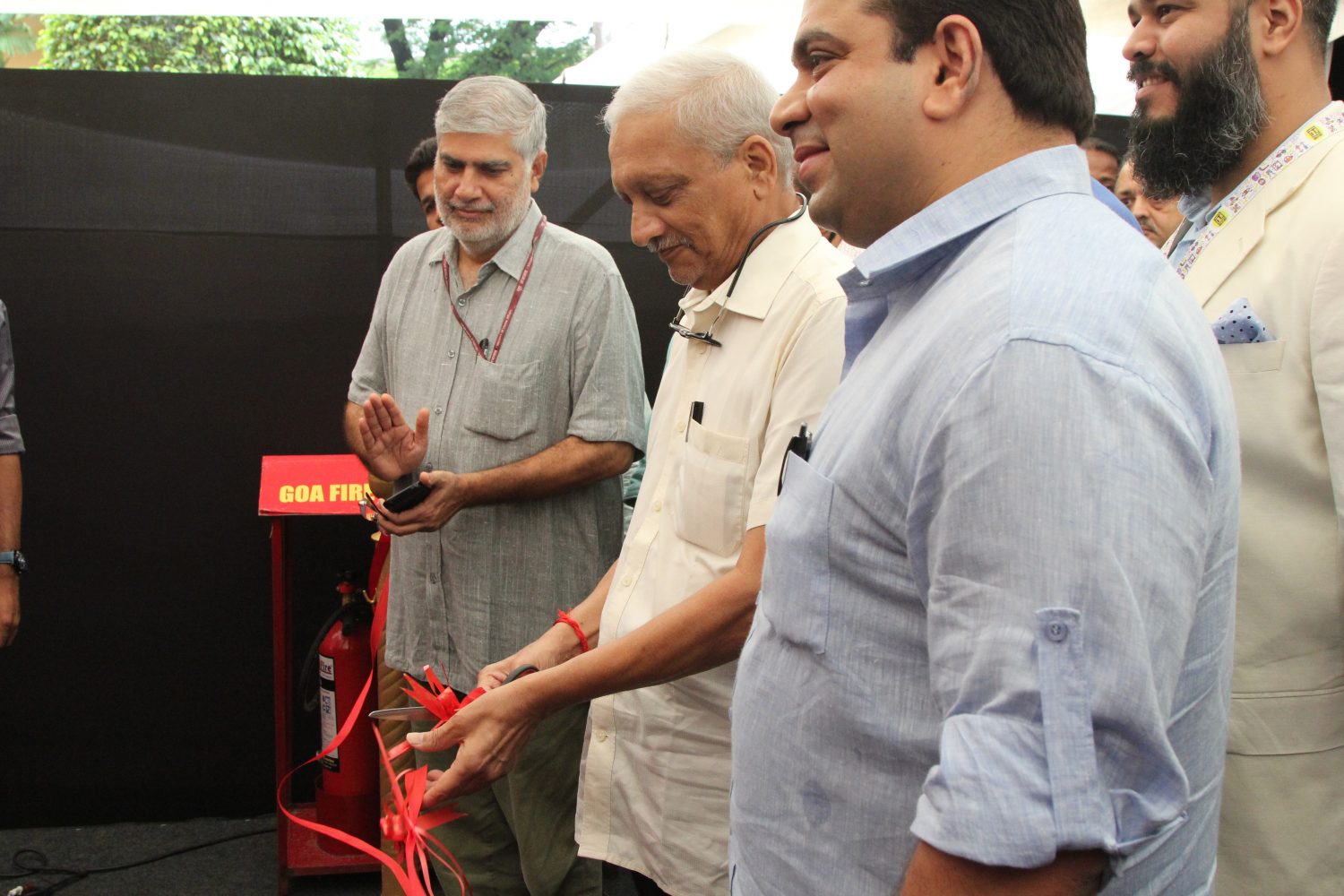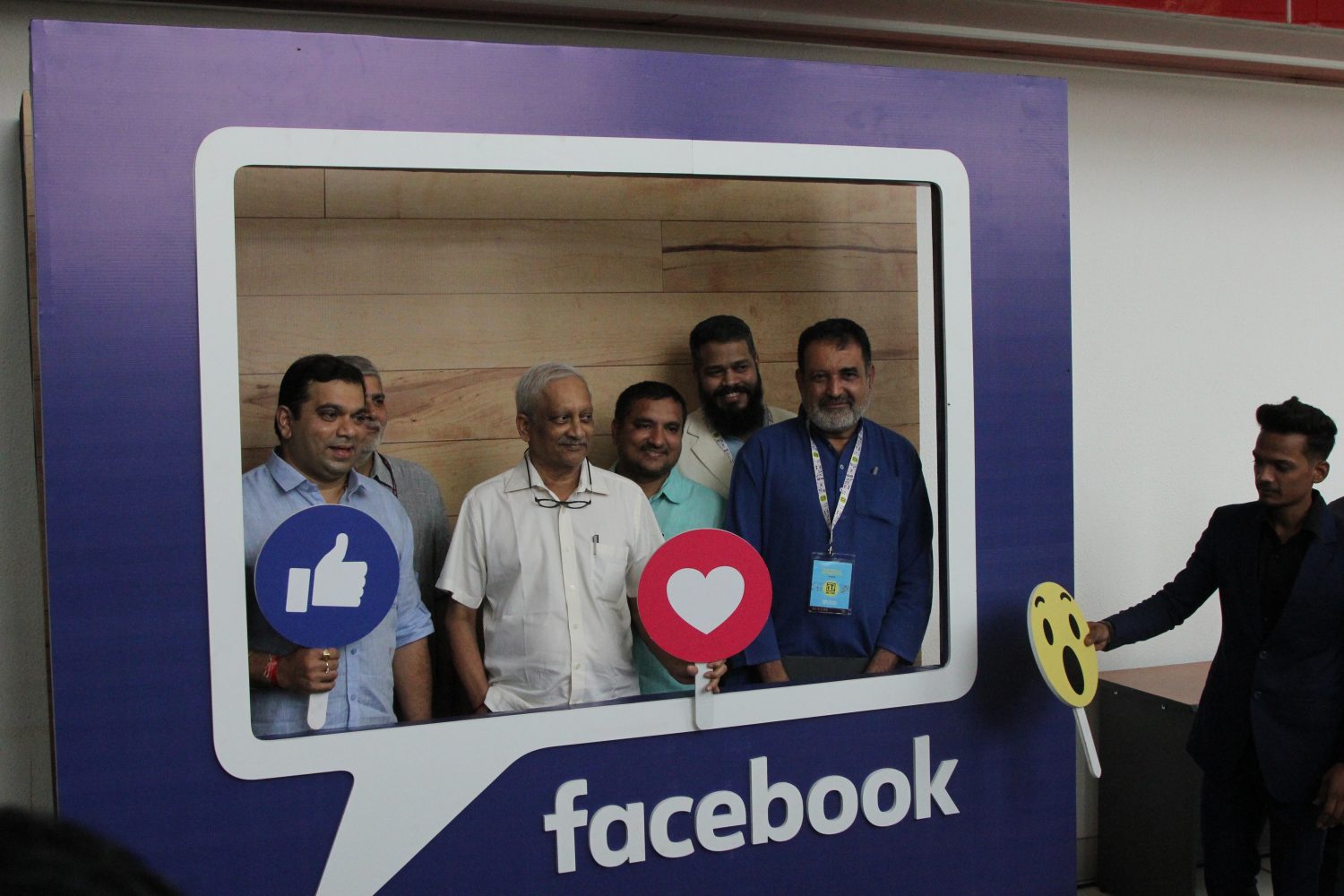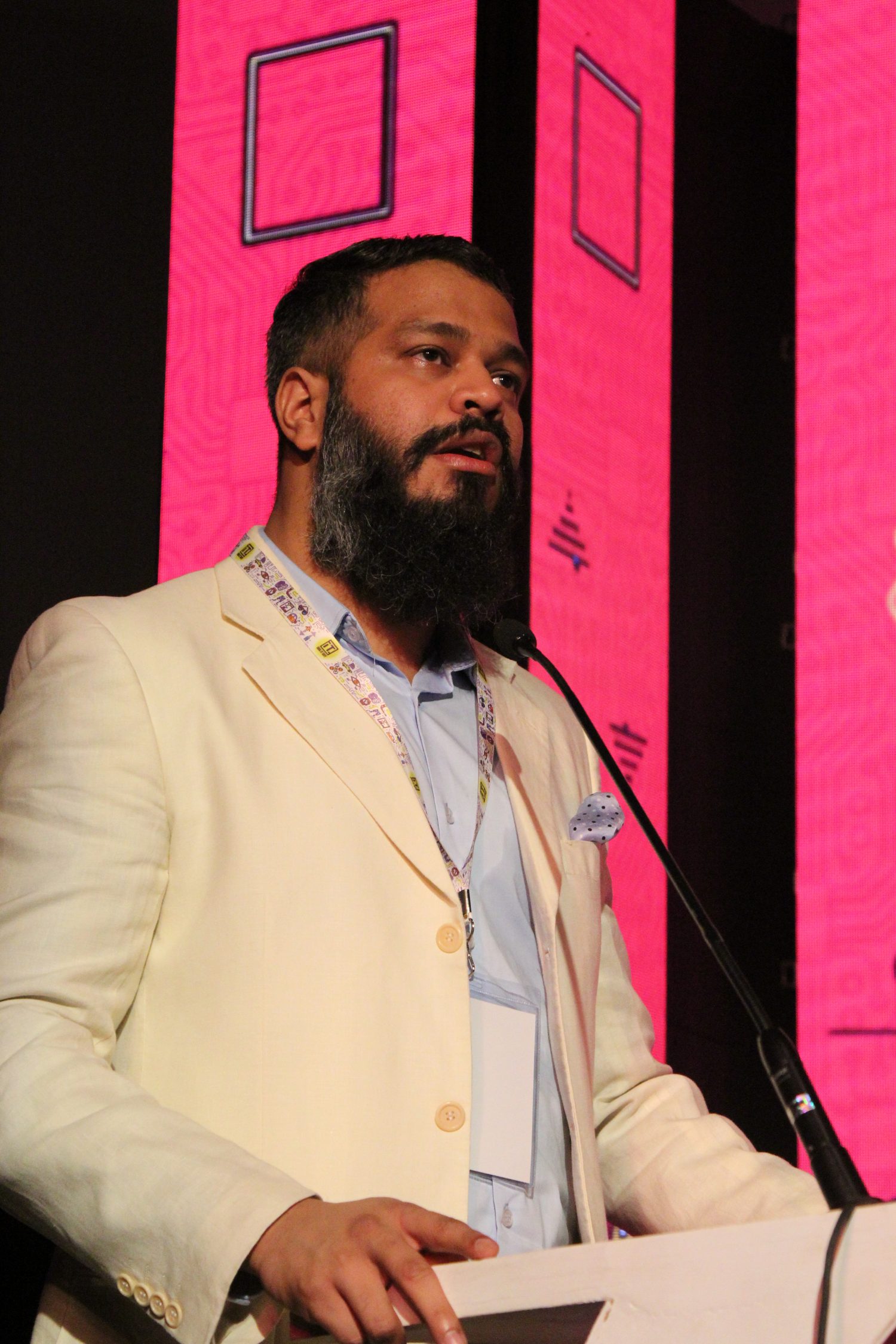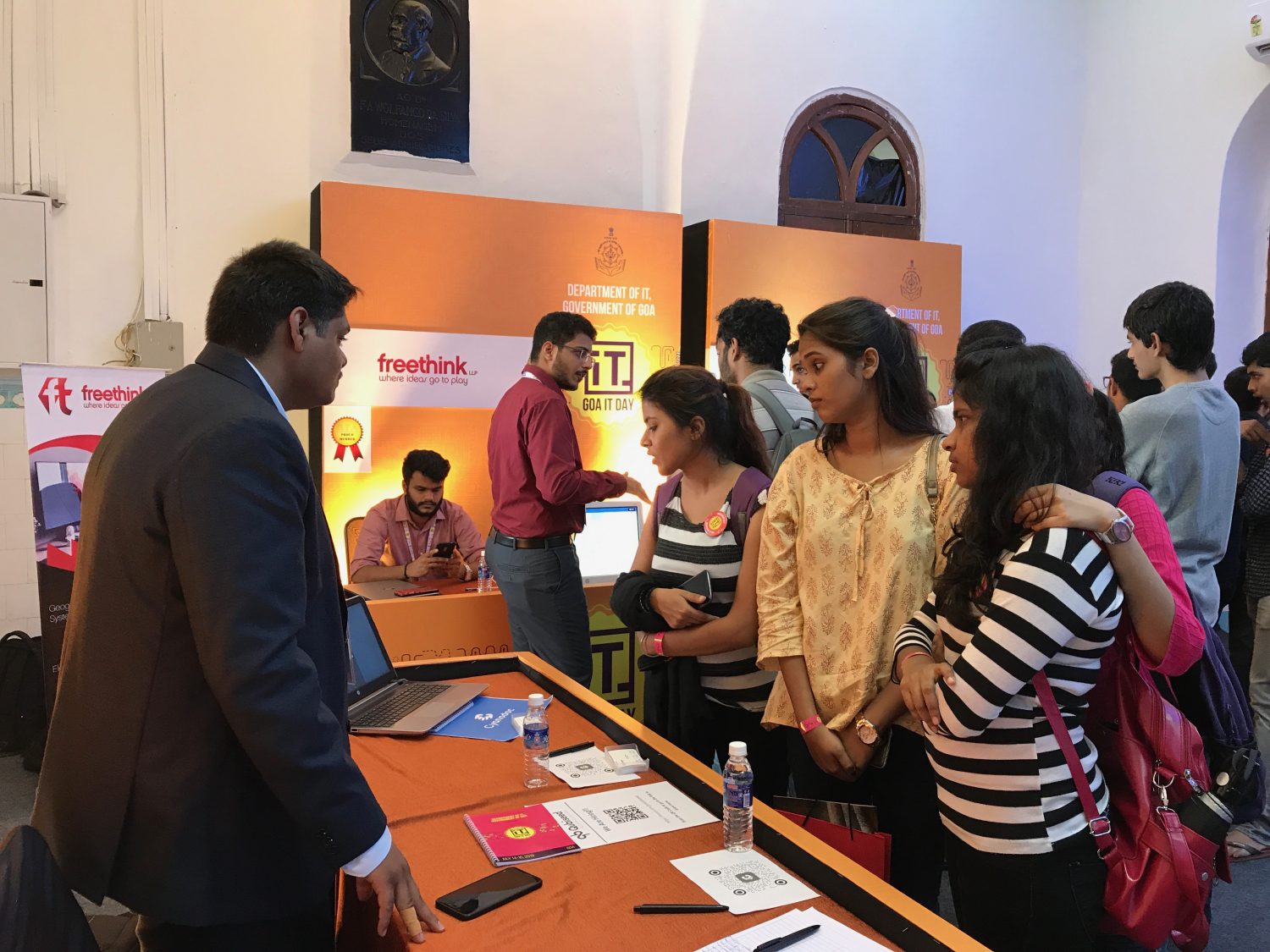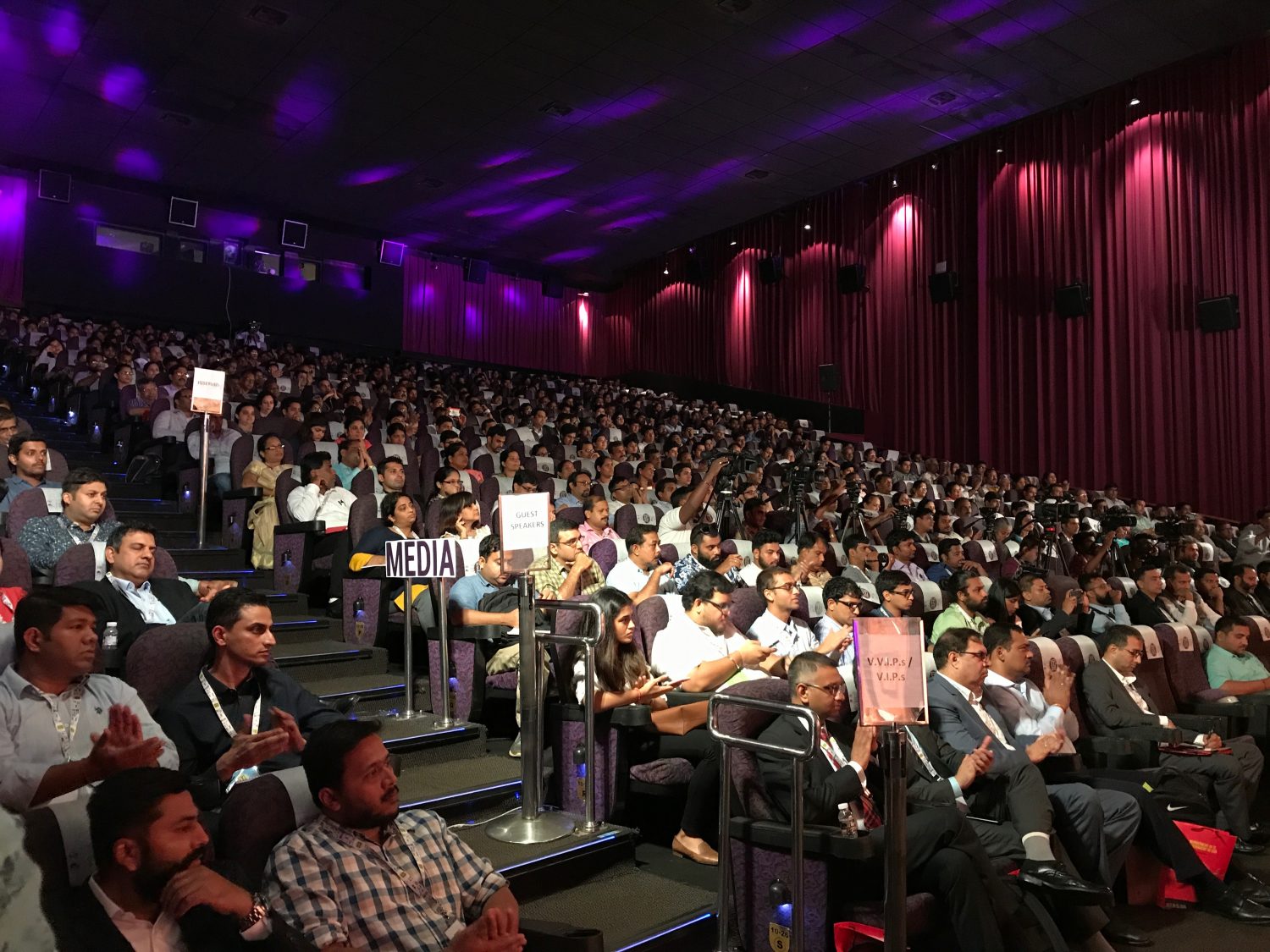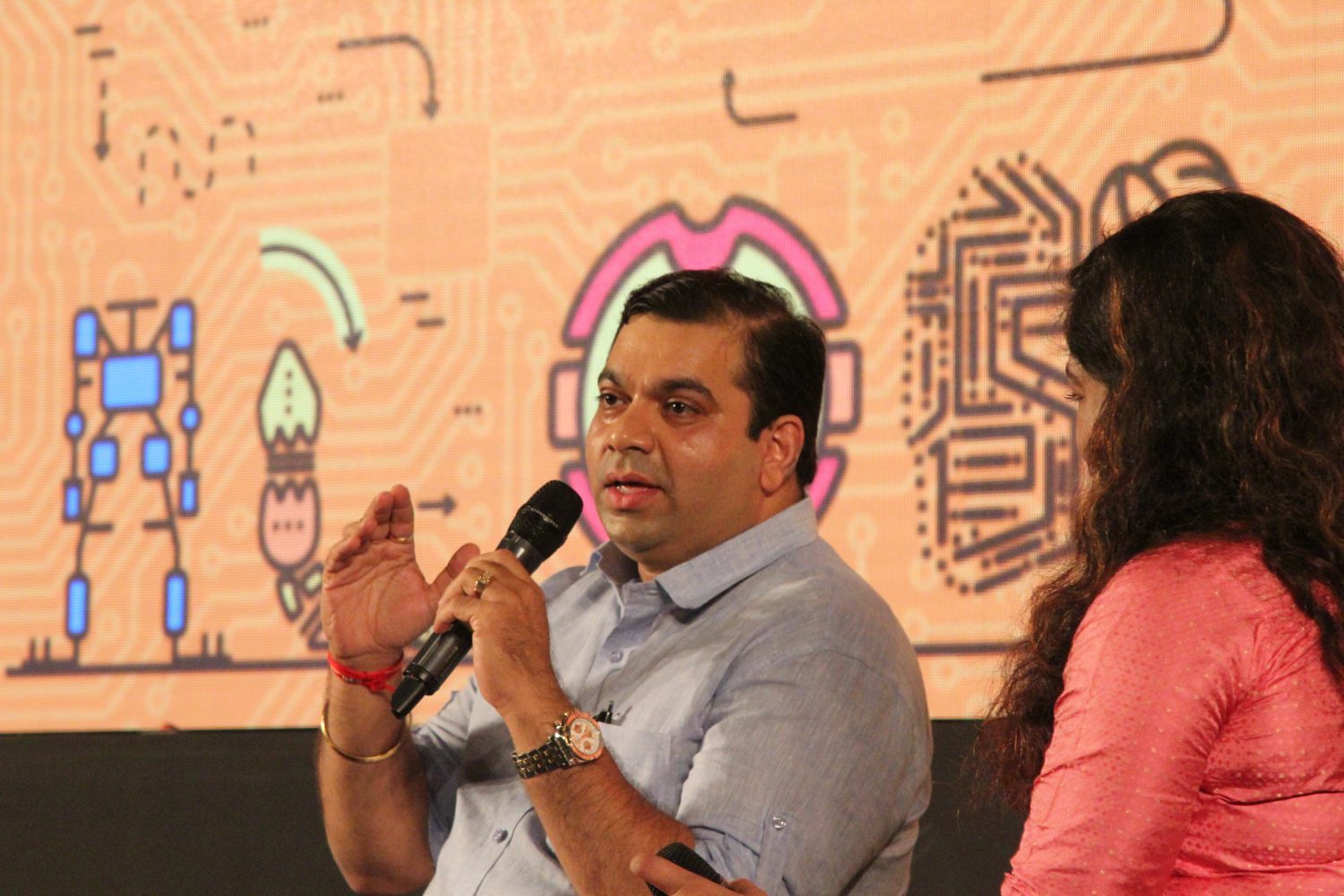 Featured Events
As part of the movement to protect Mollem National Park and Bhagwan Mahavir Wildlife Sanctuary, a creative writing and drawing contest will be held. The contests are open to Goan students studying in higher secondary schools and colleges in Goa as well as outside the state. The topics for the creative writing competition are 'A conversation between the trees of Mollem and humans'; 'Amche Mollem: What I can do as a young citizen to save it', and 'A letter to the Environment Minister telling him why Mollem is irreplaceable for Goa'. Entries for the creative writing contest should be submitted to savemollemcreatwrite@gmail.com. Winner of the first place will be awarded a cash prize of `10000; Winner of the second place will be awarded a cash prize of `8000; winner of the third place will be awarded a cash prize of `6000. The topics for the drawing competition are: 'Magic Mollem'; 'Mollem our Superhero'; 'The Enchanting Laboratory of Mollem'; 'Eyes of Mollem'; and 'Mollem, a place of peace'. In the primary school category (class 1 to class 4), winner of the first place will be awarded a cash prize of `7000; winner of the second place will be awarded a cash […]
A kitchen and home gardening course will be held from August 8 to August 16. There will be three batches and two languages. The resource people for the workshop are Sunil G, Aarti R, Pushpa S, and Arun Singh R. Details: 9373238440/ 9867376265/ 9765392969
Goa Science Centre & Planetarium is organising 'Spark your mind' an online workshop with exciting hands-on science activities on August 19, 3 p.m. to 4 p.m. The workshop is open to students of class 5 to class 7 and will contain fun and engaging activities through which children can learn the basic concept of science. Fee: `100. The last date of registration is August 14 before 3 p.m. Limited seats. Details: https://forms.gle/MJh7whBUq8TYmNsj8